After a lapse of more than two years, Dong Mingzhu's promise of house allocation to employees is finally about to be realized.
On June 15th, according to Dong Mingzhu's self-media news, more than 3,000 suites Dong Mingzhu promised to give employees will soon be delivered. The surrounding commercial districts and kindergartens are also intensively speeding up construction.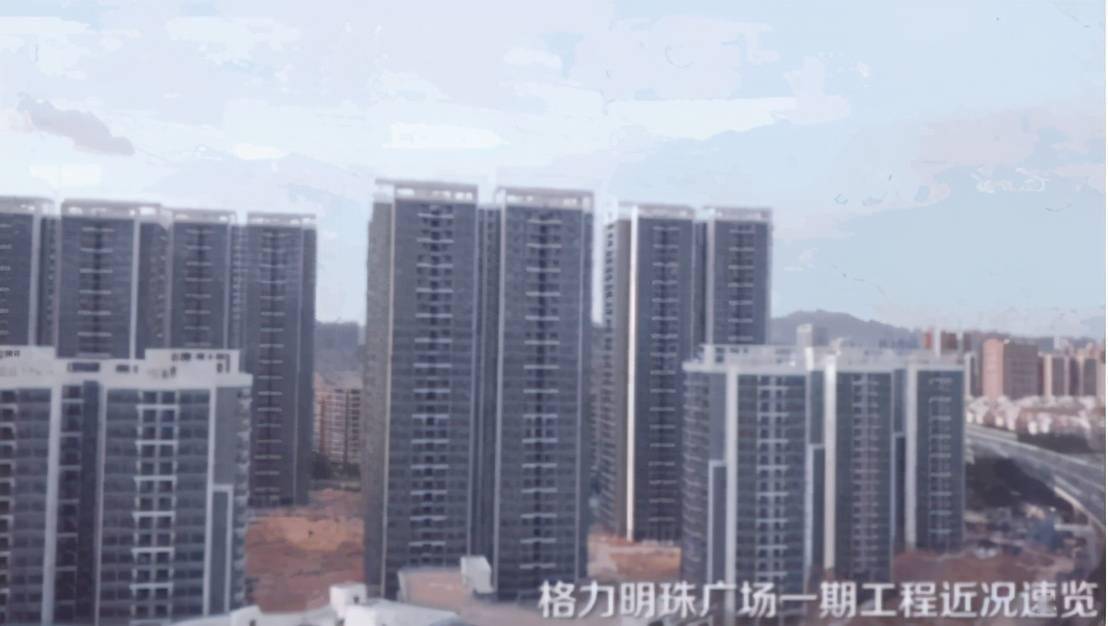 (Source: Dong Mingzhu from the media)
Public information shows that as early as the beginning of 2018, Dong Mingzhu said in public: "Gree will provide 80,000 employees with a two-bedroom and one-living house. As long as you work until you retire, the high housing price will have nothing to do with you."
In May 2008, at the Gree Dream Ceremony, Dong Mingzhu once again promised to let Gree employees each have a suite. On August 25 of that year, the "Gree Pearl Plaza" containing 3,000 Gree talent apartments held a groundbreaking ceremony in Zhuhai.
At that time, Dong Mingzhu said that the "Gree Pearl Plaza" project is Gree's major initiative to focus on talent innovation. It aims to reserve and train more outstanding talents for the manufacturing industry in Zhuhai, Guangdong and even the whole country, so that Gree will become a leader in the industry and let China Become the leader of the world.
Although the Gree Talent Apartment has been advancing in an orderly manner, recently some employees have complained in the variety show after staying in Gree for five years and have not been allocated a room.
In response to the above question, Dong Mingzhu said, "Gree's goal of housing allocation has never changed. Our dream is to allow every employee to own a suite. This year we have 3,700 units, and the first batch is given priority to We have excellent employees, but those who are not excellent will be given, but we have to wait slowly. As long as you are good enough, we can give priority." (Article|AI Finance News Summer)