On June 10, Baidu invested 2 billion yuan in a wholly-owned vehicle to be listed on the hot search, arousing strong concern in the industry. The focus of attention is naturally "sole proprietorship."
The cause of the incident was that on June 7, Baidu's wholly-owned subsidiary Dazi County Bairuixiang Venture Capital Management Co., Ltd. invested and established Jidu Technology Co., Ltd. with a registered capital of 2 billion yuan. The legal representative is the CEO of Jidu Automobile. Xia Yiping's business scope includes sales of new energy vehicles, new energy vehicle production and testing equipment, and so on.
But it is worth noting that the Jidu Technology Co., Ltd., which was solely funded by Baidu, is not the previously known Jidu Automobile.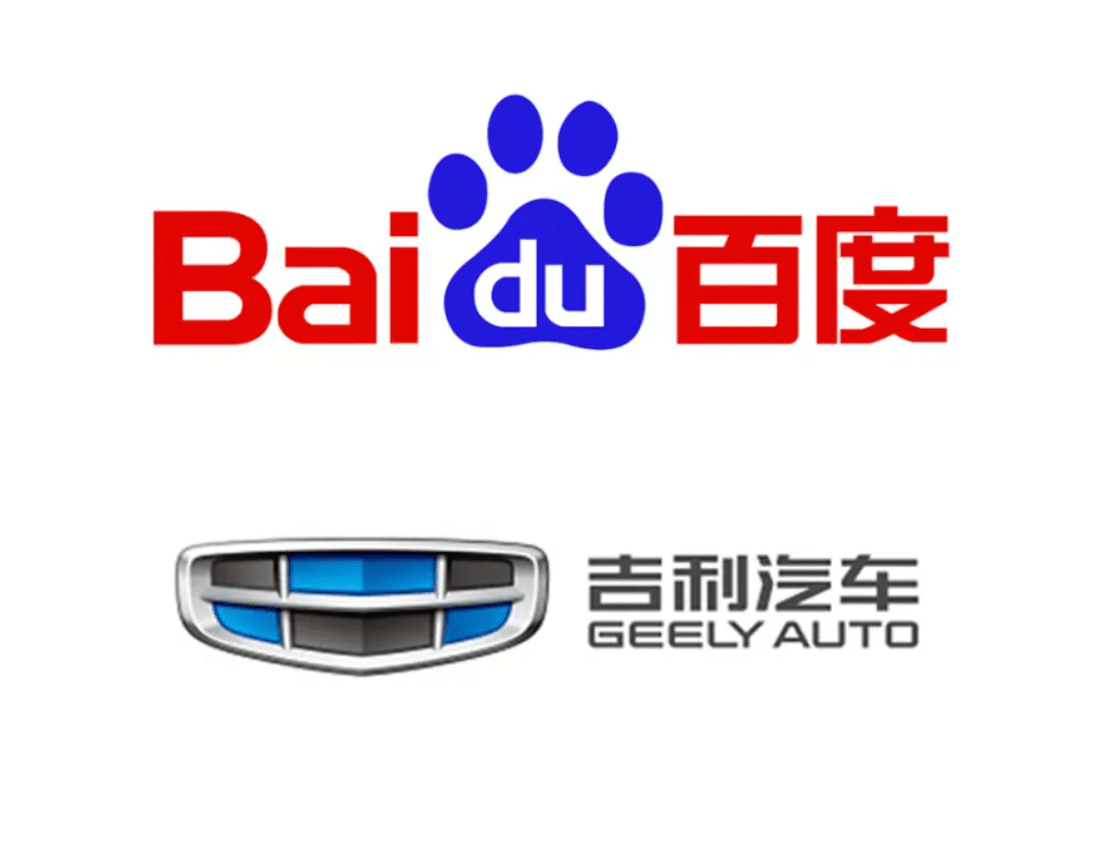 As we all know, Baidu and Geely jointly established Jidu Automobile in March this year, with Baidu and Geely holding 55% and 45% of the shares respectively.
So why does Baidu set up Jidu Technology in addition to Jidu Auto, and does Geely know about this?
At present, Baidu has responded that Jidu is a technology-based automobile startup invested and established by Baidu and Geely. Based on the current business development needs of the company, the shareholders of both parties have jointly decided to register the company in Beijing, the company's future shareholding structure and Operation and management methods will be further communicated to the outside world after specific information is available.
In short, the state of Baidu's sole proprietorship is only temporary, and the company's equity ratio and operating ownership will be further adjusted in the future.
But it is intriguing that Geely has not responded to this so far.
Because of this, many people in the industry have also speculated whether Baidu might leave Geely aside and build cars on its own.
However, from the perspective of Kung Fu Motors, it is unlikely that Baidu will build a vehicle solely at this time.
For Baidu, Geely chose Geely because Geely has strong core technology and advanced manufacturing capabilities, including industry-leading car-building architectures such as CMA and SEA Haohan.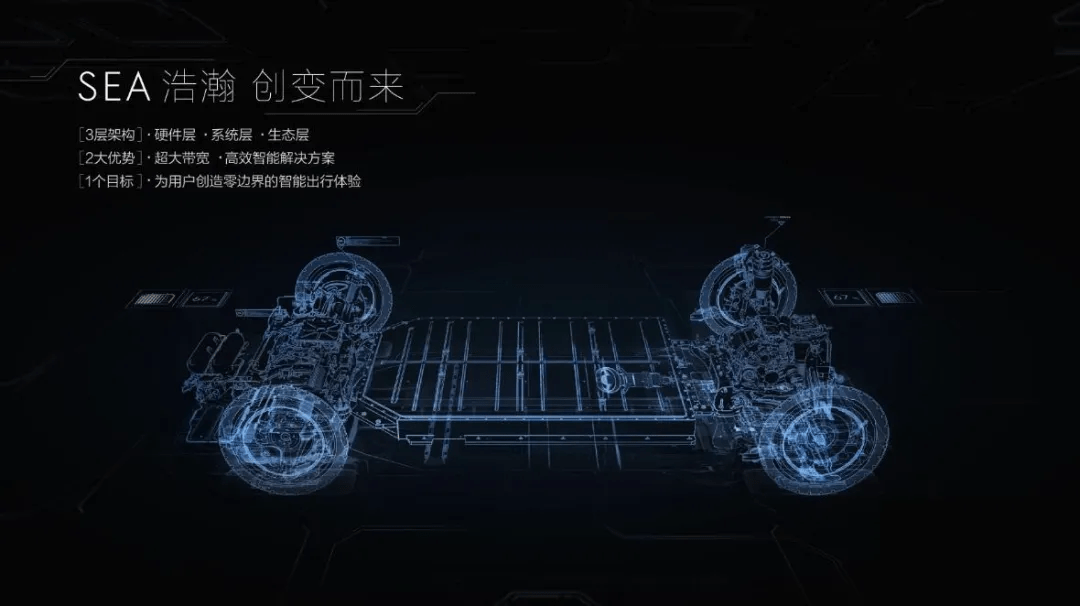 In particular, the SEA Haohan architecture released in September last year is a pure electric original architecture with user travel experience as the core. It realizes the trinity of hardware layer, system layer, and ecological layer. It has the world's largest bandwidth and is the world's most efficient smart electric vehicle solution. The plan is to create a highly customized and evolving zero-boundary intelligent travel experience for users. Using Geely's established platform architecture, design and R&D, supply chain and factories, Baidu only needs to develop and redefine software on a mature platform, and use user thinking and experience thinking to easily build a different smart car.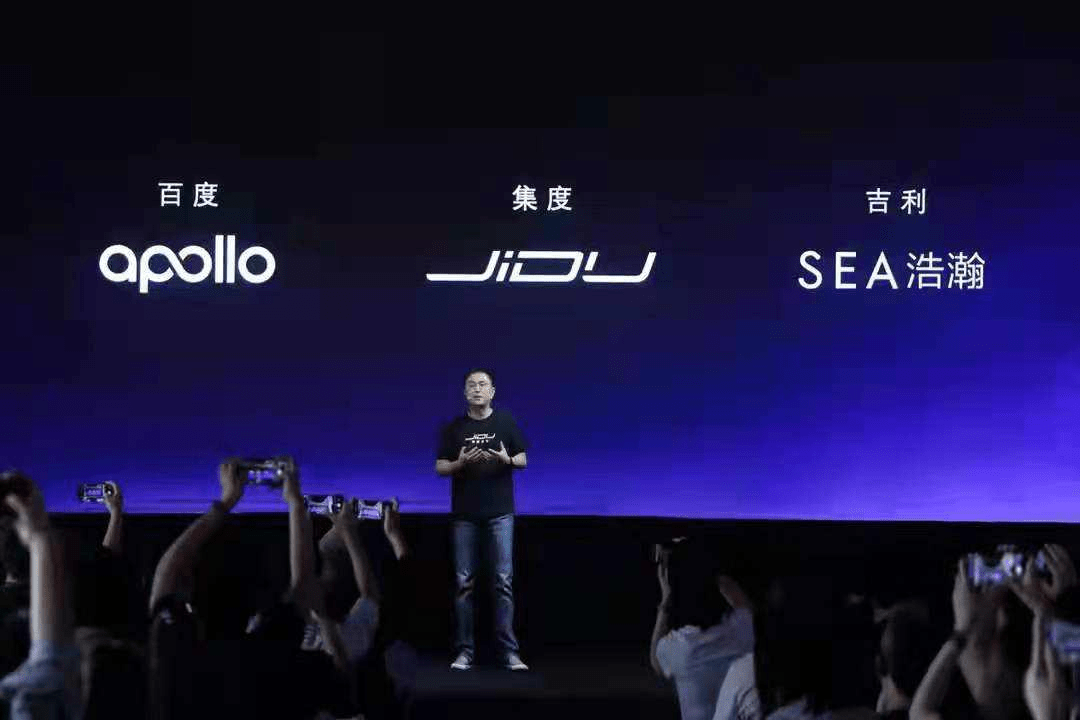 One is a leading domestic Internet company, and the other is the largest domestic brand auto manufacturer. The cooperation between Baidu and Geely can be described as a cross-regional strong alliance of leading forces in different fields. It is precisely based on this that Baidu has no need to jump out and do it alone.
In addition, Jidu Automobile CEO Xia Yiping also publicly disclosed the new progress of car manufacturing recently. He said that Jidu Automobile will unveil a concept production car at the 2022 Beijing Auto Show. The appearance and interior design of the vehicle have been basically determined, and it is initially expected to accept reservations next year. Therefore, this is definitely not the time to leave Geely flying solo.
Kung Fu Make a Case
To be sure, Baidu currently has no plans to build cars solo. Judging from this large amount of more than 2 billion, Baidu is determined to win the first model. This new model that combines the advantages of the current two major domestic giants is also worthy of our continued attention.