There is an eternal saying in the digital circle, "Buy new and not old, buy early and enjoy." Even so, this famous saying is not suitable for everyone. For consumers with limited budgets, it is often safer to be a waiting party than a first party.
Currently, there are three ways to change a new machine cheaply:
1. Wait for the official launch of next-generation products, Last year's mobile phone prices will be adjusted accordingly, and the prices of third-party channel providers are lower than the official price. At this time, you can choose to start with last year's mobile phones. 2. Free fish to buy second-hand, If you are lucky, there will be sellers on Xianyu selling new phones that have not been released for a long time, and the price is cheaper than the official one, about 20% to 10% off. 3. E-commerce platform subsidy activities, Under normal circumstances, on certain specific days, major e-commerce platforms will launch promotional activities, such as 618, there will be many brands and new phones participating in the activity, plus the platform's red envelope subsidies, the discount on mobile phones is still very strong. Considerable. The above three cheap replacement methods have their own pros and cons. In the first method, consumers have to wait at least one year, which is longer, but the price of mobile phones may be lower, depending on the situation; the second method is to mix Mixed with a certain element of luck, and there are trading risks. After all, there are many idle fish scammers, but the waiting time is the shortest; and the third method is relatively moderate, because each major e-commerce platform will hold a large number of festivals in specific festivals. Promotional activities, coupled with some platforms will provide product insured prices and various after-sales services (7 days no reason to refund, fast refund, etc.), so consumers can basically buy with confidence.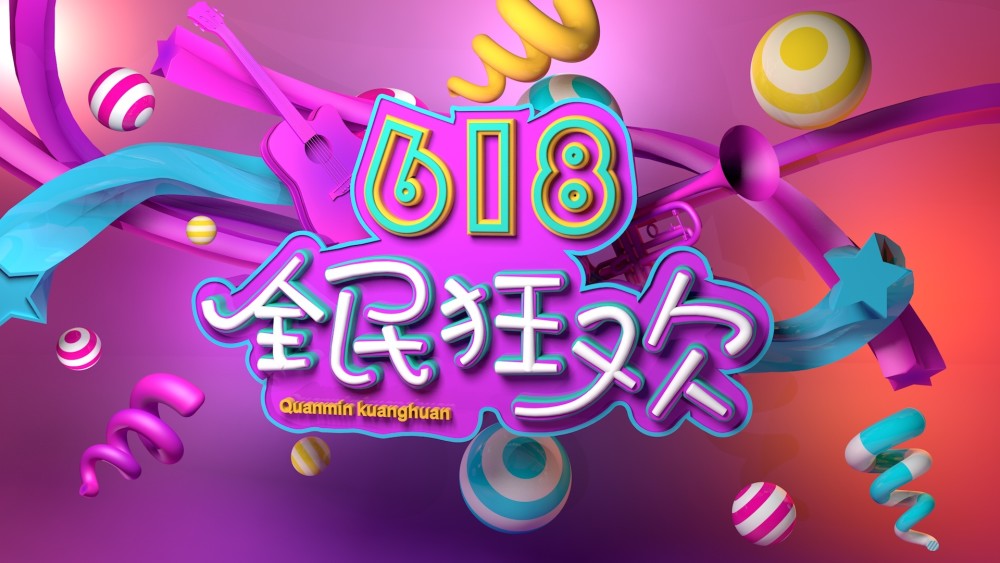 The 618 National Carnival is coming soon, Xiao Lei found that almost every year netizens ask the same question, that is, is it necessary to wait until 618 for a new machine? Let's talk about the conclusion first, it is necessary. Have to wait until 618 for a new machine? Although there is still some time before the 618 this year, but in previous years, if it is a new machine that has just been listed, the price will basically not fluctuate much within 3 months. In this way, manufacturers usually match the subsidy activities of major e-commerce platforms on the occasion of the 618 event, and the price of the new machine will be more affordable than the official price. Take JD.com as an example. During the 618 period, the designated iPhone lead was 800 yuan, such as the iPhone 12, the official original price was 6299 yuan, while the JD Apple self-operated store, with a 618 subsidy red envelope, you can buy one for as long as 5499 yuan. For the beggar version of the iPhone 12, you can purchase the 128GB version for an additional 500 yuan.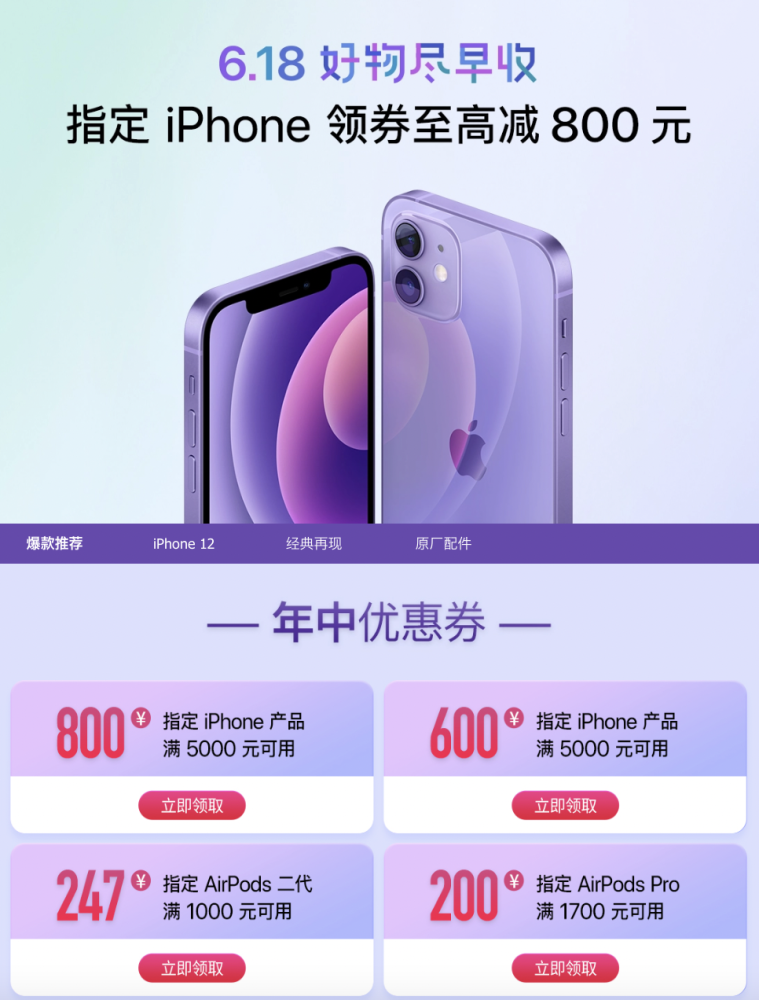 And JD.com also provides a discounted iPhone 12 package. As we all know, starting from the iPhone 12 generation, Apple will no longer give away the charging head and earphones in the mobile phone box, a 20W Apple original charging head, the official price is 149 yuan, and the third-party 20W A charging head is about tens of yuan, and now you only need to add 9 yuan to get an original Apple 20W fast charging head, is it very cost-effective? Another example is the AirPods headset set. The official original price of the second-generation wired charging box version is 1246 yuan. Now you can get it for just adding 799 yuan, which is equivalent to 450 yuan cheaper. If you choose the AirPods Pro package, the price is 500 yuan off.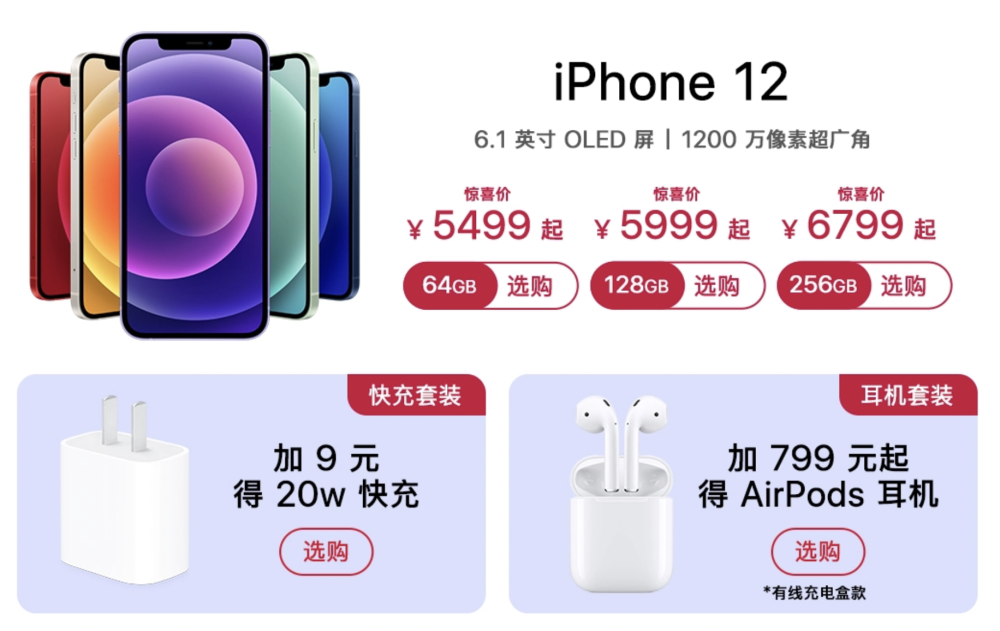 As for the Android side, the discount of the 618 flagship is also great. For example, OPPO Find X3 is the flagship phone released in March this year. The official price of the 8+128GB version is 4499 yuan. After participating in the Pinduoduo 10 billion subsidy event, the price of the mobile phone fell to less than 4,000 yuan, which is 539 cheaper. yuan. You know, this is the latest OPPO flagship model that was released less than 3 months ago. The 618 event was directly discounted at 12%. Isn't this really fragrant?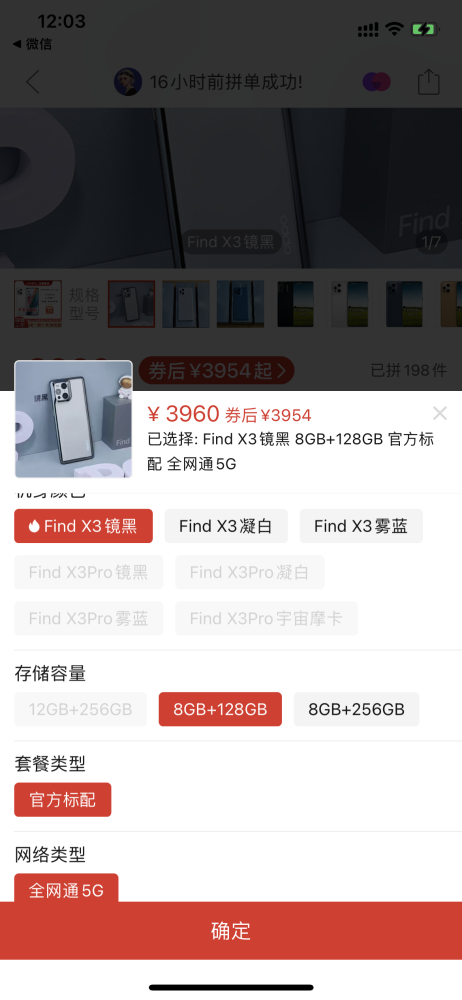 Of course, the subsidies of different e-commerce platforms are different. Some are more preferential in package editions, and some are more free gifts. So if you plan to replace your phone, you may wish to compare it according to your own needs or multiple platforms. Pick the one you think is the most cost-effective. May the price of mobile phones increase after 618? For those friends who plan to continue to do so, this year's market may not allow you to do that. why? Don't ask, the question is the shortage of the supply chain. The PS5 is a typical case. Before the National Bank version was launched, the PS5 was already hard to find, and the scalper's side even rose to nearly 9,000 yuan. I thought that after the release of the National Bank version of PS5, I could grab one at the official original price, but I was too idealistic. Not long after the pre-sale was opened, the National Bank version of PS5 was robbed, and the National Bank version on Xianyu The PS5's maximum rose to 800 yuan.

Do you want to wait for the party? Yes, but I don't know when it will be available. Taking Sony's offline store in Guangzhou as an example, a netizen said that the PS5 is not in stock at Sony's physical store, and reservations may not be available until the end of June. In other words, even if you order from Sony's offline stores and want to buy the National Bank version of PS5, you have to wait at least until the end of June, or even July.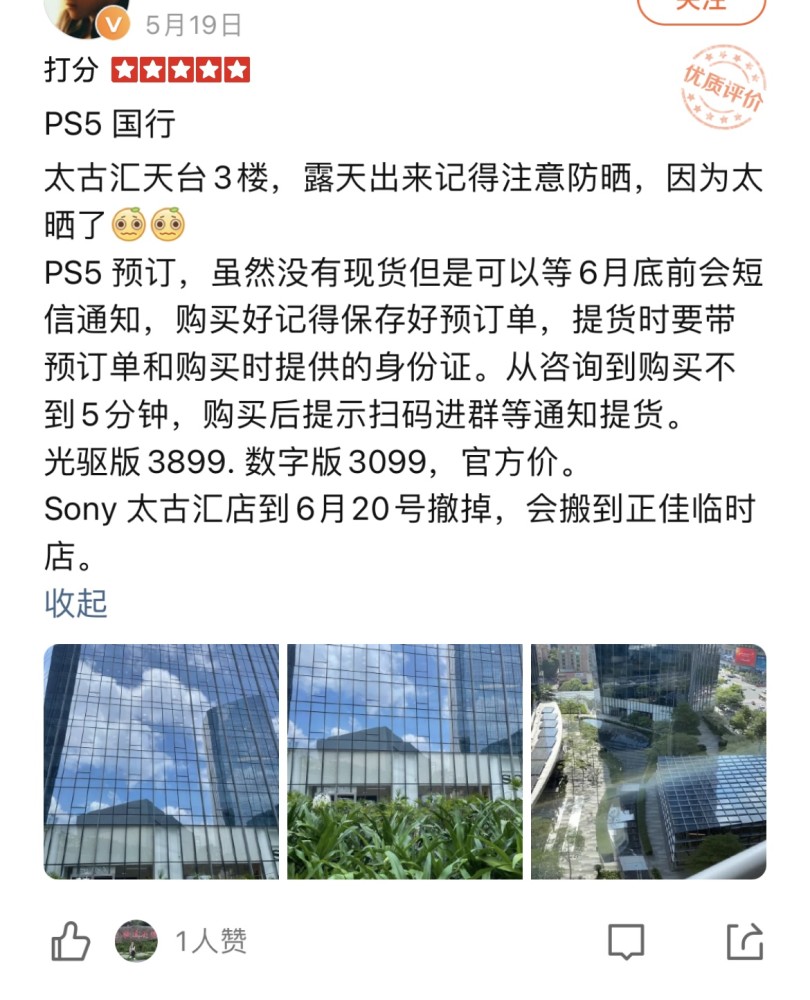 Game consoles are so out of stock, coupled with the world's top 500 technology companies such as Sony, are also facing the problem of short supply, let alone smart phones. Every mobile phone manufacturer has very limited stocks this year. Even a technology company that has a strong control over the supply chain like Apple has delayed the delivery of new products this year, such as the M1 version of the iPad Pro. If you buy it now, you will consume it. The customer has to wait more than a month to receive the goods.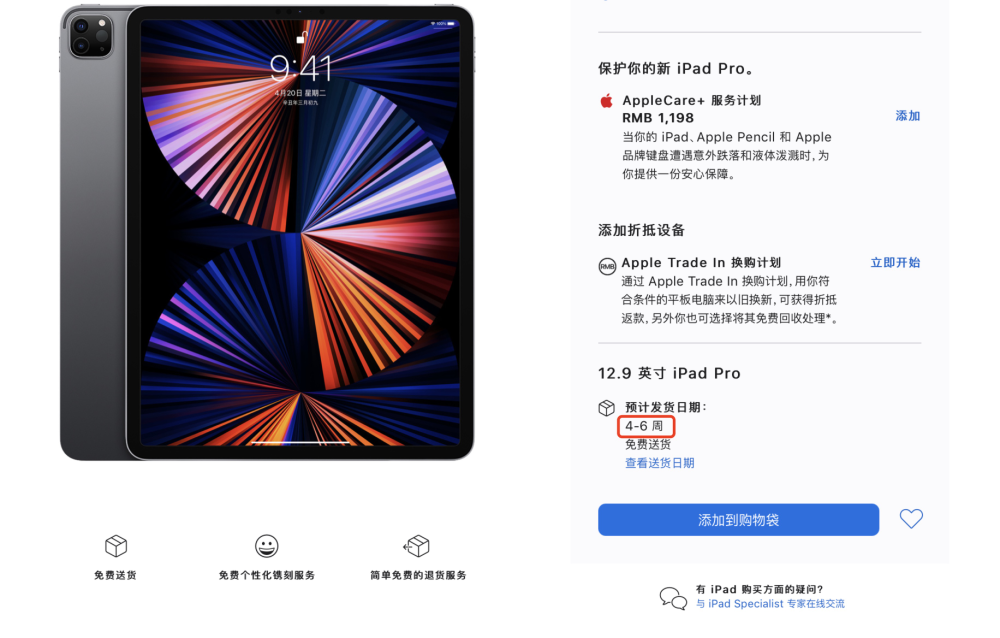 Therefore, taking advantage of the stock of your favorite mobile phone, and when there is no price increase and such a high discount, it is best to start quickly, otherwise, "after this village, there will be no such shop." When the price of the mobile phone that I have been fond of for a long time rises, then there is no regret medicine to take. to sum up In fact, whether it is 618 or Double Eleven, if you really want to compare which event has the most discount, there is no accurate answer, because each platform has a different focus. For example, for JD.com, 618 is the day of the year's store celebration. , And it's JD.com's own activities, while the Double Eleven promotional activities are derived from Tmall. In addition, it depends on the business and some objective factors, such as the epidemic situation and inflation caused by global supply shortages. From the current point of view, it can be said that it is worth the money to replace the new machine during the 618 period. You can make a profit when you buy it. After all, this year's situation is a bit special. This is the same as stocks, and prices may increase at any time. In addition, the government will not increase prices even if there is a shortage of supplies. The real price increases are some authorized distributors and scalpers. Therefore, considering this year's market, Xiao Lei does not recommend continuing to do so, and users who need to change phones can consider starting at 618.