On the morning of June 11, the Dandong Food Safety Promotion Week with the theme of "Advocating Frugality and Belief, Protecting Chinese Food in the Sun" and "Check Your Order" was officially launched in Wanda Plaza. In order to further demonstrate the strong determination and strength of the public security organs in cracking down on crimes endangering food safety, the Food and Drug Investigation Detachment of the Municipal Bureau organized the revitalization branch to jointly participate in the activities.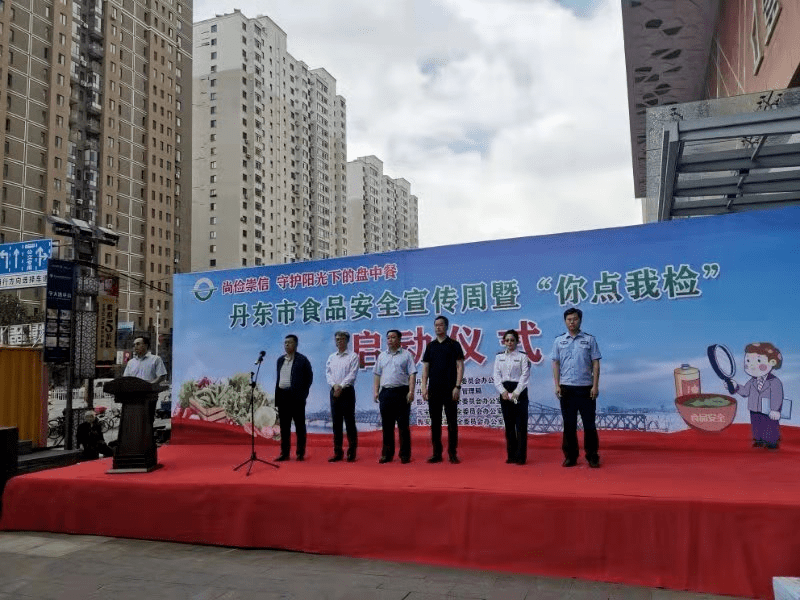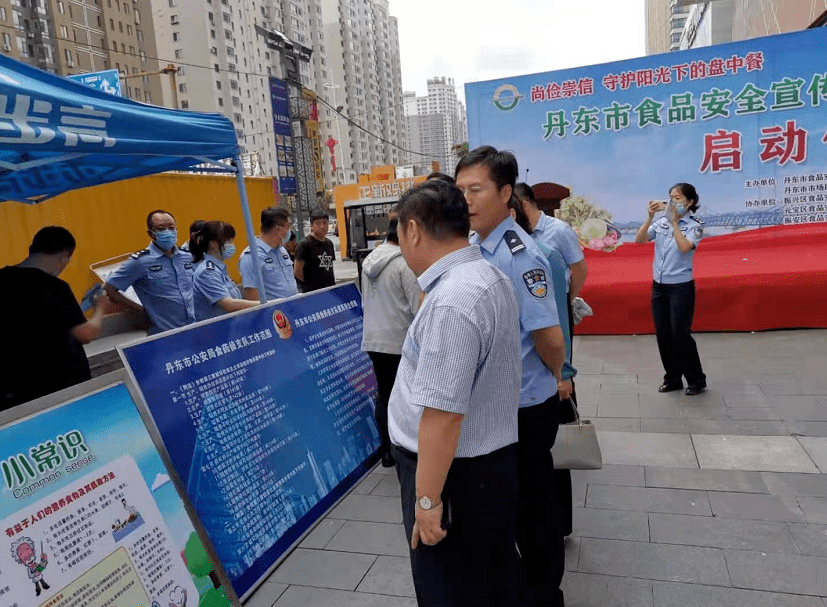 During the event, the detachment placed a display board to publicize the work scope of the Food and Drug Investigation detachment of the Dandong Public Security Bureau and measures to facilitate the people and enterprises, and concentrated on publicizing the effectiveness of combating food crimes and promoting source governance in the "Kunlun" operation of the public security organs in recent years; It also exhibited some of the counterfeit and inferior health care products and all kinds of fake wines that were seized in recent years, and more than 10 varieties, and issued more than 300 food safety information leaflets. The police carefully explained the false knowledge to the people passing by, and accepted on-site consultation from the people. At the same time, publicly crack down on fake reporting calls, publish a batch of typical innovative work cases, call on the general public to actively report and provide clues, fully reflect the role of public security organs through case interpretation, enhance public awareness of prevention, and work with public security organs to crack down on food violations. criminal behavior.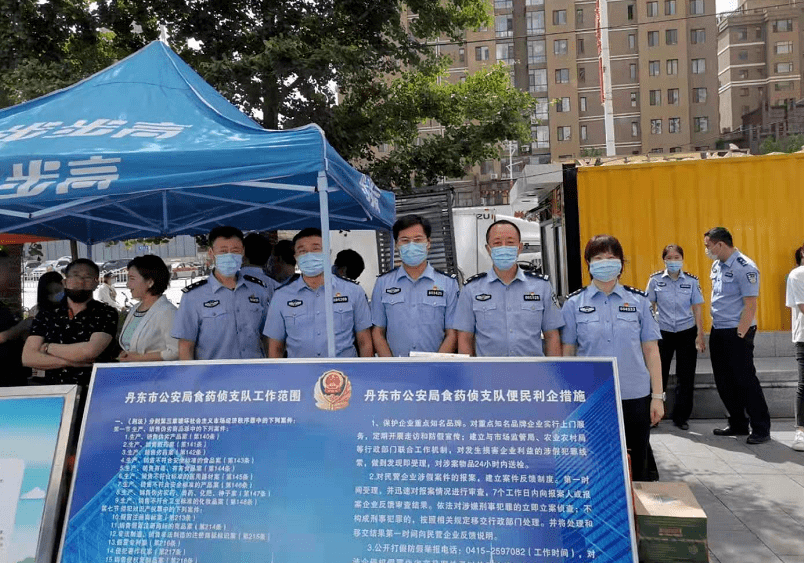 Through this publicity week, the general public has further understood the significance of the public security organs' efforts to combat food safety crimes, increased the people's enthusiasm for participating in the fight against food safety crimes and their ability to recognize and prevent counterfeiting, and further unite the community Participating in the joint efforts to support the fight against crime has created a strong atmosphere for the whole society to resist food crimes, and has been highly praised by the masses.