June 13th is Shen Mengchen's 32nd birthday. As her boyfriend, Du Haitao updated the news on social platforms to celebrate her birthday.
As you can see, in the photo, there are two little rabbits sitting together, a fat rabbit and a long-legged rabbit, which means two people, surrounded by stars and balloons, as well as Du Haitao's favorite banana, The number "2922" is shown with flowers, which should represent the number of days the two have been together!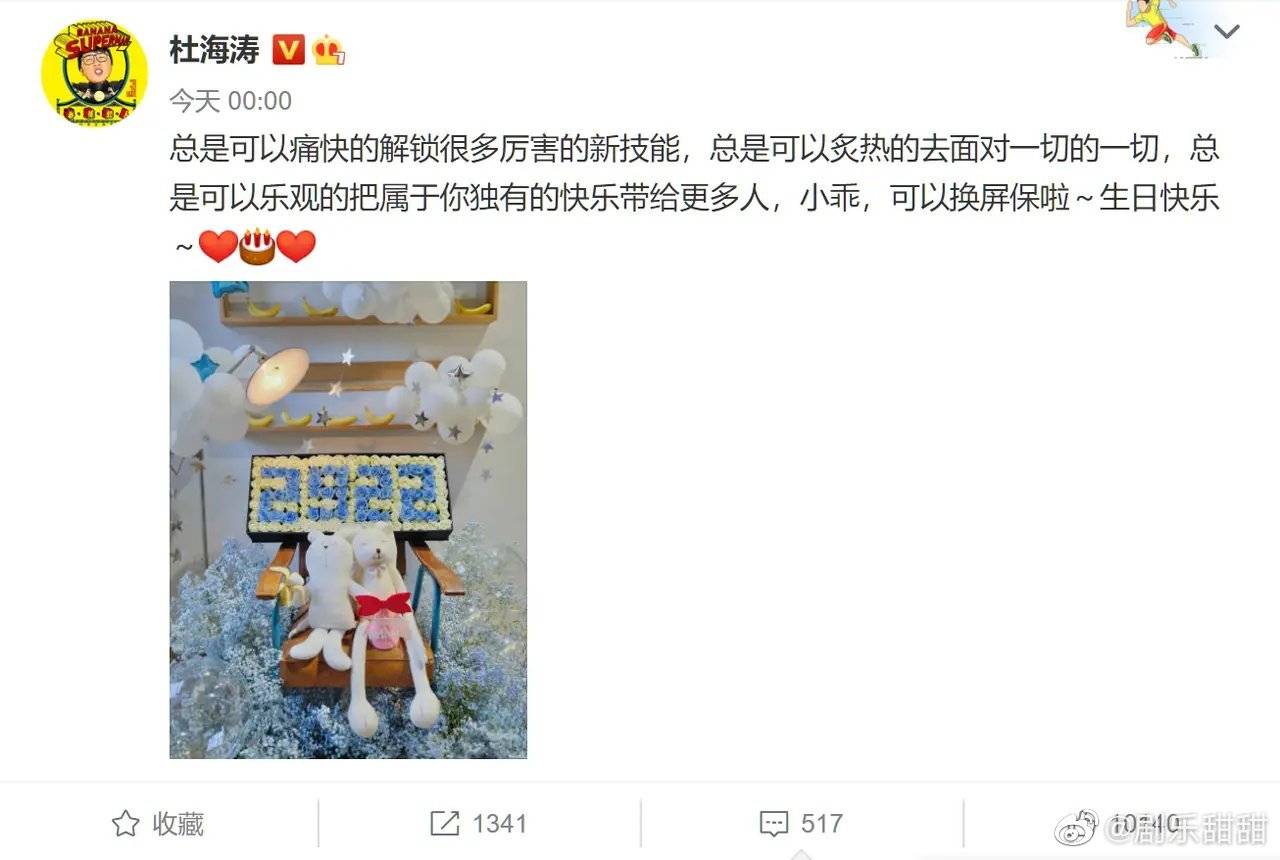 He also said, "Little boy, you can change the screen saver." After that, Shen Mengchen reposted Du Haitao's tweet for her birthday, and added the previous mobile phone screen saver, saying, "After a year of using the screen saver, I can finally get a new one." . The picture is also the two little rabbits. The difference is that both rabbits are wearing masks. They should be taken during the epidemic. The number displayed in the bouquet is "2437", which is really sweet.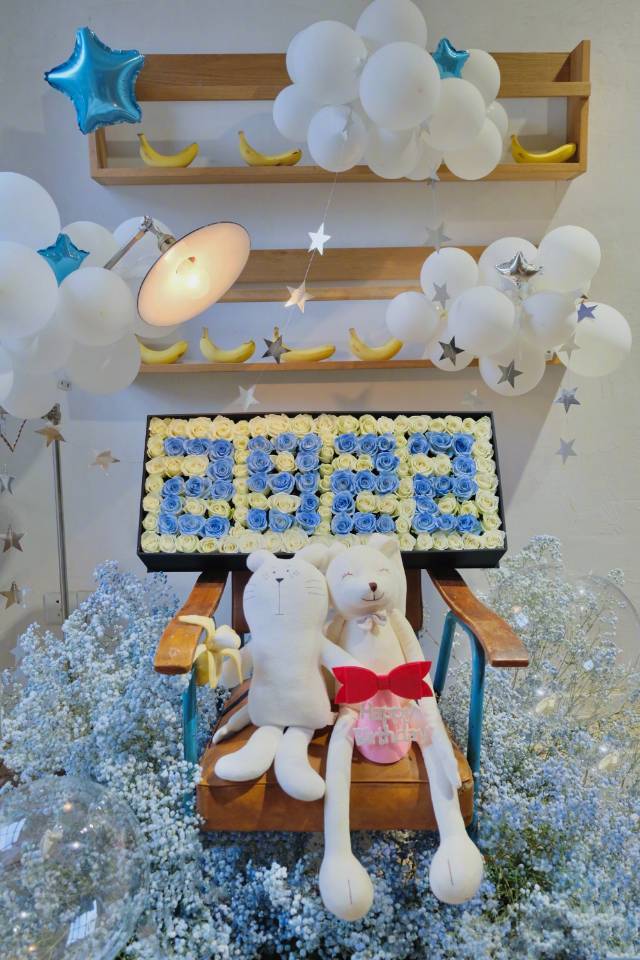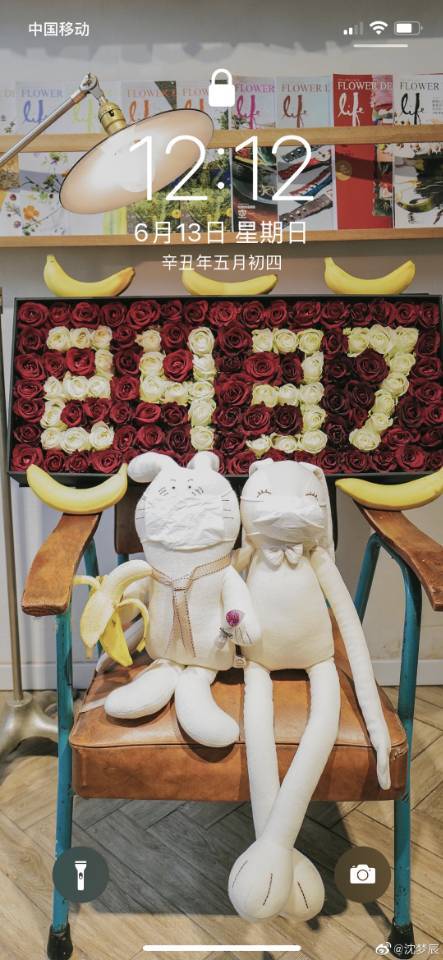 In addition, Du Haitao also released a new song that day. The poster picture of the new song shows two bunnies riding an elephant, which is really meaningful.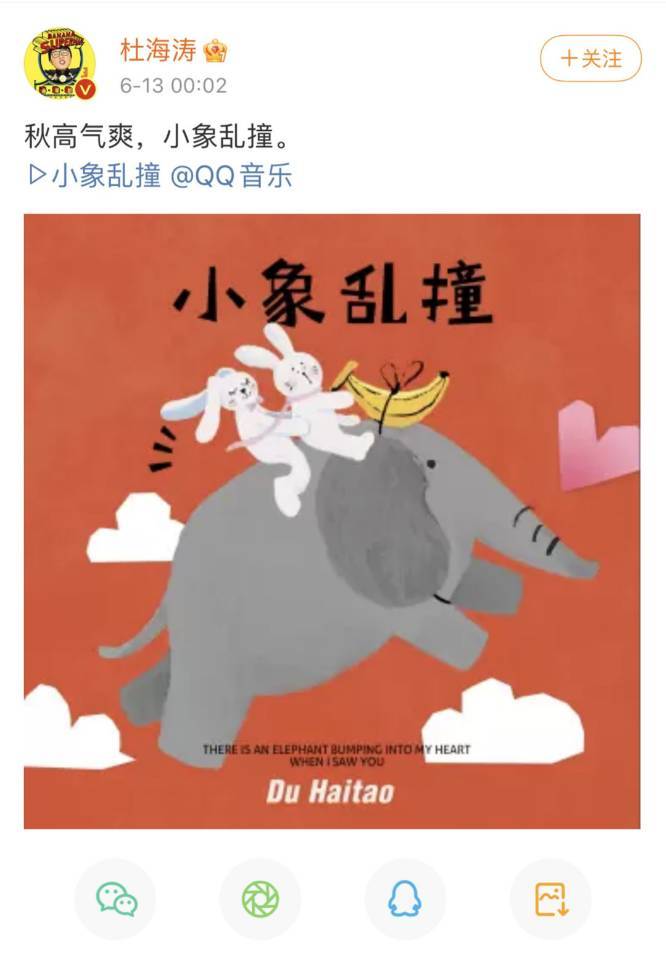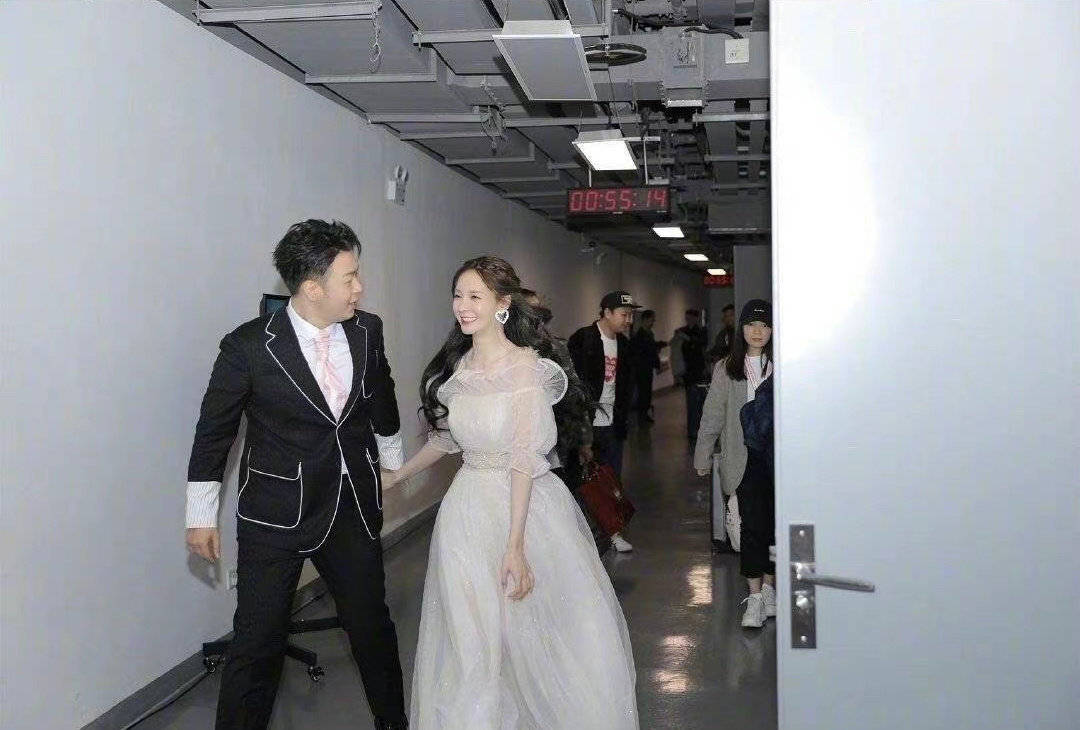 Some time ago, there were rumors about the two breaking up, but they were denied by the two, they sent a group photo with the essay "We are okay." In fact, the two of them are doing what should be done at each stage, but they didn't share it with everyone in the first time.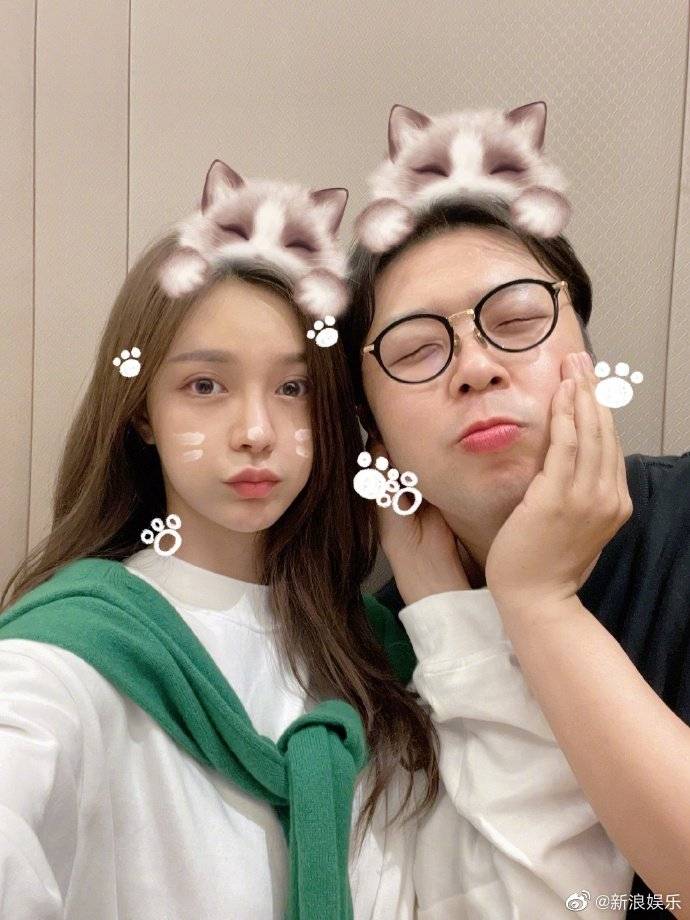 It is reported that the reason for this incident was that Shen Mengchen ridiculed in the talk show that "Hai Tao could not urge marriage at all." She said that the two were often urged to marry, but Hai Tao has been urged to get married. The significance may be. What I want to express is that Haitao can't move because he is fatter!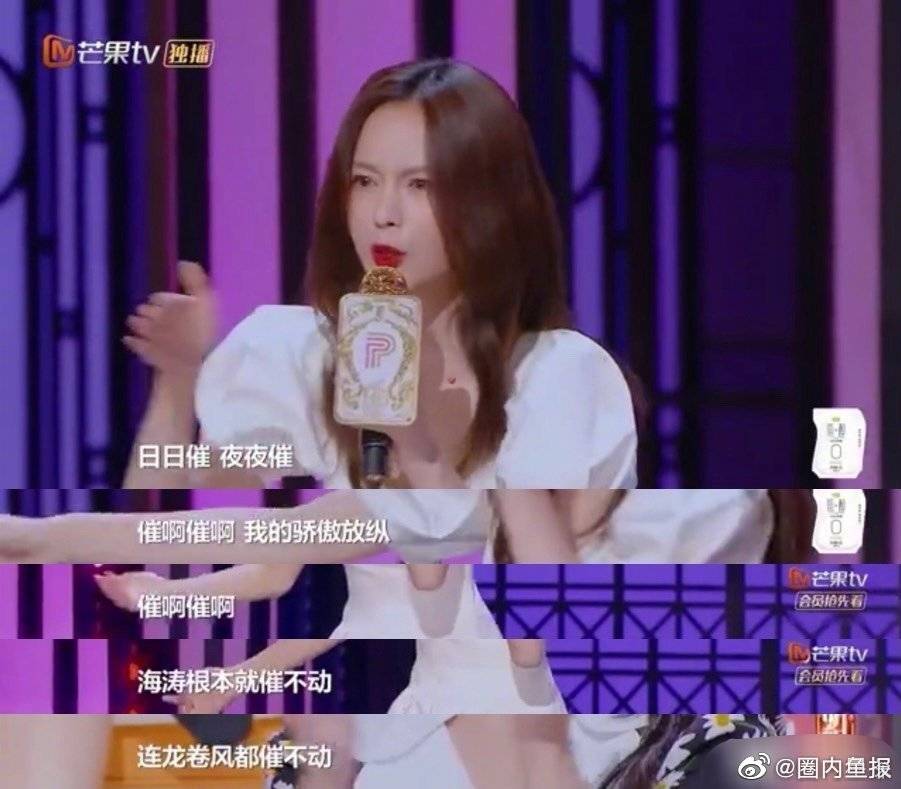 In a variety show, regarding the rumors that the two are about to have a wedding, Shen Mengchen said sweetly "We should get married" in the face of more and more news about marriage. It seems that the two people get married. The schedule is already set.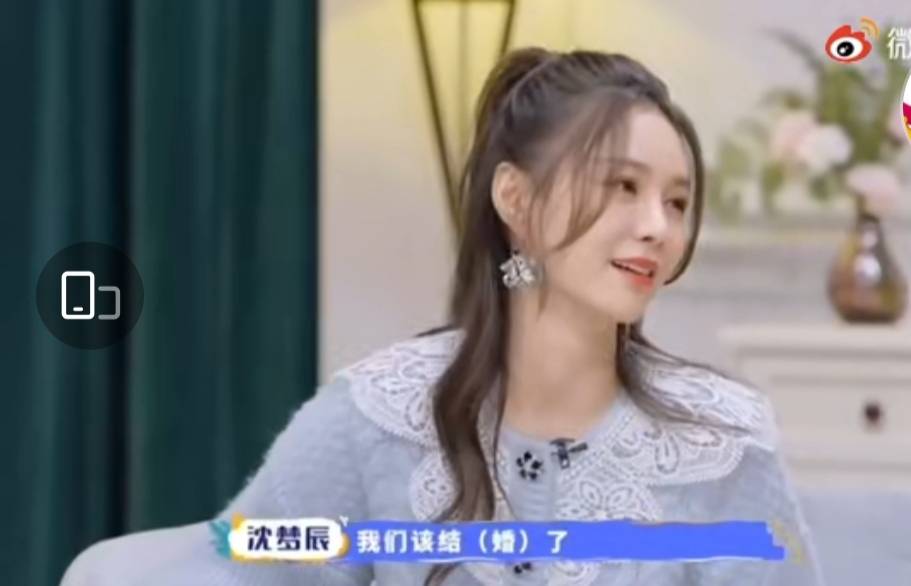 The two were announced together on March 29, 2015, but according to Du Haitao's record of 2922 days conversion, the two have been together for more than eight years, and they really have been in love.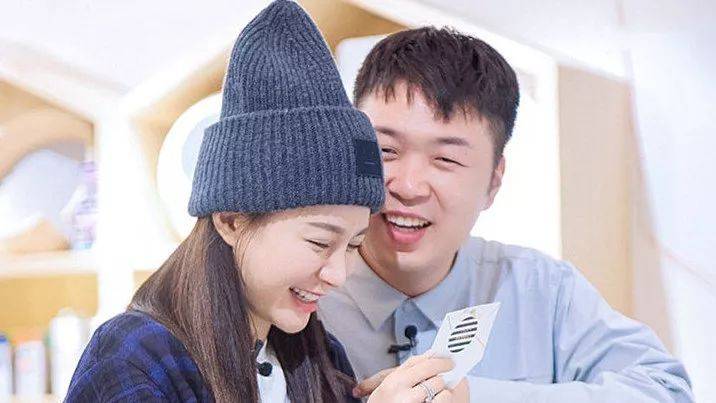 They also participated in "Daughters' Love" together. In the show, Du Haitao would wait for Shen Mengchen to wait for her outdoors, and brought a large bouquet of flowers. The ceremony was full; Du Haitao also went to Shen Mengchen's hometown, and the two were on the show. It's very sweet, and I'll get used to calling each other a good boy, etc.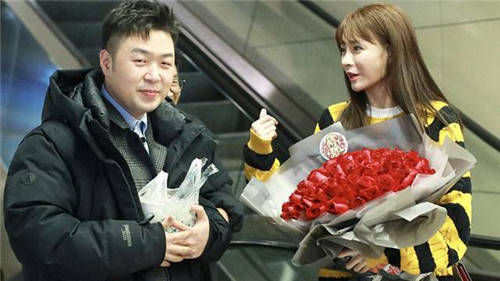 Now the relationship between the two is very stable, and I look forward to the wedding as soon as possible.