Guo Jingjing is participating in the event.Guo Jingjing looks good in a red dress, and did not compete with her mother-in-law for the C position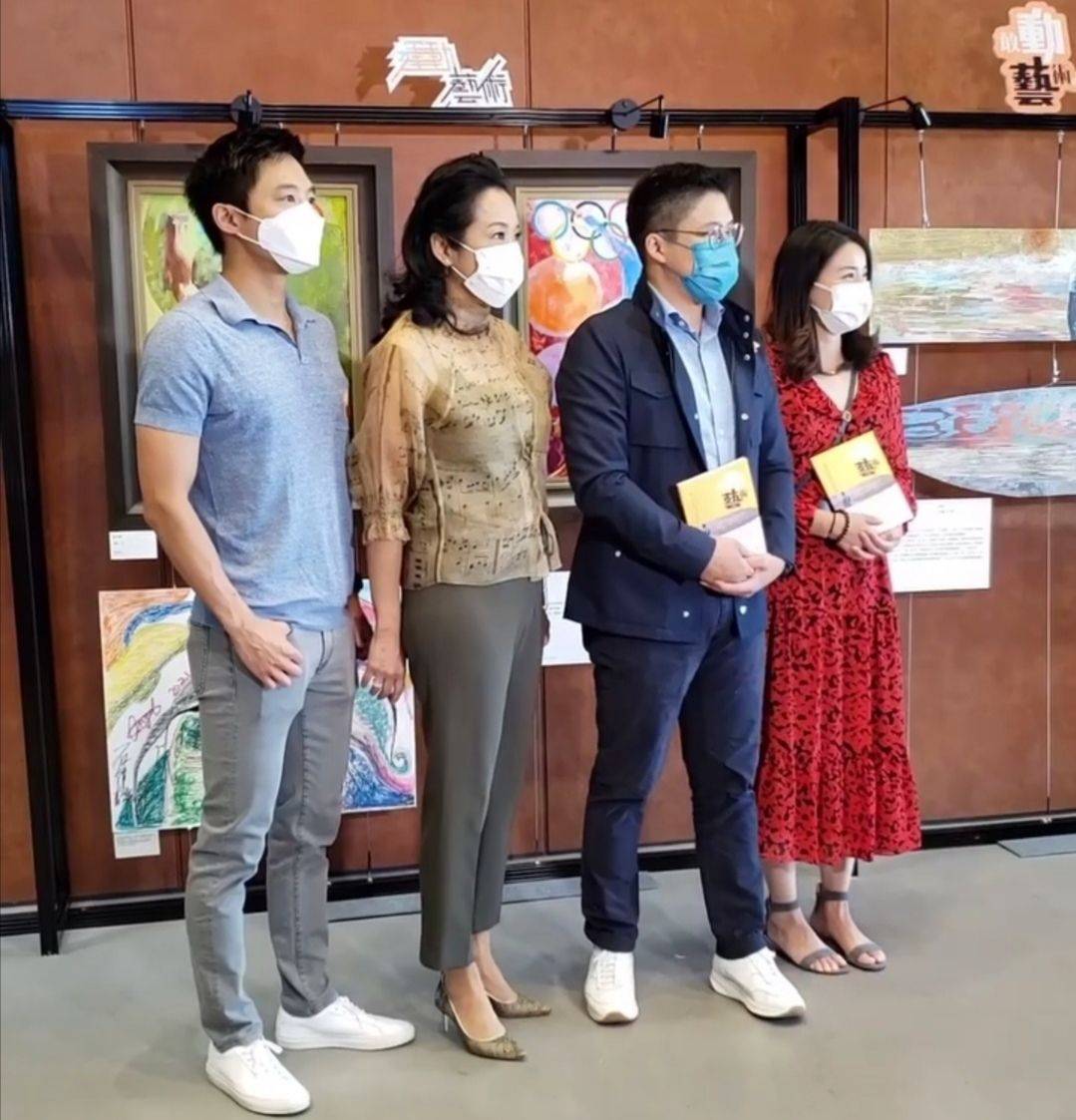 On April 10, some media broadcasted a live video of Guo Jingjing and Huo participating in an event with his mother and younger brother.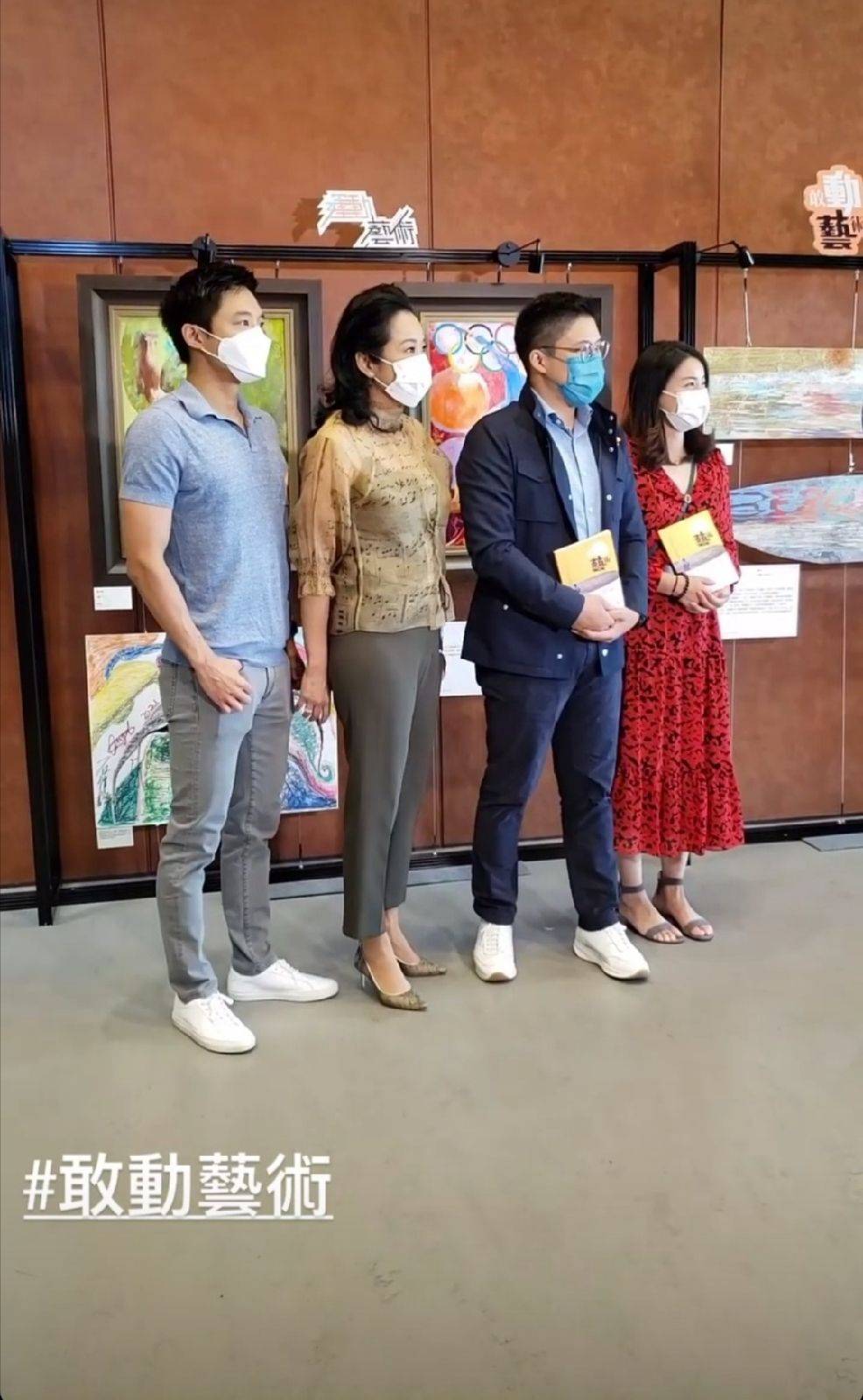 In the video, she stands in the middle with her mother, and Guo Jingjing and her brother-in-law stand on both sides. The family members are very good-looking and temperamental, which makes people suspect that the penetrating style of the old-fashioned giants is really unusual.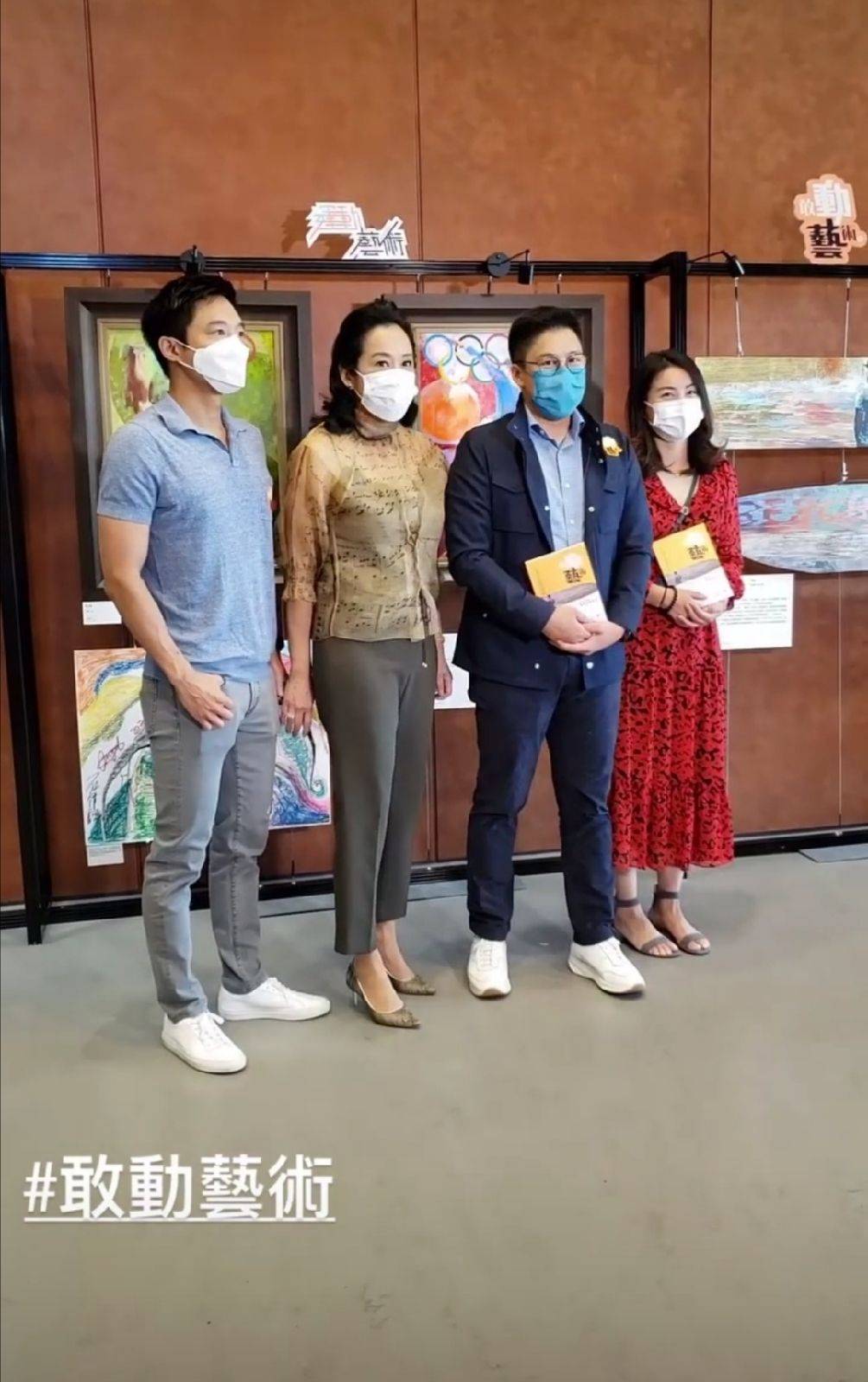 Guo Jingjing attended the formal occasion, wearing a red dress, smiling and looking good. The three-dimensional pattern and the right tailoring make this skirt look different, showing Guo Jingjing's good figure and elegant temperament. Guo Jingjing chose a pair of flat shoes, which was a bit surprising, but seeing her mother-in-law Zhu Lingling standing in the middle, she probably understood that Guo Jingjing was not the protagonist of this event, so she did not deliberately wear high heels to avoid being too bright.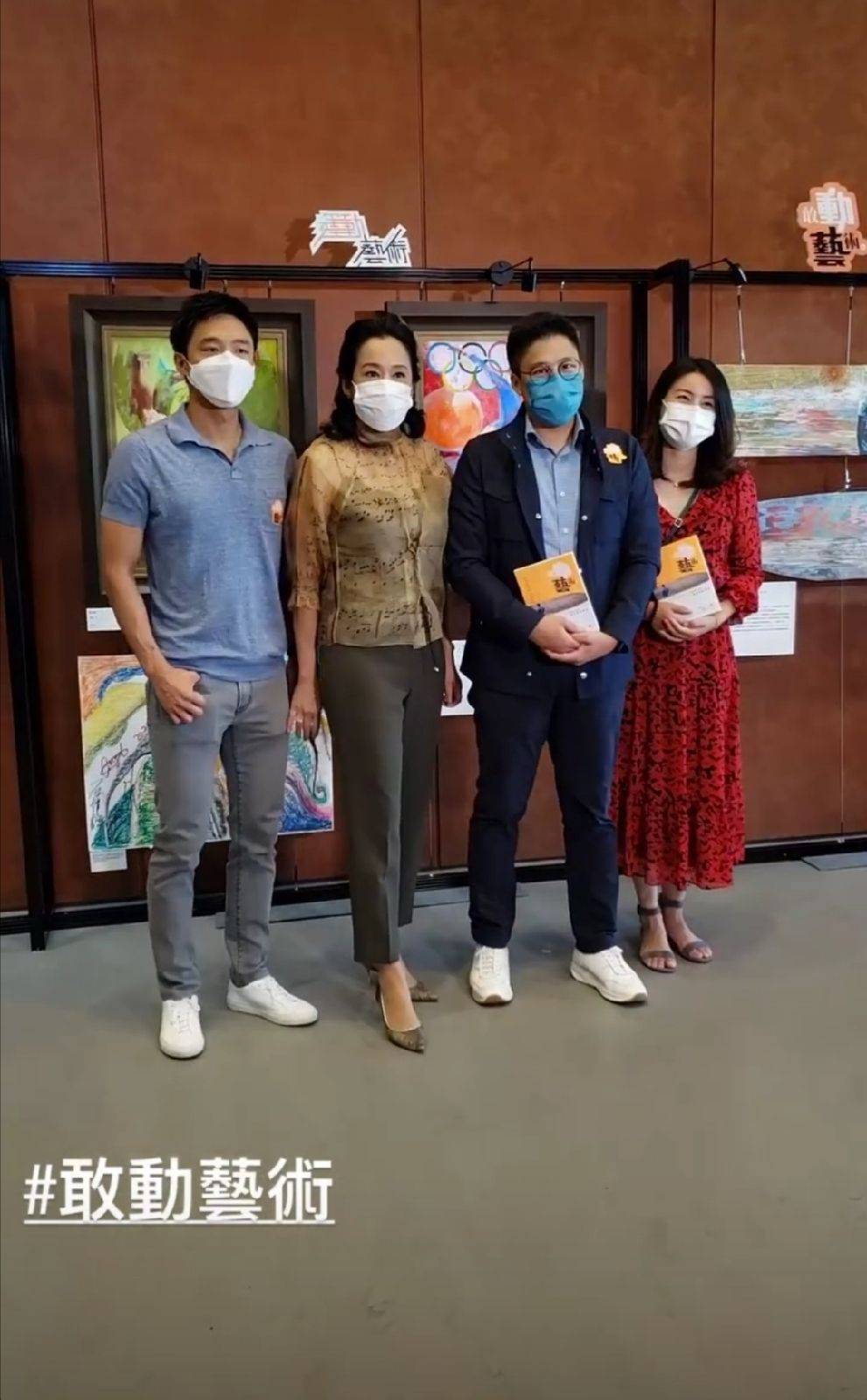 Standing next to his wife Huo was wearing a dark blue suit and white sneakers, plain and decent. Huo and Guo Jingjing both hold a book in their hands, and they even hold the book in the same posture on the left and right. Even the small details are full of love and tacit understanding, and the relationship between husband and wife is really enviable.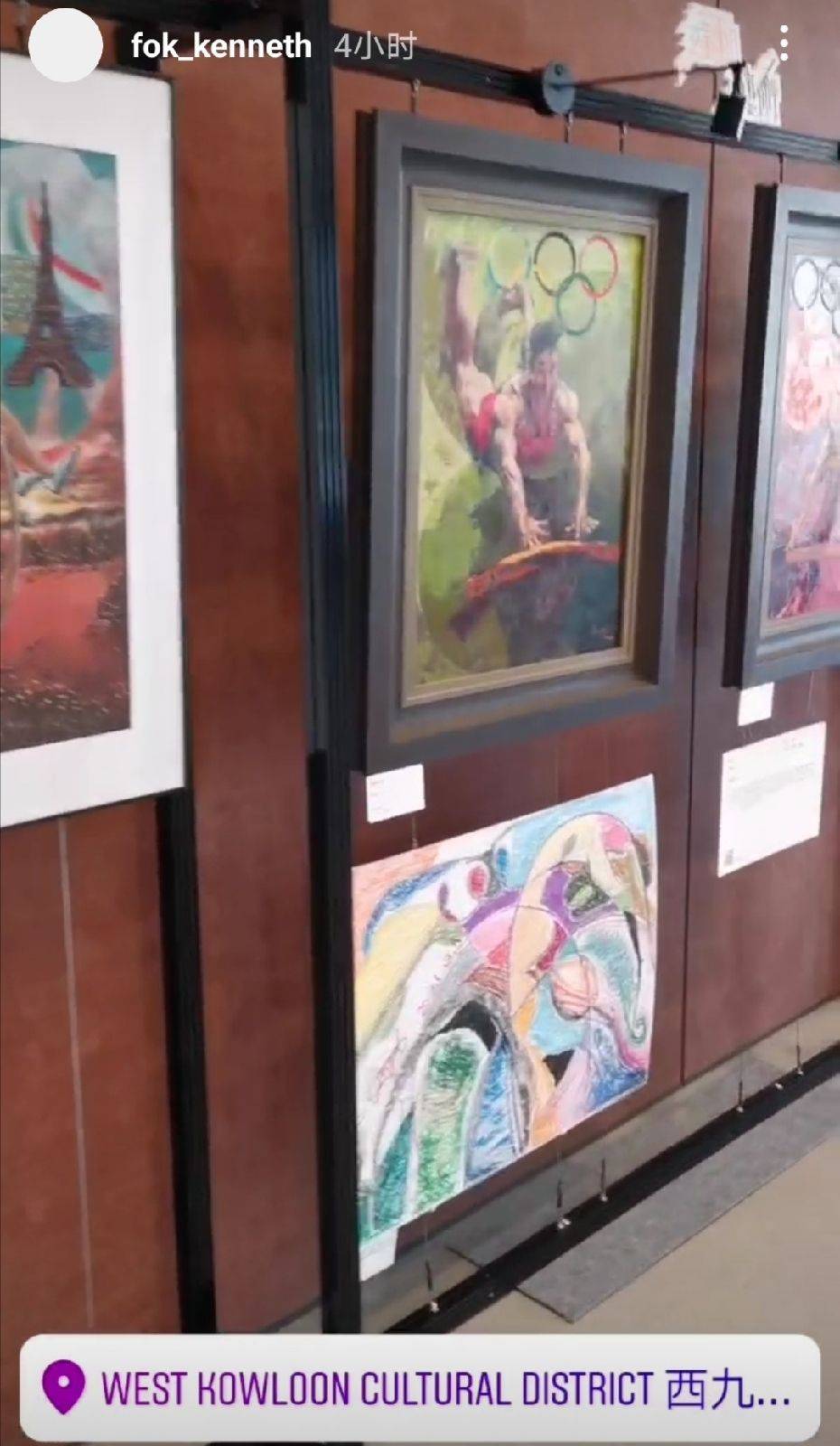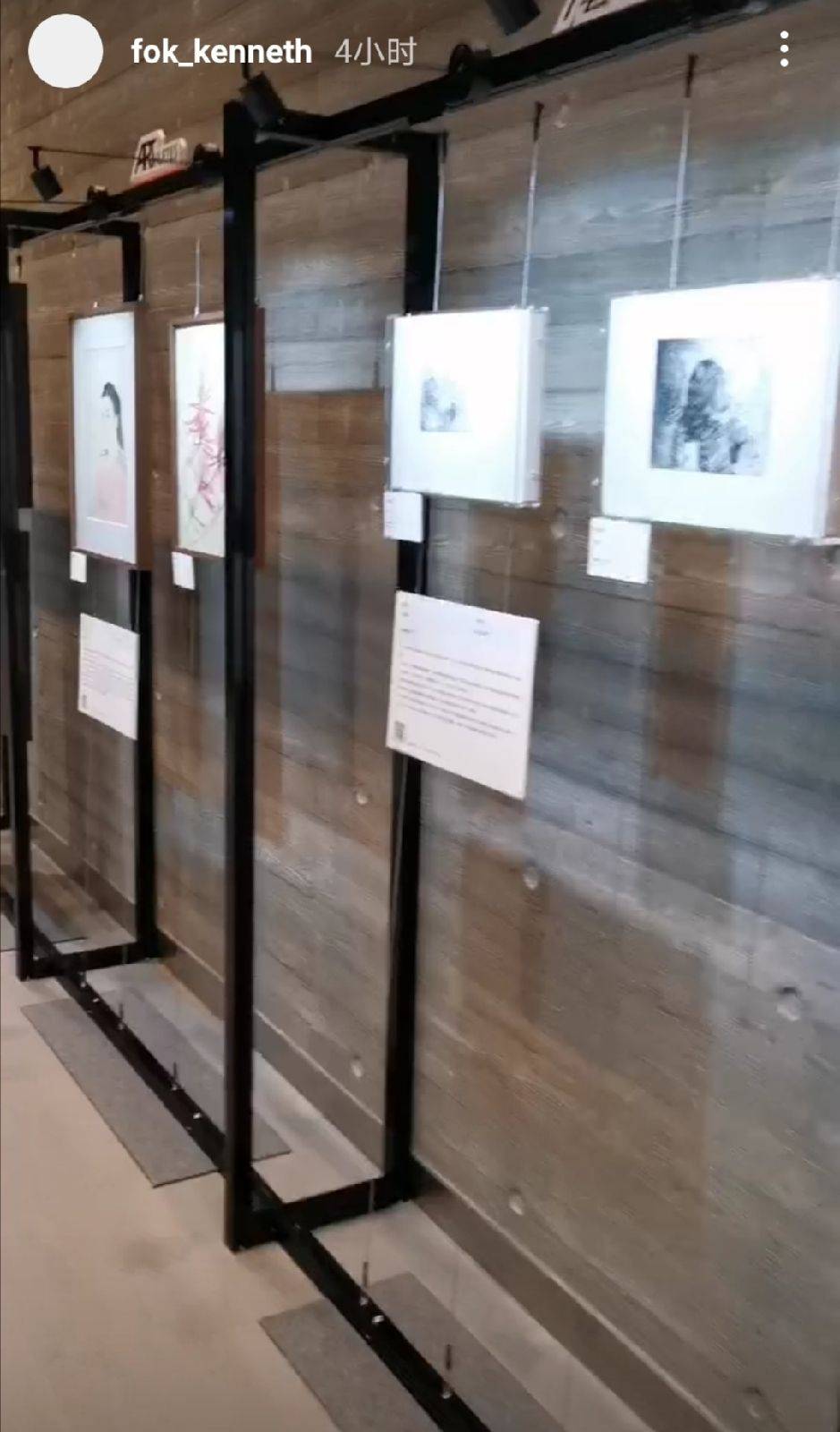 Compared with children dressed in low-key, 63-year-old Chu Lingling is too smart. Zhu Lingling wears a light gold coat, gray pants and a pair of small gold high heels. She looks elegant and expensive, making people think that she is born to be a beauty pageant champion. Even if she is old now, her image and temperament are one of the best.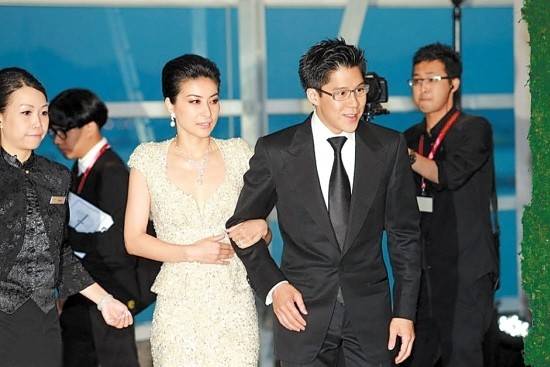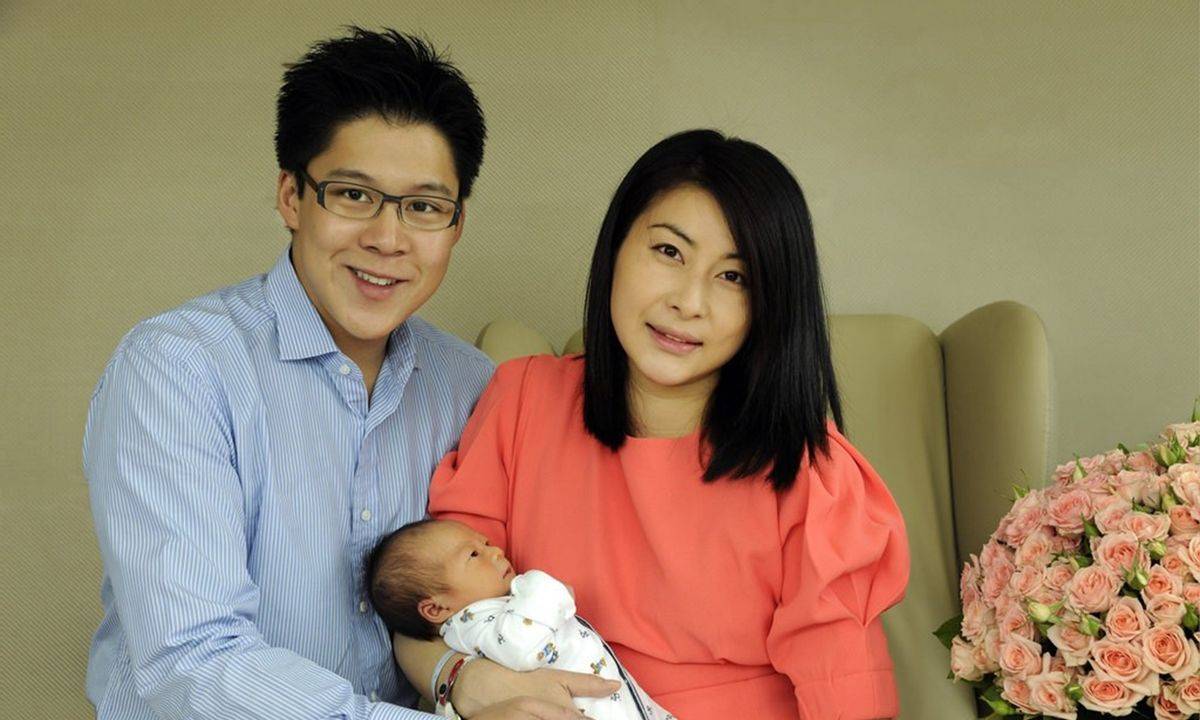 However, although her mother-in-law is smart, Guo Jingjing's aura is not weak at all, even if she stands on the side, she will not be ignored in the slightest.on the one hand
It is due to Guo Jingjing's extraordinary achievements as an Olympic champion. On the other hand, it is because Guo Jingjing gave birth to two daughters and one child after marrying Huo Qigang. Her son Huo Zhongxi is also the grandson of Huo's parents. Her status in the wealthy family is unshakable.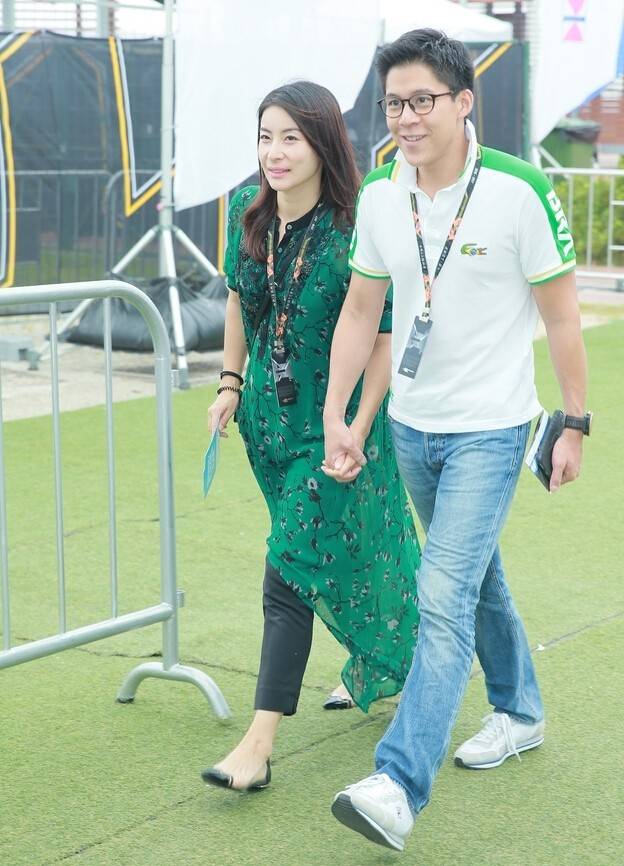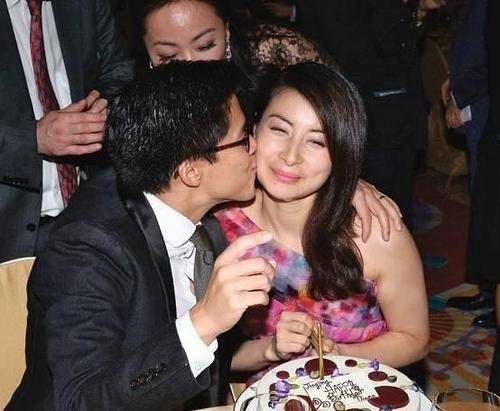 But in fact, the most important thing is that Huo Qigang and Guo Jingjing's relationship has always been very good. Huo Qigang's love and respect for his wife exist in every bit of daily life. For example, before the two moved out of the Huo family house to live independently with their children, I believe Huo Qigang also fought with the parents. Looking at the children's education issues nowadays, both Huo Qigang and Guo Jingjing's young couple decided on their own. Even the grandfather Huo Zhenting took the time to visit the children during his busy schedule. Guo Jingjing asked his grandpa to wait and meet after the children finished their homework. It can be seen that Guo Jingjing's right to speak at home is very large.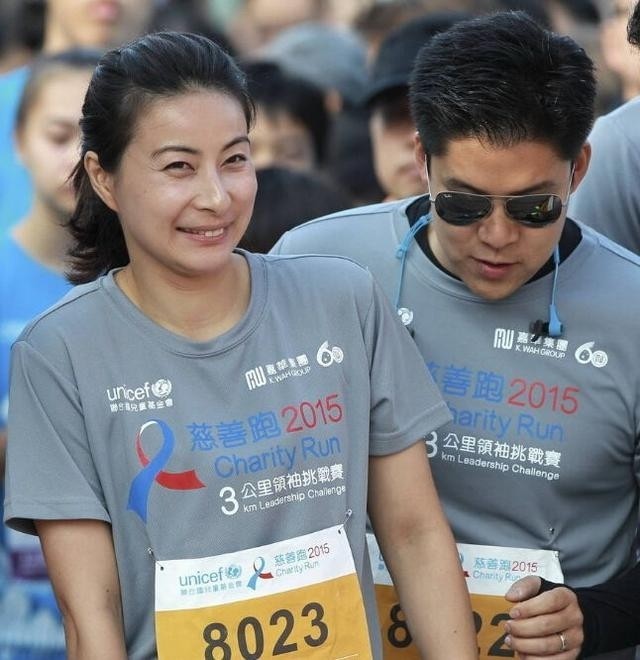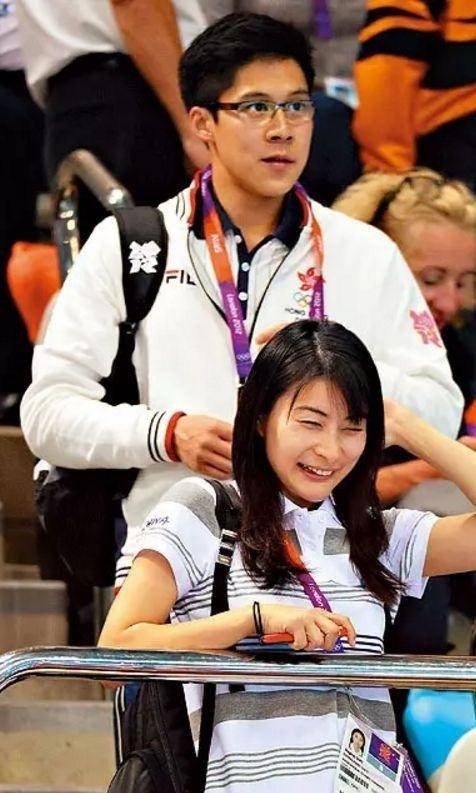 Master Lin said: It is said that Guo Jingjing married well, but in fact Guo Jingjing has become a winner in life before marrying Huo Qigang. Guo Jingjing and Huo Qigang are actually two equally good people attracting each other, and it is by no means either one of them is climbing high.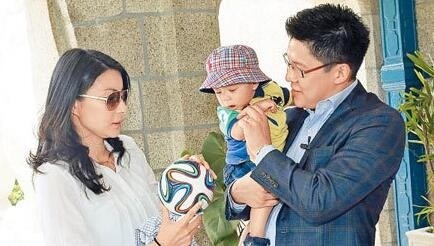 Disclaimer: The article is original by Master Lin's entertainment team, plagiarism and reprinting are prohibited. The picture is from the Internet. Please contact to delete the infringement. More entertainment information is available in Master Lin.