Introduction:
For a city, we can say that there are many ways to understand it. There are also some cities that we hardly need to understand. As long as we hear its name, we know it, such as Jingdezhen. Regarding Jingdezhen, I believe that there is no need for too many voices to repeat it. As a well-known "Porcelain Capital" at home and abroad, the thousand-year-old porcelain culture burned in ancient kilns here has long been ingrained in the hearts of the world. Because of this, we want to understand the porcelain culture of China for thousands of years, and we will also choose to go to Jingdezhen as soon as possible. In Jingdezhen City, we are most familiar with Jingdezhen Ceramic History Museum, Imperial Kiln Museum, Jingdezhen Museum and Ancient Kiln Folklore. Expo area and so on.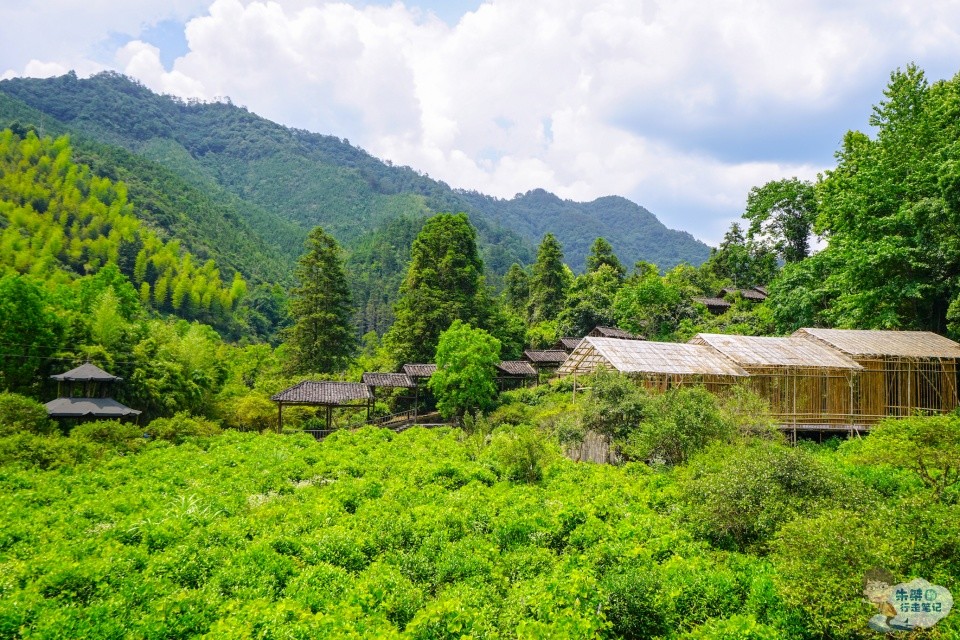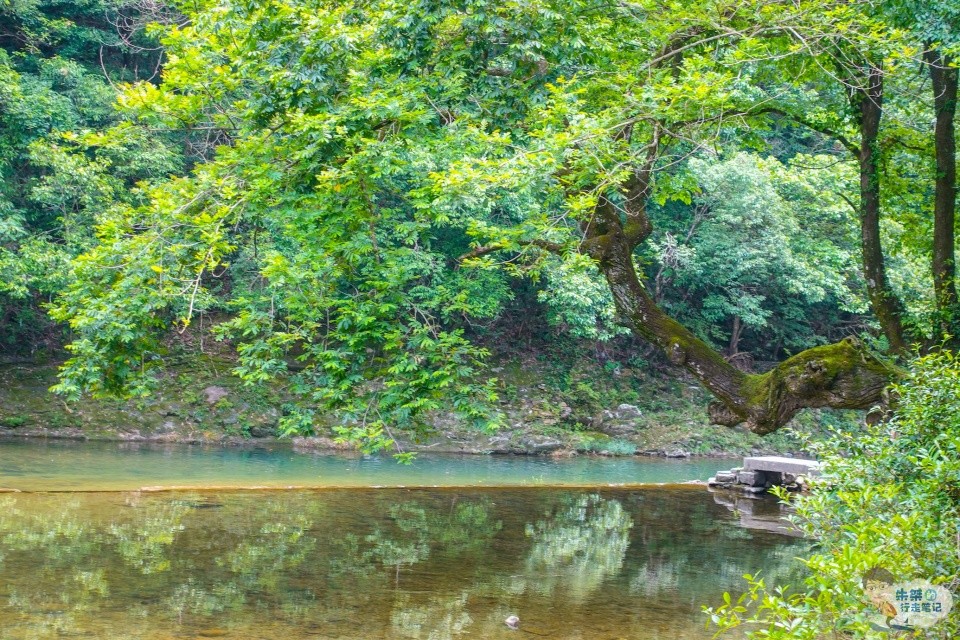 In fact, for tourists, every time they travel, they will not be able to check in some scenic spots for some reasons, especially the length of the holiday and traffic problems. It is precisely because of this problem that some scenic spots that were originally worth checking in are helplessly forgotten. The same is true for a place in Jingdezhen. It was originally an inconspicuous small village. It was forgotten by many people because of the remoteness and the inconvenience of transportation. Even so, it has not been forgotten in history. During the Song, Yuan, and Ming dynasties, many ancient kiln sites were left in its territory, and among its green mountains and rivers, it became a center of ancient porcelain making. It is the site of an ancient porcelain kiln in Raonan near Raonan Village, Yaoli Town, 55 kilometers northeast of Jingdezhen City.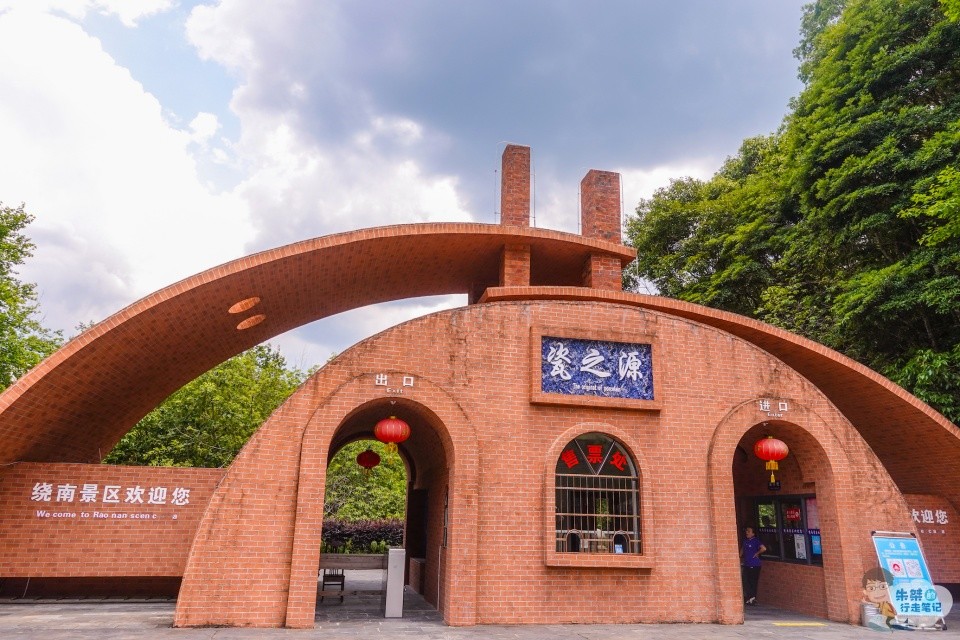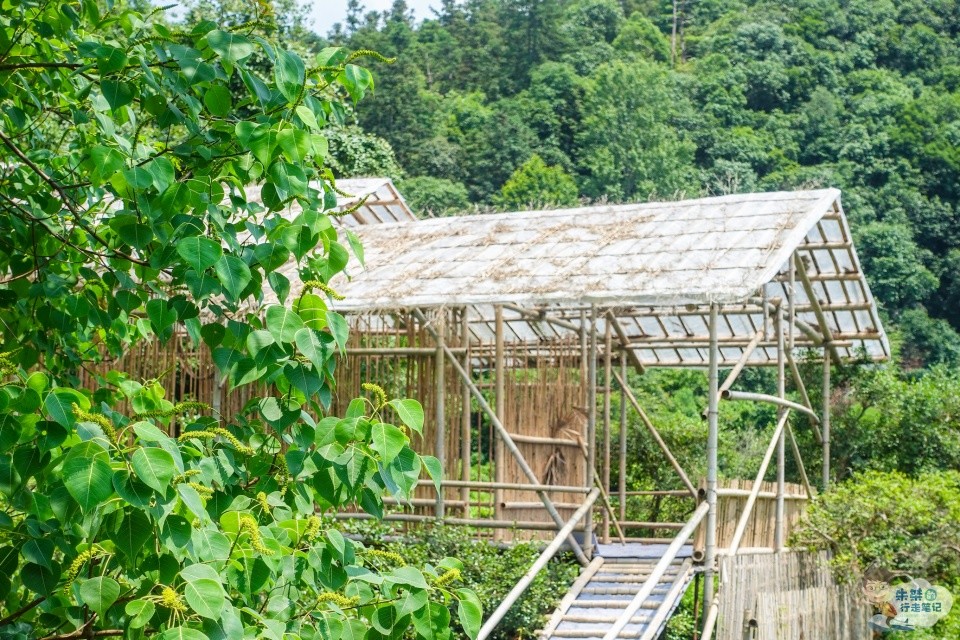 Among the many ancient villages in Jingdezhen, why was the porcelain made in Raonan Village in ancient times? First of all, let's get to know Raonan Village. It is located between Bajiao Mountain and the valley close to Qishan Mountain. The ancient trees on the mountain are lush, the green bamboos are swaying, and the forests are hidden. The crystal clear Yao River passes through the village, and the ancient village is named after it. Because it is adjacent to southern Anhui, the Huizhou residences in its territory are built on the water and are scattered. It is precisely because of its unique geographical location and natural conditions that its territory contains abundant china clay resources, sufficient water resources and sufficient fuel resources. However, these are the three indispensable conditions for the ancients to make porcelain. , Raonan Village also just met the three conditions.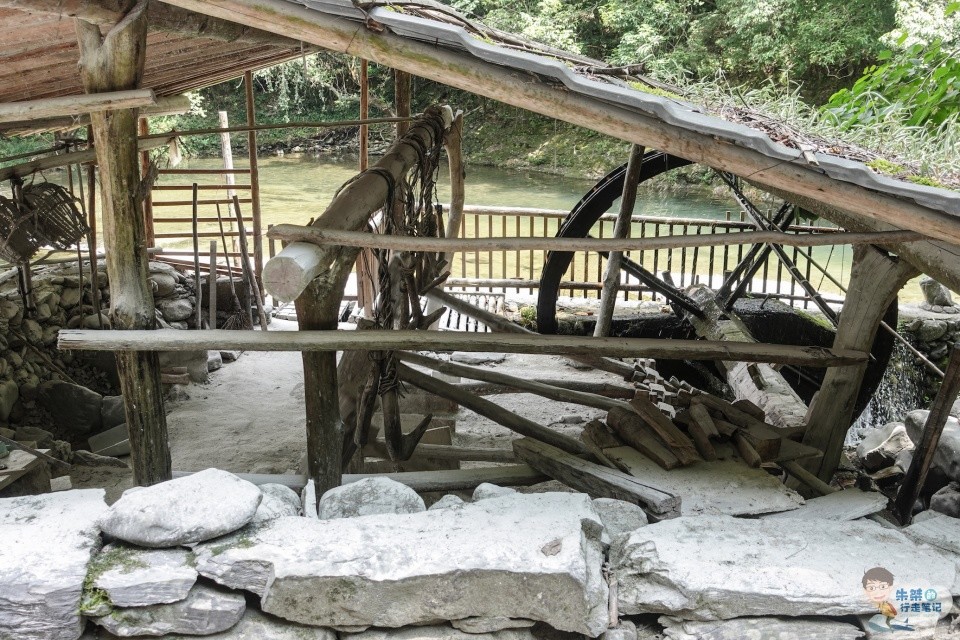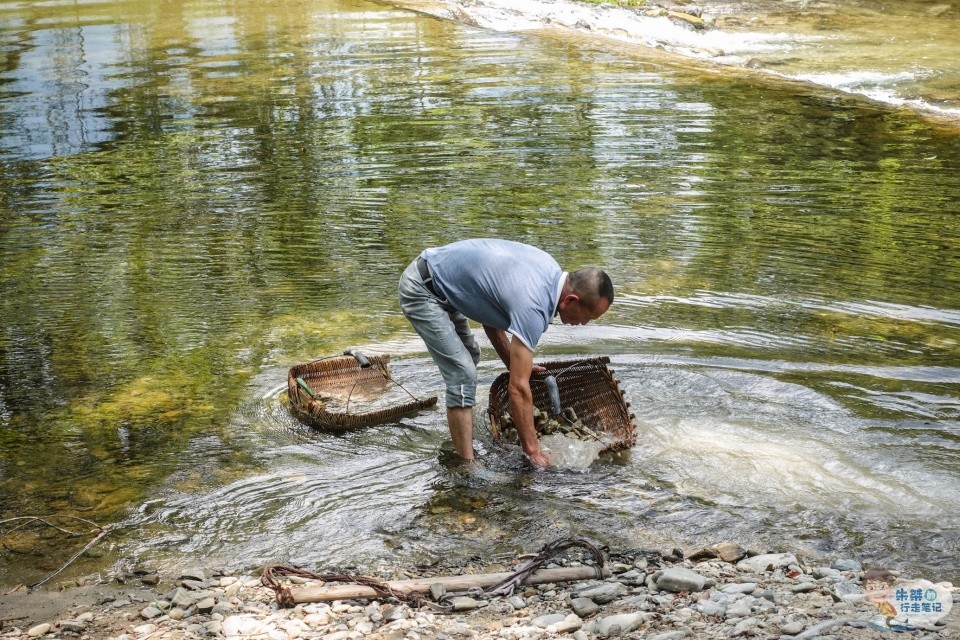 Raonan Village's ceramic production conditions are unique, and its territory is rich in kaolin, which provides abundant and high-quality raw materials for the production of the "dual formula" tire-making method in Jingdezhen's porcelain industry. An important place for making porcelain in ancient times, it is also known as the "source of porcelain". According to historical records, Yaoli first began to make porcelain in the late Southern Song Dynasty. After experiencing the Yuan and Ming dynasties, the Ming Dynasty began to decline in the middle of the Ming Dynasty, spanning more than 300 years, and the prosperous scene of that year also left a rich cultural heritage for future generations. As the earliest ancient village to make porcelain in Yaoli, the ancient kiln site in Raonan Village has also become an important window for us to understand the porcelain culture of Jingdezhen.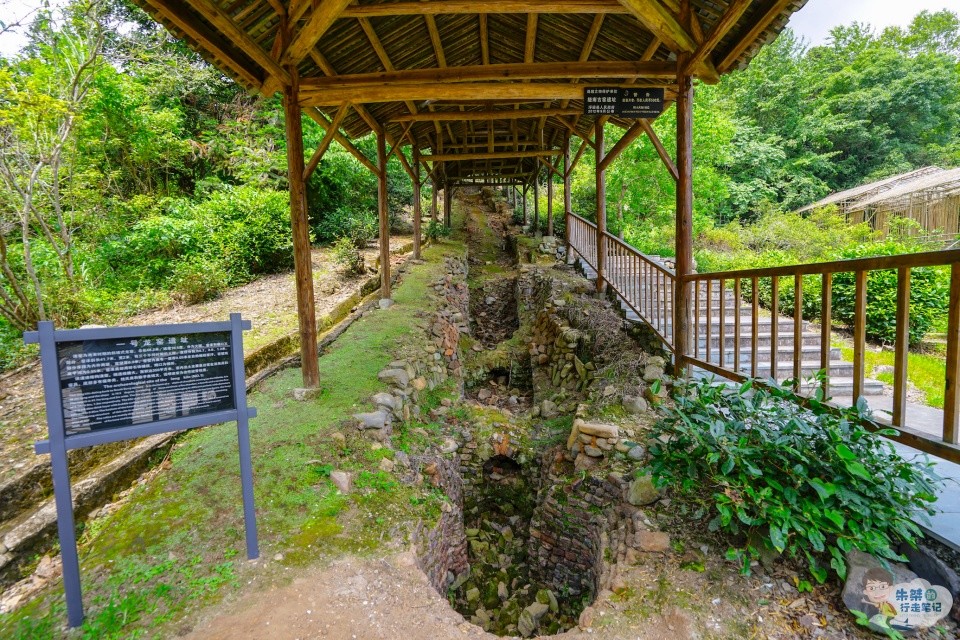 Today, we come to the ancient porcelain kiln site in Raonan Village. Not only many ancient kiln sites from the Song, Yuan, and Ming dynasties are preserved here, but there are also a large number of porcelain relics such as water stubble and ancient ceramic workshops, and they have been successfully selected in my country. Natural and cultural heritage. After entering the scenic spot, walk along the clear East River, and you can hear the sound of "bang, bang, bang…" far away. The closer you get, the louder the sound. When you get closer, you find that it is the sound of water pounding the glaze fruit. . This is also the most primitive process in the ancient craftsmen's porcelain making process, which is to use the power of nature to produce glaze fruits with water. The quality of kaolin will be higher in this way, and the porcelain will also provide rich and high-quality porcelain. Raw materials.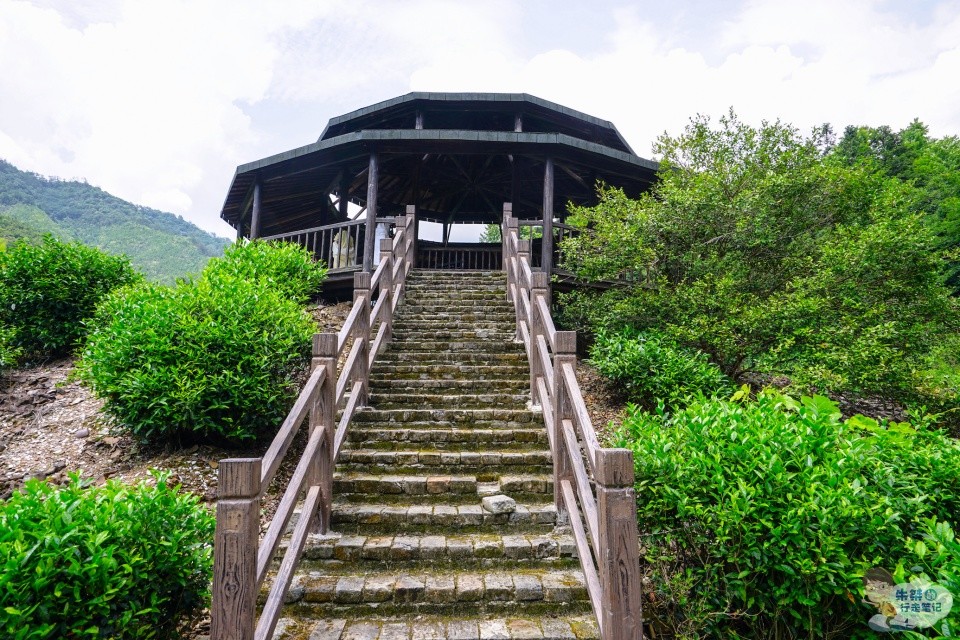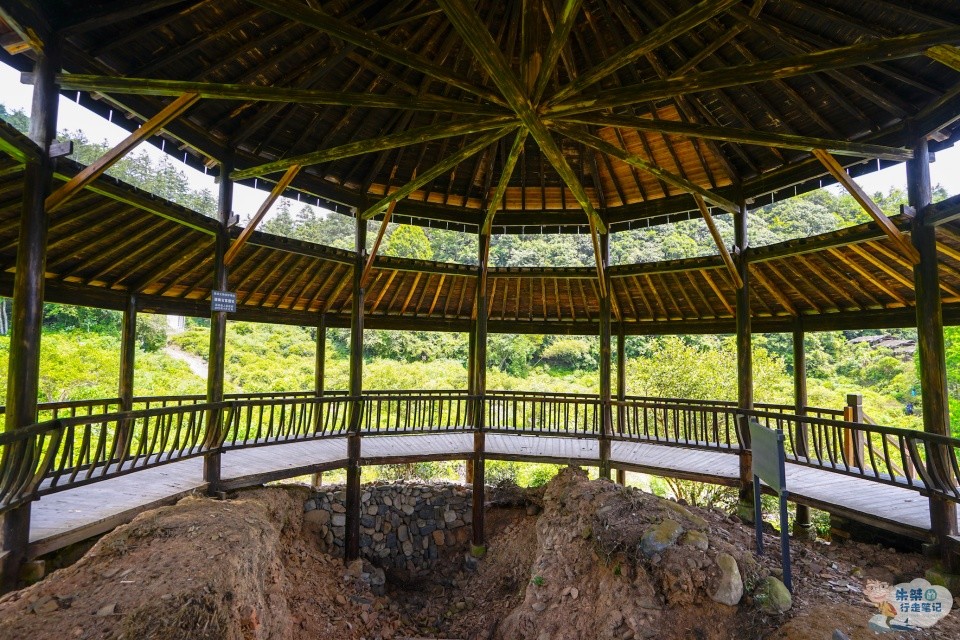 Continue to go forward and walk across a wooden boardwalk to the opposite bank of the Donghe River. Here is the area where the Long Kiln Ruins are distributed. The No. 1 Long Kiln site is a sloped dragon kiln in the Southern Song Dynasty. It was built on a mountain with a total length of 19.2 meters. It is divided into three parts: a fire chamber, a kiln bed and a smoke port. There is a round pavilion less than 50 meters ahead. Surrounded by tea trees, this is the site of No. 2 Long Kiln. According to records, its kiln started in the late Southern Song Dynasty and ended in the middle of the Ming Dynasty. It is one of the oldest porcelain kilns found in Yaoli. A further 30 meters away is the last ancient kiln site here, which is the No. 3 Long kiln site built on the hillside terrain. Its total length is 48.2 meters, the slope is 19.5 degrees, and the kiln bed is 41.7 meters long. With a width of 2 meters, it is the oldest, most intact and longest dragon kiln discovered so far.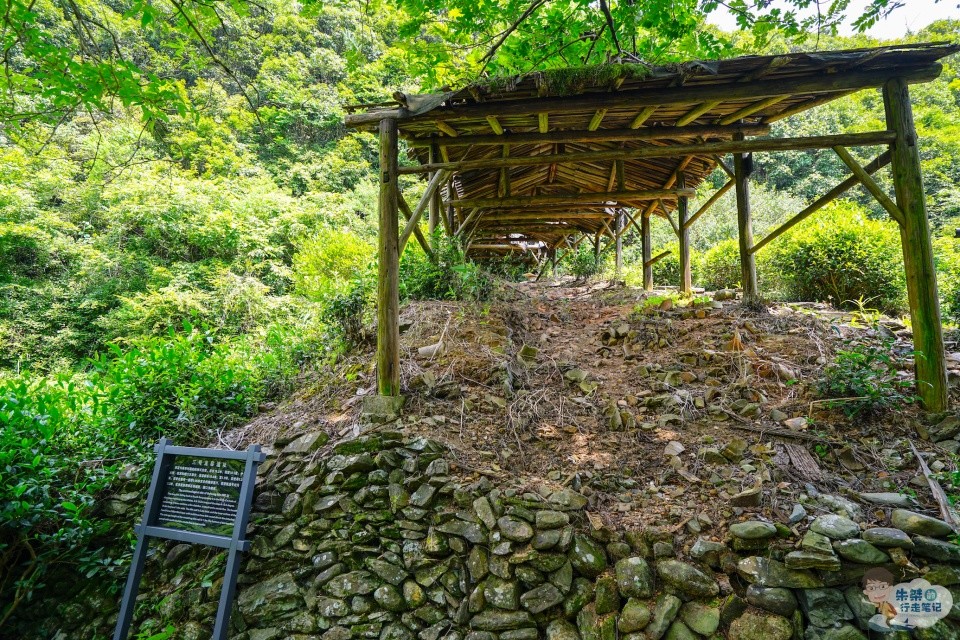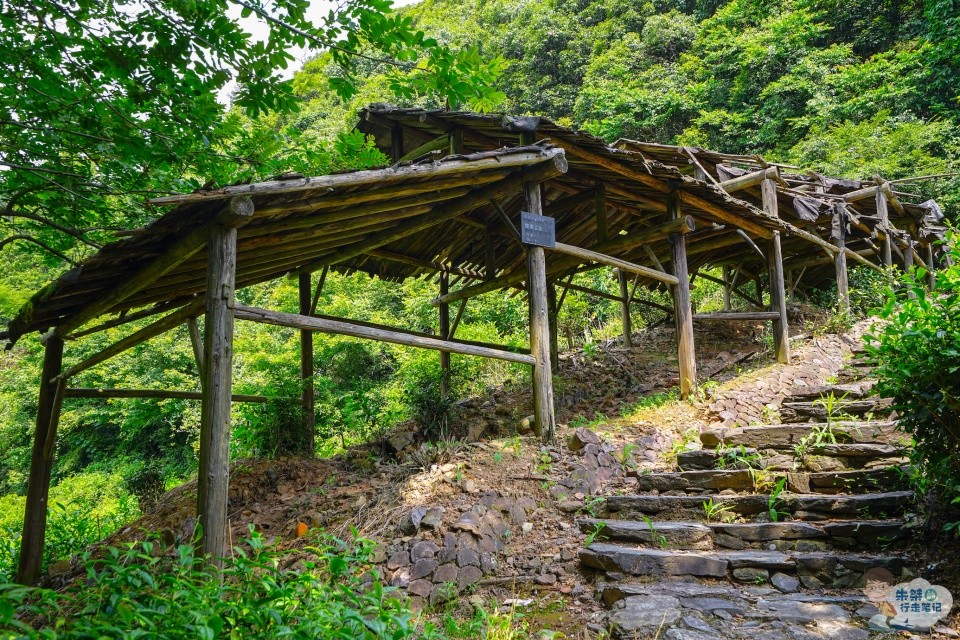 Although Raonan Village, hidden among the green mountains and green waters, seems to be an inconspicuous small village, the quality of the glazed fruit produced here is excellent, and it is known as "kaolin, Yaoli glaze" and is called "porcelain". Therefore, the ancient craftsmen in Raonan Village have made porcelain here since ancient times. Many ancient kiln sites have also been left in its territory, which has become an indispensable window for us to understand the thousand-year-old porcelain culture.