This is Xiaoshu's travel wandering house, watch the world with me.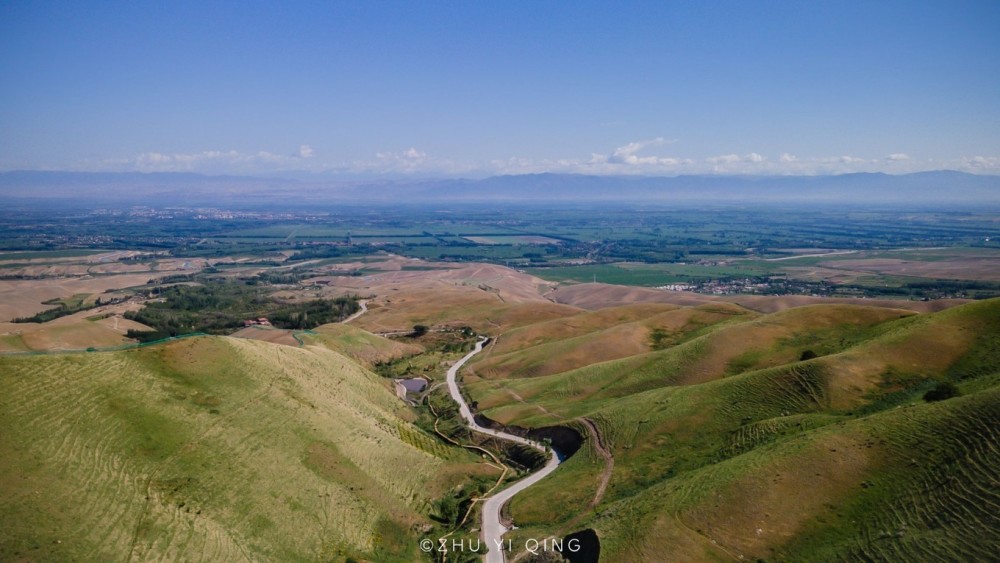 In Xinjiang, I have climbed mountains and rivers, walked across lakes and seas, and watched the magnificent scenery all over, and Xinjiang also hides many unique scenic spots. When it comes to Xinjiang's specialty products, it must be dried fruits. Xinjiang's dried fruits are big, fresh and cheap. I like walnuts, almonds, raisins, and medlars. I also specialize in wild fruits in Gongliu, Yili. Walnut ditch, there are walnut trees all over the mountains.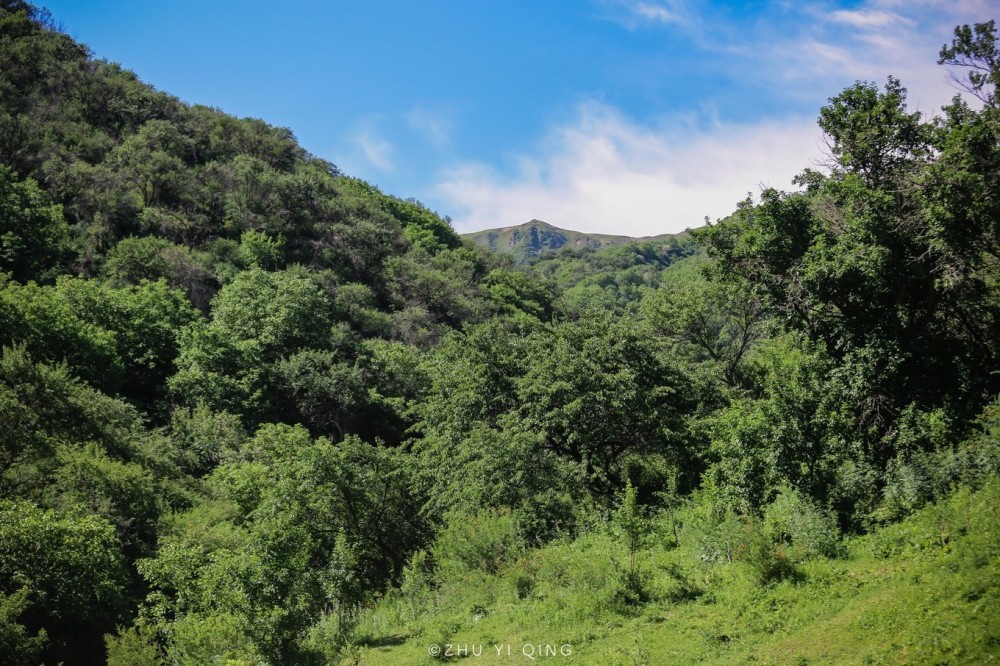 Yehugugou Scenic Spot is the closest scenic spot to Gongliu County. When I heard the name of this scenic spot, the first thing that came out of my mind was that there should be a lot of walnuts hidden in it, and maybe I could still eat walnuts here. But in fact, because of the season, it is difficult to find walnuts here in summer. The real harvest season is in autumn. In autumn, walnuts can be picked everywhere.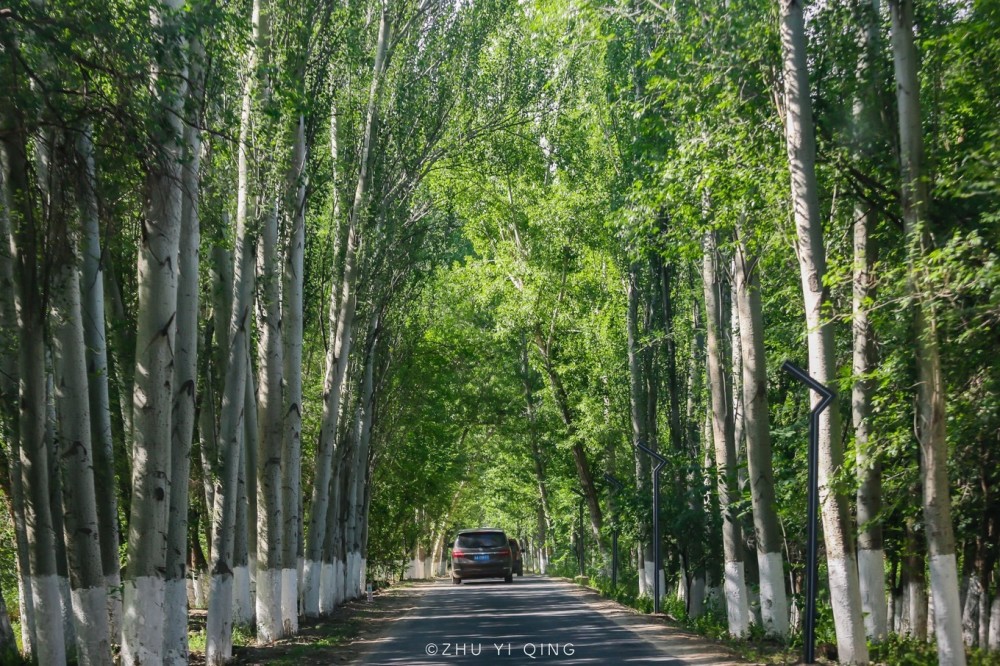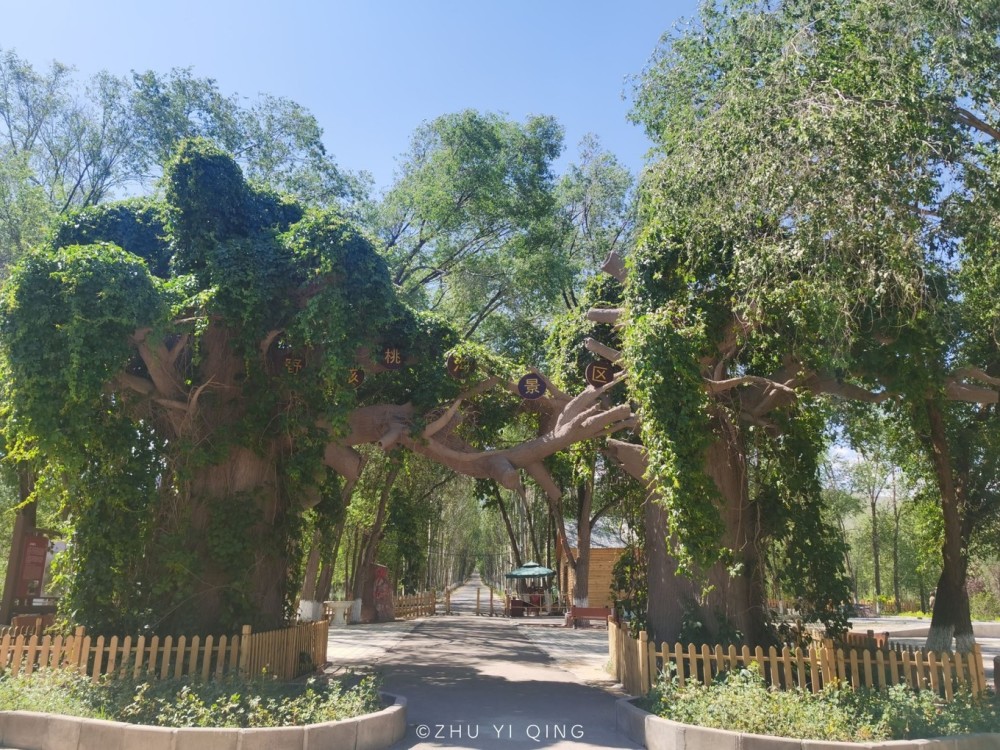 Wild walnut belongs to the third species of Zijizi, and is a species only found in Asia. Such species are very rare in the world, and its preciousness is obvious. Overlooking the entire Yehuguo Valley, it is very magnificent. It is a scenic spot in the valley. Surrounded by mountains, the surroundings are full of verdant appearance. The valley of Yehuoligou is composed of east, west and bamboo ditch. There are more than tens of thousands of wild walnut trees, covering an area of ​​44.67 hectares.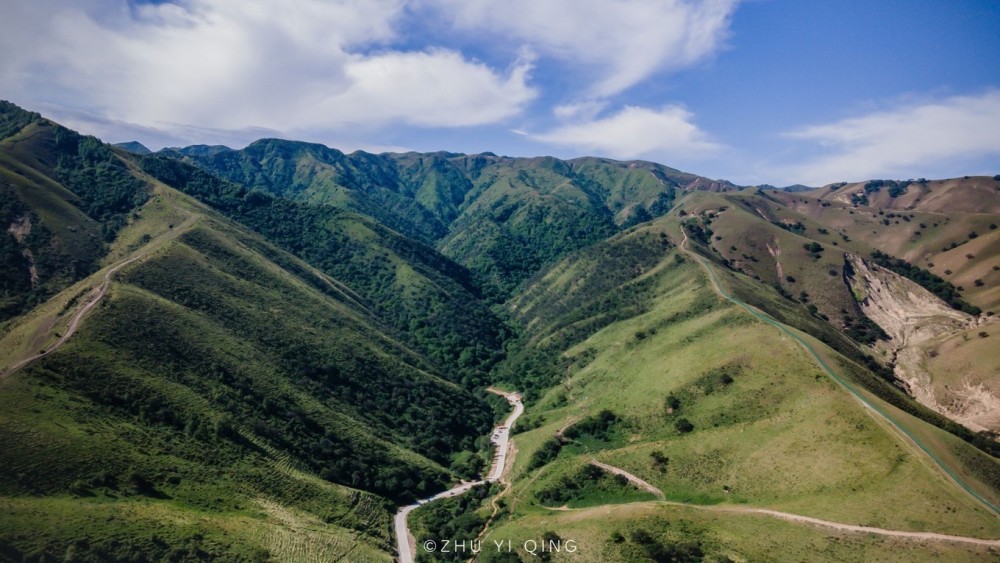 I heard that the Yehuoligou Scenic Area is full of flowers in spring. The fruit blossoms and various mountain flowers here are beautiful. The scenery in the valley is beautiful, and the color in the valley is not as monotonous as in summer. Friends who like to see fruit blossoms and mountain flowers can choose to come here in spring. And I come here in the summer. The scenery in summer and spring is different. In summer, the verdant scenery in the valley is pleasing to the eye. The large tracts of wild walnut trees are very spectacular and worthy of precious species.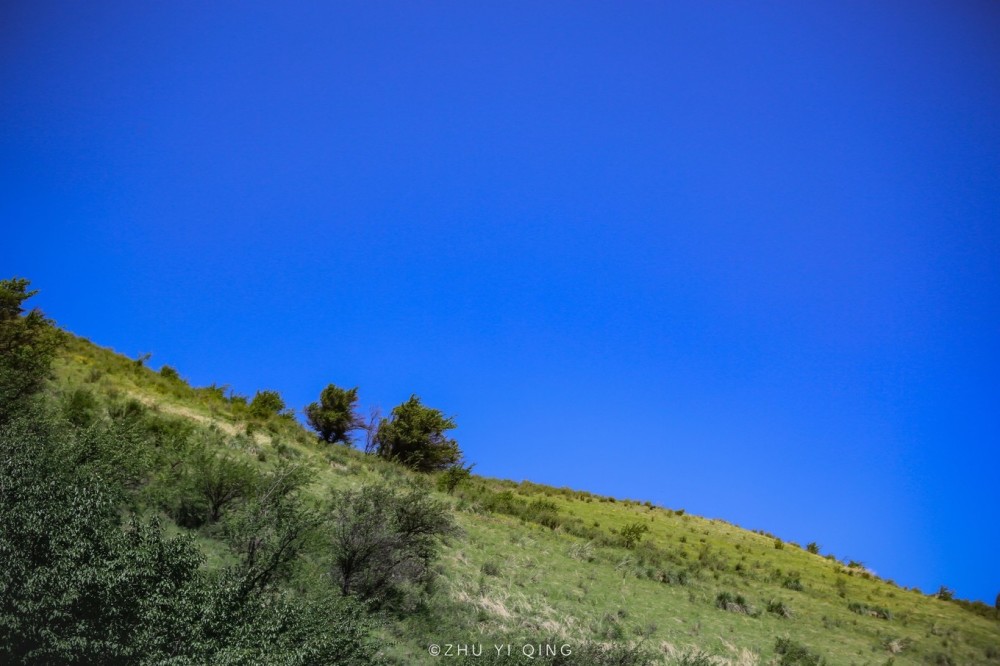 The most famous one in Yehuogou is probably this huge walnut tree king. This walnut tree is more than 1,000 years old. Its trunk is divided into five, and it falls to the ground without dying. After the vicissitudes of wind and rain, the branches are still strong and upright. It is lush and fruitful, and it is hailed as a holy tree that only pays attention to dedication and does not ask for it. Walking around this tree three times can also be blessed.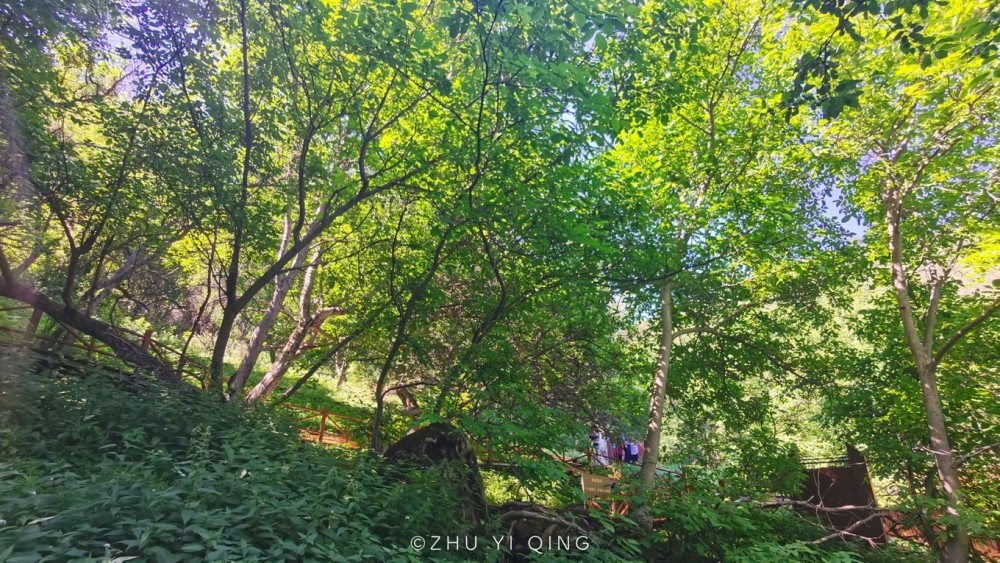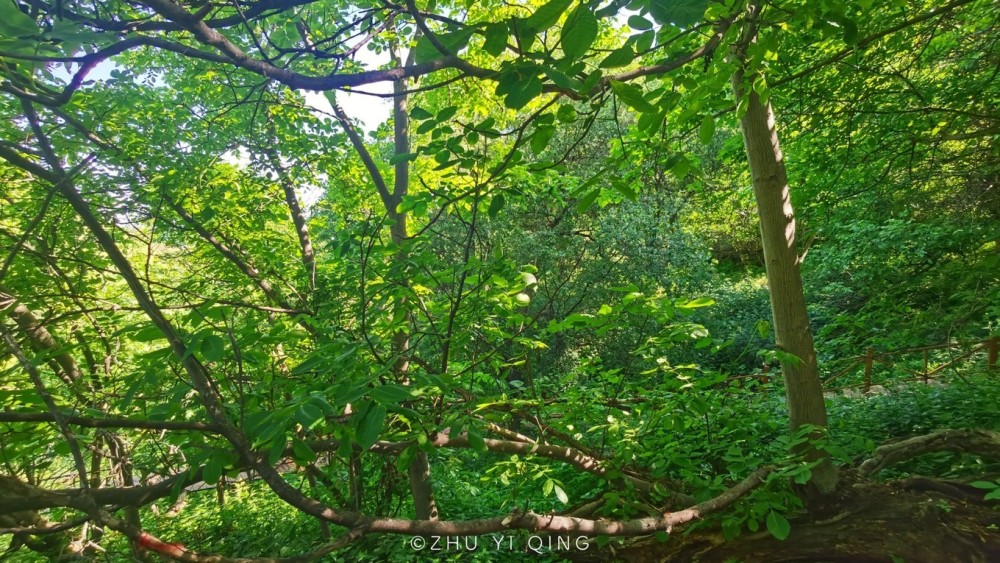 There are dense vegetation in Yehuoligou. Come here in summer to play, these vegetation can shield tourists from the scorching sun. Walking up the stairs, you can't see the same beautiful scenery. Everywhere you go, you can see different beautiful scenery. It is very enjoyable to see the beautiful scenery formed by nature along the way. In addition to wild walnuts, there are wild apples, There are many kinds of fruits such as wild hawthorn. It can be imagined that in autumn, the eyes are full of fruits.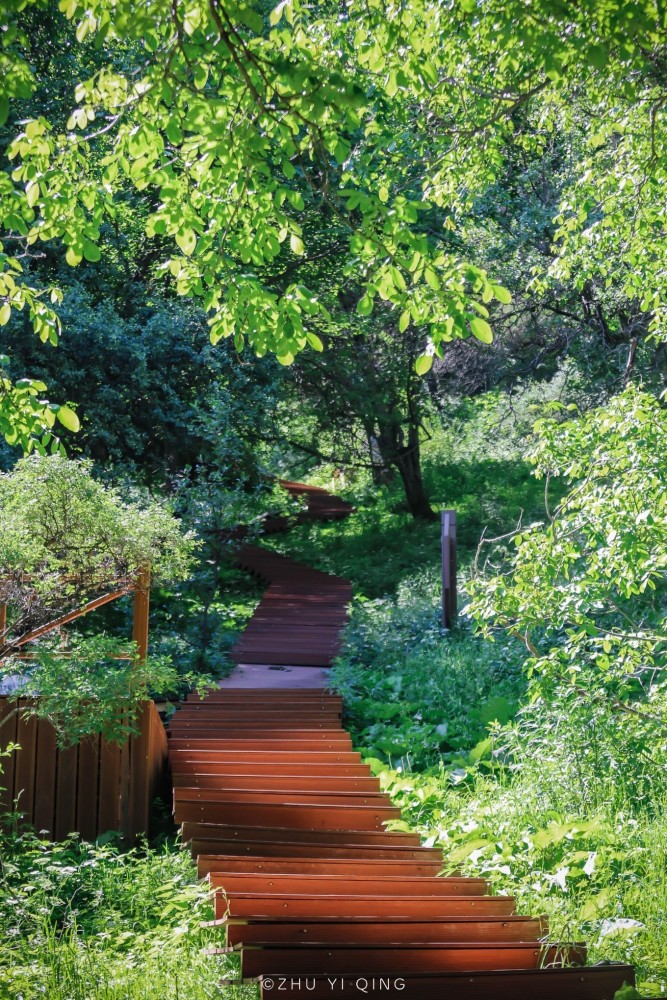 It's actually more suitable for popular science education, and it's also most suitable for autumn. There are Wusun ancient tombs and prairie stone people nearby. When you encounter a marmot straying around on the road, you can also see that the excellent ecological environment attracts many small animals. This settled. On the road, a rainbow-shaped hot air balloon model also added color to the green mountains.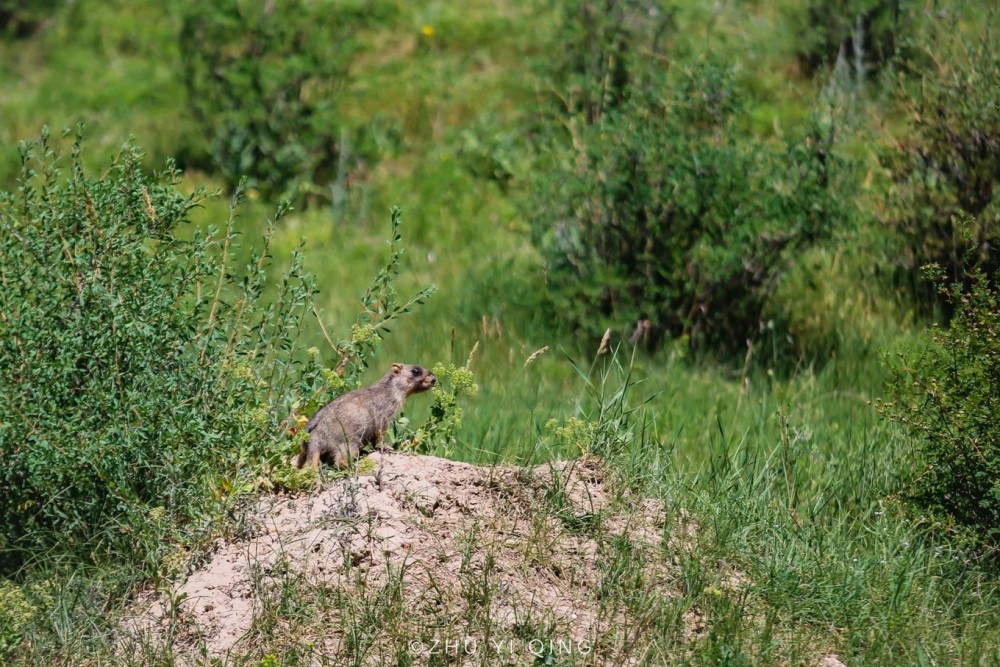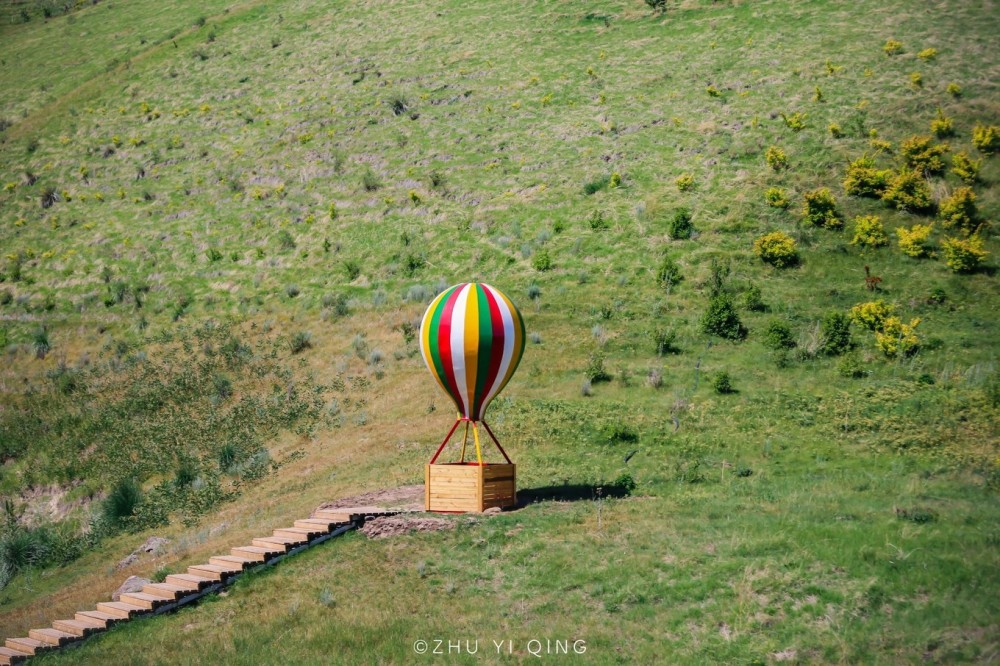 There are also many beautiful scenery along the Yehwagou Scenic Area. The most iconic one is the prairie stone man. As the name suggests, the prairie stone man is a prairie man carved with stones of different shapes. The artificially made stones have different shapes and are scattered in the Yehugu ditch. Another beautiful view.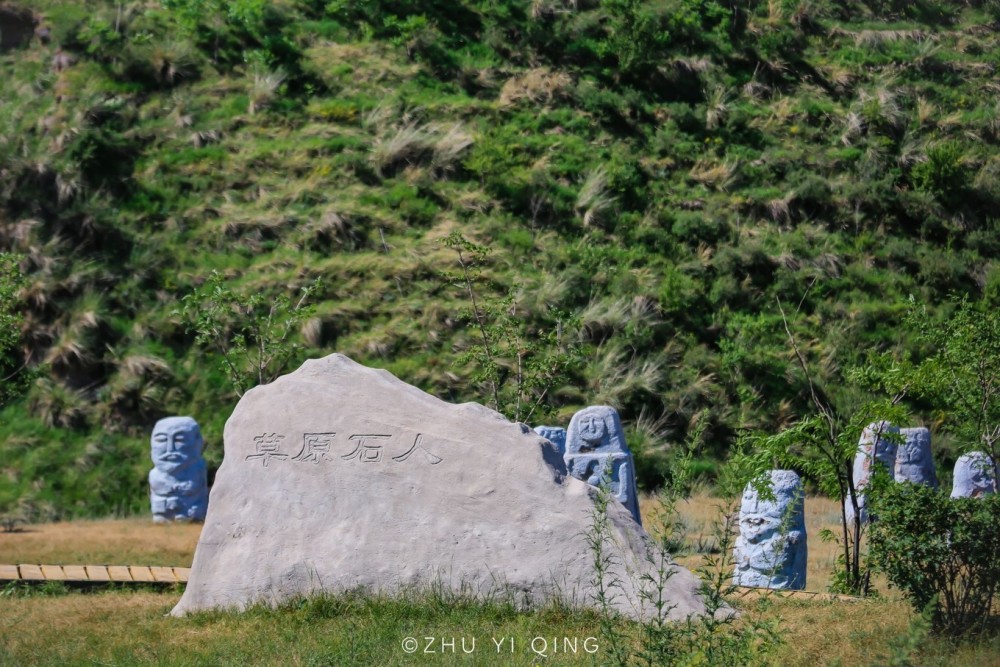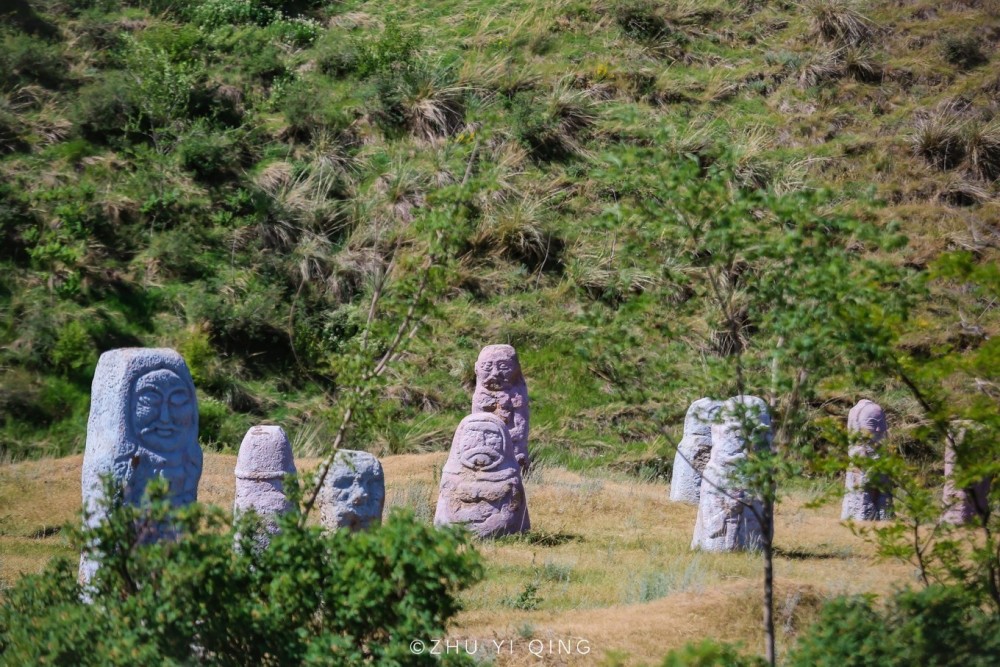 As a precious nature reserve, Yehuoligou Scenic Area, as well as a species belonging to the third generation of Ziji, the living environment is very special. Its growth environment belongs to the tertiary coniferous and broad-leaved mixed forest, so the natural conditions are different from those of the grassland trees, because these walnut trees are located in the valleys between the mountains, and the highlands are tightly surrounded by mountains. Walnuts one by one.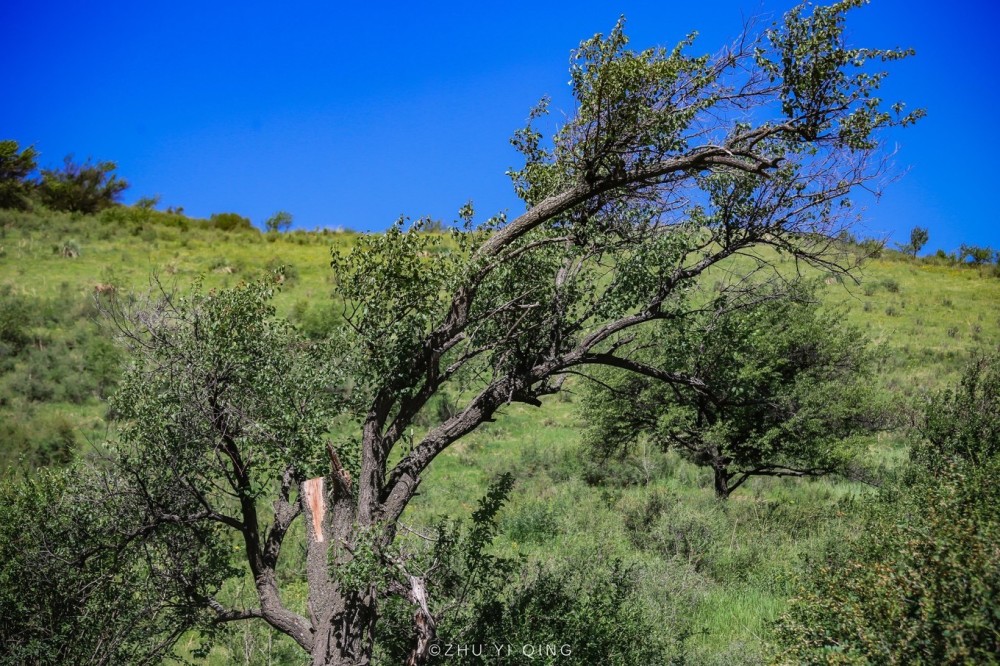 Yehuoligou is also very suitable for outdoor activities, trekking adventures, vacations and other tourism and sightseeing. There are also botanical gardens, observation decks and walnut gardens. We can live in ethnic style gardens and farmhouses. You can also eat wild walnuts, which is a unique experience of Xinjiang tourism. So have you been to Yehuguo Valley in Yili? Do you think such a scenic spot is more suitable as a base for popular science education? Welcome to leave a message and express your opinion.