Parents with daughters hope
When my daughter got married
Can have a generous dowry
Get married in a beautiful way
but
What kind of dowry for my daughter
Makes many people worry
Give money too tacky
I don't know what to give a gift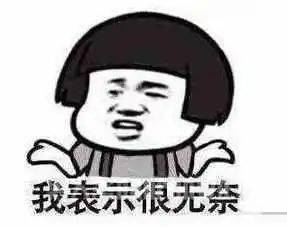 Bank of China specially launched
"Scenic Wedding. Bright and Colorful" Precious Metal Suit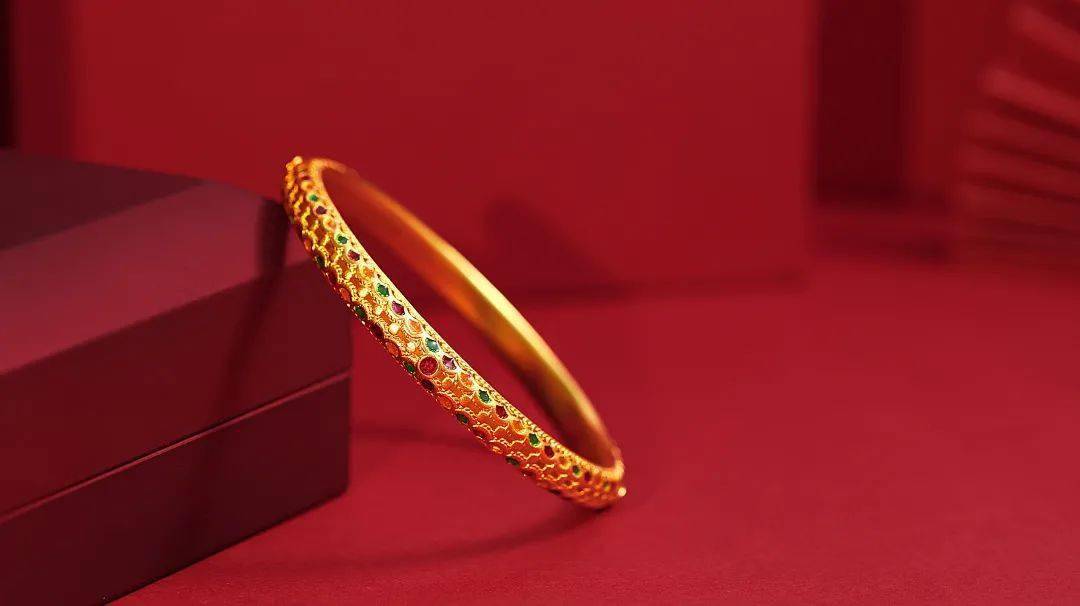 Zhang lanterns and colorful series
With festive and auspicious red lanterns as design elements
Blended with enamel craftsmanship
After engraving, inlay and other traditional crafts, it is meticulously polished
Highlights the oriental elegance of gold jewelry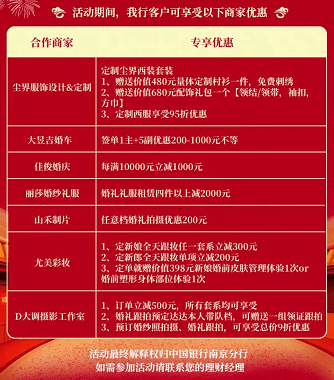 Bank of China also launched
"Scenic Wedding. Golden Dragon and Phoenix" Precious Metal Suit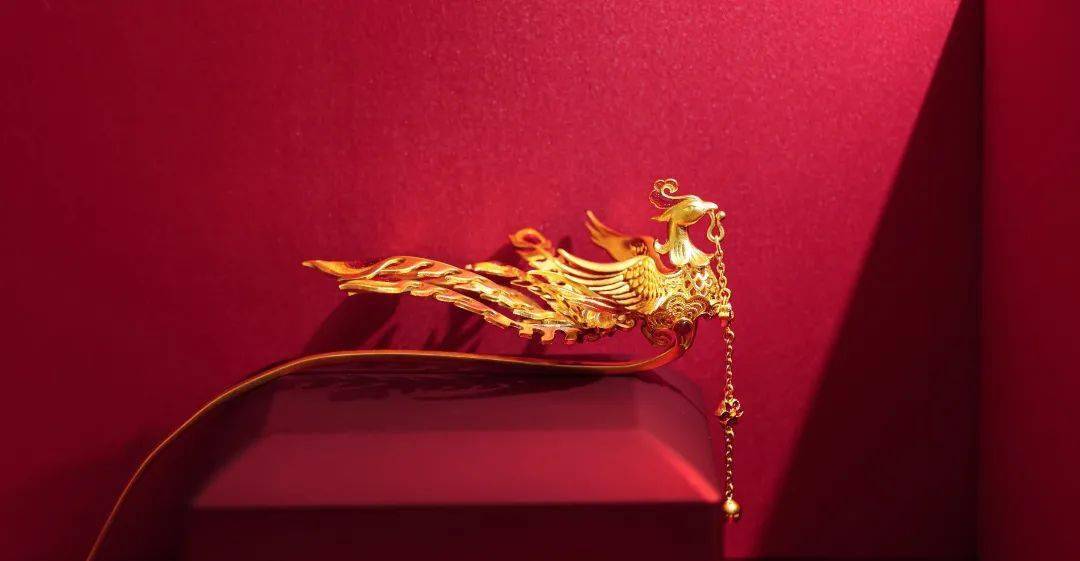 "
Wealth Management Manager, Bank of China Huayuan Road Sub-branch / Wang Sisi
The set includes imperial phoenix hairpin, imperial phoenix bracelet, golden dragon imperial phoenix happy ring, they are all made of 999 thousand pure gold with filigree hollowing process combined with enamel process.
"
Jinlong Yufeng Series Gold Mining for Silk
Knitting
Combined with enamel craftsmanship, embellished with emerald and red
Beautiful, just like heavenly work
Golden dragon, because of its golden scales
So called Golden Dragon
Royal phoenix, implying the appearance of colorful phoenix, showing elegant temperament
So called Yufeng
The dragon and the phoenix and the ming symbolize happiness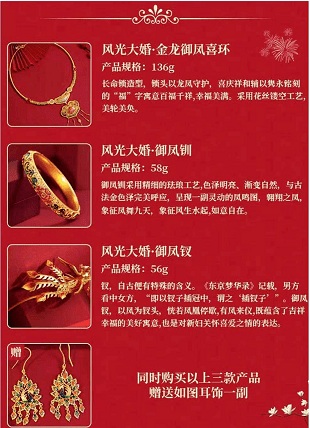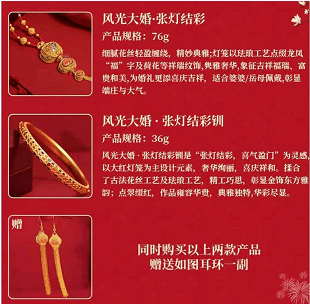 From now until June 30th, all customers who purchase the precious metal set of "Landing with Lanterns" or "Golden Dragon and Imperial Phoenix" will receive a pair of exquisite earrings!
Bank of China's "Daughter's Gold" Permits Your Daughter's Love
Bank of China has prepared especially for everyone
The gold bar with parent-child theme-"Daughter's Gold"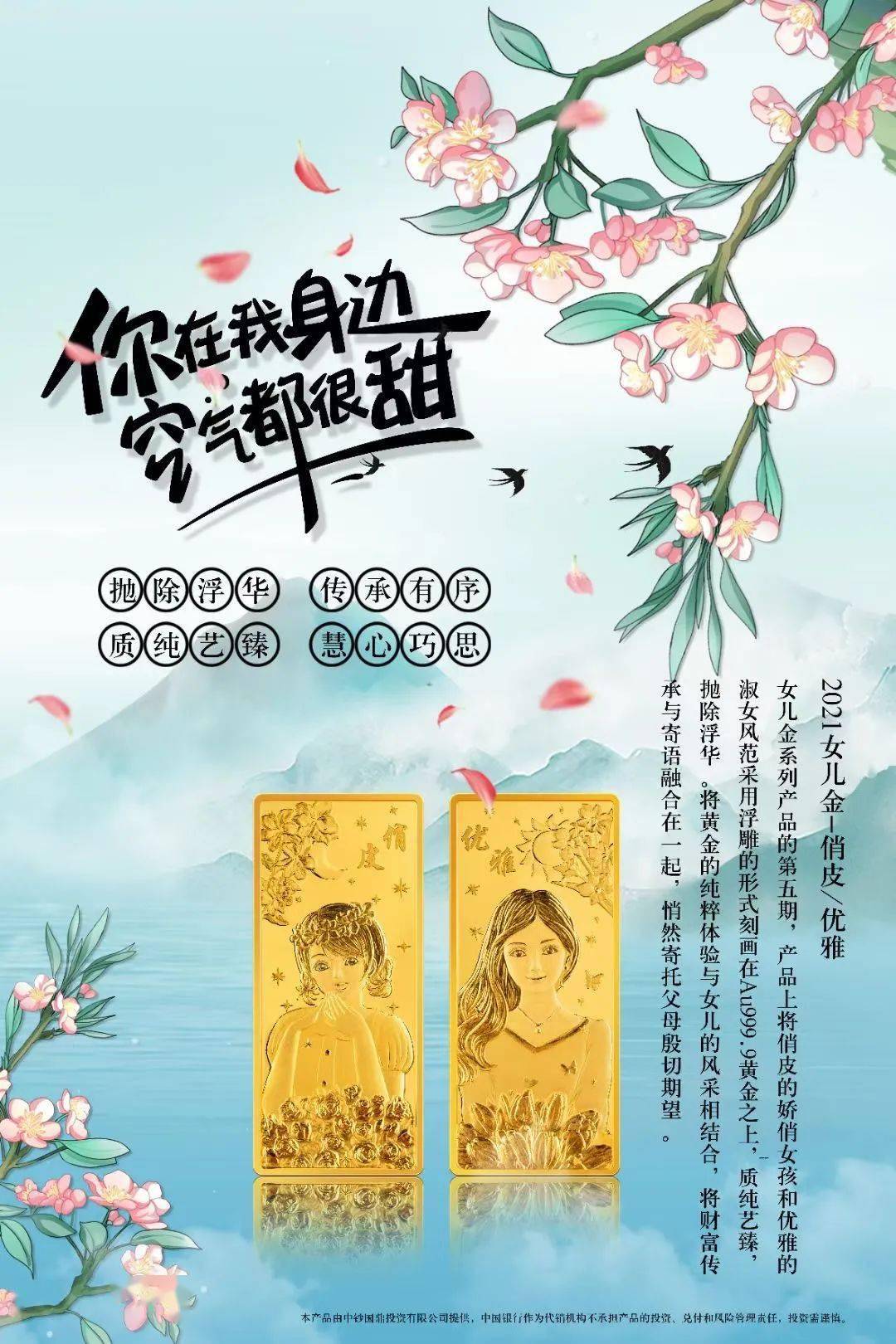 Nursing Gold is a long-term gold product with parent-child theme jointly issued by China Banknote Guoding and Bank of China. There are 12 models in six issues, one issue is issued every year, and there are two models in each issue. The specifications are 30g, 50g, 100g, 200g, 500 grams, 1000 grams.
"
Wealth Management Manager, Bank of China Huayuan Road Sub-branch / Wang Sisi
The back of the daughter gold series products take the lotus flower from the bud to the blooming process as the main line, which represents a girl's growth cycle from babbling to the most beautiful years. The back of the lotus is the main image of the lotus, which means that the lotus is silt and not stained. meaning.
"
Every daughter gold bar
Both represent a wish of parents for their daughter
Daughter gold products issued from 2017 to 2021
They are lively, kind, peaceful,
Healthy, happy, smart, playful, elegant
Newest products this year
It's pinned the parents' ardent expectations for their daughters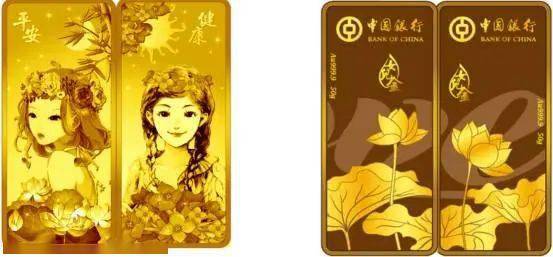 It is understood that from now until June 30
Single purchase of daughter gold bullion over 200g
Get a free swatch watch
Single pen full 400g
Receive a free little prince bracelet
Single pen full of 1000 grams
Give away a set of apple watch or earphone
The woman jumped suddenly!Online car-hailing company issued a statement
Sudden spontaneous combustion, a 4-year-old girl was severely burned!
From next month, production will be discontinued and sales will be banned!
Want to know more about Nanjing Channel 18? contact us!
Phone: 025-84631001
WeChat: nj18ch001 (Eighteen Customer Service Xiaomu)