IT Home, June 15 News Recently, Gree Electric's chairman Dong Mingzhu recently responded on a variety show talk show that employees have not been assigned to Gree for 5 years. An employee complained in the video: "This year is the fifth year of coming to Gree. The company is still a company, and the house is still a company's house."
Dong Mingzhu immediately responded positively on the spot. Someone just said, "I haven't been allocated a room for five years." You have to ask why you haven't been allocated a room? She said that Gree's goal of housing allocation has never changed. Our dream is to allow every employee to own a suite. This year we have 3,700 units. The first batch of units will be given priority to our excellent employees, but the ones that are not excellent are also Will give, just wait slowly. As long as you are good enough, you can get priority.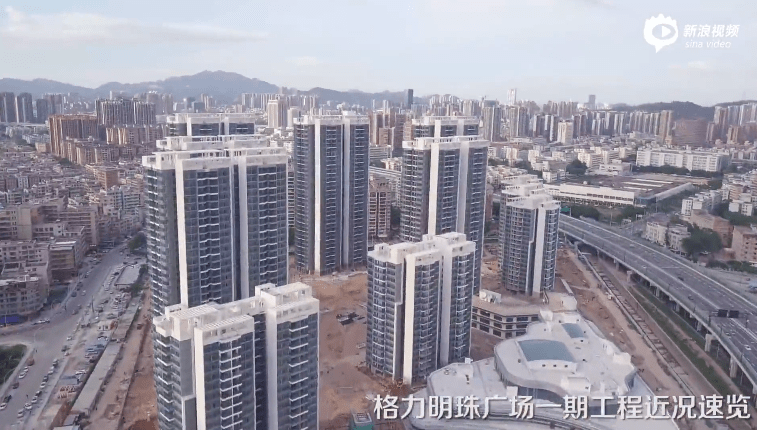 Today Dong Mingzhu officially announced from the media that Dong Mingzhu's promise of giving Gree employees one person, one house is really fulfilled. Since the foundation stone was laid in 2018, Gree Pearl Plaza's talent housing has always attracted attention. Currently, the first batch of more than 3,000 employee housing units will soon be delivered, and the surrounding commercial districts and kindergartens are also intensively speeding up the construction.
IT House learned that Gree said that this talent apartment is the first phase, and it is necessary to ensure that every employee is a talent who contributes to the society, the country, and Zhuhai. With the construction of Gree Electric, everyone has a suite.
Dong Mingzhu once said: "Entrepreneurs must not only have the feelings of family and country, but also have social responsibilities, and more importantly, they must have the spirit of love to nurture generations of young people into talents, so as to allow our Chinese manufacturing to develop in an orderly manner. To serve the world."