Relying on red resources, Shanwei City in Guangdong Province has built 10 demonstration belts for rural revitalization through the development of red cultural tourism and promotion of characteristic industries, so as to continuously improve the sense of gain and happiness of the people in the old districts.
There are many red revolutionary sites in Xiapu Village, Jinxiang Town, Lufeng, Shanwei. Under the leadership of the working team in the village, it has been built into a red tourism village integrating revolutionary history education, sightseeing, tourism and leisure, and the life of the villagers has become more and more prosperous. Villager Zheng Zaiyang had always been working outside, but as the number of tourists in the village increased, he also returned to his hometown to set up a farmhouse.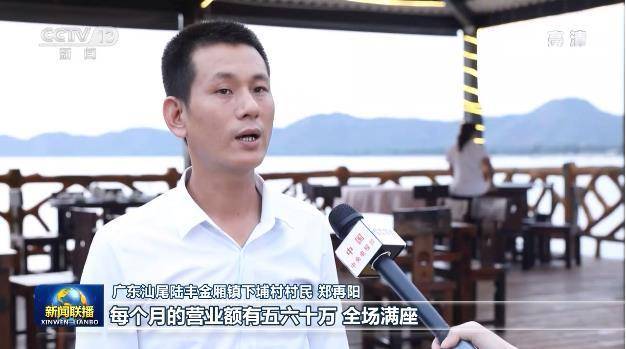 Zheng Zaiyang, a villager in Xiapu Village, Jinxiang Town, Lufeng, Shanwei, Guangdong: The monthly turnover is five to six hundred thousand. The audience was full, and even the parking spaces sometimes had no place to park. During the "May 1st" holiday, there are more than 200 sets a day, and the chef is not able to cook well.
Since the beginning of this year, Xiapu Village has received 150,000 tourists from all over the world.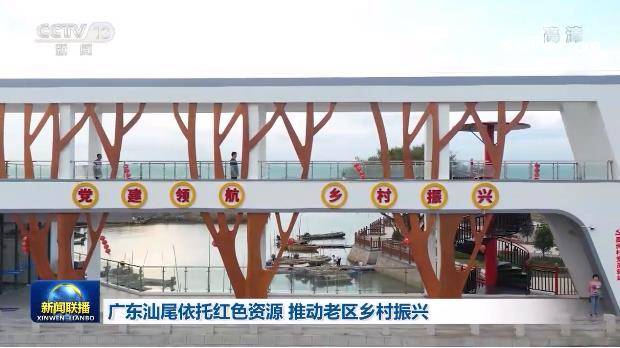 In accordance with the principles of "One Belt, One Theme" and "One Village, One Characteristic", Shanwei City has planned 10 demonstration belts for rural revitalization with different themes such as "red cultural experience" and "eco-agricultural tourism", giving full play to the advantages of red culture and characteristic industries to promote rural development. Revitalize.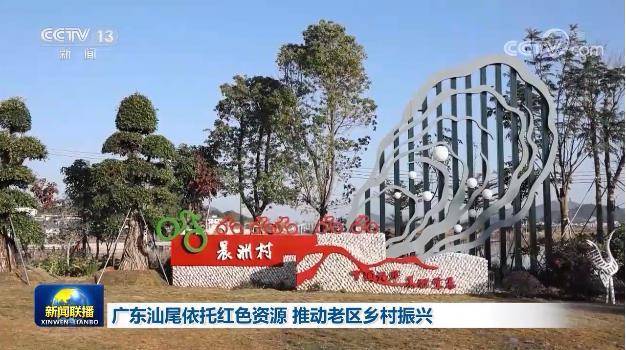 Chenzhou Village is well-known for producing oysters. However, in the past, most of the oysters raised by the villagers "relied on the sea for food". Irregular changes in typhoons and tides often reduced the production of oysters.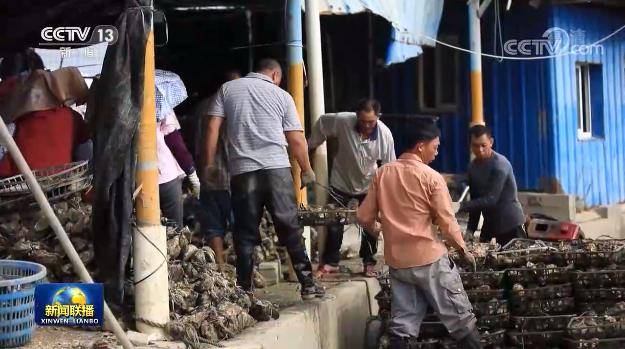 In recent years, the party organization of Chenzhou Village has taken the lead, inviting agricultural experts and third-party professional companies to give scientific guidance to oyster farmers, and established a joint-stock company to create technology research and development, high-end breeding, The whole industry chain integrating scientific seedling breeding, green breeding, intensive processing, product sales and brand promotion, realizes the integrated operation of production, supply and marketing of oysters.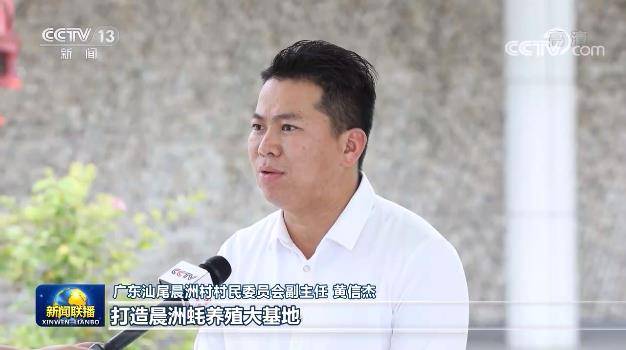 Huang Xinjie, Deputy Director of the Village Committee of Chenzhou Village, Shanwei, Guangdong: We have built the 1200 acres of original fish, shrimp, and crab farms into a large Chenzhou oyster farming base, and integrated the 12 oyster product processing plants that are relatively large in the village. The total output value of the oyster industry reached 460 million last year.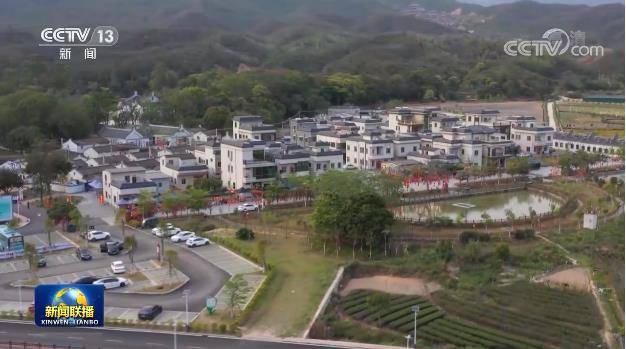 As of the end of 2020, 137 provincial-designated poor villages in Shanwei City have completed the creation of new rural demonstration villages, driving poverty-stricken households to participate in equity participation and entrepreneurship and employment of more than 8,000 households, with an average annual income increase of more than 4,000 yuan per household, greatly improving the sense of gain and happiness of the people in the old area sense.