Preface: Recently, Chongqing Maoyue Film and Television Culture Media Co., Ltd. was established with a registered capital of 3 million and the legal representative is Guo Silu. Its business scope includes performance brokerage; film production services; literary creation; cultural and entertainment brokerage services.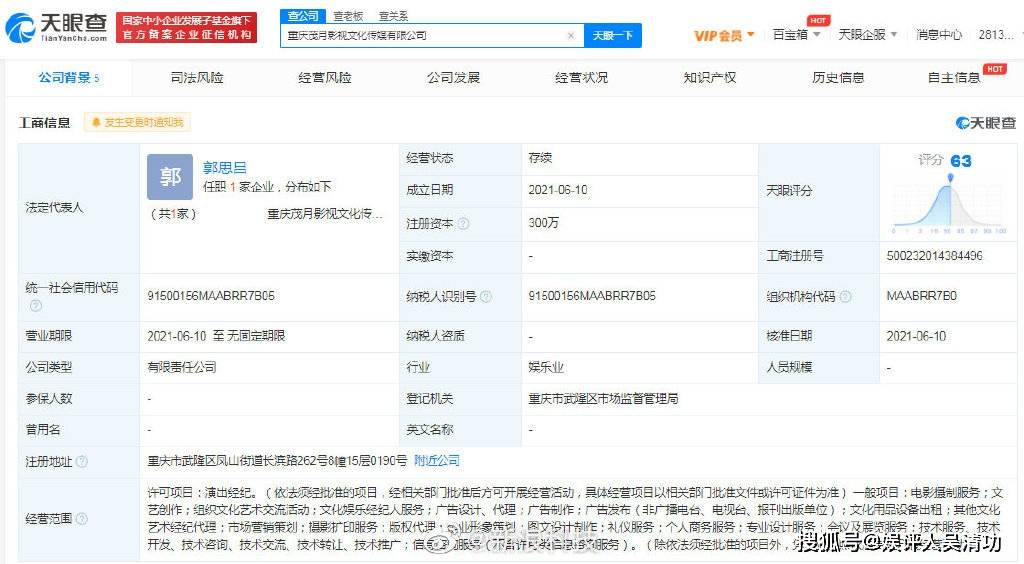 Shareholder information shows that the company is jointly held by Zhang Tingfen and Wang Yuan, holding 80% and 20% of the shares respectively. Please note that one of the company's business is "film production services", that is to say, Wang Yuan did not give up the "actor dream." Although Wang Yuan is studying at Berkeley Conservatory and his current main business is "singer", he still wants to try acting.

Wang Yuan has acted in 6 TV dramas. The first five are all played with Wang Junkai and Yi Yanqianxi. They are either guest appearances or few dramas. Wang Yuan has only acted in a TV series "The Great Master of Beiling Youth Records" as the "male number one". The broadcast volume and reputation of this series are very average, so no one will look for Wang Yuan to act in the TV series.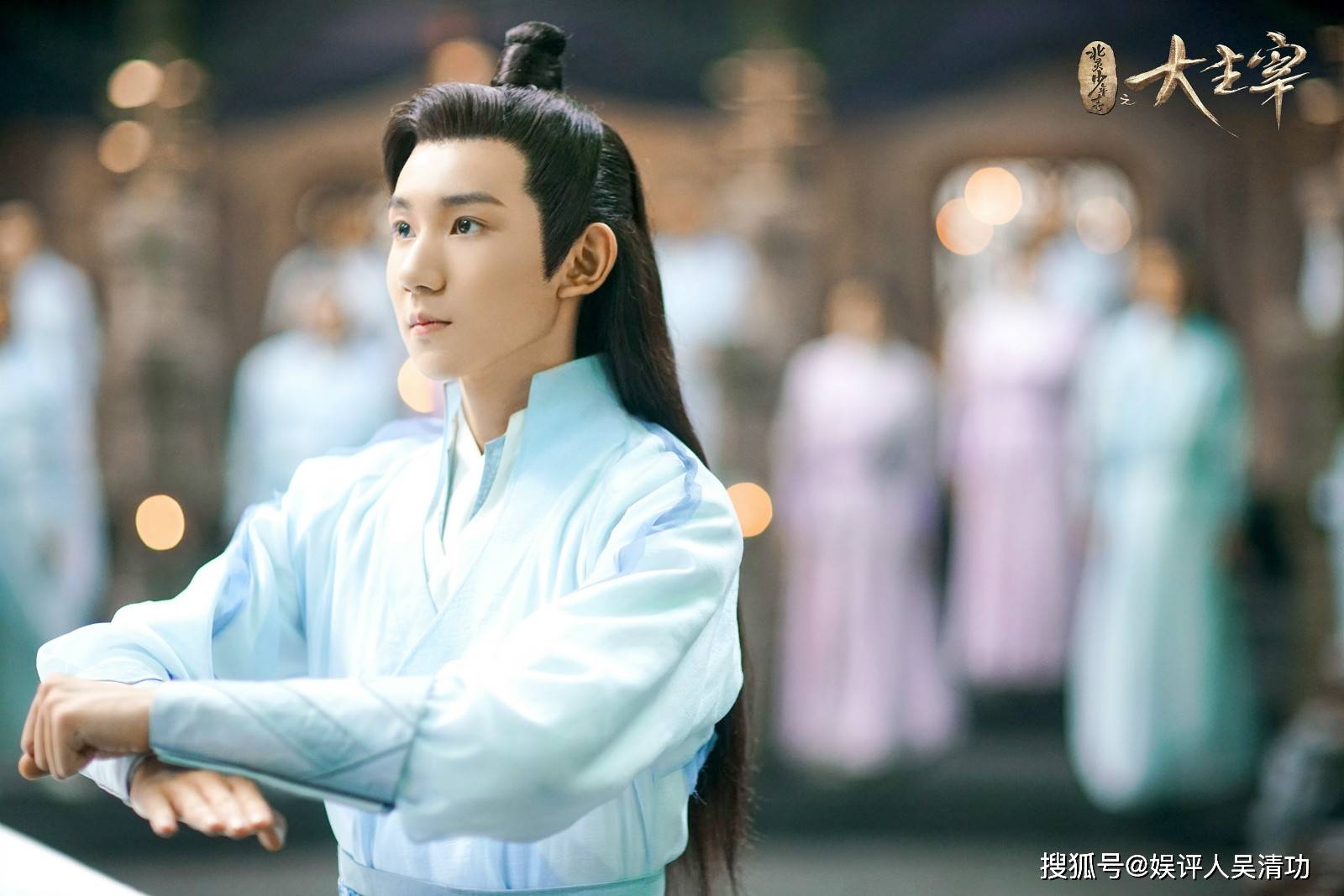 Wang Yuan has acted in 7 films, none of which is a male number one, either a group show or a guest appearance. The success of the film is not Wang Yuan's credit; if it fails, Wang Yuan does not have to be a fool. Wang Yuan's film scores and TV drama scores are far behind those of Wang Junkai and Yi Yang Qianxi, perhaps because Wang Yuan University studied music, while Wang Junkai and Yi Yang Qianxi University studied acting.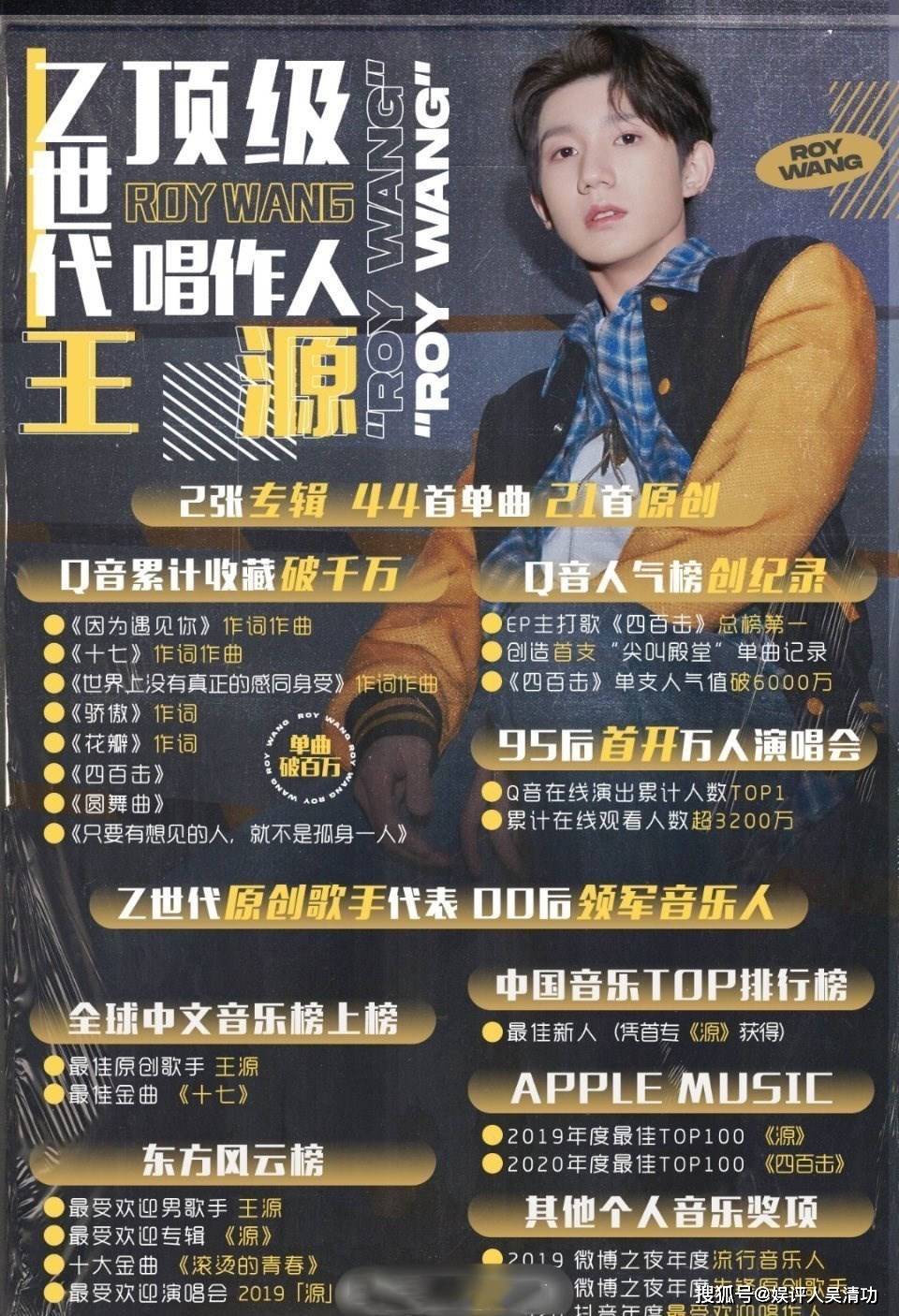 It is not yet known which is the cause and which is the effect? Was it because no one looked for Wang Yuan to make a movie, so he went to learn music; or because Wang Yuan was learning music, no one looked for him to make a movie. Yi Yang Qianxi has successfully transformed from a traffic star to a powerful actor. He has won many awards and the box office is also very high.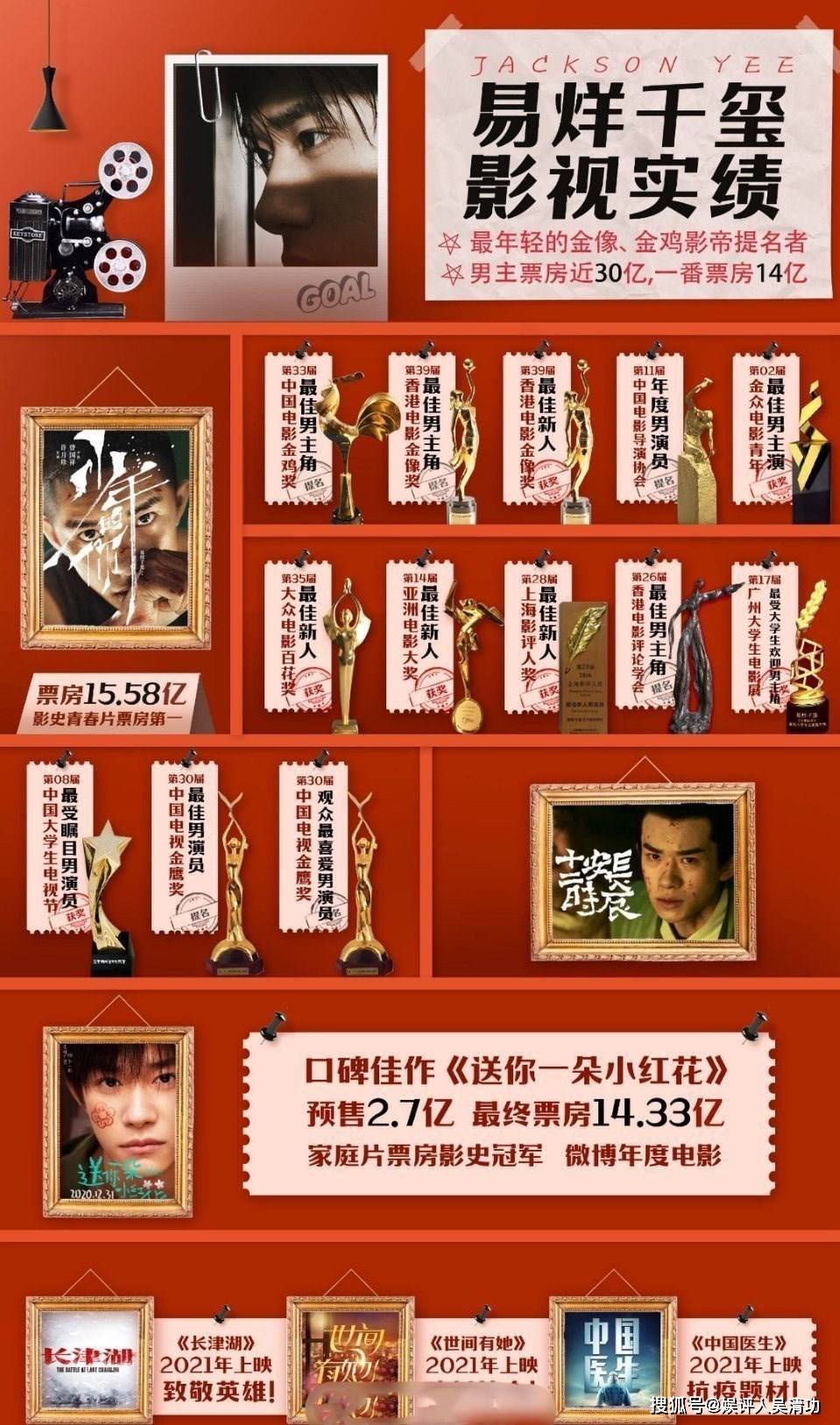 Moreover, Yi Yang Qianxi is positioned as a "movie actor" and no longer plays TV series. He currently has 4 movies to be screened: "Changjin Lake", "Miracle", "Chinese Doctor", and "There is Her in the World." Wang Junkai hasn't taken over TV series in recent years, and it seems that he is also going to be a "movie actor". Wang Yuan can actually focus on the TV series market, so he doesn't conflict with his brother.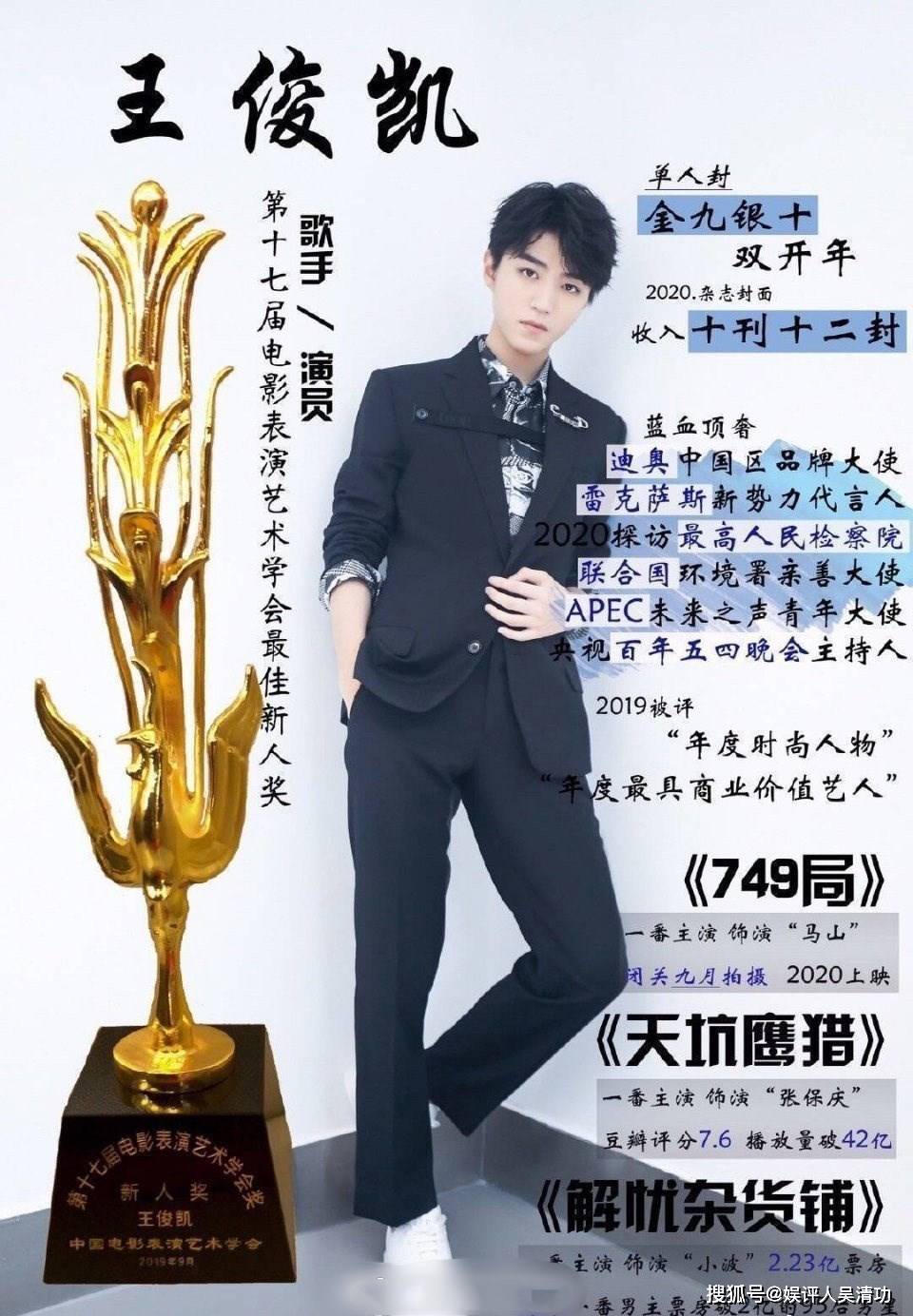 However, since Wang Yuan's business is "film production services", it is impossible to say that Wang Yuan will be his own boss and invest in acting in movies, so that he can cooperate with Wang Junkai and Yi Yan Qianxi. The two brothers shouldn't care about the pay too much with Wang Yuan, right? Wang Yuan can actually be the producer.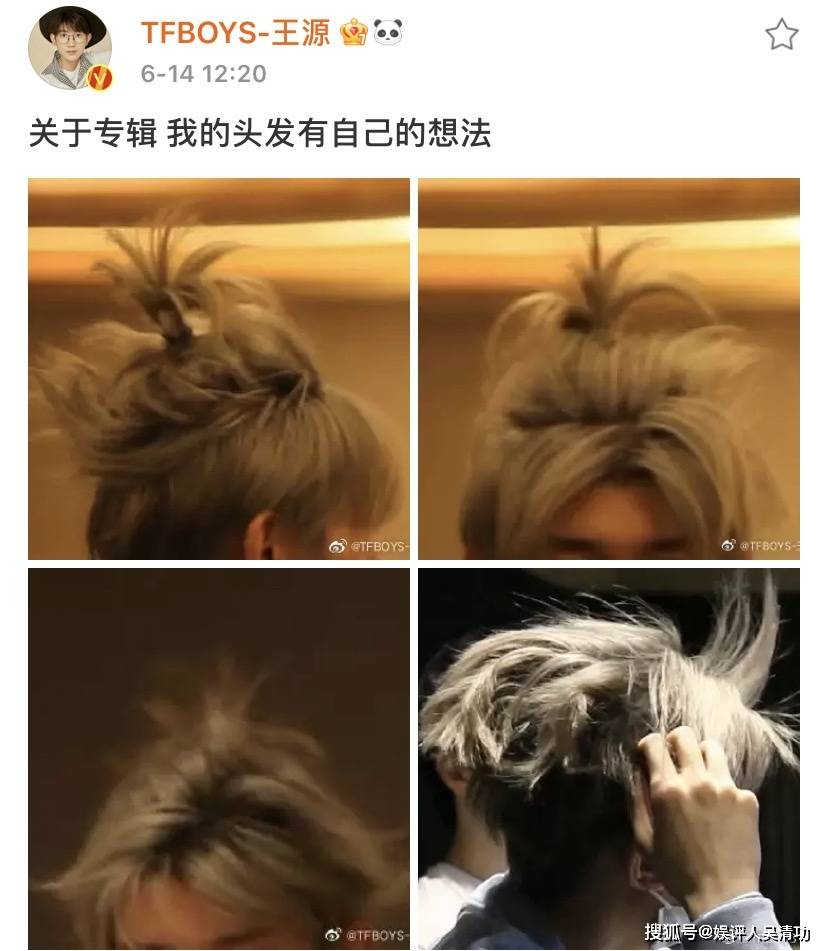 Of course, Wang Yuan's main job is to prepare a new album! Recently, Wang Yuan shared a photo of a recorded song. In the photo, Wang Yuan has pigtails and messy hair. He said funnyly: "My hair has my own thoughts about the album." Yi Yang Qianxi and Wang Junkai have no time to make the album. Only Wang Yuan has the time and ability.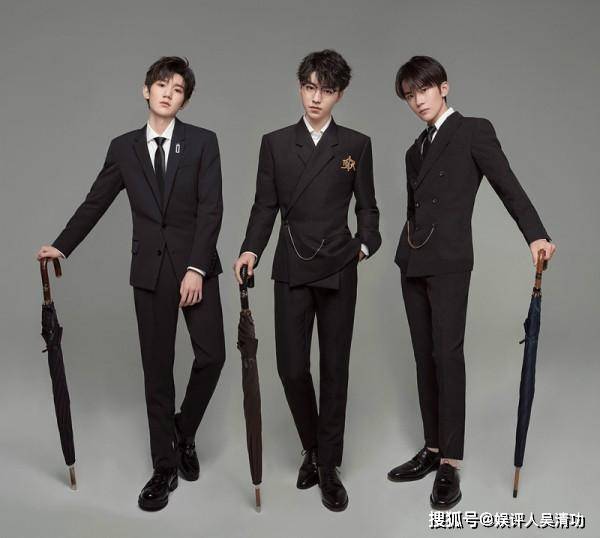 Discussion: Do you want Wang Yuan to act?