HiSilicon Semiconductor Co., Ltd. was established in October 2004, and its predecessor was the ASIC (very large-scale integrated circuit) design center established by Huawei in 1991. With Huawei's involvement in the mobile phone business, HiSilicon's business focus has slowly shifted from the communications field to the consumer chip business.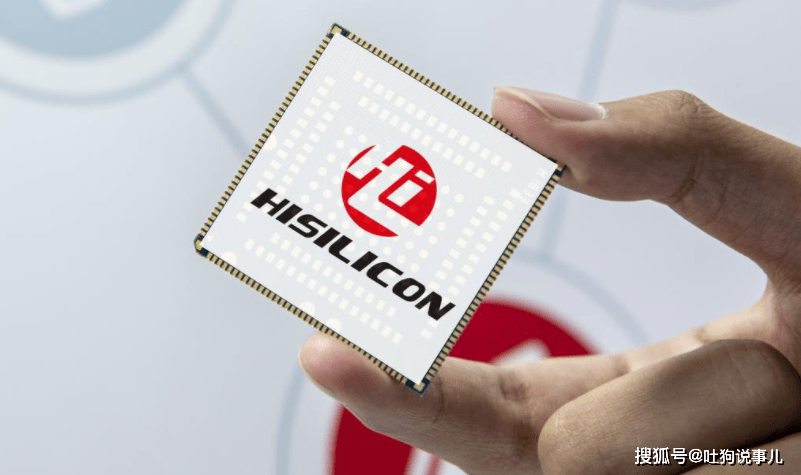 Nowadays, when you mention HiSilicon, everyone will think of Kirin chips. However, in addition to Kirin chips for smart devices, HiSilicon also has Kunpeng series service CPUs for data centers; AI chipsets for artificial intelligence, Ascend series Soc ; Used to connect chips such as Barong baseband chips; other dedicated chips (security, Internet of Things, etc.). HiSilicon, which has always been unknown, turned from the "spare tire" to the right at the juncture of Huawei's huge survival crisis.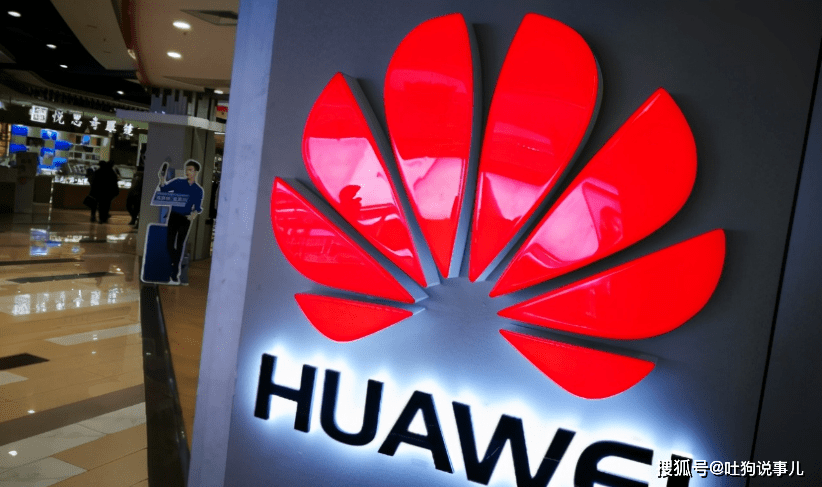 Relying on the escort of HiSilicon Kirin chip all the way, Huawei slowly gains a foothold in the mobile phone field and gains a foothold in the high-end with self-developed chips. Today, there is no TSMC's production capacity to support smartphone processor shipments that have dropped by 88% compared to the same period last year. Although the most expensive in the 21st century is talent, the salary costs and various expenditures of 7,000 engineers are still a huge burden for Huawei. Faced with various doubts in the industry, Chen Lifang, director of Huawei, once again stated that HiSilicon continues to develop world-leading semiconductor components, and HiSilicon will not make any reorganization or layoff decisions.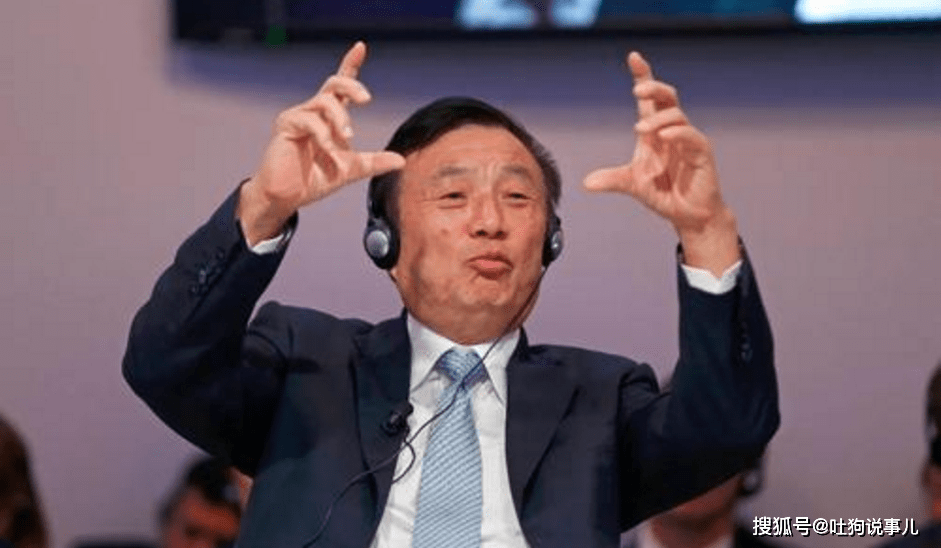 Give up the fantasy to make chips! Huawei HiSilicon is "forced to operate", and these 7,000 people "cannot be less than one"! Despite the sanctions, Huawei HiSilicon will promote more product upgrades. On the other hand, it will accelerate the "de-beautification" process. This will promote the emergence of Huawei's new supply chain partners. The rebirth of Huawei's chips will be in the near future. arrival.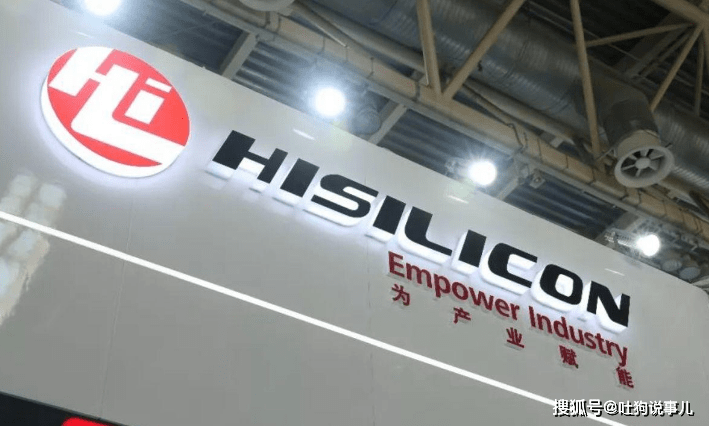 Not long ago, industry chain news said: In order to compete for the initiative in chip manufacturing, HiSilicon is developing 3nm process chips. Even if Huawei loses TSMC in the field of chip foundry, this does not affect HiSilicon's advanced manufacturing process. There are not a few manufacturers that can "burn money" in the chip field. Perhaps Huawei should pay more attention to employee movements to prevent HiSilicon's talent loss. What do you think of this?
Welcome to leave a message in the comment area below!
follow me!
Work hard to bring you a different perspective from the media!