In mid-March 2021, I participated in a Sichuan-Tibet line photography group, starting from Chengdu to Nyingchi to shoot peach blossoms. It took 15 days and cost 16,800. The content of this article is the sixth day.
When I arrived in Tibet, I felt the pressure and pressure of going to Nyingchi to see the peach blossoms. The most obvious is the tension and price increase of accommodation. Not only are prices in Bomi and Suosong villages soaring now, but the general standard rooms have reached 1,000 yuan, which is just a matter of course along the way. The prices of hotels in Wuhu, Linzhi and even Lhasa have all increased.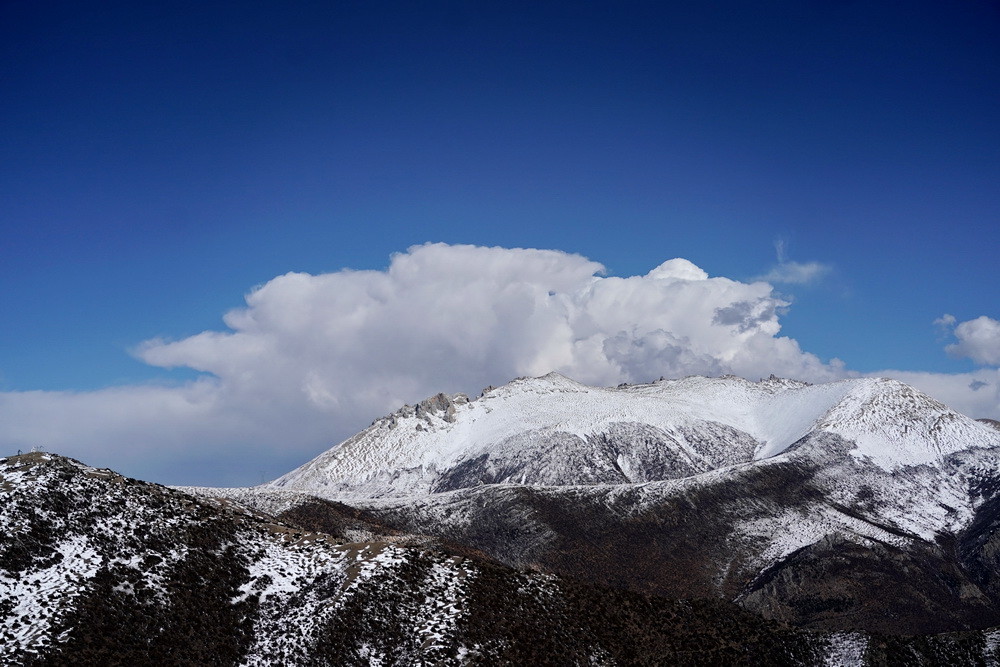 There are also a lot of vehicles on line 318, self-driving tours, group tours, and all kinds of tours are coming out anyway, and the most are photographers with cameras behind them. Isn't it also for taking photos of peach blossoms when you go to Linzhi to see peach blossoms?
But the team leader, Old Xu, was always worried. He said yesterday that he looked at Line 318 and there were few vehicles on the opposite side. However, the area was snowing the previous day. I was afraid that the roads of Dongda Mountain would be blocked. I don't know if it could be opened in the morning.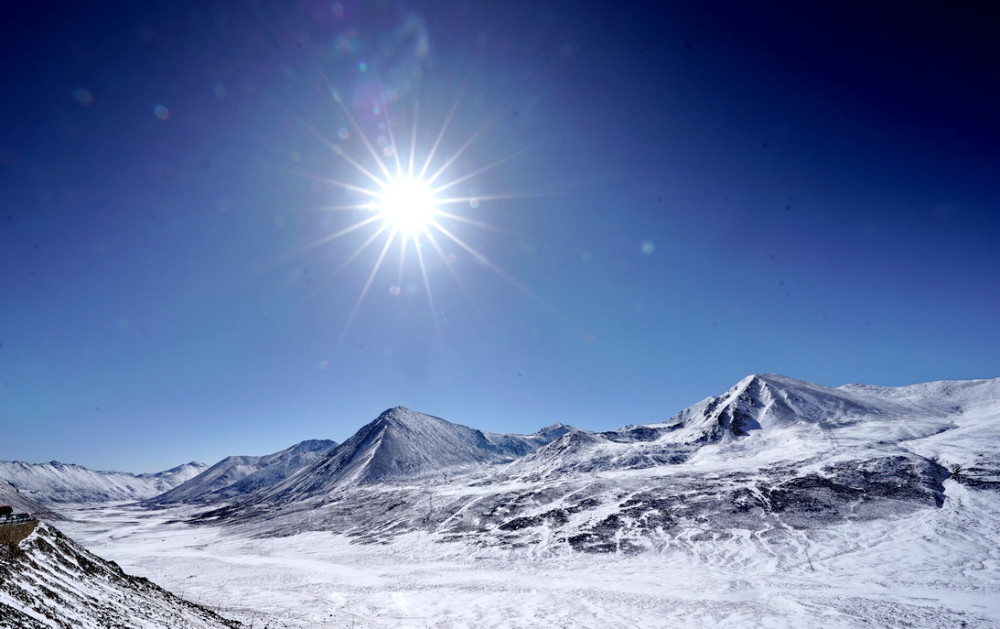 After breakfast, there was already a long queue of vehicles in front of the hotel. They just waited for the front to let them go. Old Xu inquired and said: There is no problem. You can let them go before nine o'clock, but you must have snow chains, otherwise you won't be able to go up Dongda Mountain.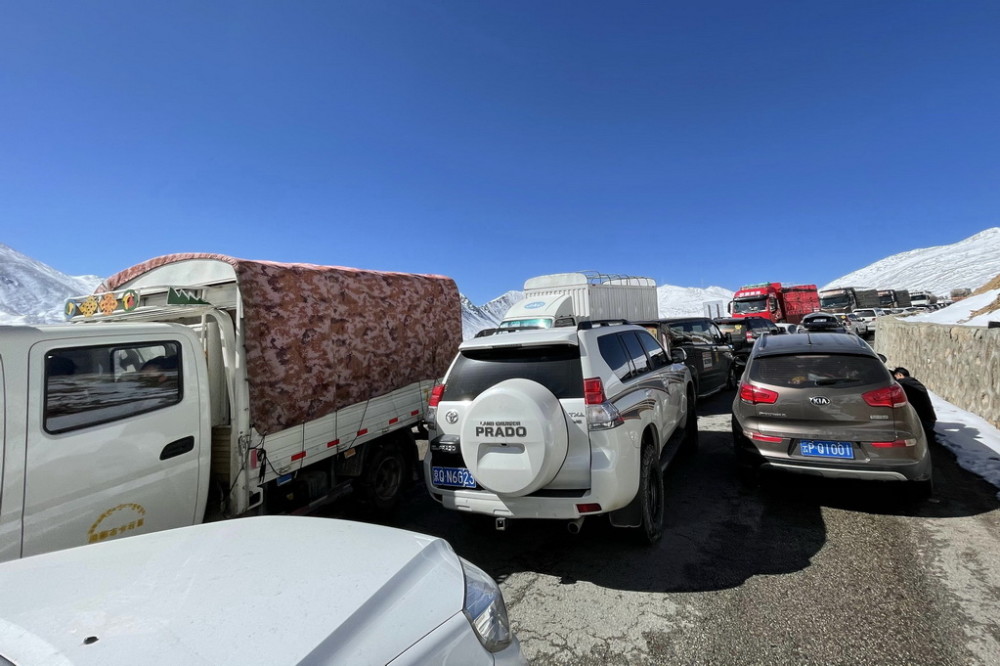 1. Linzhi is so hot this year! The helicopters are here! On the headline, Luo Hong also came to Tibet to take photos of peach blossoms. On the way, I saw a Hollyland helicopter, saying it was transported from Kunming to Linzhi. Isn't this close?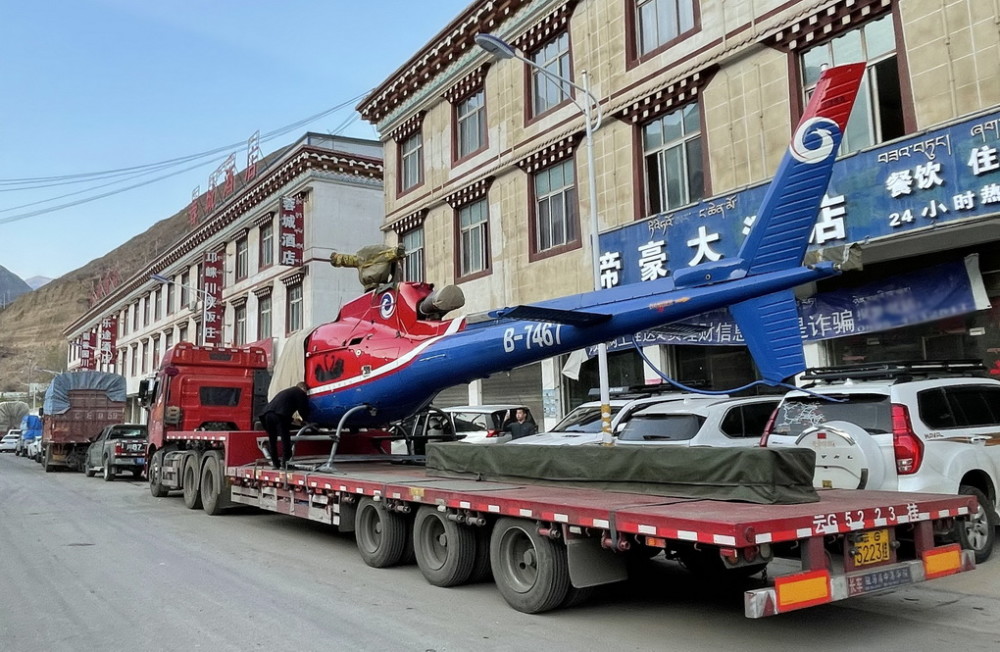 Regarding Mr. Luo Hong's obsession with photography, he took some photos of animals in Africa more than ten years ago. According to the information, he rented a helicopter and took photos from above. Now that there is an aerial camera, these are not difficult.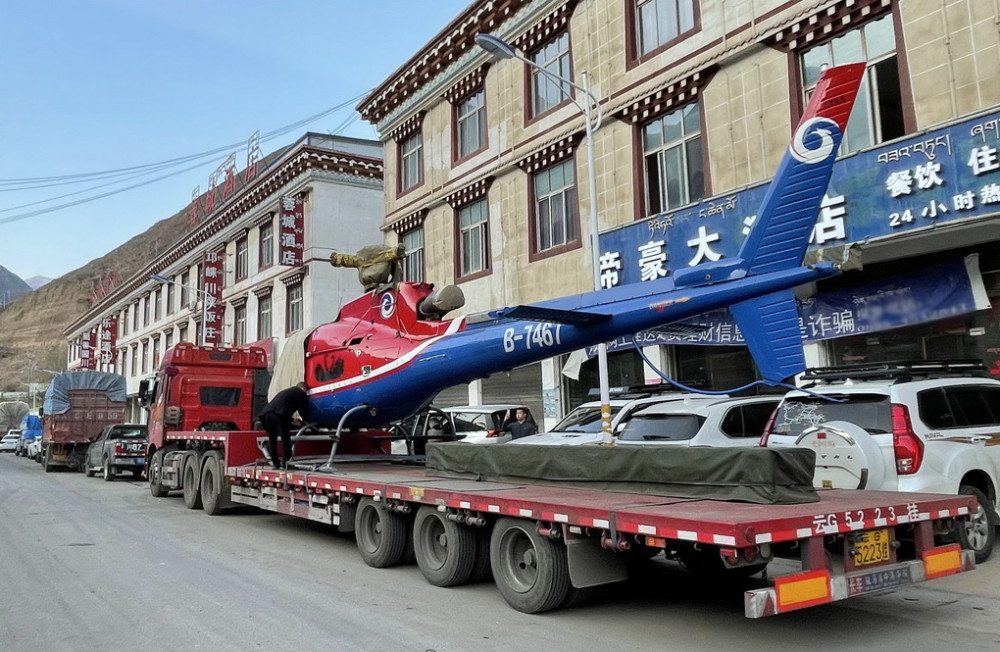 But the plane arrived, which is really bullish! Guess how much the shipping cost for this trip? 2. You must be cautious when using aircraft in Tibet, as some places cannot fly. While I was waiting, I saw a soldier coming over with an aerial photographing "aircraft" and asked if it was possible to take aerial photographs here. The answer was that there were troops stationed and photographing was not allowed. And this plane was just "captured". Someone might not understand the situation and took off rashly, and was arrested.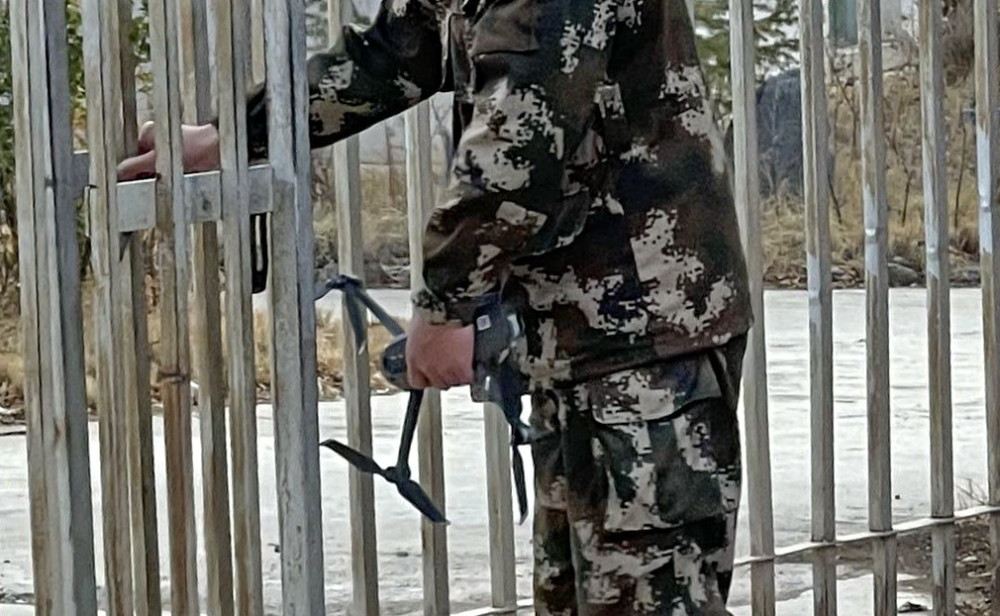 Sure enough, a young man followed in frustration and asked where the soldiers had gone. He said that he didn't know that he was not allowed to fly here, and he was bored while waiting for passage, so he wanted to use the plane to see the situation ahead. Fortunately, he wanted the plane back later.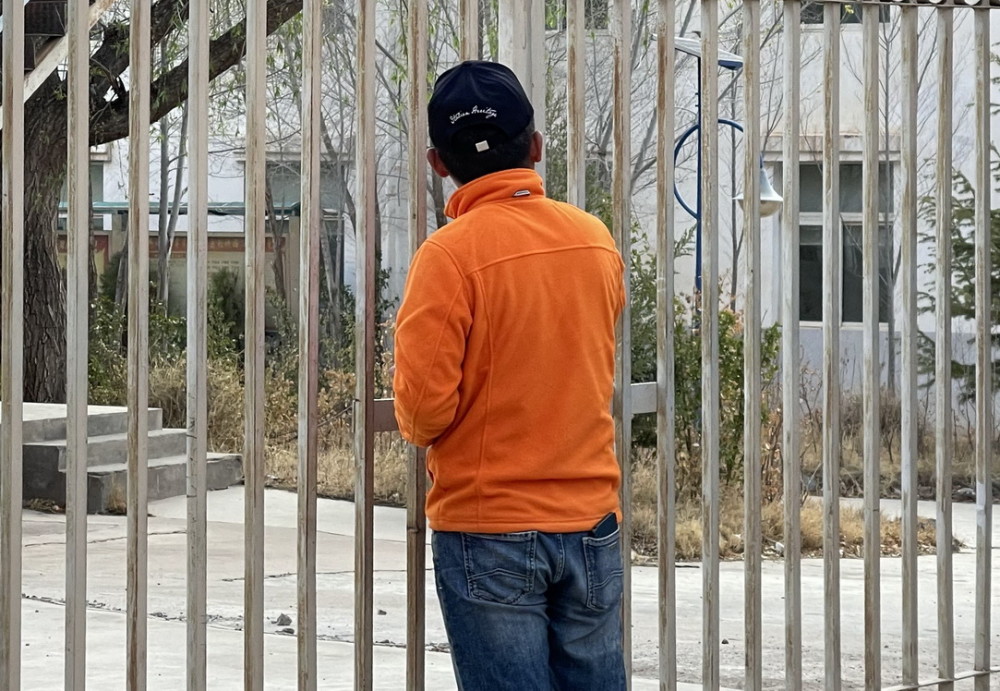 In fact, there are still many no-fly zones in Tibet. You must be cautious when shooting with aircraft! 3. Going into Tibet along Route 318 and crossing the pass of Dongda Mountain was delayed for almost two hours. Dongda Mountain encountered traffic jams. The cause of the traffic jams was that it snowed a few days ago, the mountains were frozen, and the roads were particularly slippery.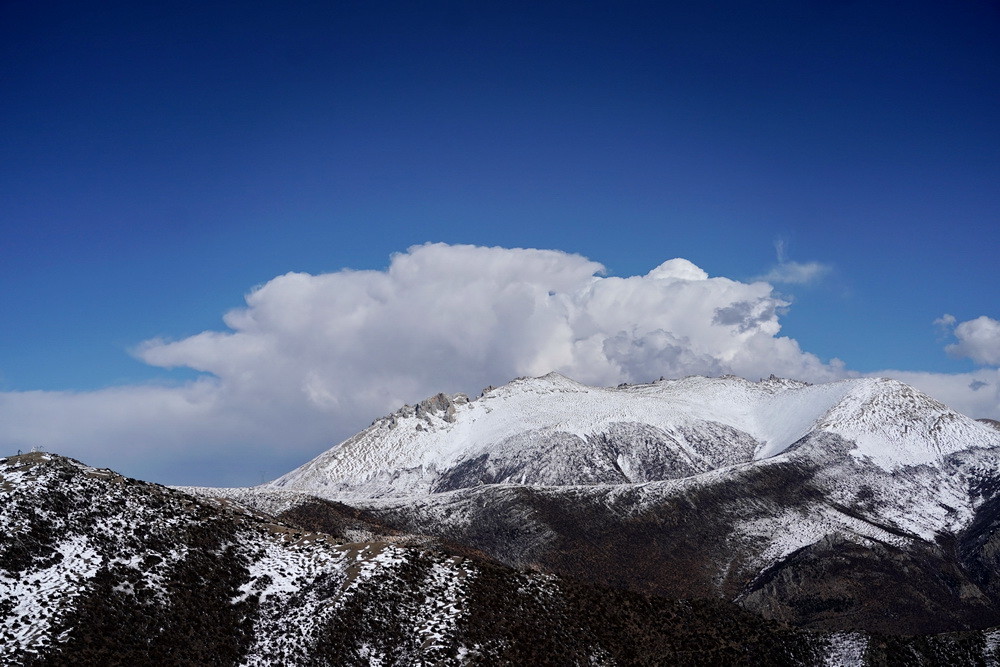 Dongda Mountain is located in Zuogong County, Tibet. The pass is 5130 meters above sea level. It is the highest place we have traveled during this time. Due to the high altitude and cold weather, the body here is covered with snow and the road becomes a snowy road. If he would leave, the truck didn't dare to leave at all.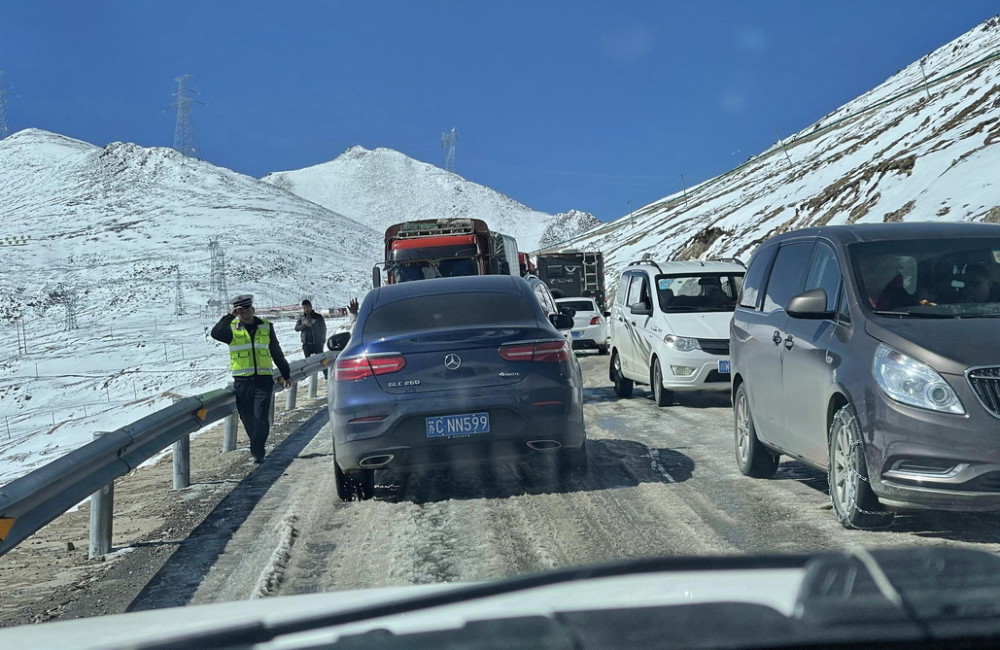 When passing the checkpoint, the police warned one by one to prepare snow chains and install them before going up the mountain, but many people didn't take it seriously, but they didn't dare to leave when they got to the top. They stopped and installed them immediately, and didn't even lean on the side. It seriously affected the passage of cars behind.
I don't understand ice and snow roads, I don't know how to open ice and snow roads, and I don't follow the rules and add sills indiscriminately. These are the direct reasons for the congestion. In the end, I don't walk fast and mess around… It makes people sigh and heartache. When can Chinese people learn to be disciplined and modest?
It is convenient for others to make it convenient for yourself, artificial chaos, obstacles to each other, it shouldn't be… 4. The best thing to see on the way is the 72 turn and the 318 line sign The most beautiful scenery along this road, except Dongda Mountain to see the snow, is the 72 turn of Yela Mountain, which is beautiful and exciting.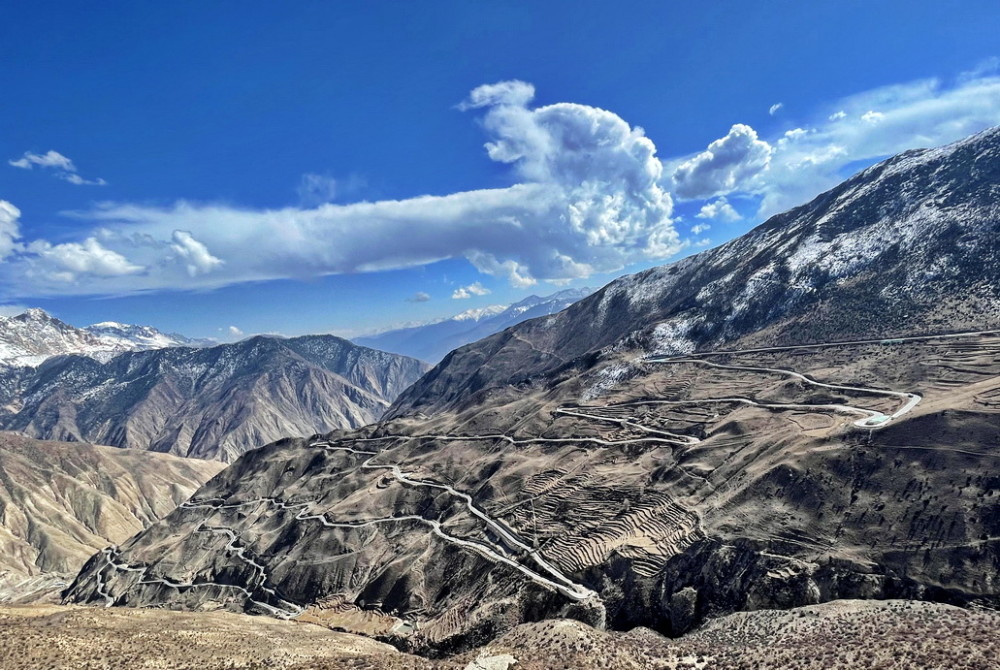 Turn 72 is the Yela Mountain Panshan Highway that leads to Route 318 to Basu Line. It is 4618 meters above sea level and about 16 kilometers long. Due to the twists and turns of the road, it is called the "Ninety-Nine Turns Back" and Yela. Mountain "108 turns", "Sichuan-Tibet 99 bends" and so on.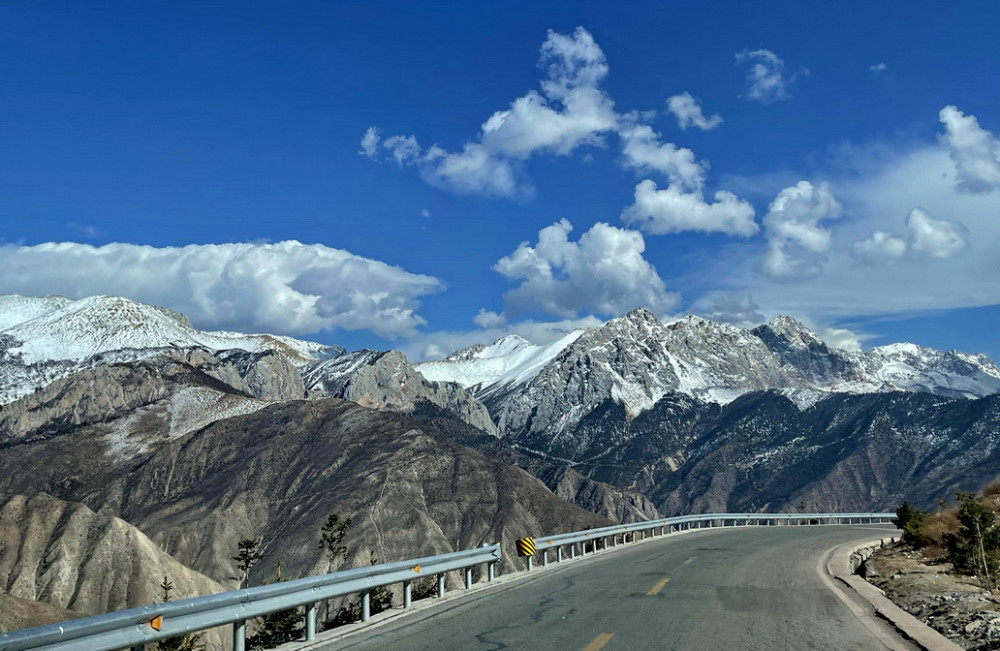 I have walked this road twice. I set off for Lhasa in 2013. It was the same direction as this time. At that time, it was still a dirt road. After taking a few photos, I started going down the mountain. It didn't feel great all the way.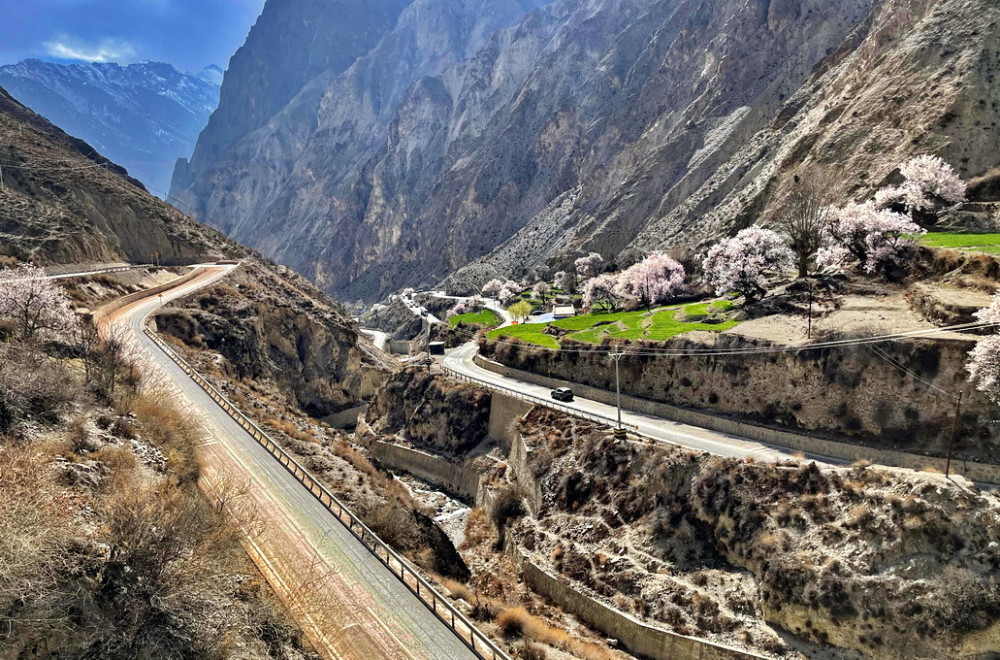 In 2019, I drove from the new Tibet line, and went retrograde 318. I went out of Tibet. When I got here, I was actually climbing up the mountain. It seemed that I couldn't finish walking. When I reached the top of the mountain, I realized that it was turn 72! If you go from the bottom up and turn 72, the direct altitude of the climb is more than one thousand meters…
Although this road is very challenging, it is fortunate for people entering Tibet, because it is completely downhill, directly descending to 3100 meters above sea level. For those who ride, hike, and even push trolleys to broadcast live, it's time to What a pleasant "slide"!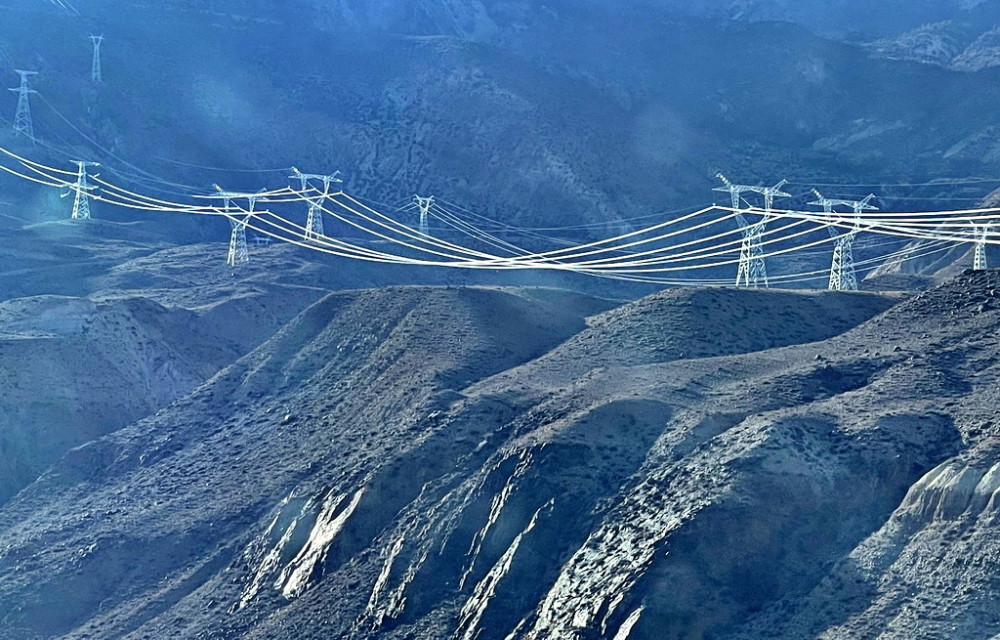 For those who come to Tibet, whether driving or cycling, Yela Mountain is a pleasant one. On the contrary, if you leave Tibet and walk here, it will be a little difficult. 5. Found a shooting spot, but unfortunately the lake has not melted, and the reflection of the snow-capped mountains cannot be photographed. Due to the congestion of Dongda Mountain, more than two hours were wasted, so we missed the time to take pictures at Ranwu Lake.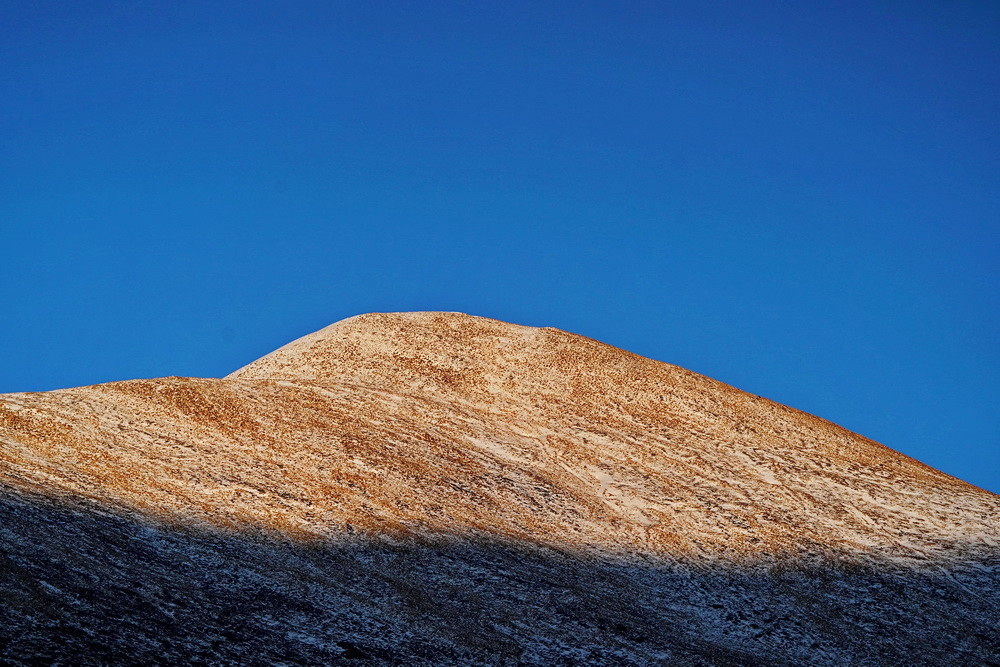 The car drove fast along the way, but it still couldn't arrive as planned. Seeing the sun gradually sink, we are still far away from our destination.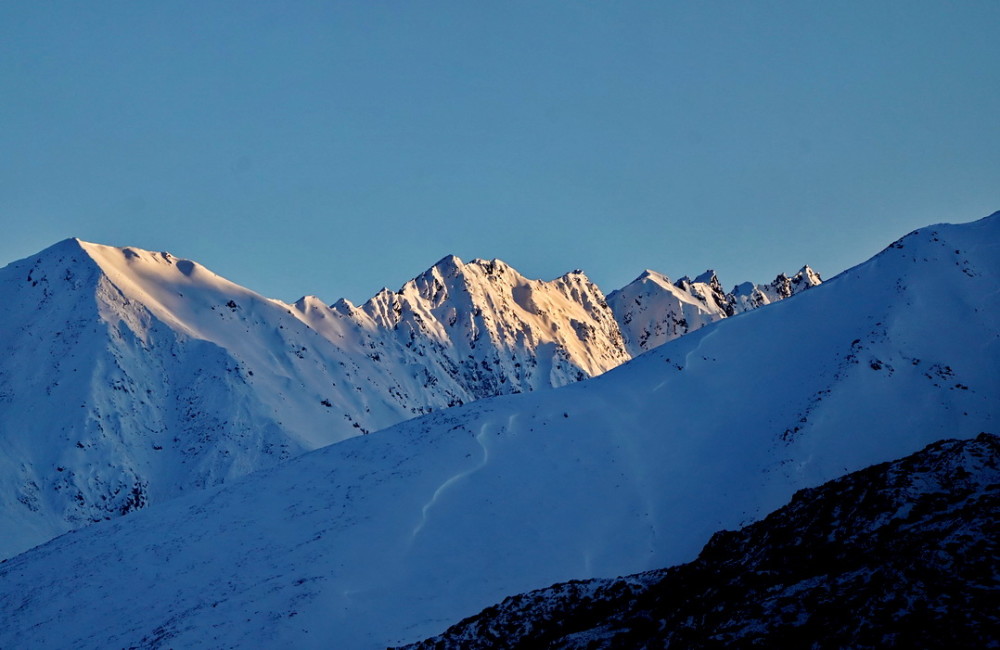 In the end, I had to find a lake before sunset and parked on the side of the road, but there was a lot of ice on the lake, and I couldn't take a reflection.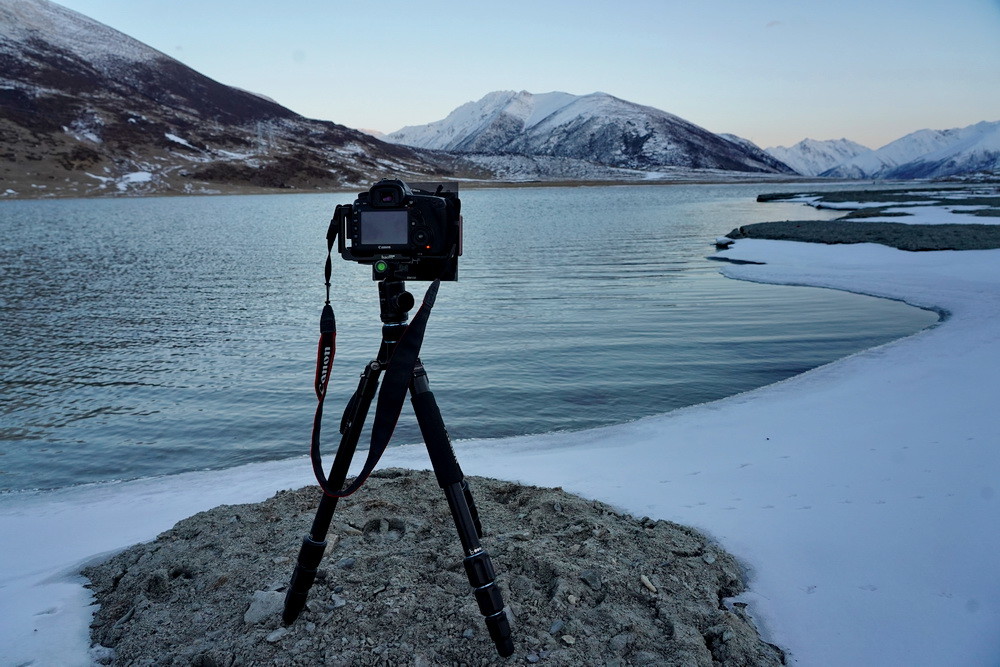 6. Along the G318 line to see the snow and clouds all the way to Ranwu Lake When I arrived at Ranwu Lake, I slept the most in the past few days. The altitude is 3900 meters. It is a bit difficult to carry luggage to climb the third floor.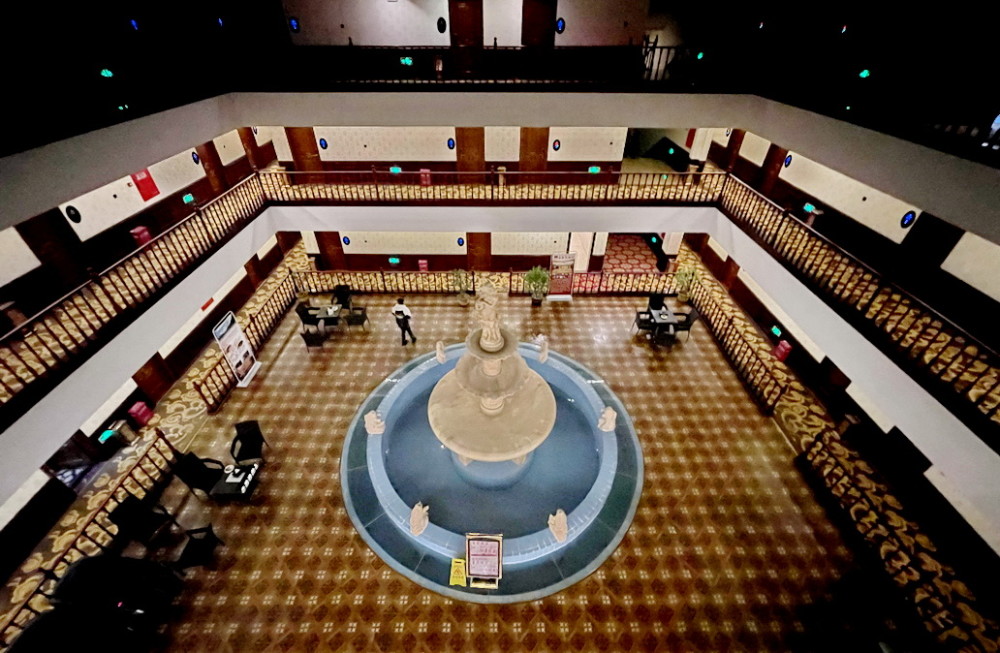 Unexpectedly, the accommodation here is also tense. Fortunately, I booked the hotel in advance (300 yuan for a standard room). When I checked in, someone came to look for a room. It has risen to 450 yuan. The only room left was that someone else got the wrong date and canceled the reservation. People move in "luck".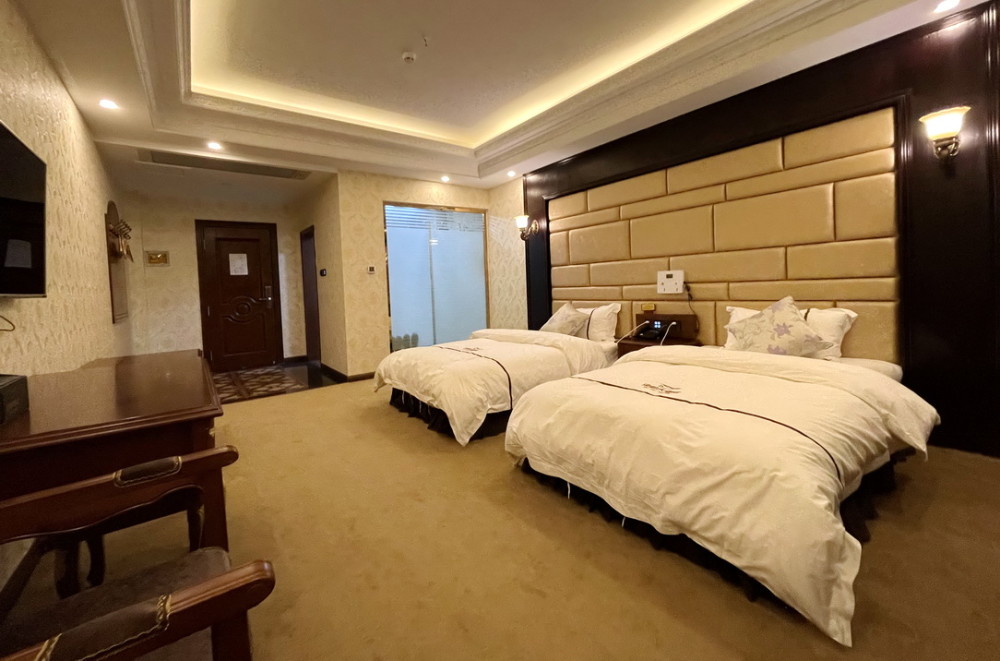 The boss said that it was sunny after three or four days of rain and snow, and it must be fine tomorrow…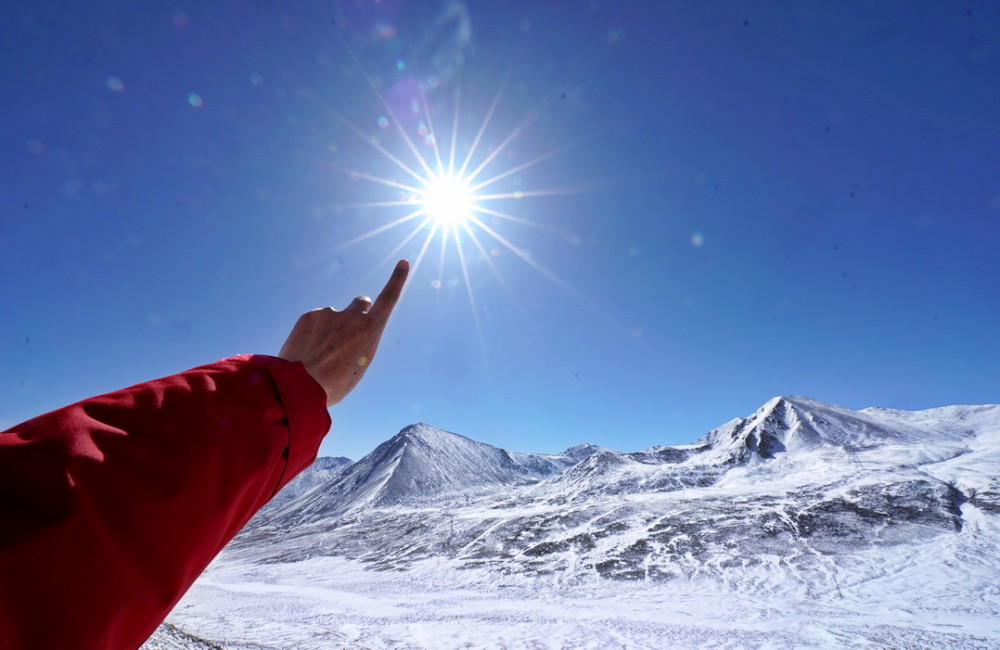 The accommodation is in good condition, but the room is very cold and there is no air-conditioning (central air-conditioning cannot be used due to the shortage of electricity). Fortunately, there is an electric mattress to warm it up.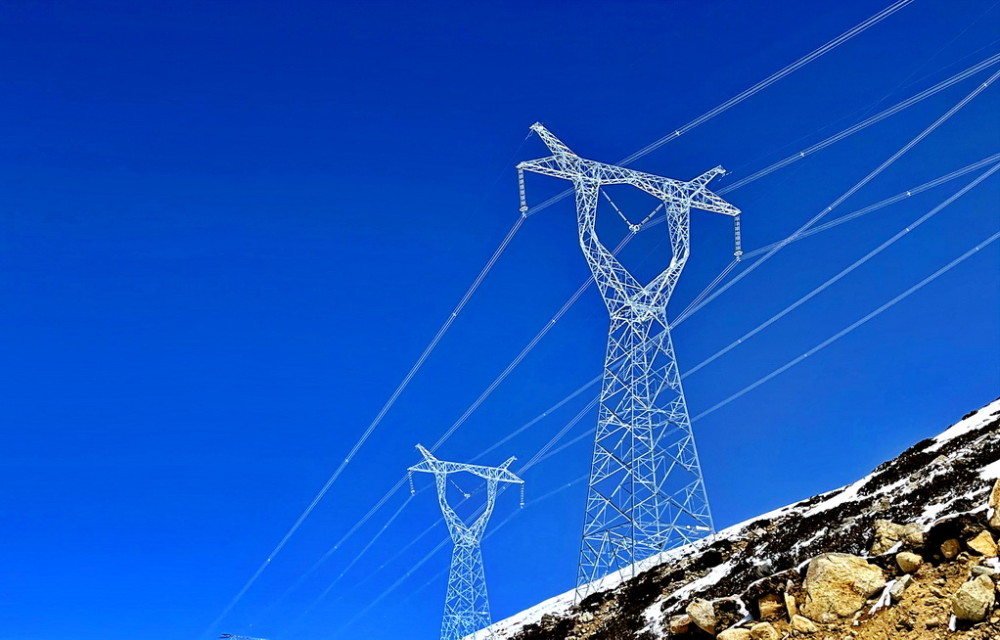 But the altitude of 3900 meters here is still a test for those who go to the plateau!