Whether it's the elegance and familiarity that women in the workplace like,
Still the high street fashion pursued by avant-garde women,
Among domestic designer brands,
You can find unique styles.
Nowadays, domestic brands not only do not lose the big names in quality, but also have more diverse design styles. In the context of the rise of the national tide, Mr. Robb has selected some national tide brands that have a sense of design and high quality at the same time. In this issue, let us take a look at those national tide forces that do not lose the big names.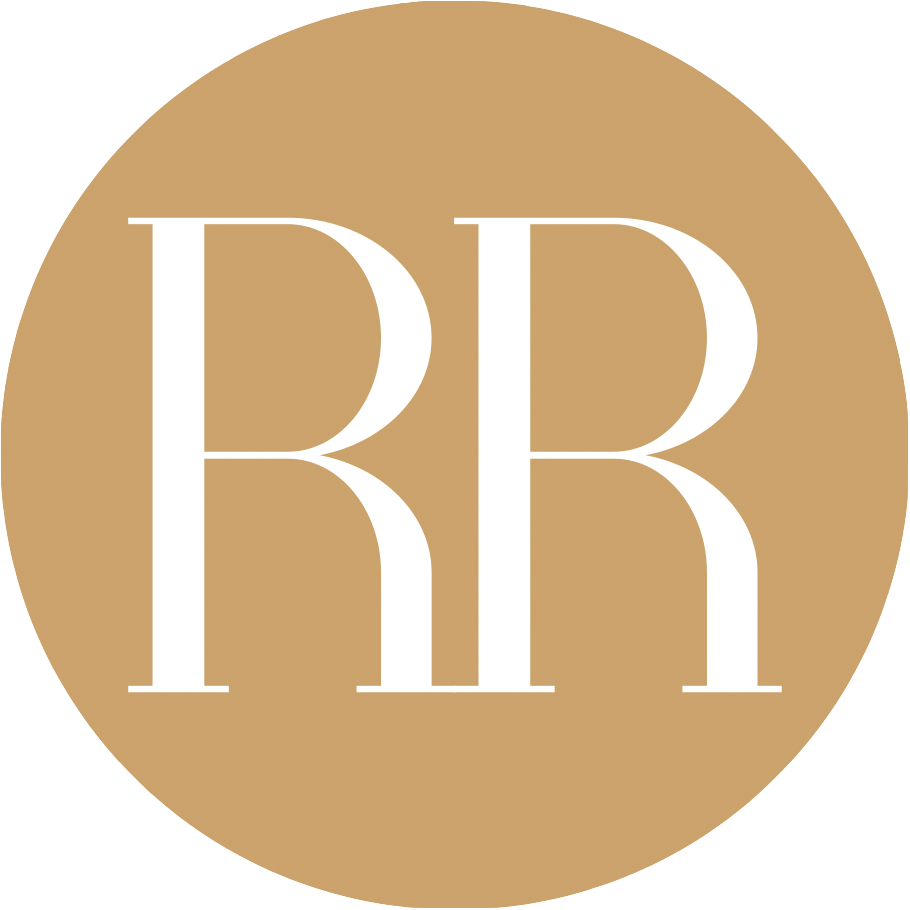 All-match real wear
Usually, most of the foreign brands we see, whether it is high street or high-end, are based on European and American figures. Domestic designer brands are closer to the Asian figure in style, so they are more practical.
In particular, some designer brands that pay attention to the degree of wearability retain the sense of design in the series, but at the same time it does not look too grand and exaggerated.
REINEREN is a personal brand founded by designer Ren Qian in 2012. It is influenced by the classic style of French women. The brand's design concept is mainly "new elegance". The overall design style is more suitable for the "new French style" of Chinese women. The single product is simple and attractive and has a sense of design.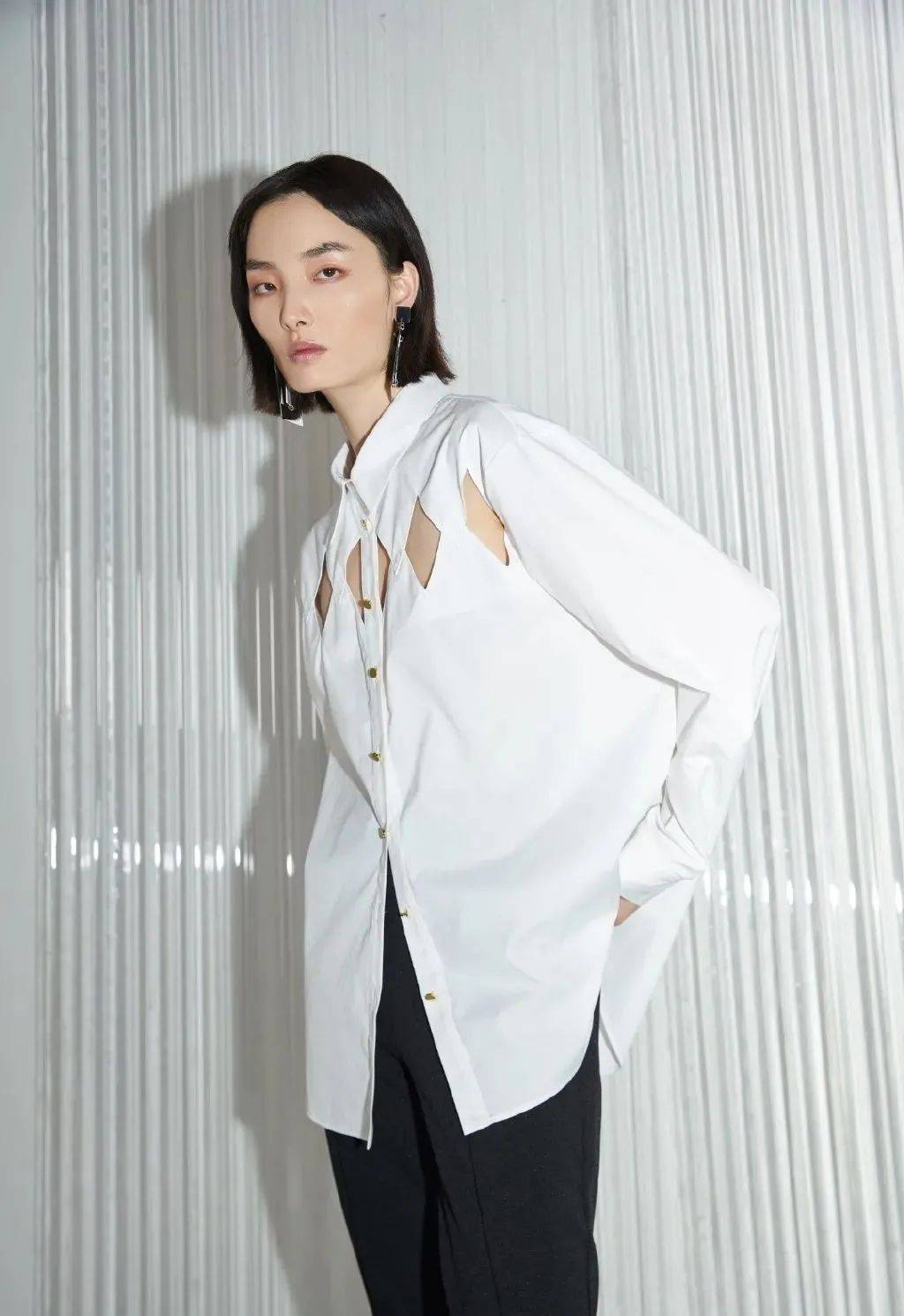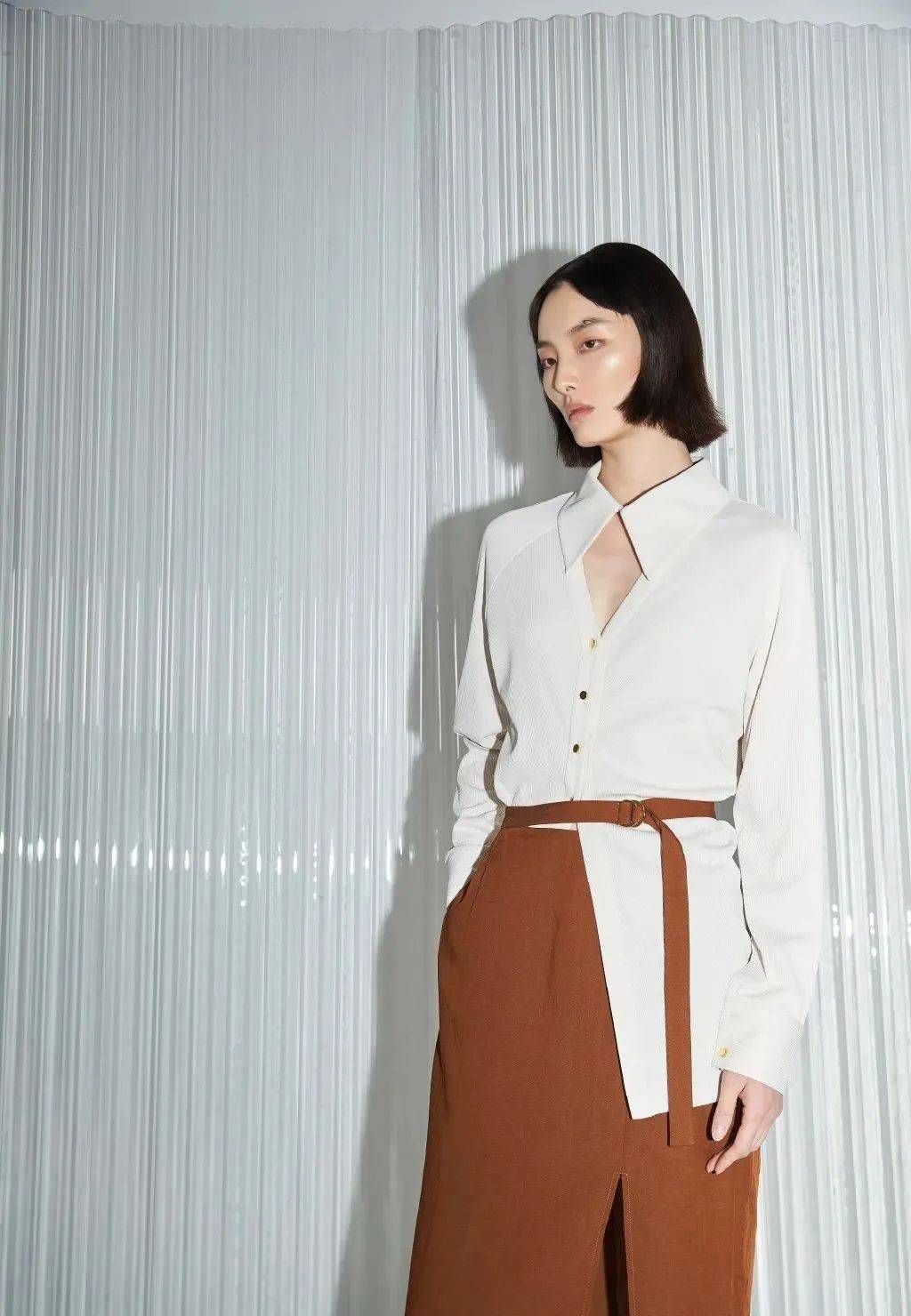 REINEREN will have a specific theme every season, and the single products launched are not only in real wear but also in recognizable details. For example, the latest season used wild animal pattern elements, but combined with a more neat and casual silhouette, after putting on the body, it will not be too sexy and exaggerated.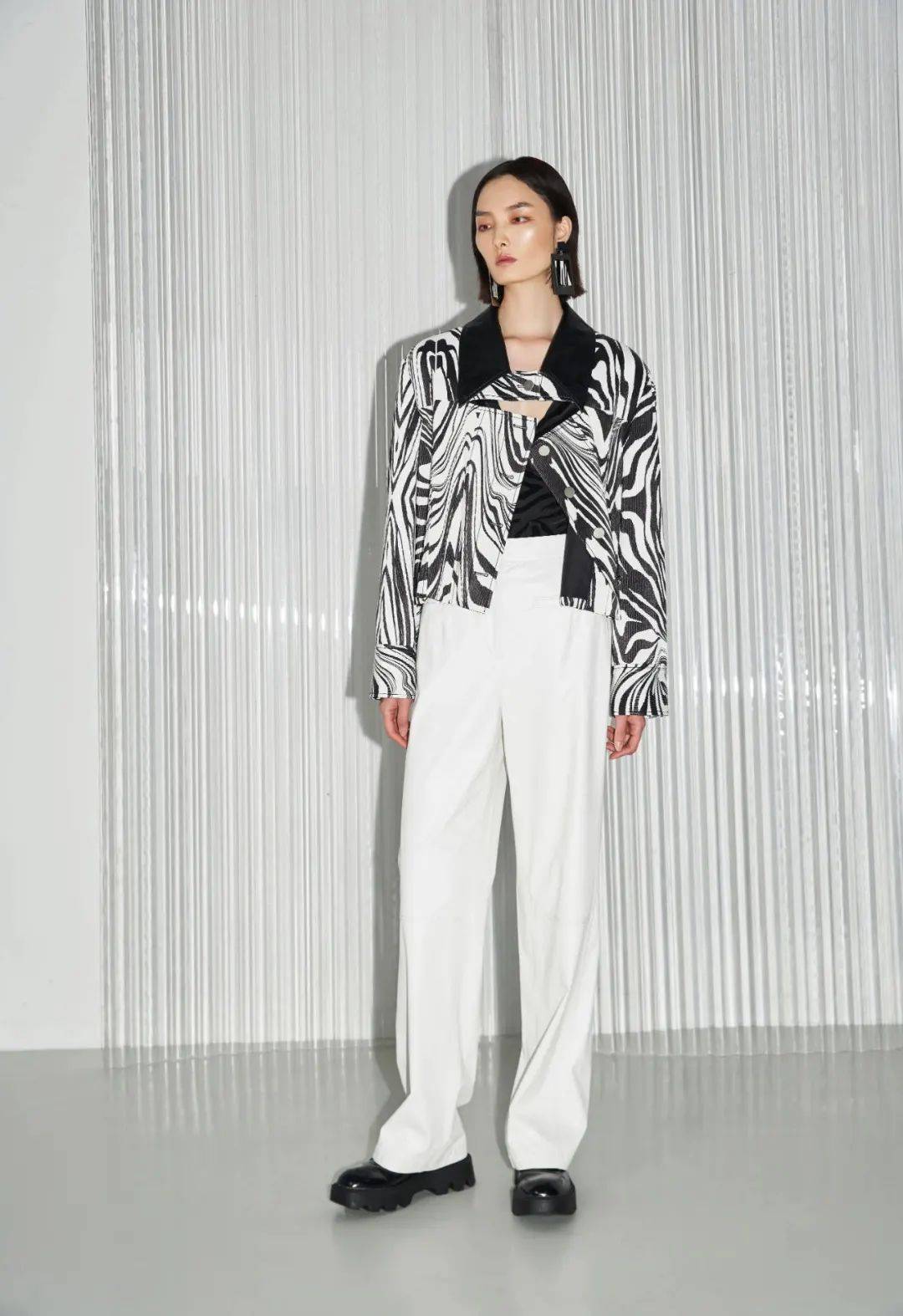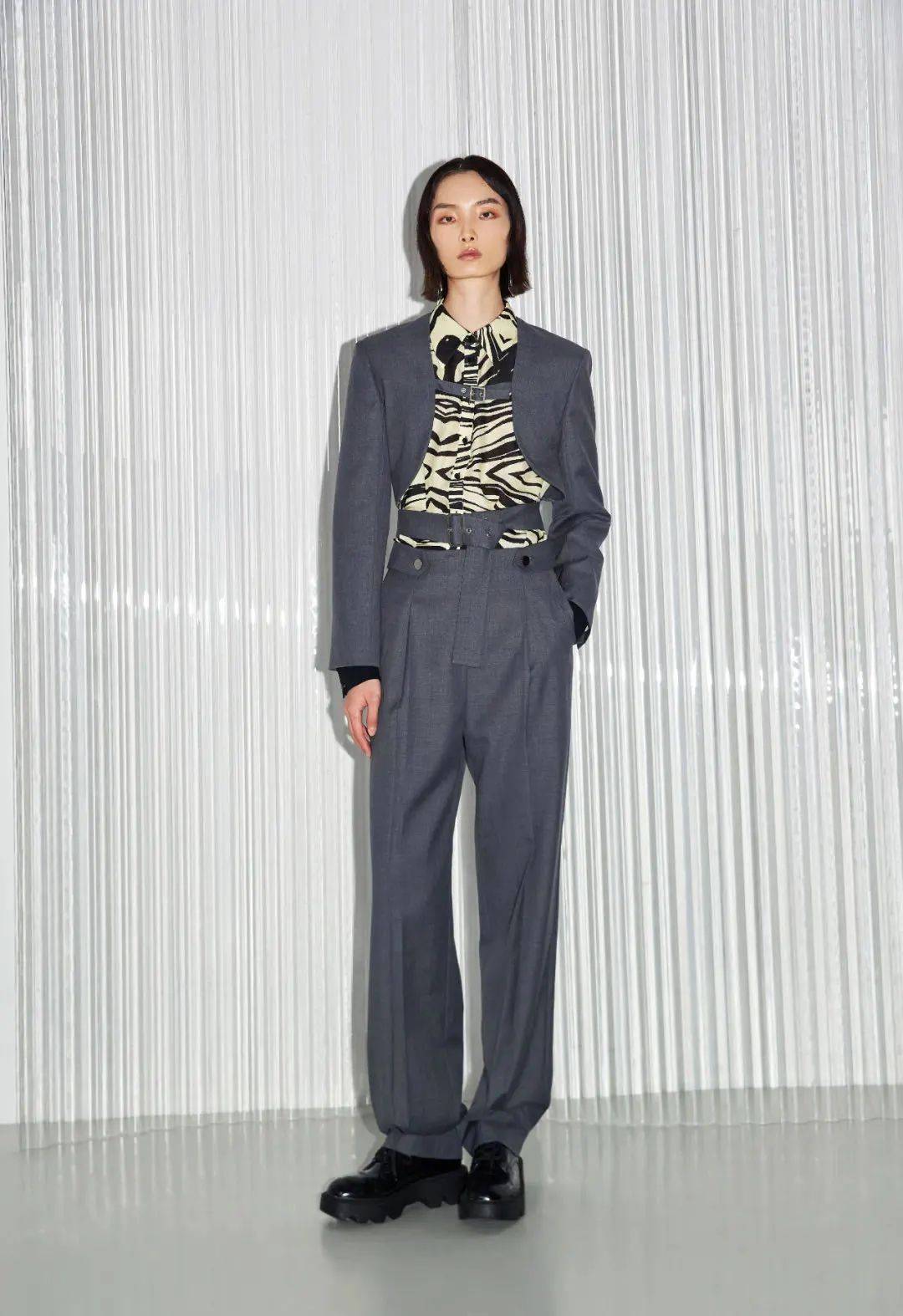 Many designer brands like to take Lookbook as a pioneer, with outstanding visual effects but no reference. However, almost every set of REINEREN's Lookbook can be copied, especially suits, which are especially suitable for independent working women with taste.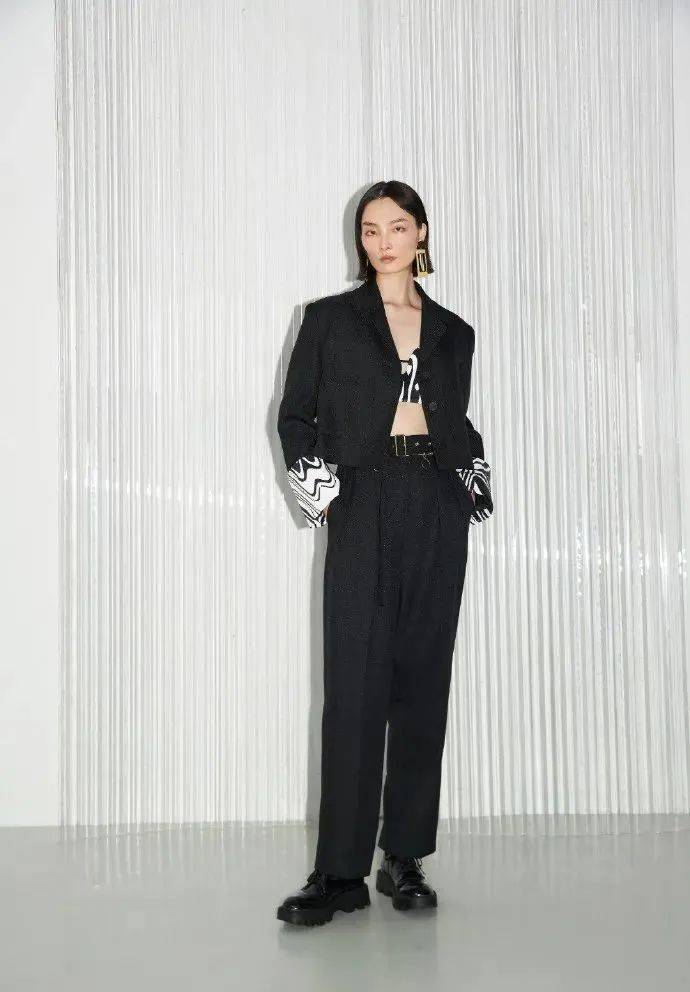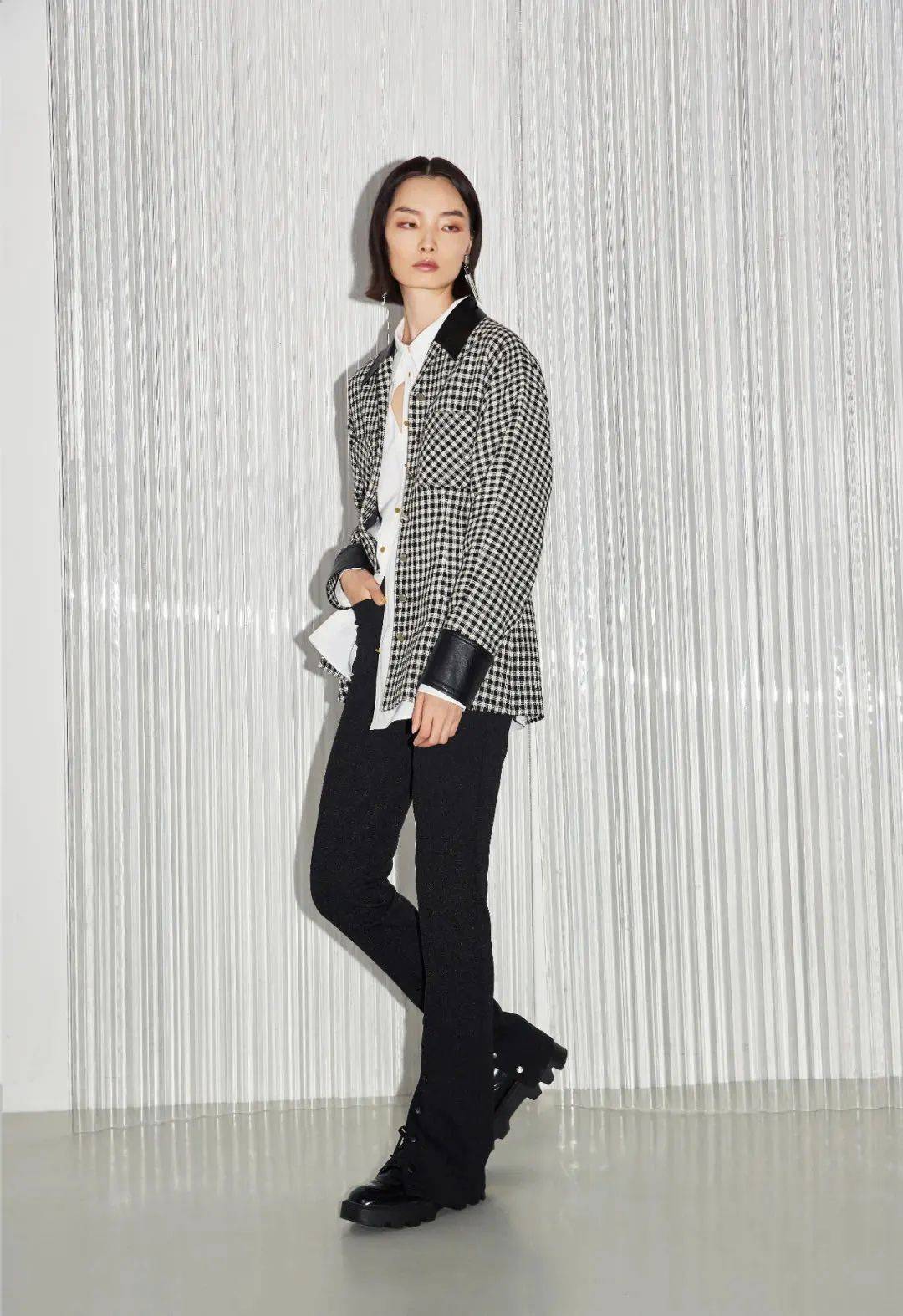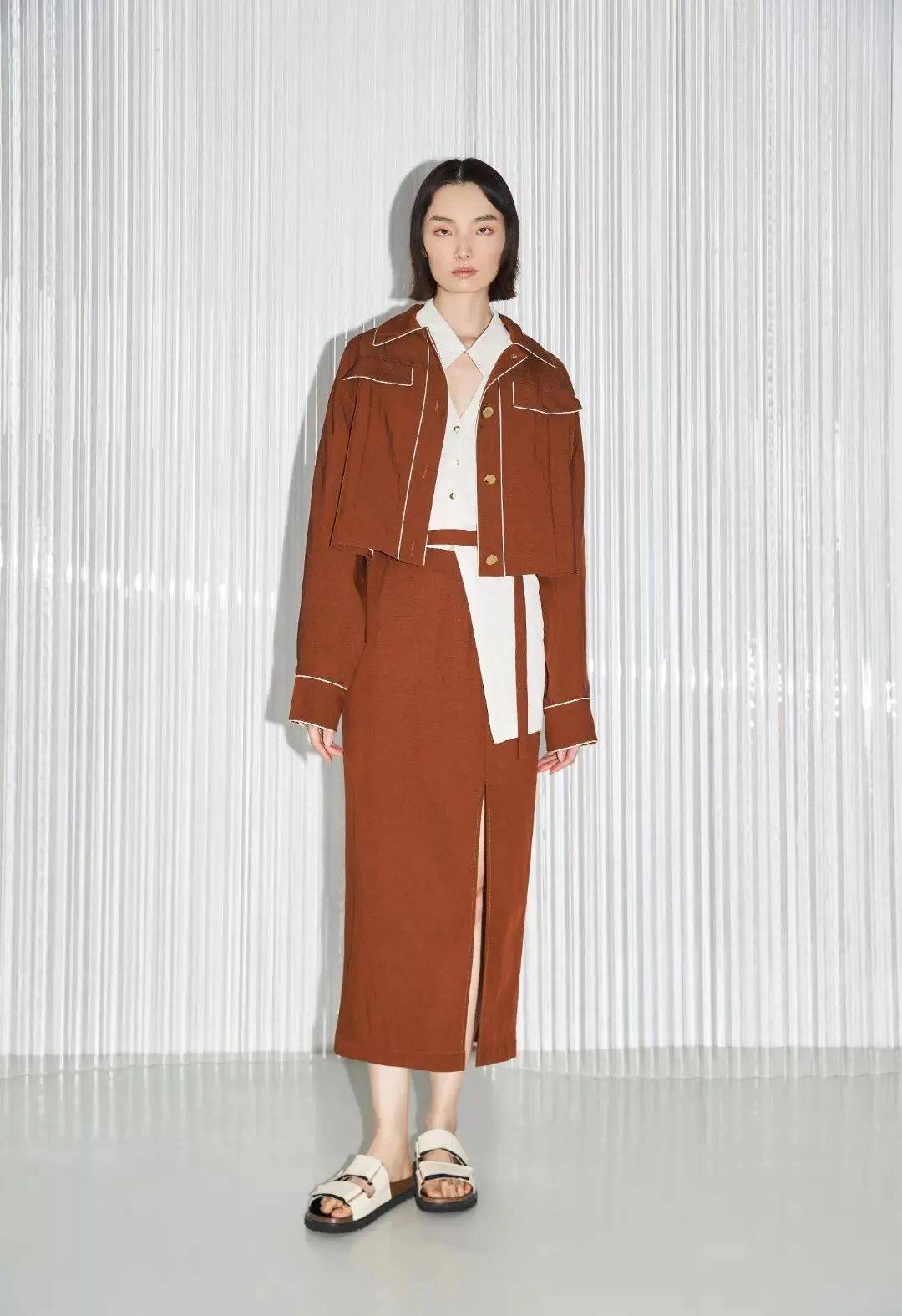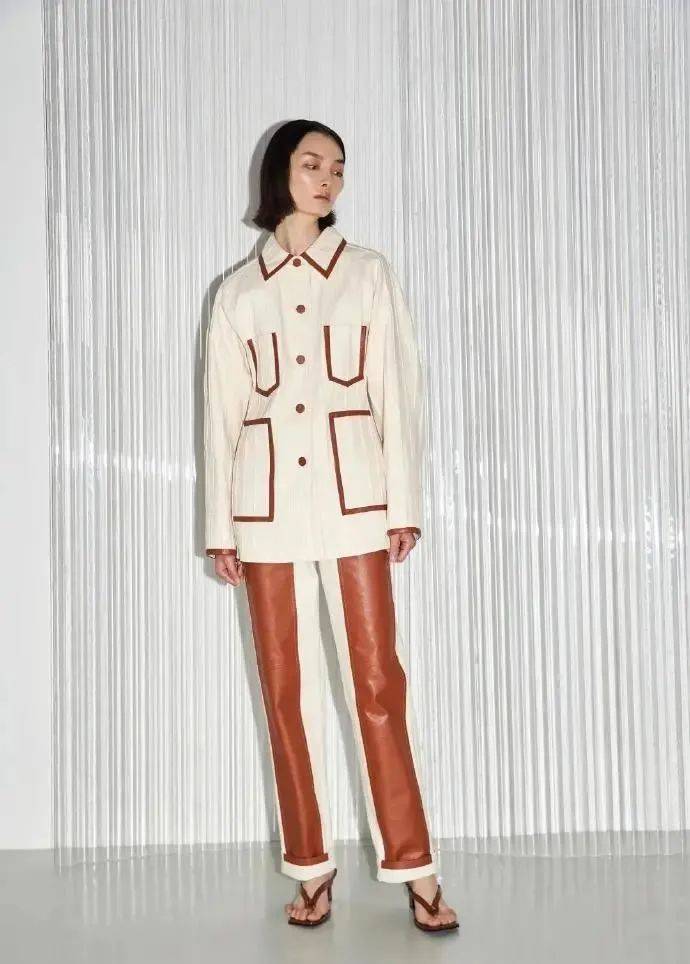 Wearing REINEREN as a set has a sense of sight of a big woman with full aura, so many celebrities and bloggers often wear REINEREN's Total Look during shooting.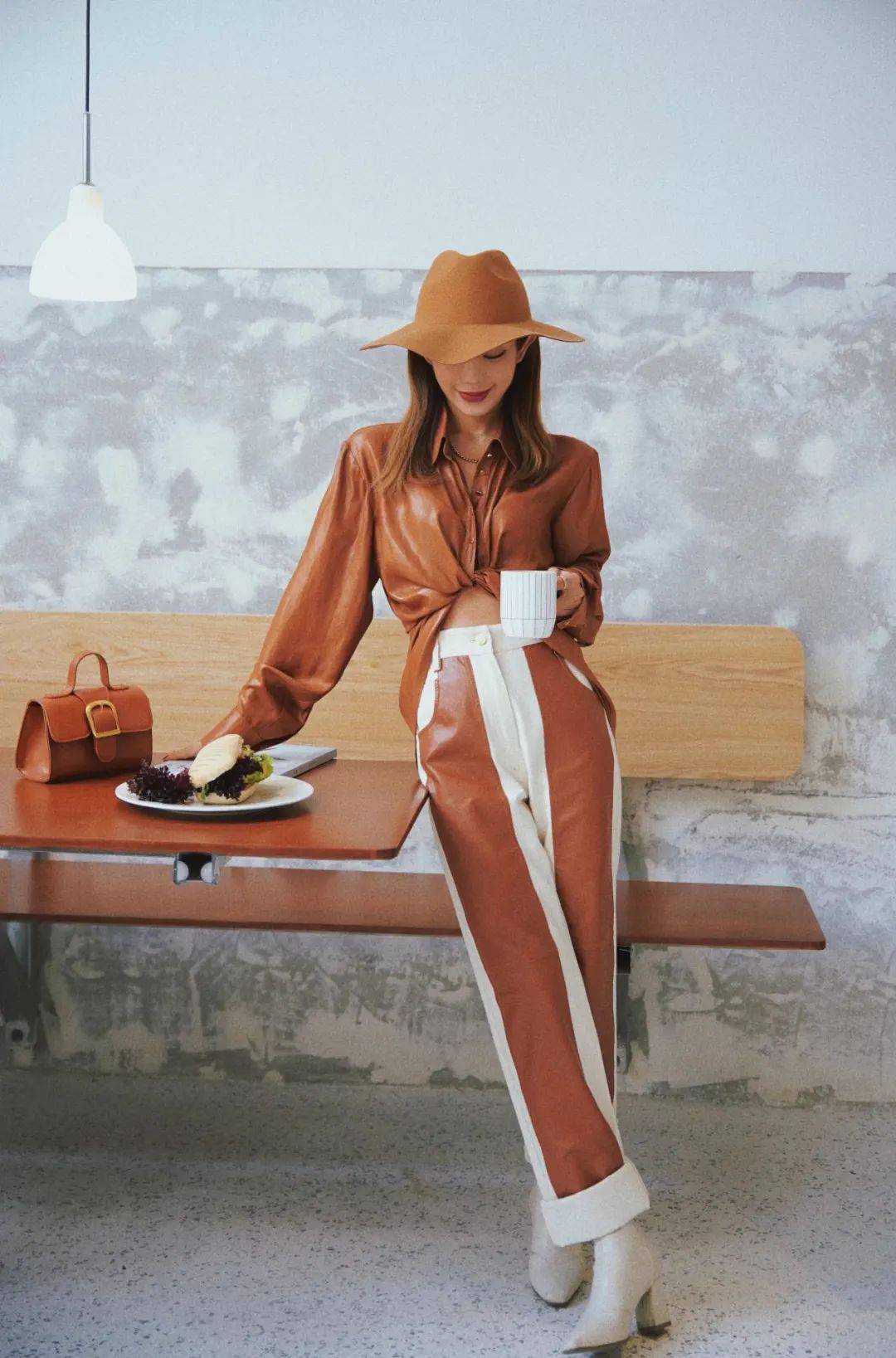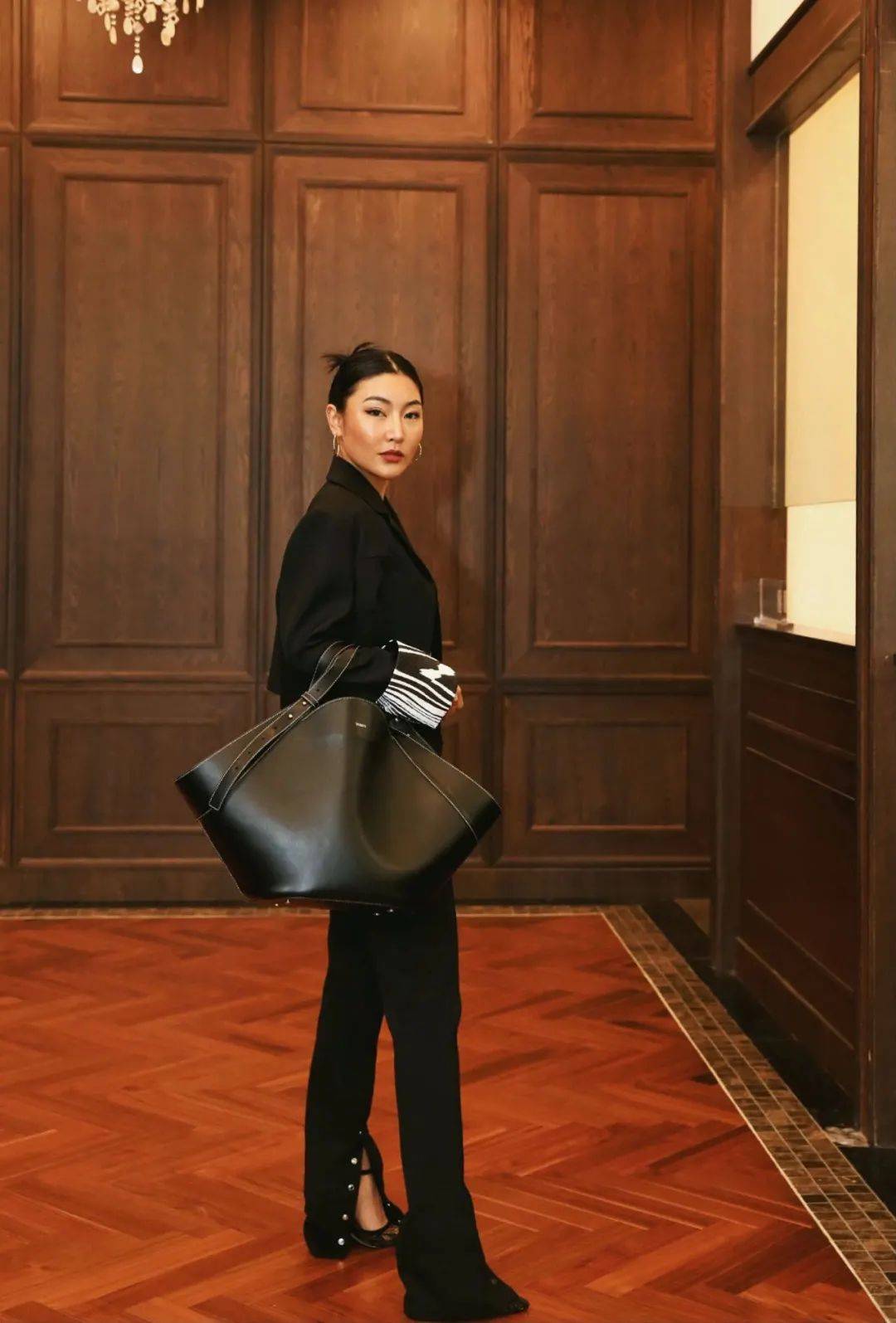 Deepmoss is one of the most worn brands among domestic designer brands. This brand, founded in 2013, has attracted more and more attention in recent years. The design is simple and elegant with Chinese style. It is very suitable for light mature women who like to wear low-key and comfortable clothes while pursuing texture.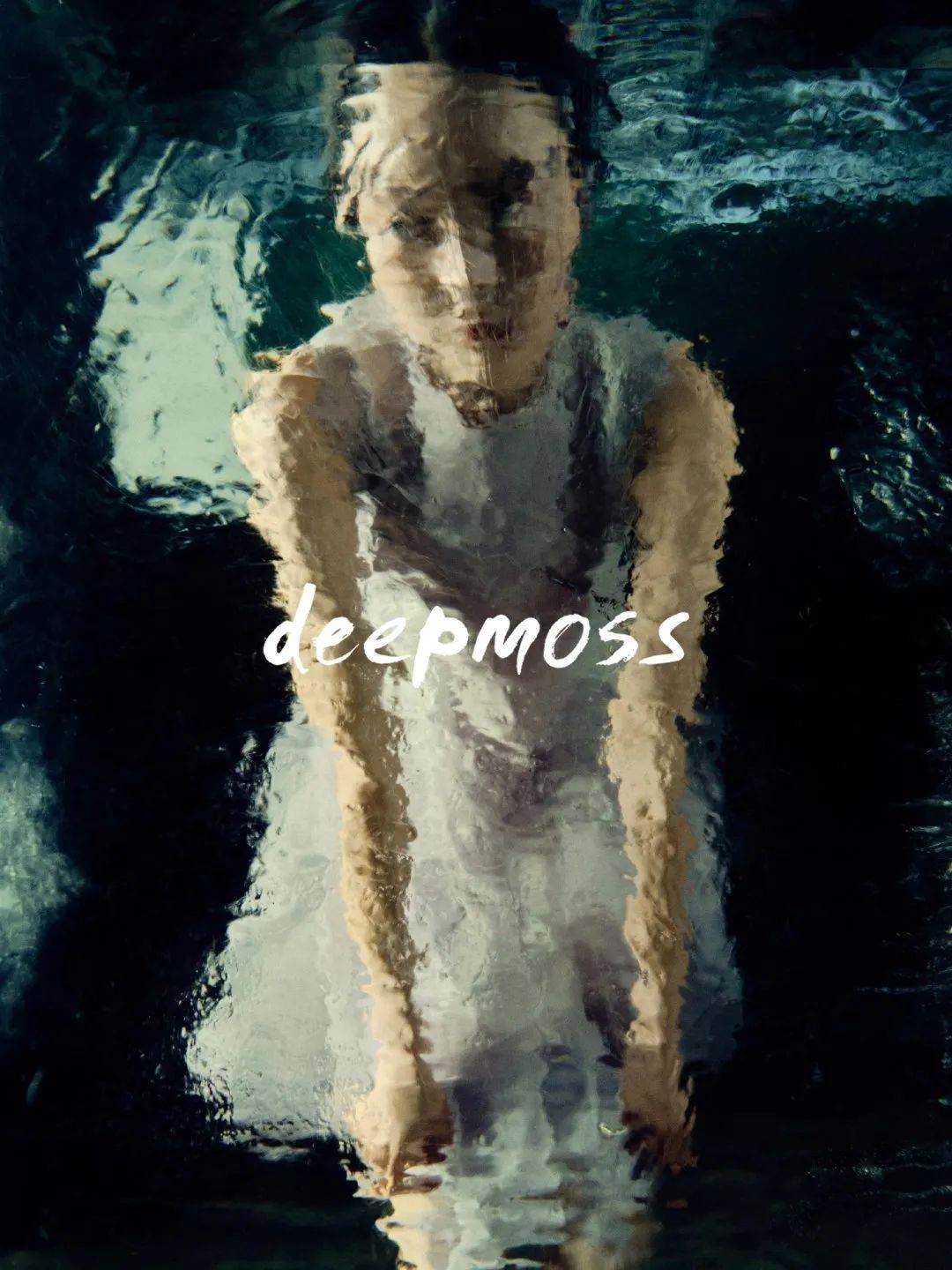 The most distinctive and popular brand of the brand is the Mizusawa series. The fabrics are very distinctive, inspired by the shape of water, presenting a sparkling texture.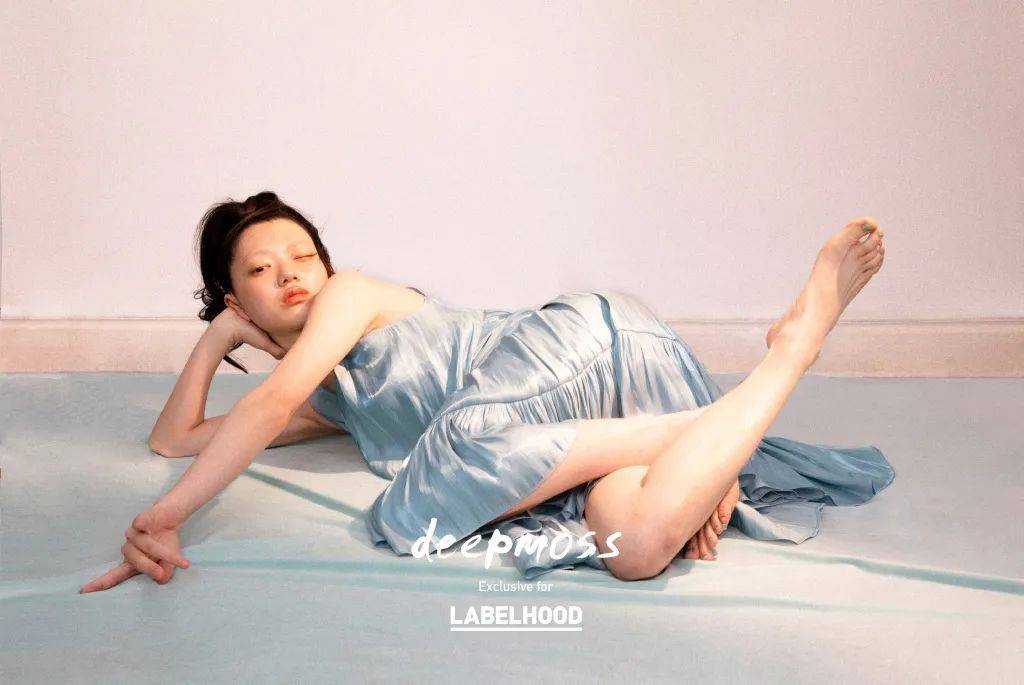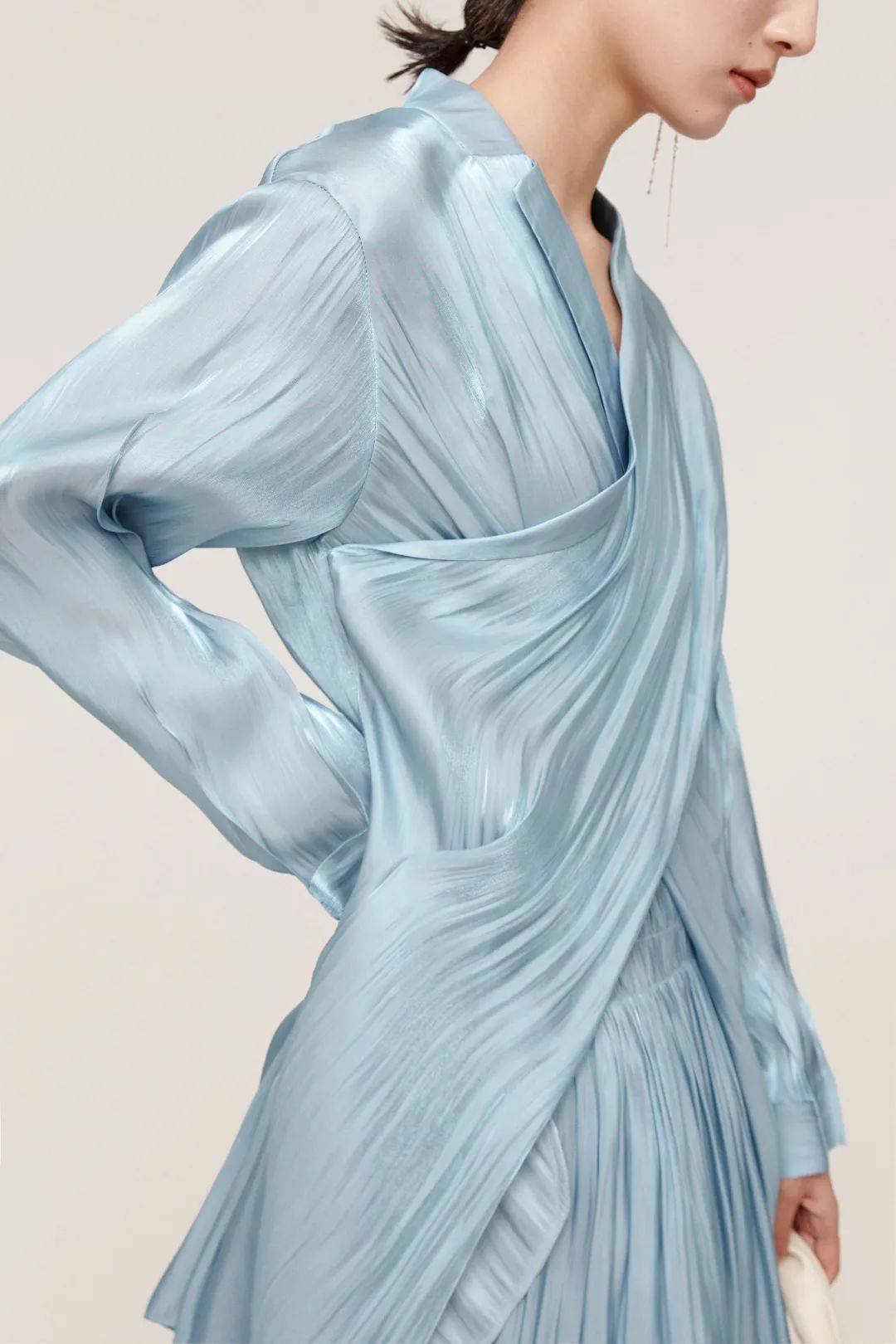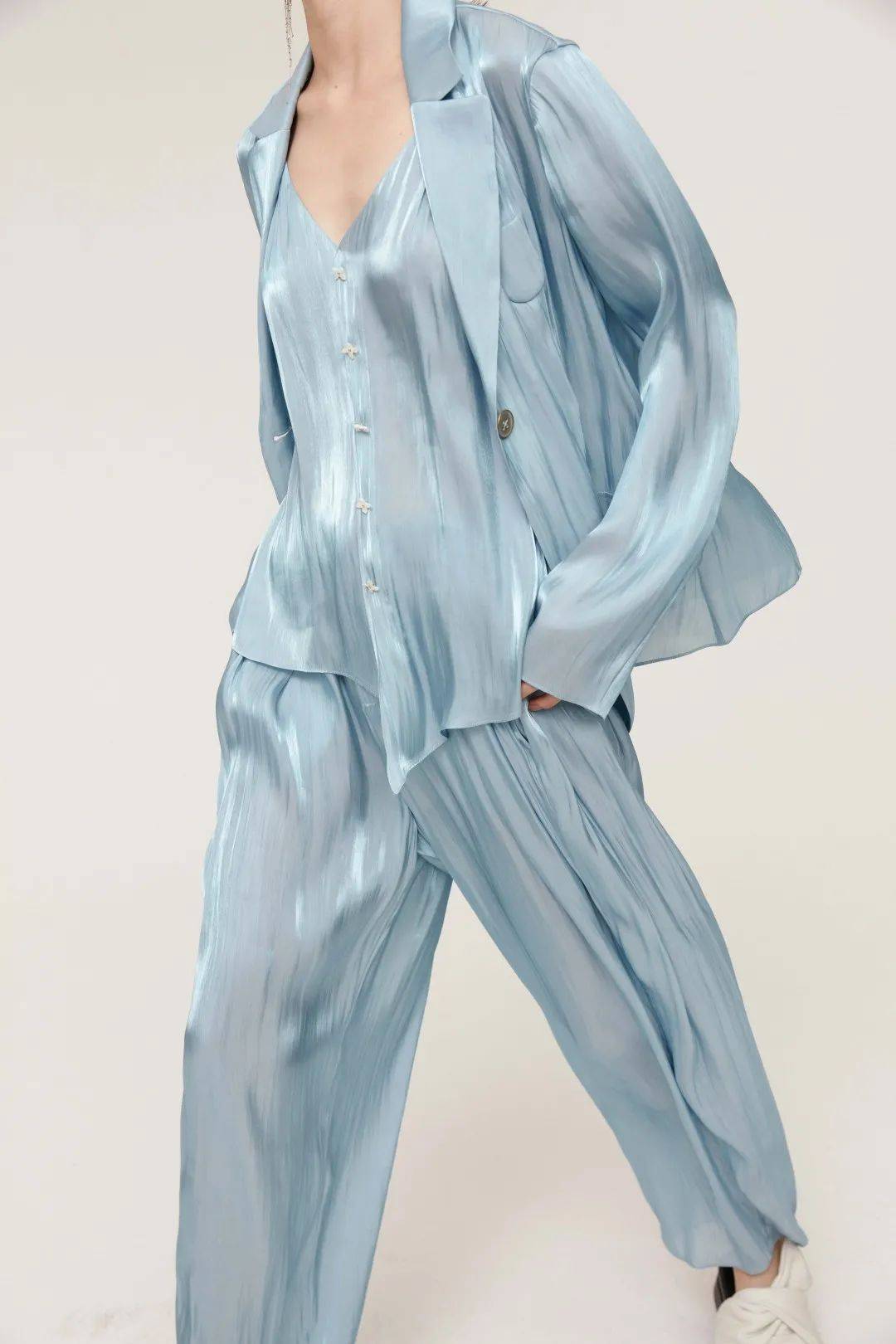 Deepmoss often uses clever waist waist design on the silhouette. For Asian women whose waistline is not obvious, the upper body is not only thin, but also looks very light and straight.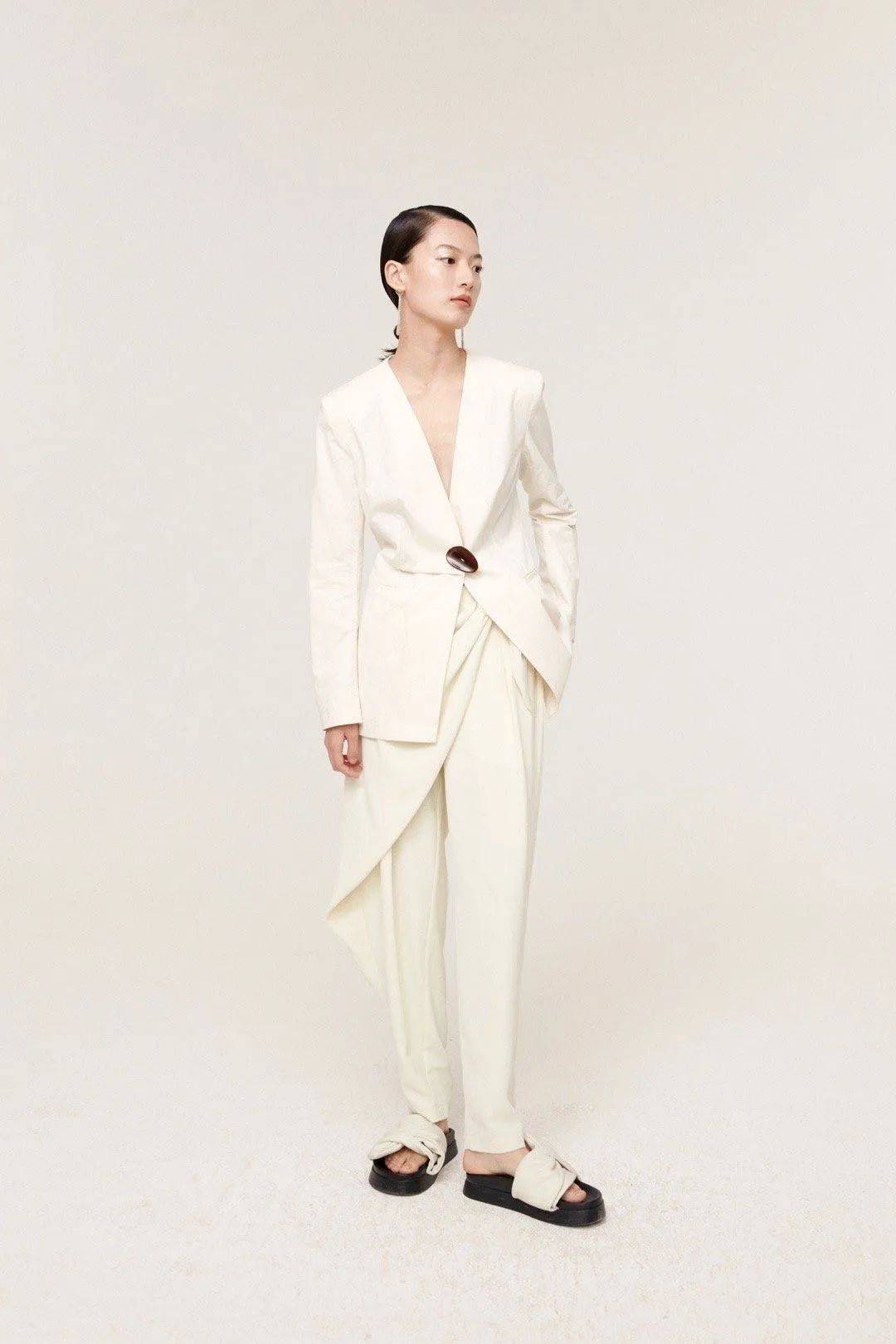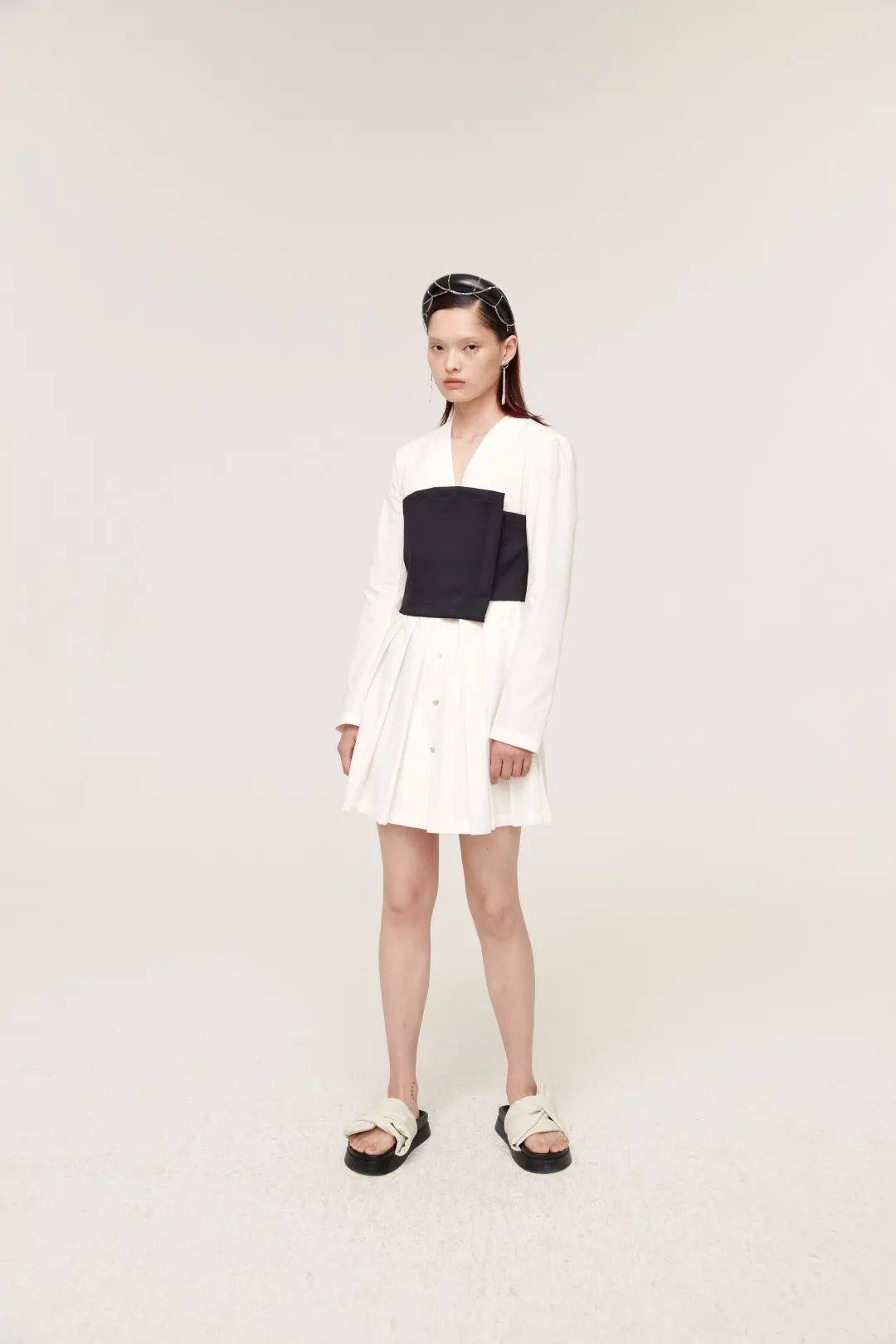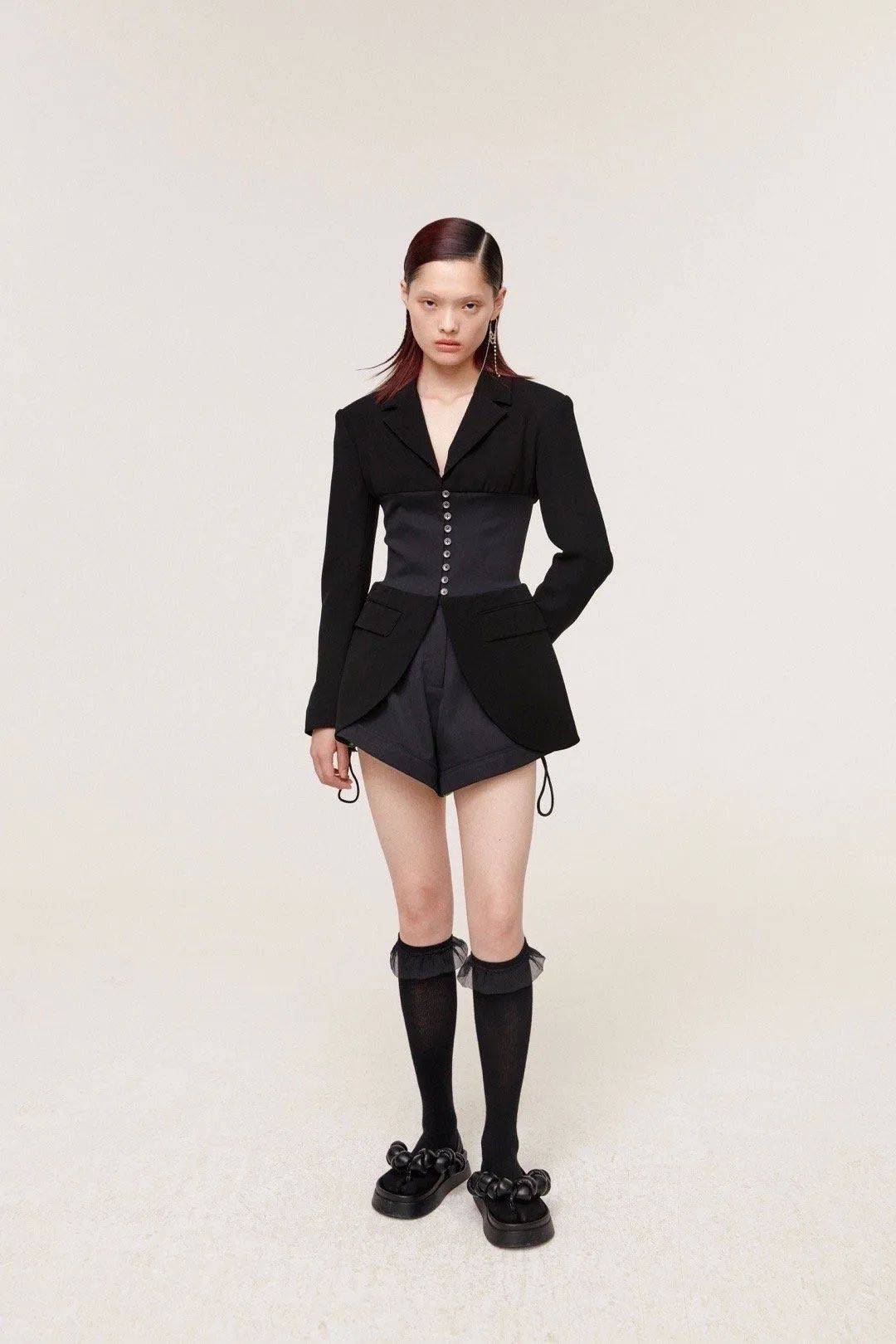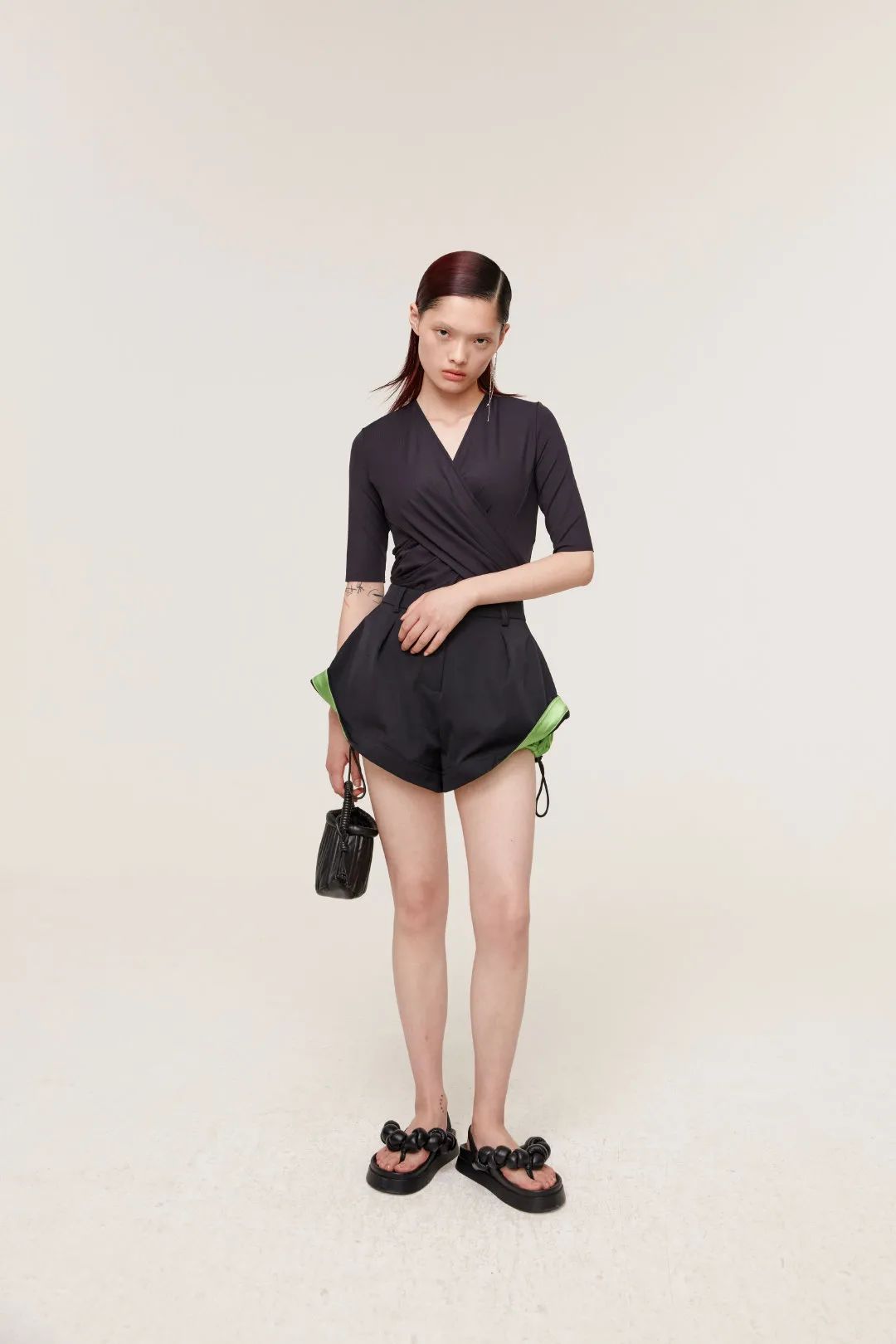 Generally speaking, the design style of Deepmoss is not particularly exaggerated in daily wear, but the details are very design. Even if you attend some formal occasions, you will not be rude. Zhang Liangying and Yu Kewei have worn many Deepmoss costumes.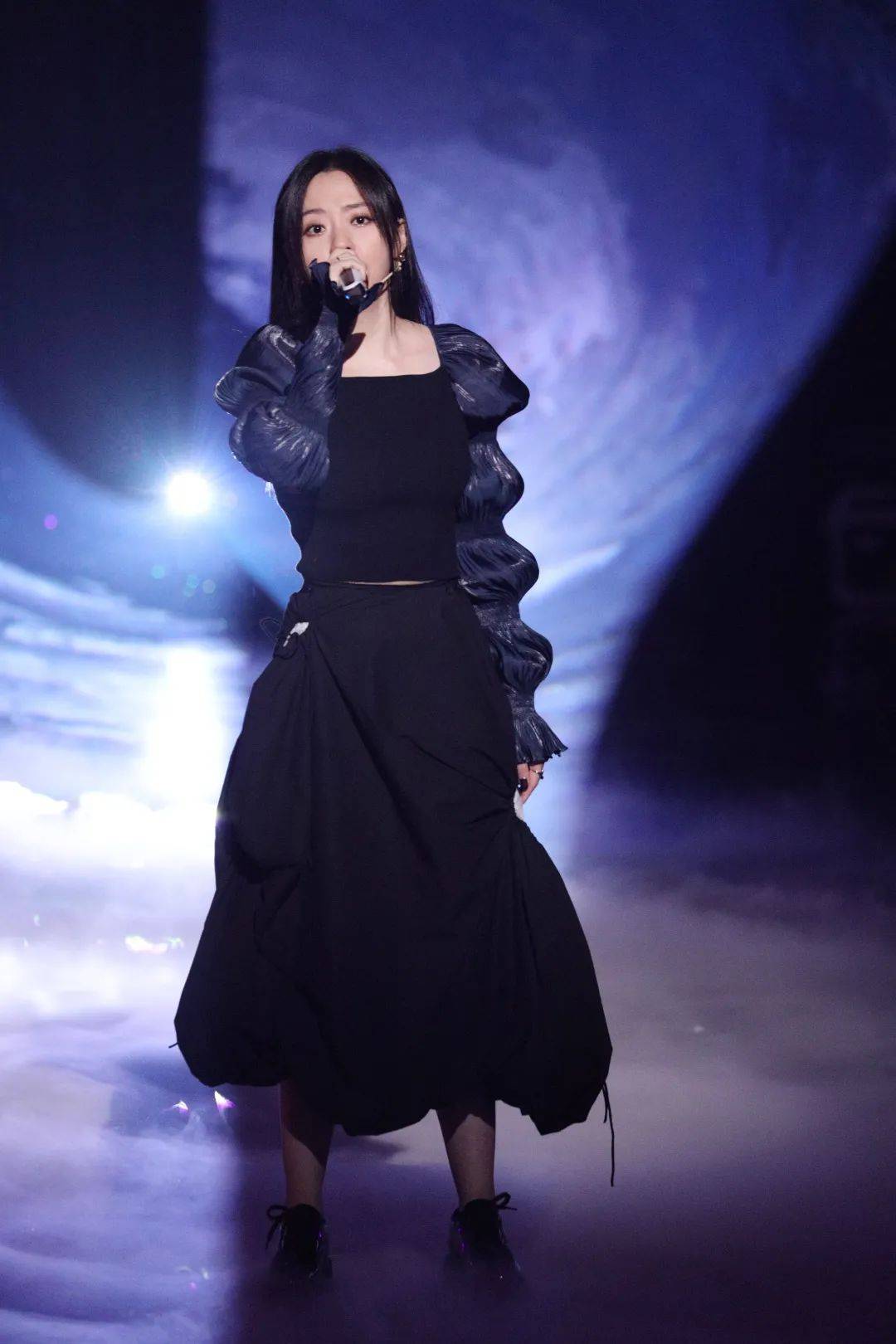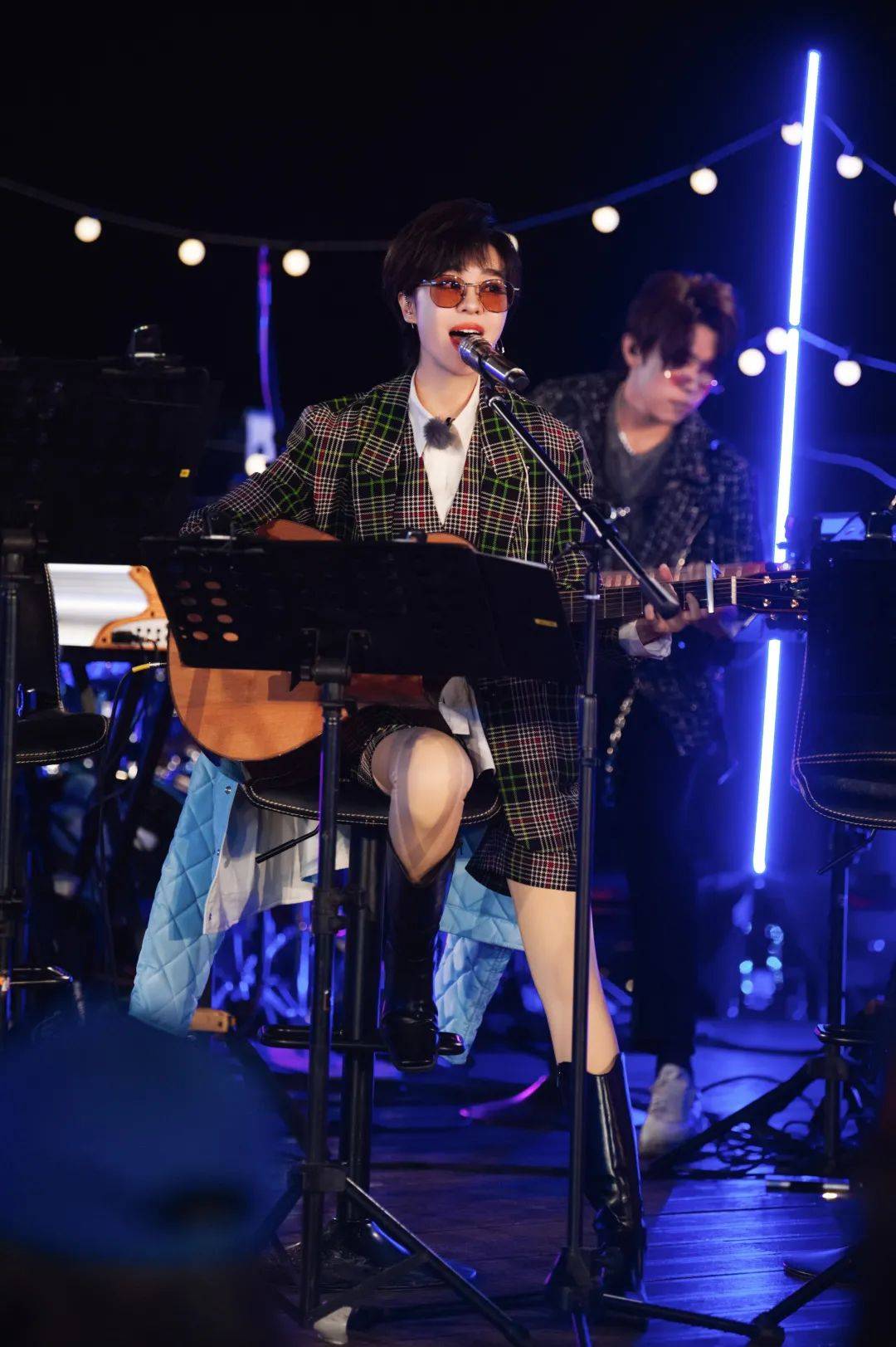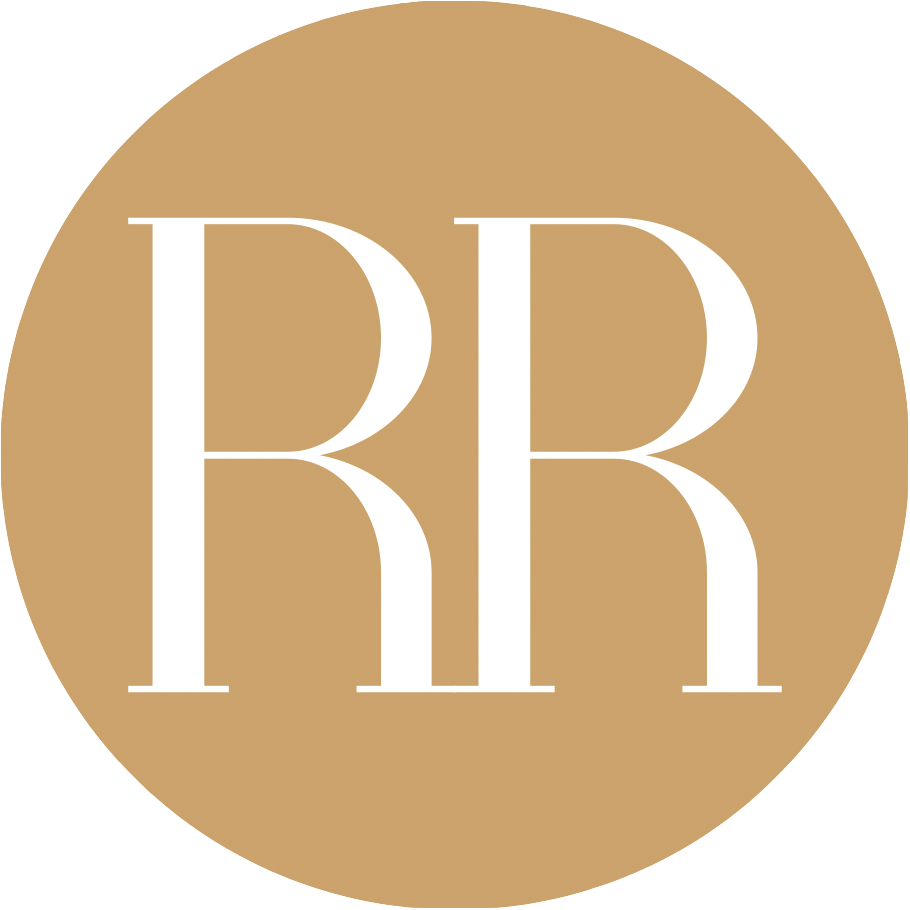 New style
Many people choose domestic designer brands to fancy national style design, and now there are many domestic designers who are good at reinterpreting national style elements with more modern design language.
The designer of Samuel Gui Yang, Yang Guidong, likes to express traditional Chinese style in more obscure language. In Samuel Gui Yang's design, you can see common Chinese elements such as buckles, embroidery, and oriental flowers, but their use is very restrained, combined with a more simple and modern silhouette, and the overall look is charming. Also fashionable, not too "the most dazzling national style."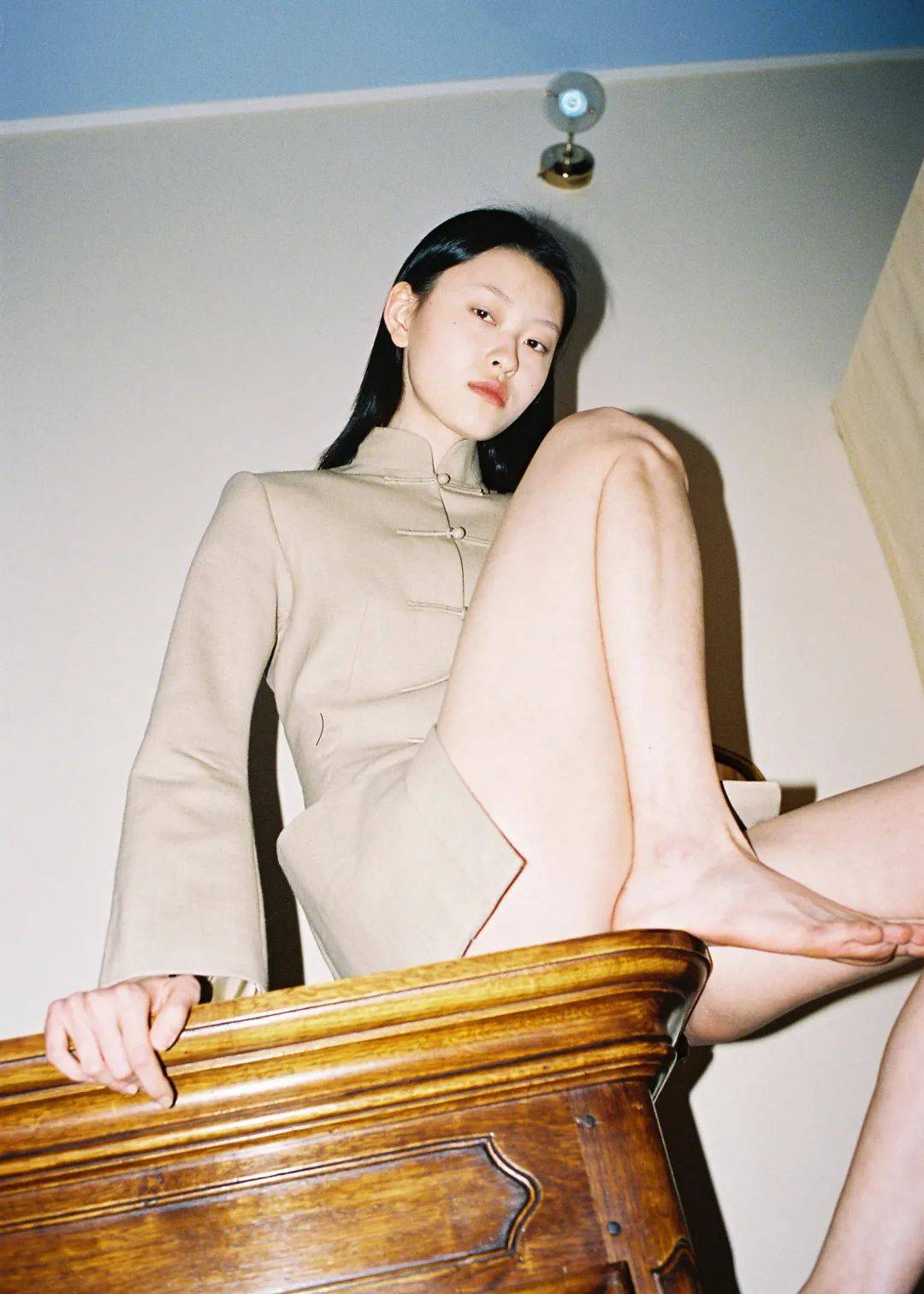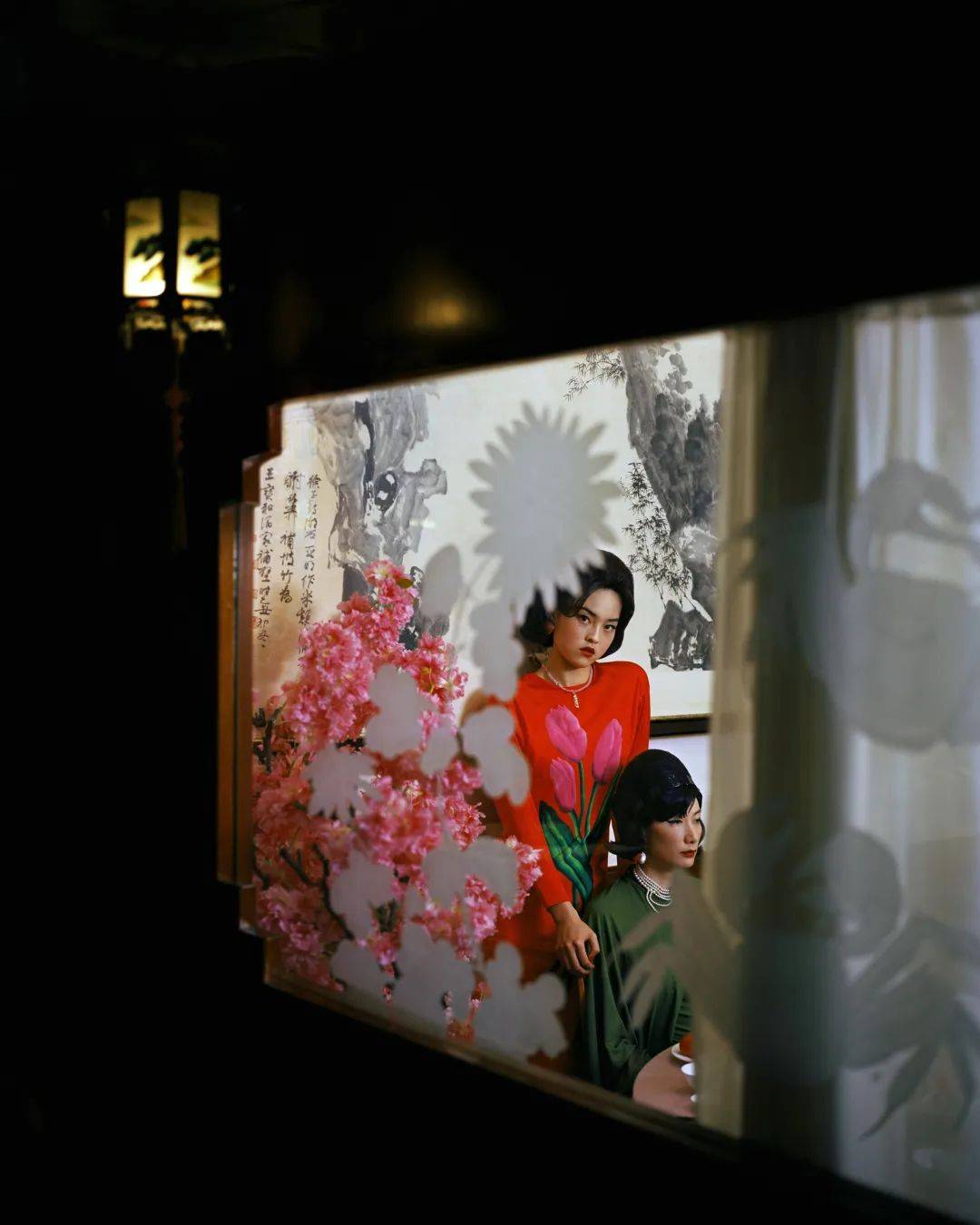 In addition to the common Chinese elements, Samuel Gui Yang also used ethnic costume details such as flat-sleeved designs, Chinese stand-up collars, woven pendants, etc., to truly retain the craftsmanship of traditional costumes, instead of blindly improving Westernization.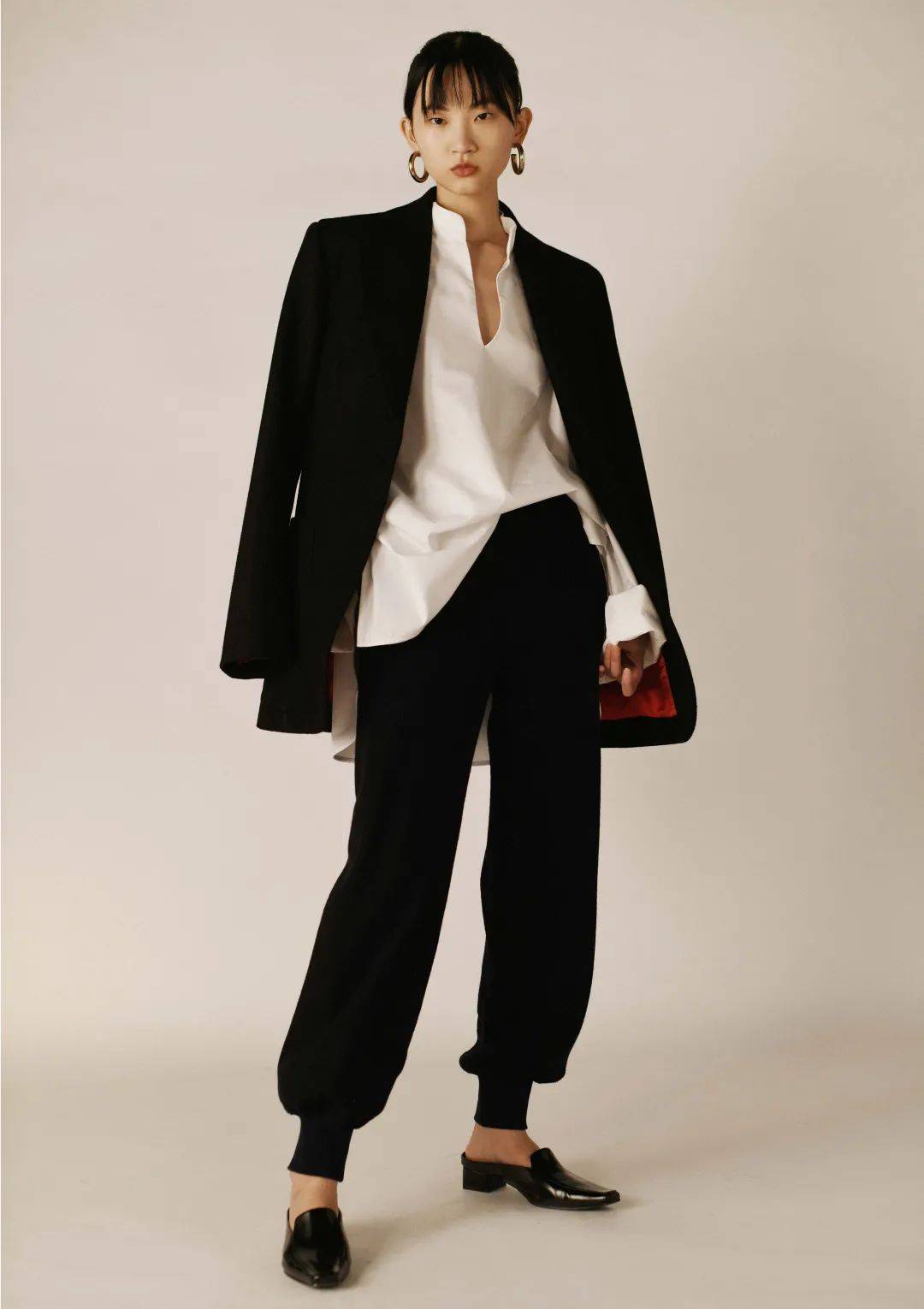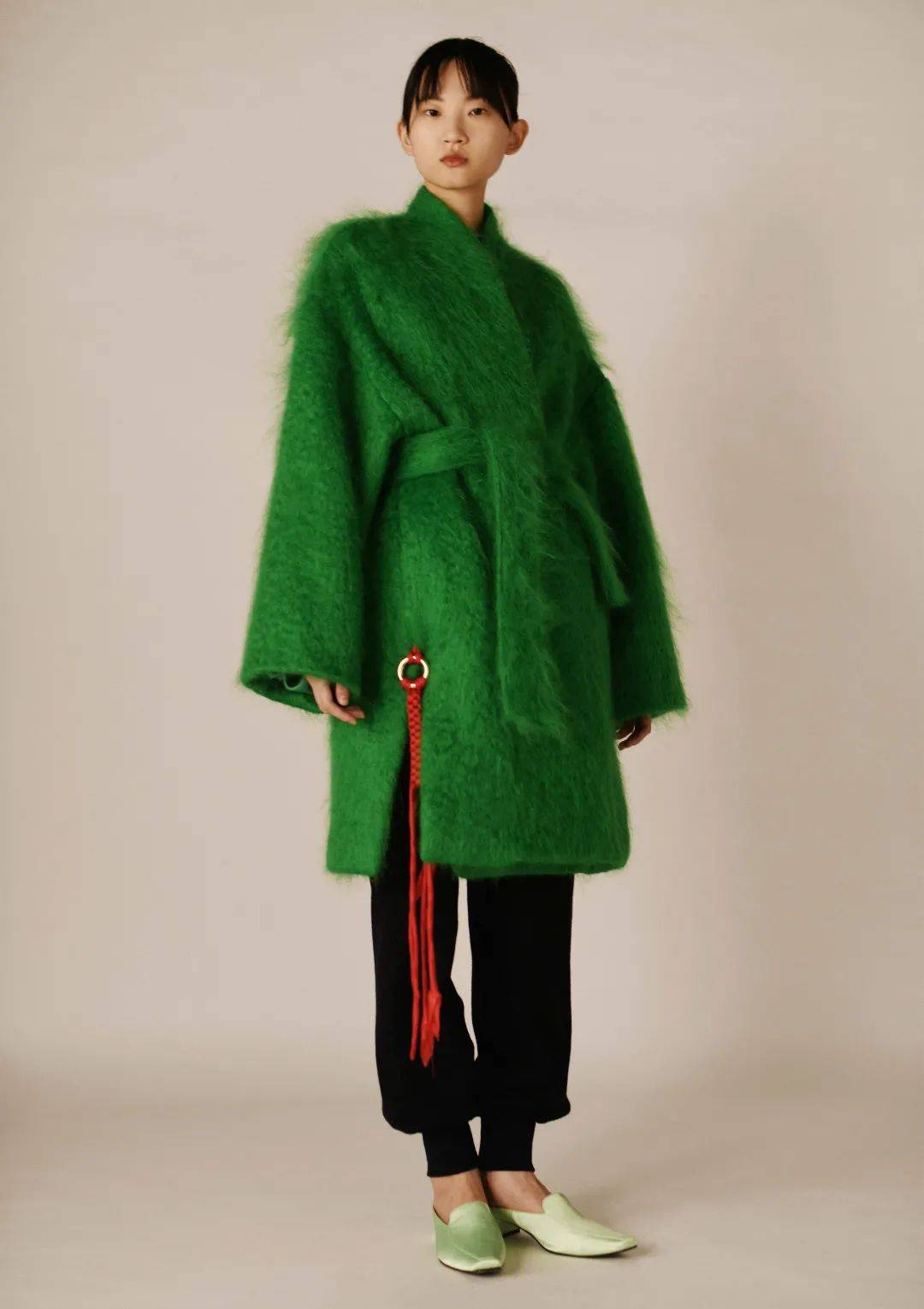 The brand's new products are inspired by the styles of Hong Kong stars in the 70s and 80s. They don't need too many Chinese elements. They only use bright Chinese colors and unique silhouettes to present the charm of a new-style oriental woman.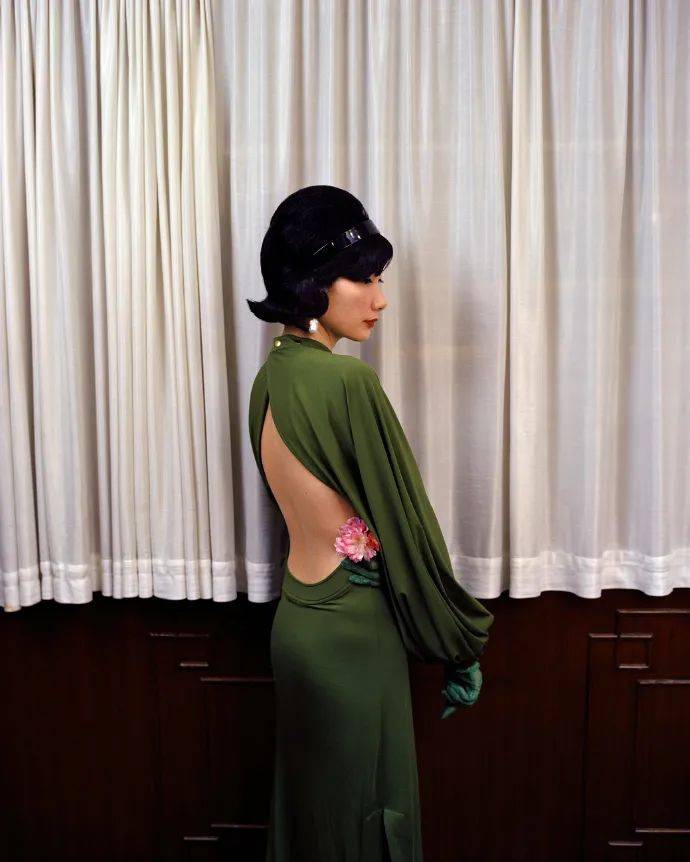 Generally speaking, Samuel Gui Yang is especially suitable for temperament women who like Chinese design. Whether they are young girls or mature women, they have a gentle and mysterious oriental charm after wearing them.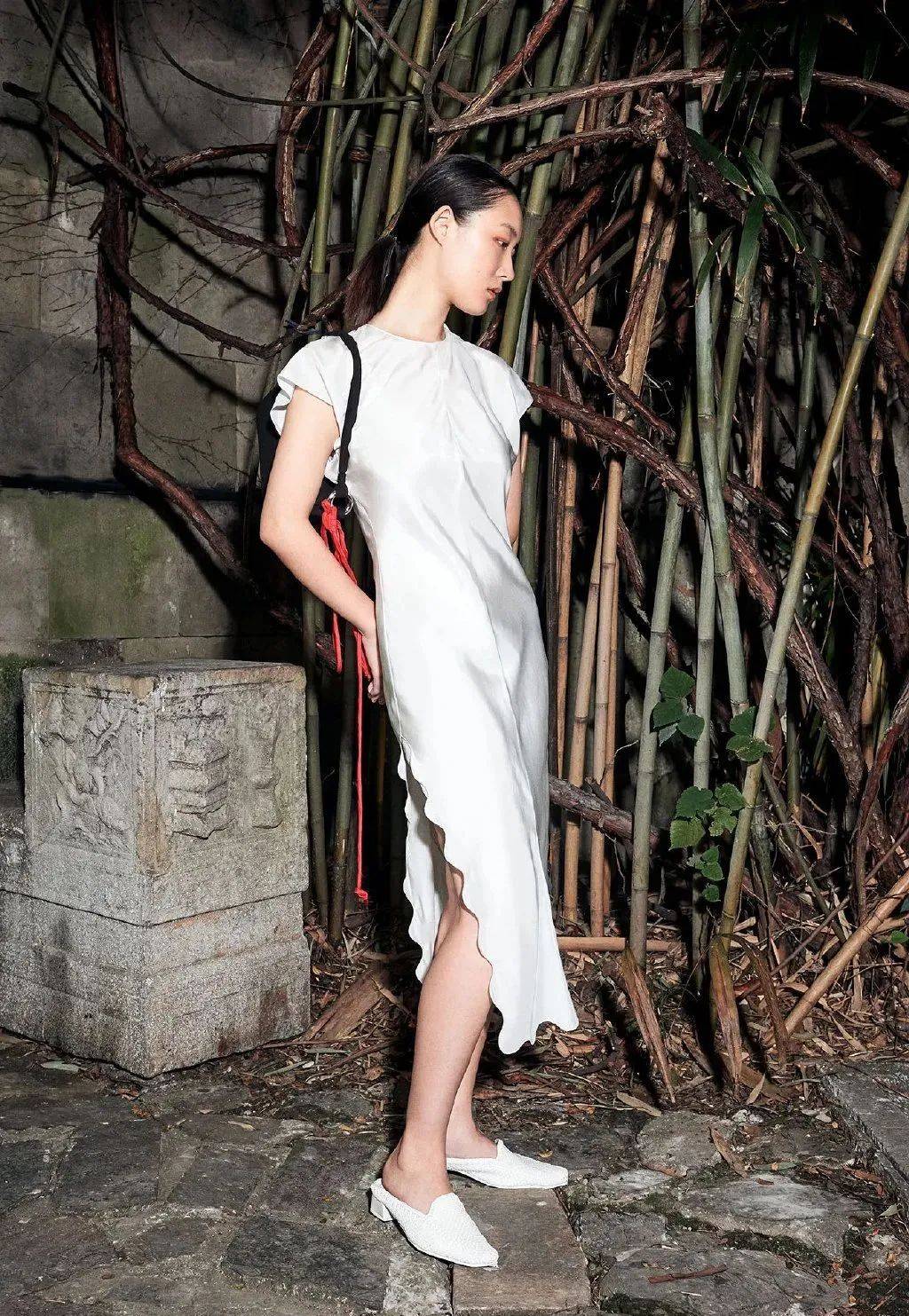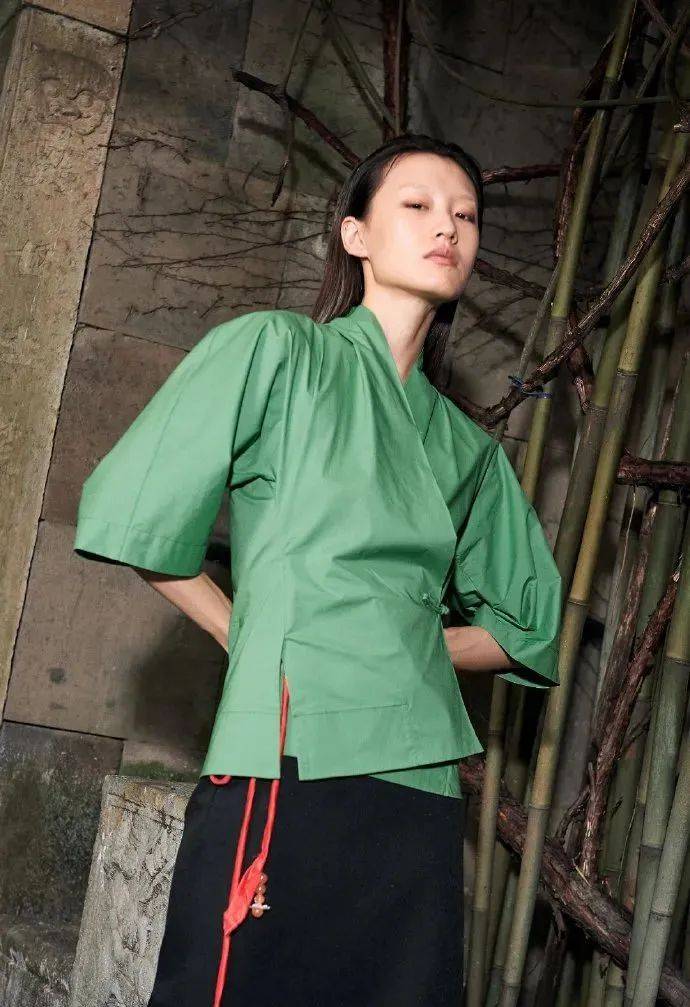 If Samuel Gui Yang's national style is strong and full of charm, Ms Min's new national style is even cooler. The designer Liu Min is good at blending traditional Chinese elements into contemporary fashion in a silent and moisturizing way, and has both modern and traditional beauty.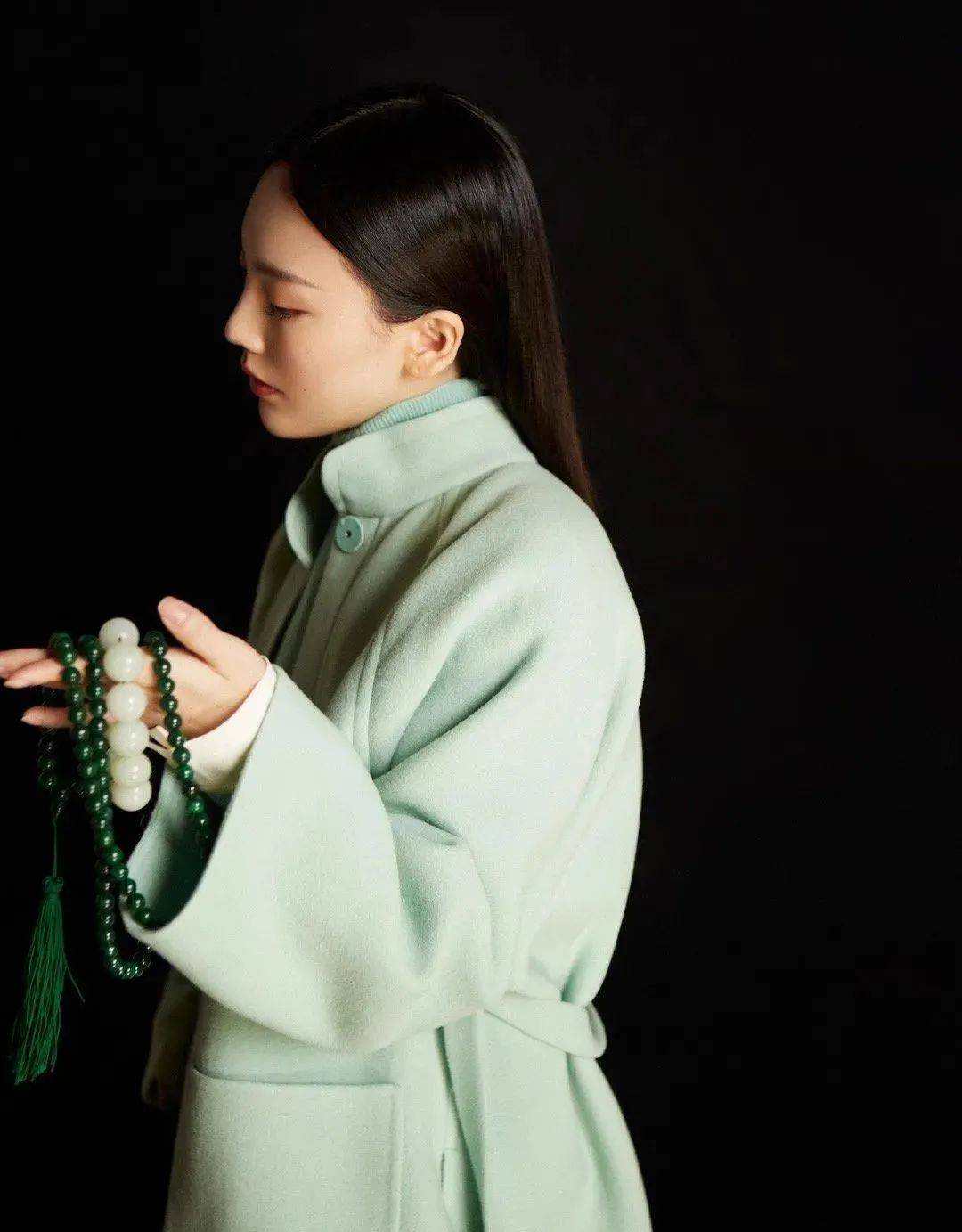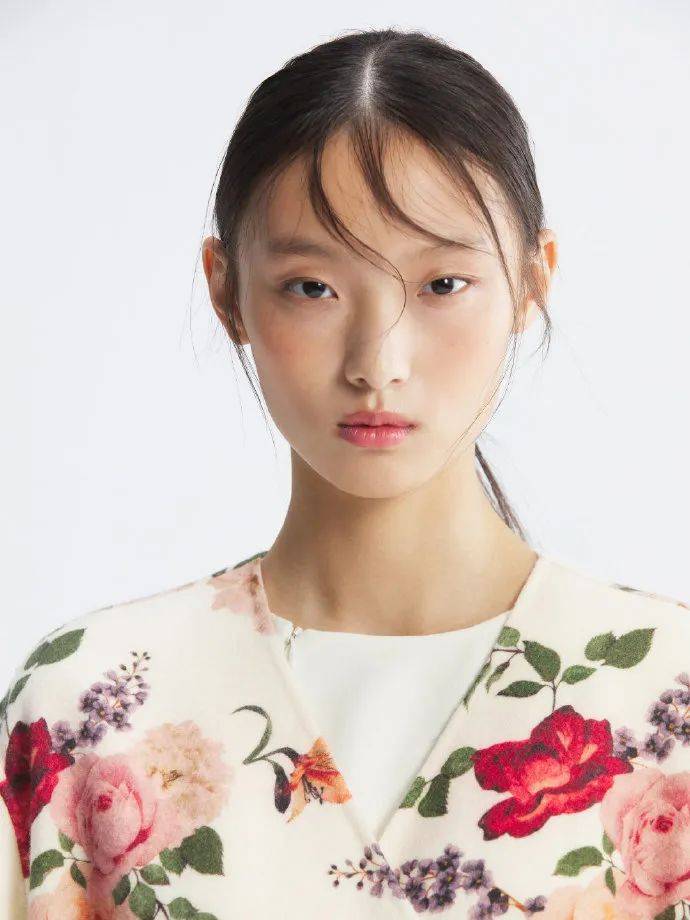 The three themes at the core of the brand design are "Qiyun, Rhythm, and Silhouette". The colors are elegant and distant, and the silhouette is comfortable and casual. After wearing it, it can present a texture that merges with the body.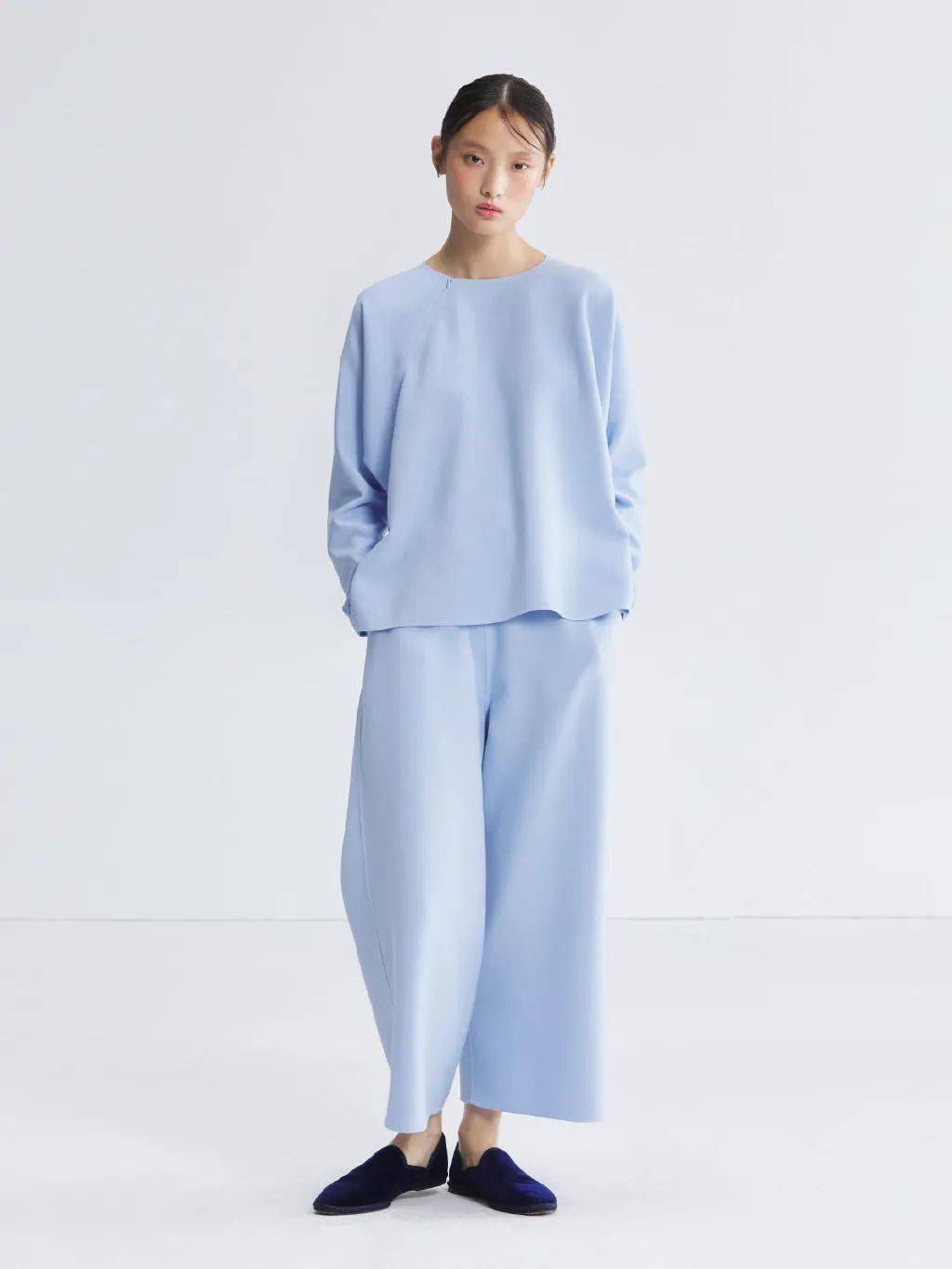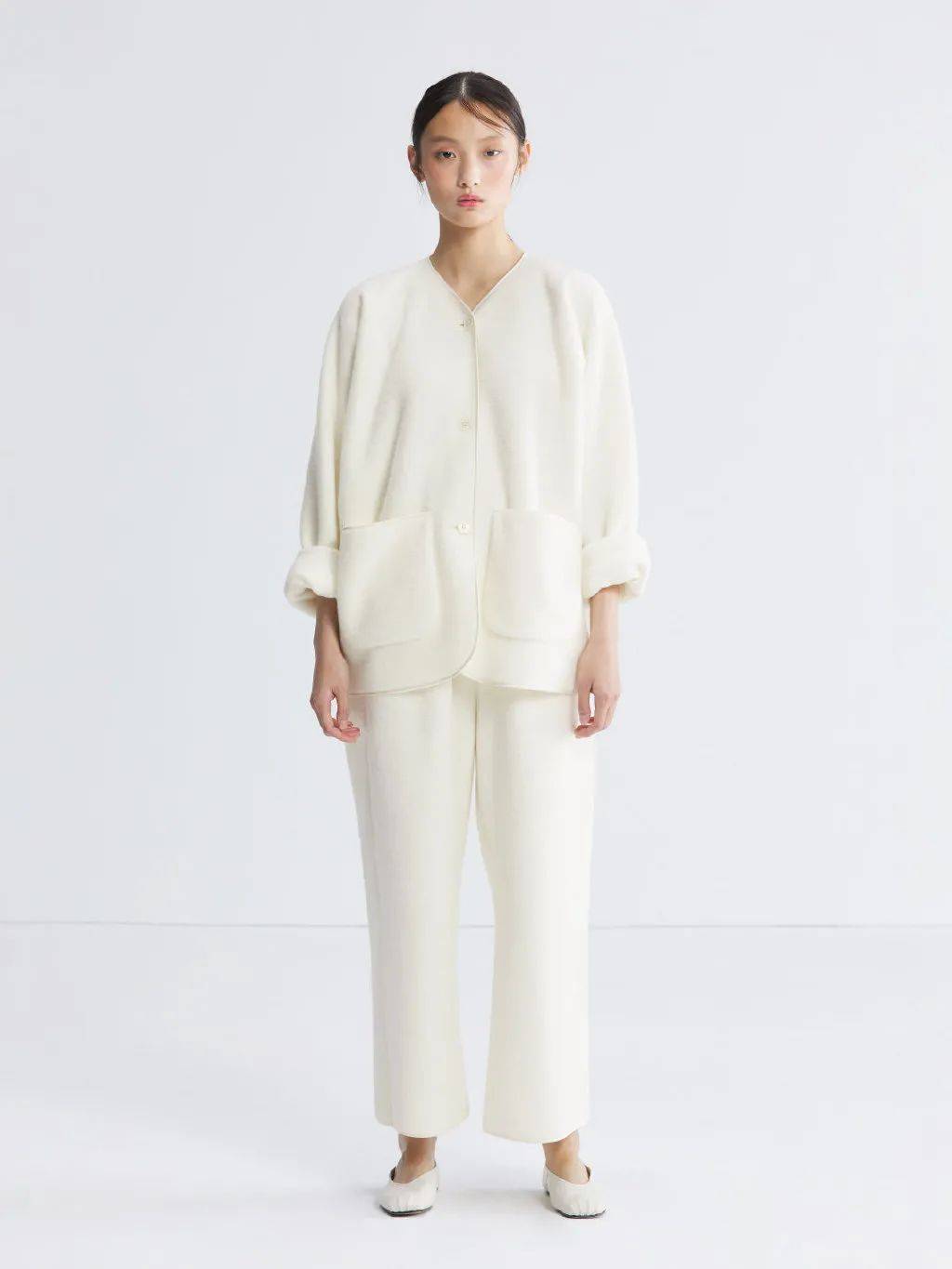 Unique tailoring is the biggest feature of Ms Min. The designer finds a good balance between Eastern and Western tailoring, so that the clothes should look tall and straight, but also have a sense of space.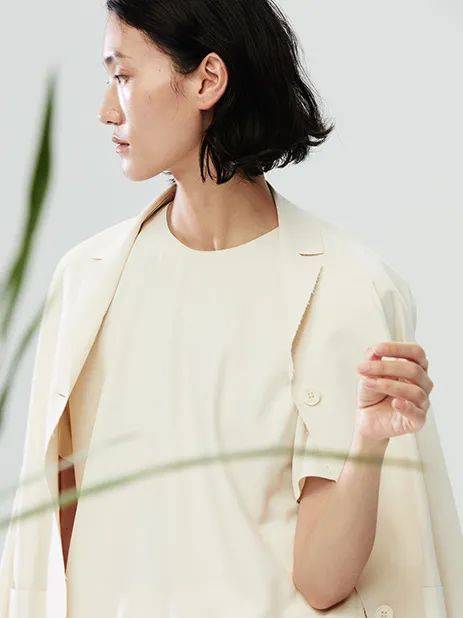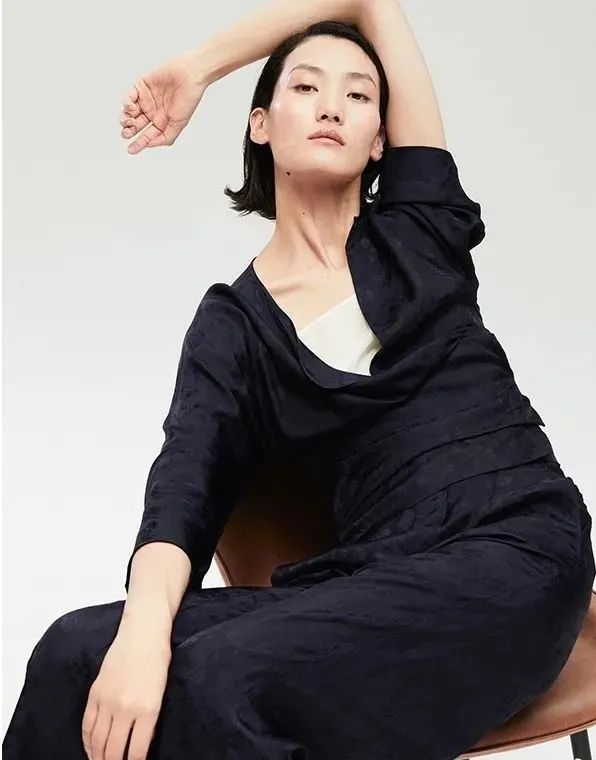 In addition to women's clothing, the men's clothing launched by Ms Min also embodies this new Chinese style full of Zen. The blockbuster filmed by Deng Chao for the brand's XIAN SHENG series appropriately reflects this modest, polite and gentle Chinese gentleman. temperament.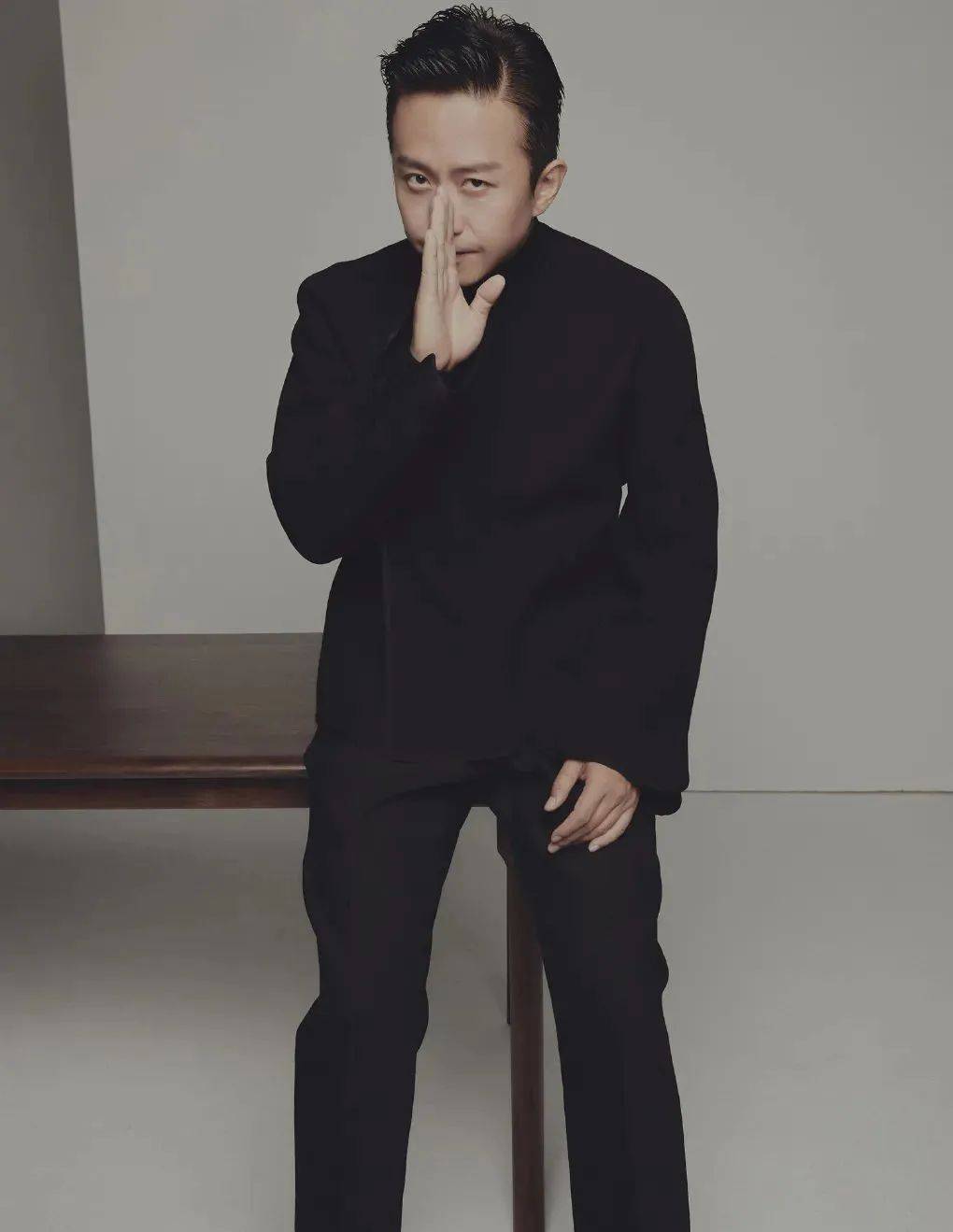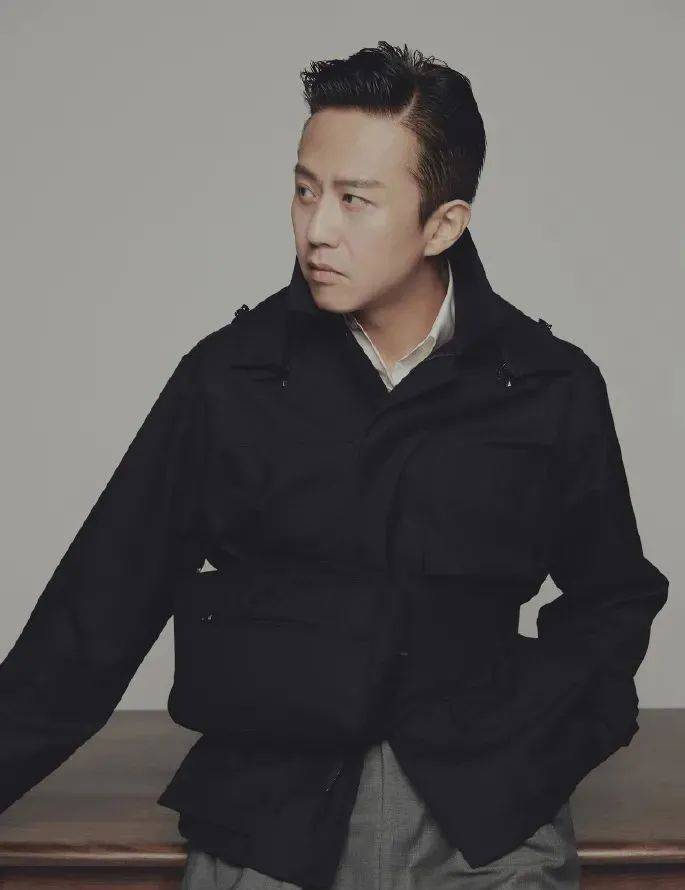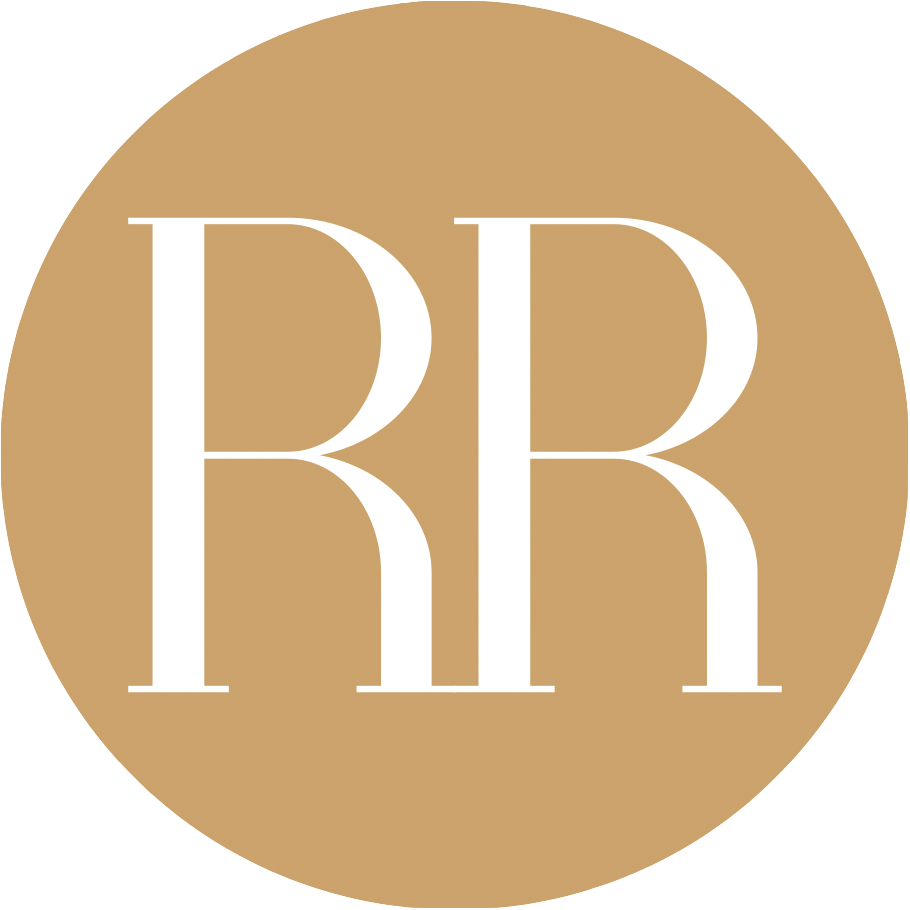 Vintage court
In recent years, the retro trend has swept the fashion circle again. Although the retro-style design is generally Western-style, some Chinese designer brands have also made retro-style clothing that is more suitable for Chinese people.
Ming Ma is a personal brand of the same name founded by designer Ma Ming who graduated from Central Saint Martins Design Institute. Although it has only been established for about three years, it has become the first choice for many celebrities and fashion bloggers to attend events.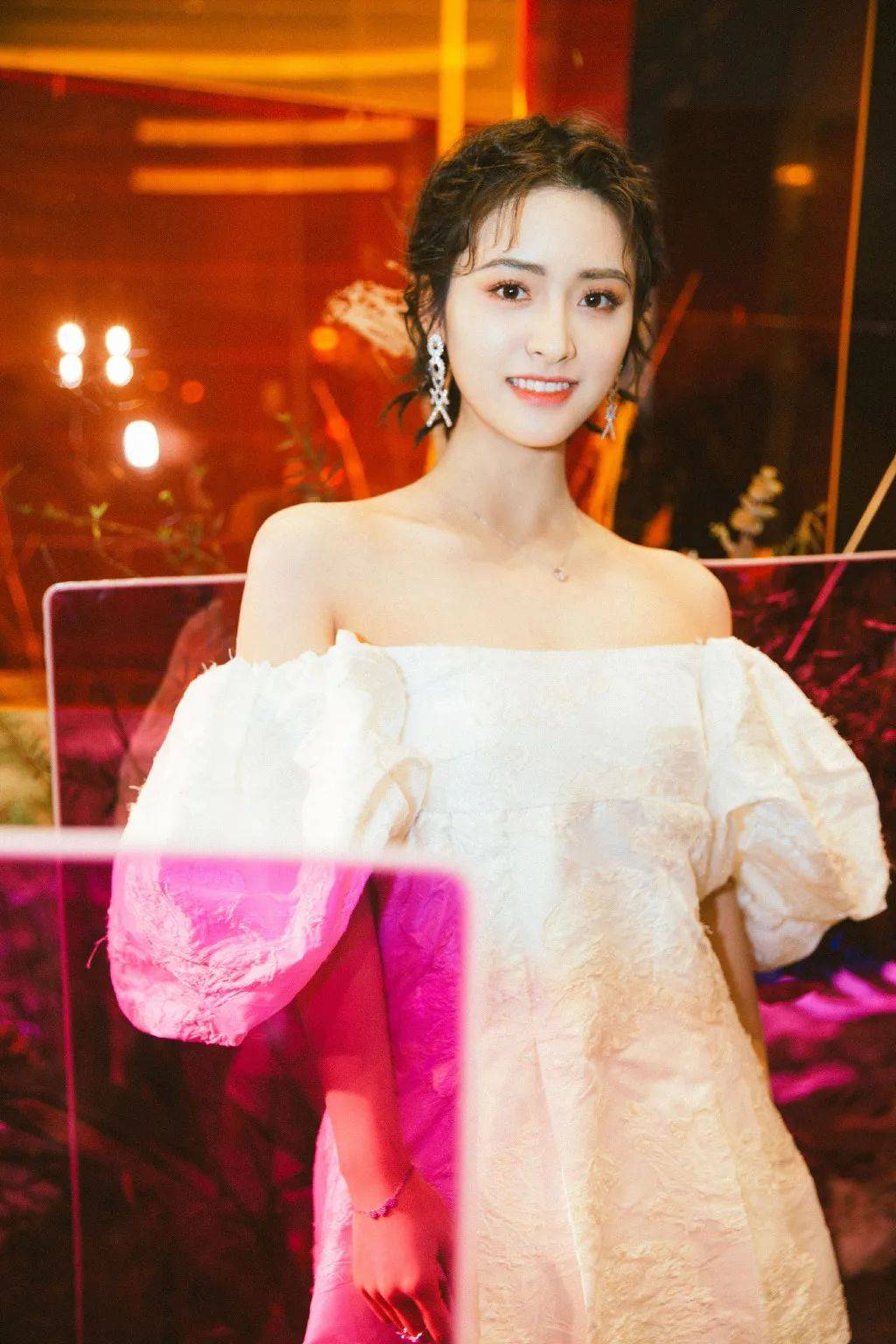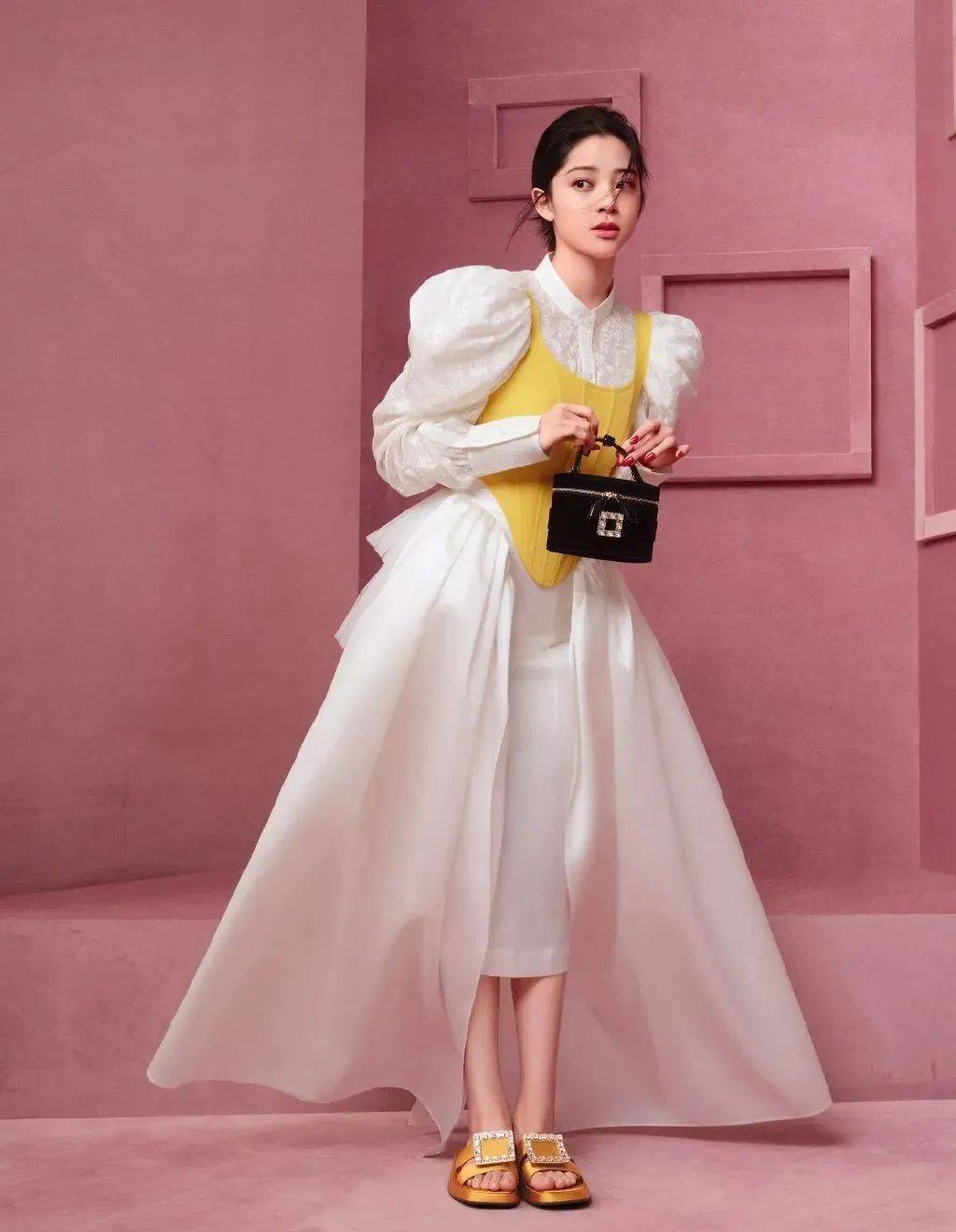 The brand's design style is very recognizable. The designer especially likes to use puff sleeves, floral embroidery and other palace elements. The colors are also very light and lively. The overall style is romantic and girly, especially good at producing all kinds of fairy skirts.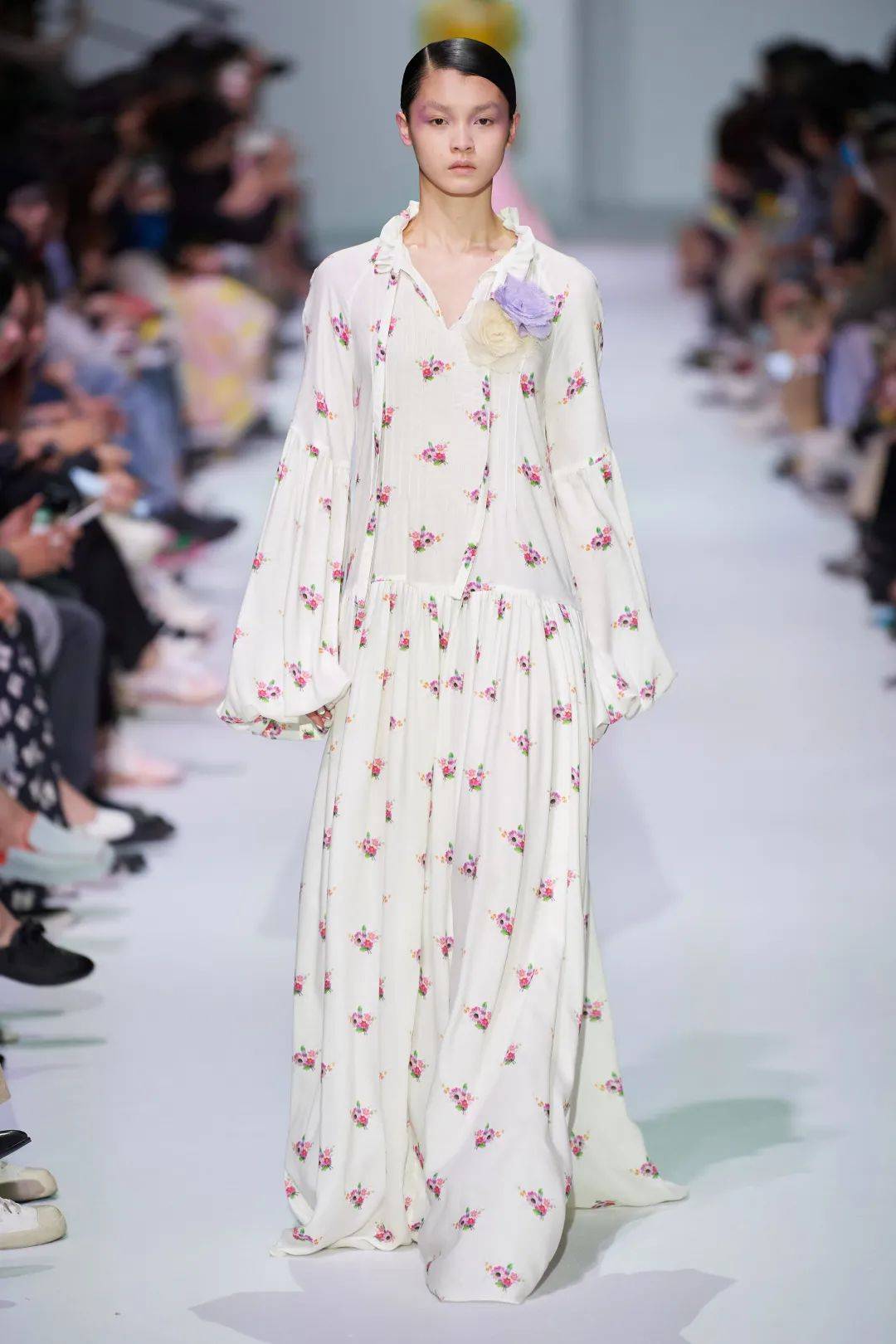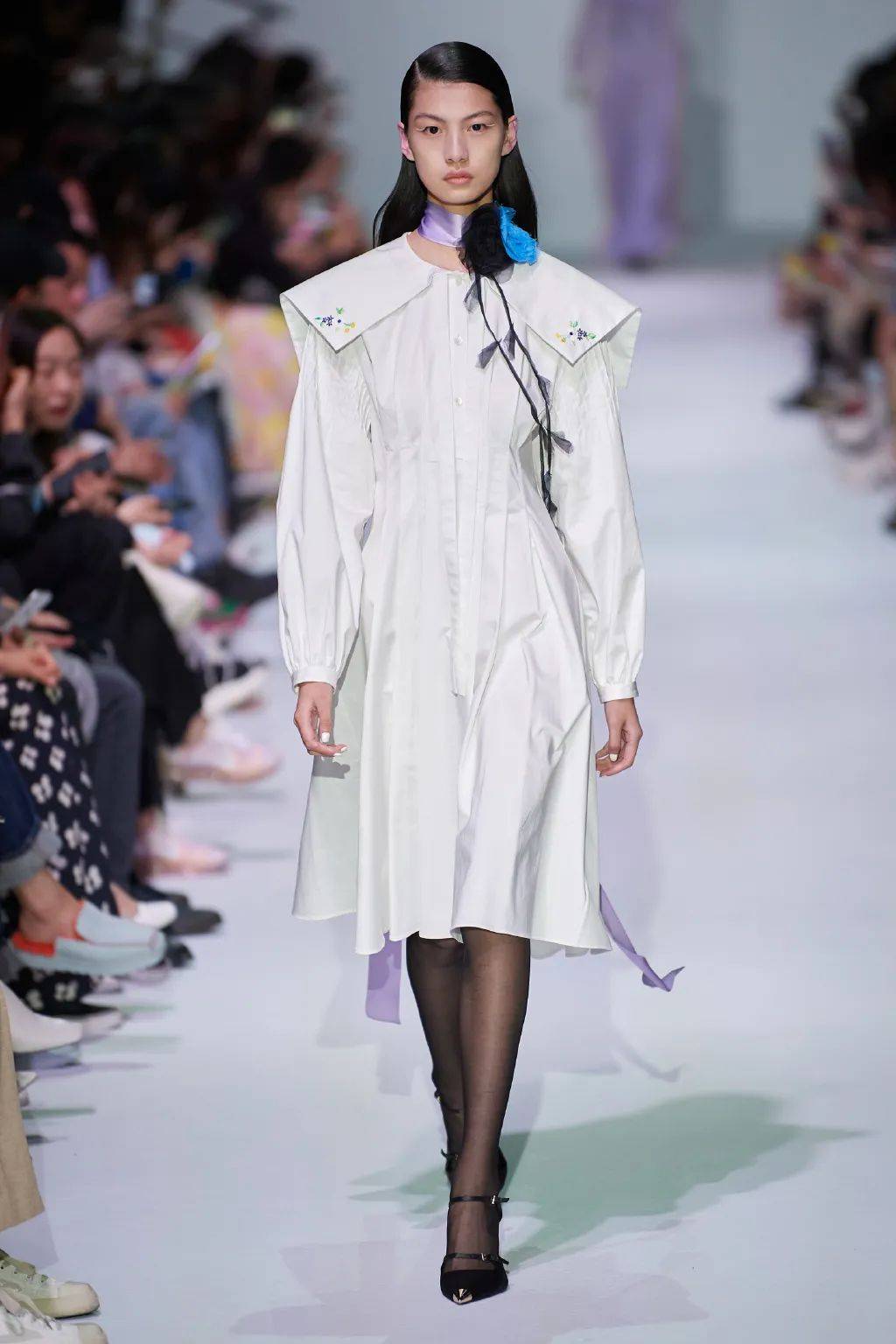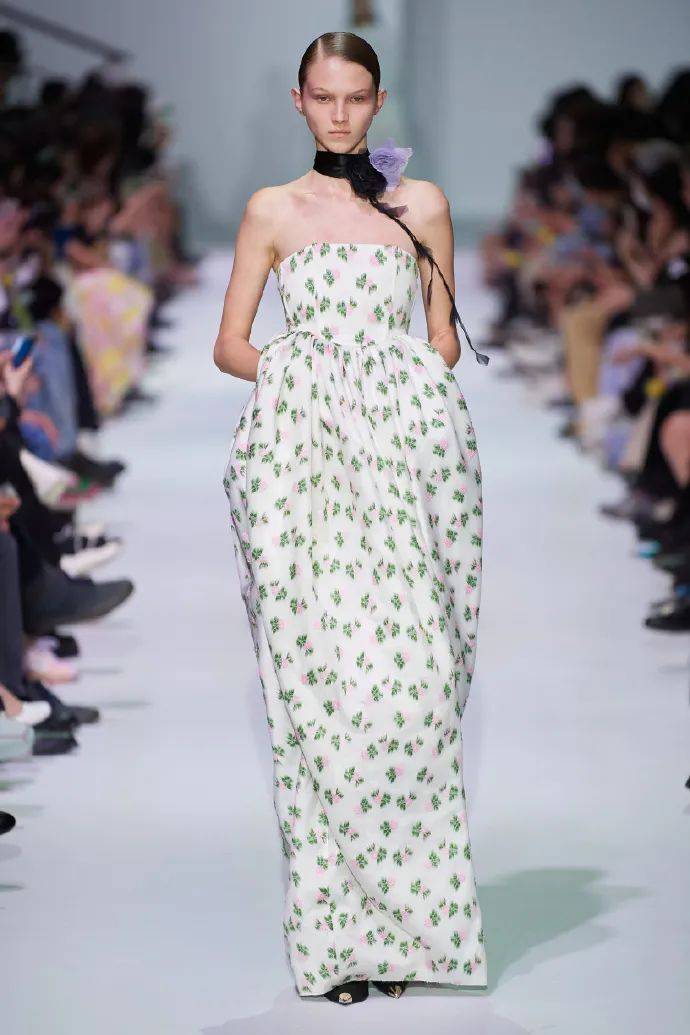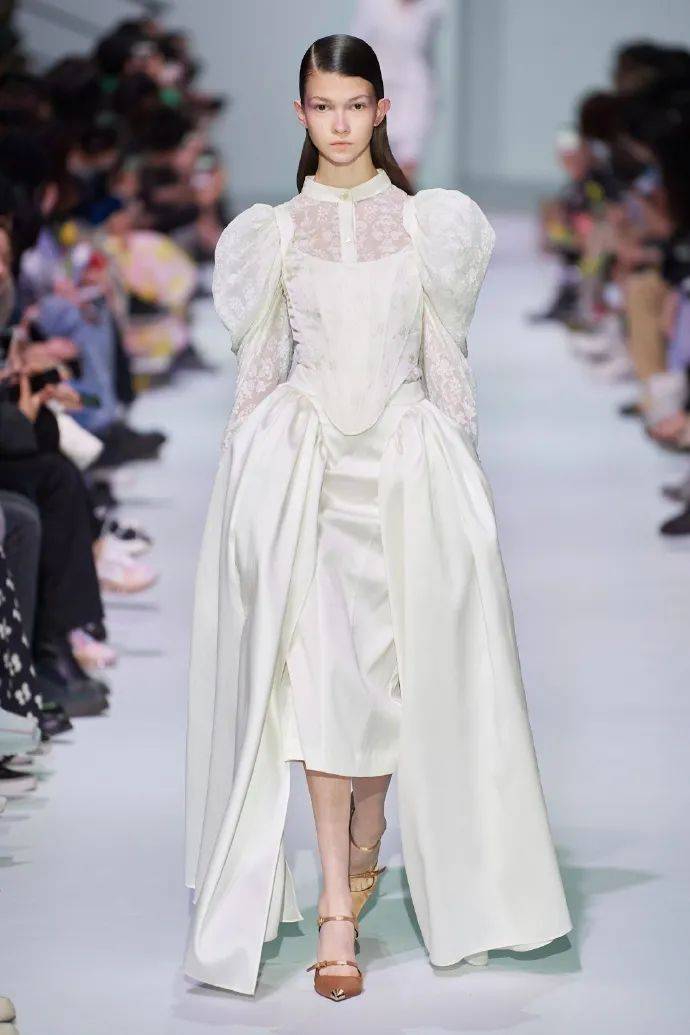 In addition to light dresses suitable for party gatherings, Ming Ma also has many designs that can be worn daily. For example, like Song Qian, you can use a court-style jacket with casual jeans, which is playful and casual.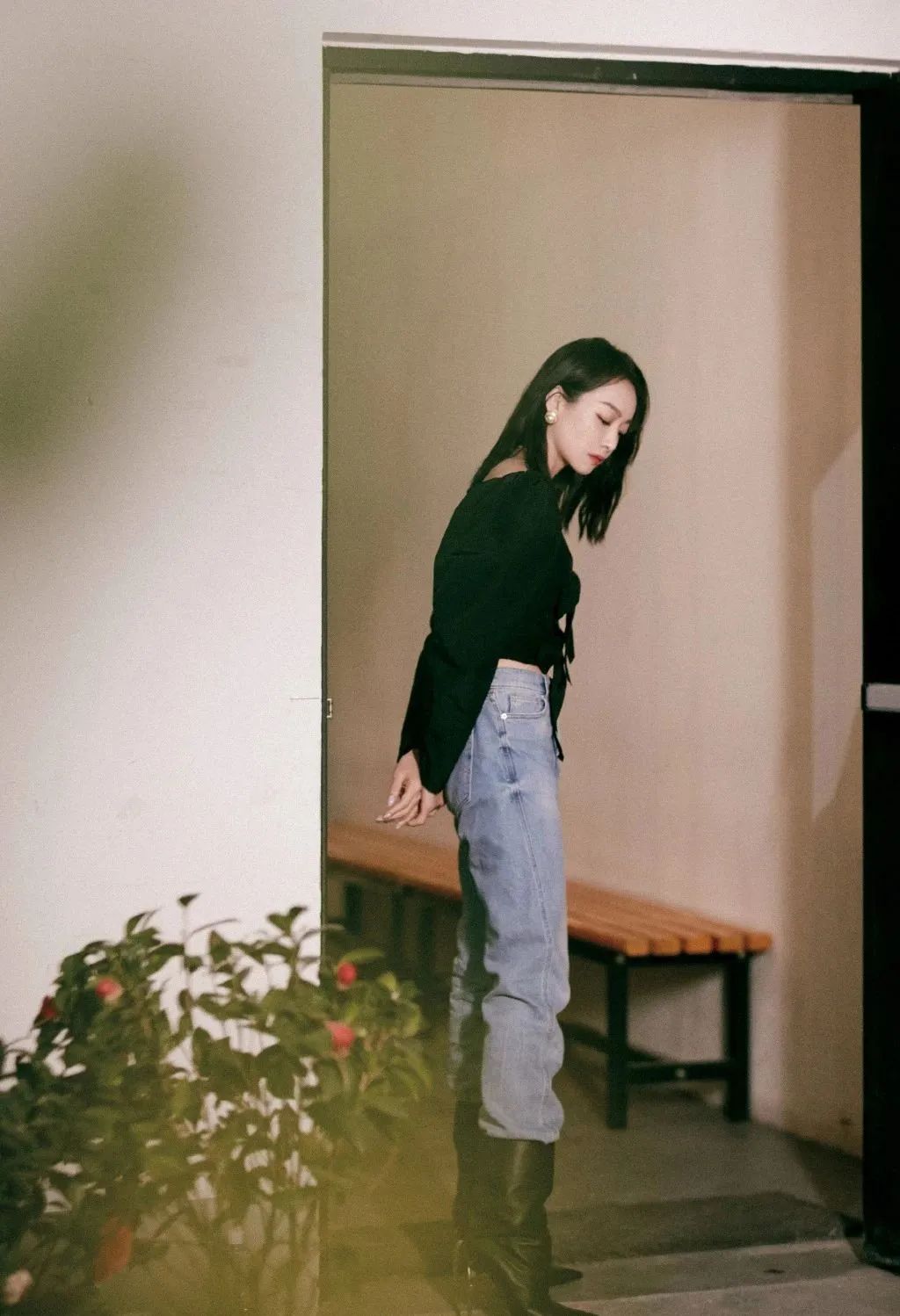 SHUSHU/TONG was established by two post-90s designers Jiang Yutong and Lei Liushu. The two had interned in independent designer brands Simone Rocha and Gareth Pugh. Therefore, in the design of SHUSHU/TONG, you can see the three-dimensional profile of Gareth Pugh. Shape, with the sweet court of Simone Rocha.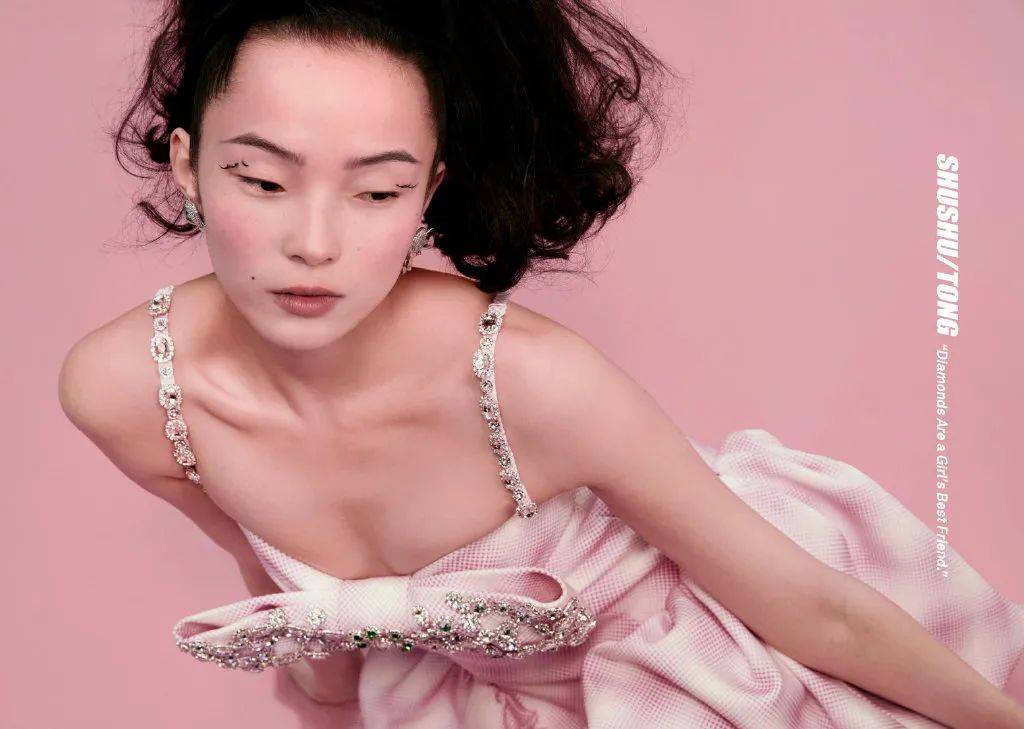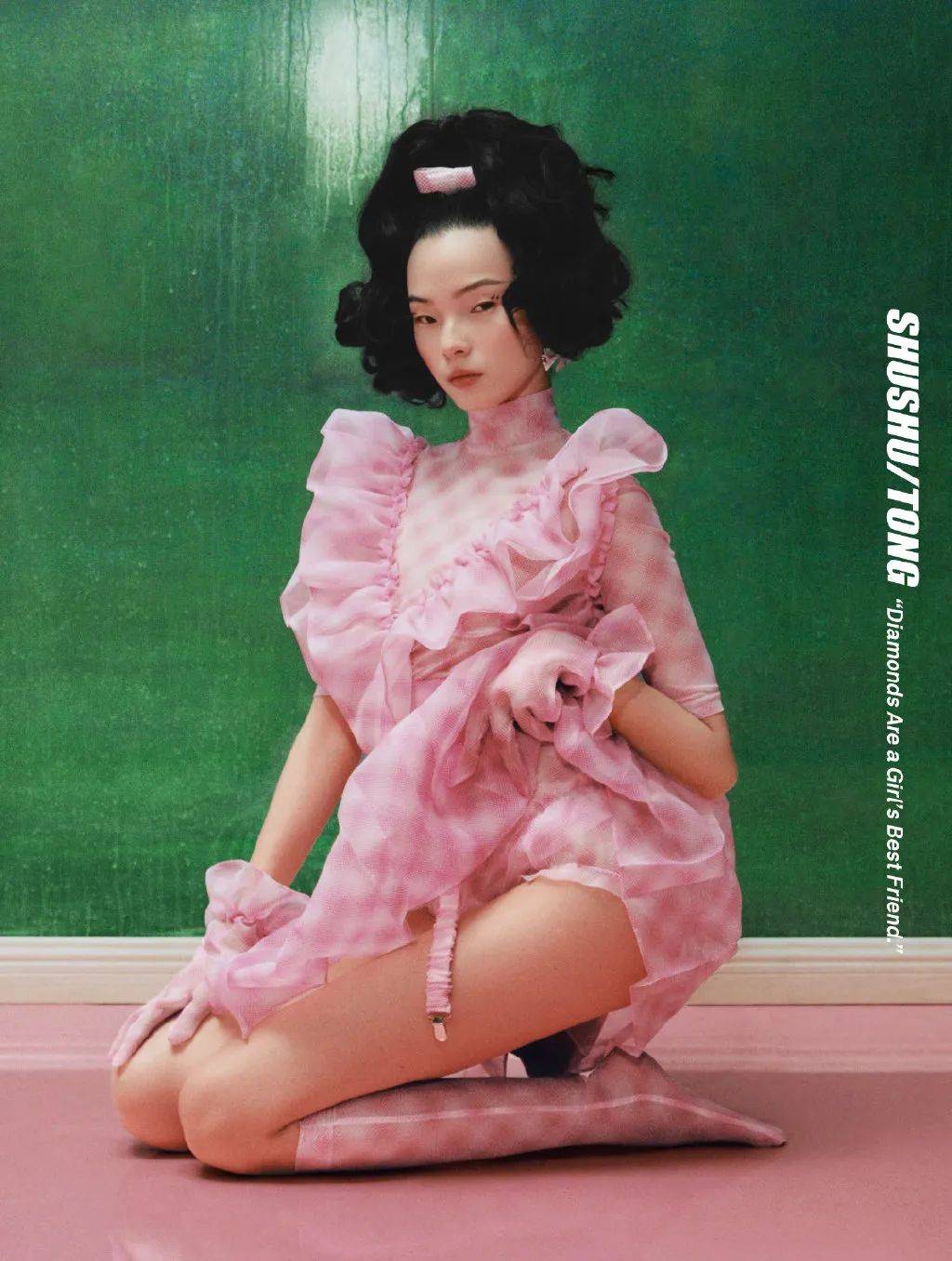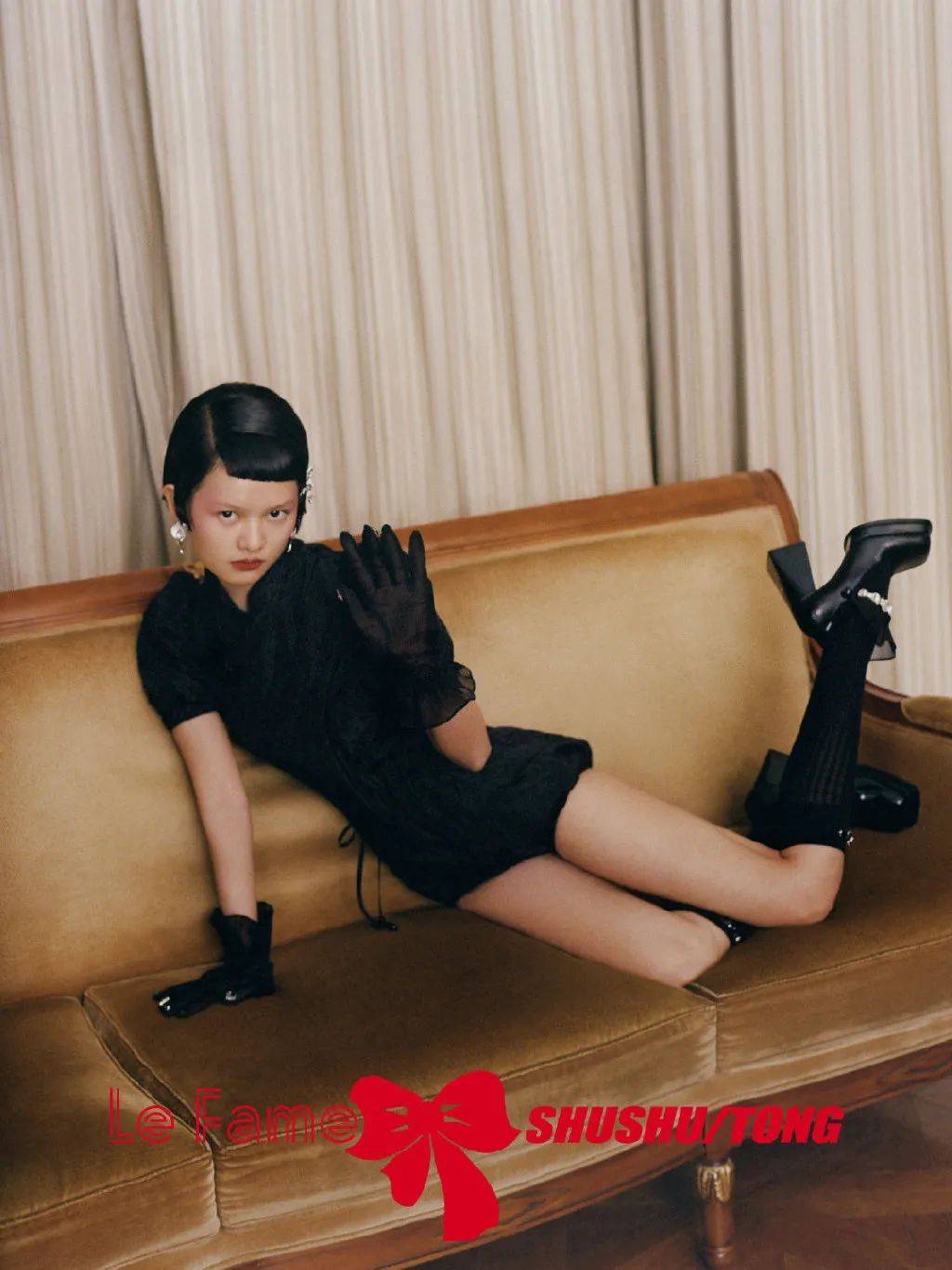 The sweet "cool girl" with a public personality is a representative image of SHUSHU/TONG. Designers like to use girly elements such as lace and bows. At the same time, the three-dimensional profile shape brings sweet but not greasy coolness.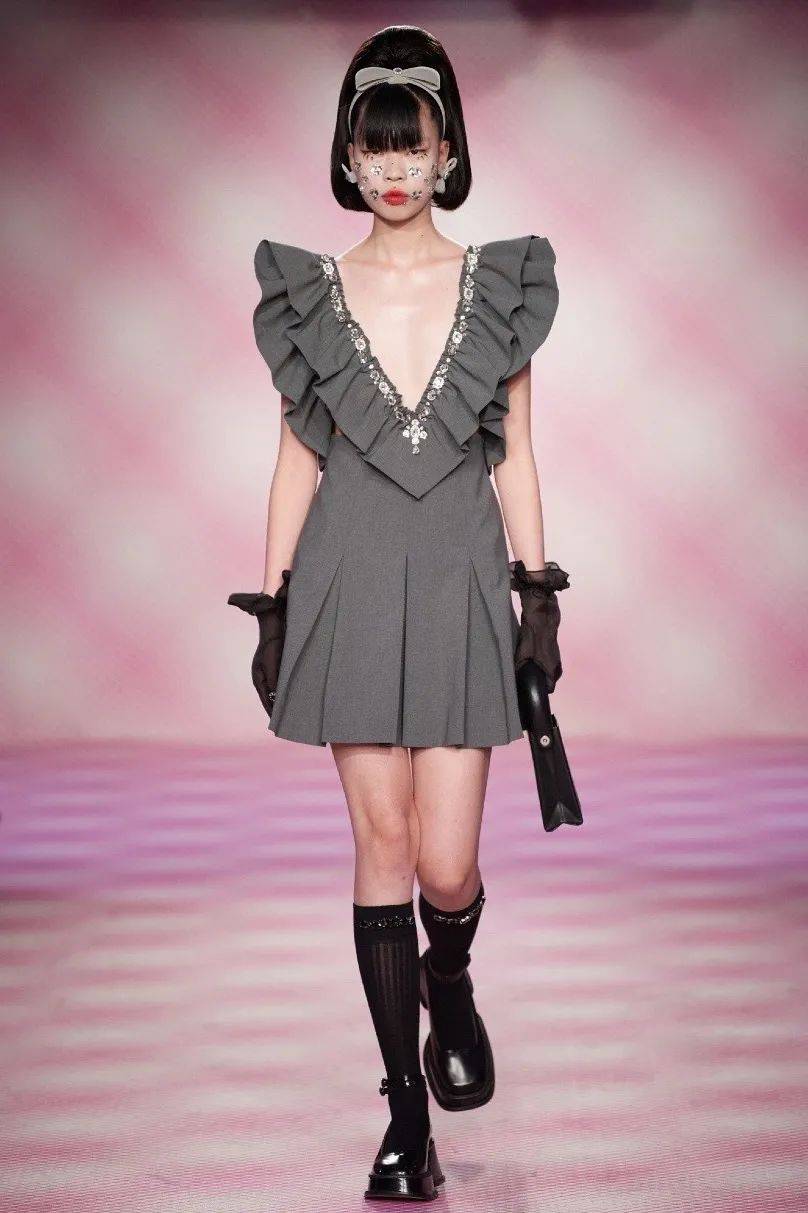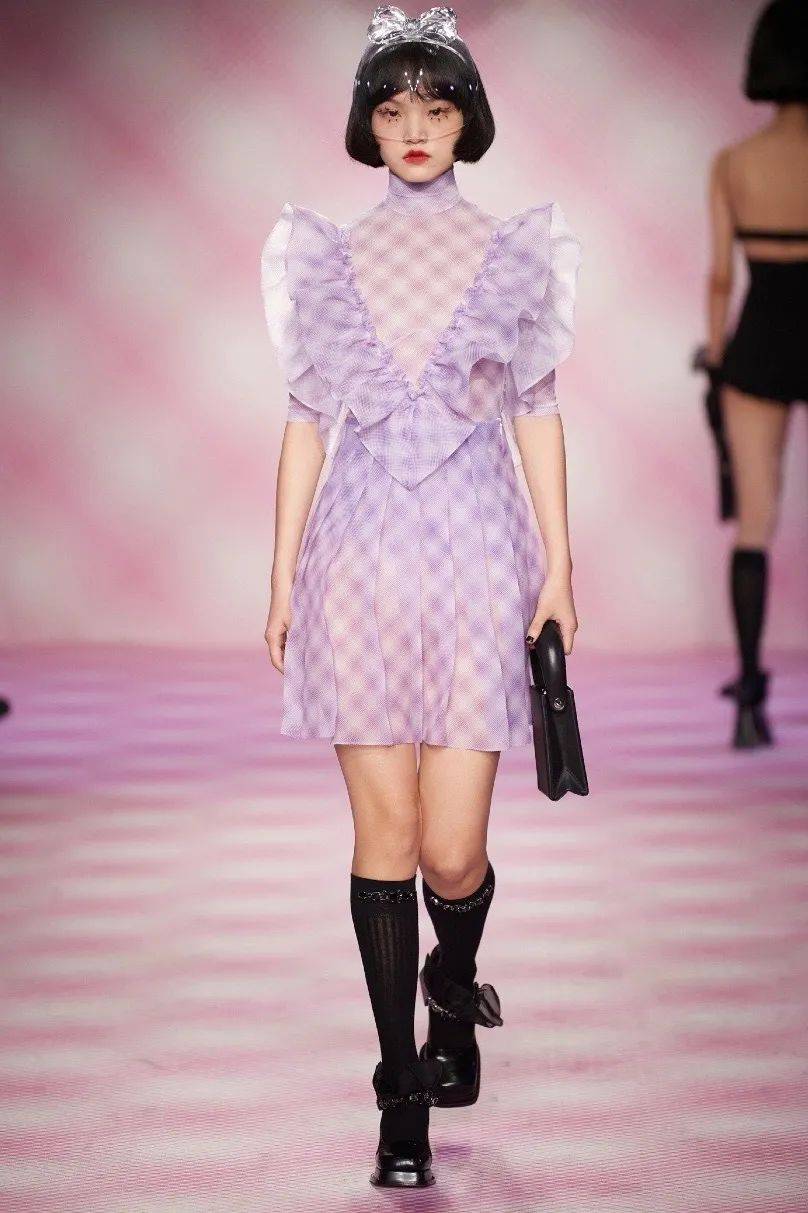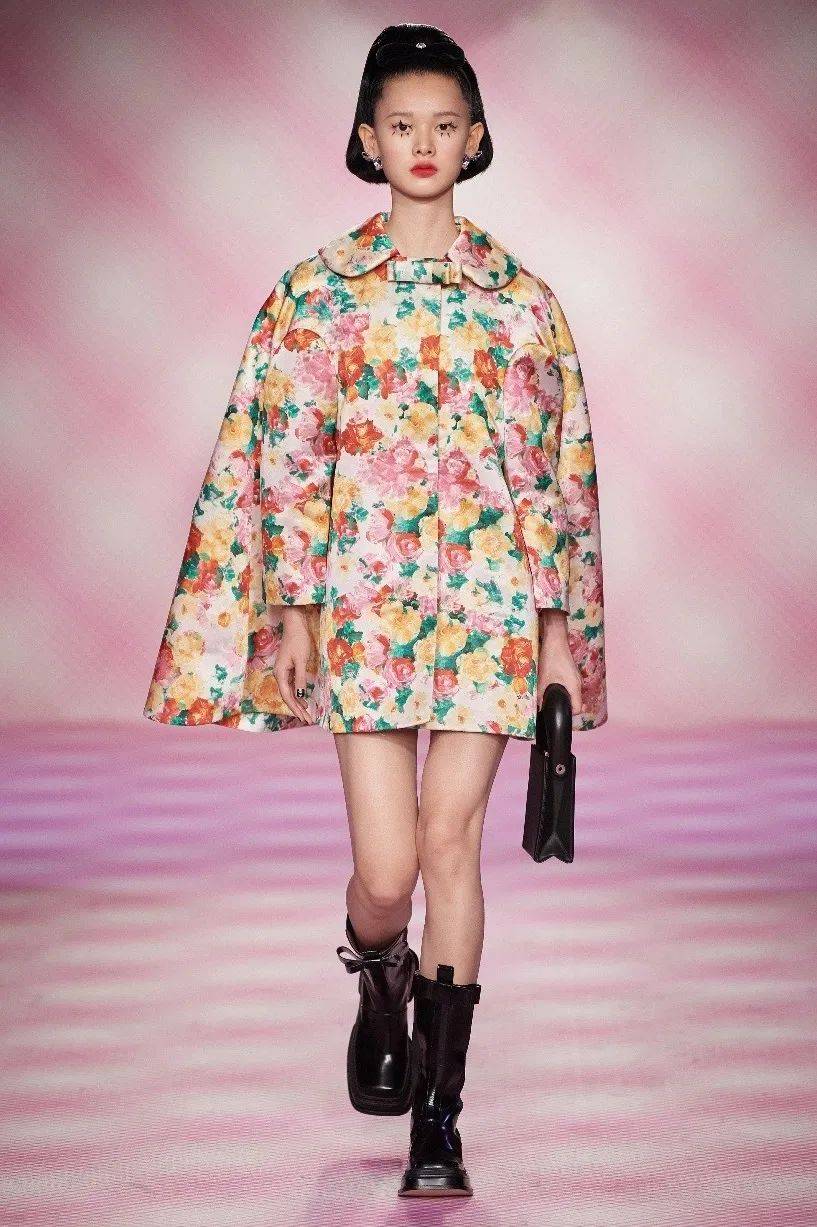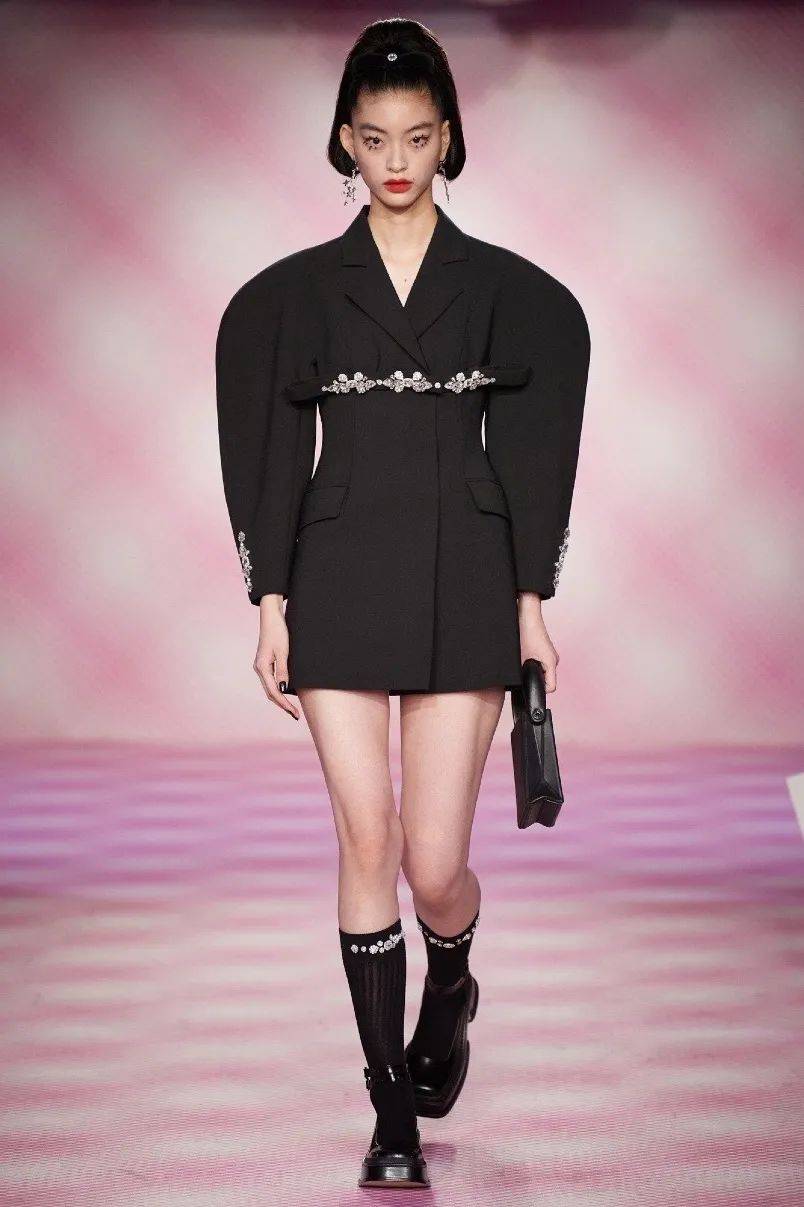 Although the overall style is more girlish, SHUSHU/TONG can also mix and match mature and noble styles. For example, Song Yanfei mixes and mixes skirts with palace-style tops to create a retro look of domineering imperial sister.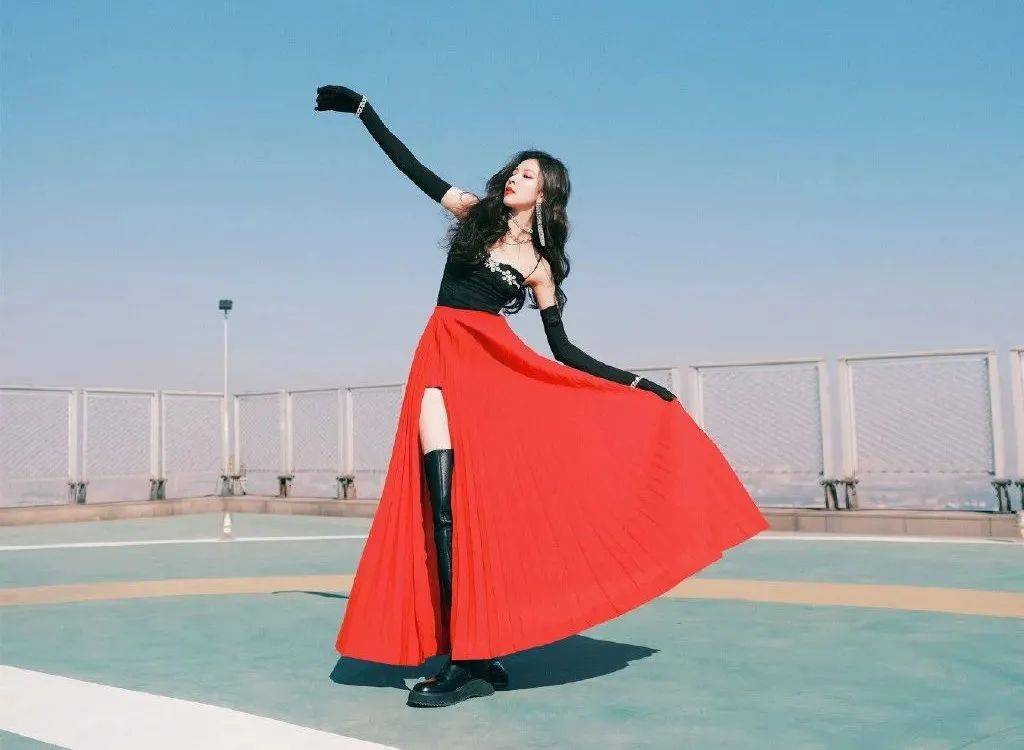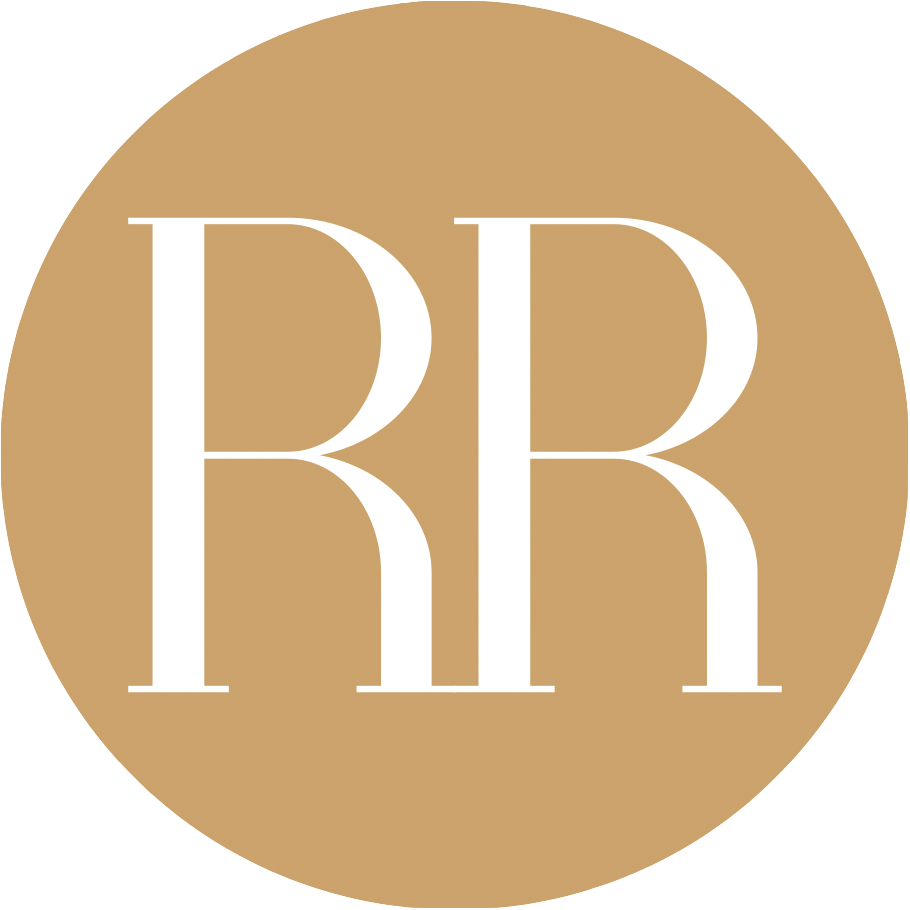 Avant-garde trend
In recent years, there have been more and more national fashion brands focusing on street style, and the price range of clothing is wide. In this issue, we focus on recommending two designer brands that have brand characteristics, do not follow the trend, and have a sense of design.
Calvin Luo is a brand of the same name founded by designer Luo Yucheng in 2014. The design is very close to the international trend. He is especially good at using deconstruction style. Through the splicing and asymmetric design of different fabrics, common items become more avant-garde and fashionable.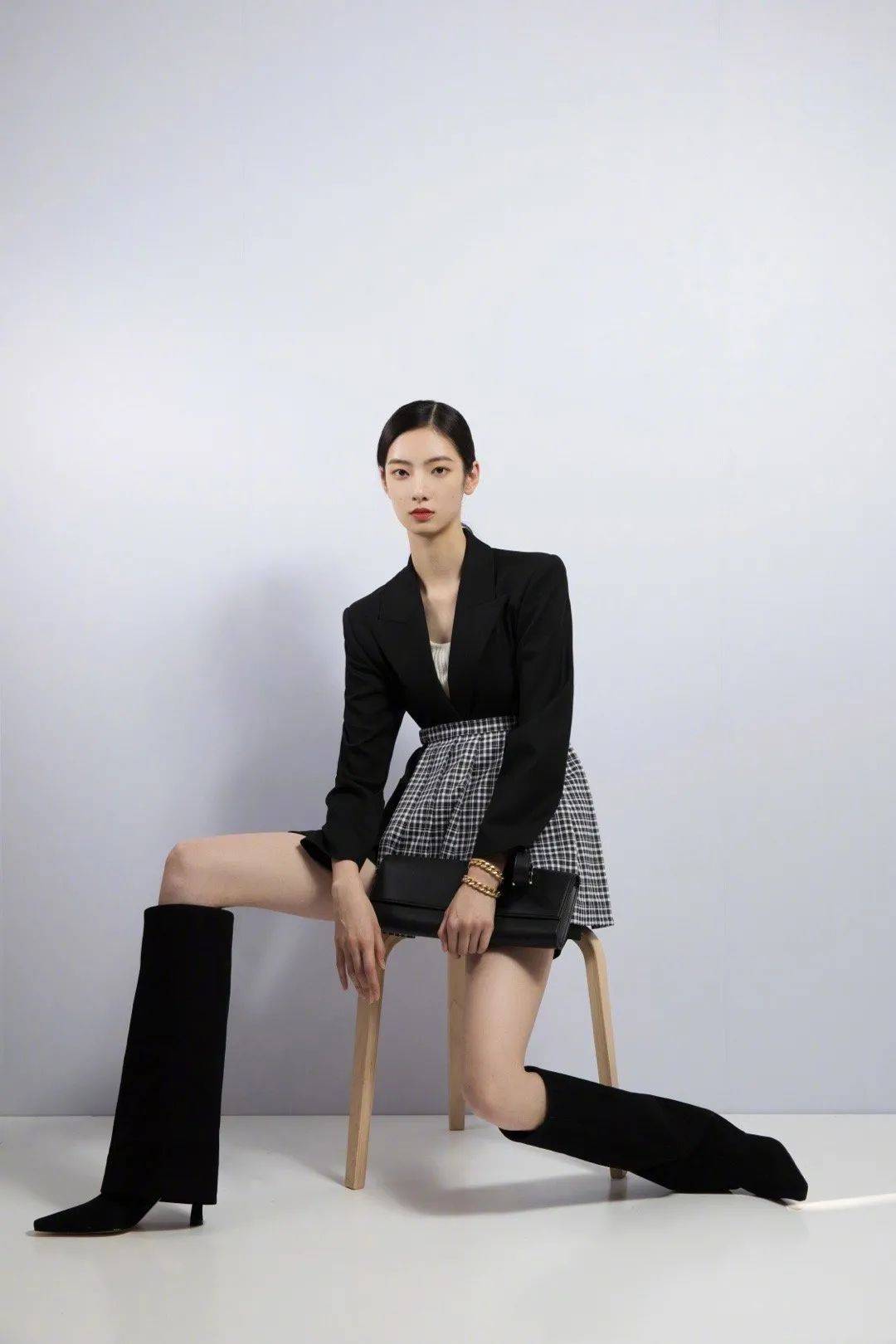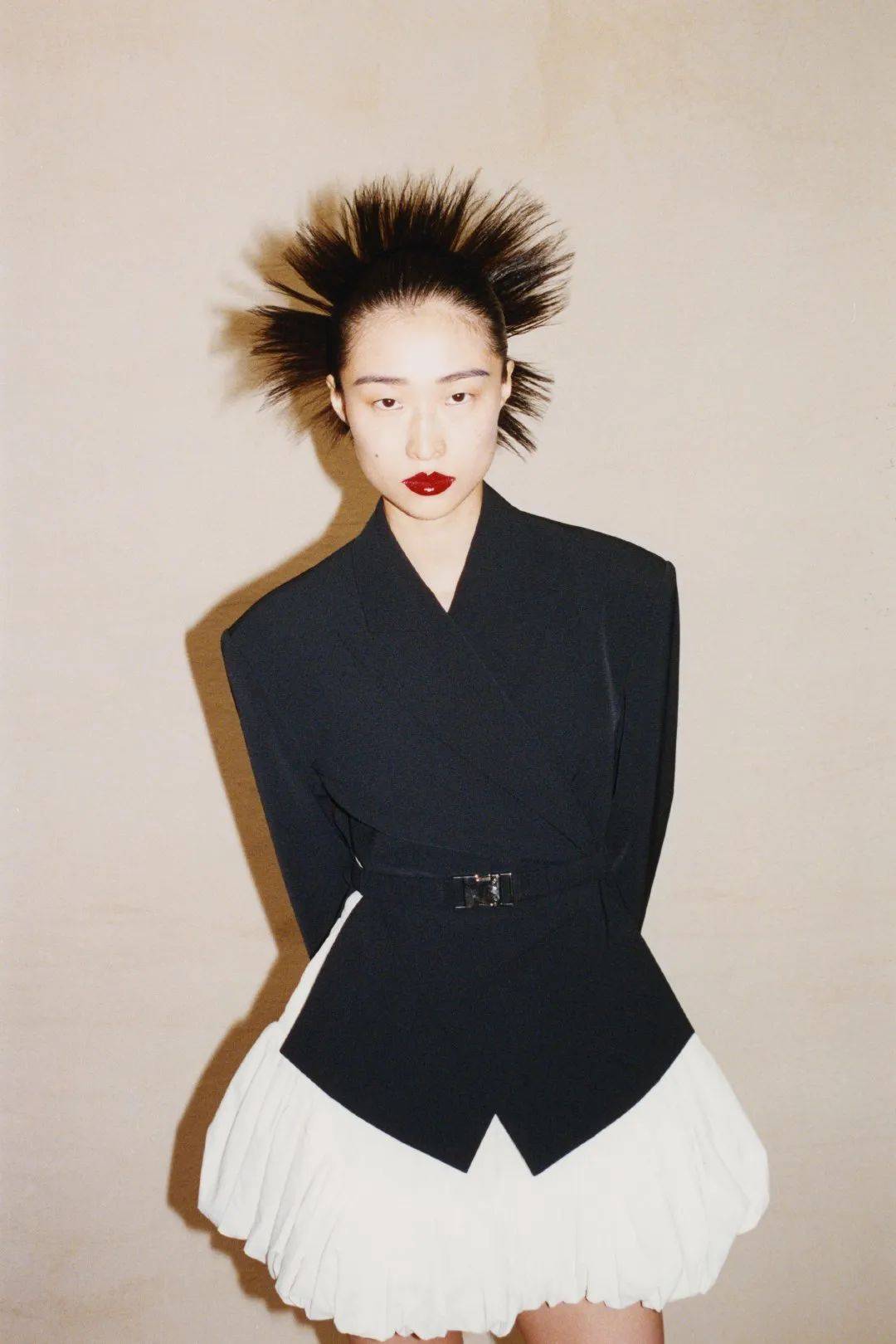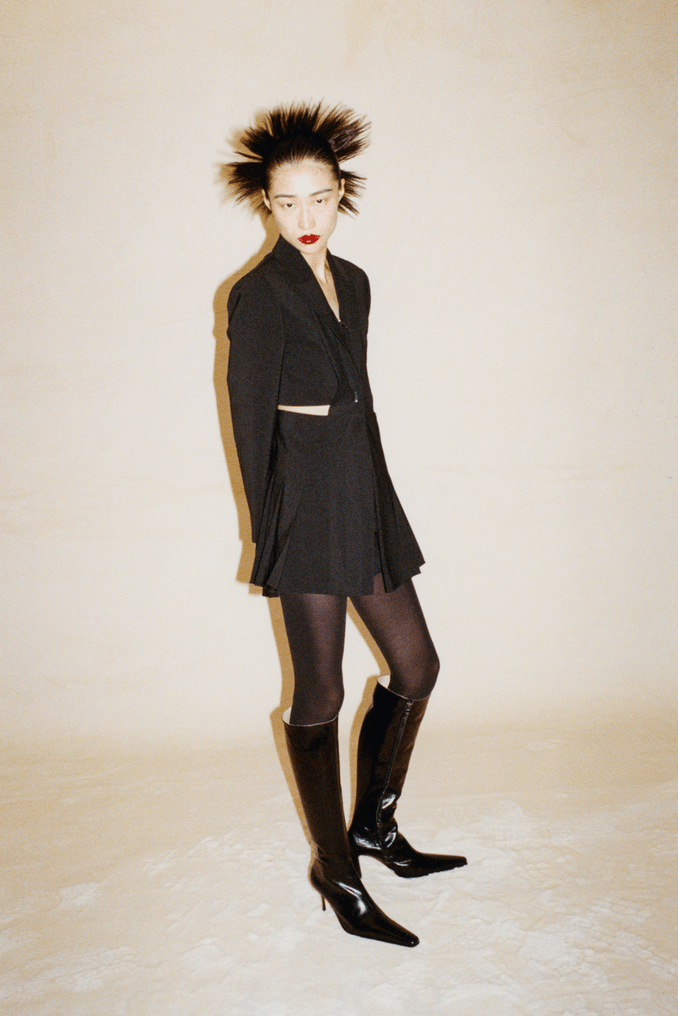 For example, the asymmetrical off-shoulder knit top worn by Victoria Song and Zhang Shaohan, the asymmetrical design is just right to expose the skin, making the overall look lighter and feminine.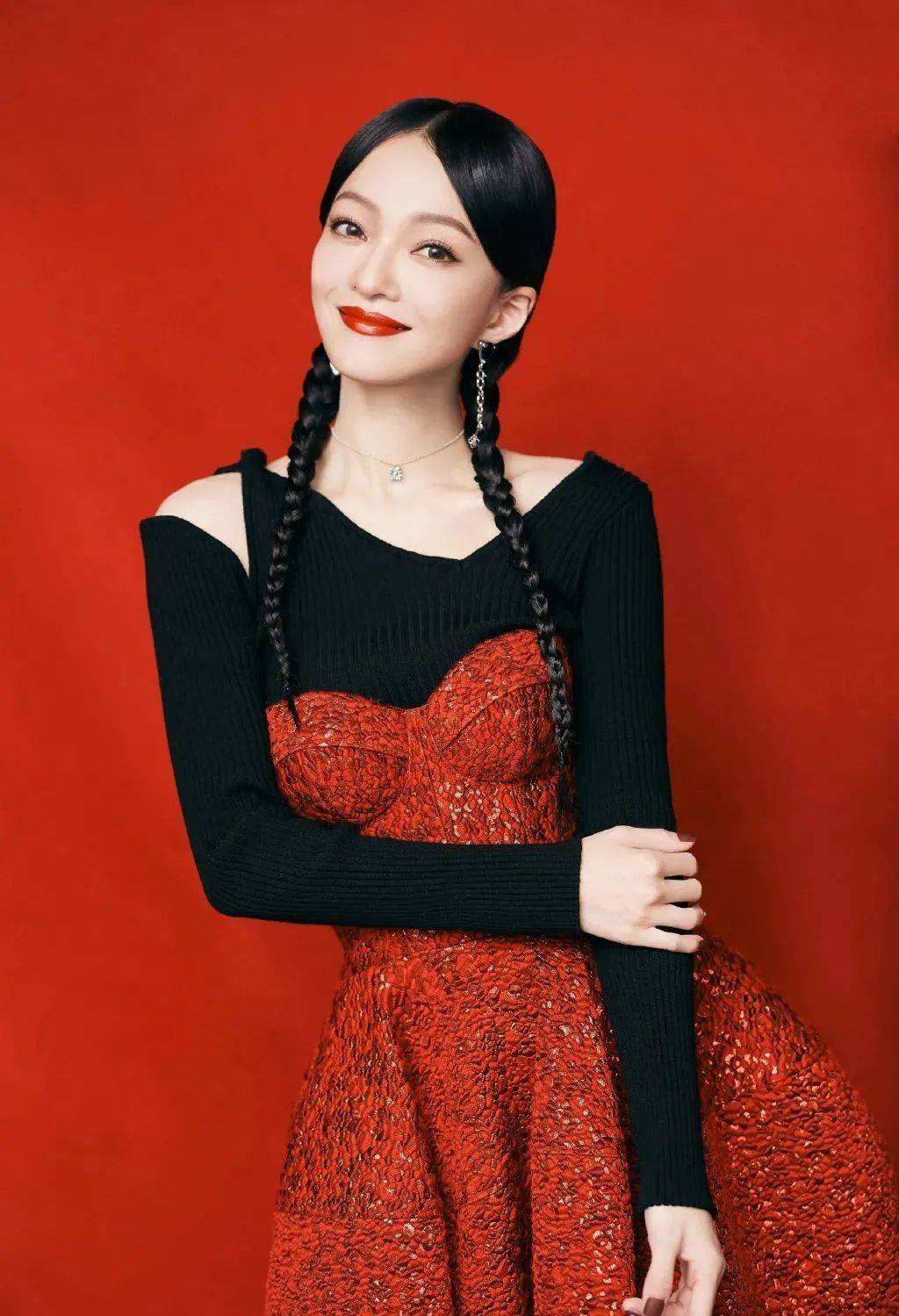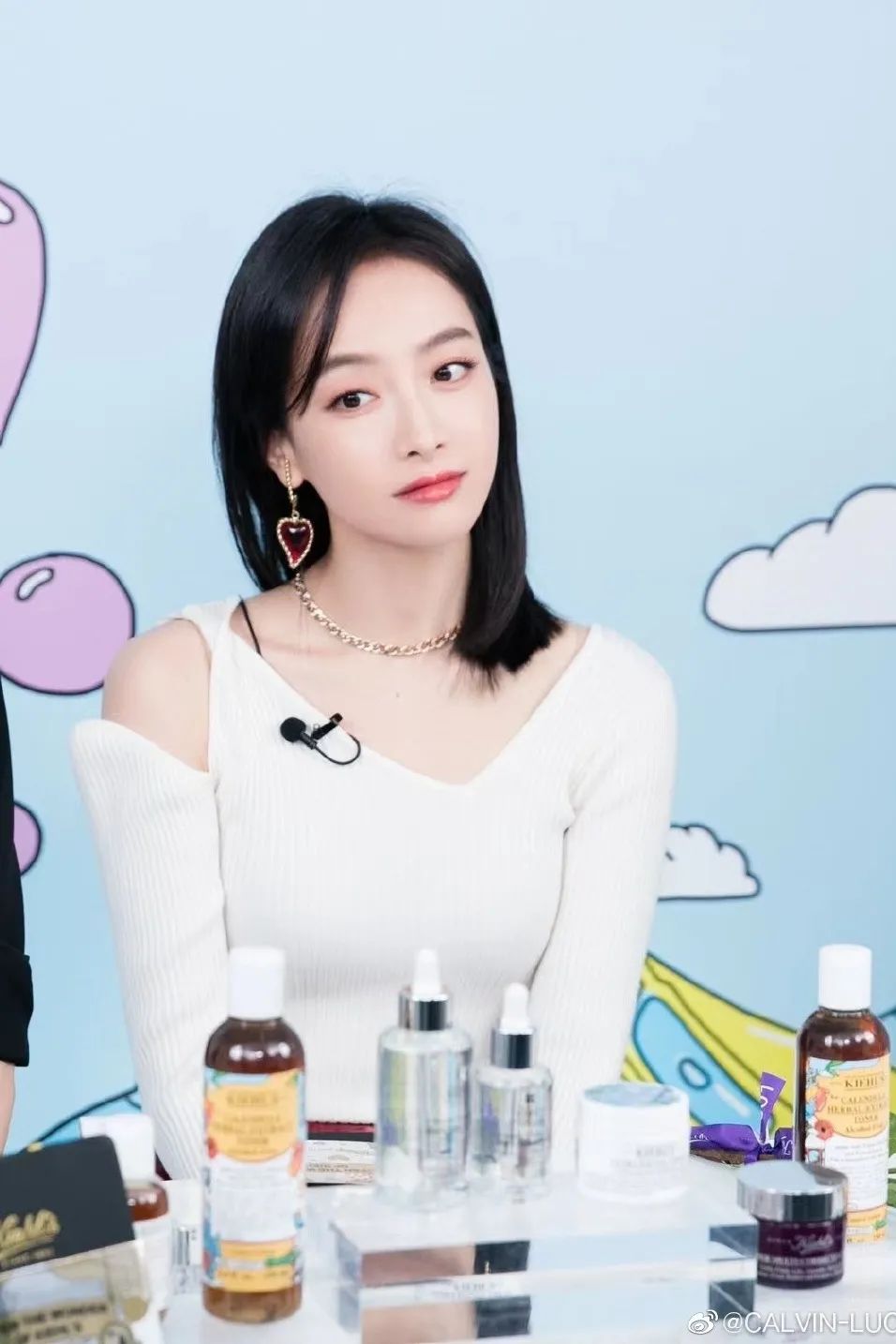 The most popular items of the brand are suit jackets and skirts. After the plain suits are added to the asymmetrical deconstruction design, they look younger and more street-like, and Calvin Luo likes to use the "X" profile to improve the details of the waist curve and make the figure fit. It looks more upright and tall, so it is especially popular with female stars.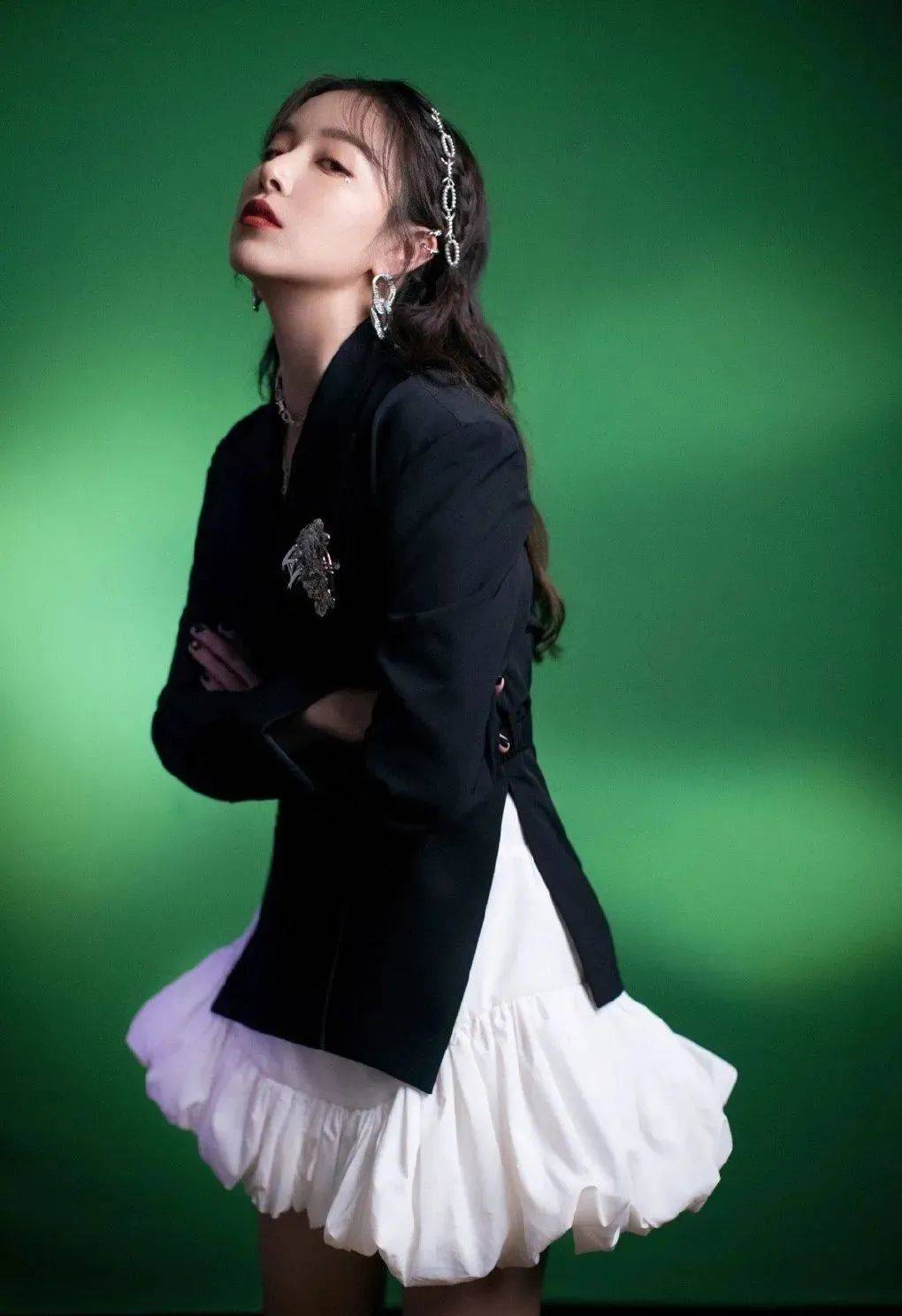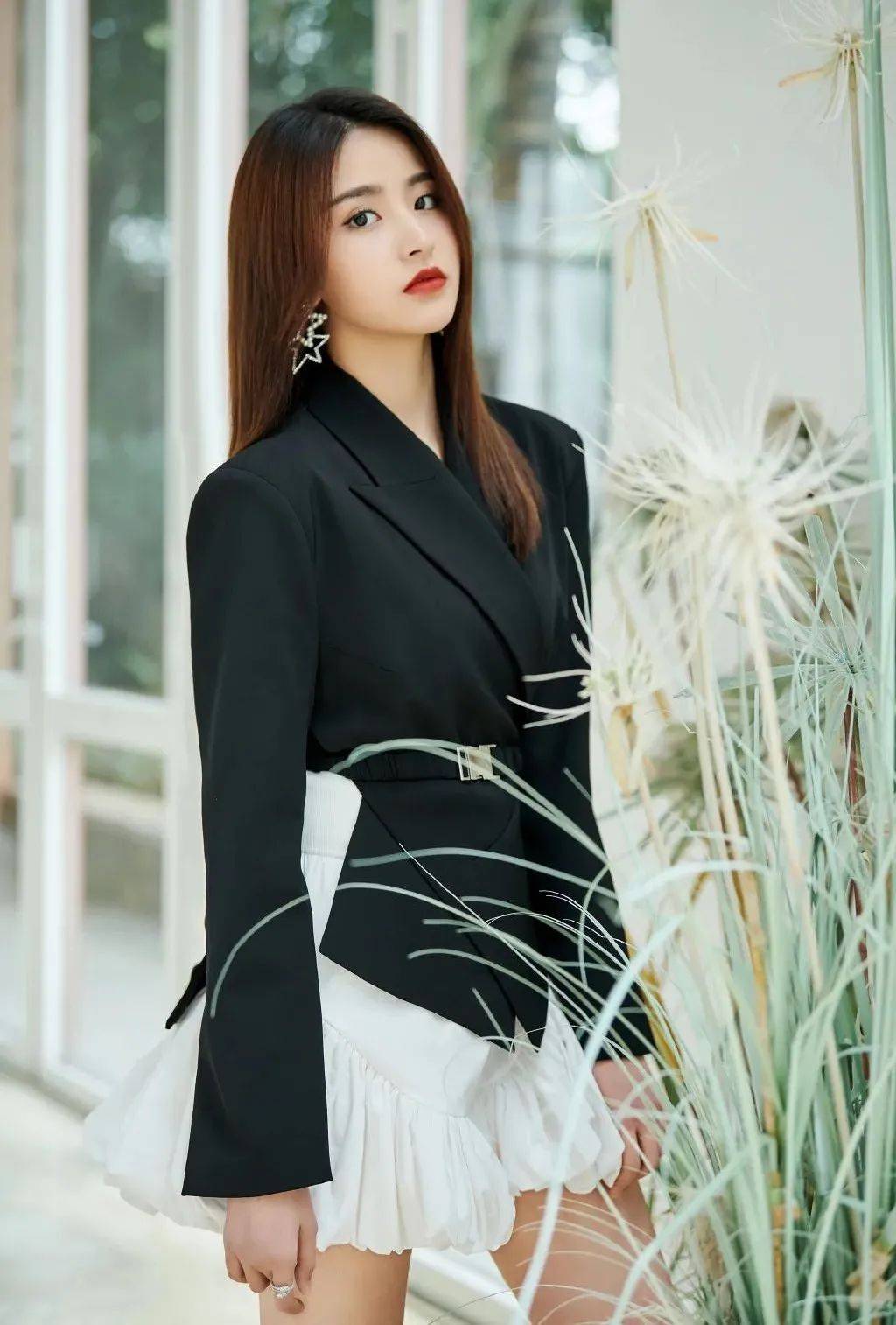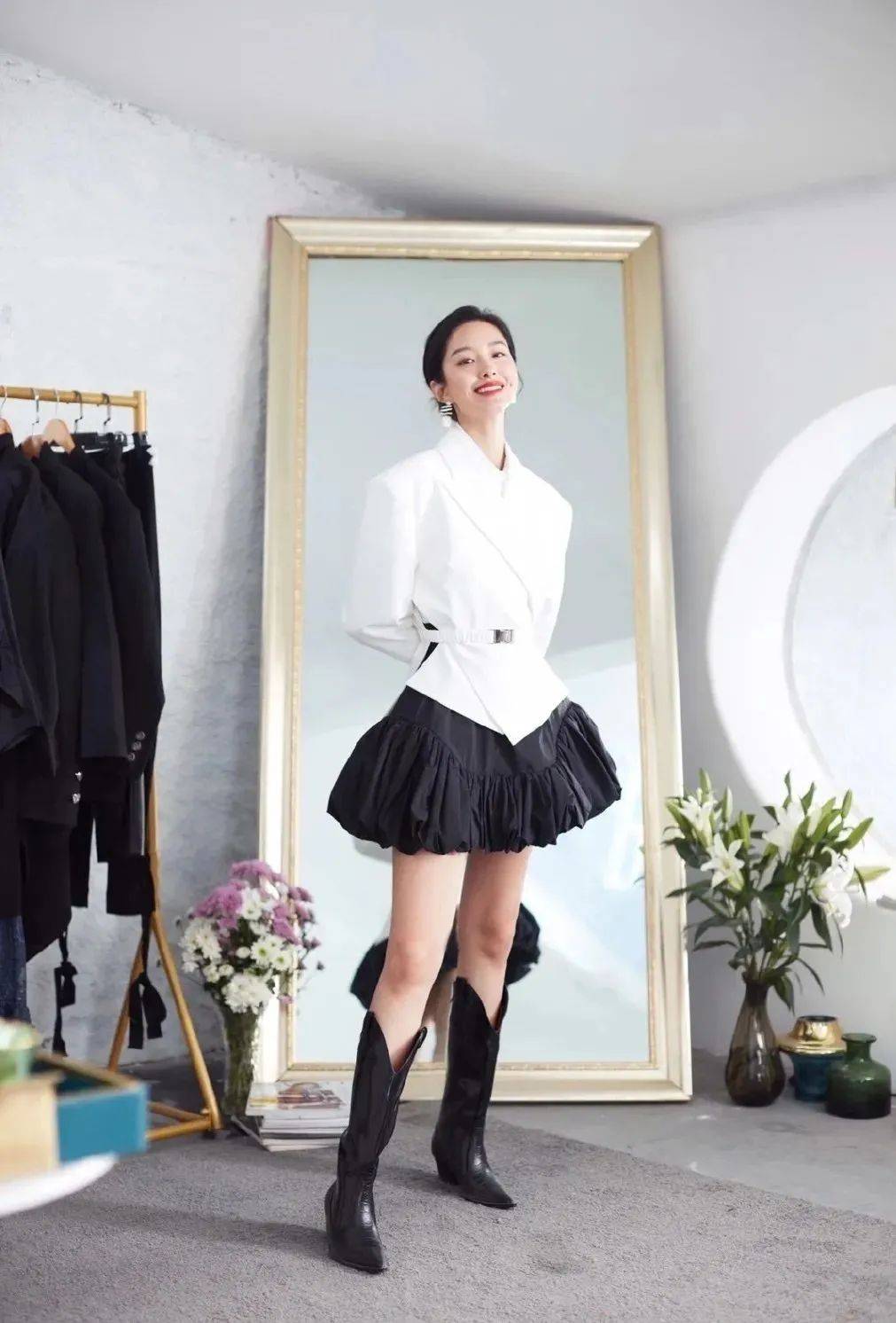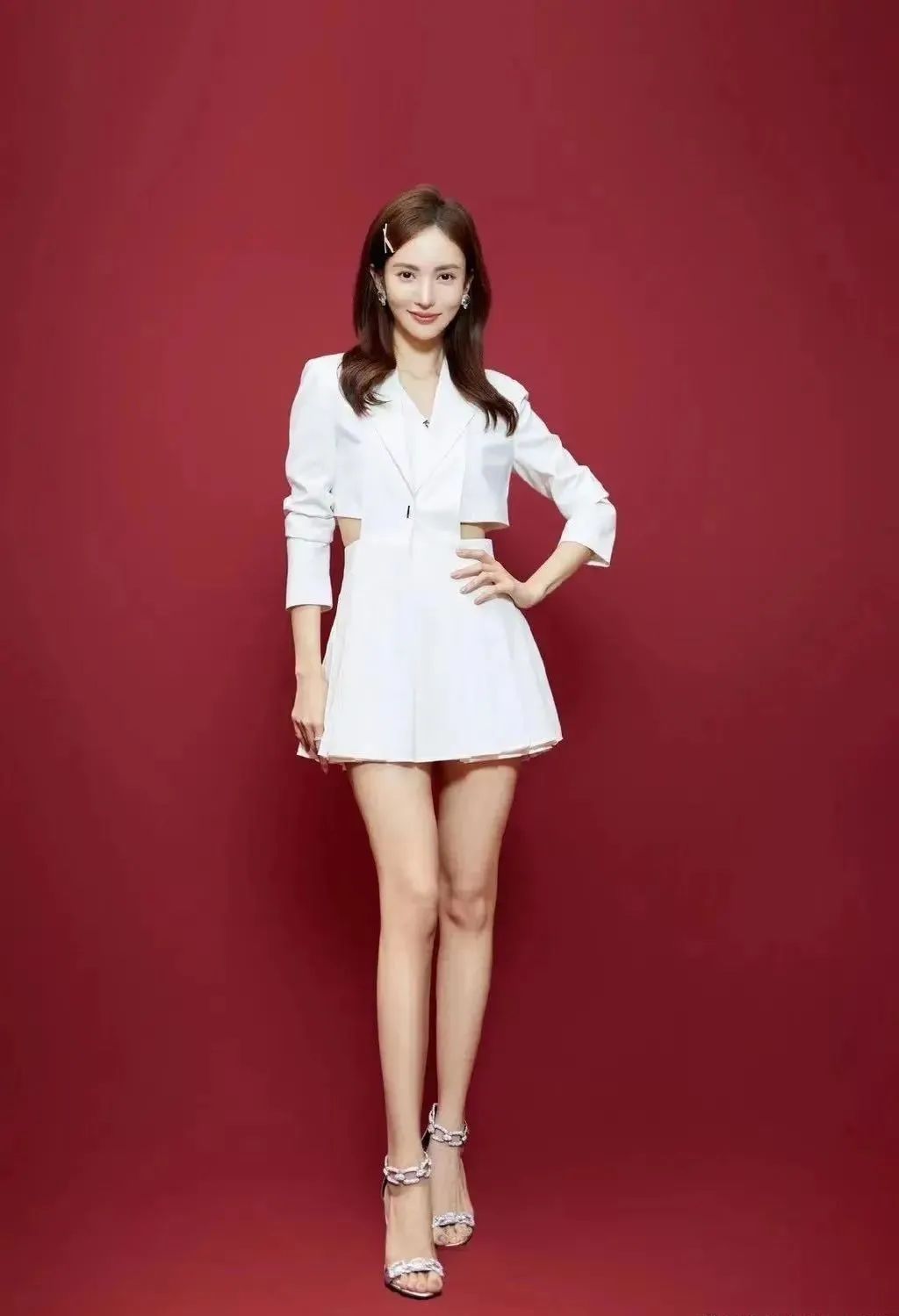 Calvin Luo's menswear line has become more and more popular recently, and boys in deconstructed suits are also extraordinarily handsome and stylish. Popular idols such as Zhang Yixing and Cai Xukun wore Calvin Luo's men's suits.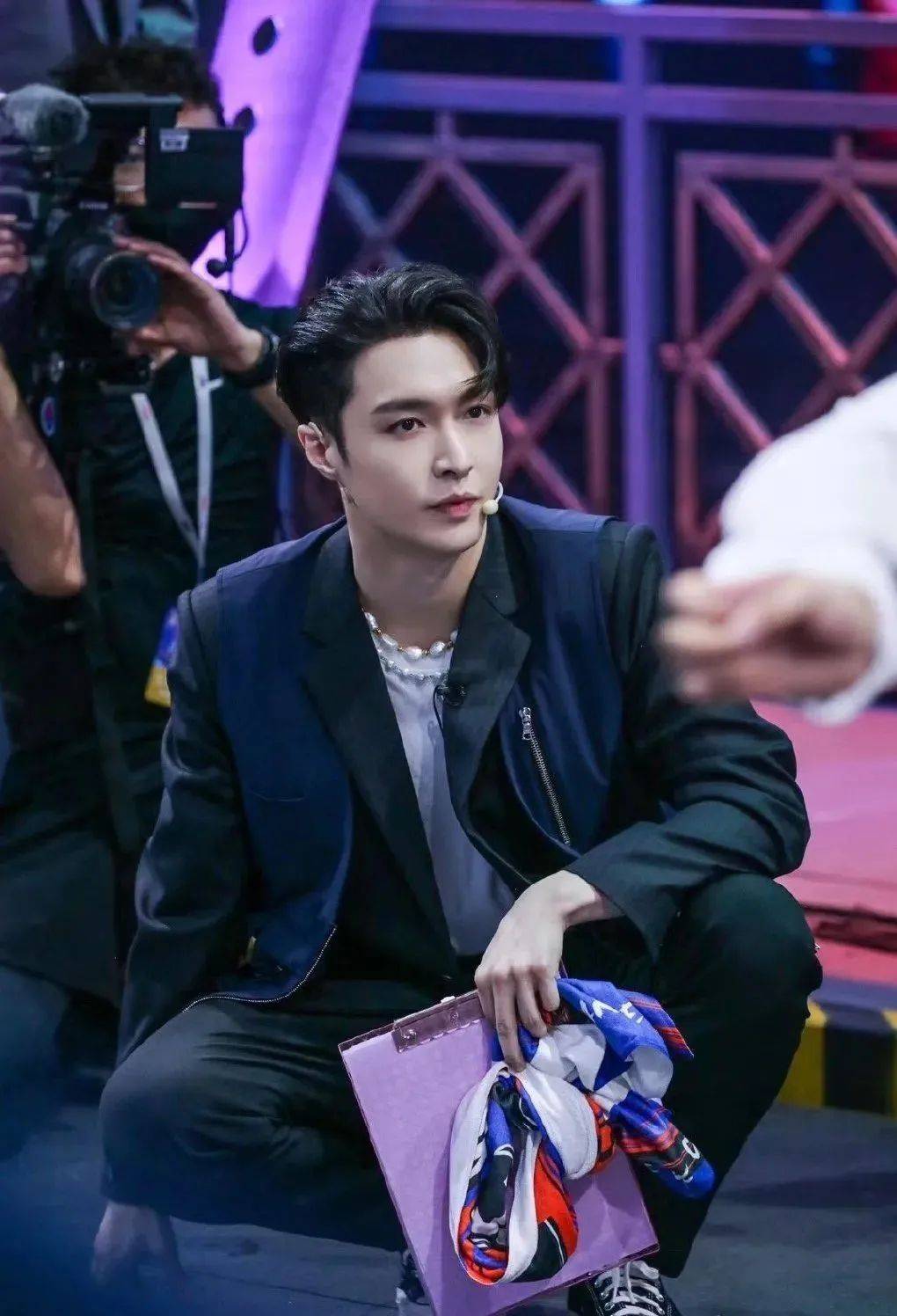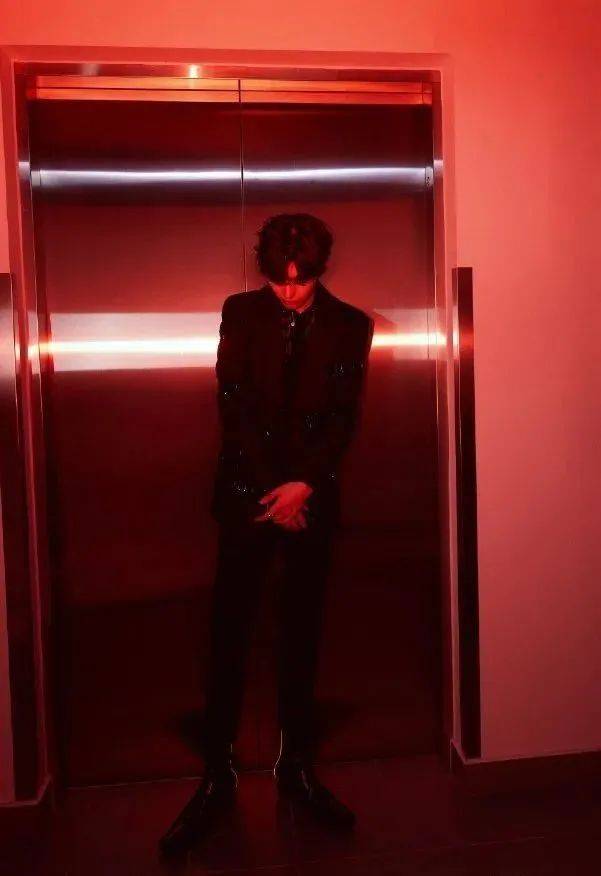 SMFK was established in 2016. The brand name is composed of the first and last letters of the English names of the founders Sam (Ren Yi) and Frank (Liu Yuchen). It is the most popular national trend brand. It became an instant hit at the beginning of its establishment. It has been a veritable "explosive model maker" since its establishment more than four years ago. Many young idols often wear SMFK in their private clothing essential items.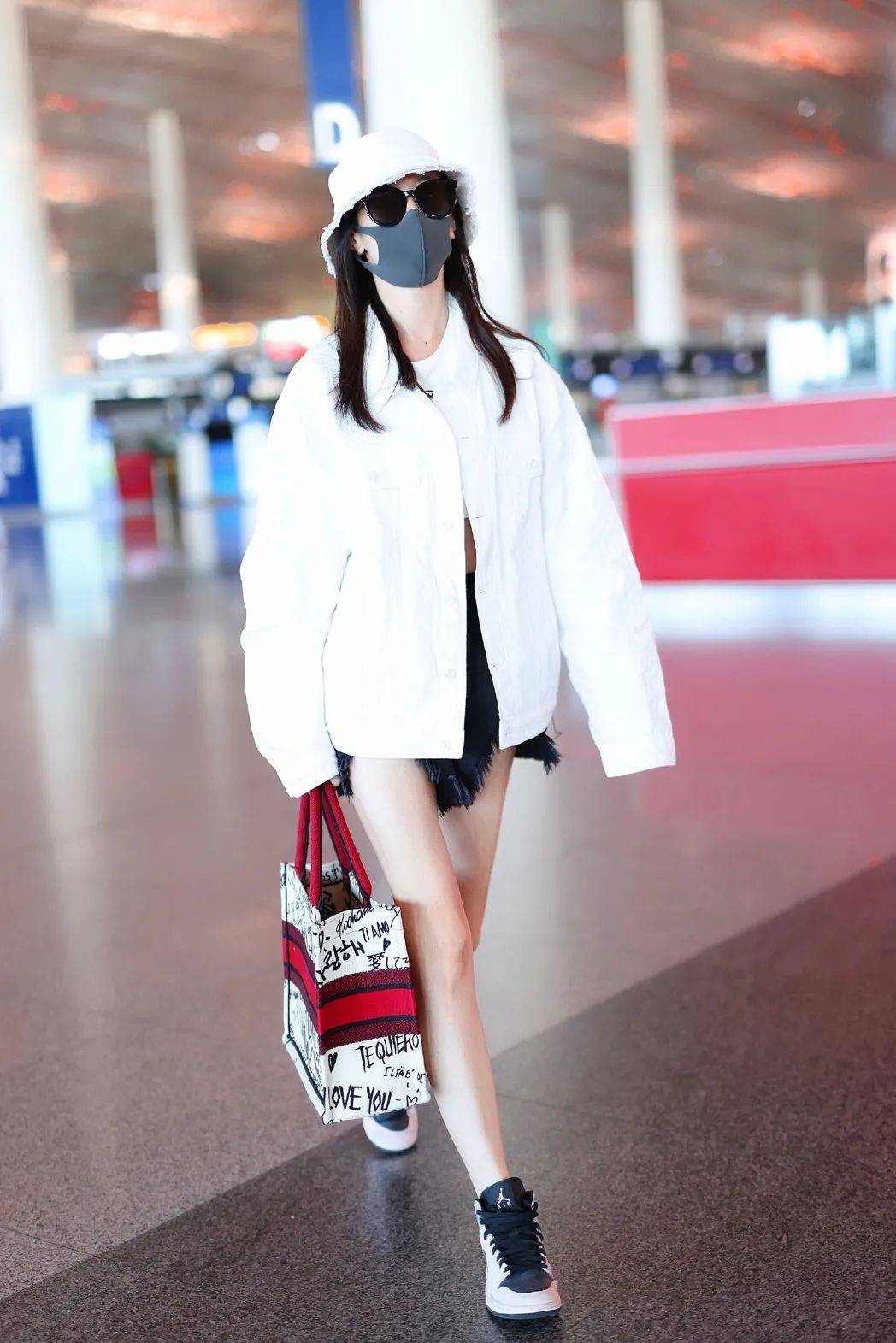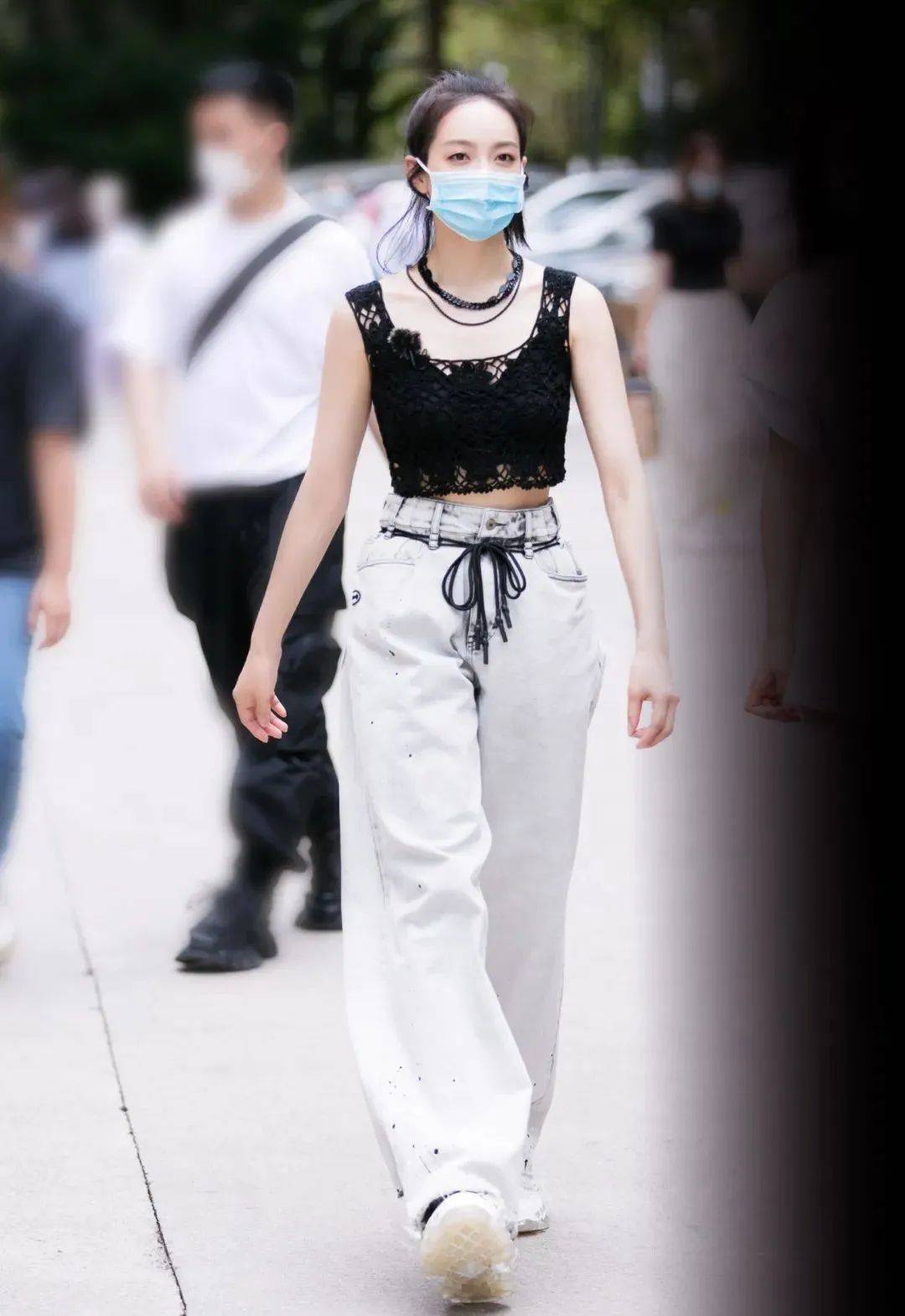 SMFK's design style is generally on the sports fashion route. It is good at incorporating street sports styles into basic clothes, which is very in line with the current Athflow trend.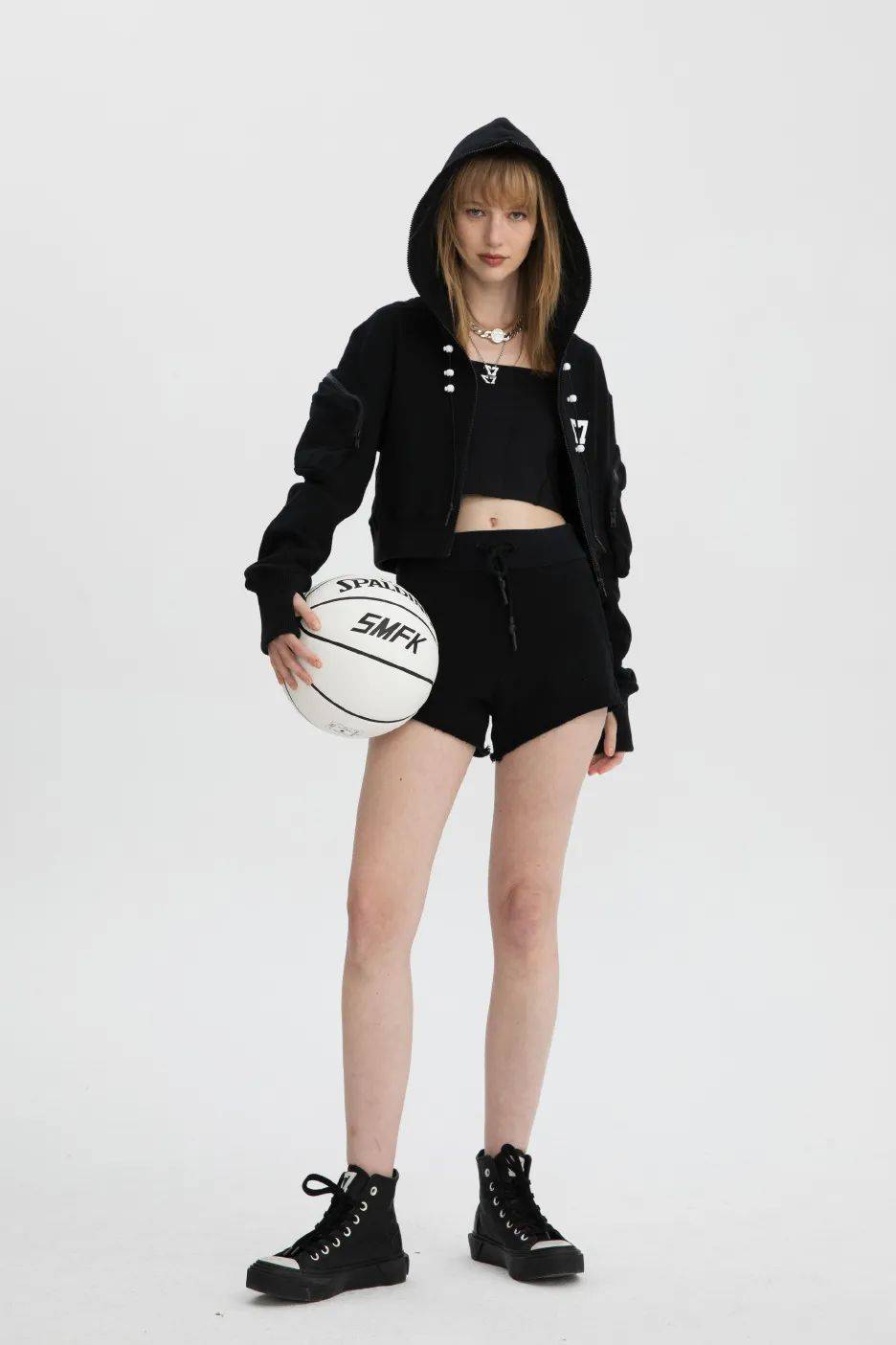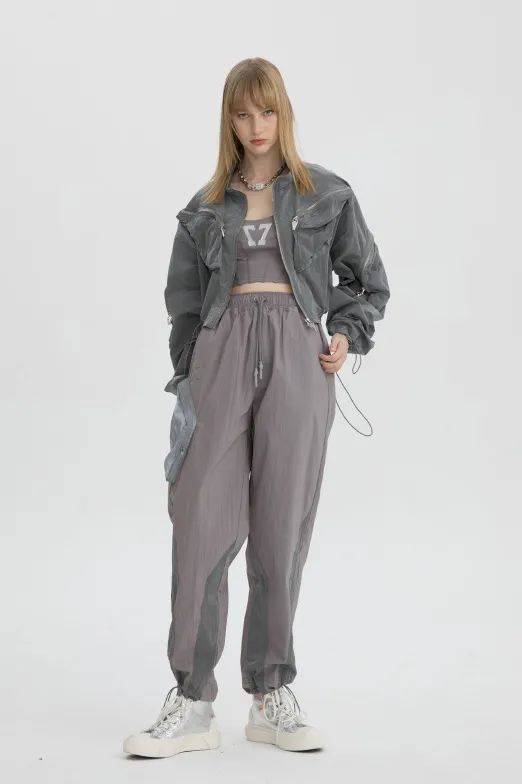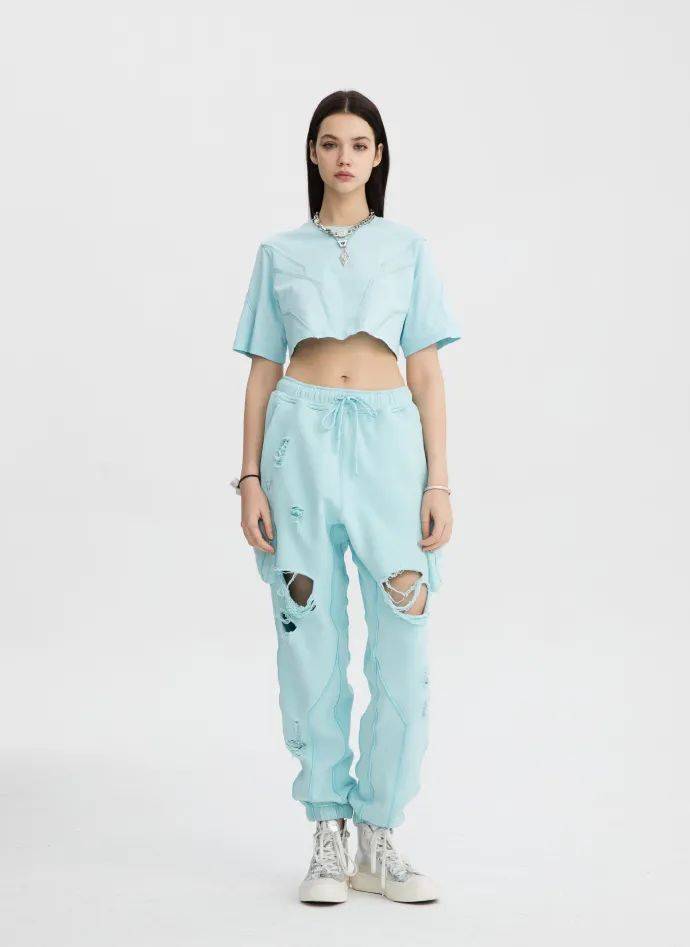 SMFK is different from some national fashion brands who only like to make a fuss about printing, and put a lot of energy on the layout and tailoring. Many of the products are of one-size-fits-all, which looks good on the upper body without being too exaggerated. It is very suitable for young people who like street style but don't want to wear big brands.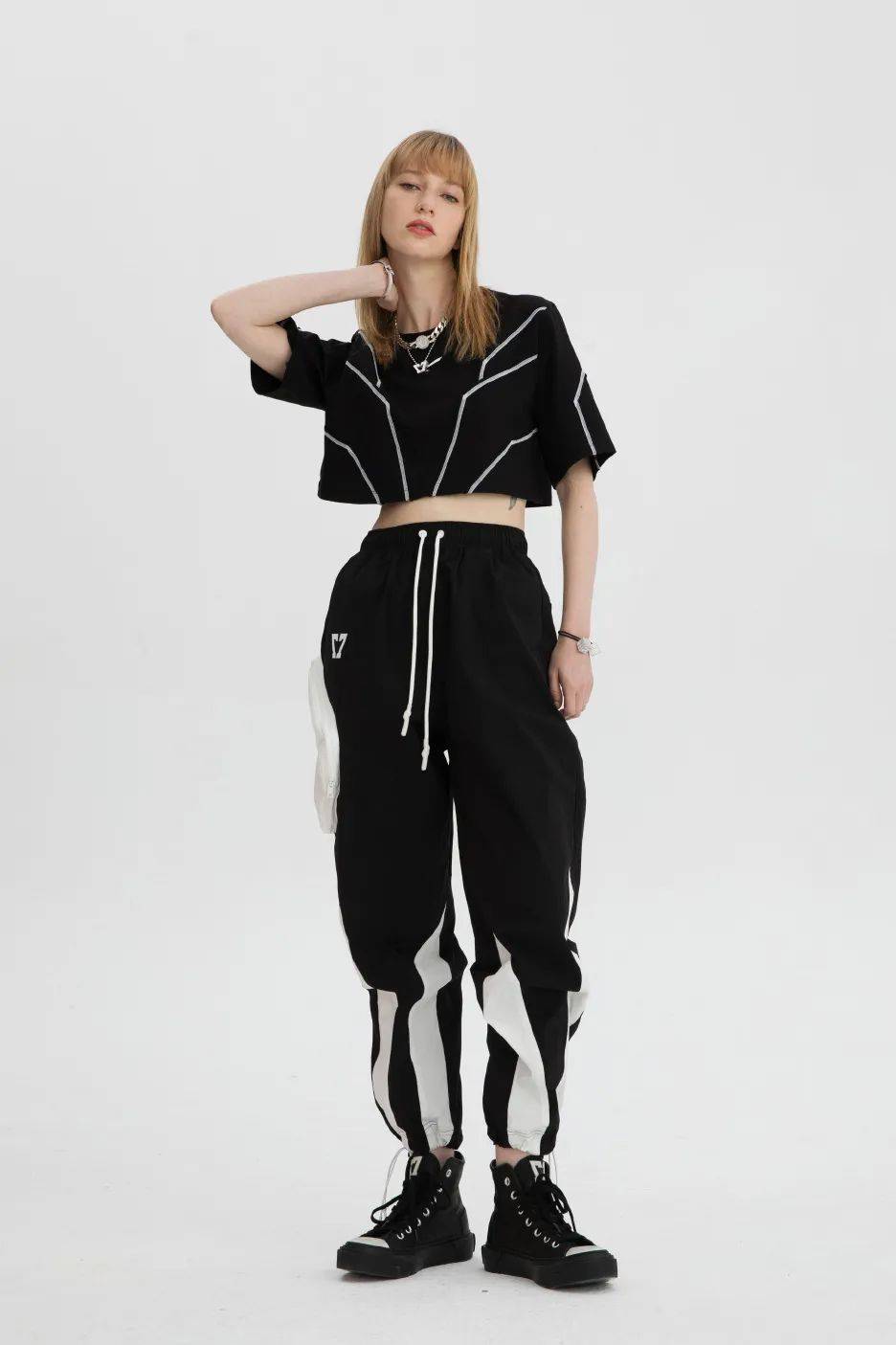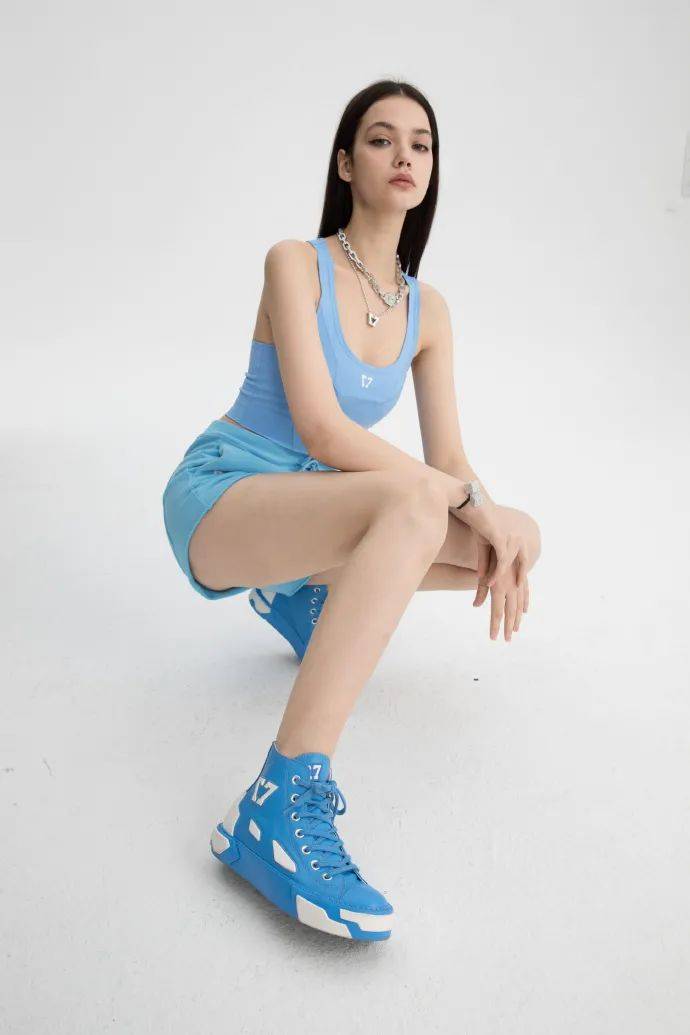 After reading the content of this issue,
Do you have a new understanding of domestic brands?
I hope that while you have more choices,
You can also pay more attention to domestic brands in shopping,
Letting support for domestic products is no longer just a slogan.

Text / EVA
Figure/ Brand, Network,
Weibo (copyright belongs to the author)
Edit/carl
New Media Executive/JESSICA
Editor in charge / LENNY