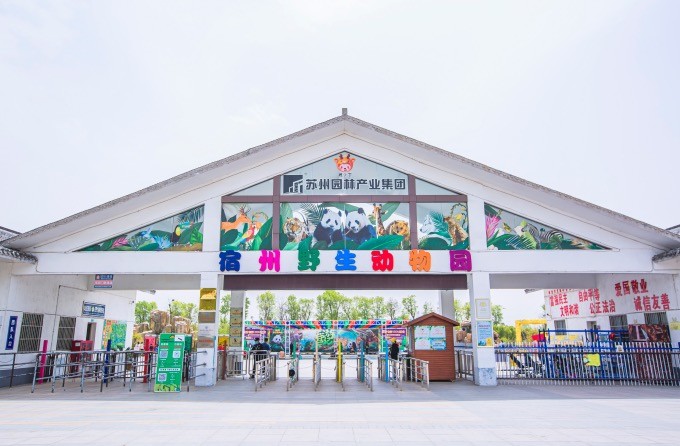 The zoo is a happy place to remind people. It is the favorite of children and the memories of adults who have grown up with children. In everyone's memory of childhood, there is about a picture standing in front of the zoo. Suzhou Safari Park is not far from Suzhou Botanical Garden, and is also located to the south of Suzhou Avenue. Unlike ordinary zoos, the animals here are basically wild, and most of them are huge and rare to see every day.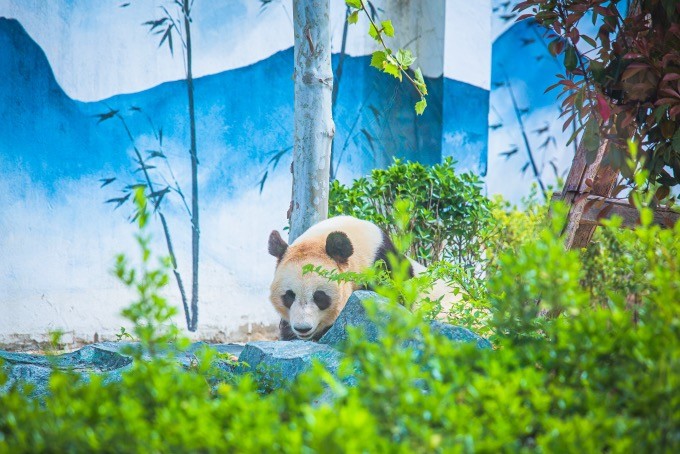 A zoo without giant pandas is not a qualified zoo. You don't need to go to Sichuan specially. In Suzhou, you can see giant pandas by driving for more than an hour. As long as you have enough patience, you can not only see them walking slowly, but you can also see them flexibly climbing trees and chewing. Eat bamboo. There is no doubt that this is a flexible fat man, don't underestimate them, these two giant pandas have returned from Japan.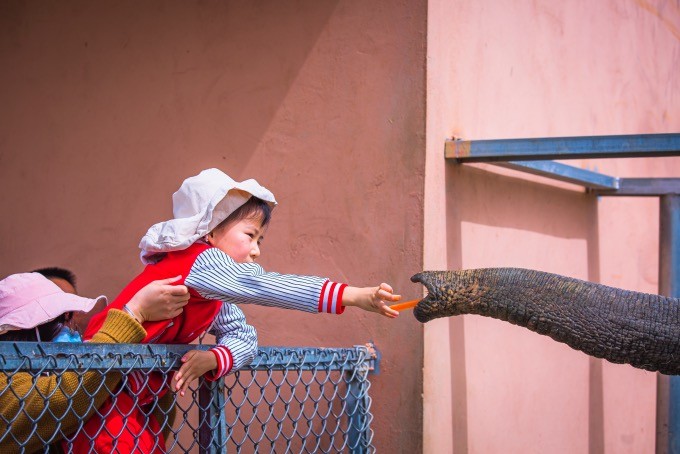 As a safari park, one basic requirement is big. Covering an area of ​​1,300 acres, it has raised more than 200 species of rare wild animals from all over the world. It is the wild zoo with the largest area and the largest number of animals in Huaihai Economic Zone.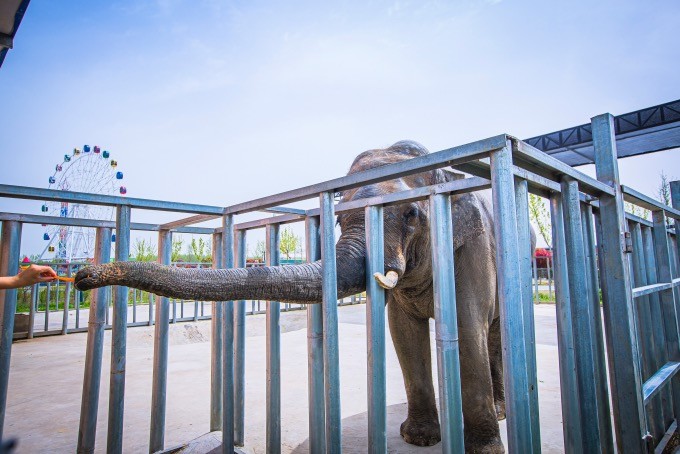 In the elephant area, tourists and elephants are only separated by a railing distance, so close that they are within reach. Watching it stretch out its nose to eat carrots, you will surely get the children's exclamation.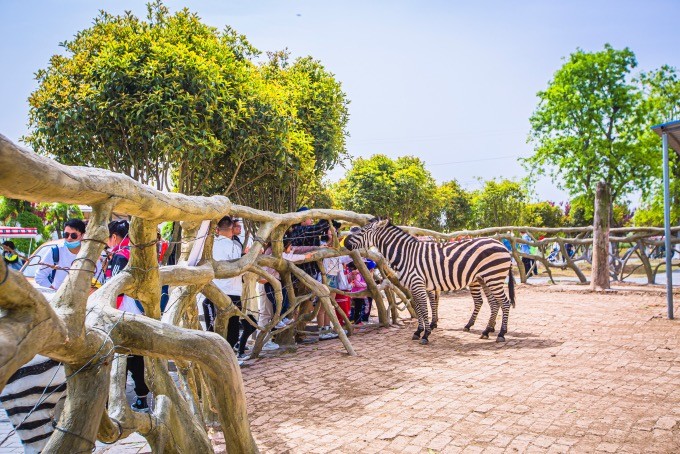 The environment of the zoo is excellent, surrounded by lush green trees and flowers. In this environment, the animals also live very leisurely. The zebra has black and white stripes, shiny and shiny, and it must have been well groomed by the staff in the park.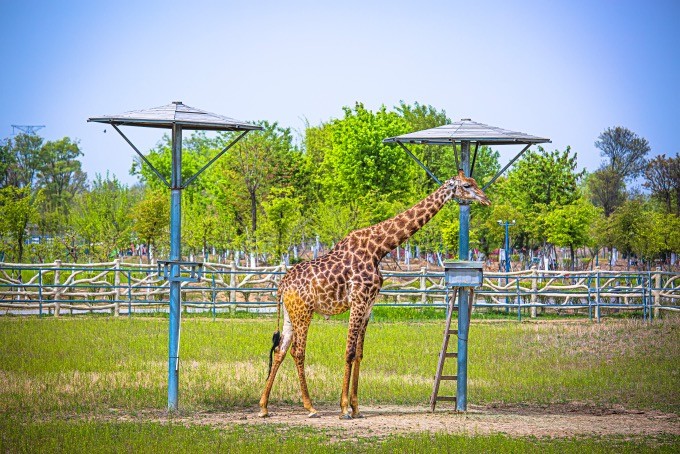 The hometown of giraffes is in the African savannah, and it is very pleasant to see them here. Their long necks are covered with various shades of yellow-brown and white interwoven mesh patterns, and they walk slowly and gracefully on the grass. Their docile and beautiful appearance is very attractive.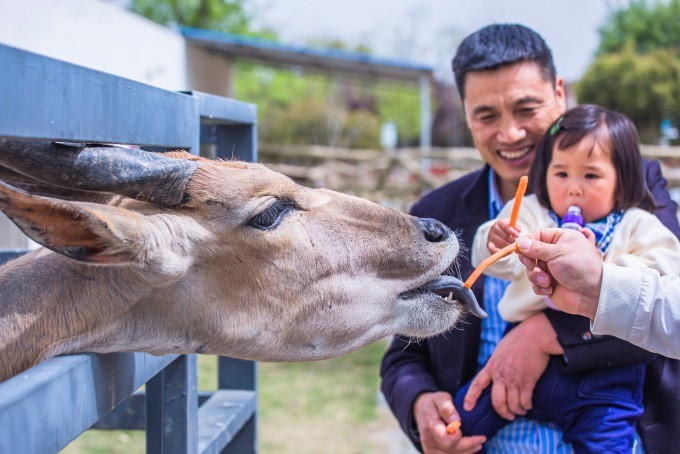 Most herbivores are docile and more interactive with tourists. As a kid who feeds an animal madman, I have a lot to gain here. Not only can I feed regular animals, but I can also get close to large animals like elephants, giraffes and antelopes. I am excited to think about it.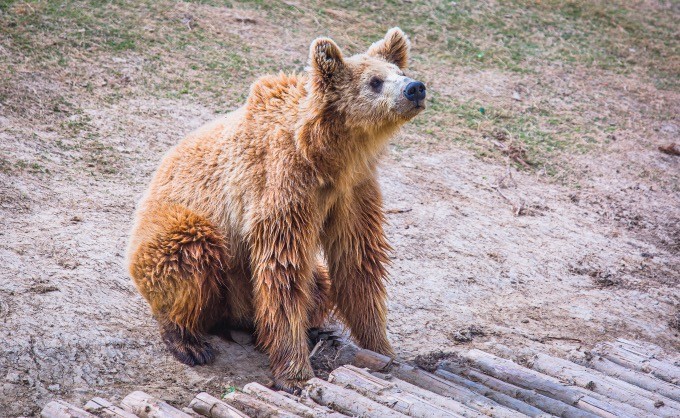 Whether it is an animal that can be called or cannot be called, there are detailed signs in the zoo. Those boring text introductions are connected with the vivid animals in front of them. It is really a biology lesson for the children in happiness.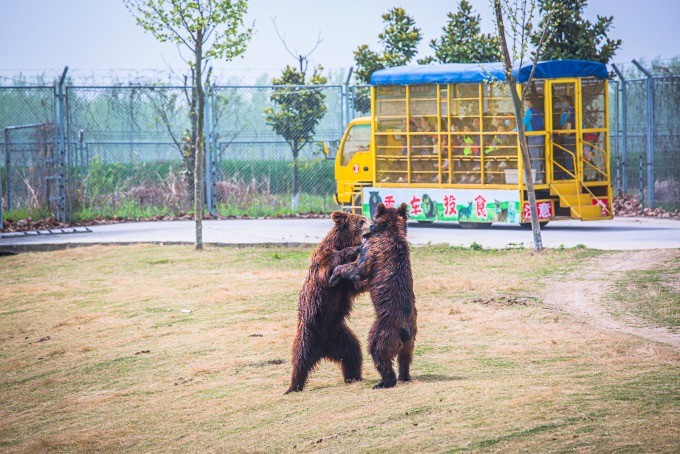 Passing through the beast area, because it is relatively open, the animals are wandering in the area like walking on the street, so tourists have to sit in cage cars instead. The two black bears are fighting intently, and they seem to be able to feel their heavy breathing at such a close distance.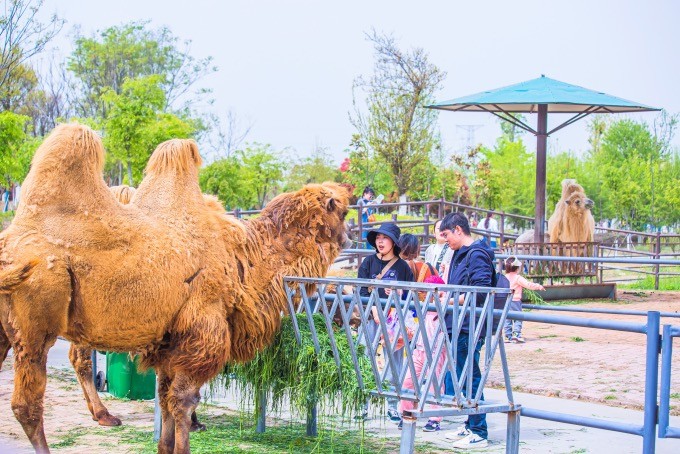 Under the sun, people and animals share the sun; the docile camel and the children get to know each other friendly; across the railing, the herbivores share the food in the hands of the children, not to mention the vibrant atmosphere of spring and people's cheerful laughter. When I come to the zoo, I always have a good mood.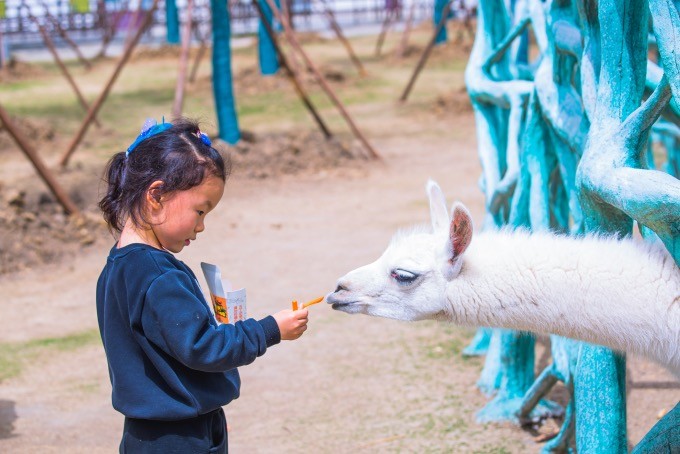 The cute alpaca is one of the most popular animals in the zoo.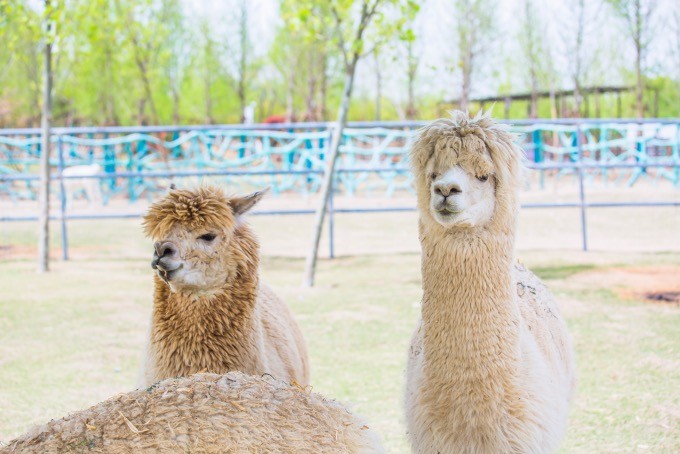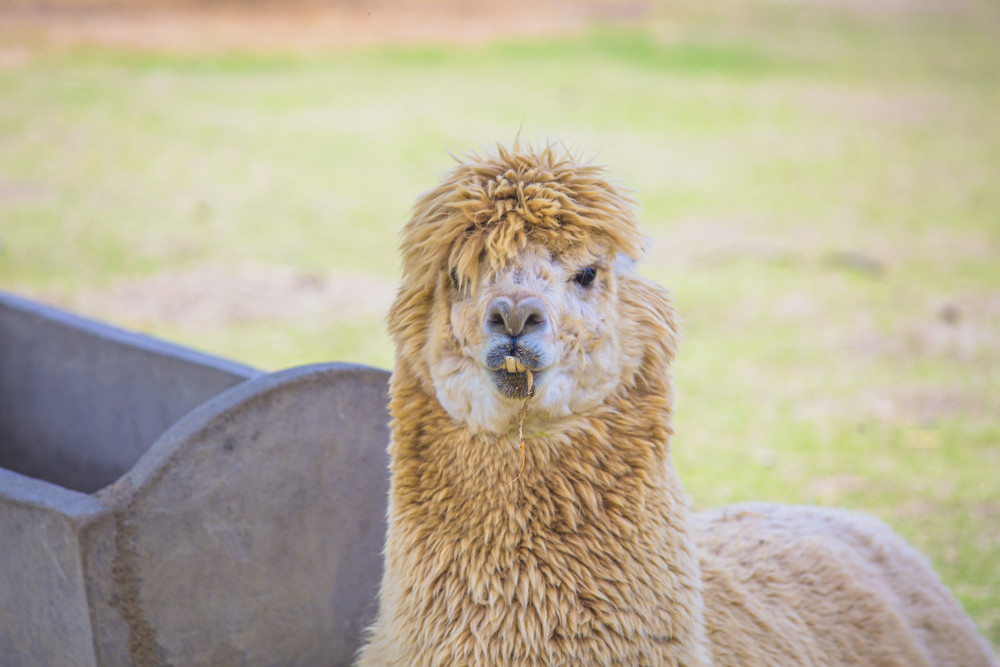 More and more cities have their own safari parks. In Suzhou Safari Park, people don't have to go to closed and airless venues. They are more in the sun and on the grass, watching elephants walking and orangutans climbing. Panda sleeps… In this zoo full of natural breath, there are many interesting stories happening every day. (You are welcome to like and leave a message in the comment area. For more exciting content, stay tuned / Failed Jinshi)