Recently, netizens with the signature "Glory Employee" posted on social media their two completely opposite experiences of "using HiSilicon chips in the past" and "using Qualcomm chips now", expressing their nostalgia and hope for HiSilicon, quite a bit " The tears of the survivors are in the dust, and the king looks south for another year "the taste of.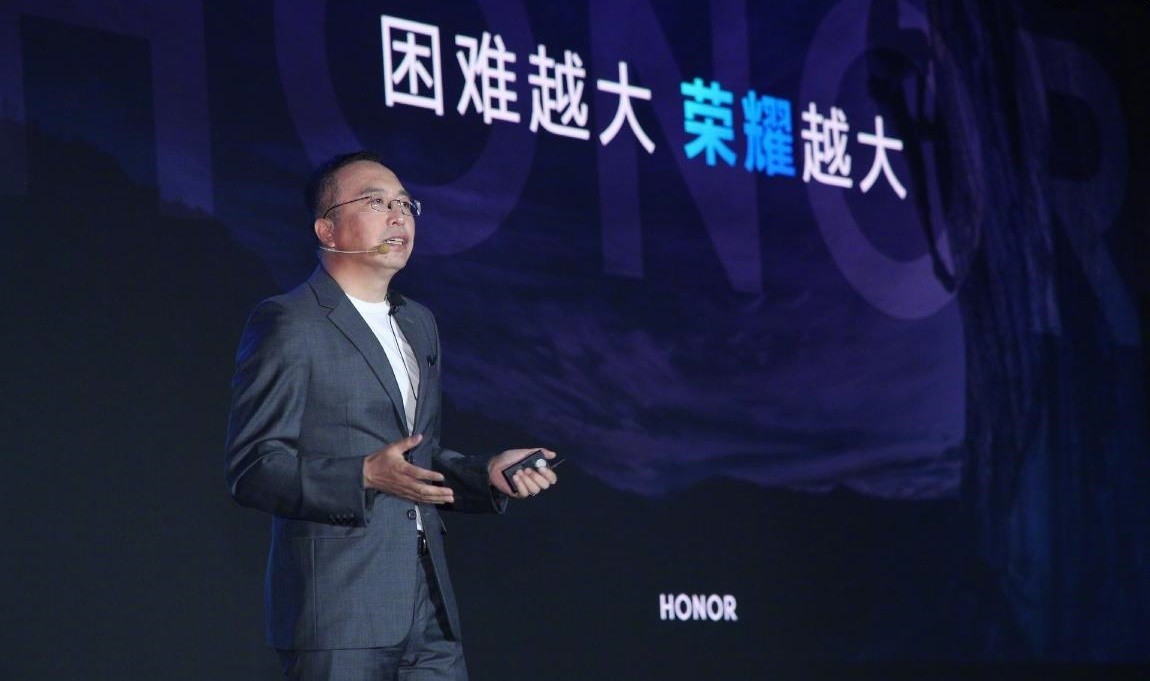 The content of the post is very long, I have summarized the key points:
With HiSilicon chips, you can directly connect with HiSilicon colleagues to solve problems quickly when you encounter problems;

With a Qualcomm chip, if you encounter a problem, you must first pay $1,000 before submitting the problem, and then there will be repeated and long communication, and the problem cannot be solved for a long time;

HiSilicon and Qualcomm, one of the efficiency in the sky, the other in the ground;

HiSilicon slowly caught up with Qualcomm back then, precisely because of the rapid optimization and solution of the problem;

Qualcomm is like a "big man", you will have to pay a fee of $1,000 to raise a case (it should be Qualcomm's consulting service charge);

Exclamation: When can I use my country's chips? !
In Song Zongguang's Shaoxing three years, Lu You returned to his hometown, watching the beautiful rivers and mountains of the country fall under the iron hoof of the golden man, sorrow appeared between the lines, and he wrote "The deceased's tears are all in the dust, and the king is looking south for another year." , Depicting the scene of the people in the occupied areas eagerly looking forward to recovery. The people in the enemy-occupied area groaned in pain under the iron hoof of the golden man. Their tears have drained. How much they want to return to the embrace of the motherland. The posts of Glory employees are not as magnificent as Lu You's rhetoric, but they express the same emotions.
In this regard, I would also like to talk about some of my views:
First, HiSilicon is really awesome, and its awesomeness is built on the basis of Huawei's development!
The post mentioned that "HiSilicon slowly caught up with Qualcomm back then because of the rapid optimization and solution of the problem." As a chip design company, HiSilicon's subsequent success was based entirely on the symbiosis with Huawei's several major product lines. Based on.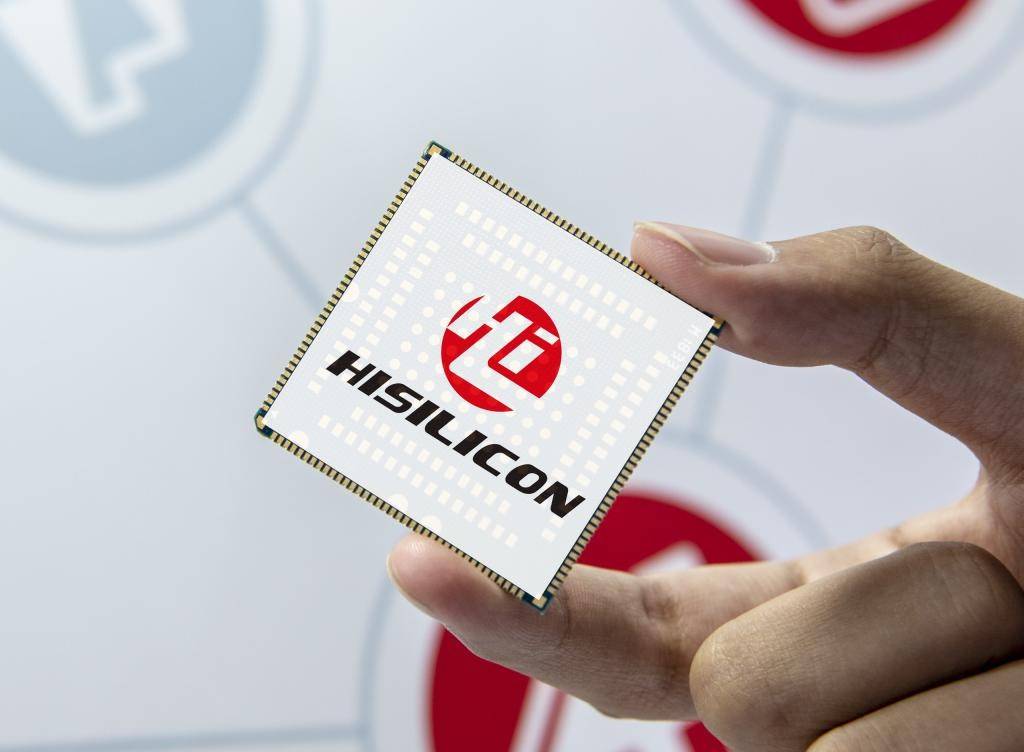 Let's take a look at the growth history of HiSilicon chip——
In 2004, Huawei established a wholly-owned subsidiary, HiSilicon, and began to conduct chip research and development more systematically. In 2006, the development of mobile phone chip solutions was officially started. In 2009, HiSilicon launched its first mobile phone application processor, named K3V1. As the first-generation product, K3V1 is quite "rough", using 110nm process, while mainstream chips at that time have adopted 65nm or even 45nm, a full generation of performance gap, naturally no one in the market cares.
How to do? At that time, all mobile phone manufacturers were lining up to buy Qualcomm chips, and no one wanted to be a guinea pig for Huawei. At that time, Ren Zhengfei gritted his teeth and used his mobile phone! Improve while using. Of course, if you have thunder, you must carry it yourself.
Subsequently, the mobile phone chip business was transferred to Huawei Terminal Company, and the mobile phones produced by Huawei directly use its own chips. As a result, the K3 processor was able to continue development. In 2012, an improved version of K3V2 was born. It adopted the mainstream ARM quad-core architecture and supported the Android operating system.
Of course, things have not been smooth sailing. K3V2 was born with a 40nm process, which is one generation behind the mainstream Qualcomm and Samsung processor processes at the time. The performance cannot keep up, but the power consumption is much larger. These problems led to the fact that Huawei's flagship D1 and D2, which used K3V2, were frequently complained by users as soon as they were released-"Hand warmers" and "Tractors".
By June 2014, Huawei chip took a big step-finally realized the integration of application processor and self-developed baseband processor Baron 720 on a single chip to form an independent system on chip (SoC, System on Chip) After surpassing the mountains and ridges, Huawei named this chip Kirin 920.
Why is it called "Kirin"? According to a source from Huawei, it is hoped that Huawei's mobile phone chips will be more vigorous and vigorous through the guardianship of the beasts. The reality is far beyond the expectations of the Huawei people at the time-the Kirin series of chips helped Huawei's mobile phones to completely achieve Nirvana.
Subsequently, Huawei upgraded the Kirin 925 and applied it to its own flagship Mate7 mobile phone. In the end, Mate7 created the history of domestically produced flagship mobile phones of more than 3,000 yuan, with global sales exceeding 7.5 million units.
The great success of Mate7 greatly encouraged Huawei's chip team. Since then, Huawei has been out of control on mobile phone chips, and has continuously released upgraded Kirin 960, 970, 980, 990 and other mobile phone processors. Almost every Huawei Mate, P and Honor series mobile phones equipped with these processors are selling well, successfully establishing Huawei's position in the mid-to-high-end mobile phone market and becoming a smart phone giant alongside Apple and Samsung.
Along the way, the success of Huawei mobile phones is actually largely based on the Kirin chip. Through the continuous upgrade of the Kirin chip, it has continuously output technical and performance support to Huawei mobile phones, and the continuous innovation of mobile terminals is driven by chip technology. , And formed a virtuous circle between the two.
Therefore, HiSilicon's success is not for no reason, but standing on the shoulders of the giant Huawei!
Second, Qualcomm is indeed hegemonic, but it won't be long before it's "jumping"
Qualcomm is definitely a phenomenon in the chip market!
Qualcomm's main business is divided into two parts, one is QCT (Qualcomm Semiconductor Business), and the other is QTL (Qualcomm Technology Licensing Business). QCT mainly researches and develops integrated circuit products and system software products based on cellular communication technology, connection technology, multimedia technology, multimedia technology, smartphones and terminal A, such as Snapdragon chips; QTL is Qualcomm's licensing of a large number of its own patented technologies The method is open to the industry, and a certain percentage of the "patent licensing fee" (Qualcomm tax) is charged from the equipment shipped by the manufacturer. These two businesses actually complement each other. The more QCTs are sold, the higher the corresponding QTL income will be. The current ratio of these two businesses is about 3:1.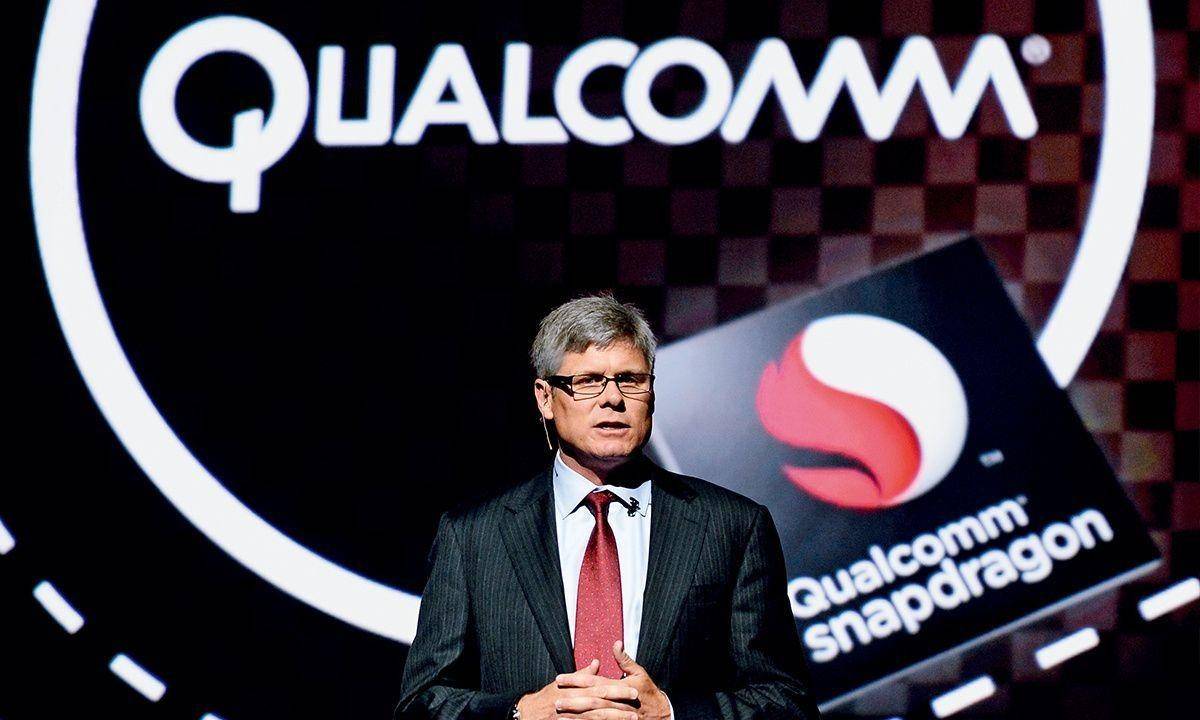 Qualcomm's "Qualcomm tax" has long been notorious. Qualcomm has threatened Huawei that if it does not sign a license agreement and pays the license fee on the basis of spending money to buy chips, it will stop supplying chips. What's even more annoying is that if Huawei buys chips from other chip manufacturers, then it needs to pay a higher so-called "loyalty tax" like Qualcomm to obtain its patent authorization on CDMA and other topics.
In addition to Huawei, smart phone giants including Apple have also suffered the same "threat." Domestic manufacturers with large shipments such as Xiaomi, OPPO, and vivo are also struggling under this unequal agreement.
It is precisely because of the supply-demand relationship between the two parties that Qualcomm is particularly "arrogant" in front of Chinese mobile phone manufacturers. I just think about it, which company will charge "opening fees" because of customer feedback? !
However, Qualcomm's arrogance will not last long. The international patent protection period is generally 20 years. Qualcomm has collected a large amount of patent fees within these 20 years by virtue of CDMA. And because of this patent barrier, Qualcomm's mobile processor has basically formed a monopoly.
With the expiration of Qualcomm's CDMA patents, and the number of its patents in the 4G/5G field is not enough to suppress other chip design companies, the entire mobile chip field has the possibility of flourishing development.
From the current point of view, in the high, middle and low end of 5G mobile processors, Qualcomm has to face challenges from many companies including Huawei HiSilicon, MediaTek, Samsung, and Spreadtrum. That is, Apple, which has always had to rely on Qualcomm, has now begun to acquire Intel's baseband division in an attempt to develop its own chips. VIVO began to cooperate with Samsung, and OPPO also began to develop its own chips. It can be said that in the 5G era, the monopoly of Qualcomm's mobile chips is in jeopardy.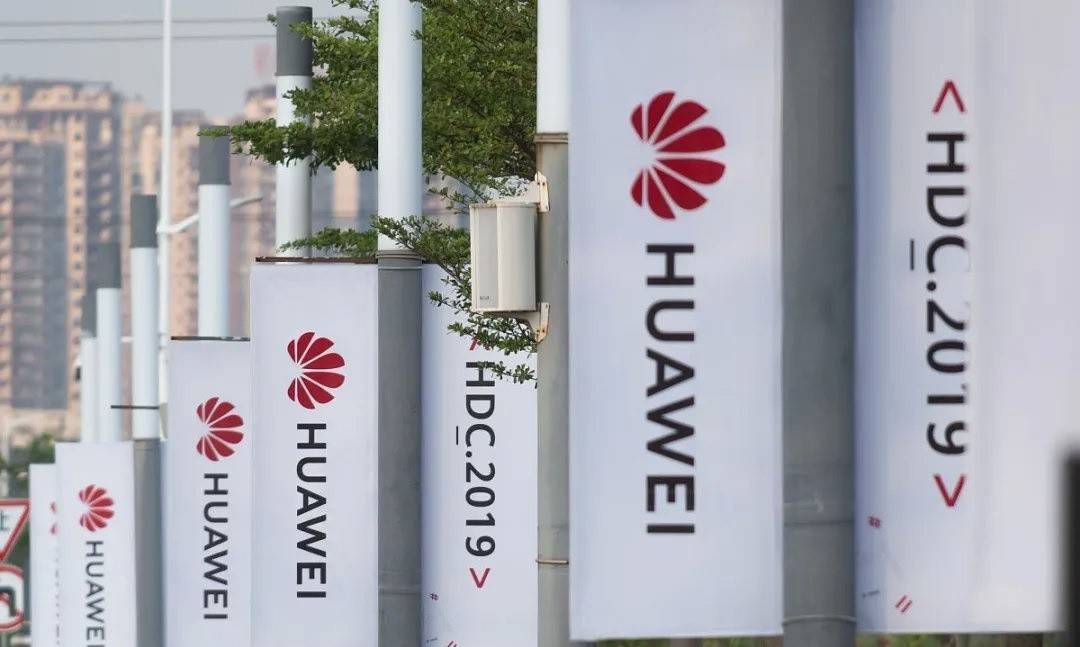 Finally, let's summarize in one sentence. The position in the market has always been based on strength. When strength is strong, even when Party B is able to oppose customers, this sentence applies to Qualcomm, and it also applies to Huawei and HiSilicon. So, come on. , Improve your strength as soon as possible, regain lost ground as soon as possible!