This article is reproduced from[Global Times New Media];
After calling Taiwan a "country" last week, Japanese Prime Minister Yoshihide Suga also said that he supports Taiwan's participation in the World Health Assembly (WHA). But this time, it wasn't because of "spoken words."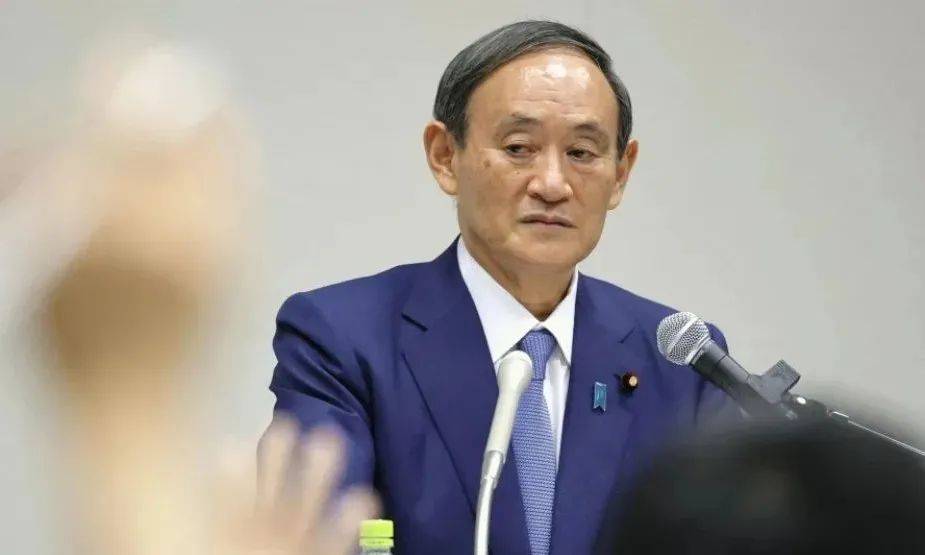 According to Taiwan's "China Times News Network" report, Yoshihide Suga expressed at the G7 summit on the 12th local time that he supports Taiwan's participation in the World Health Assembly as an observer. He also claimed that "in the global response to the new crown epidemic, there should be no geographic gaps."
On the previous day (11th), the Japanese Senate also unanimously passed the so-called resolution to support Taiwan's participation in the World Health Assembly.
As soon as Yoshihide Suga made his remarks, the Taiwan authorities immediately responded enthusiastically. Taiwan's foreign affairs department said, "Suga's remarks further highlight the importance and urgency of Taiwan's participation in the WHO, and also symbolize that the friendship between Taiwan and Japan has become stronger and stronger. Japan's warm support will be remembered in the heart."
In fact, on the occasion of the 74th World Health Assembly held last month, the foreign ministers of the Group of Seven countries had publicized Taiwan-related issues and issued a so-called joint statement to invite Taiwan to participate. But then, the President of the 74th World Health Assembly clearly announced that Taiwan-related proposals would not be included in the agenda of the meeting.
In this regard, Zhu Fenglian, a spokesperson for the Taiwan Affairs Office of the State Council, once pointed out that Taiwan's political lie about the so-called "international epidemic prevention gap" is only an excuse for the DPP authorities to use the epidemic to seek "independence." The DPP authorities refused to recognize the "92 Consensus," which embodies the one-China principle, and stubbornly adhered to the separatist stand of "Taiwan independence," which led to the disappearance of the political basis for Taiwan's participation in the World Health Assembly.
The Governor of Chang'an Avenue noted that Japanese officials such as Yoshihide Suga have been making "small moves" on Taiwan-related issues recently. In Japan, Yoshihide Suga's government has been criticized for fighting the new crown epidemic and the organization of the Tokyo Olympics.
According to "Yomiuri Shimbun" reports, Suga Yoshihide met with the Japanese Minister of Health, Labour and Welfare and the Minister of Economic Regeneration at the Prime Minister's residence on the 15th to discuss the possibility of lifting the pandemic emergency declaration in 10 prefectures on the 20th of this month.
Yukio Edano, representative of the Cadet Party, pointed out that the continued ruling of Yoshihide Suga's cabinet will put people's lives and lives in a greater crisis.
Source: Governor of Chang'an Avenue Text: Sky