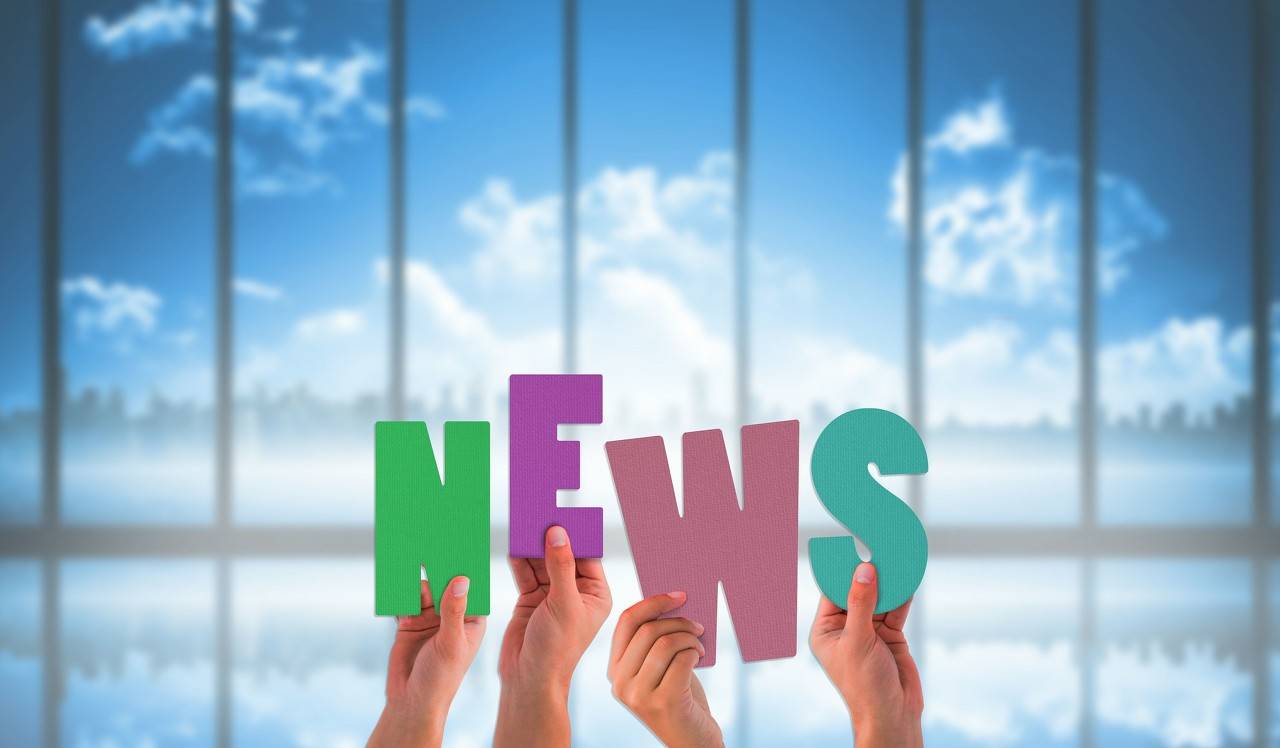 【domestic】
Education concept stocks rise well in the future, they will rise more than 8%
On June 18, the education concept stocks, which had continued to decline, rebounded collectively. As of the close of the U.S. stock market on the same day, the share price of Huafu Education was reported at US$8.13 per share, an increase of 11.37%; the share price of Good Future was reported at US$22.38 per share, an increase of 8.54%; Puxin Education's share price was reported at US$1.80 per share, an increase of 5.26%; NetEase Youdao's stock price reported US$22.92/share, an increase of 5.04%; the head of Education's share price reported US$12.87/share, an increase of 4.55%; Gaotu's stock price reported US$12.99/share, an increase of 3.42%.
Xueda Education intends to use idle self-owned funds for entrusted financial management
On June 18, Xueda Education issued an announcement stating that the company held the 25th meeting of the Ninth Board of Directors on June 18, 2021, and reviewed and approved the "Regarding the use of idle self-owned funds for entrusted financial management in the next twelve months". "Proposal", agreed that under the premise of not affecting the company's normal operations and controllable risks, the company and its holding subsidiaries use idle self-owned funds for entrusted wealth management, with a limit of no more than 800 million yuan, and the funds can be used on a rolling basis. The aforesaid quota is allocated according to the actual situation, and specific project decision-making and implementation are carried out. The authorization period is within 12 months from the date of approval by the shareholders meeting. Xueda Education stated that through moderate risk-controllable entrusted financial management, it is conducive to improving the efficiency of capital use, increasing the return on cash assets, and creating greater returns for the company and shareholders.
Tianli Education receives an increase of 3 million shares held by the company's chairman Luo Shi
On June 18, Tianli Education announced that on June 18, 2021, the company's chairman, chief executive officer and executive director Luo Shi purchased a total of 3 million company shares on the open market at an average price of about 2.95 Hong Kong dollars per share. After Luo Shi made the above-mentioned share purchase, his shareholding in the company has increased to approximately 40.43% of the company's total issued share capital on the date of this announcement. In addition, from June 7 to 18, 2021 (both dates inclusive), according to the plan and the trust deed, the trustee of the plan will purchase a total of 5.193 million shares in the market at an average price of approximately HK$3.60 per share. It is held in trust for the benefit of eligible participants.
Babytree Group Appoints Co-Chairman of the Board of Directors and Change of Non-executive Directors
On June 18, Babytree Group issued an announcement stating that the board of directors announced that from June 18, 2021, Gao Min, a non-executive director and vice chairman of the board, has been appointed as the co-chairman of the board. He will continue to serve as a non-executive director and will no longer Served as the vice chairman of the board of directors. And Wang Changying has resigned as a non-executive director and a member of the company's strategy committee, while Chen Weijun has been appointed as a non-executive director and a member of the company's strategy committee. The announcement shows that the above changes will take effect from June 18, 2021.
New Oriental Yu Minhong refutes rumors: there has never been an internal forum
Recently, "New Oriental's internal discussion report said that starting from 2022, classes will not be available on weekends, winter and summer vacations; subjects and non-subjects under the age of 6 will not be available; all tools for "shooting and searching questions" will be removed from the shelves." etc. content. In response to this news, Yu Minhong, the founder of New Oriental Group, responded in the circle of friends: "New Oriental has never held such a meeting, and we don't know any news. Life is not easy, why do you even stabbed in the back?" Soon after Yu Minhong posted, New Oriental was in The Weibo client officially refuted the rumors, stating that it had not conducted a so-called discussion on the relevant content and was unaware of the above content. New Oriental reserves the right to pursue the legal responsibility of the rumors and take legal measures to protect its legitimate rights and interests.
Henan Province establishes a college entrance examination system for vocational education
Recently, the Henan Provincial Government website announced the "Opinions of the Ministry of Education and Henan Provincial People's Government on Deepening the Reform of Vocational Education and Promoting the Construction of a Skilled Society" (hereinafter referred to as the "Opinions"). The "Opinions" proposed to support Henan to deepen the reform of the college entrance examination, establish a spring "vocational education college entrance examination" system, and adopt the "cultural quality + vocational skills" examination enrollment method. Applicants are fresh graduates of vocational colleges and social personnel, and "vocational skills" The weight of test scores shall not be less than 50%. Support Henan to expand the scale of enrollment for college graduates entering the undergraduate stage of ordinary colleges and universities; support Henan colleges and universities, applied undergraduate colleges and universities, and undergraduate-level vocational schools to carry out the "3+2" counterpart training pilot. Support Henan in accordance with the relevant regulations of the Ministry of Education to recruit the winners of this province to participate in the World Skills Competition on behalf of my country to receive undergraduate level education.
Shandong Provincial Department of Education: Schools are not allowed to organize summer make-up lessons or participate in tutoring classes
Recently, the Shandong Provincial Department of Education issued the "Notice on Doing a Good Job in the Summer Study and Life Arrangements for Primary and Secondary School Students" (hereinafter referred to as the "Notice"), requiring primary and secondary schools in all regions to carry out safety education as a mandatory action and a required course for students before vacation. Focusing on key contents such as epidemic prevention, drowning prevention, Internet addiction prevention, food hygiene, and traffic safety, comprehensive safety education is carried out. The "Notice" also clearly states that education administrative departments and schools at all levels shall not organize students to come to school collectively or take classes online, make up lessons or organize self-study in a unified manner for any reason, and shall not participate in or organize students to participate in various tutoring training classes in any form, and schools are forbidden Jointly or lease school buildings to social forces to run schools for the establishment of cram schools and training courses. In addition, all cities are required to set up supervisory and reporting telephones and make them public on government websites to actively accept social supervision. Intensify investigation and punishment, and severely deal with schools that violate regulations in accordance with regulations.
【foreign】
Lingokids completes $40 million Series C financing
Recently, Lingokids announced the completion of a $40 million Series C financing. The lead investors of this round of financing have not yet been disclosed, and the investors include GP Bullhound and existing investors HV Capital and Ravensburger. It is reported that the funds raised will be used for further international expansion, the development of new and attractive content formats for children, and global recruitment, especially for engineering and development teams. According to the data, Lingokids is a language teaching start-up company dedicated to helping children learn a second language. It has developed an online interactive language learning game for children aged 2-6. This game can now be used to learn English and simple Chinese and Spanish learning functions will also be launched soon.