IT House News on May 24, foreign media 9to5 Mac reported that as Apple's new products are available to all customers, Tim Twerdahl, Apple's vice president of home and audio product marketing, sat with Express and talked about the new "future-oriented" Apple TV 4K and its second-generation Siri Remote have revealed that it was inspired by the iPod.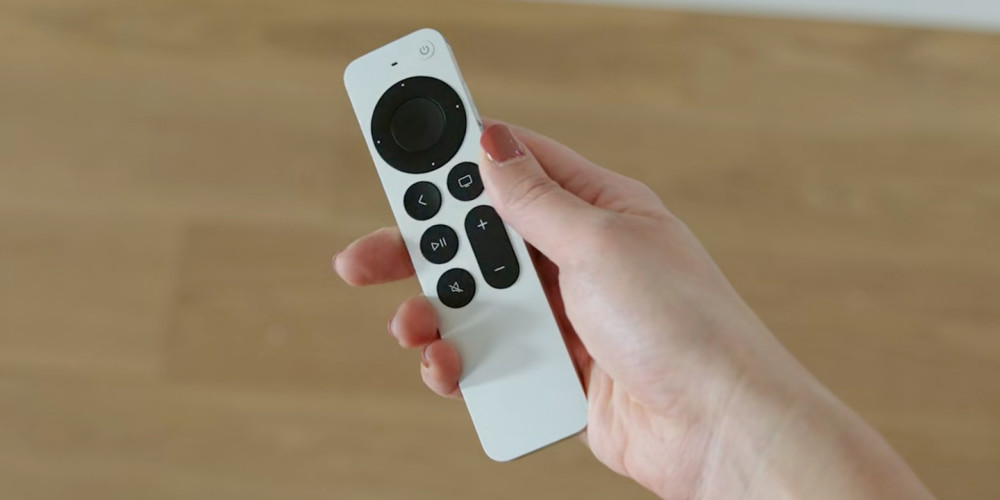 One of the things customers look forward to most with the new Apple TV is the redesigned Siri remote. In fact, in a survey conducted by foreign media, nearly 30% of users only plan to buy a new Siri remote control for use with their old version of Apple TV. According to Twerdahl, in this new interview, he reviewed the first batch of remote controls for on-demand use. "If you think about it, since the first time we have on-demand, such as video recorders and DVDs, we have been stuck at those 2x, 4x, and 8x control speeds. This is not very intuitive or useful. You always It will overshoot and try to return to the previous point." "Once we come up with this circular design, we think it looks a lot like the iPod's fast roulette, what can be done? Can a TV that can really help people use such an interface? It's a natural thing to adjust the video back and forth. Professional editors often use this inching control, which is quite powerful, and it's really good to bring it to people's living rooms." Regarding the new Siri remote control, Apple's vice president explained how the company created a simple and universal remote control. "There are some standards on HDMI, and some other standards use infrared. Therefore, we have to negotiate to find the best method for any particular TV. The point is, this is just to simplify the customer's operation. We will All the hard and heavy work is done in the background." He also praised Siri on the new remote control because this virtual voice assistant has a dedicated button on its right side. "We hope that no matter how comfortable you are, you can interact with Apple TV super easily. If you press the Siri button on the remote control but don't say anything, some suggestions will be played in a loop on the TV screen to help You know what you can say. By moving the Siri button to the side – where it is on your iPhone – we hope this will also strengthen people's impression, because you can do exactly the same on the Apple TV remote as on the iPhone Thing."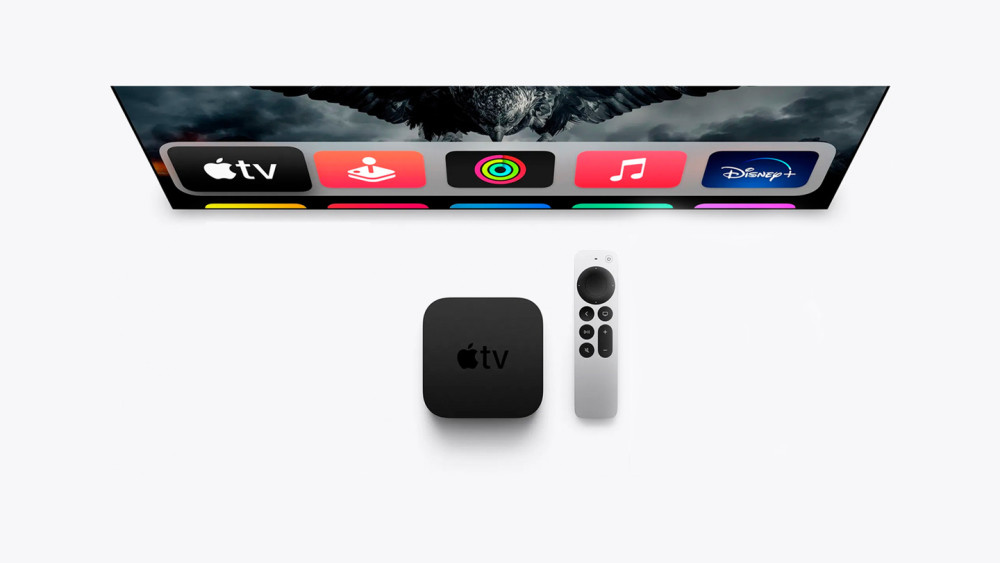 IT Home is informed that in addition to the "magic experience" that Apple hopes to bring to users through the Siri remote control, Tim Twerdahl said that the new Apple TV 4K is ready for the future because it respects the new standard of HDR. "There is a chicken and egg problem, that is, if no one can watch, why produce content?" Twerdahl said. "I think we have taken a big step forward in Apple TV 4K providing high frame rate support, and it will become the driving force for the creation of more and more such content." "For example, here in the United States a few years ago, they started making Super Bowl games with high frame rate HDR. And we are seeing more and more. We really hope that the product will be ready for the future. The good news is that we are working with These top suppliers around the world collaborate to bring high frame rate content, especially sports." Last Friday, the executive accepted an interview with Mobile Syrup and talked about how Apple is committed to home audio products, "almost no need" to find my remote control function.