For most people who pursue high-quality and high-quality life, the most important thing is the home environment. Therefore, whenever decoration is mentioned, people always think of the choice of paint for the first time.Nowadays, there are a dazzling array of paint brands on the market, and Albena inner wall Lacquer stands out with its concept of "wall protection like skin care", from craftsmanship to color, giving consumers a more comprehensive and outstanding home imagination.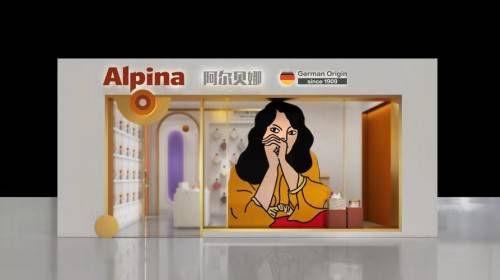 Enter the unique color world
Albena began in 1909. Its birth is closely related to the pure and white scenes of the Alps. Imagine a round of red sun rising, and you feel the shock and holiness brought by this snowy mountain. Then your soul Will it also be purified? Albena interior wall paint hopes to restore this white world through the color of its products. As soon as its products were launched, they caused a sensation in Germany and quickly gained the support and love of consumers, and they had 98% brand recognition in the German wall paint consumer and retail market.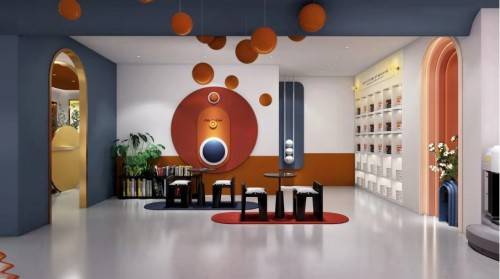 From 1909 to the present, Albena has gone through a century of development and transformation, constantly conforming to the trend of the times, and put forward the brand concept of "wall protection like skin care", for the first time associating wall color with female beauty, and successfully went out of the circle to attract the majority of female consumption The attention of the group! At the same time, relying on the research of European popular colors in the past 50 years, Albena interior wall paint also brings 2088 kinds of environmentally friendly colors, and introduces professional German painting technology and color matching consulting services to let women of different personalities and different ages Consumers find their own exclusive colors and feel the exquisite color world of Albena!
Create a natural and harmonious environment-friendly space
If the color of Albena's interior wall paint is the external beauty that people seek, then its performance is the inner soul that really attracts consumers. Albena has successively obtained certifications such as the German Blue Angel and German TUV testing in Europe, and has been highly respected in the evaluation of Stiftung Warentest, an independent German evaluation agency, and has obtained the affirmation of excellent quality. Therefore, entering the environmental protection space of Albena will leave you with pure and tasteless feelings!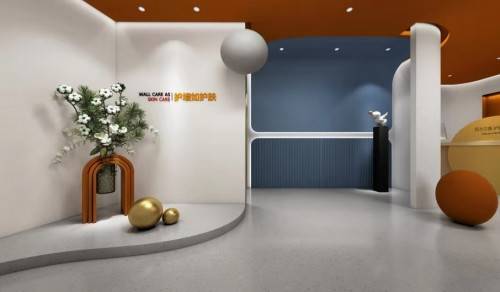 In addition to the environmental protection attributes of the product, in the context of modern mass production, Albena also puts forward high requirements for resource conservation and environmental pollution, reducing waste by 29% and increasing the production rate of recyclable materials by 25%. At the same time, Albena's environmental protection concept has also become an important part of the integrated management system IMS. Its production base also passed the DIN EN ISO 14001 international environmental management standard certification in 2003, thus truly achieving harmony and unity with the natural environment.