Source | Dongwen Finance (ID: zscy006)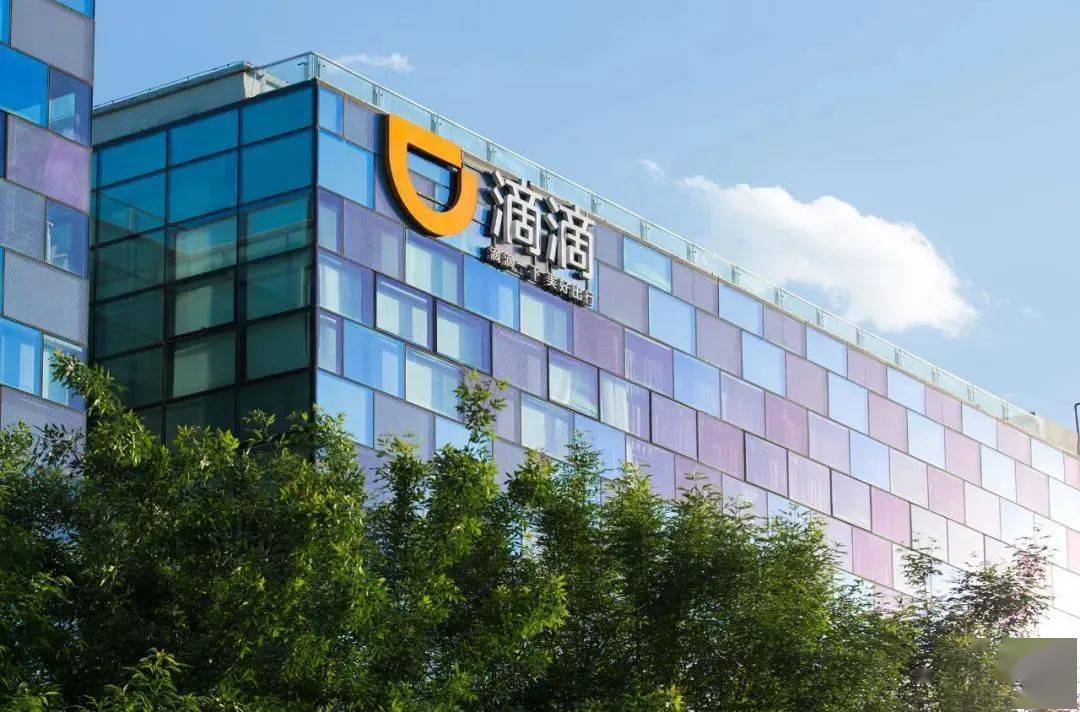 With a valuation of over 600 billion yuan, the world's largest travel giant is about to go public!
On June 11, Didi Chuxing formally submitted a prospectus to the US SEC, officially sprinting for listing.
After 10 years of long-distance running and 22 rounds of financing, the largest travel giants in China and even the world have finally entered a new chapter.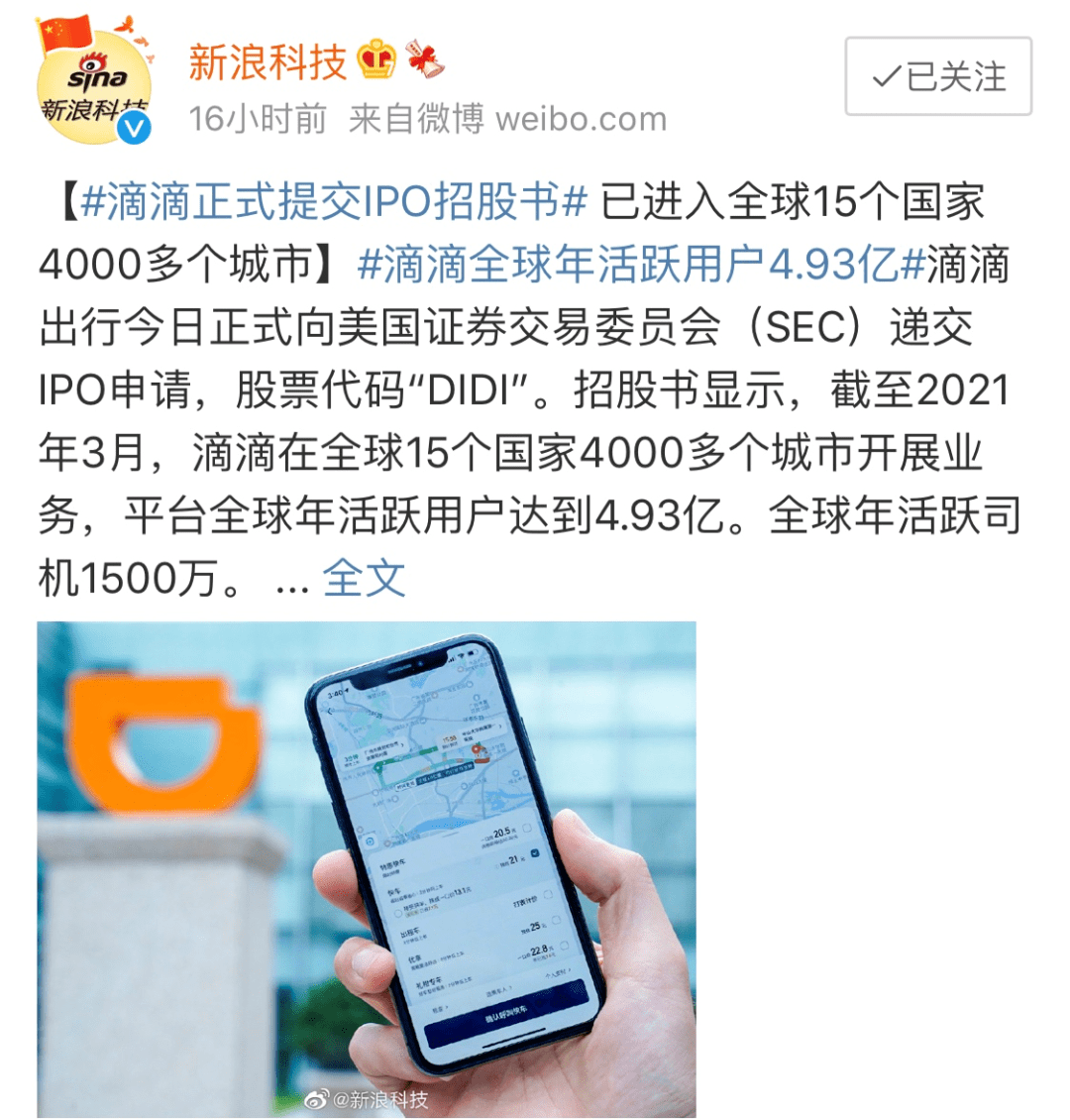 Didi's prospectus has a huge amount of information, including data that shocks the world, such as 493 million global annual active users and 15 million annual active drivers. Create nearly 600 billion yuan in revenue for platform drivers in 3 years…
But there are also multiple hidden worries, such as a three-year loss of 35.3 billion yuan, and continued large-scale profitability is still far away; the future of the autonomous driving business is uncertain; and it is also conducive to high-hanging antitrust supervision.
As a rare super unicorn that has not yet been listed in the past 10 years, who has benefited the most from this round of wealth creation myth Didi? Under the anti-monopoly background, where will its future go?
one
From the perspective of the shareholding structure disclosed in the Didi prospectus, among the hundreds of billions of dollars in valuation, The biggest beneficiary is SoftBank Group . That's right, it is the Japanese richest man Sun Zhengyi who voted for Ali to become a god in the first battle.
Since its founding in 2012, Didi has seen endless battles and countless small battles over the past 10 years. Fortunately, the reckless era of mobile internet has given it tremendous gains.
As of Q1 of 2021, Didi has been operating in more than 4,000 cities and towns in 15 countries, including China. Its businesses include online ride-hailing, taxis, ride-hailing, shared bicycles, shared motorcycles, on behalf of driving, and car services. , Freight, finance and autonomous driving, etc., the king of proper travel.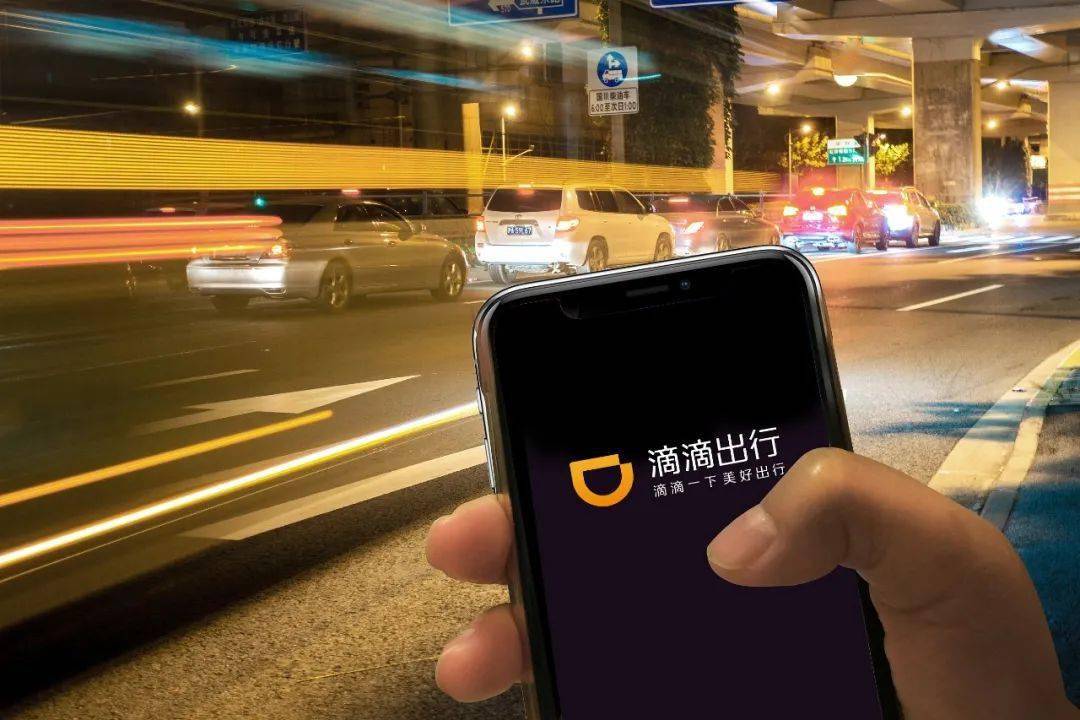 Of course, without those 22 rounds of huge financing, there would be no Big Mac today.
According to data, Didi has completed 22 rounds of financing, with a total amount of more than 100 billion yuan.Didi The gold owners include SoftBank, Ali, Tencent, Apple, Hillhouse, Sequoia, and China Merchants Bank, Bank of Communications, Foxconn, Toyota, Morgan Stanley, JP Morgan Chase, Goldman Sachs…the lineup is unprecedentedly luxurious.
In this day group, the highest shareholding ratio of Softbank reached 21.5%, compared with the founder Cheng maintaining only 6%, and co-founder Liu Qing holding 1.7%.
If calculated at a valuation of US$100 billion, Softbank's investment in Didi will return as much as US$21.5 billion (137 billion yuan), enough to make Son Zhengyi the richest man in Japan again…..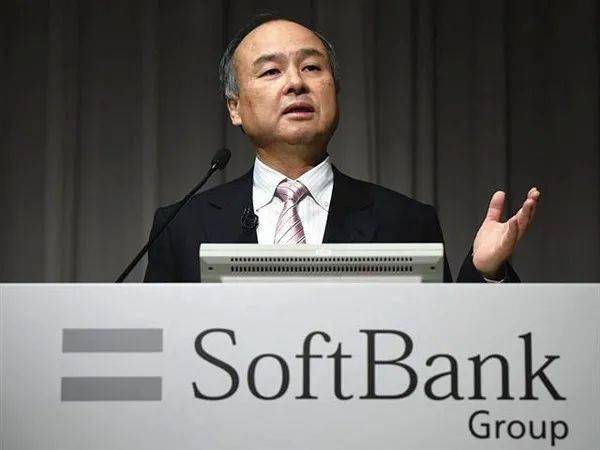 And Didi is not short of money now. The sprint to go public has a lot to do with the eagerness of shareholders like SoftBank to exit.
Why are shareholders eager to withdraw? First of all, although Didi is the world's largest giant, it still bleeds.
Looking at the data, its annual revenue from 2018 to 2020 is 135.3 billion yuan, 154.786 billion yuan, and 141.736 billion yuan, respectively. The net losses were 15 billion yuan, 9.7 billion yuan, and 10.6 billion yuan, respectively, with a huge loss of 35.3 billion yuan in three years.
With such losses every year, no matter how strong and firm shareholders are, they will not turn a blind eye to it, and there is a need to cash out as soon as possible.
Secondly, after the anti-monopoly storm in China, Didi has entered the supervision field. In May, it was jointly interviewed by eight major departments including the Ministry of Transport. , Requiring the platform to draw a high percentage, arbitrarily adjust pricing rules, and arbitrarily increase membership fees and other issues to immediately carry out rectification.

Under the high pressure of supervision, Didi's valuation is no longer the same as it was three years ago, and various uncertainties and risks have also followed.
Therefore, the era of Internet giants making big fortunes has completely ended. Didi shareholders can no longer calmly accompany them, and the exit from the listing has become inevitable.
Moreover, the prospectus also pointed out that the board members appointed by Softbank will resign as Didi directors after the prospectus takes effect. This means that the major shareholder SoftBank has no desire to fight, you know what to do after listing.
This can also be seen from the use of Didi's fundraising. The prospectus shows that Didi's fundraising will be used in three aspects:
About 30% is used for international expansion, about 30% is used to improve technical capabilities including shared travel, electric vehicles and autonomous driving, and about 20% is used to launch new products and expand existing product categories to continuously improve user experience .
It can be seen that Didi spends all its money on expanding international business, investing in future technologies, and improving user experience. It is not a lack of money that requires a blood transfusion on the market.
In addition, Didi's uncertain future technology also makes shareholders anxious.
two
Didi summarizes the current complex business lines into four cores and three major businesses.
The four cores are shared travel platforms, car service networks, electric vehicles and autonomous driving. The three major businesses are mainly Didi's revenue composition. They are China's travel business (online car-hailing, taxi, agent driving, and ride-hailing, etc.), International business (international travel and food delivery) and other businesses (shared bicycles, freight, autonomous driving, financial services, etc.).
Among them, autonomous driving is regarded by Didi as a key trump card in the decisive battle for the future.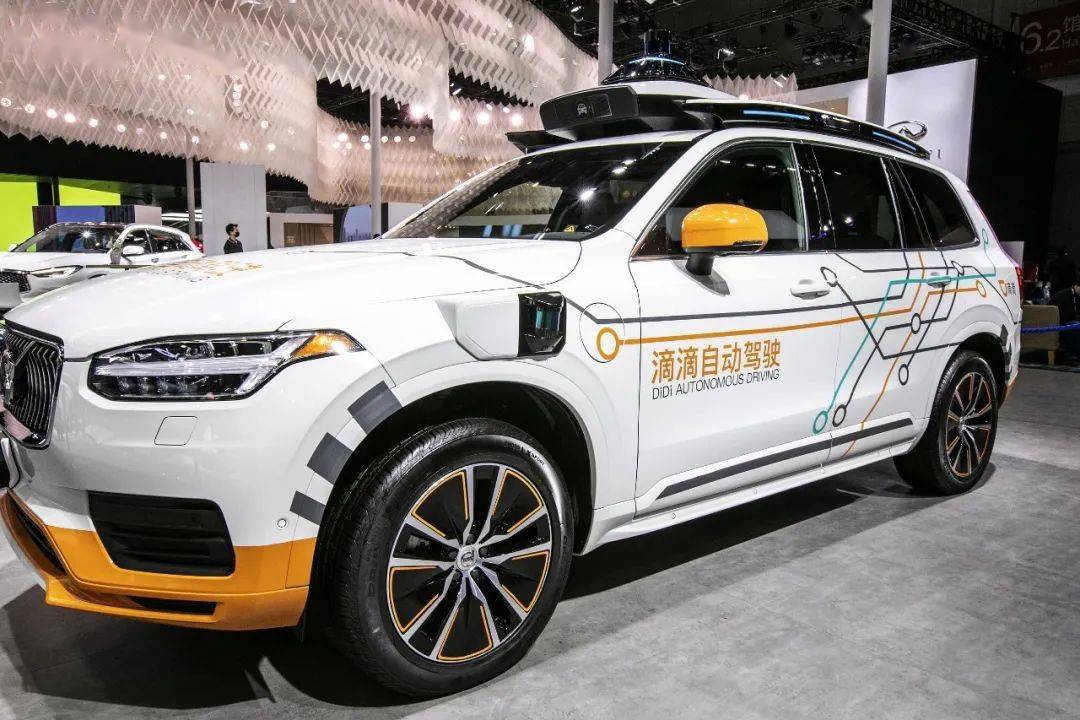 We have said that the most prosperous 10 years of mobile internet have passed. In the future, model innovation will gradually fail. Real technological innovation is the kingly way.
Didi has also seen this trend and made a huge transformation.
As of the end of 2020, Didi has 15,914 full-time employees worldwide, of which 7,110 are R&D employees, and R&D employees account for 44.7%. At that time, Didi, which focused on operations and marketing, has gradually increased investment in R&D and innovation.
Speaking of technological innovation, in the field of travel, electric vehicles and autonomous driving solutions are definitely inevitable, and Didi has long established a plan for this.
In August 2019, Didi split the autonomous driving department into an independent company to focus on autonomous driving research and development. In May 2020, Didi Autopilot announced the completion of a round A financing of over US$525 million, which was jointly invested by Didi and Softbank.
After the A round, the valuation of Didi's autonomous driving has reached US$3.4 billion, but it has recently been revealed that it has completed a new round of financing of US$300 million, and its valuation may have exceeded US$5 billion.
In addition, 30% of the funds raised this time will be invested in technologies such as shared travel, electric vehicles and autonomous driving, and Didi's expectations for autonomous driving technology are self-evident.
However, autonomous driving is a big challenge. Technically, it involves functions such as visual computing, AI, 5G, human-computer interaction, as well as hardware such as lidar and chips, and the technical requirements are extremely high.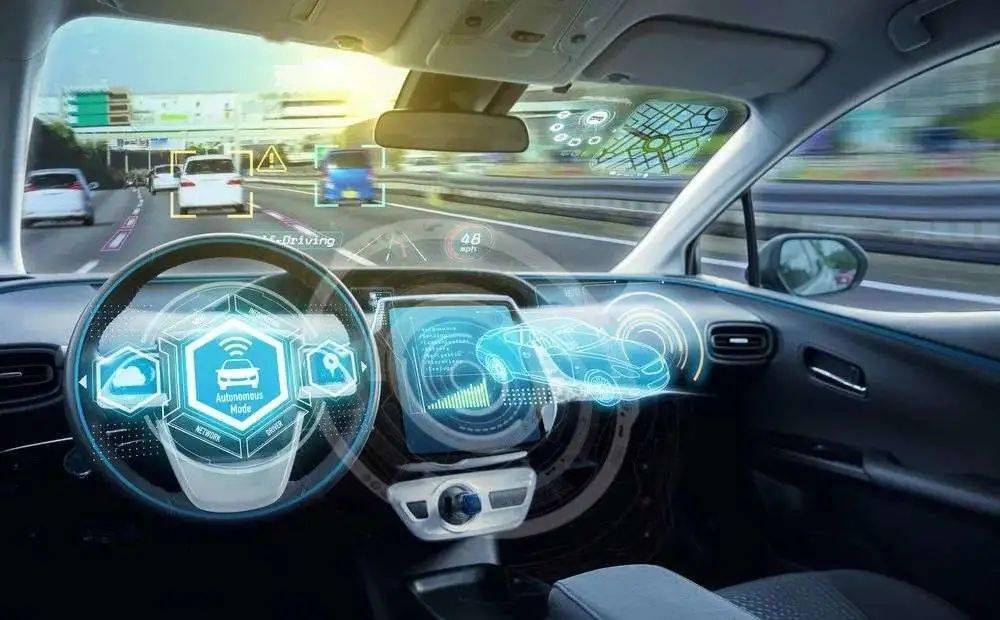 At the competitor level, the autopilot circuit has been chased by the two giants Tesla and Huawei, as well as players such as Xiaopeng and Baidu.
Judging from past experience, if Huawei does not do it, it will be a blockbuster. Every time it enters a track, it will have a strong voice and let its opponents walk on thin ice.
Now that Huawei's autonomous driving technology equipped with lidar is mature, car companies such as BAIC and Changan may become its customers. On the other hand, Didi, although the valuation of the autonomous driving company has reached 5 billion US dollars, the specific results have not yet landed.
It is difficult to say whether Didi, which has crossed over from the Internet, can match Huawei in technological innovation, and it is difficult for shareholders to see clearly. This is the problem.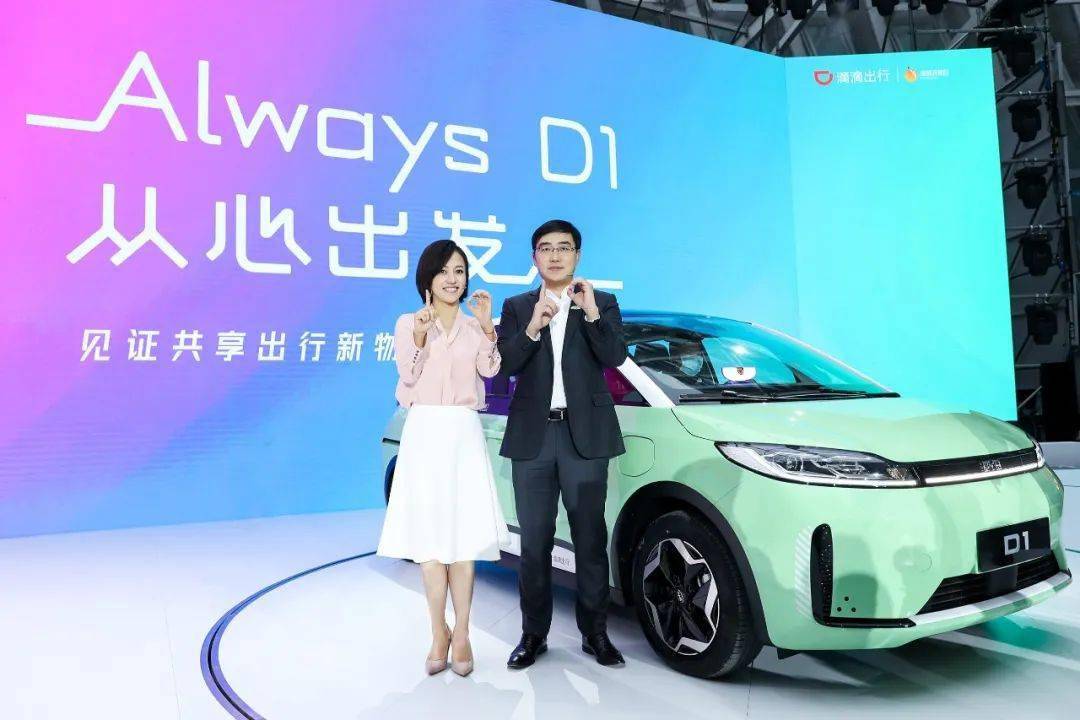 The vigorous model innovation is coming to an end. The market has no patience for Internet giants such as Didi, which have been losing money for years. For example, Kuaishou has plummeted by 50% after its listing, and giants such as Meituan and JD are also making significant adjustments.
Under the regulatory storm, the main business has suffered huge losses year after year, coupled with the huge challenge of autonomous driving. It is still a question of whether Didi, which has many worries, can hold the 100 billion U.S. dollar valuation…
Review of large-scale summits:
Nirvana Rebirth-2020 China Equity Investment Annual Summit
New Capital Bureau—2020 China Fund Partners (GPLP) Summit
Gathering Potential-2019 China Equity Investment Annual Summit
Capital Breaks-2019 China Fund Partners (GPLP) Summit
Return to Value Investment—2018 China Equity Investment Annual Summit
Big Waves Washing the Sand—2018 China Fund Partners (GPLP) Summit
Hundreds of Waters Strive for Streams—2017 China Equity Investment Annual Summit
The Great Era of Equity Investment—2017 China Equity Investment Summit
Looking for Capital Opportunities in Transformation—2016 China Equity Investment Annual Summit
Annual list review:
Investor.com 2020 China Equity Investment Annual Series List Released
Investor.com 2020 China Fund Partners Annual Series List Announced
Investjia.com announced the 2019 China Equity Investment Annual Series List
Investjia.com announced the 2019 China Fund Partners Annual Series List
Investjia.com announced the 2018 China Equity Investment Annual Series List
Investjia.com announced the 2018 China Fund Partners Annual Series List
Investjia.com announced the 2017 China Equity Investment Annual Series List
2016-2017 China's equity investment industry series list announced by Investjia.com
Investjia.com announced the 2016 China Equity Investment Annual Series List
Seek coverage: yangqin6060 (WeChat)
Delivery BP: [email protected]