Since the "Legend of the Sword and Fairy" became popular, the legend that belonged to Hu Ge has never disappeared.
To this day, whether it is the remake of "The Legend of Sword and Fairy" or the new work in the series, or the production of related works of the Fairy Swordsman series, Hu Ge will be topped invisibly: what is the name of Fairy Sword and Qi without Hu Ge Xia Biography.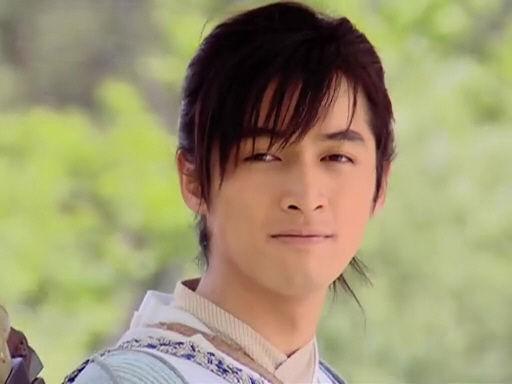 I thought that the explosion of "Legend of Sword and Fairy" would make his future smooth, but he didn't expect that his life would change drastically after just over a year, and all of this stemmed from an accident.
After waking up, he not only lost his life friend, his face was ruined, and he was once blind in his right eye. Although his career was put on hold for a long time, it was fortunate that he did not get depressed, and Xue Jianing happened to be taken care of by him on the sick bed.
After Hu Ge is fully recovered, he will be able to come back, and he has successively produced many hits such as "The Myth" and "The Legend of the Sword and Fairy 3". Of course, it has further established Hu Ge's position in the circle.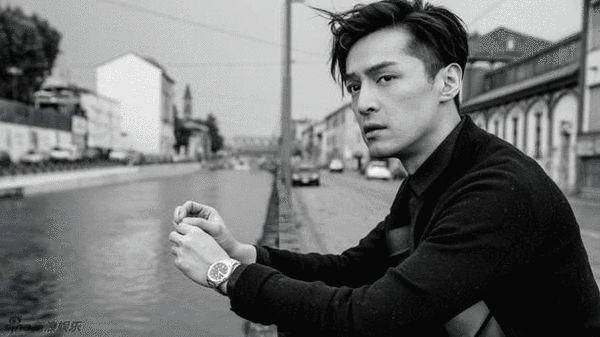 With reputation and ratings in hand, such a career is an achievement that many people dream of. But at this time, Hu Ge did not take the script crazy because of the skyrocketing heat, but began to hone his acting skills and slowly embarked on the road of transformation, and began to remove his idol aura.
If it is lucky because of a big fire in a drama, Hu Ge is definitely the exception in luck.
Some people fancy the crazy exposure of market dividends, some people want to be photographed by paparazzi every day, and some people have to market their appearance and body even if they are not good at acting skills.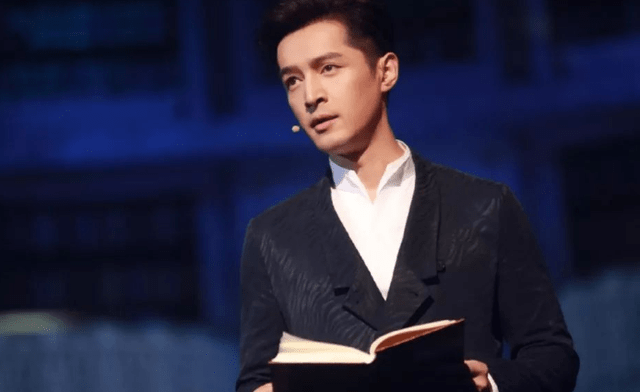 But what about Hu Ge? With enthusiasm and holding works, he slowly became a "missing person" in the entertainment circle. At one time, he thought that he wanted to leave the circle to find no one, but he returned with a high-profile work.
Whether it's the 2015 "Pretender" and "Langya Bang", or the big screen work "The Gathering of Southern Station", Hu Ge has proven with his strength that his potential is unlimited, and any role as a true acting artist can be Perfect grip.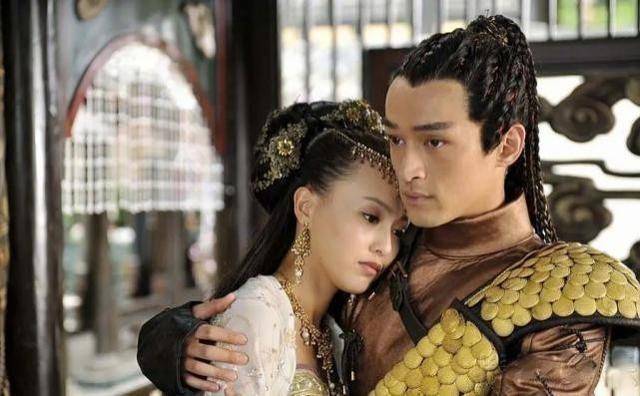 However, all this changed until after the official announcement of "Flowers".
As we all know, Wong Kar-wai's painting style is unique and very venomous, and his works are guaranteed of quality. From his self-written and directed debut "Carmen in Mong Kok", to later "Chongqing Forest", "A Grand Master", "In the Mood for Love", etc., Wong Kar-wai not only contributed one classic work after another, but also sent Tony Leung. A higher position in the film world.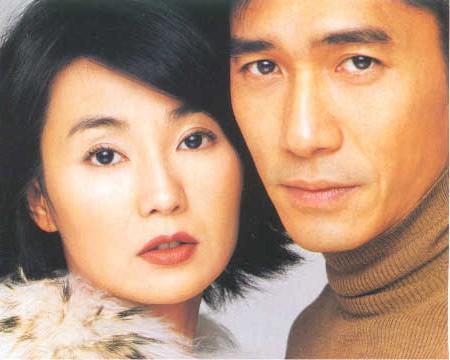 Their cooperation is tacit enough, and their achievements are enviable. They belong to partners and achieve each other. Even today, their works and status are still talked about by the audience, and it is impossible to talk about transcendence.
Hu Ge, as a resident male god in the entertainment industry, will only increase in popularity no matter how much exposure, even if it is just because of appearing in the audience of Xue Jianing's drama, he will be praised and talked about, and needs work for a while. The room came out to refute rumors and calm public opinion.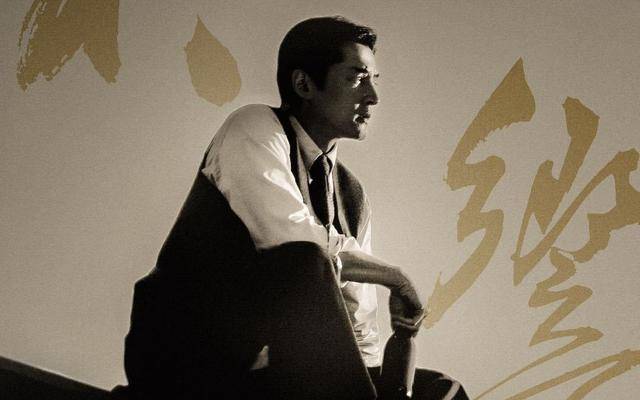 To say that he is the top class is worthy of his name, to say that he is a strong man in his career, all the data is also a testimony.
Now these two "kings" have joined forces to collaborate on the new drama "Flowers". I thought it would be a carnival for fans, but I didn't expect it to be a questioning and wild flattery.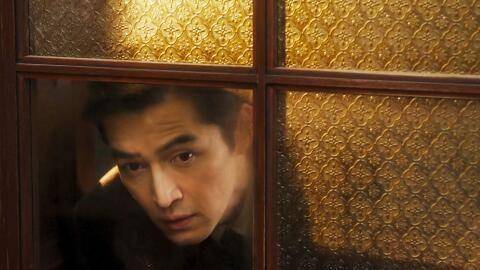 "Will Hu Ge be the next Tony Leung?" "The only one who can succeed Tony Leung is Hu Ge!" "Under the lens of Director Wang Jiawei, will Hu Ge be compared to Tony Leung?"
In this regard, I just want to say one thing: Hu Ge is Hu Ge, he will not be a copy of others, and Tony Leung is not a tool for comparison.
Time will pass, the market will change, and everyone's aesthetics will continue to change. Moreover, the classics are shaped by themselves, and the future is forged with strength. Hu Ge may be the next actor and the myth of the future, but he is always just himself. .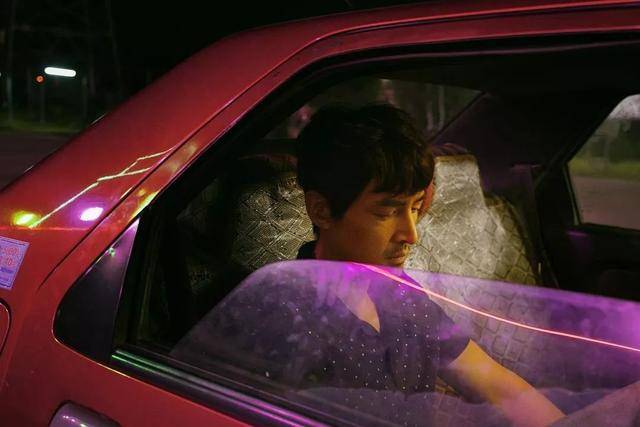 Because from nothing, from the unknown to the film and television boss, Hu Ge is down to earth, without the help of other people's light, can also become his own sun.
Next, let us look forward to the new Abao, the new Hu Ge and the high-quality "Flowers".