In the past few years, you may not have heard of the "lithography machine", but now, whenever we mention the lithography machine, everyone is familiar with it. What is this? Lithography machine is one of the important equipment used to manufacture chips. Because of its very high manufacturing difficulty, very difficult R&D and design, and very demanding precision requirements, lithography machines have played an extremely important role in the field of chip manufacturing for a long time. Character. In the field of lithography machines, the Dutch ASML is the "leader" in this field, especially in the field of extreme ultraviolet lithography machines, ASML occupies an absolute monopoly.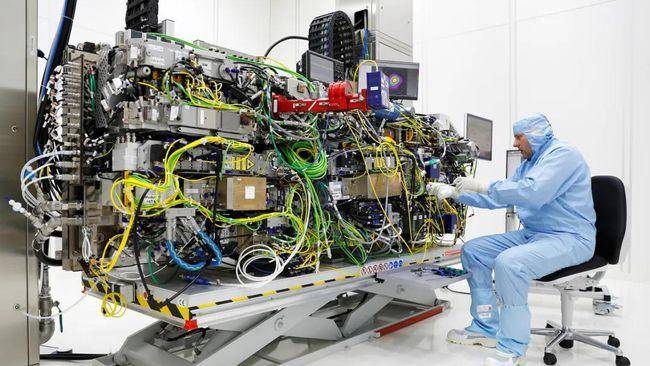 It is precisely because of the lack of extreme ultraviolet lithography machines that no company in mainland China can produce chips with 7nm and 5nm processes. Although SMIC ordered one from ASML in the early days, ASML has not been able to deliver due to US restrictions. In addition, the chip ban on ZTE and Huawei has completely awakened the consciousness of independent research and development of Chinese technology companies. Domestic chip manufacturers have also pinned their hopes on Chinese companies.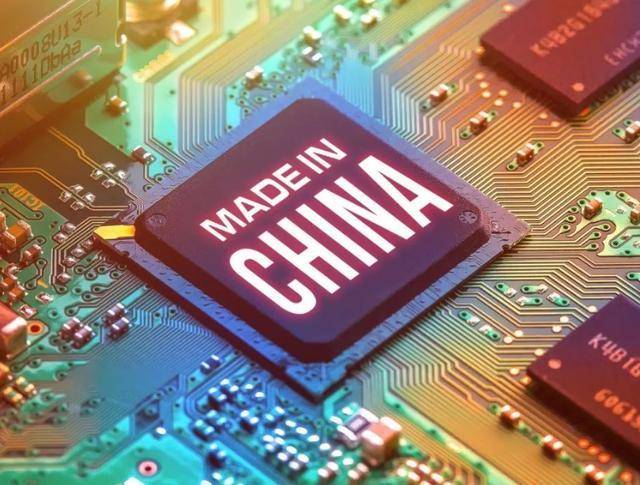 In order to solve the problem of the lithography machine being stuck in the West, Huawei, which has tasted the pain of bone removal, announced the first time that it has fully rooted in semiconductors to solve the problem of chip manufacturing. In addition, the Chinese Academy of Sciences also announced the entry of the lithography machine, which will be the list of the United States. Become a scientific research list of the Chinese Academy of Sciences, and integrate the strength of the whole academy to solve the problem of lithography machine.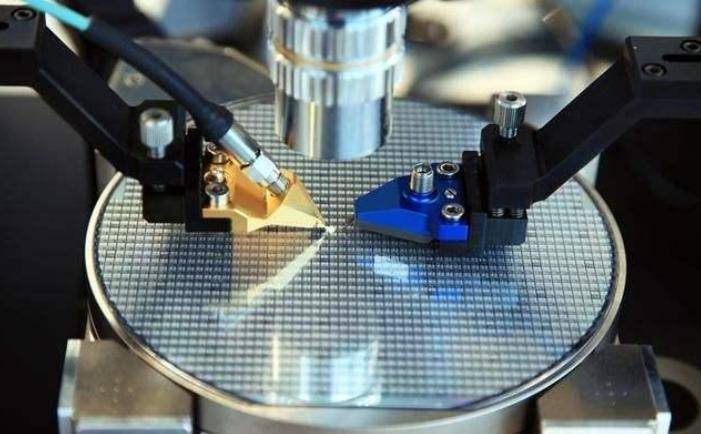 Good news one by one
First, in order to accelerate the research and development process of domestic lithography machines, Hubble, a subsidiary of Huawei, invested in Beijing Keyi Hongyuan Optoelectronics Technology Co., Ltd., and successfully became the seventh largest shareholder of this company. It is reported that the company's main business is light source systems, which is one of the core technologies for manufacturing lithography machines. This company is also the world's third 193nm ArF preparation molecular laser company. This light source system can be used on DUV lithography machines. This is an important step taken by Huawei's self-developed lithography machine.
Second, according to media reports, the domestic lithography machine giant Shanghai Microelectronics said that a new generation of lithography machines is expected to be mass-produced by the end of this year or early next year, and its light source system uses the same light source technology as the ASML DUV lithography machine. The wavelength of the light source has exceeded 193nm. The light source system is derived from Keyi Hongyuan. And the precision of the lithography machine is 28nm. This lithography machine can not only mass produce chips with 28nm and 14nm processes, but also realize mass production of 7nm process chips. Kirin 980 uses 7nm non-EUV process.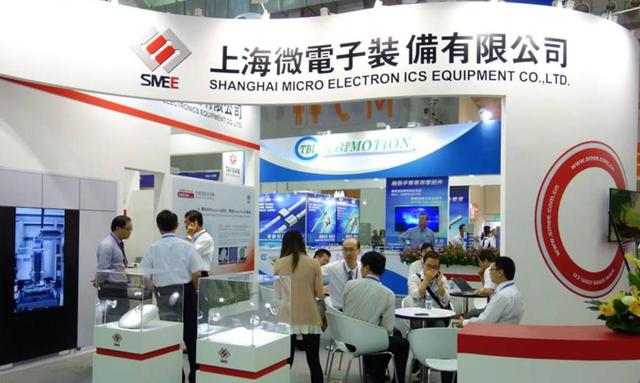 In other words, domestic foundry companies are very likely to achieve the foundry level of 7nm process by the end of the year or next year, and there is no need to purchase DUV lithography machines from ASML.
ASML, can you stand it?
Since the United States began to restrict the freedom of ASML shipments, ASML has repeatedly stated that it wants to sell lithography machines to Chinese manufacturers while providing good after-sales service for my country. In ASML, Peking University professors also issued a warning. If ASML does not sell the lithography machine to China, China will master this technology in 3 years. According to past experience, as long as China masters this technology, its production cost is more than any other. Countries are cheap, and ASML may have to withdraw from the lithography machine market at that time. Good news about domestic lithography machines one after another, ASML, as a giant lithography machine, don't know if it can stand it?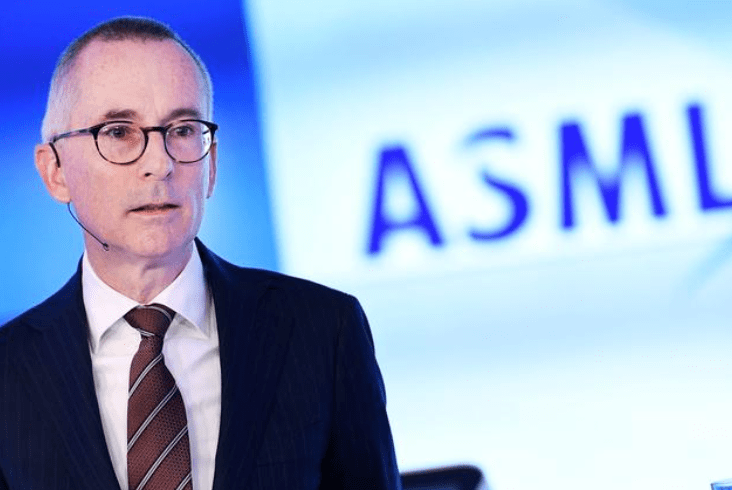 Chinese chips usher in spring
Due to Moore's Law, the number of transistors contained in the chip will double every certain period of time. In 2018, TSMC achieved mass production of the 7nm process, and in 2020 TSMC achieved mass production of the 5nm process, in accordance with the development of Chinese technology. Speed, if Shanghai Microelectronics' new-generation lithography machine is launched by the end of 2021, my country will achieve mass production of 5nm process chips around 2023.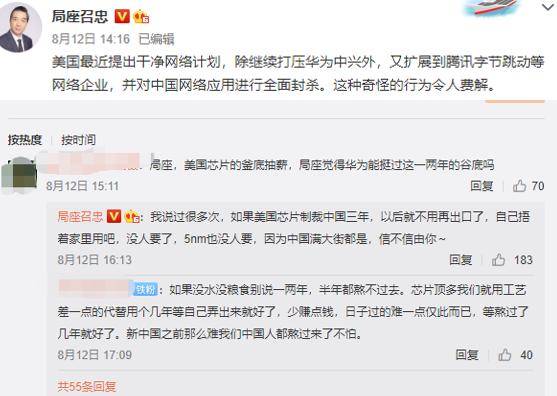 At the beginning of the chip ban, Zhang Zhaozhong, a famous military theorist in my country, publicly stated that "in another three years, American chips will be unused because Chinese chips will be everywhere". Now it seems that Zhang Zhaozhong has said it. I believe it will not be long. , my country will certainly be able to make breakthroughs in the field of lithography machines and chips.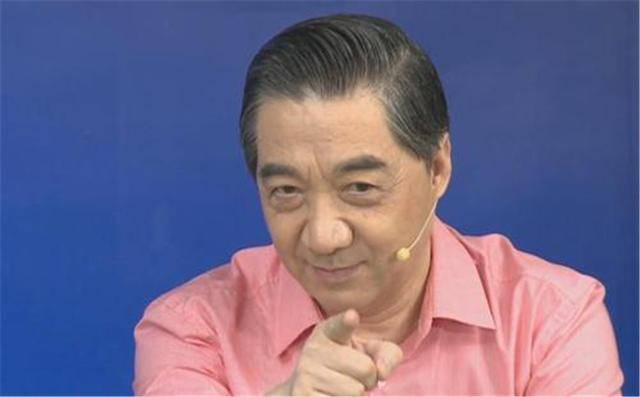 More importantly, the current is an important juncture in China's development process. We should give these companies some patience and tolerance. At the same time, we should give these companies some encouragement, because this is of great significance to China's long-term development!