Welcome to forward to the circle of friends
Source: The other half of the planet
Suddenly, I want to go to Qinghai
I heard there is a hidden Grand summer
Qinghai Lake The silence will beone sliceGolden lightembrace,
The sunrise is gorgeous and the sunset is stunning;
Qilian Mountains The continuous will be covered by one layerMeadowcover,
Mightygreen,immersionEyes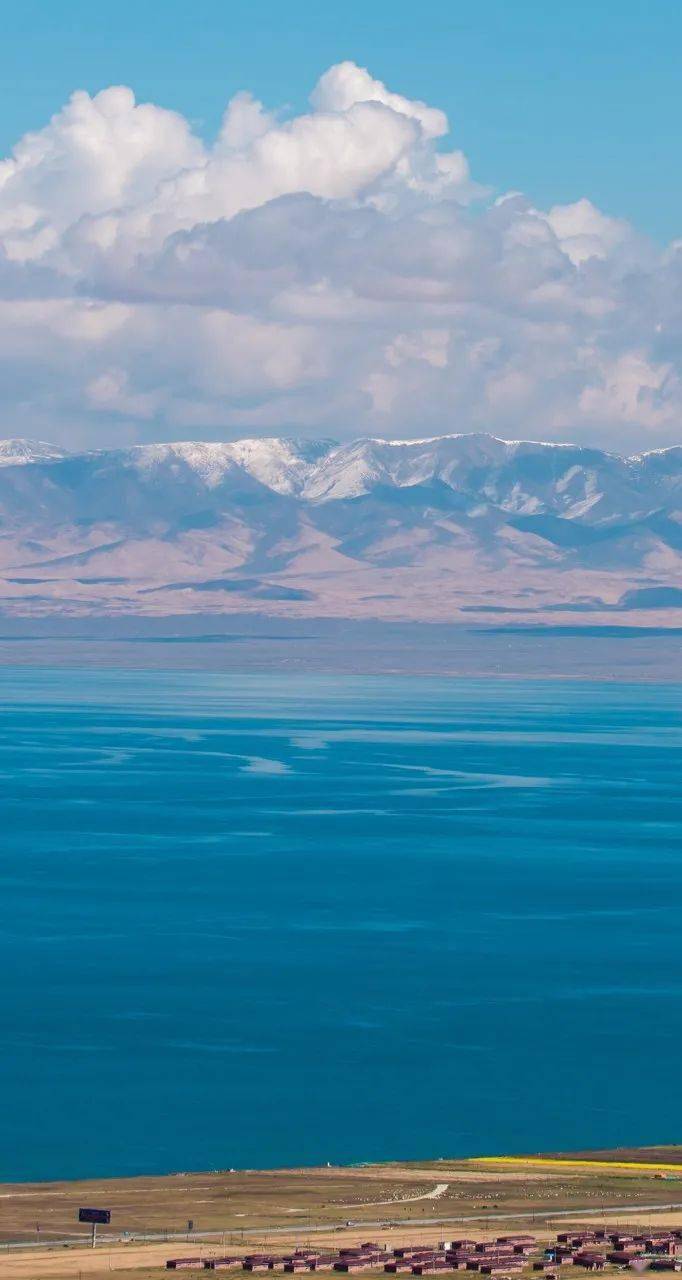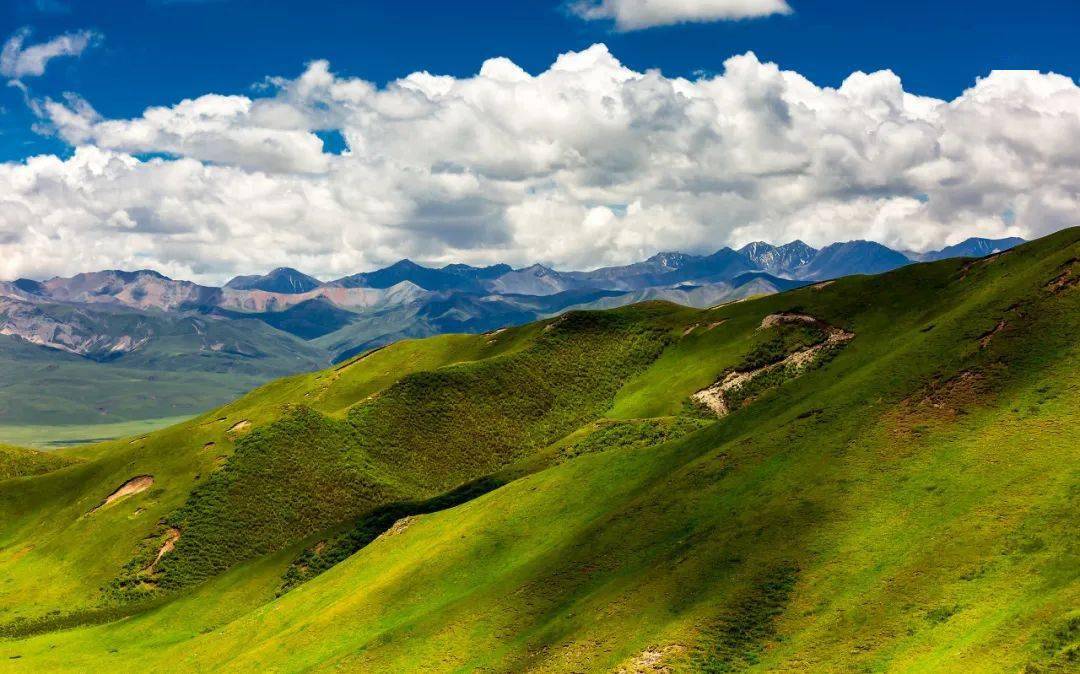 Flower after flower Baiyun , Blooming inplateauAbove,
White as snow, alive and kicking;
salt lake Was filled with water,
Emerald green, mint blue, red orange, red and purple
Scattered and shining;

temple SuddenlyBrightGot up,
It collides and blends with the blue sky, white clouds, and colorful prayer flags;
No man's land Still wild, still alluring,
BoundlessTaupe, The breath of ancient times hits his face.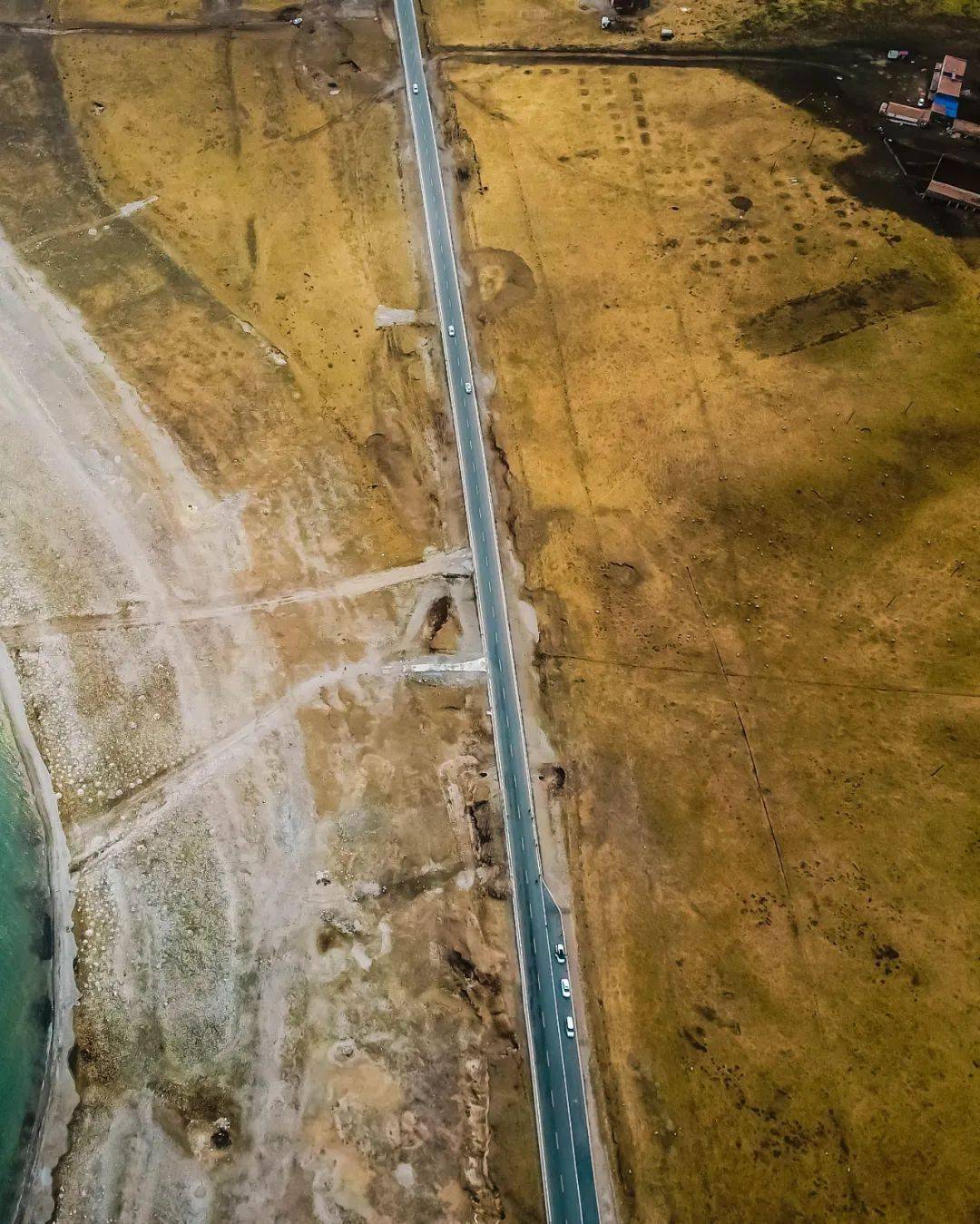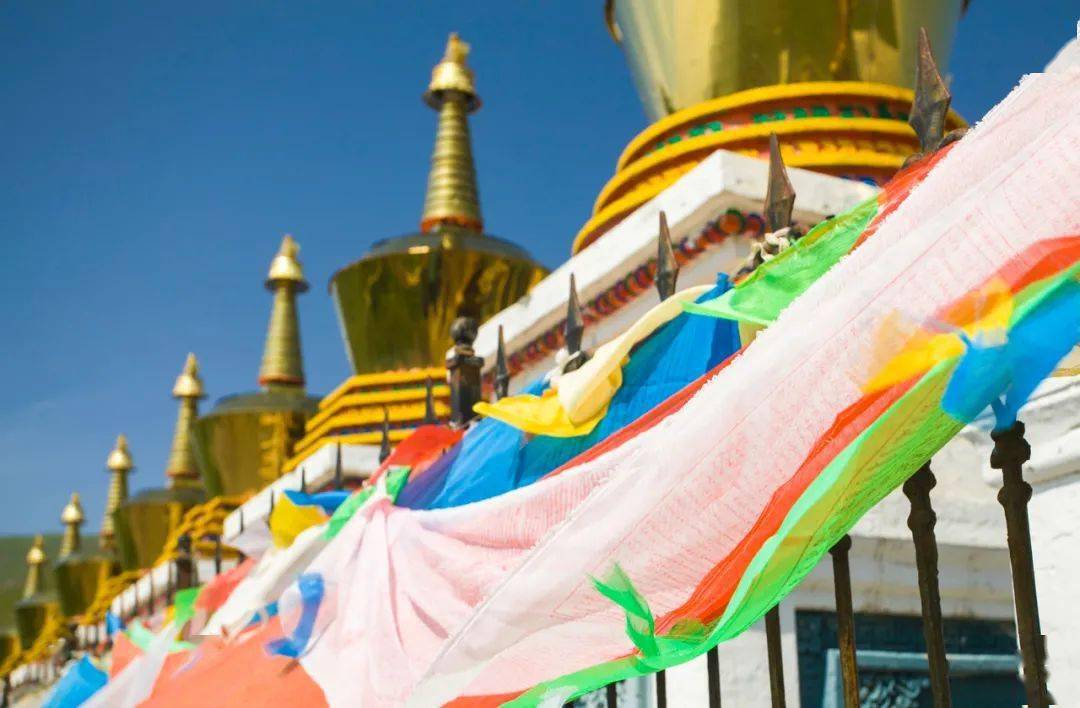 This is Qinghai in summer ,
Like being overturned by GodPalette
every kind color , All transferred to Maximum saturation
Every Checkered , Both barren Grow out of it Strong
The blue of Qinghai Lake,The yellow of the rape blossom sea, the green of the Qilian Mountains,
The whiteness of clouds,The red of Taer Monastery, the color of the salt lake, the brown of no man's land…
They wantonlycollisionIntersectshineWith,
Every second,Surprise,
Every kilometer isPraised grand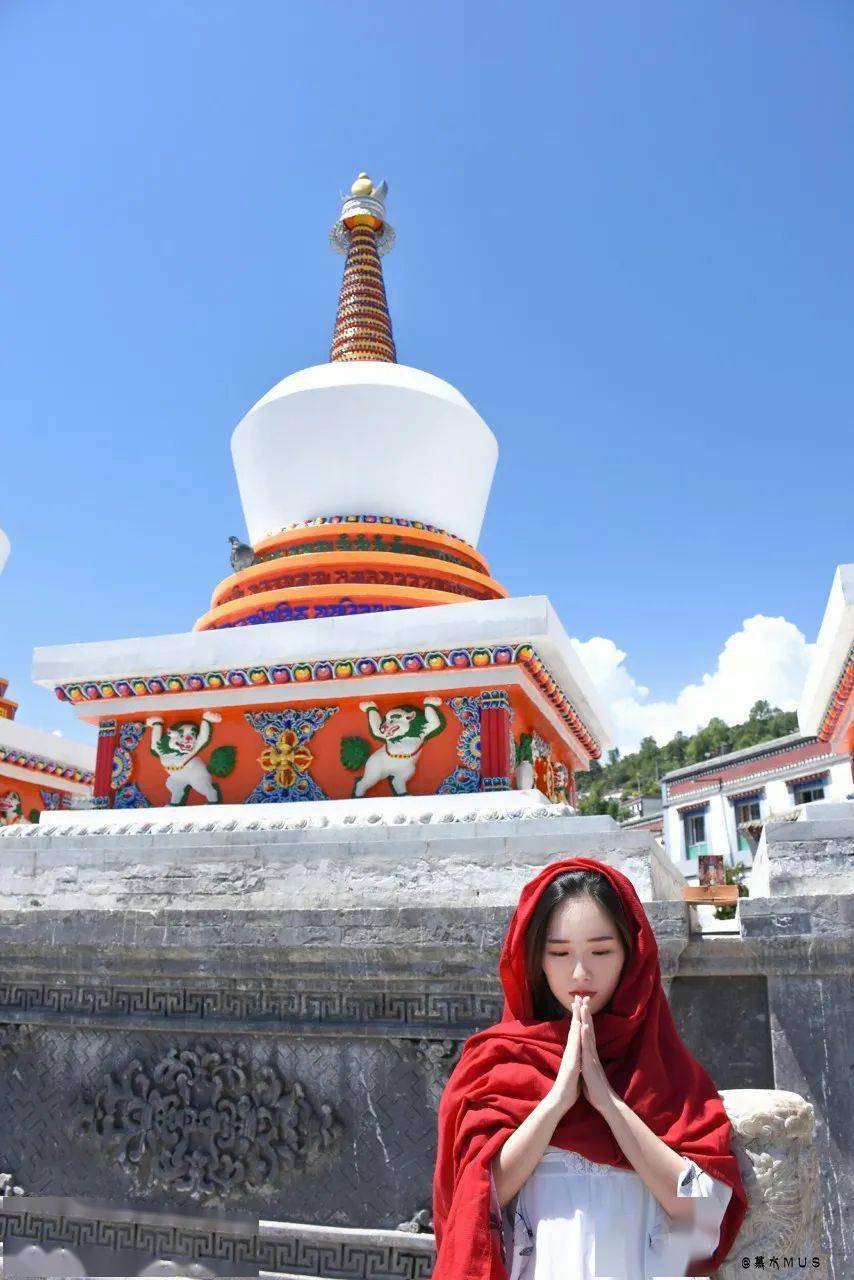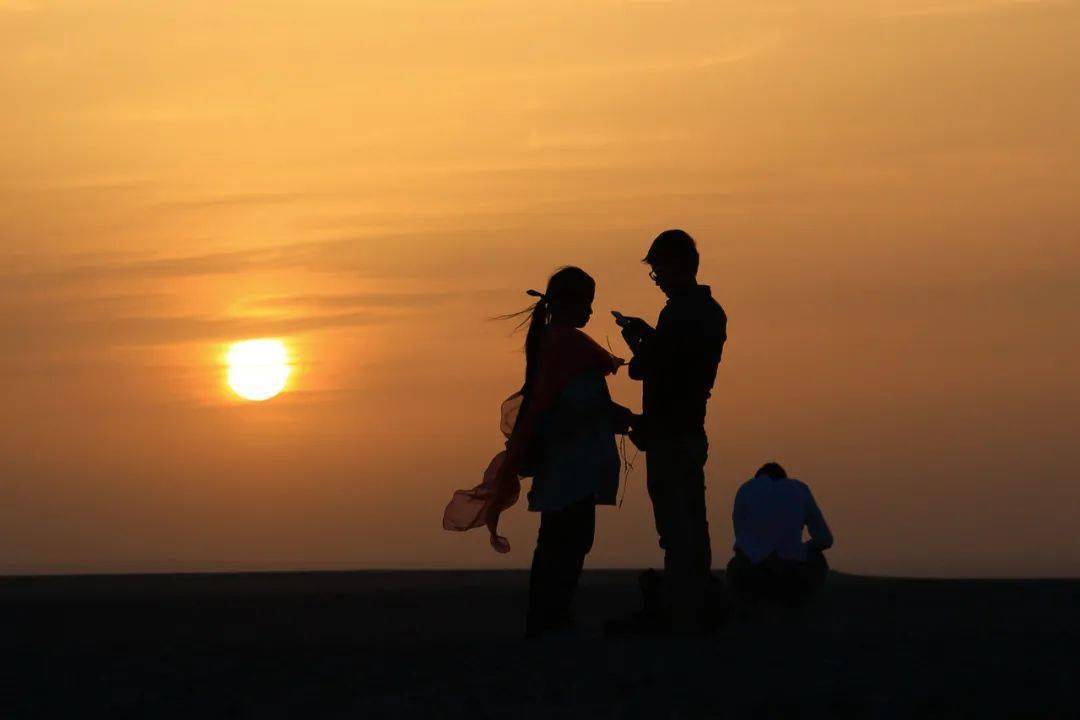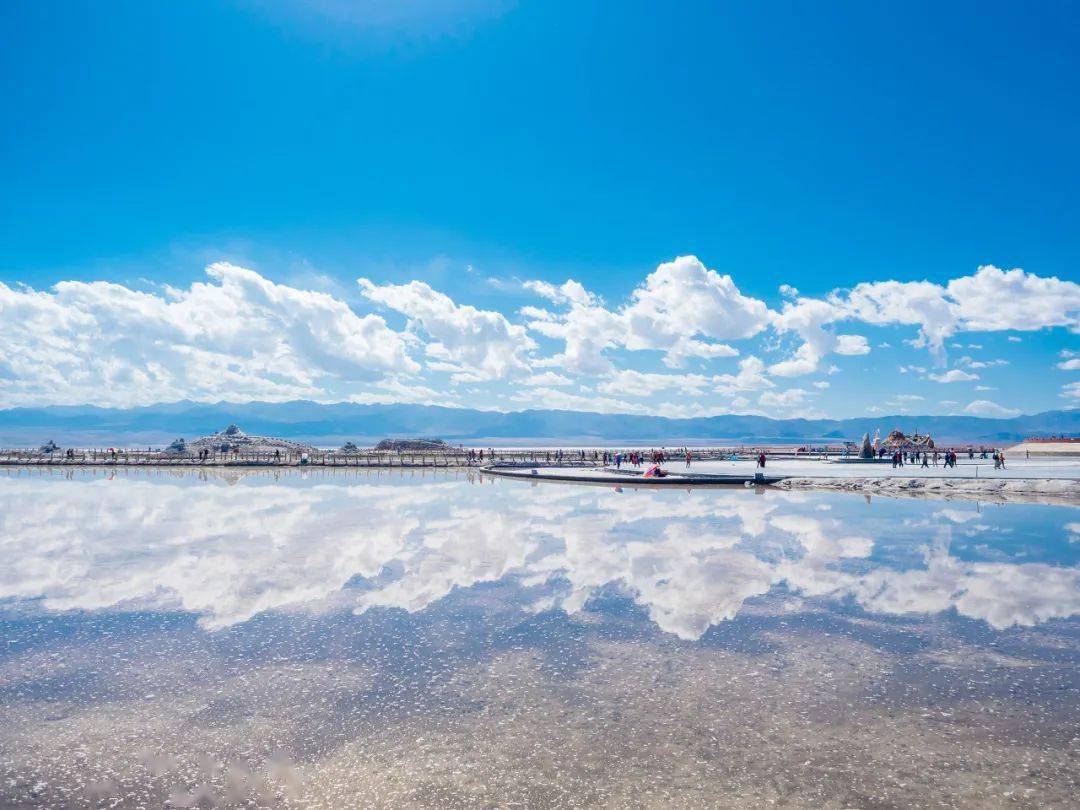 Chapter 1
In summer, I want to go to Qinghai…
Qinghai's summer seems to be forever15 degrees
The sun is warm, likespring
The air is pure, likefall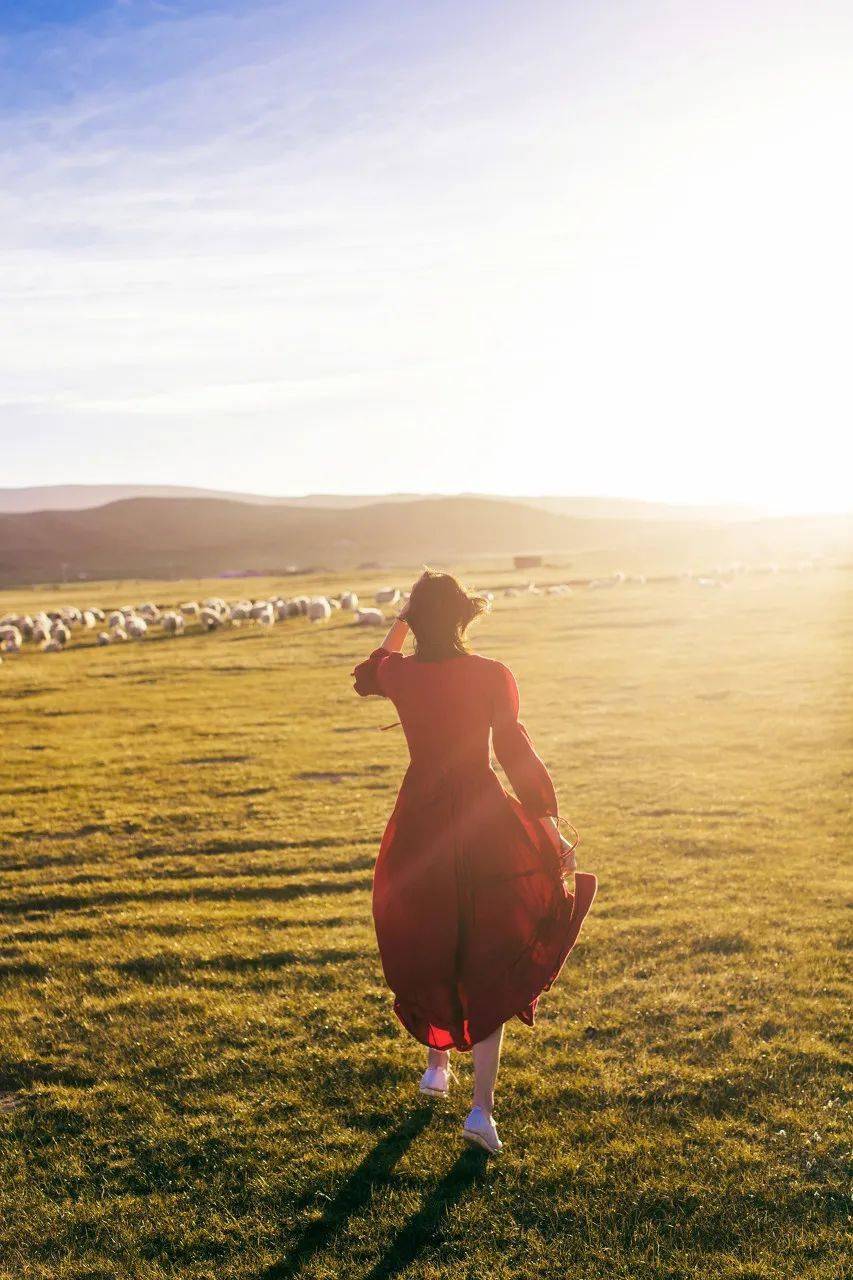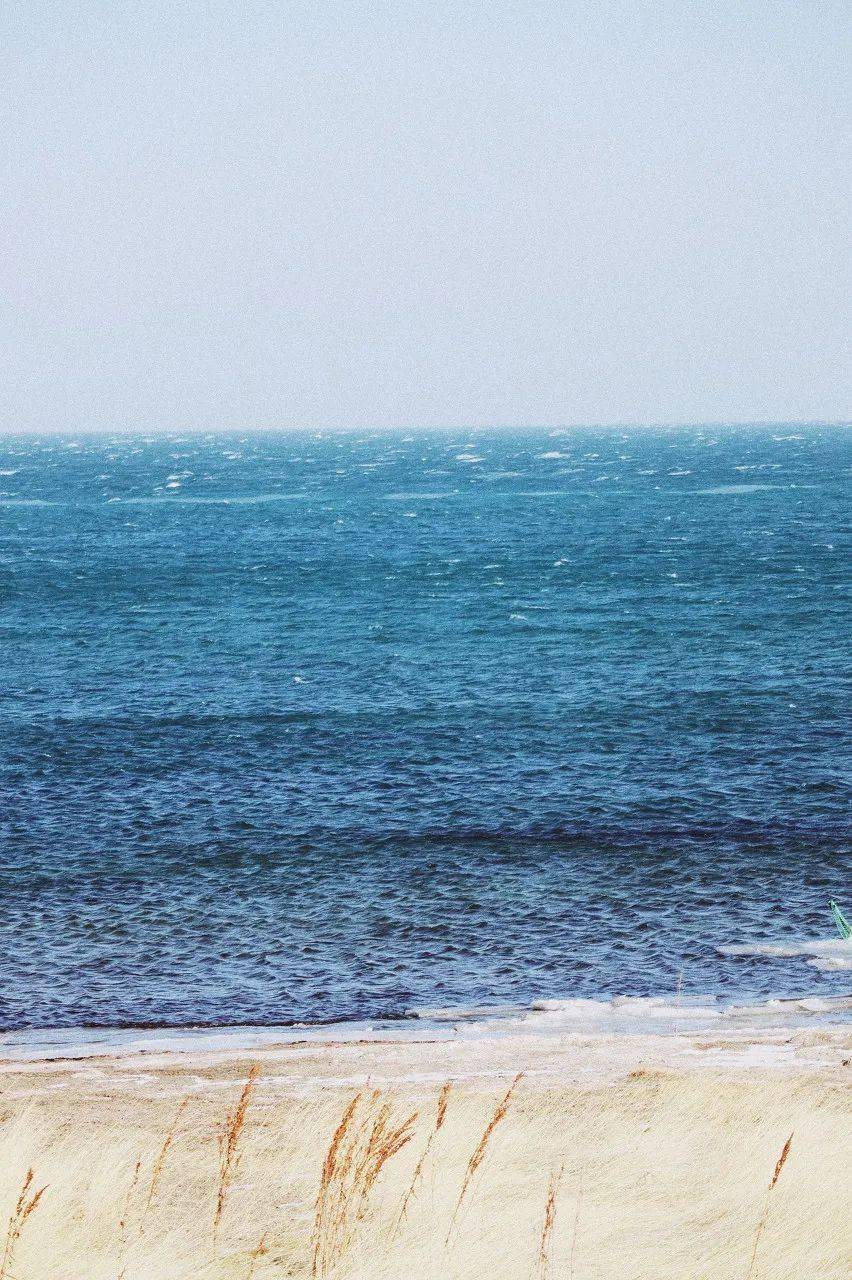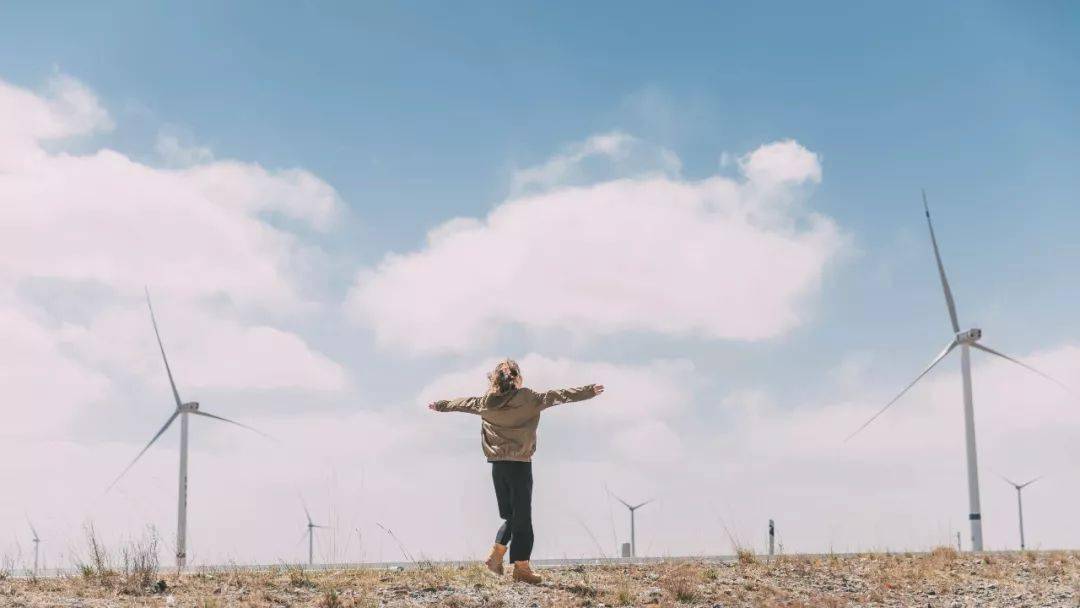 Qinghai of summer,Endless change
GracefulversusMagnificentCollide here
barrenversusDazzlingCoexist here
Qinghai of summer, Worthy of all Beautiful adjective
Endless, unparalleled
The momentum is huge and continuous…
(View on horizontal screen, better visual effect)
When you are tired in the citymonotonousColors,
Can you find it in Qinghai in summerrichWith surprise
When the color of the week is divided by reinforced concreteFinely,
You can find the original in Qinghai in summerGrand and shocking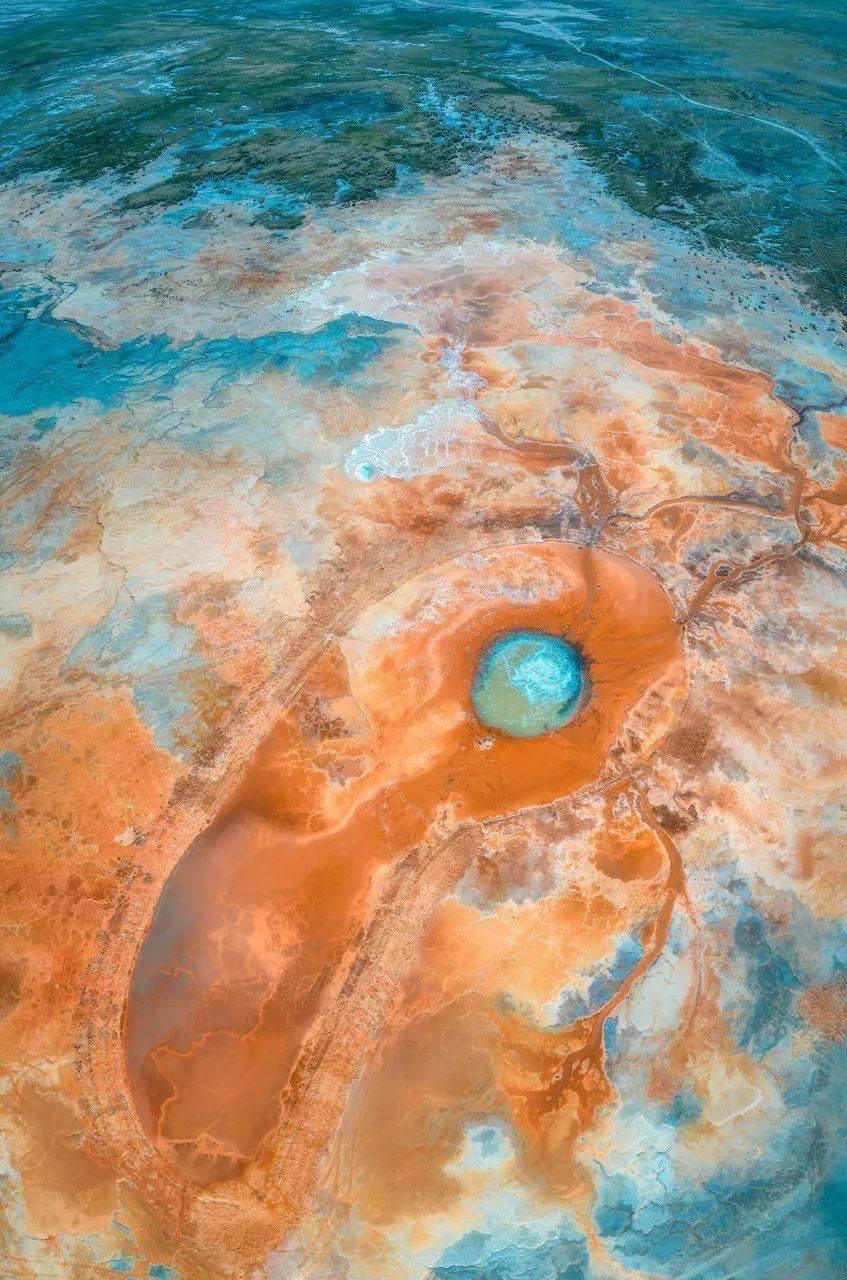 When the colors of the past were disturbed by the busy trafficturbid
You can regain the original in Qinghai in summerPure and true
Maybe you have forgotten that when your eyes capture color,
initialMovingversusAdmire
It's better to go to Qinghai,Feast onA feast of vivid colorsRight!
In the beautiful summer of Qinghai, Do a game Colored dreams
(View on horizontal screen, better visual effect)

Chapter 2
Rape yellow
I have never seen anything like thisyellow,
Like summer in QinghaiRape blossomsgeneral
A large pieceDazzling golden,
Surging wantonBroad and blueof Qinghai Lake side,
versusSky, mountains, lakesConnect into one piece
At the junctionHutian First Line,
Vaguely surgingBling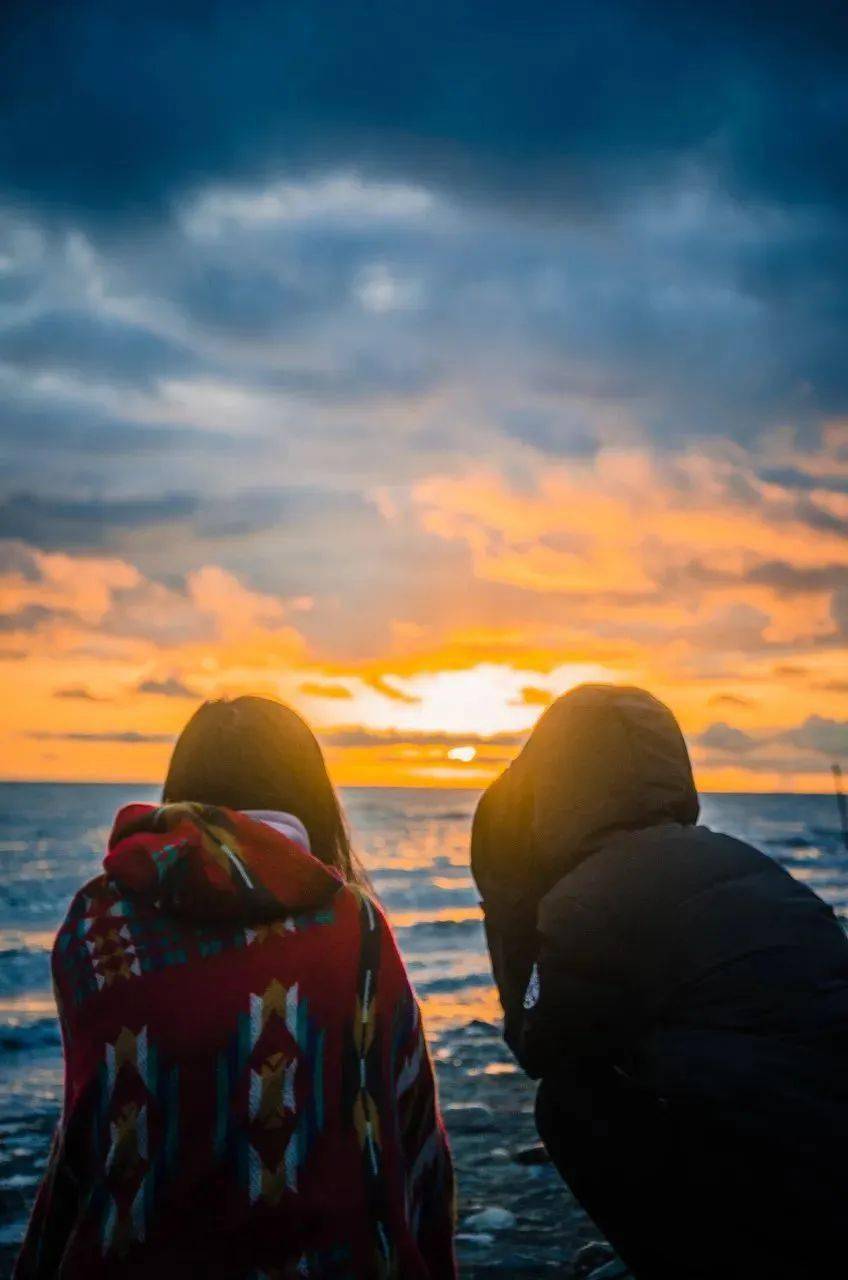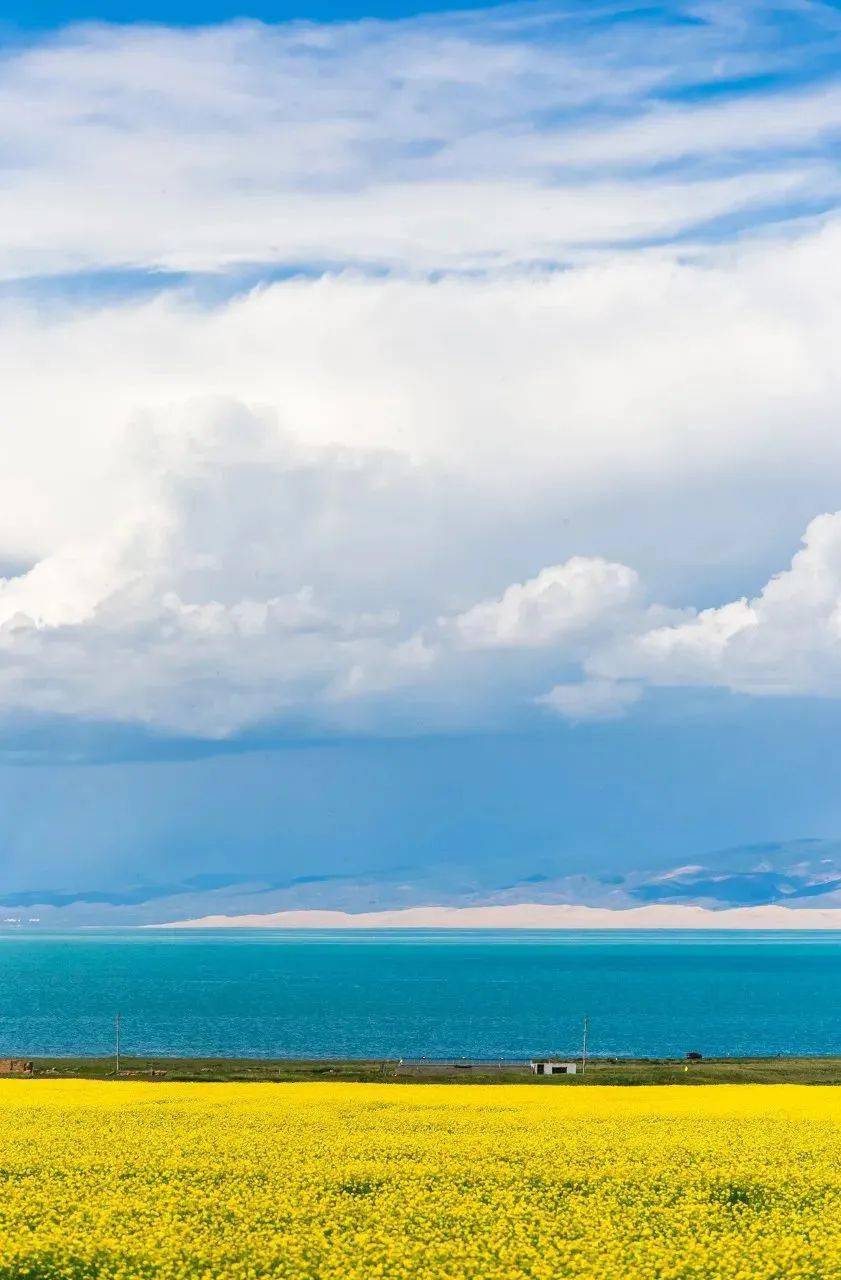 The cattle and sheep are in groups, leisurely and contentedly;
Lakes and streams, gurgling;
Circulates the most primitive poetry,
Surging with the most vigorous vitality.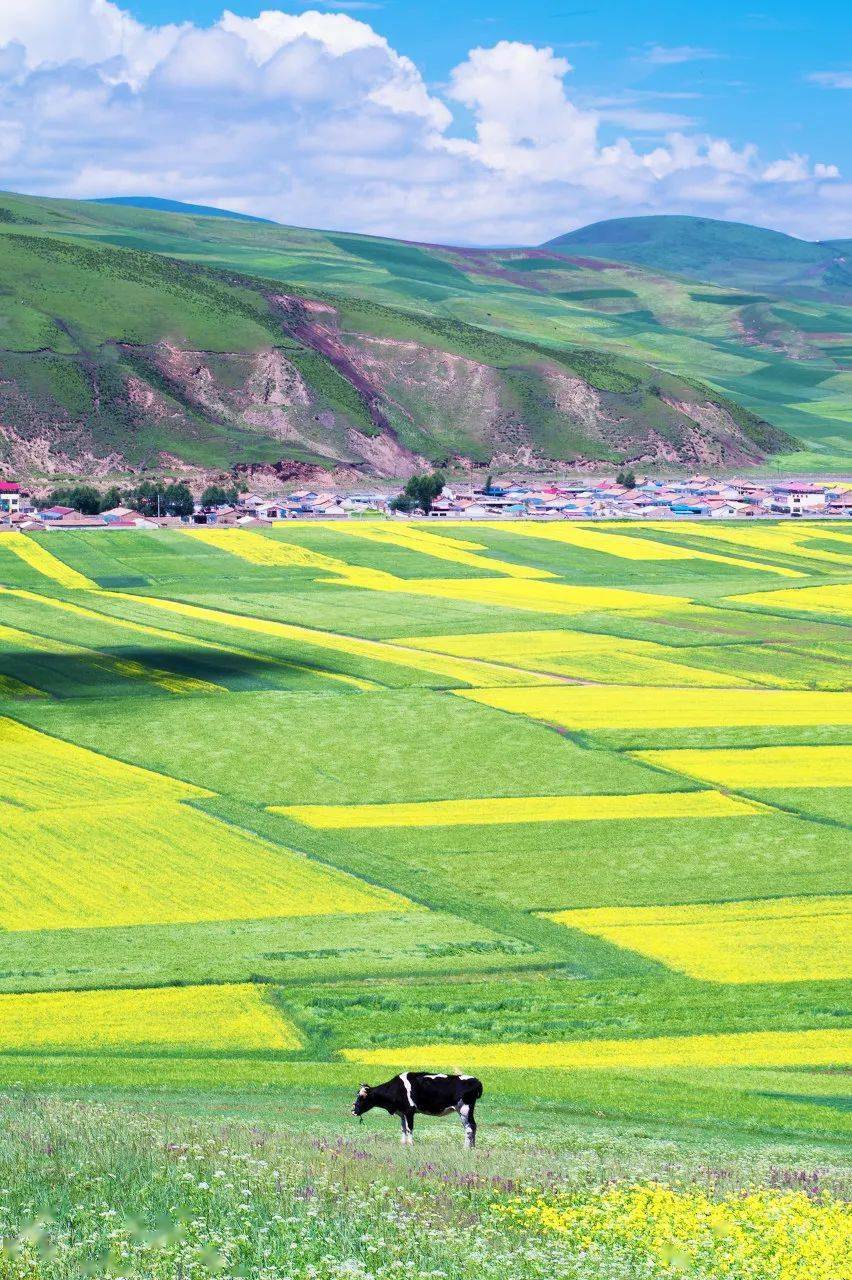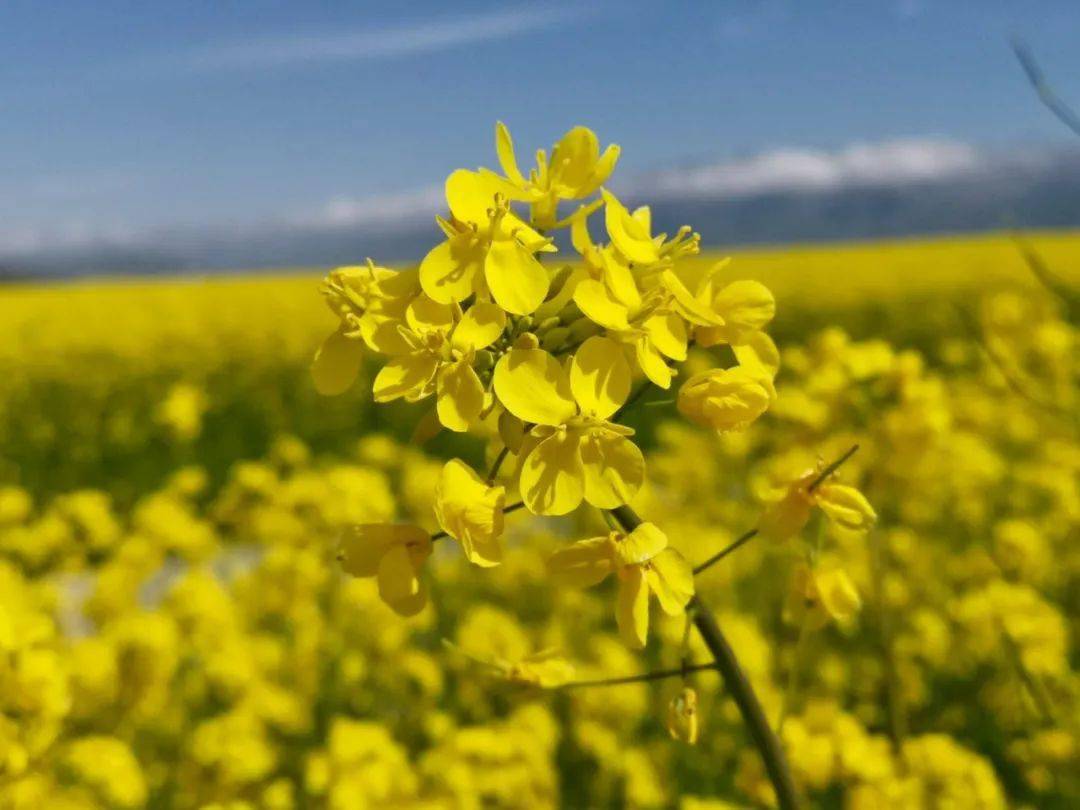 Chapter 3
Grassland green
I have never seen anything like thisgreen,
Like summerQilian Grasslandgeneral.
Looking around,
Full of eyesgreen, The mighty
Cattle and sheepIn groups, embellishment
Alpine meadow, Following the rolling hills
Deduced colorversuslineofExtreme collision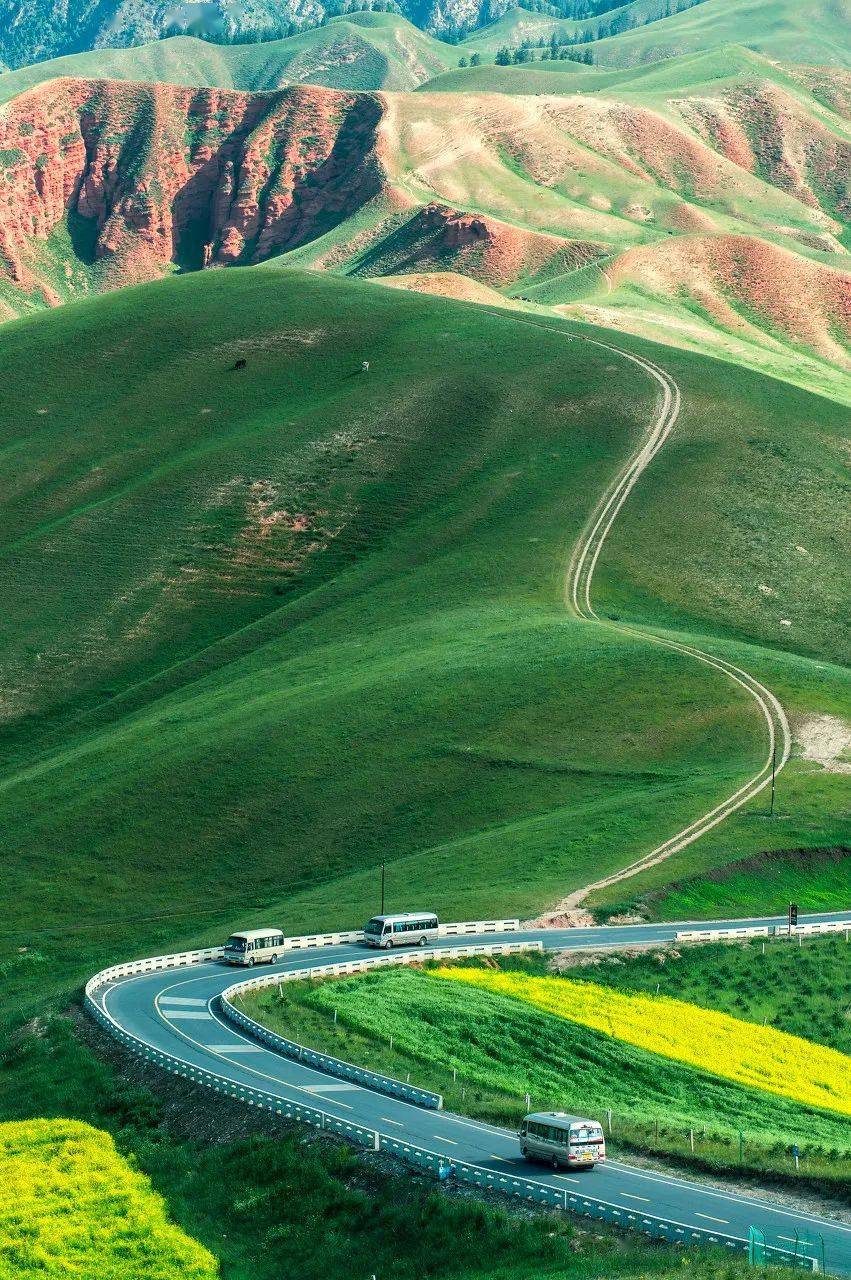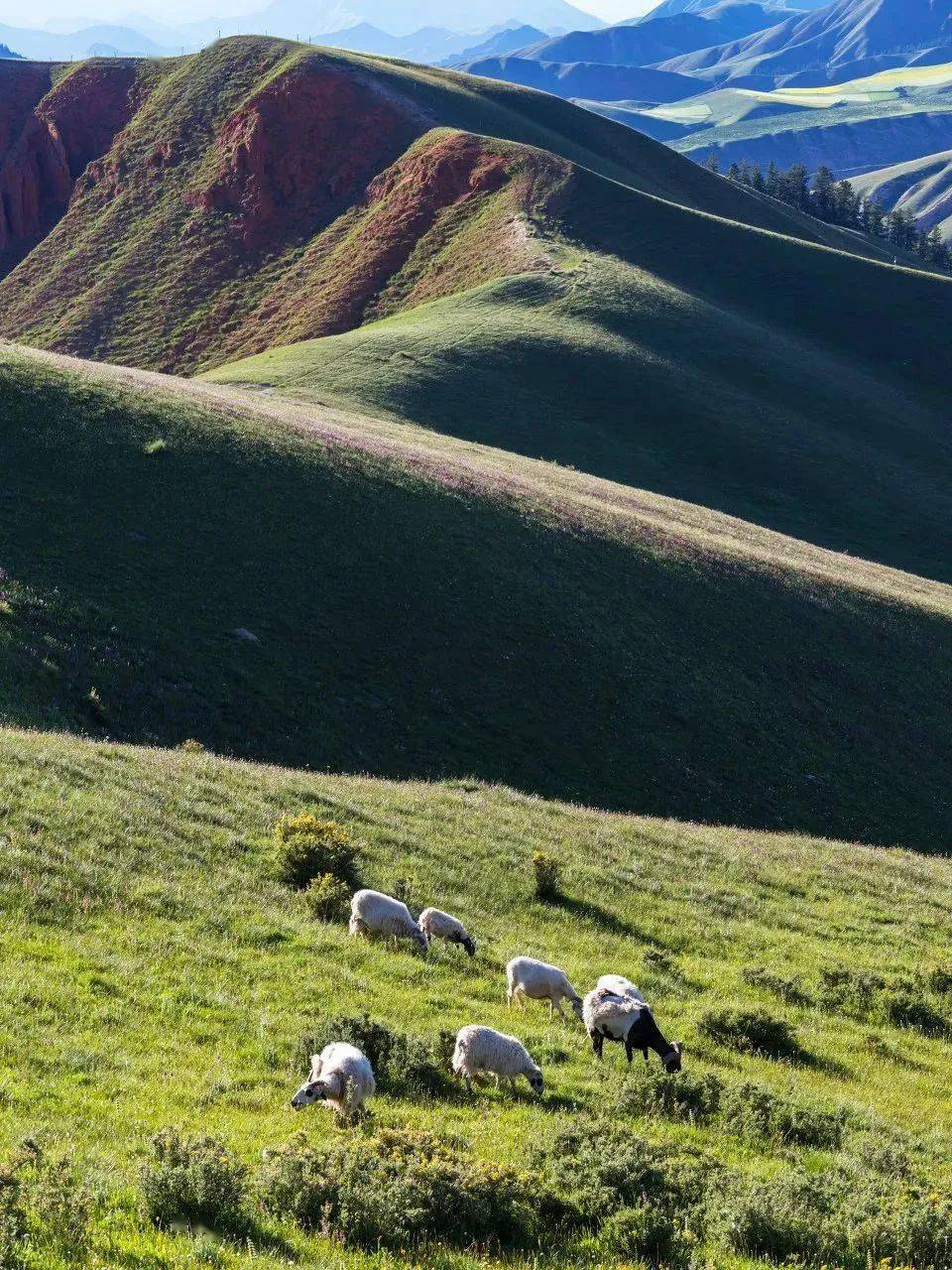 You have been Turn mountain ,
The mountain road is winding,You sleep in the car and wake up.
Travel thousands of miles a day,allBoundless green,
in this waystrong,in this wayPure,
Like it canwashingallTroublesomeMood.
Ultimate purity,
There is always someoneAs a new studentthe power of
yousuddenlybrightGot up,
From the eyes to the bottom of my heart.
In an instant, you just understood grassland .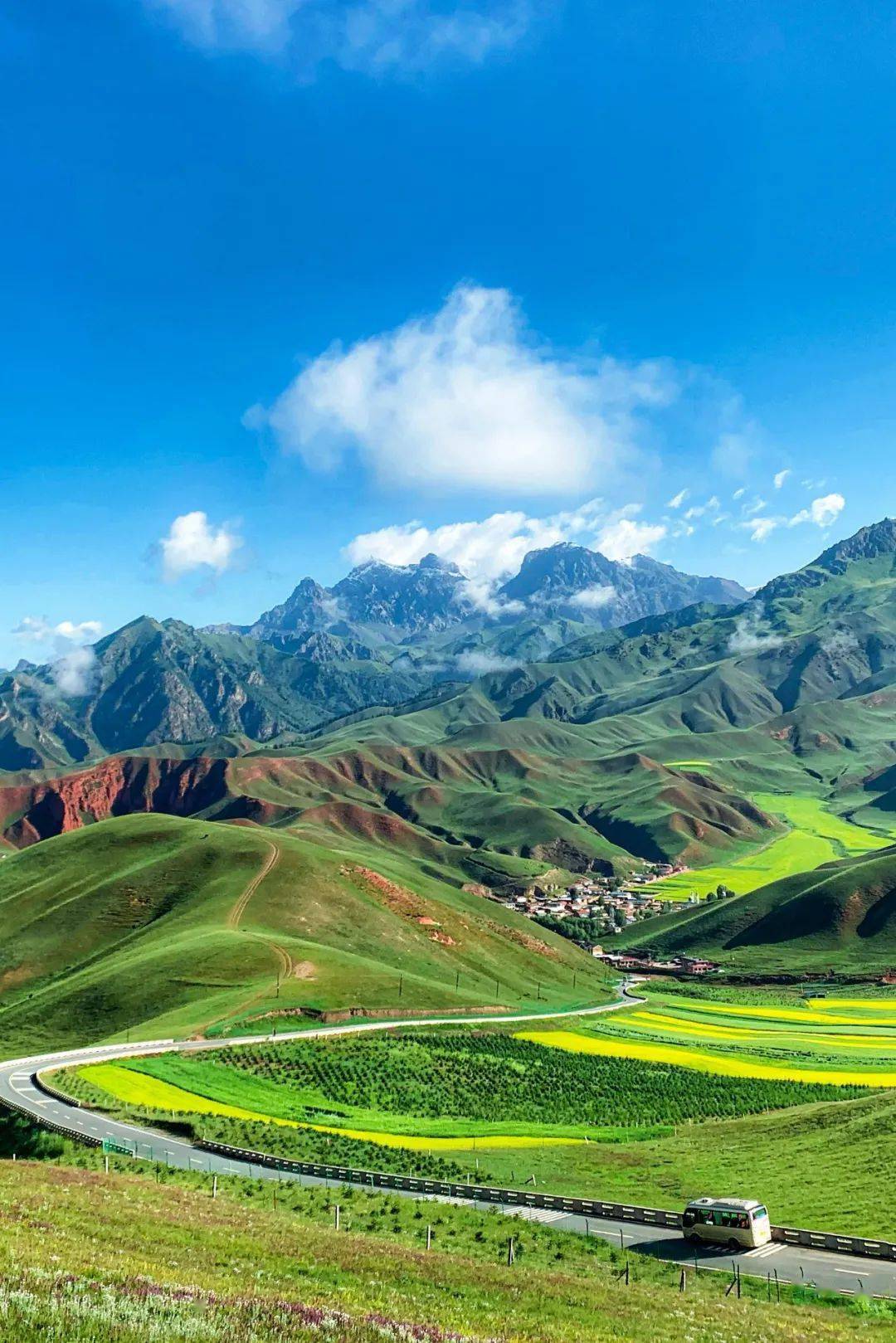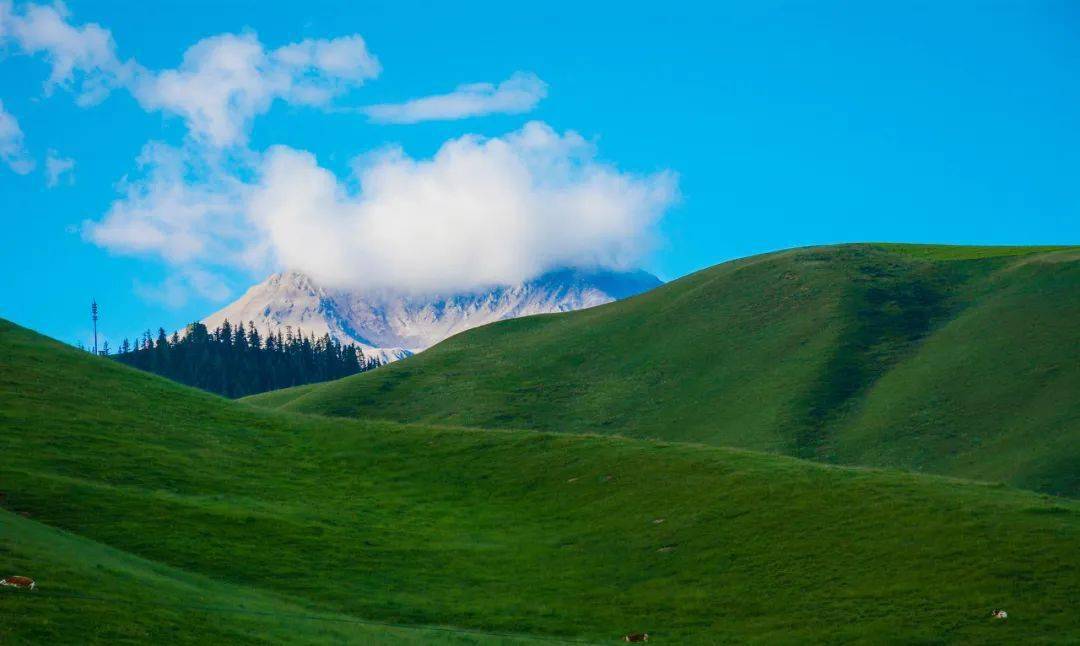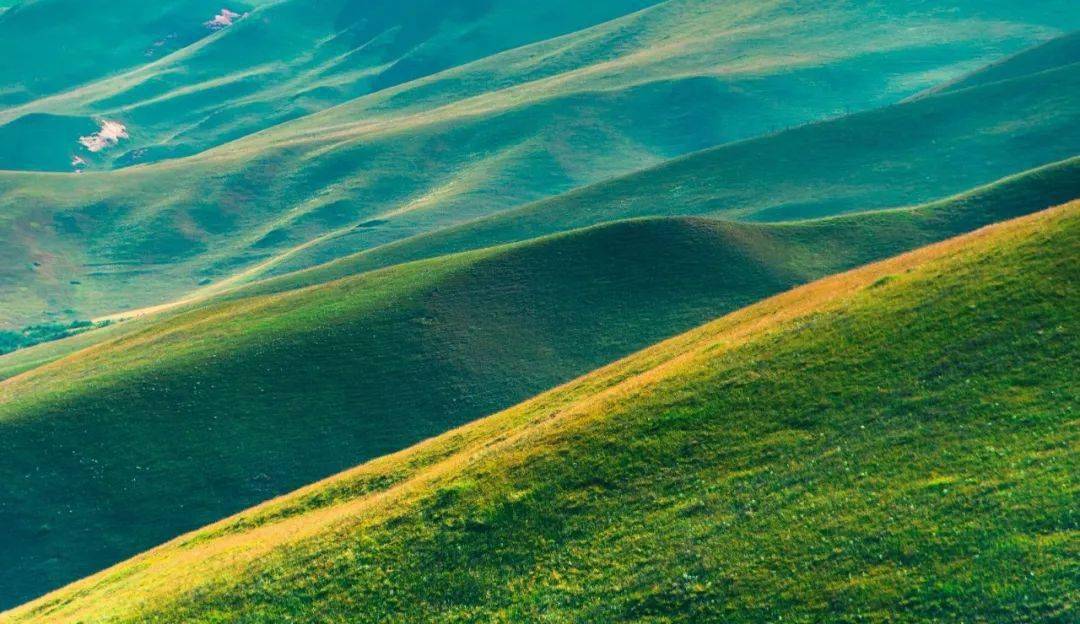 Chapter 4
Clouds white
I have never seen such a white,
Like the clouds in Qinghai summer
You can't wait to walk towards grassland ,
Flower after flower White as snow The cloud,
Lowland Hung on the horizon, covered Strong green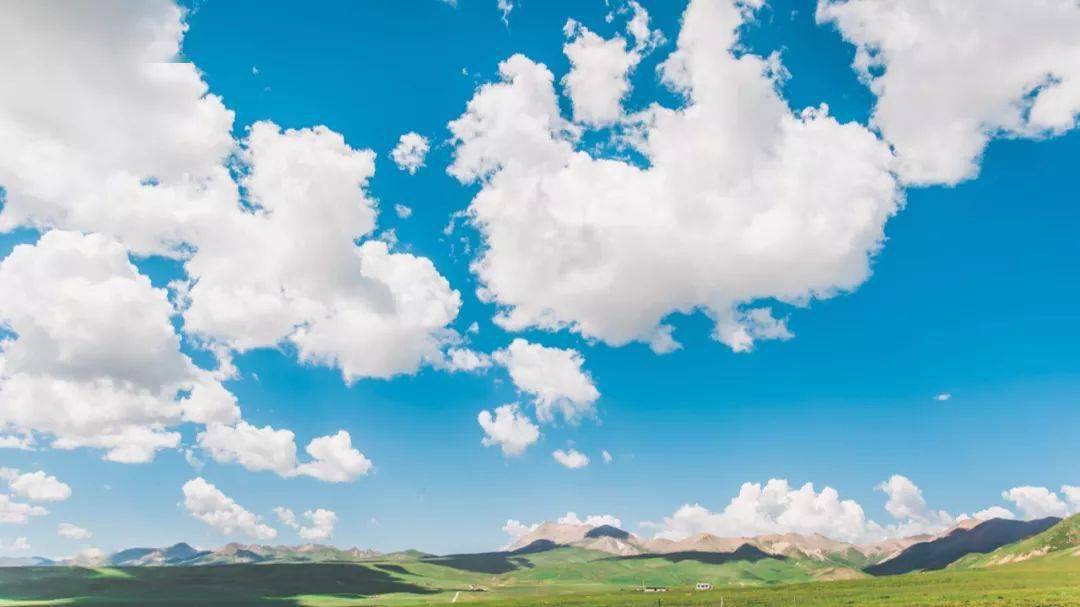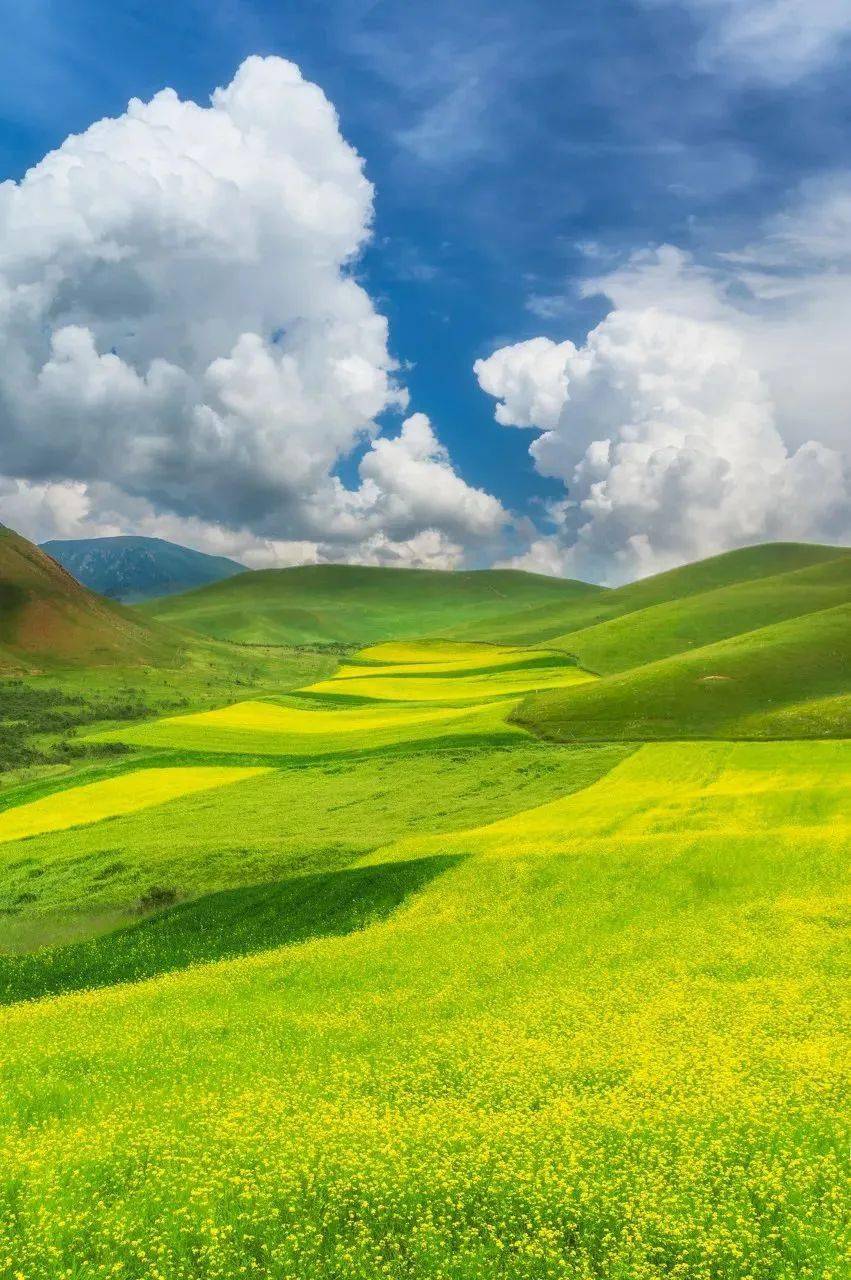 Riding on the plateau Cool wind of ,
They are on top of your head Move slowly ,
In a daze, it seems to be Bashing .
Mountains Ups and downs in the distance, Baiyun Curl through
Cattle and sheep Group, stream Clear, Rape blossoms Bright…
Yunjuanyunshu, your thoughts seem to have slowed down, drifting into the distance
"The wind far away is farther away than far away,The sound of my piano is sobbing, and there are no tears,I return this far away to the grassland."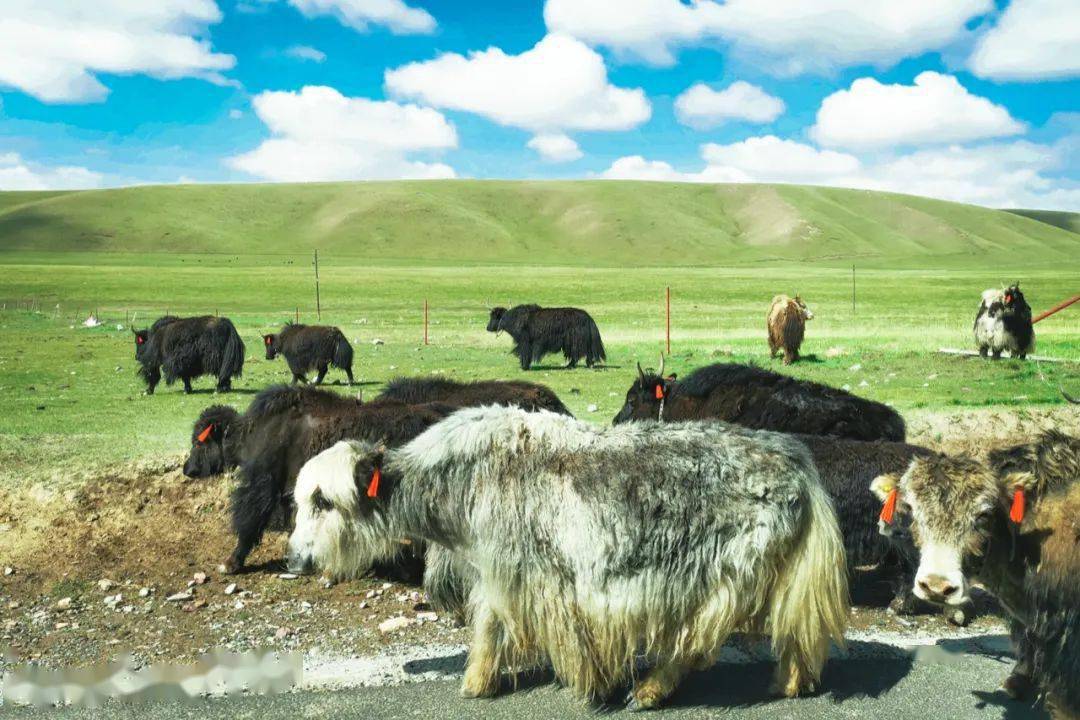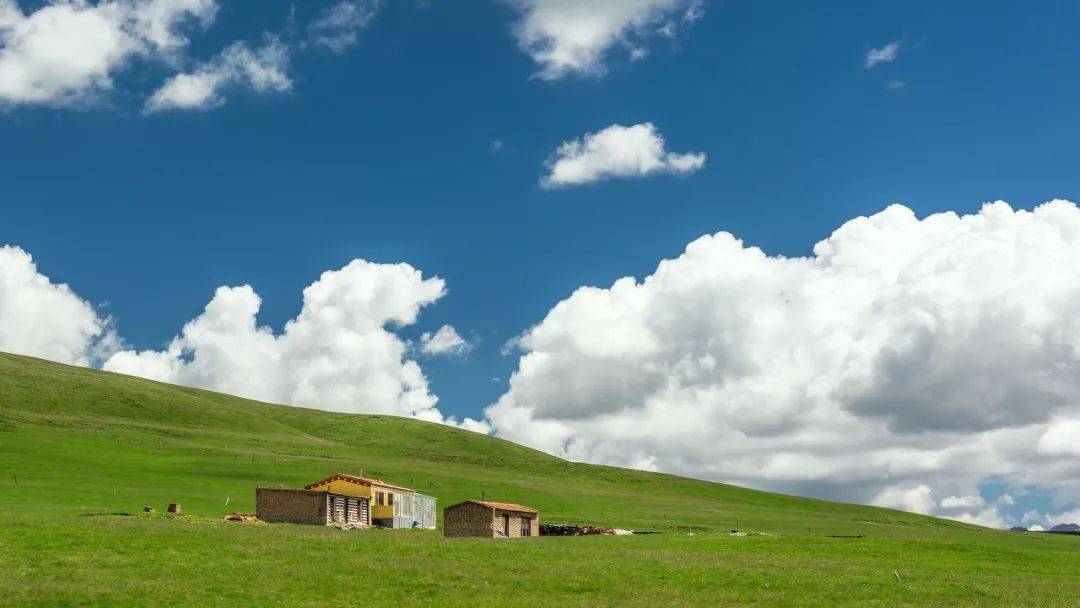 Chapter 5
Lake blue
I have never seen anything like this blue ,
Like summer Qinghai Lake general
Qinghai Lake,
Walk eight hundred miles with the wind
Eight hundred li Dark blue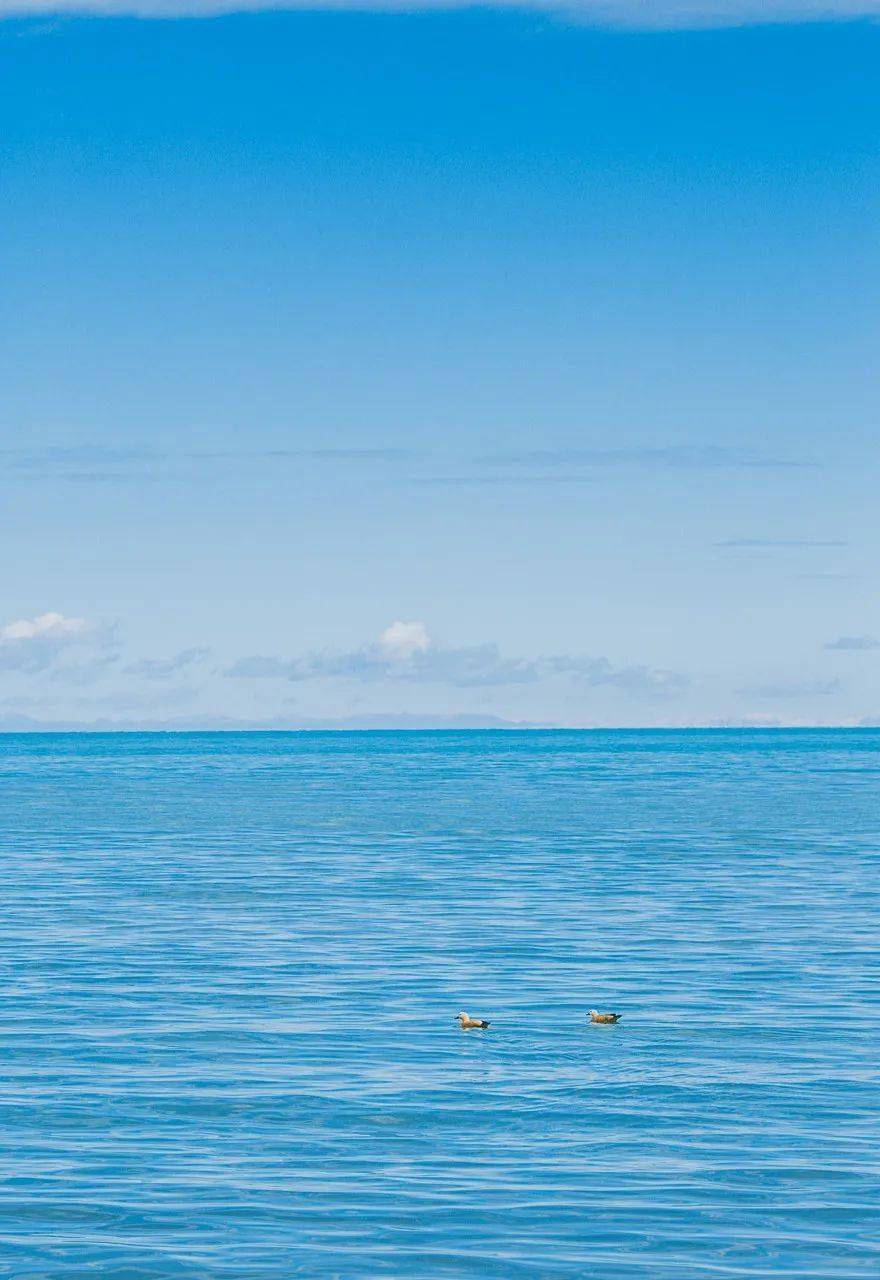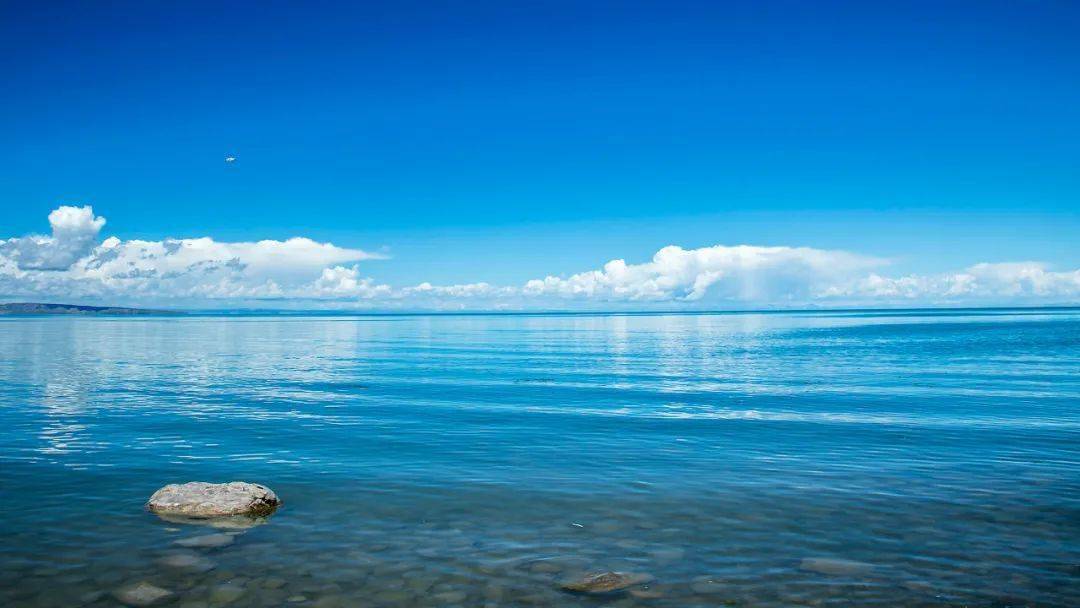 Lake Heart ,
Like many blue onesAccumulate
Mind-blowingImmersedAmong them, it took a long time to recover.
At the junction of water and sky, gradually changing
At the end, it seems to beCastle in the Sky.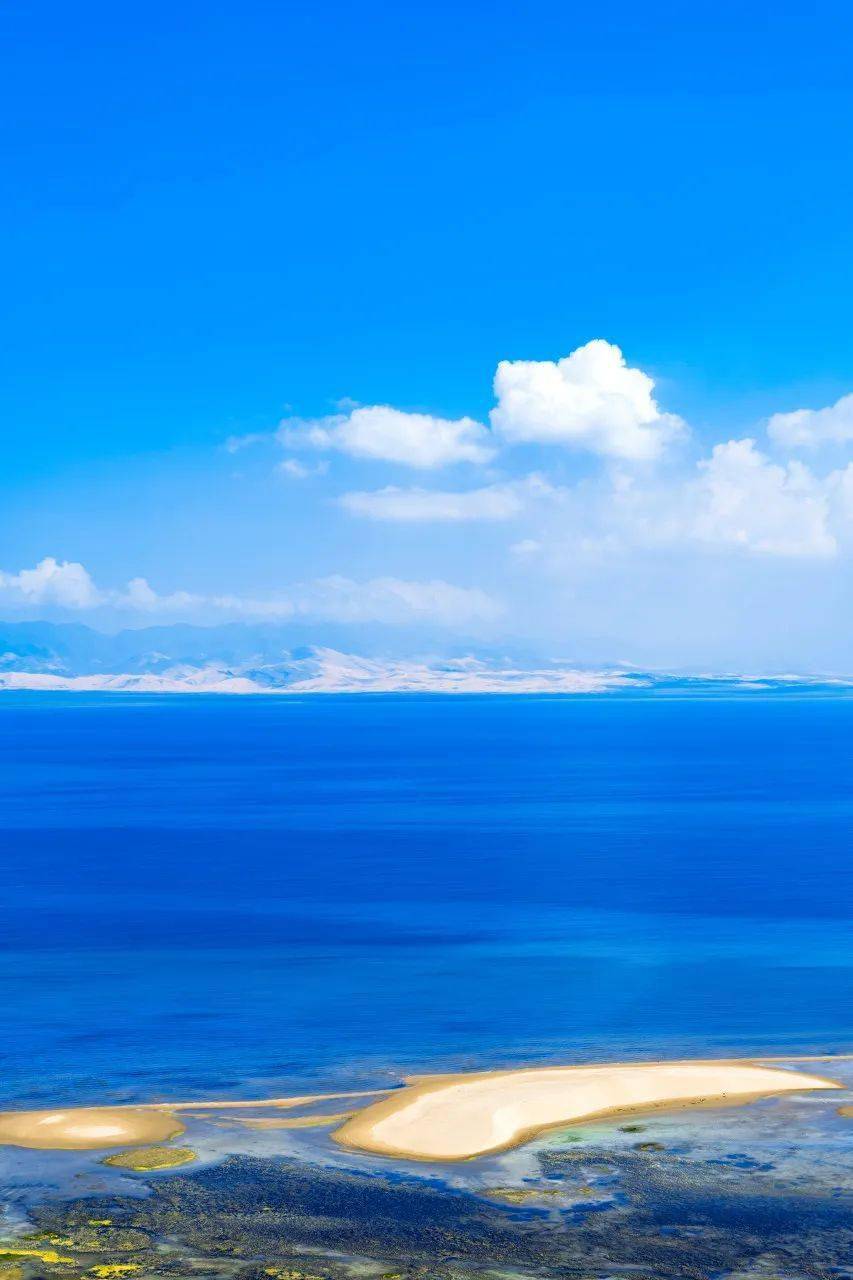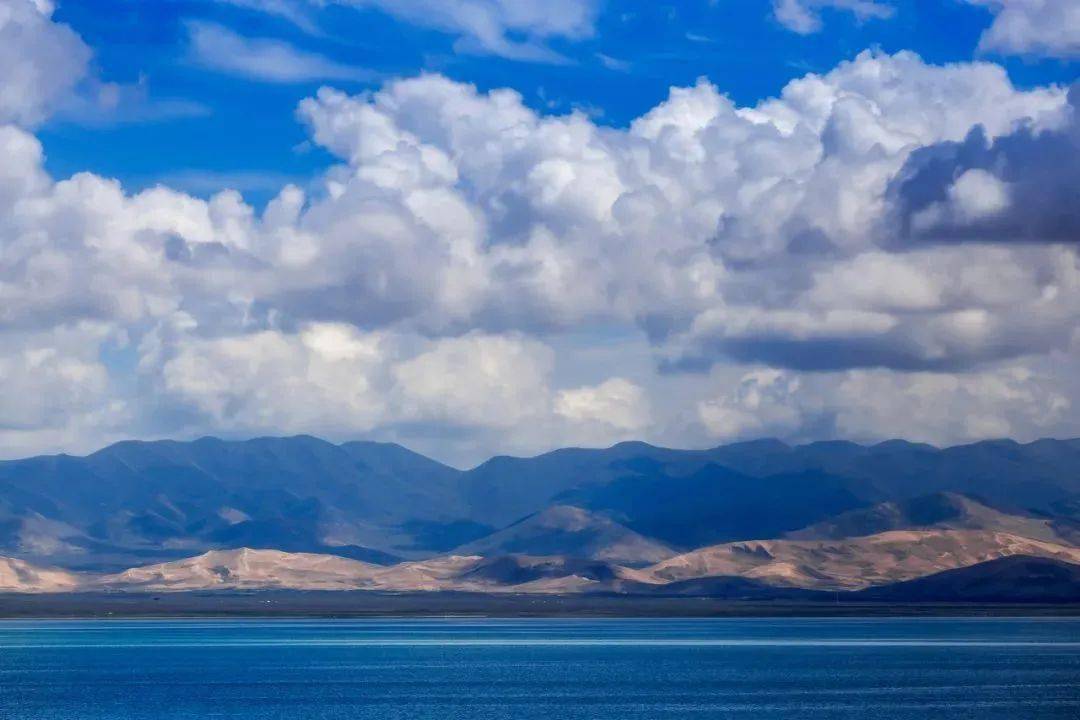 "Chinese National Geography" Once described Qinghai Lake like this:
"Many lakes are loved by people for their beauty and beauty.
Qinghai Lake alone,Stretch magnificence into a kind of plain, and change Xiuqi into a kind of majesty"
At this Broad and pure of blue in,
You can always find a calm .
A little closer to the pure sky,Farther away from the hustle and bustle of the world.
You suddenly thought Haizi The poem:
"Let's go, towards this blue sea.
In the depths of the sea, the stars are shining, just like the sky"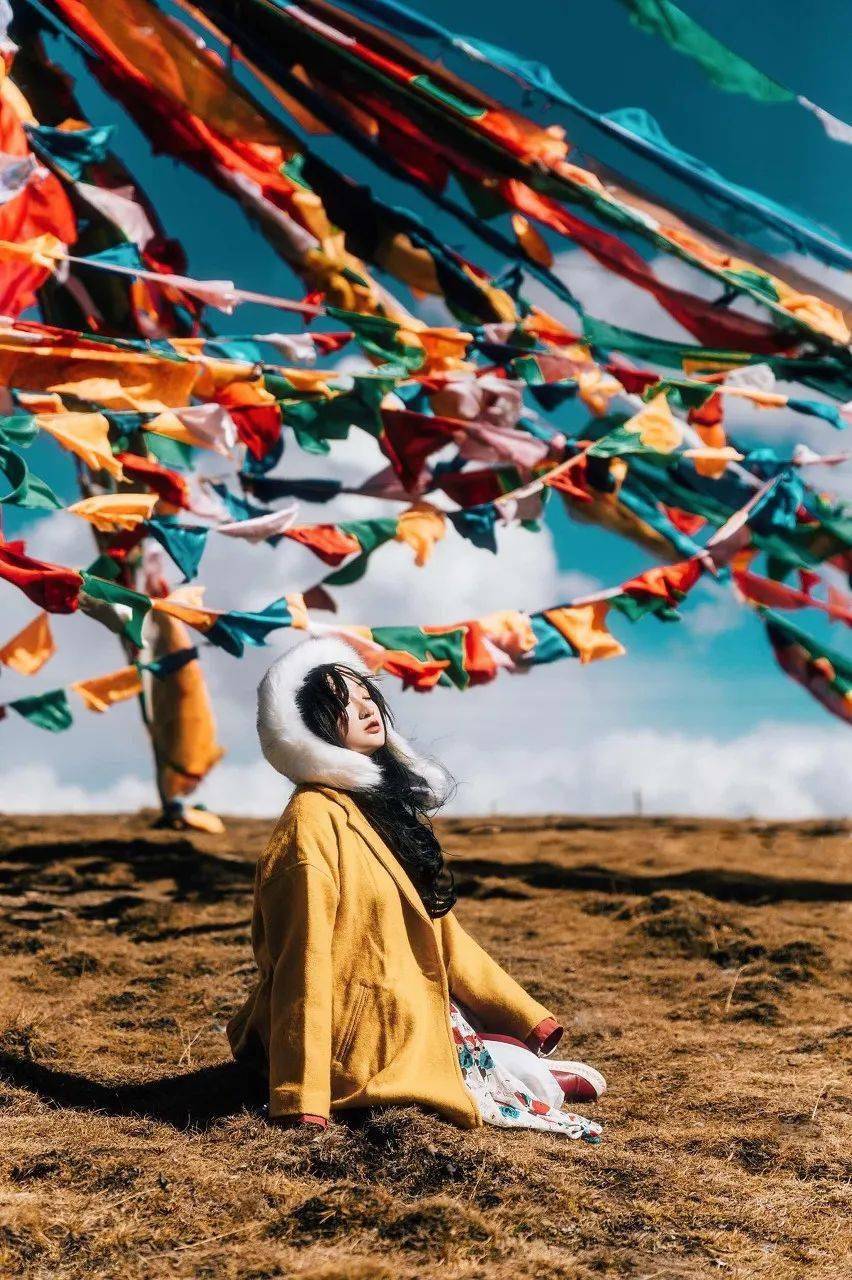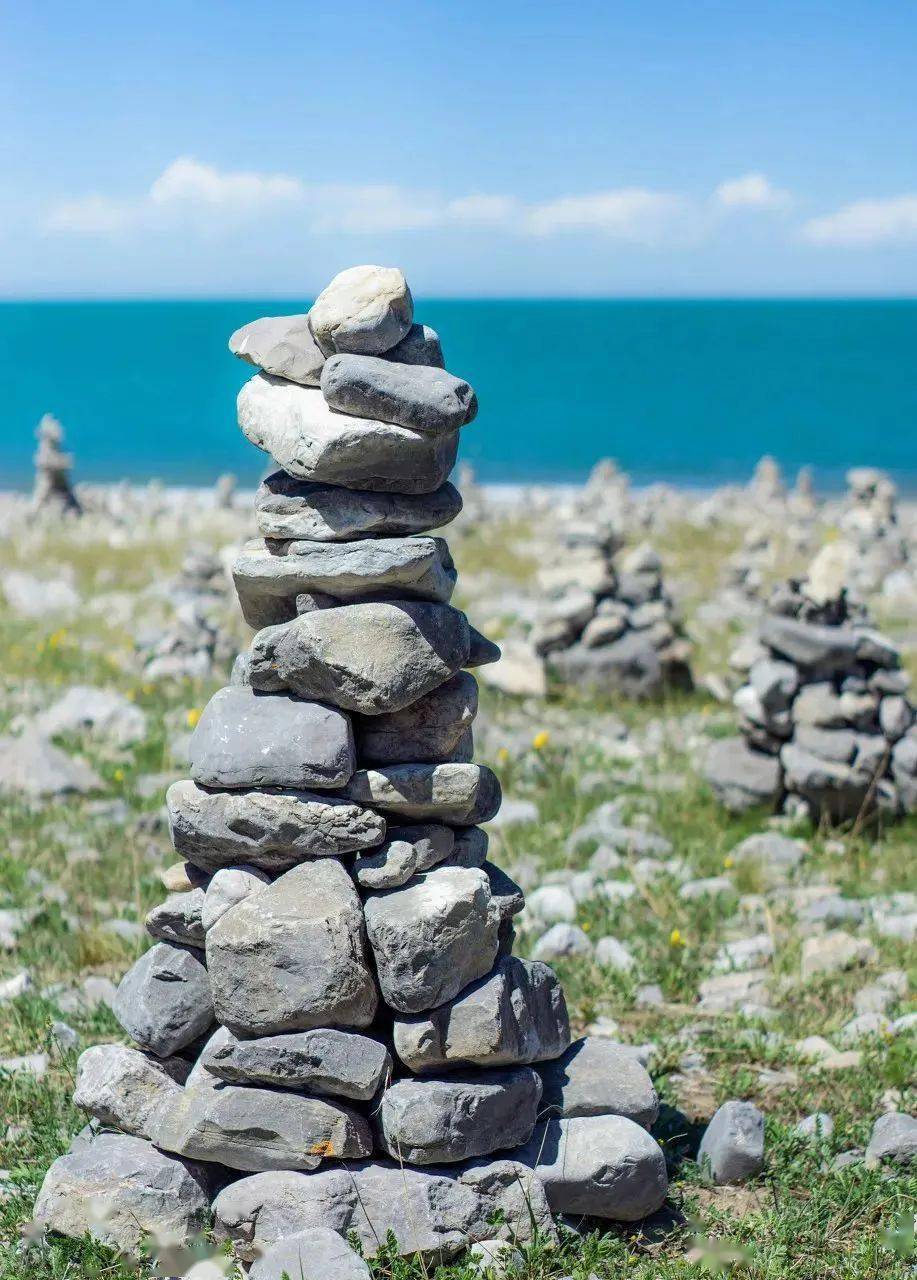 Chapter 6
Temple red
I have never seen anything like thisred,
Like summer in QinghaiTa'er Templegeneral
Sunlight Allure
That touchThick red,
ShiningWhite Tower,ColorfulPrayer flags
MoreVivid and vivid
ancientfaith,
The silence speaks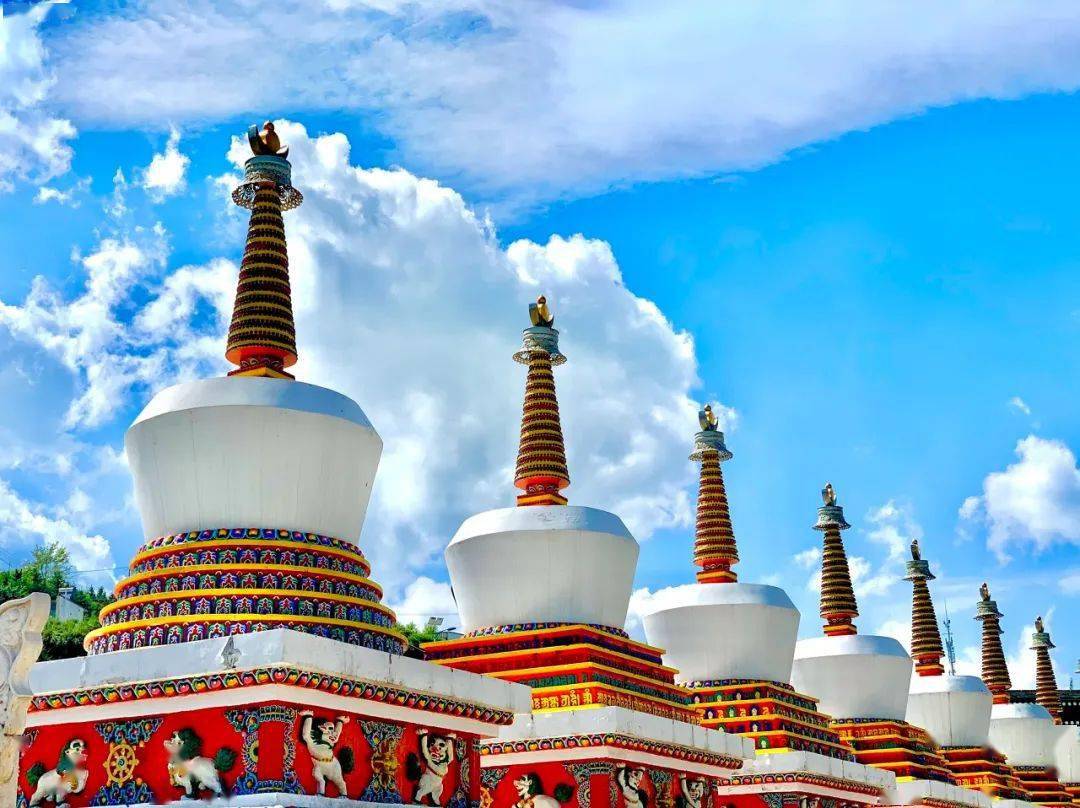 Chapter 7
Magnificent
I have never seen anything like thiscolor,
Like summer in Qinghaisalt lakeversusYadangeneral
You must go and see,
On this planet,Not seen elsewhere uncanny workmanship
God,Seems extra eccentric
Treasure allMagnificent,
Have been sprinkled into this ultimateIn desolation and solitude
Sealed for thousands of years,Just for you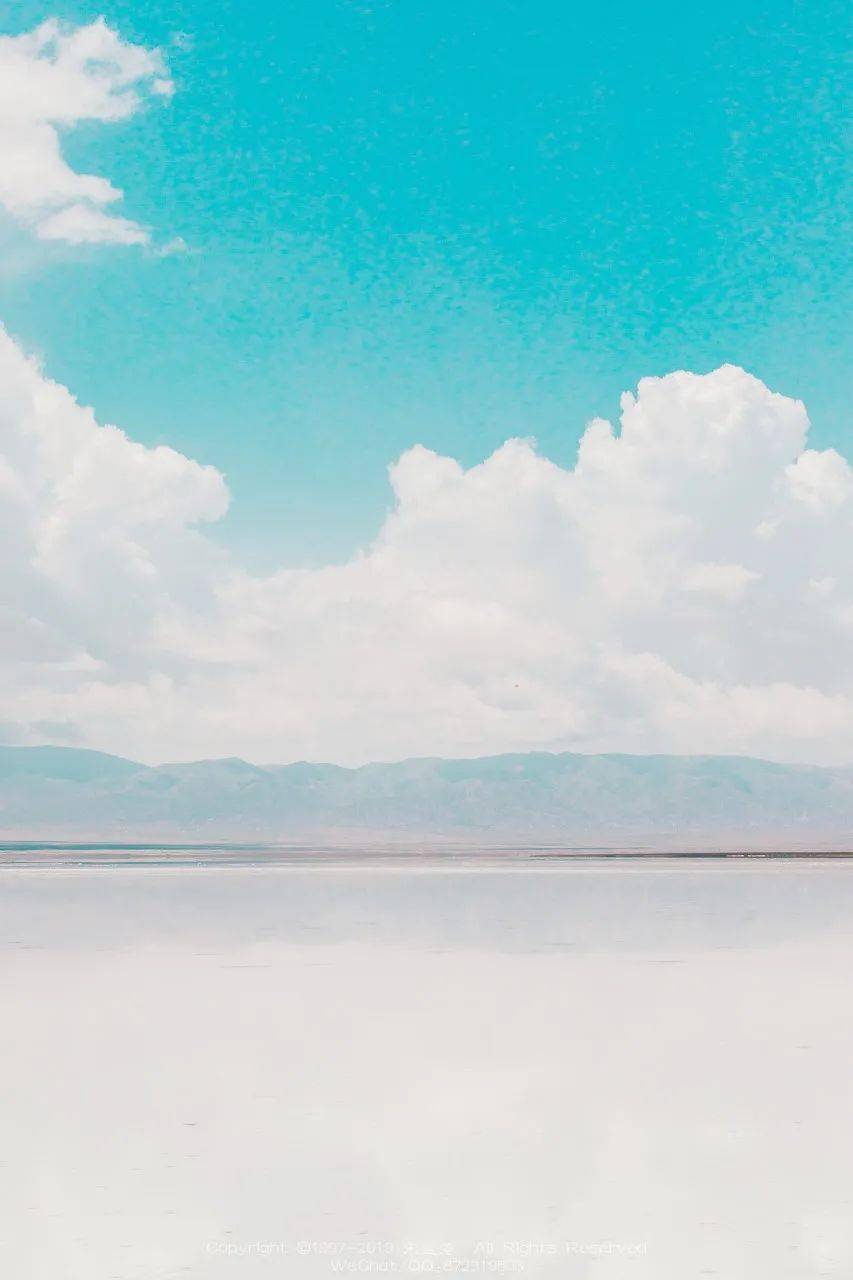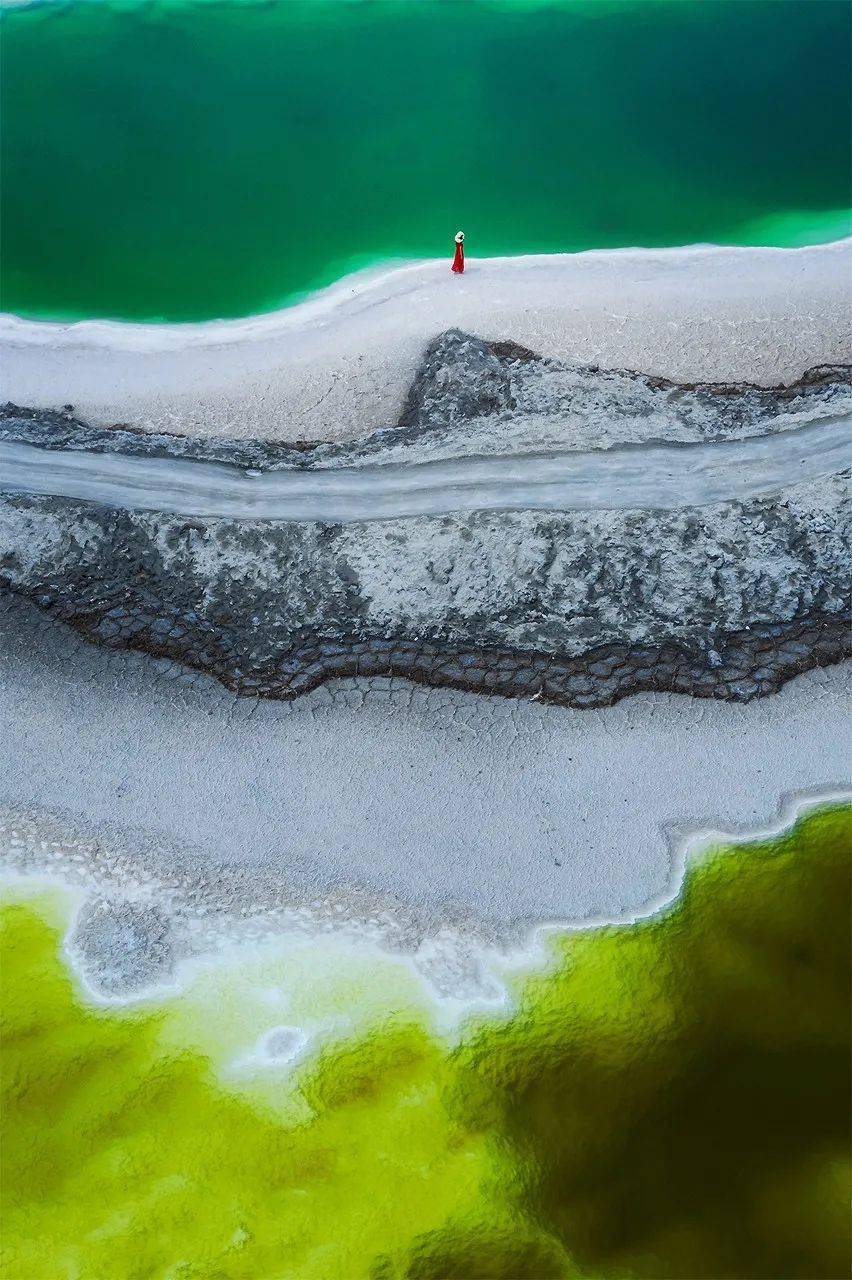 National Highway 315
When you drive here,
Extreme lonely , Infiltrate every inch of land
Endless barren
Barren likeAncient timesera
Barren likeThe heart of no refuge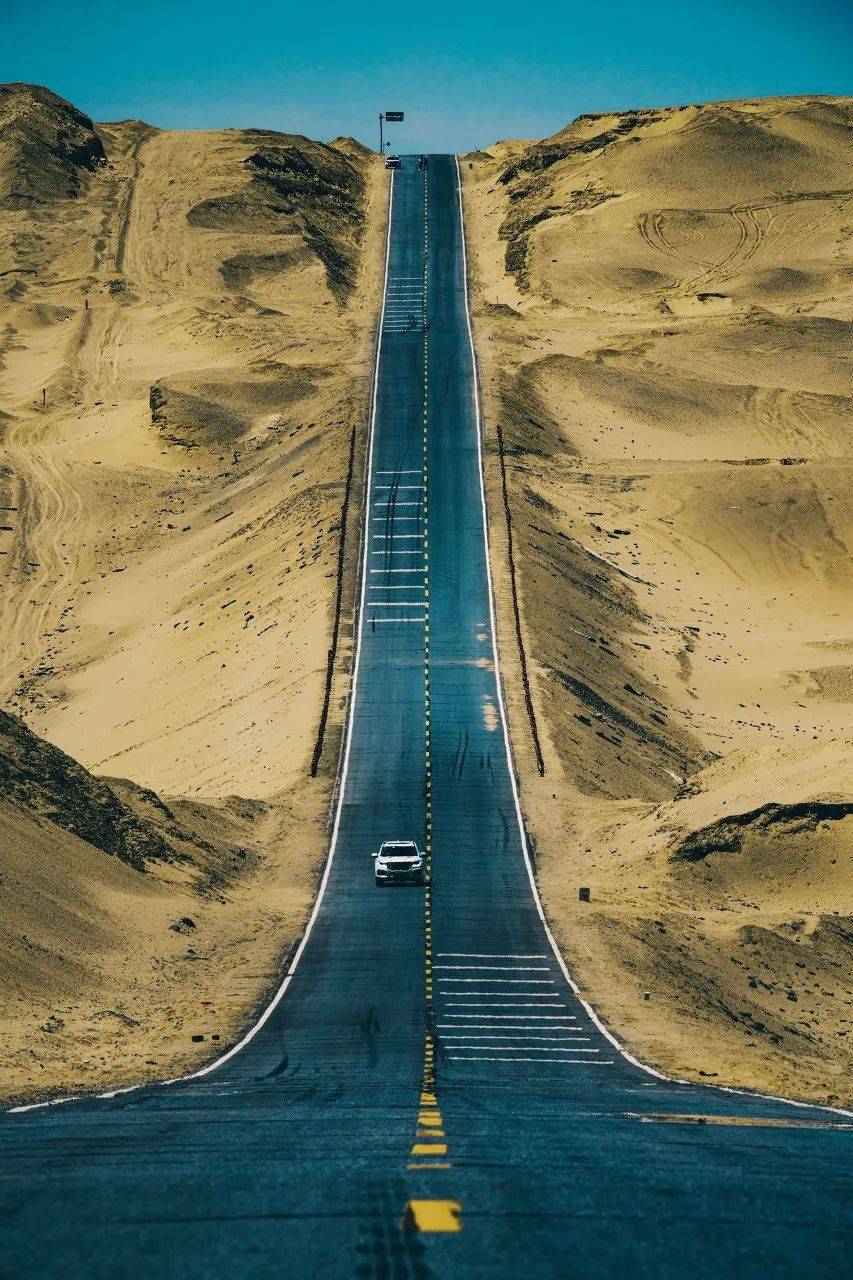 Drive in"Mars OneHighway"
Rough surface,nearcruel
Wind in the earwhimper, As the end of the world
jumpIn the eyesYadan group
As if suddenly emerging on the seaWhale back
Vaguely reveals a mysterious and hugevitality
"What is life,Life is not knowing what to do all the time"
You suddenly understand,Also suddenly relieved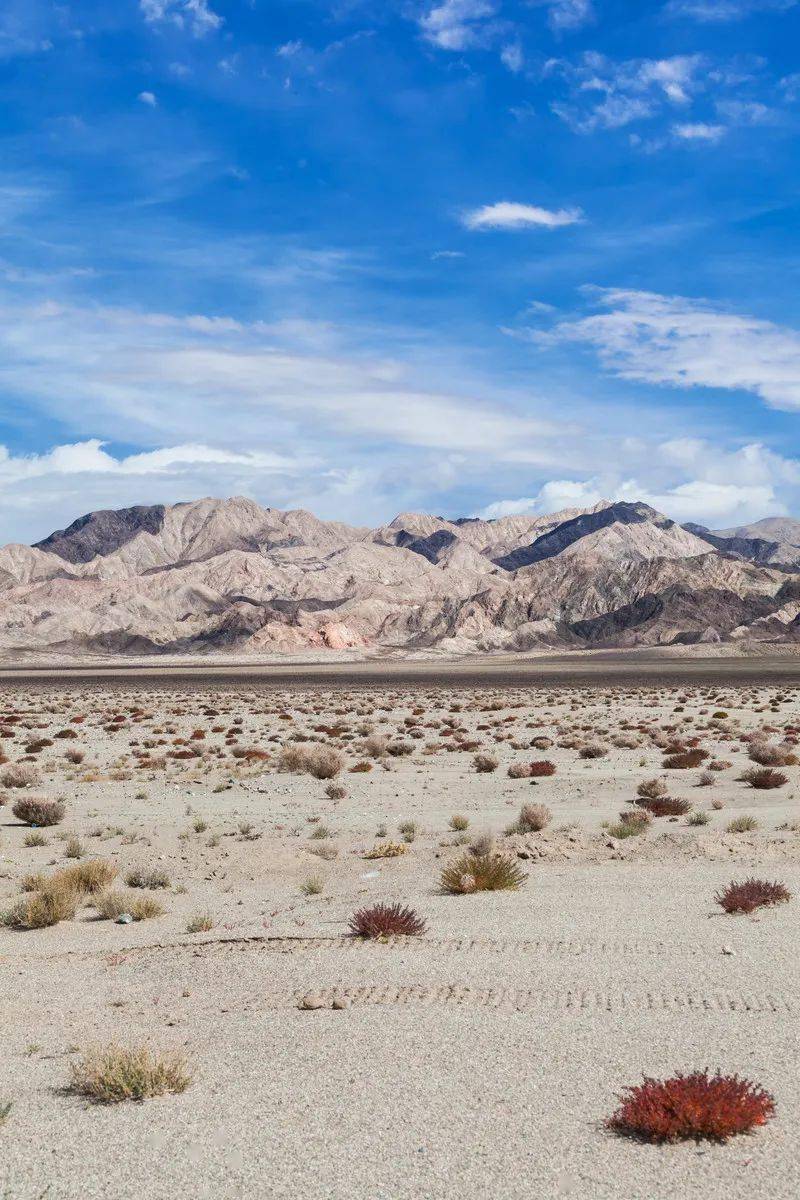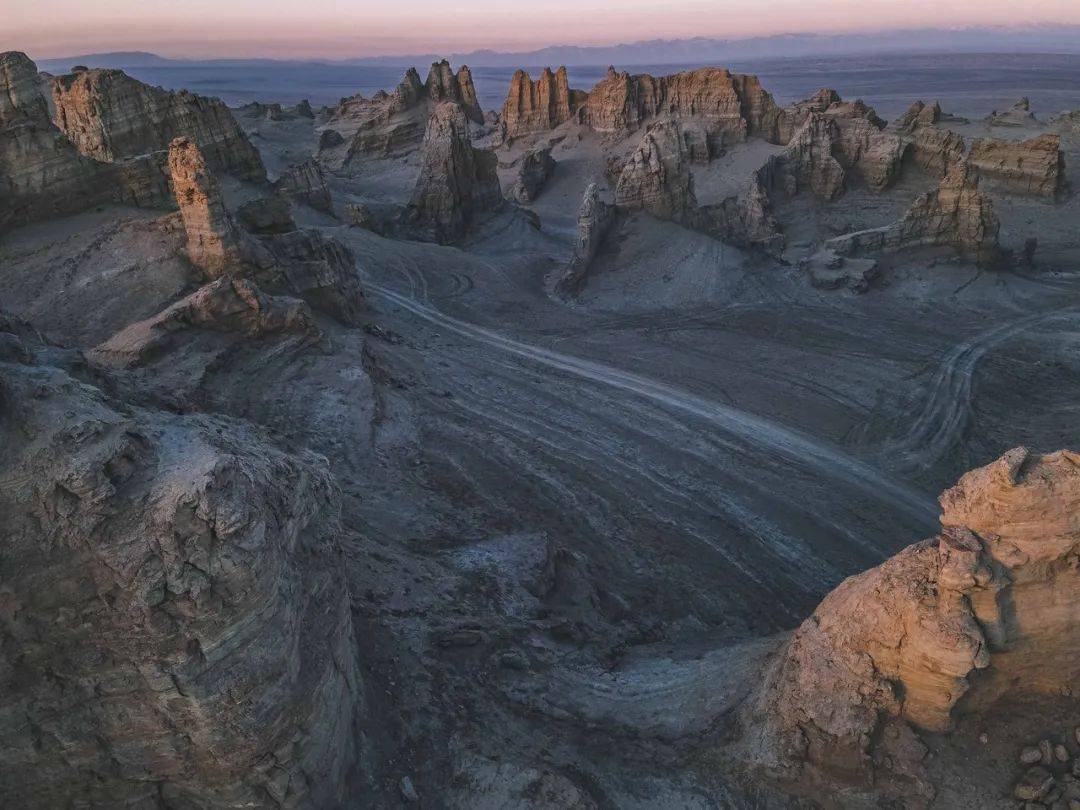 "Mirror of the Sky"-Chaka Salt Lake
Bathed in sunlight,
You stepped gentlyPure whitePureThe surface of the lake
The cloud is in the sky, the cloud is also in the water
The water is in the lake, and the water is in the sky
Can't tell where is water and where is sky
Far away,
A railroad trackReaching to the heart of the lake
SittingSea train, Into a pure fairy tale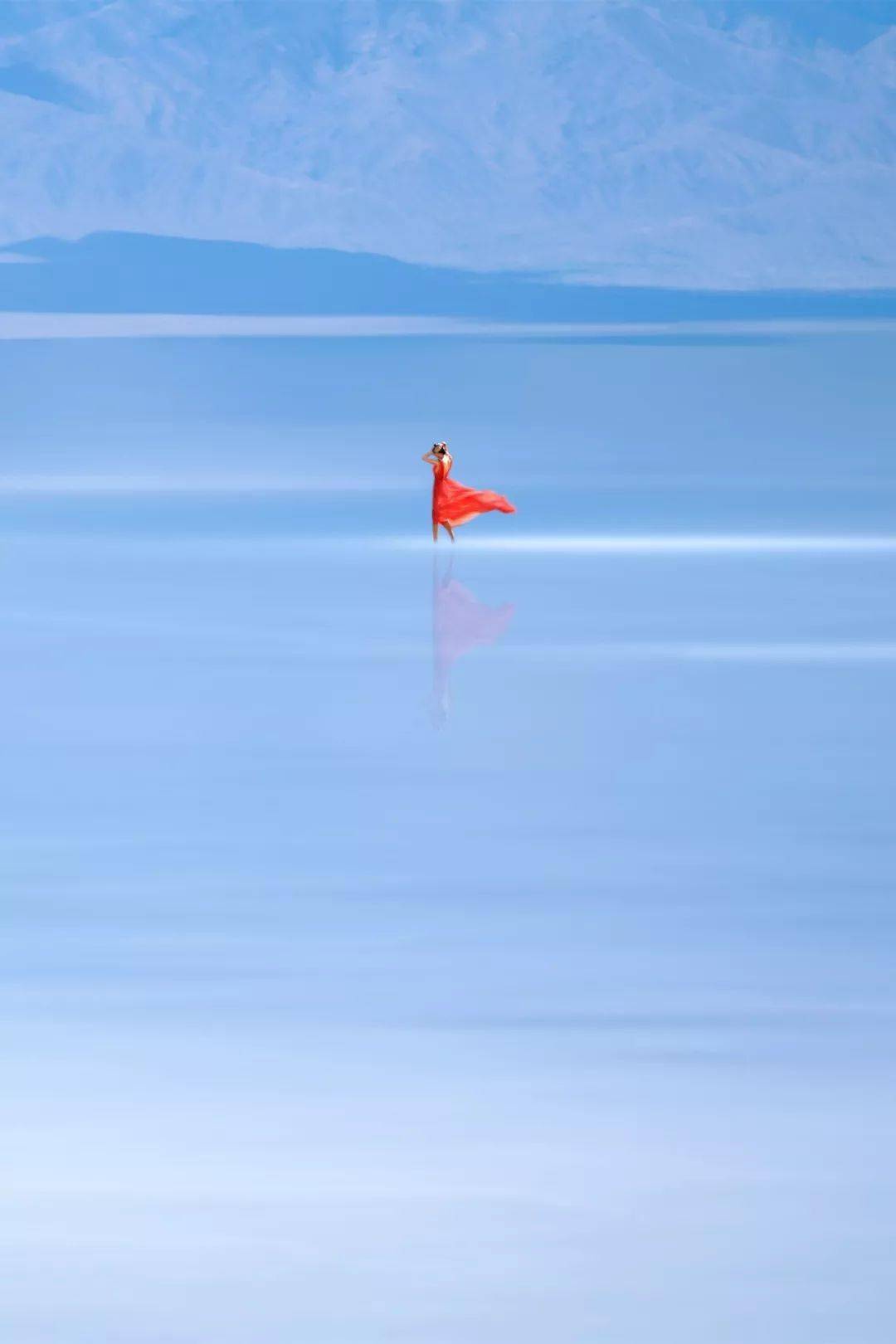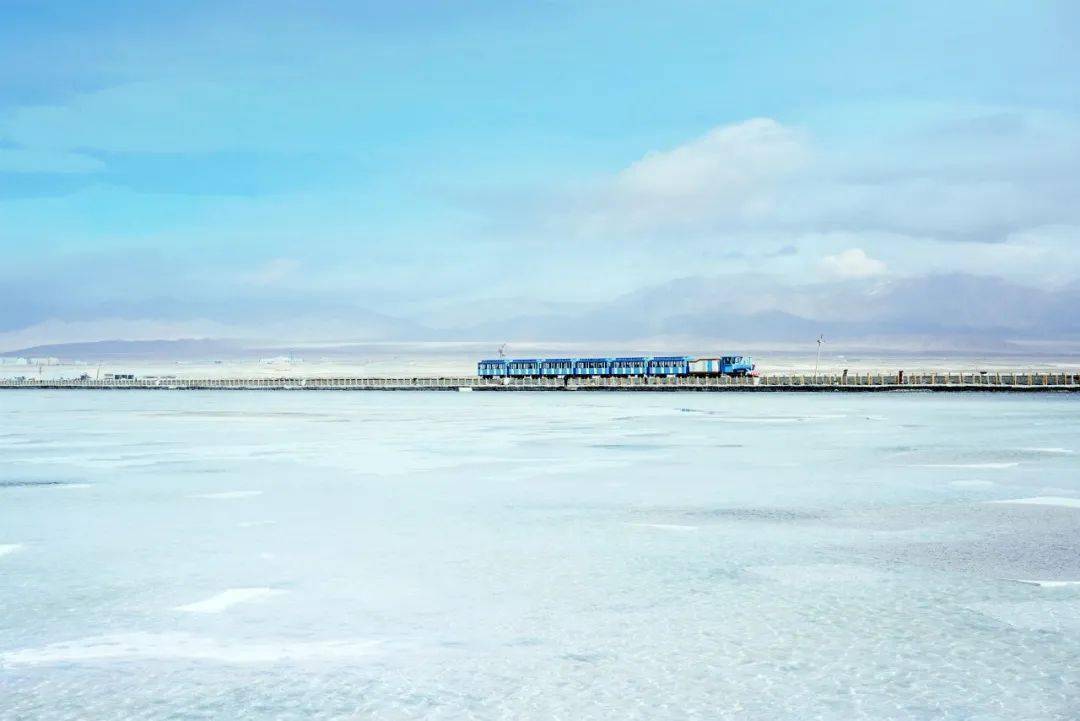 Waiting for the tea cardofStarry sky,
Seems to beMilky Wayroaming
Pluck a star into a dream
Freeze thisA summer night that will never be remembered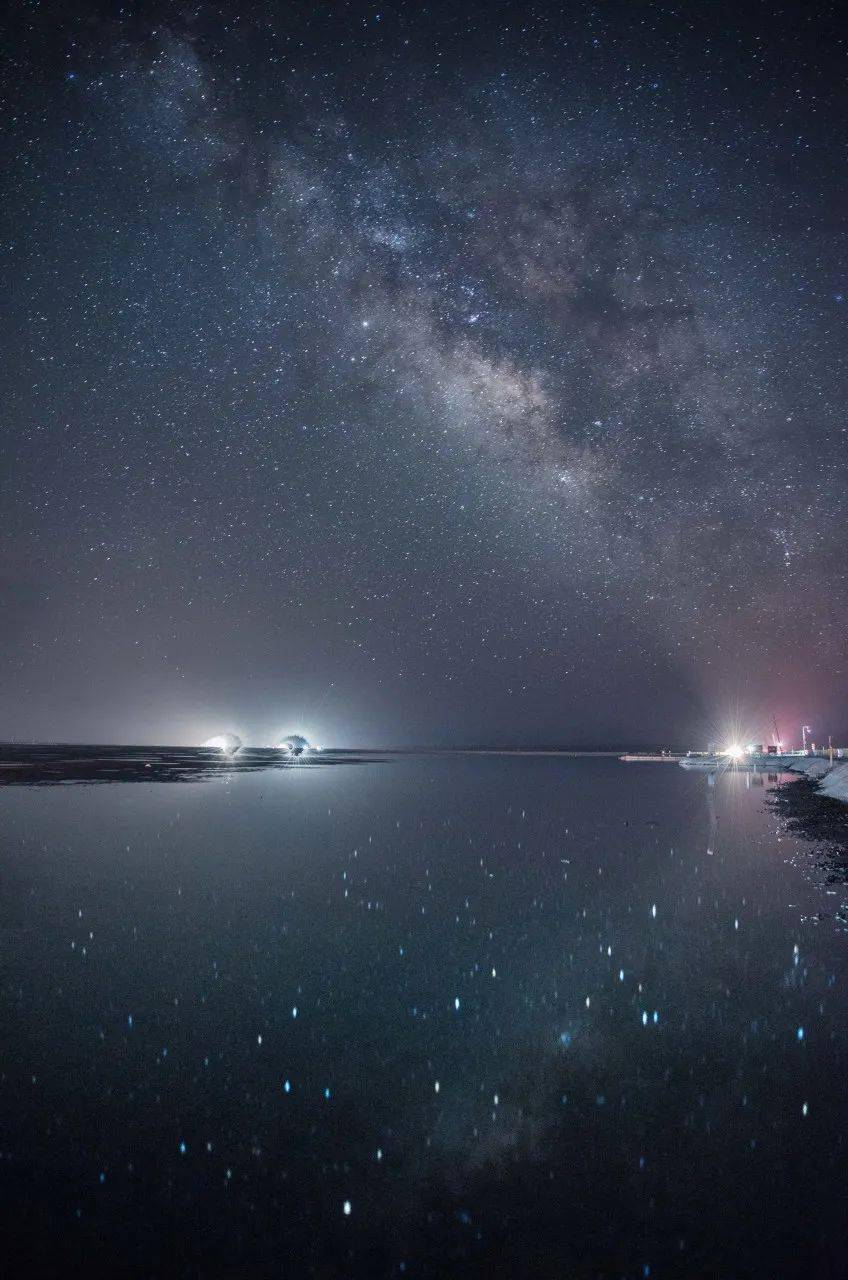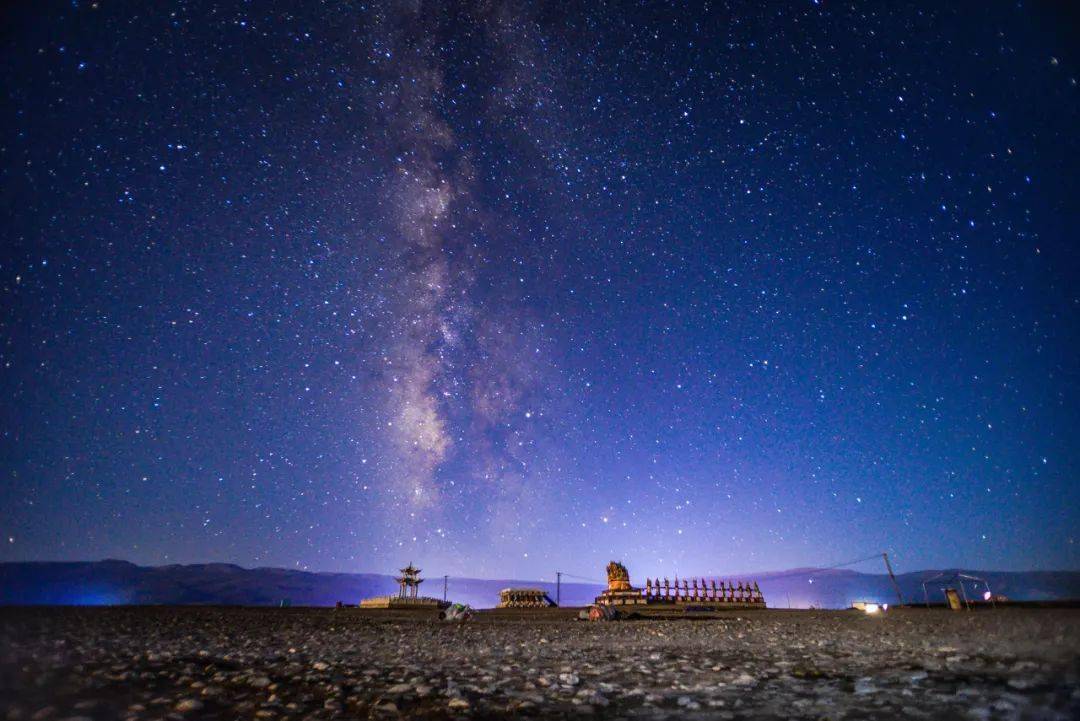 "China's Maldives"-Lake Kinel, Dongtai
When you go deep Qaidam Hinterland,
The eyes seem to have adaptedbarren,
Unprepared, a clear touchMint Green, Burst into your eyes
White grains, Flashing dazzlingly.
As thin as a pearl, as cotton as white snow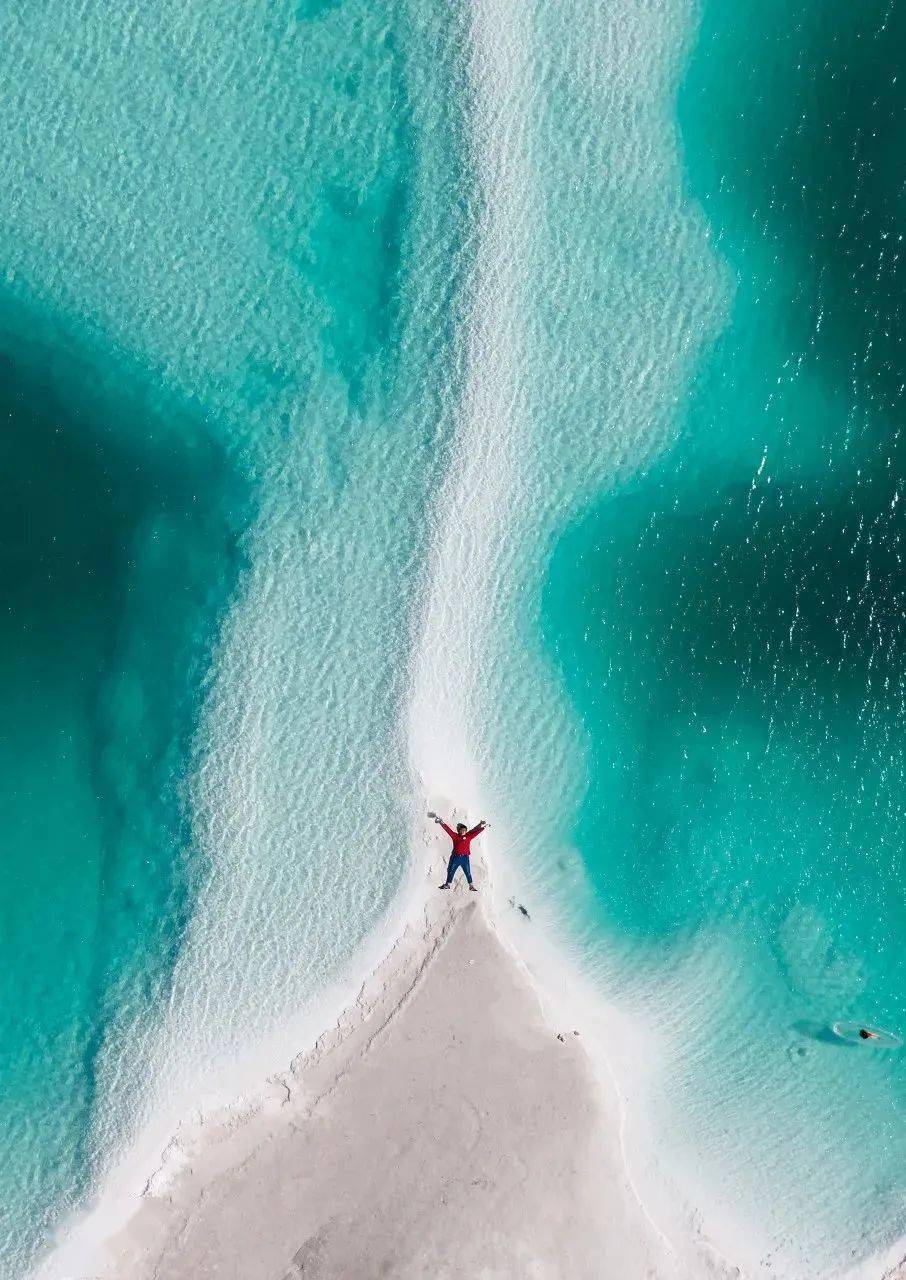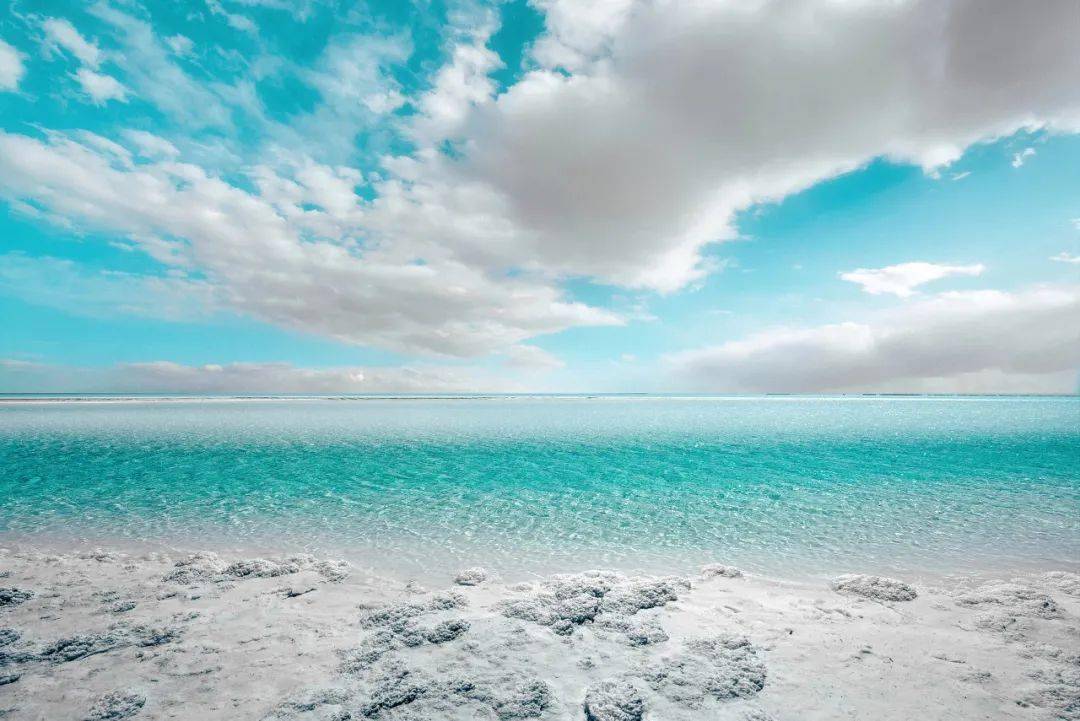 Xitaijinel Lake
You are drivingNational highway G315On, across the lake
One side isDark blueSuch as indigo, one side isEmerald greenClear
And you, it's vast Dividing line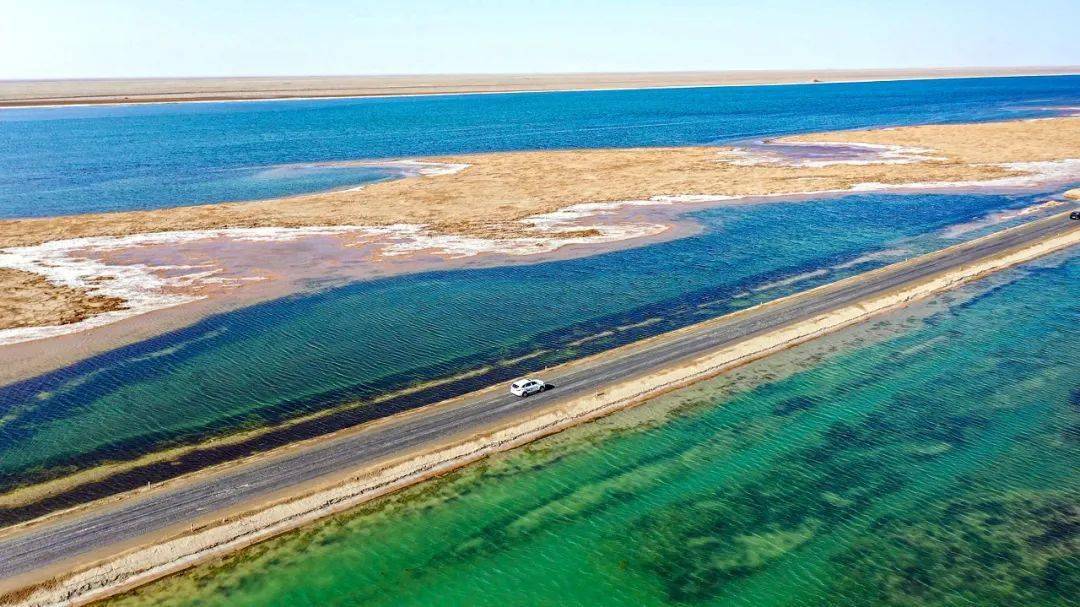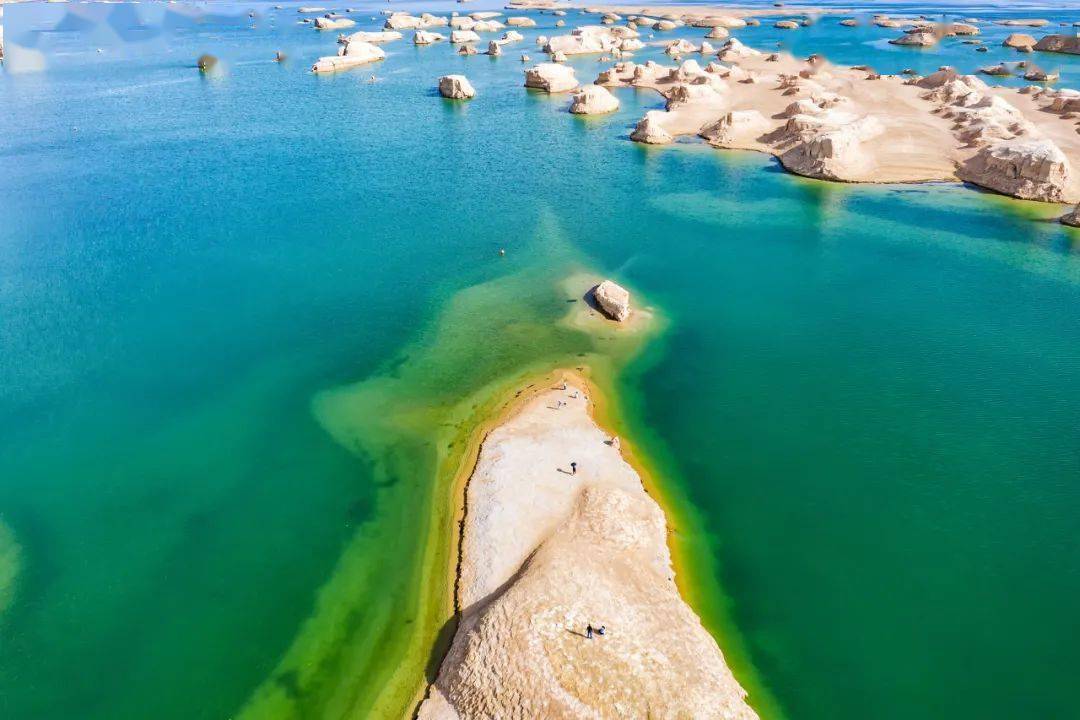 here has Unique in the world Yadan on the water
Like a shipRed-brown warship, Stand proudly
No amount of description, less than one-tenth of what you see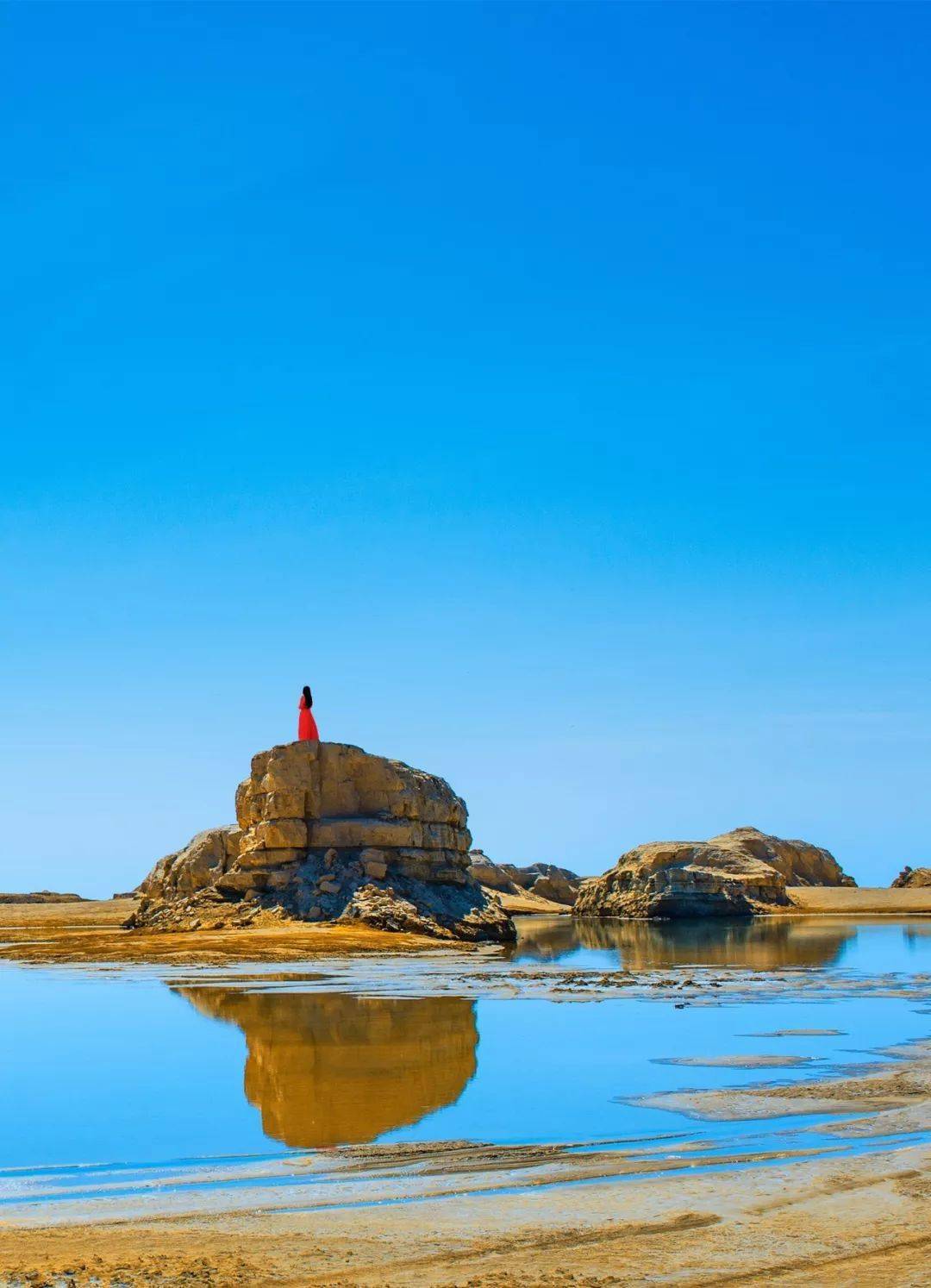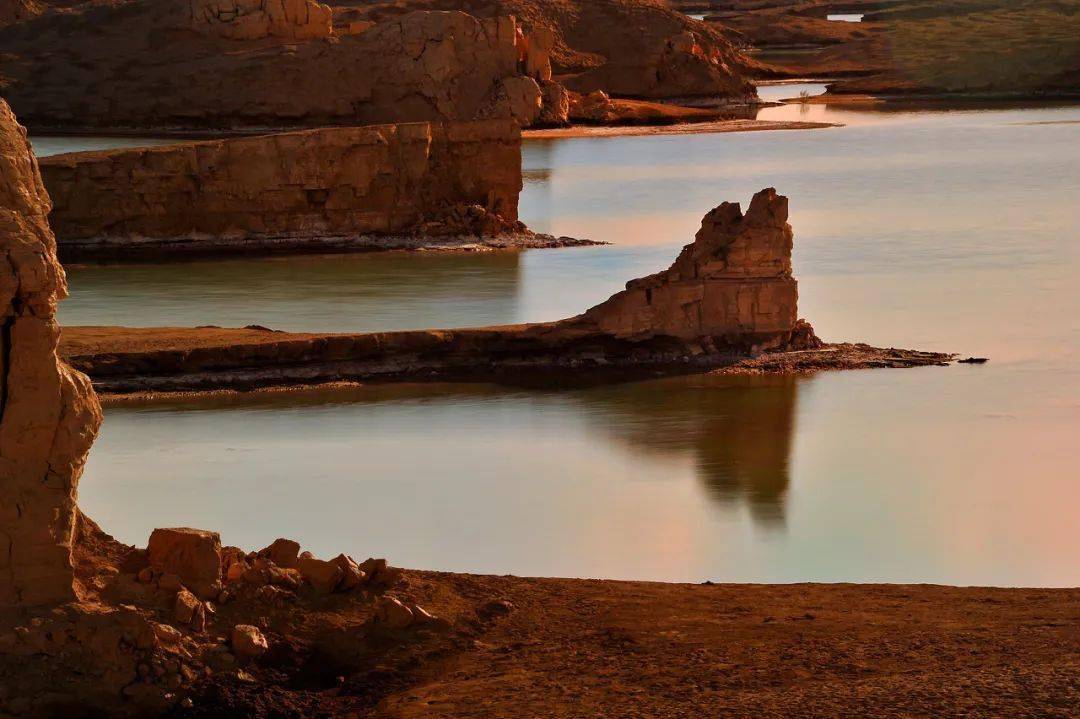 Dachaidan Emerald Lake
FromThe first time you saw it,I feelSo cool
IntriguingofPure,Hit the soul
Like a drop Tears ,Quietly dripping and blooming
Like a piece again Jade ,To fall apart
Large and small lakes
Blue, green, yellow…
Crystal clear, changing luster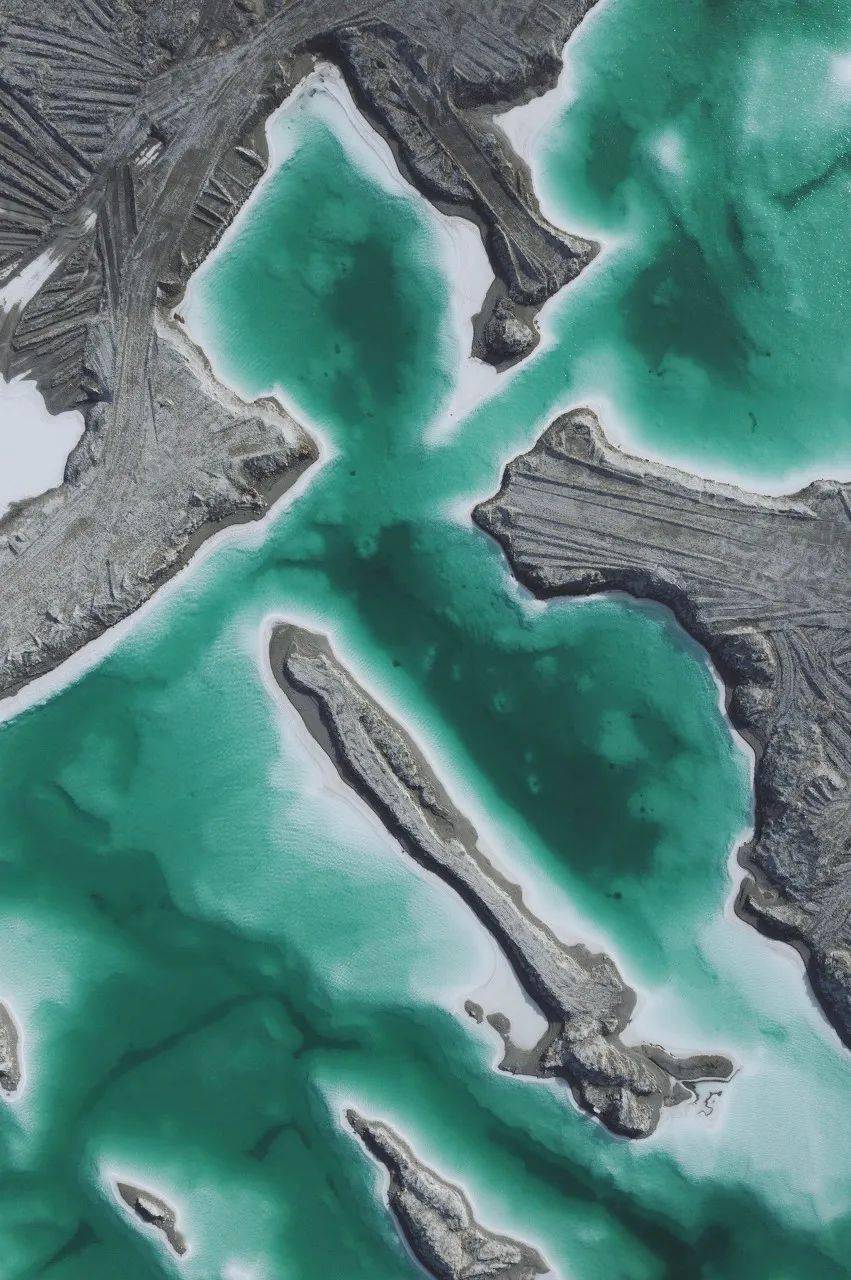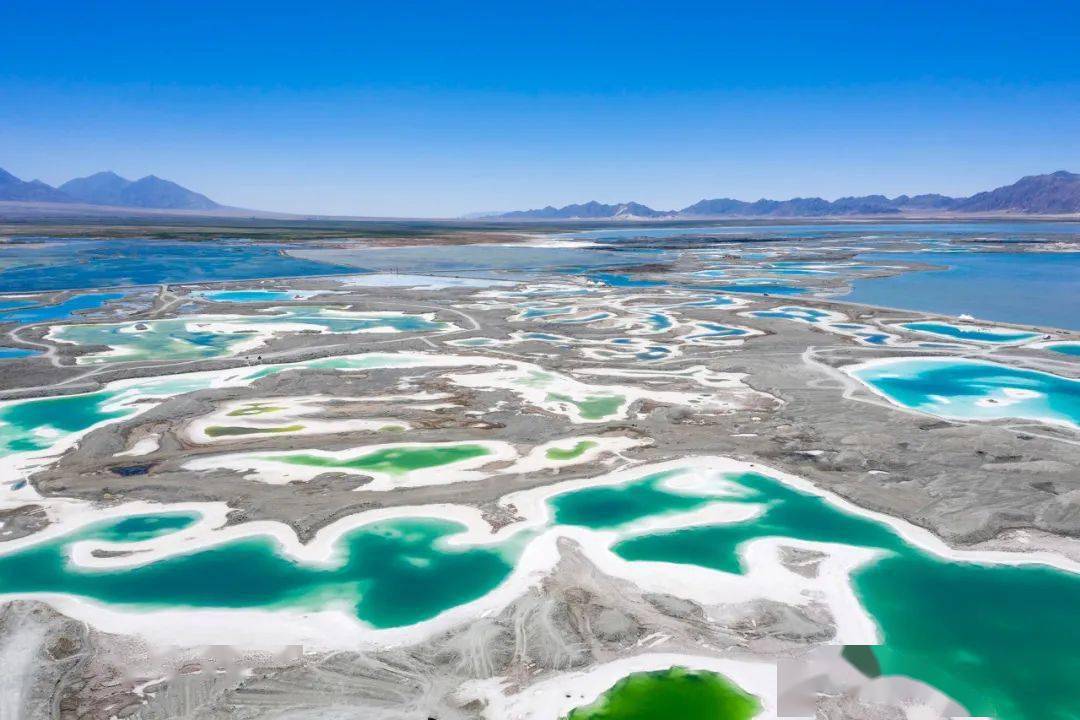 Chapter 8
In another month, Qinghai will be in color
Qinghai has always had endless extreme landscapes,
When summer arrives, bathed in the rich and colorful,
The extraordinary craftsmanship of natural creation is even moreExtreme, stunning
All the beautiful colors,
All the ultimate experience
You can be here 8 lines Found in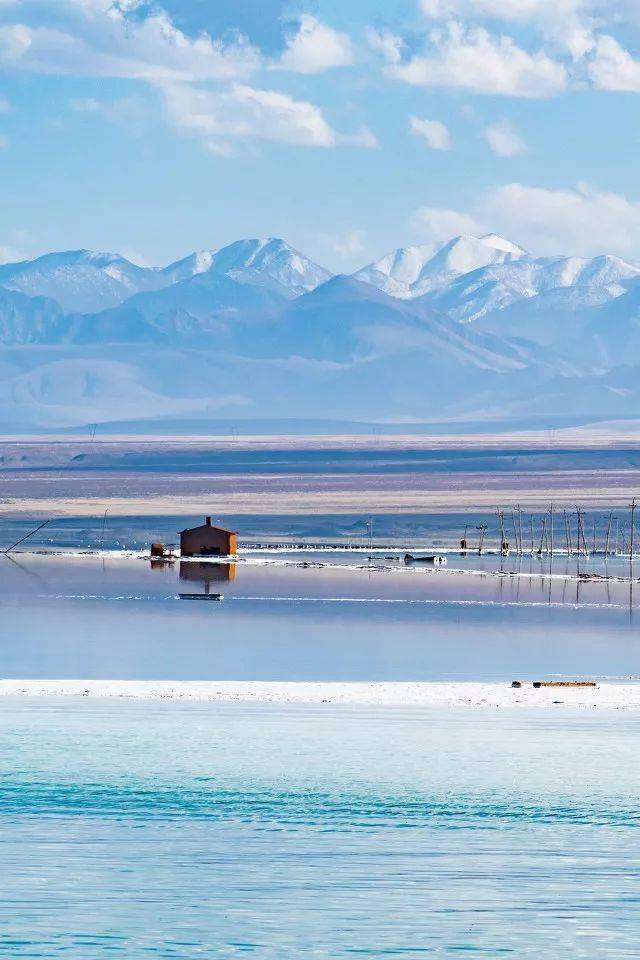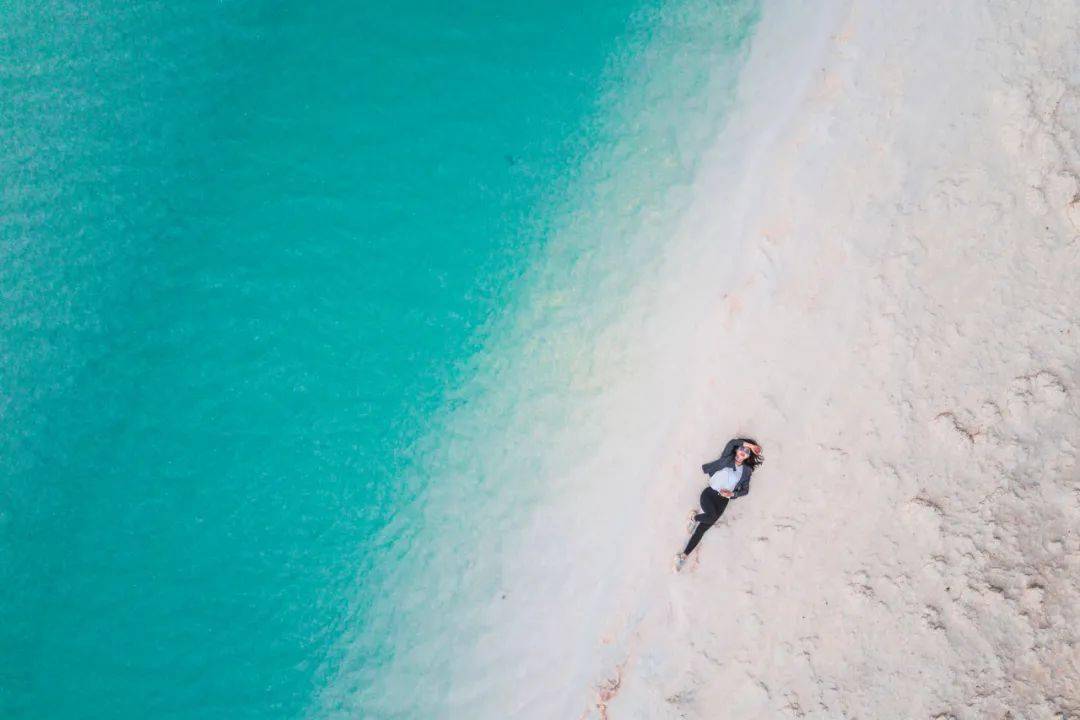 Every color is a songpoetry
Every color is a sectionmemory
Every color can awaken the bottom of my heartLong-lostEmotions
Every color can bring you the mostoriginalMoved
In another month, to Color Qinghai lets go!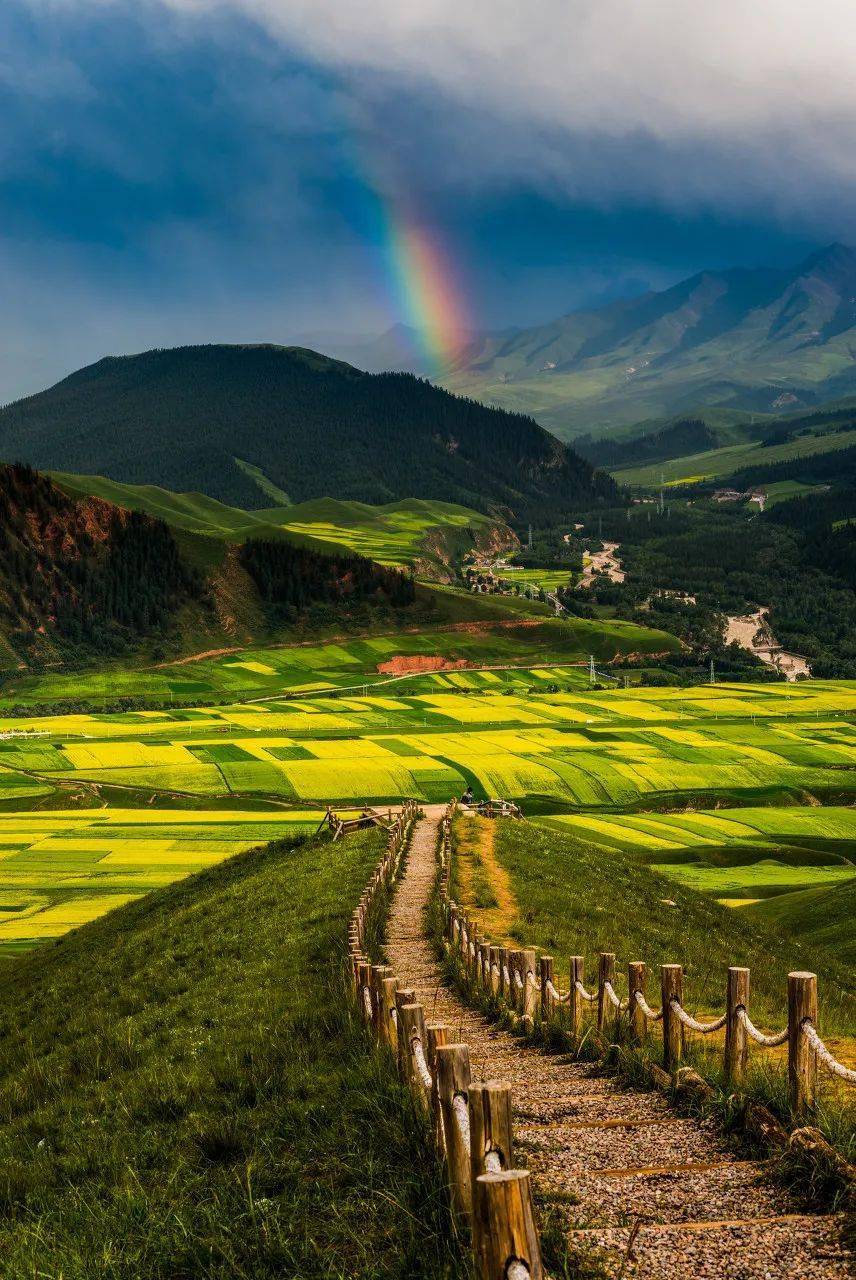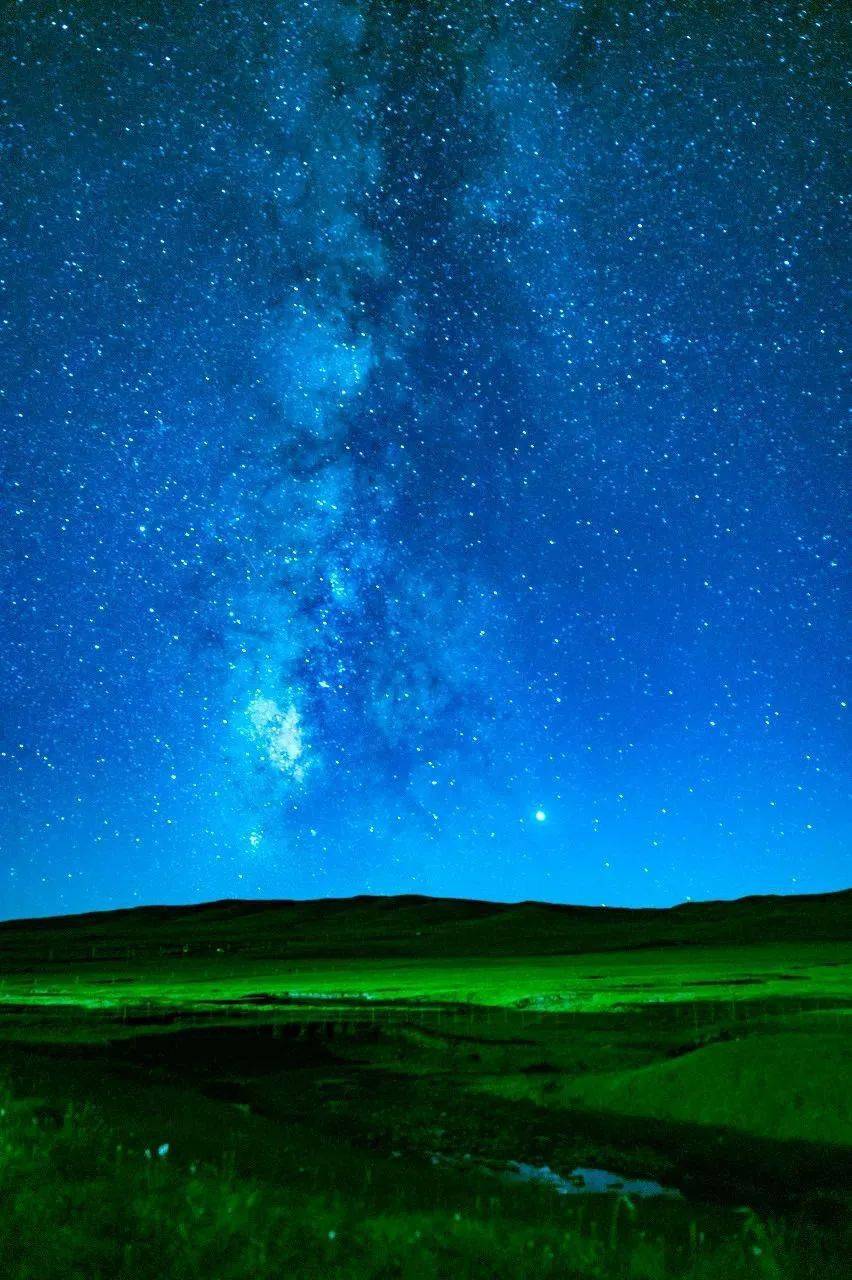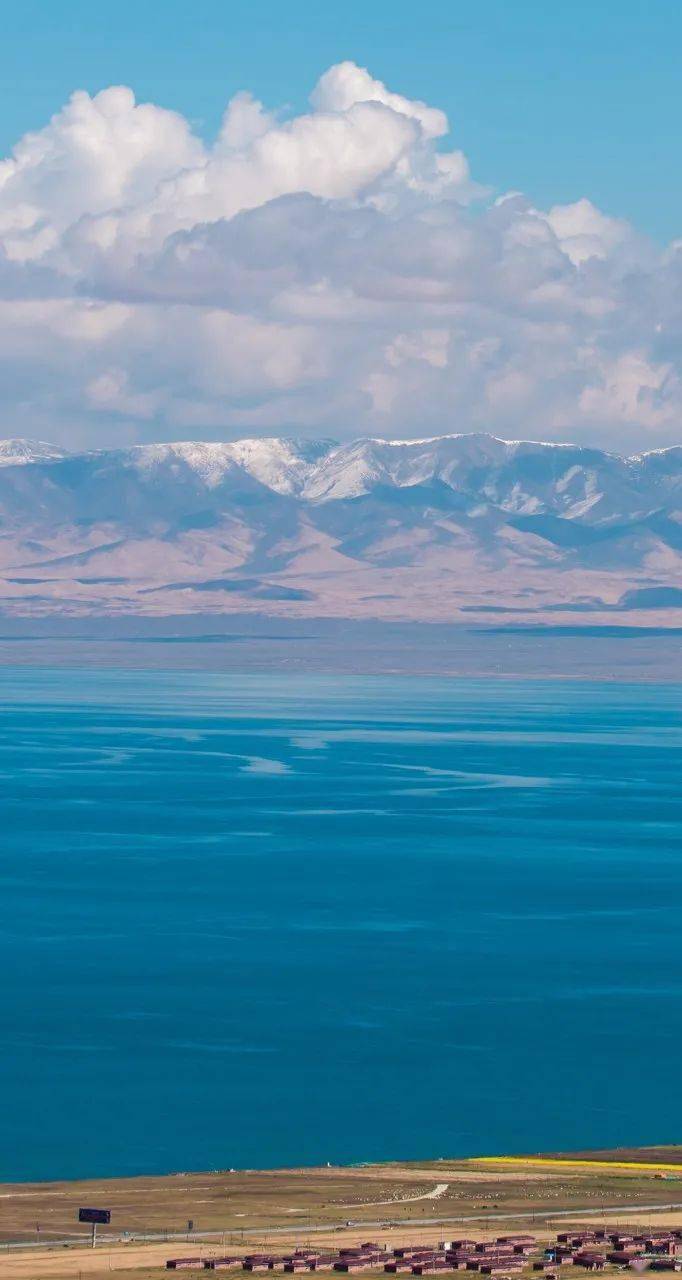 Note: Part of the distribution map of this text comes from the Internet, invaded and deleted; other maps are purchased from official channels of Tuworm, with authorization certificate, if you have copyright issues, please contact Tuworm.
-END-
I knew you were "watching"