Zhong Xuegao is a Chinese ice cream brand that has emerged in recent years. It is known as the "Hermes of the ice cream industry". At the same time, its high price of at least 16 yuan has also been questioned by netizens.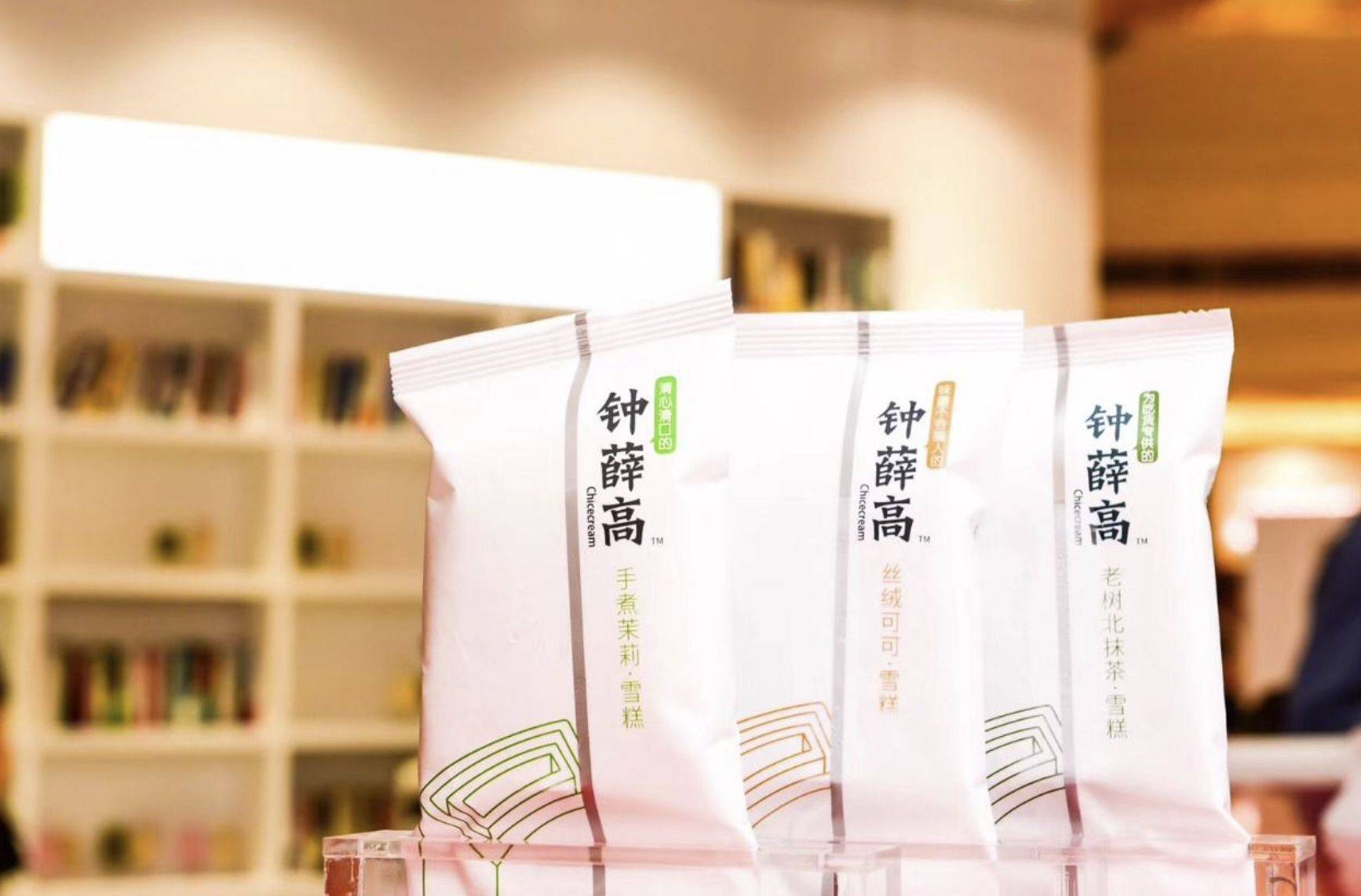 Recently, in the program "I Asked People", Lin Sheng, the founder of Zhong Xuegao, said: "Zhong Xuegao's gross profit is actually slightly higher than that of traditional cold drink companies. The most expensive one has sold for 66 yuan, and the cost of the product is It's about 40 yuan. It's at that price. Do you like it. Even if I sell it at cost, or even sell it at half the price, some people will say it's too expensive. Making ice cream also requires machinery, water, electricity, coal, raw materials, and labor costs. The cost must continue to rise."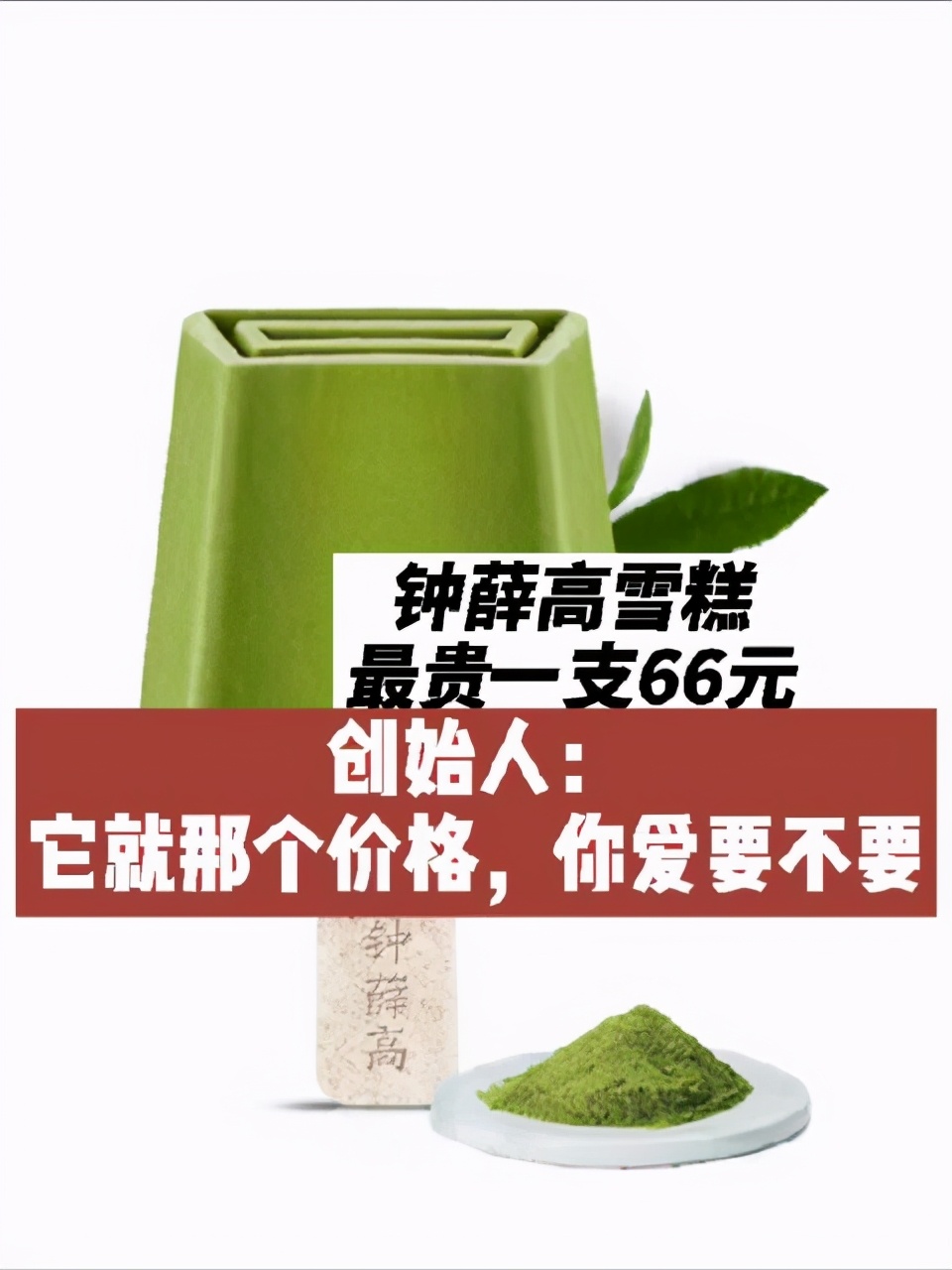 It is worth noting that Zhong Xuegao was punished by the Market Supervision Bureau for repeated false propaganda.
In 2019, Zhong Xuegao was punished by an administrative penalty of RMB 33,000 for publishing false advertisements. A product he sold online promoted "pure bovine frankincense without adding a drop of water." After verification, the ice cream product ingredient list clearly contained drinking Water composition.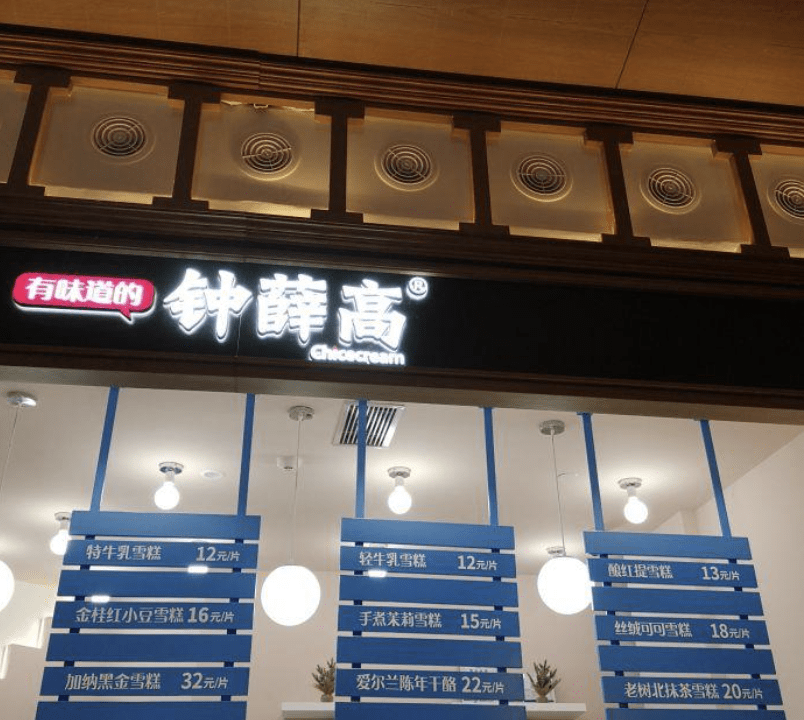 In June 2020, Zhong Xuegaoqi advertised on the page of selling product "red ice cream" that "does not contain a grain of sucrose or sugar substitute. "Sweet not greasy" content. It was judged to constitute false propaganda by the Market Supervision and Administration Bureau of Huangpu District, Shanghai, and was fined 1,500 yuan.

Previously, only Haagen-Dazs, a foreign brand, had a high position. However, nowadays, my country's ice cream brand seems to be stepping up to Haagen-Dazs. Foreign brands such as Haagen-Dazs and Luxue have been overtaken by domestic ice cream.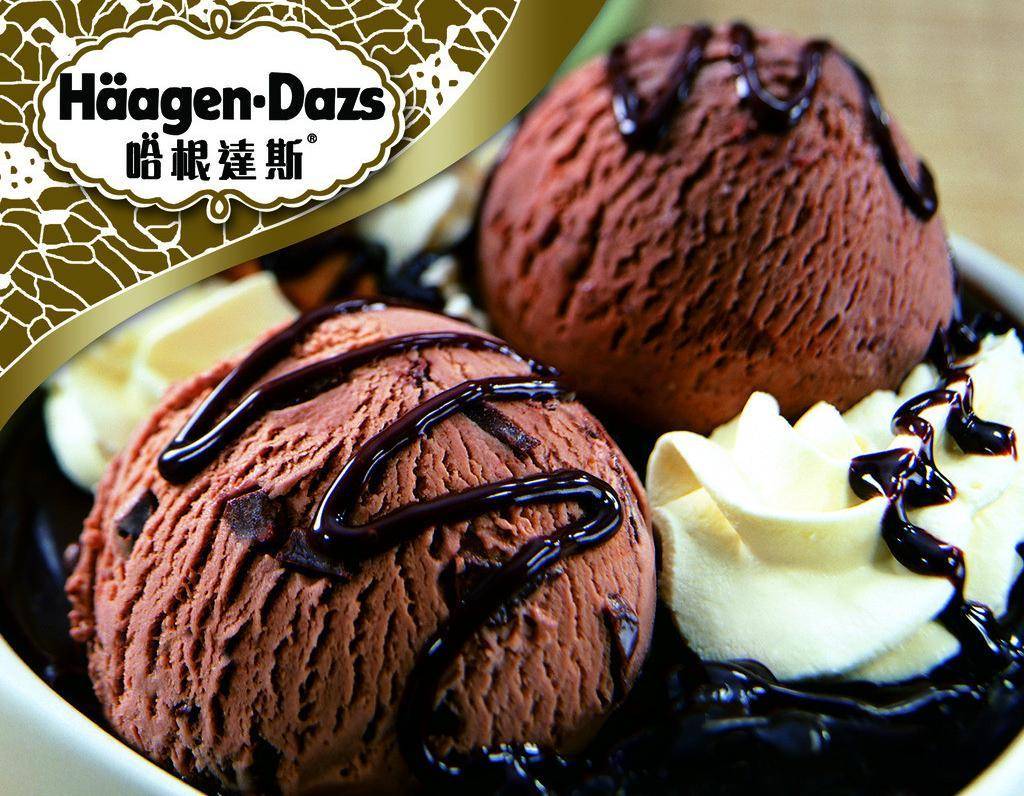 However, the emergence of the domestic Internet celebrity ice cream "Zhong Xuegao" directly overwhelmed Haagen-Dazs and topped the ice sales list. In 2020, Tmall sold 50,000 units 42 minutes before Double Eleven, with sales exceeding 4 million.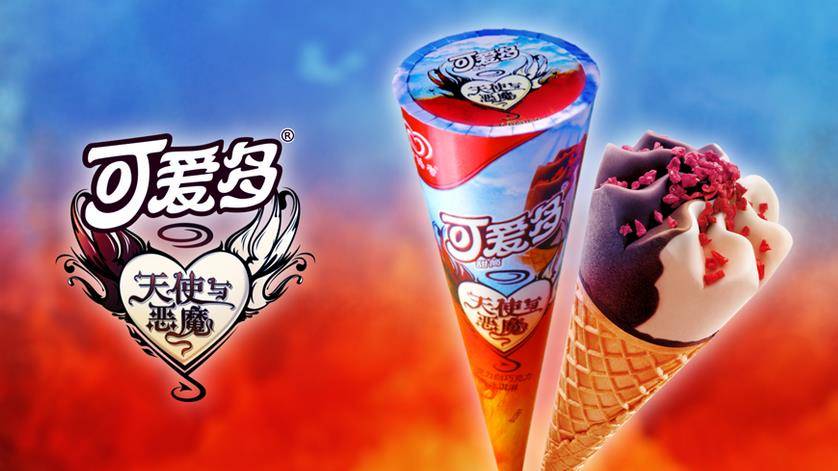 Many people can hardly imagine why a piece of 66 yuan ice cream is so popular?
In May 2018, Zhong Xuegao's first product was launched. The classical tile-shaped appearance design and each ice cream stick have a word hidden. Only after eating an ice cream can you see the engraved on the ice cream stick. Even Zhong Yi, who is quite critical of the "expensive" ice cream, admits that "In the face of the same ice cream brands, Zhong Xuegao is really refreshing."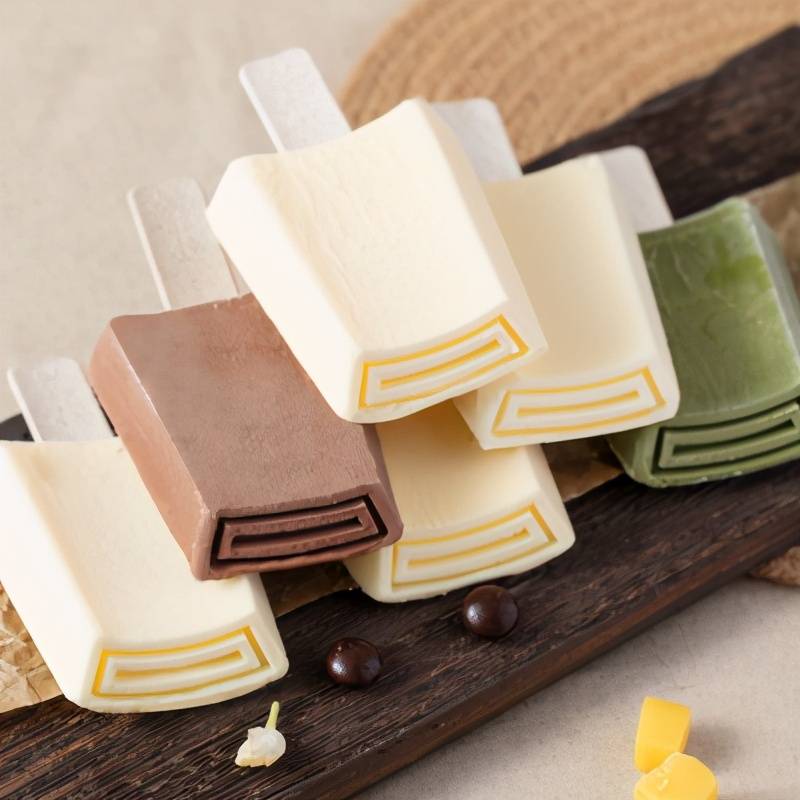 According to Zhong Xuegao's official website, Zhong Xuegao has only been online for half a year, and he invited many KOLs to try it. Eight months after it went online, there were more than 4,000 small red books about Zhong Xuegao, and now it has become more than 10,000. Articles. In addition, Zhong Xuegao also signed Zhou Yiwei, Tong Liya and other popular celebrities as spokespersons, using the fan economy to launch celebrity customized models, attracting consumers' attention and interest. Zhong Xuegao also played live streaming and cross-border co-branding, and settled in the live broadcast rooms of Luo Yonghao and Li Jiaqi.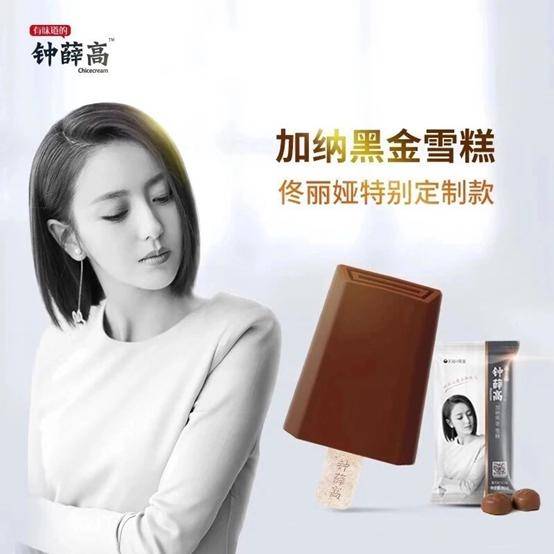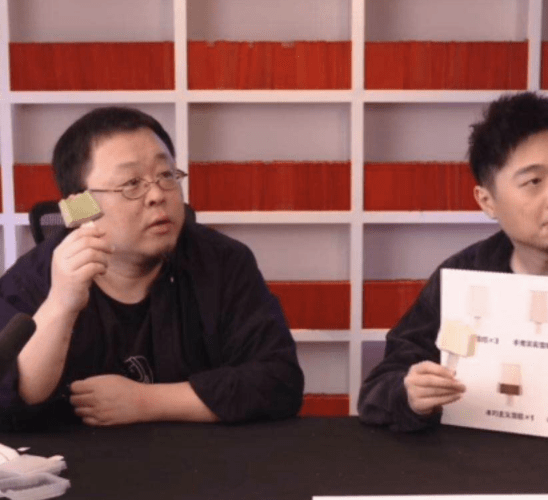 We all know that there are many traditional ice cream brands and categories, and because of this, Zhong Xuegao can only stand out in a short time if he chooses another way. In this regard, its founder, Lin Sheng, has also said without shy: In this era, Internet celebrities are the only way to new consumer brands.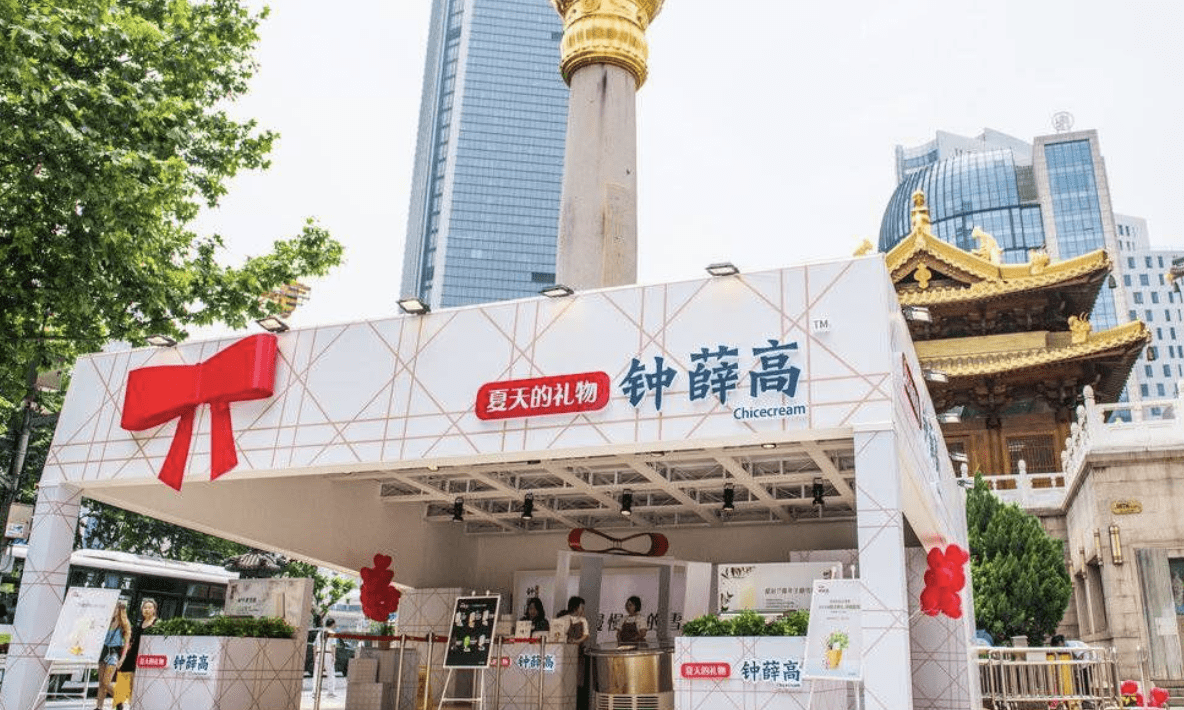 Articles integrated from whale video, bull whip