When network traffic has exploded and indoor communication has become the main networking scene, the importance of Wi-Fi has increased day by day. At this time, the emergence of Wi-Fi 6 can be described as the right time.
Wi-Fi 6 has the characteristics of high speed, high density, low power consumption, and low latency. The industry generally holds optimistic expectations for its prospects. For example, Gartner believes that from 2019 to 2023, the Wi-Fi 6 enterprise and small and medium-sized business market will grow from US$250 million to US$5.22 billion, with an average annual compound growth rate of 114%.
The bright market prospects have attracted many powerful players, including Inspur.com. Zhu Lixin, general manager of Inspur Network Product Department, said that in combination with the trend of Internet of Everything, Inspur Networks has established itself as a market position of "closely combining Wi-Fi 6 with the Internet of Things".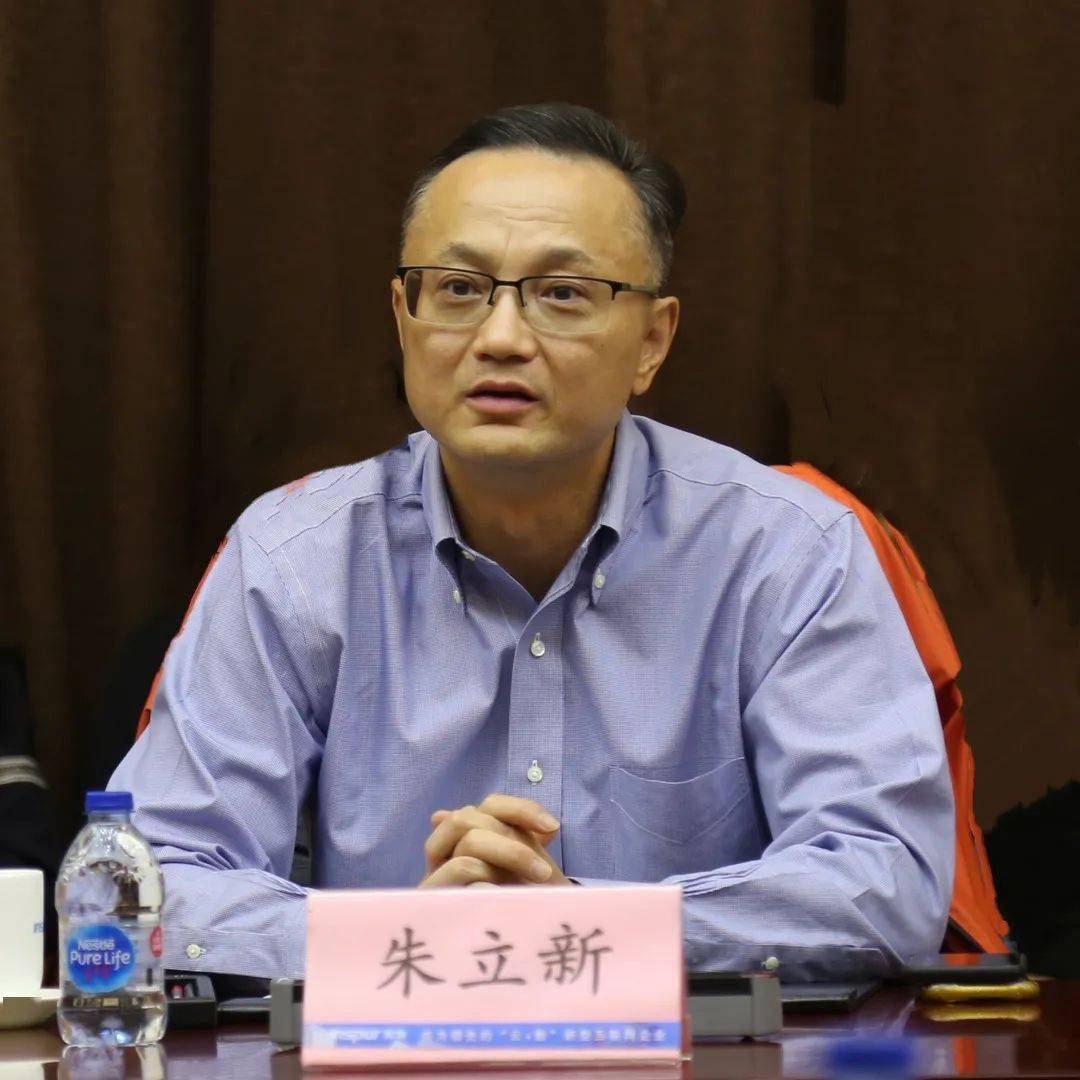 Zhu Lixin, General Manager of Inspur Network Product Department
Wi-Fi 6 enters explosive growth stage

As a new-generation Wi-Fi standard, Wi-Fi 6 has greatly improved performance compared to Wi-Fi 5: capacity and speed are increased by more than 4 times; OFDMA (orthogonal frequency division multiple access) and TWT (target wake-up time) are introduced ) Technology, the former supports multi-rate, multi-device access, and the latter further reduces network power consumption and delay.
"Compared with Wi-Fi 5, Wi-Fi 6 has many improvements. It provides good support in terms of air interface utilization, high-density access, air interface security, and energy consumption." Zhu Lixin believes that if 2019 is regarded as Wi-Fi In the first year of 6, Wi-Fi 6 has now entered an explosive growth stage. With the continuous popularization of terminals, more than 80% of Wi-Fi connections in the next two to three years will use Wi-Fi 6 technology.
Inspur Networks, which is optimistic about the development prospects of Wi-Fi 6, will begin to develop a layout in 2020. Of course, there are many established manufacturers in the Wi-Fi market, so how does Inspur Networks, as a rising star, establish its differentiated positioning? To this question, the answer given by Inspur Networks is "Internet of Things".
From the perspective of market development trends, the Internet of Everything is moving towards the Internet of Everything and the Intelligent Connection of Everything, and the Internet of Things elements are getting stronger and stronger. From a technical point of view, Wi-Fi 6 adopts OFDMA technology, which can provide high bandwidth and multi-device access capabilities to meet The diversified access requirements of the Internet of Things, and TWT's intelligent wake-up algorithm can fully reduce network power consumption and delay, and meet the low power consumption and low latency requirements of the Internet of Things. On the whole, the Internet of Things is the general trend, and Wi-Fi 6 naturally supports the Internet of Things.
Taking into account both Wi-Fi 6 and the Internet of Things, Inspur Networks has launched a solution that integrates the two: providing wireless access points with both Internet of Things and Wi-Fi 6 capabilities on the access side, and providing data communication services on the platform side The integrated Internet of Things is connected to the middle station to ensure that users can smoothly evolve from the Internet of Things access technology to Wi-Fi 6 in the future.
The Internet of Things is the core attribute

Zhu Lixin emphasized that the Internet of Things is the general trend, and future wireless networks must be native to the Internet of Things, and Inspur Networks solutions have good support for the native Internet of Things.
the first is safety , Implement the isolation of users, spaces, and applications through a containerized solution to ensure application security.The second is Openness , End-to-end support MQTT (Message Queue Transmission Protocol), which is different from the transparent transmission method, which prevents users from being "kidnapped" by a certain cloud service.The third is IoT perception , Through MQTT and CAPWAP (wireless AP control and configuration) to achieve dual-protocol plane business differentiation, to ensure a high perception of the Internet of things business.The fourth is Timeliness of IoT , The middle stage of the Internet of Things is linked with the back-end cloud platform to realize business deployment and linkage in a highly efficient and zero-code manner.
Among the above characteristics, the middle stage of the Internet of Things is particularly worth mentioning. "There are a large number of'chimney-style' applications in the Internet of Things. The middle station of the Internet of Things connects applications and data at the connection point to achieve application integration and capability aggregation. The use of graphical drag and drop tools does not require programming to complete customer-defined intelligent application scenarios, making the Internet of Things From usable to easy to use." Zhu Lixin said, "The Internet of Things has become the core competitiveness of Inspur Network Wi-Fi 6."
Inspur's Wi-Fi 6 solution has already shown its skills in the first trial. Zhu Lixin introduced that his solution has achieved key breakthroughs in education, medical care, manufacturing and other fields and has gained a place. It is also piloting Inspur's own smart factory, setting a typical benchmark for Wi-Fi 6 empowering smart factories.
Looking forward to the future, Zhu Lixin said that Inspur Networks will launch more cost-effective converged access points and edge computing, and more powerful converged wireless controller products. At the same time, Inspur Networks will use the wireless and Internet of Things open architecture to join application ecosystem partners. Build a value plan together.
It is reported that Inspur Group is making every effort to consolidate and enhance its market position as an IT leader in recent years. Inspur Networks' efforts in Wi-Fi 6 will surely enhance its wireless business capabilities, promote the realization of wired and wireless integration, and thereby improve Inspur Group's network capabilities. , To provide help to strengthen the position of IT leader.

This article is reproduced from "Communication World" magazine on June 15, 2021
"Wi-Fi 6 Opens a New Experience of Smart Life" Topic
Author: Shu Wenqiong
Responsible editor/format:Fan Fan
Proofreading: Shu Wenqiong
Review: Shen Qing
Producer: Liu Qicheng
I knew you were "watching"