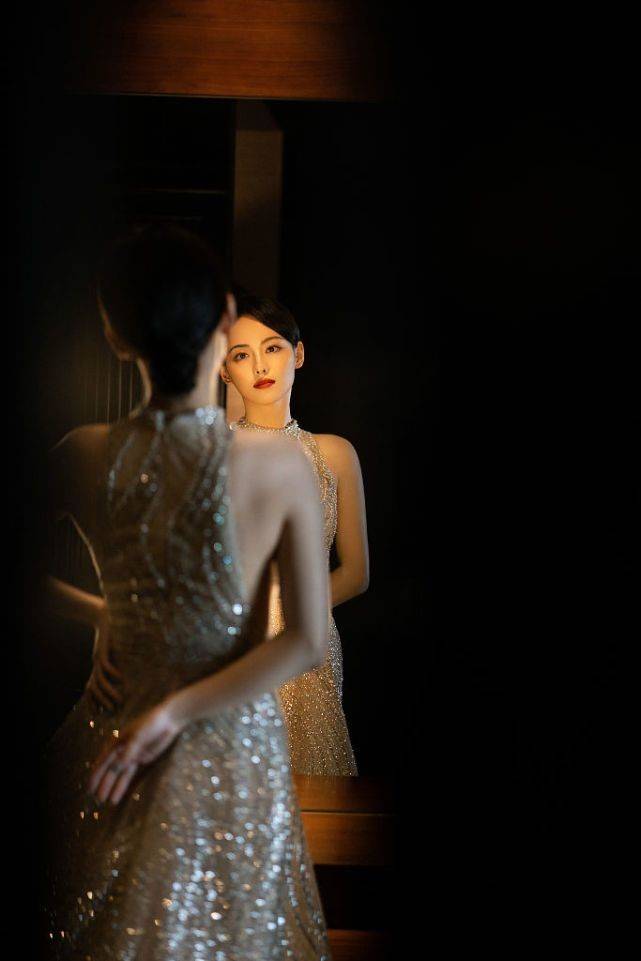 In 2007, Zhang Jiani won the championship through "Looking for the Purple Ling", and played the role of "Ziling" in "Meaning a Dream". Most of the audience also met Zhang Jiani through this hot drama, and she also relied on it. The corner of "Ziling" became popular and won the Rookie Award as soon as he debuted. Recently, as regular guests in the couple healing show "Romantic Journey of Wife", Zhang Jiani and her husband Maichao showed everyone the romance of young couples and envied others.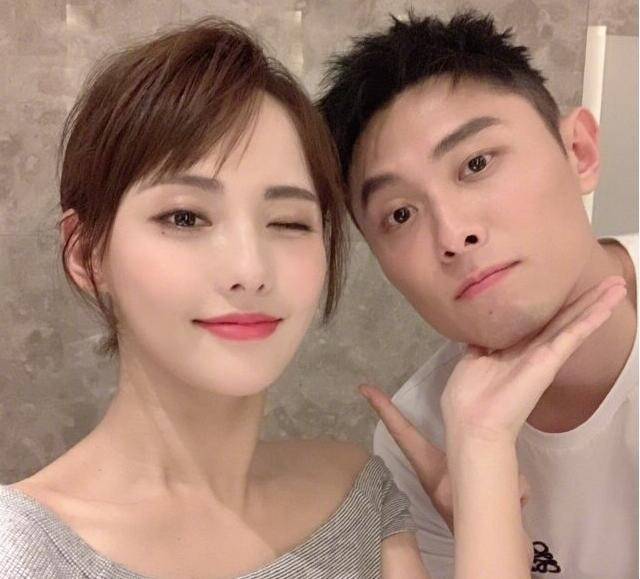 In the show, she and her husband bought overclockers to show their affection for everyone, which was so sweet that they were on the hot search. The two people reluctantly say goodbye at the airport, buy super-teacher Zhang Jiani playing basketball on the basketball court and other "idol drama" scenes, the editor still remembers to this day. Although the two of them have been married since 2014, they have always been very happy. Zhang Jiani said that he just met love. Therefore, many people admire Zhang Jiani. Not only does he have a long, handsome, literary and military husband, and a well-off husband, but he also loves herself very much. Now she is living the happy life of a wealthy family, just like her debut drama. A replica of the life of "Ziling". In fact, Zhang Jiani in real life not only has a sweet love life like "Ziling", but also his work and self-maintenance have not fallen behind.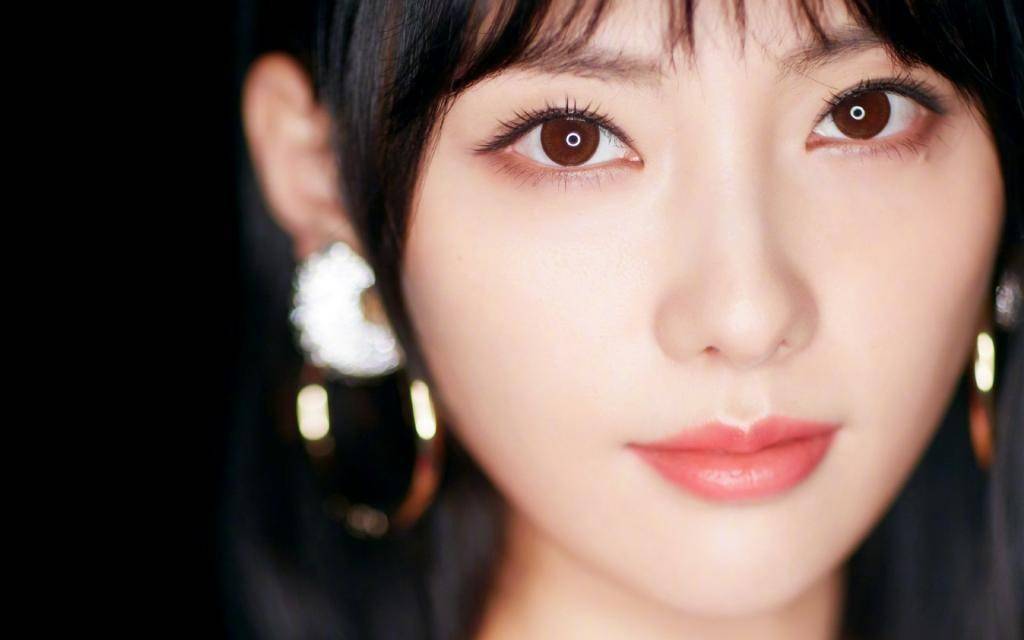 "Enjoying every moment of the moment is a particularly wise choice"
In 2016, Zhang Jiani gave birth to his eldest son "OK", and became a 30+ sister with multiple identities such as an actor, wife, and mother. In fact, Zhang Jiani had been struggling with family and career for a period of time. 15 days after she gave birth to OK, she lost eight pounds in less than a month because of advertising, and she had to lose weight when she was pregnant with her second baby. Work for seven or eight months. It sounds like it is not easy, but once a woman becomes a mother, she becomes a superman. Although Zhang Jiani has shifted part of her focus to the family, several works in recent years have not disappointed everyone. The stunning queen Yixin in "Warm Strings", the love and hate Shun Lai in "The Story of Yanxi Palace", and Huang Rong, the poisoned tongue elder sister of "Little Doctor", made everyone pay attention to Zhang Jiani's acting skills again.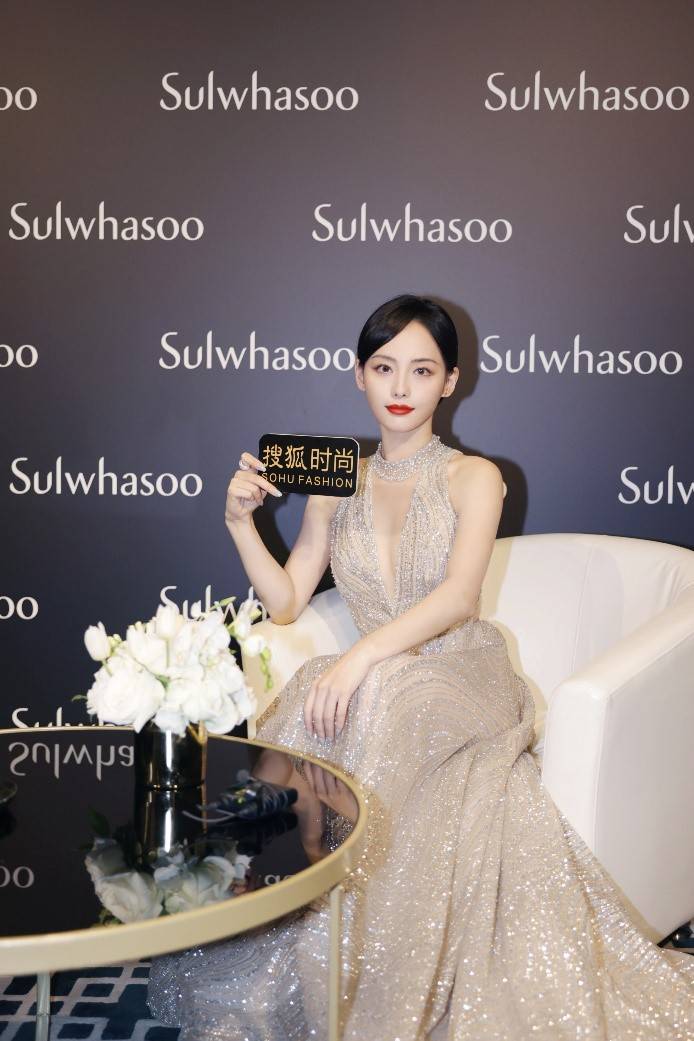 Sohu Fashion: You have various labels on your body. How do you coordinate the transitions between different roles?
Zhang Jiani: It is not very coordinated, because this is a very difficult thing to coordinate and balance. I think it's good to let myself relax, choose to do everything right now, enjoy the time with them when I'm with my family, and work hard when I'm at work. Enjoying every moment of the moment is a particularly wise choice.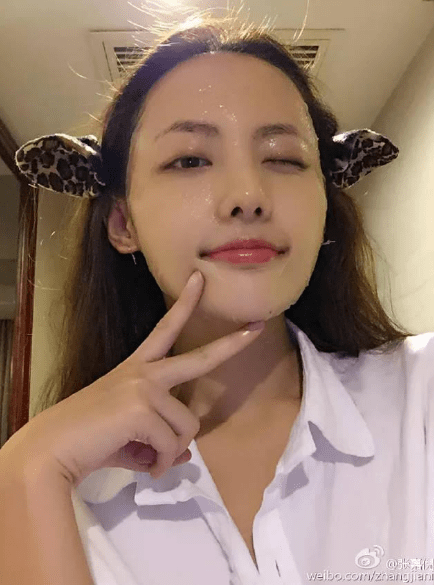 "Make some plans based on your skin condition"
Many people praise Zhang Jiani's acting online and in good condition. I have to say that although Zhang Jiani has been out for more than ten years, Zhang Jiani's appearance has always been super able to play and she feels full of girls.
Zhang Jiani often post photos of herself without makeup on Weibo and Xiaohongshu. His skin is quite supple and smooth, partly because of the moisturizing of a happy life, and partly from the super-disciplined self-management: all kinds of fitness, on airplanes. Apply a facial mask, a traditional Chinese medicine package to soak your feet…Open Zhang Jiani's little red book, from lifting firming, anti-freezing skin care Amway to lipstick color testing, sunscreen recommendations, Zhang Jiani is like a walking "grass planter", editor I also took this opportunity to ask Zhang Jiani for his skin care tips.
Sohu Fashion: It is generally said that beautiful women are very self-disciplined. How long do you spend on skin care every day?
Zhang Jiani: I think we have to make some plans based on our skin condition every once in a while, such as a week: if the condition is good recently, we don't need to spend a lot of time on skin care, if the skin is tired or some minor problems occur, You need to focus on it.
Sohu Fashion: What is the way to focus on taking care of it?
Zhang Jiani: You can choose to use essence and techniques to do some lifting. Sometimes, I will choose to apply the cream thickly on the dry parts of the cheeks or the corners of the mouth to make the skin more nutritious when we sleep. "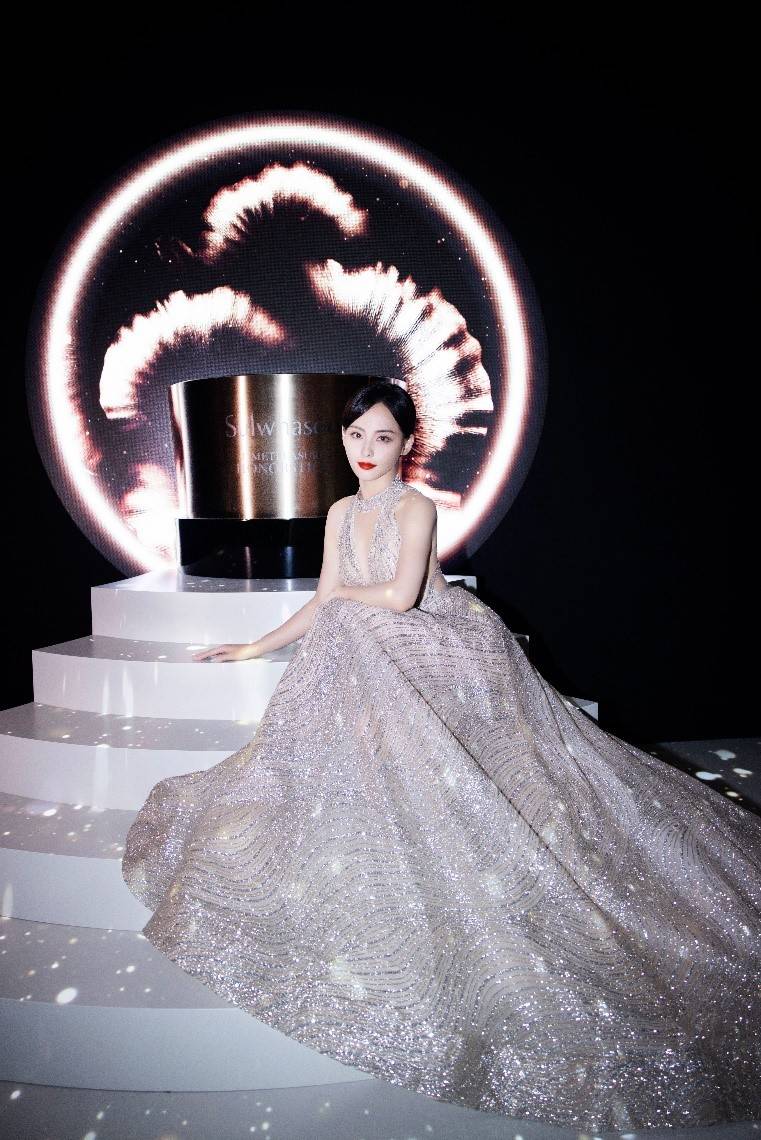 Sulwhasoo brand elegance ambassador Zhang Jiani at the launch dinner of the new gilded collection
Sohu Fashion: Can you tell me how you got together with Sulwhasoo?
Zhang Jiani: I am very happy to be the elegant ambassador of Sulwhasoo this time, and I am honored to be associated with Sulwhasoo. I always feel that Sulwhasoo's brand concept, "the secret of being unmoved" is something I particularly like, plus I think there is a new product. The concept is "not for the better, but for the ultimate, shaping and exploring the beauty of the pinnacle of women", this concept is what all of us women want to pursue. But how to make myself beautiful naturally and effortlessly is the secret I want to explore with Sulwhasoo.
Sohu Fashion: If you were to recommend this series of products today in one sentence, what would you say?
Zhang Jiani: you deserve to have. Everyone knows that Sulwhasoo is a brand that focuses on ingredients. The brand-new Qiancui gilt series of products include ginseng that everyone is familiar with, and it uses wall-breaking technology to allow ginseng to achieve better effects. In addition, it also adds a very valuable ingredient of Ganoderma lucidum, which can reshape our base structure, so I think its creams and essences are more essential products than essences. Using it does not require cumbersome techniques or a long time, because its ingredients are very good, we can save a lot of time on skin care steps.