The awards ceremony of the recent Shanghai TV Festival has attracted much attention. And the most talked about is who the best actress will go to. On June 9th, the best actress nomination list, netizens are particularly optimistic about the splash of "Mountain and Sea" played by Reyza. Splash Reyza treats the micro expressions very contagiously. Even a few seconds of smile can evoke tears in the audience.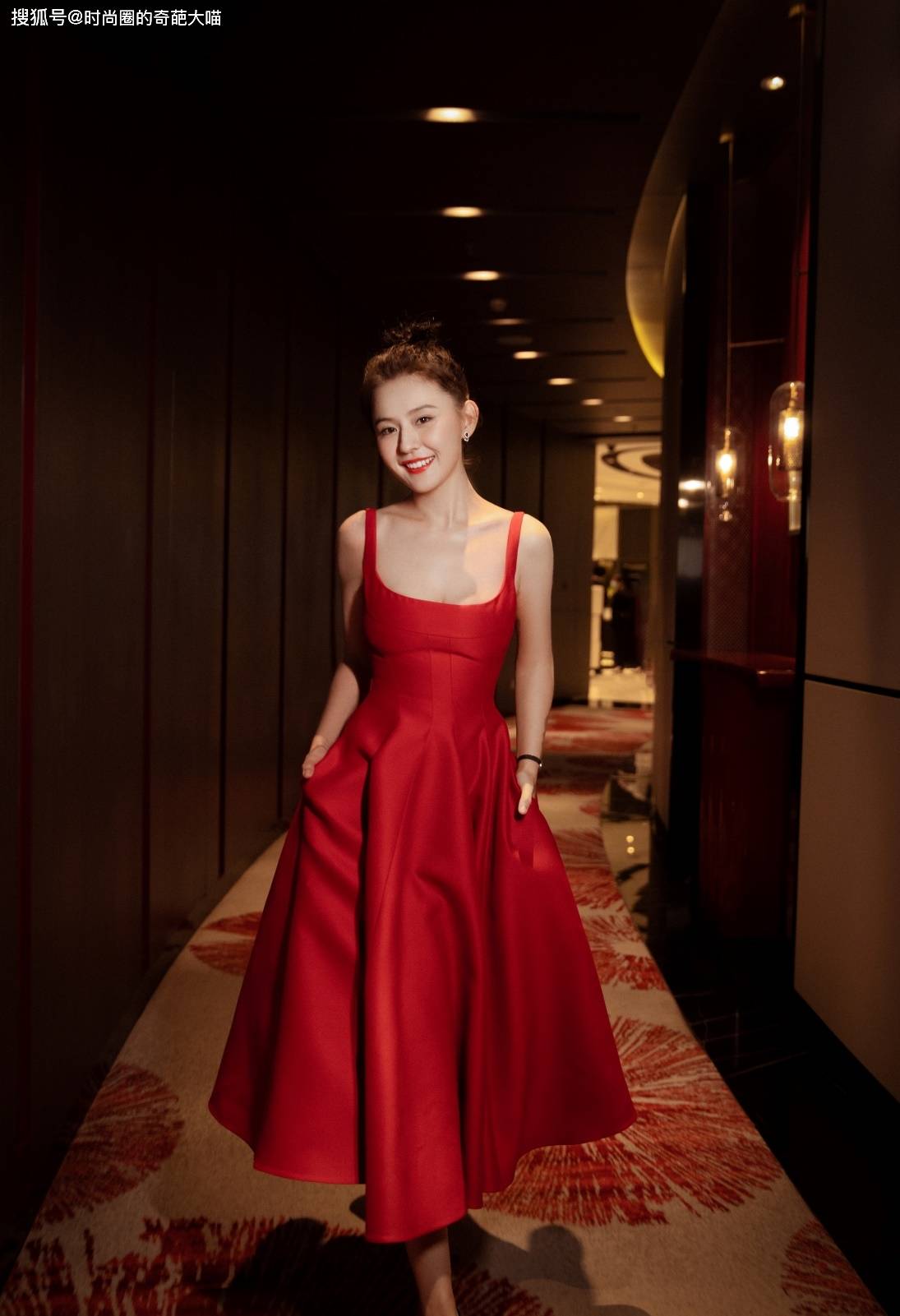 On the night of the nomination event, Reiza was very confident and dazzling wearing a red dress with suspenders. The outline of the neckline with U-neckline looks sexy but not kitsch. Moreover, the skin is exposed on a large area, and the neck curve is thin and long. Such a neckline is particularly friendly to girls who are not long enough. The skirt is still a pleated and fluffy A-line version, which covers the hips and the curves of the legs. Pear-shaped figure can also be worn with confidence~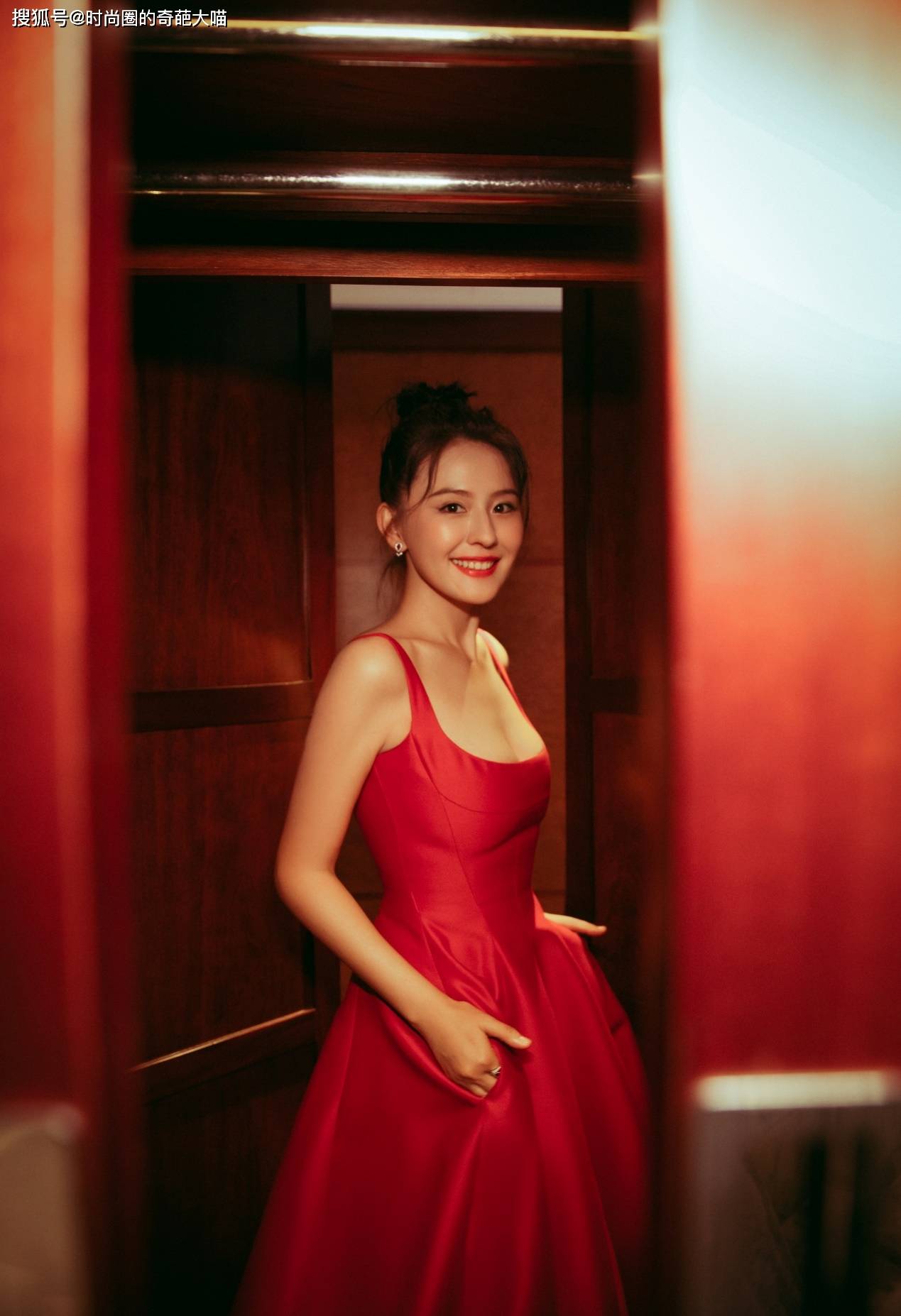 With such bright colors, other styling treatments don't need to be too delicate. Therefore, Reyiza simply lifts the head of the ball high enough to be eye-catching and seductive. Take a closer look at this skirt, its design is really unique. Pockets are added to the waist on both sides, making the shape more casual and natural. There are places to put both hands to avoid the embarrassment of being photogenic. At the same time, it is very convenient to go out, and the actual wear level is quite high.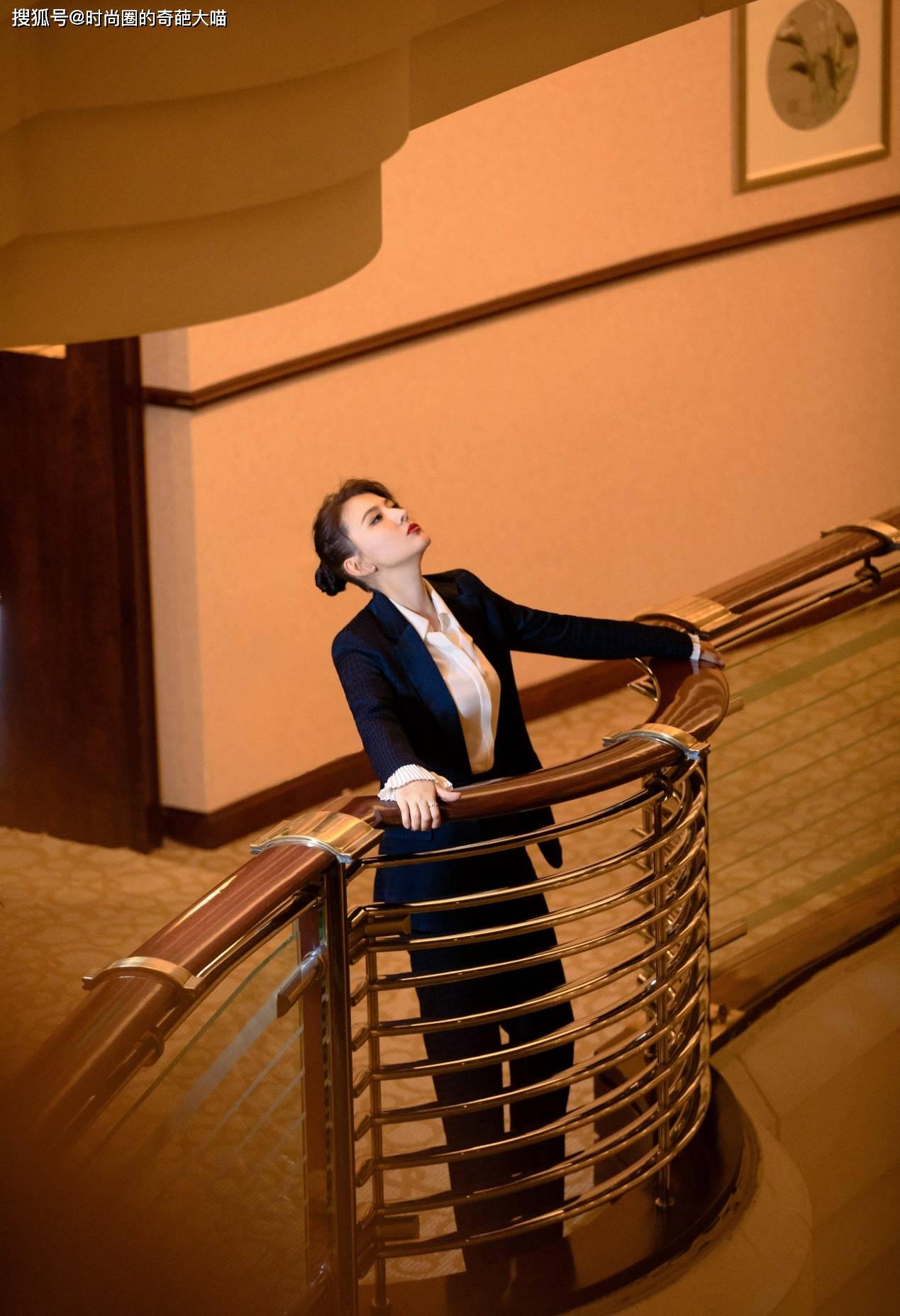 At the awards ceremony on June 10, Reyiza had a modified and beautiful image. Put on a black and white suit, very neat. The large area of ​​black attire is lined with Reyza, thin and slender. And her expression is also very serious, not at all like Reizha who is smiling and smiling. At first glance, it has an aura of 1.8 meters in particular.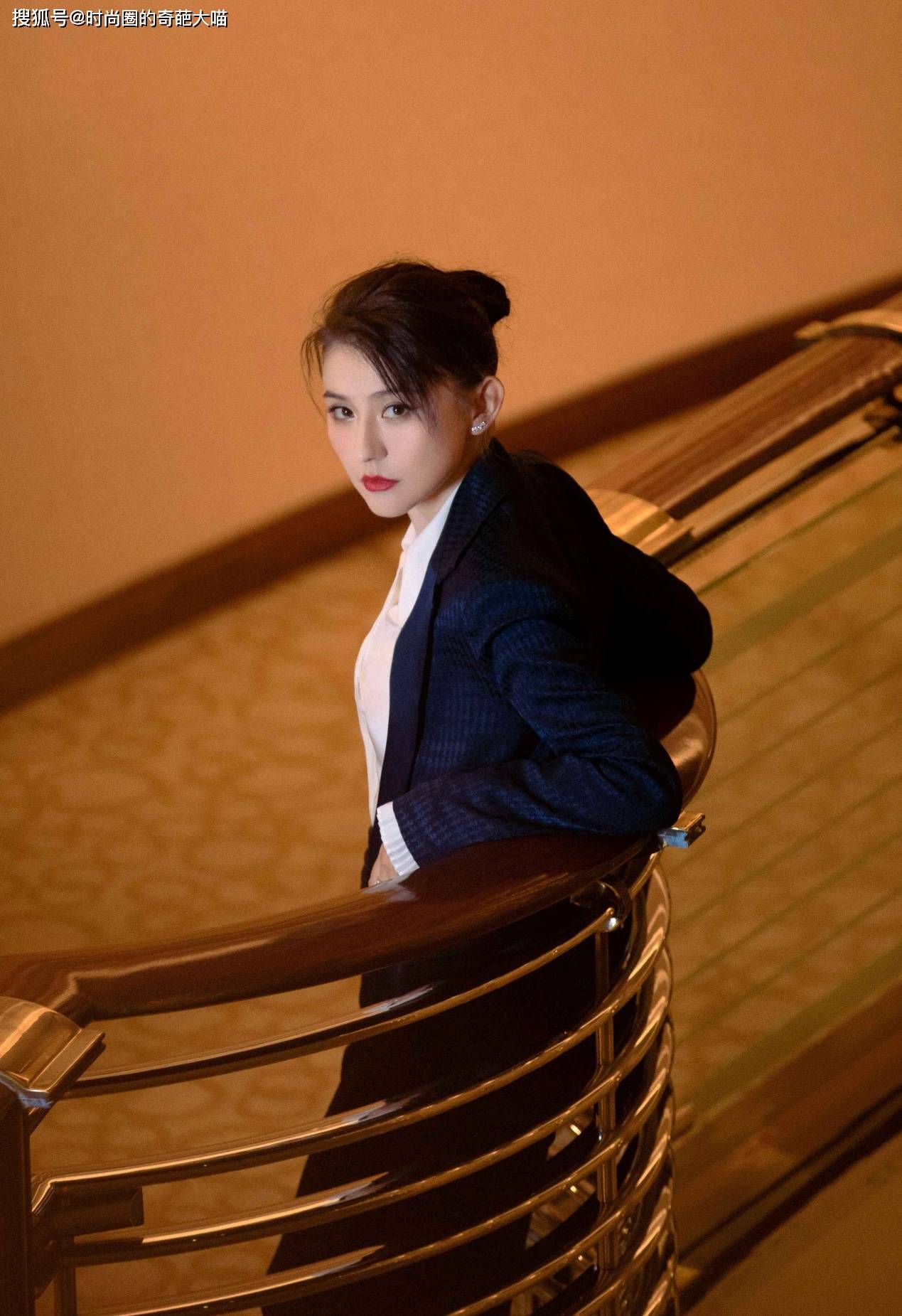 The same is the hairstyle of Gao Wanzi, but the serious look suddenly added a bit of a royal sister to her image. This also shows that Reyza's role is very strong in digestion. No wonder, Splash was unforgettable by her. The striped glossy design on the suit also faintly exudes aristocratic temperament. The low-key and high-end design is worth collecting.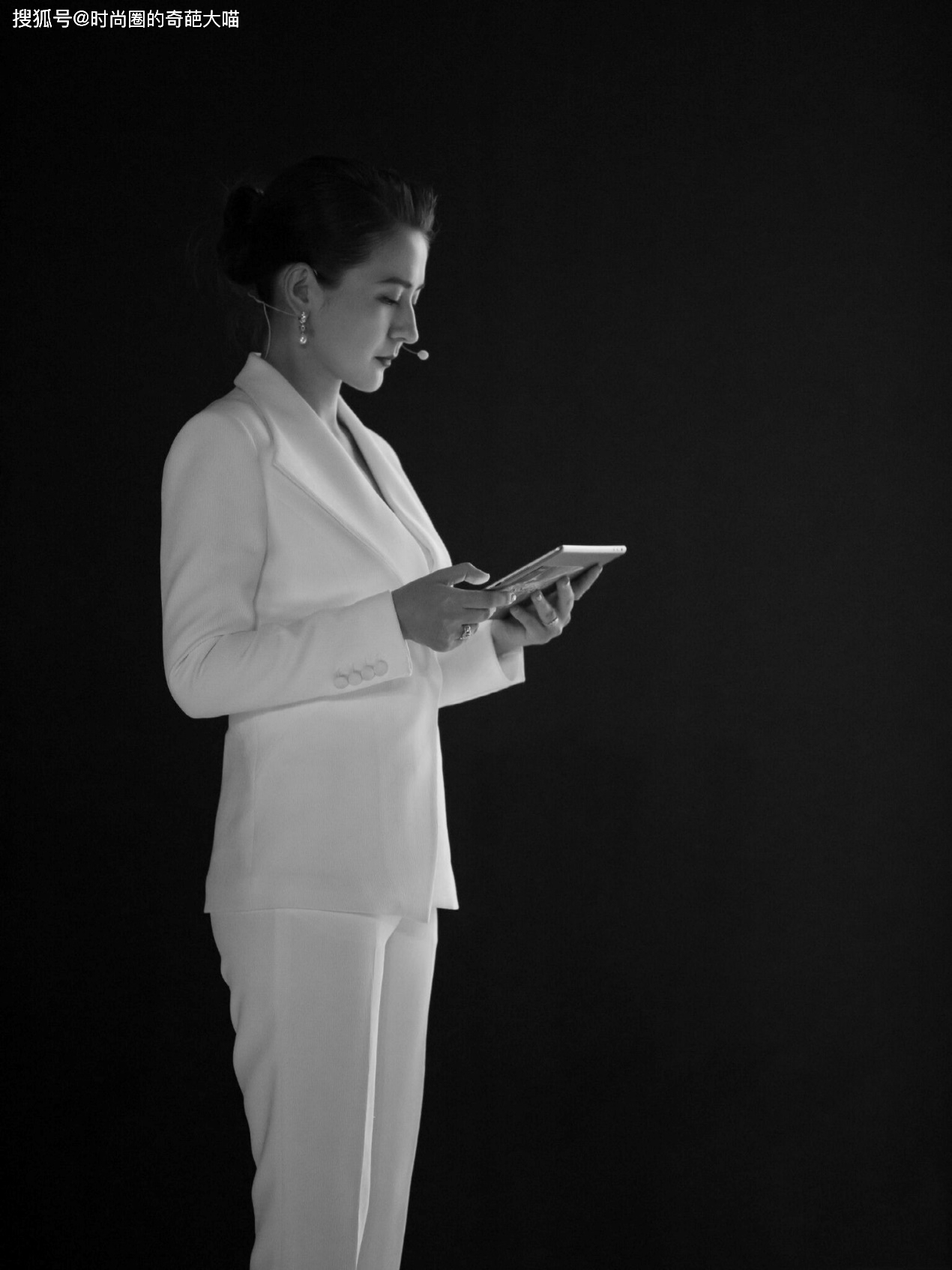 I don't know why, Reyza's suit style has a particularly kingly temperament. Reiza, wearing a pure white suit, seemed to be a domineering female boss. With her hair tied behind her head, Li Luoying was very angry. Wearing a pure white self-cultivating suit on Reyza, there was no bloated feeling at all. Reyza's clothes hanger figure makes people love and hate.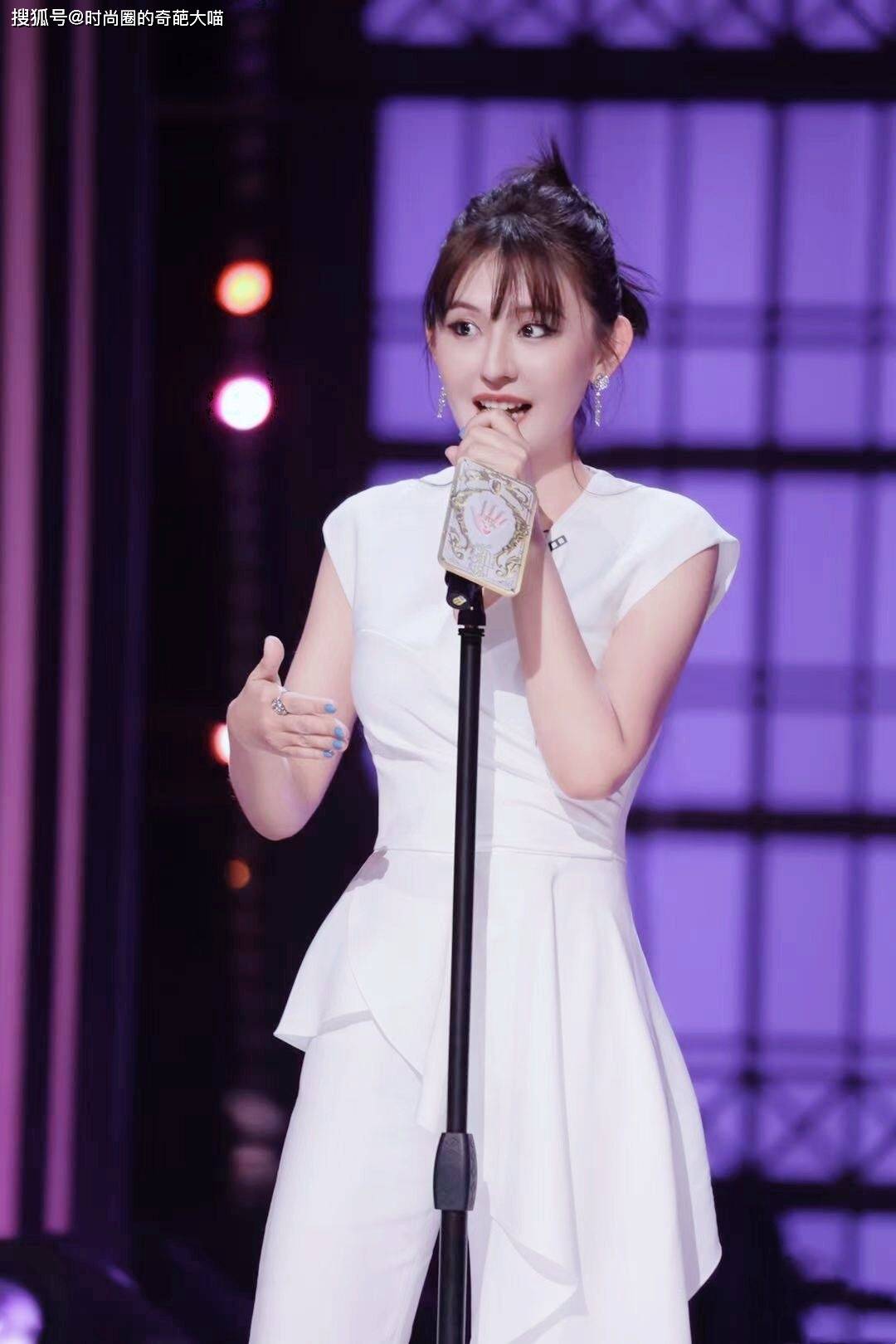 Putting on a pure white skirt, it is still easy to control. Wearing a sleeveless and wide-shouldered white dress, it gives people a virtuous and feminine temperament. The folds and ruffle elements on the skirt surface not only have layers but also add a sense of high quality. The wide sleeve design with slanted shoulders specially modifies the curve of the shoulders. The auxiliary breast can also be concealed cleverly, so you might as well try it!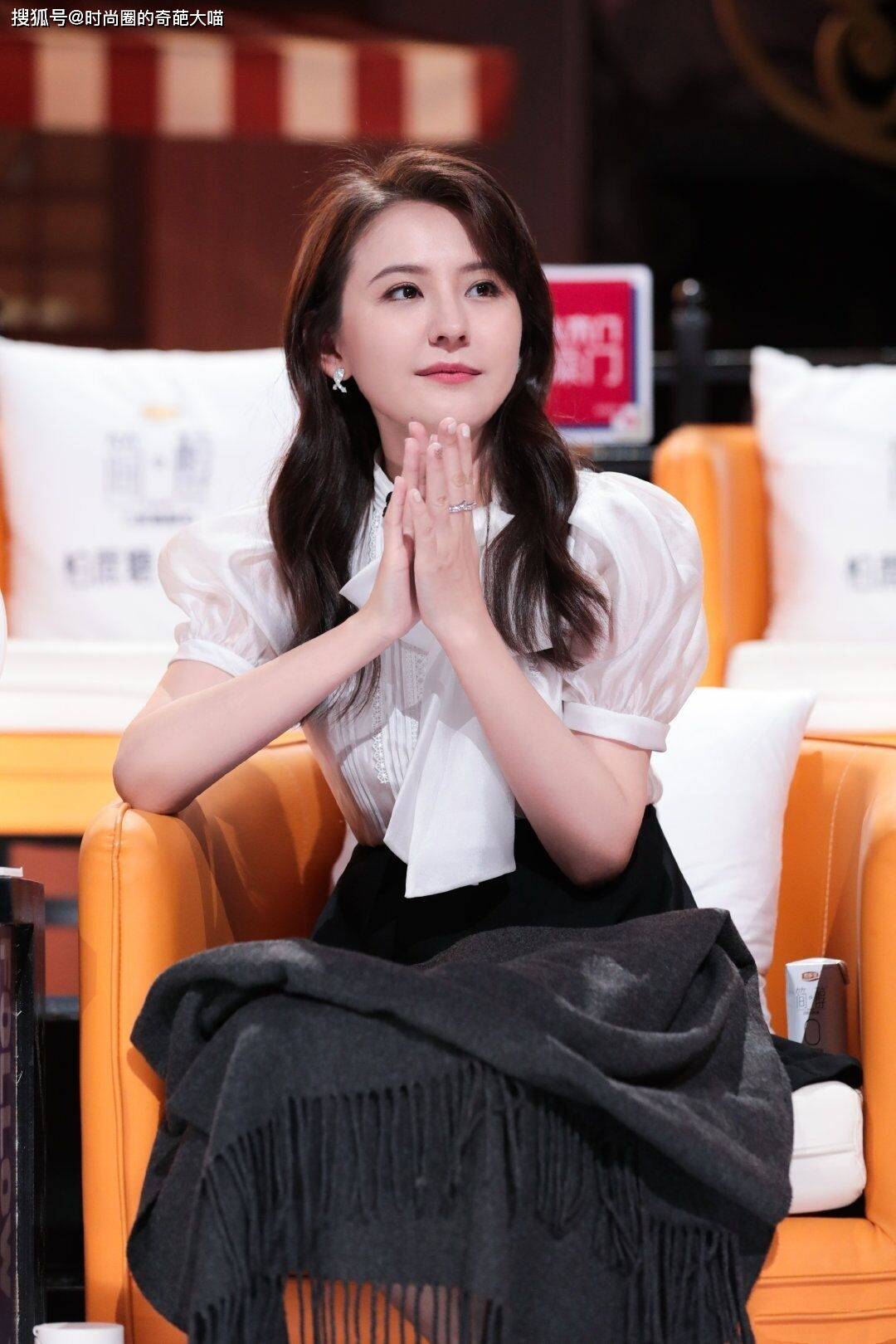 In addition, Reiza is also good at stacking. White court style short shirt with a black short skirt is very fashionable and advanced. The big bow tie design at the neckline immediately becomes a lot sweeter. The embellishment of puff sleeves also adds a bit of feminine flavor. With slanted wavy and curly hair, it looks very French-style beauty.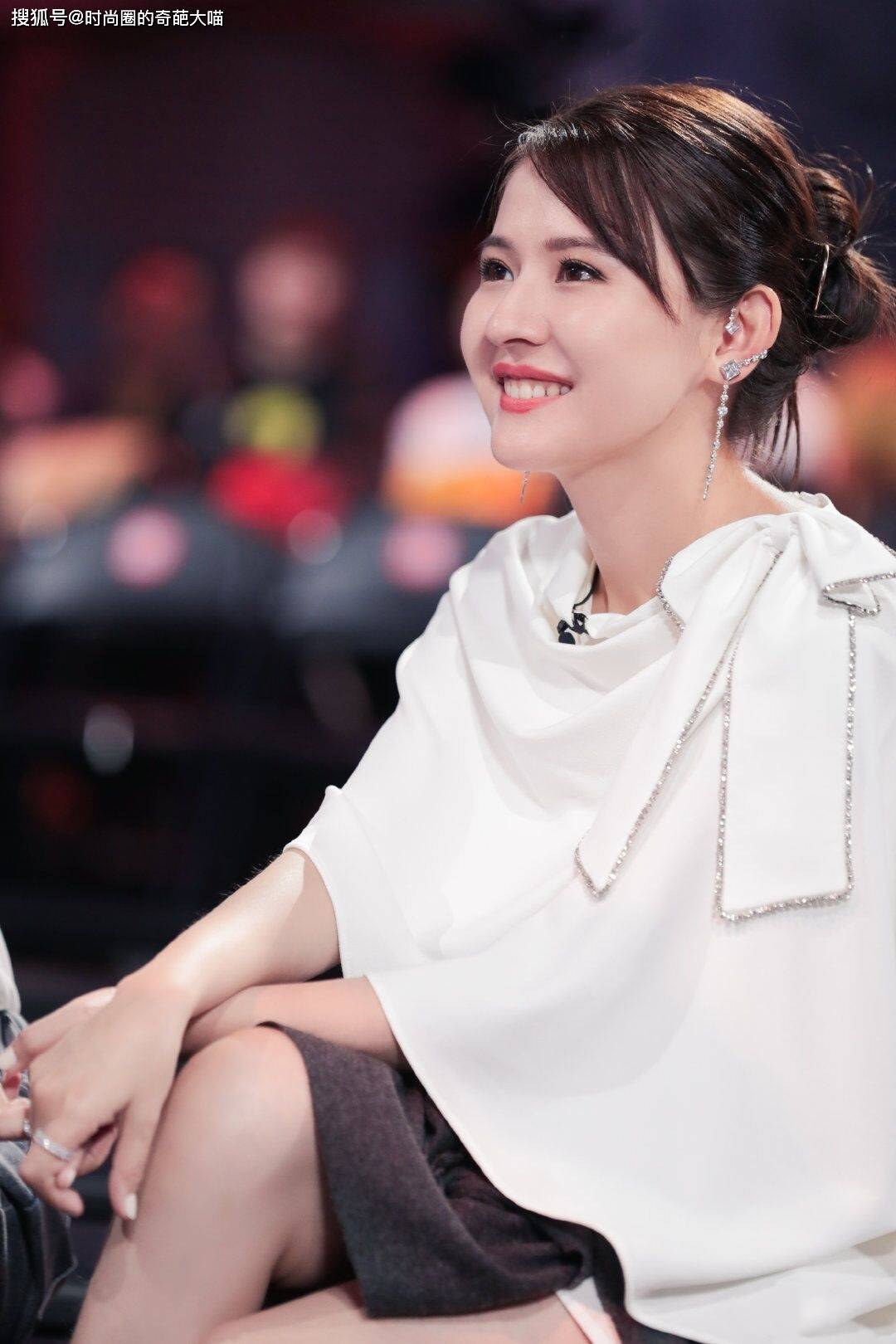 Reizha seems to like the bow-knot element costume very much. Wearing a white shawl decorated with bows, it is very classic and elegant. The bow-set diamond design echoes the small and exquisite earrings, which looks very gentle and noble. For those who are still worried about the meat and shoulder defects, the shawl is worth a try.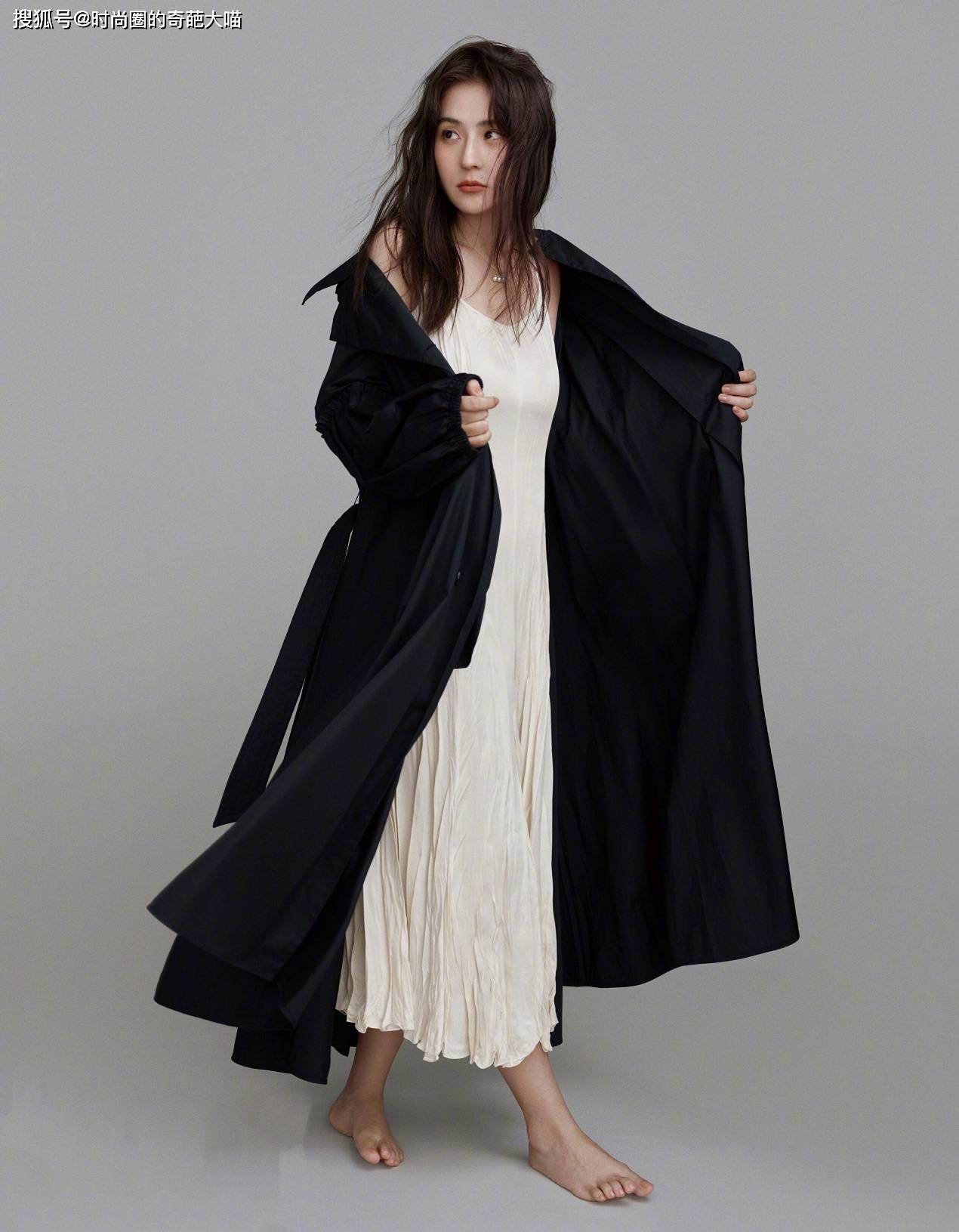 Moreover, Reyza is 1.66 meters tall, so it's natural to put up a long skirt and long coat. The off-white suspender dress is superimposed on a slim black long trench coat, which is very lazy and retro. Long messy brown hair looks more casual French chic. The more you look at Reyza, the more you look like a sleeping beauty who has just woken up.
But as long as she dresses up a little, she can become very delicate and extravagant. A tight-fitting skirt with blue and white plaid print with subtitles, lined with Reyiza for a more white and beautiful look. Under the light and shadow, the skirt seems to have its own reflector, which is difficult to think of. The stiff lotus leaf bud sleeve design on the shoulders unknowingly brings a bit of coolness to the shape. Wearing a fluffy mid-length hair, especially the queen fan.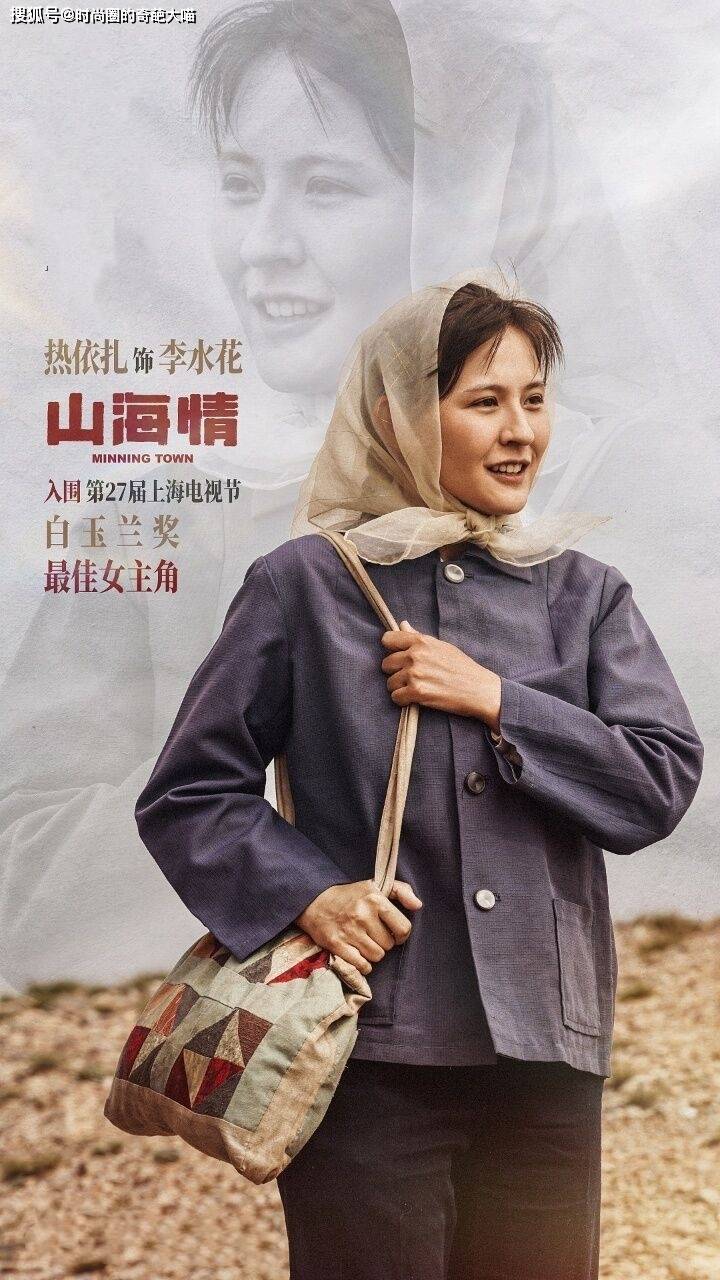 Such a beautiful and well-dressed Reiza can make his debut with his appearance. However, she steadily made a name for herself in the film and television industry. In any case, Reiza's performance strength is recognized by everyone. Nomination is also an honor. Believe that Reiza's Avenue of Stars is coming to her on the way.