In the past two years, with the great fire of the concept of cryptocurrency and the fierce rise of mainstream cryptocurrencies led by Bitcoin, many students and elderly people have poured into the virtual currency investment market.
Many criminals have focused on these groups who do not have a deep understanding of cryptocurrencies and launched various scams. Recently, South Korea has seen one of the largest cryptocurrency fraud cases.
According to CCTV Finance Channel, South Korean police recently disclosed that At least 70,000 people have been defrauded for a total of about 3.85 trillion won, or about 22.1 billion yuan, which is more than twice the total accumulated losses of cryptocurrency crimes in South Korea in the past four years, making it the largest cryptocurrency fraud case in South Korea in recent years.
Under the guise of cryptocurrency investment, this exchange has used short-term high yields such as 300% as bait from August last year to defraud investors of funds and use newcomers' funds to pay for the return on investment of old users, which is typical Ponzi scheme.
Most of the deceived people are elderly people who are drawn into the game by acquaintances and who don't know much about cryptocurrencies. They invested in retirement funds and even mortgaged their real estate. Some elderly people attracted a family of 12 people and invested more than 570 yuan Ten thousand yuan, there are still people who still believe that they can make money back, and are unwilling to report the crime to the police.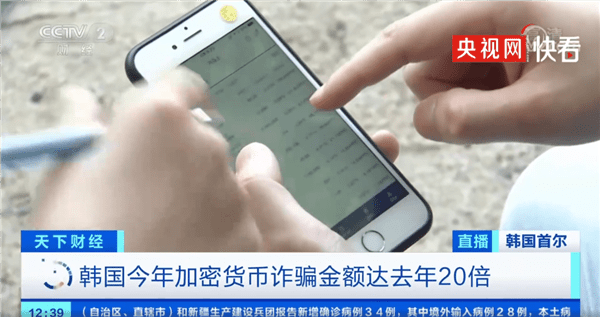 There are more and more hot scams in the cryptocurrency market
In addition, the domestic police have also detected multiple cases of cryptocurrency fraud recently. Among them, a man in Suzhou was a virtual currency investment enthusiast. He strayed into the virtual currency investment scam and joined a WeChat group of "professionals" with only 210,000 yuan. There is 2,000 yuan left and cannot be withdrawn yet.
According to the police, the reason for the high success rate of this kind of investment fraud is that, on the one hand, the fraud gangs target people with investment needs; on the other hand, the scam gangs have also spent a lot of energy and impersonating investors in the micro-group. Sending fake screenshots of making money in the website to set off the atmosphere and let the victims gradually relax their vigilance.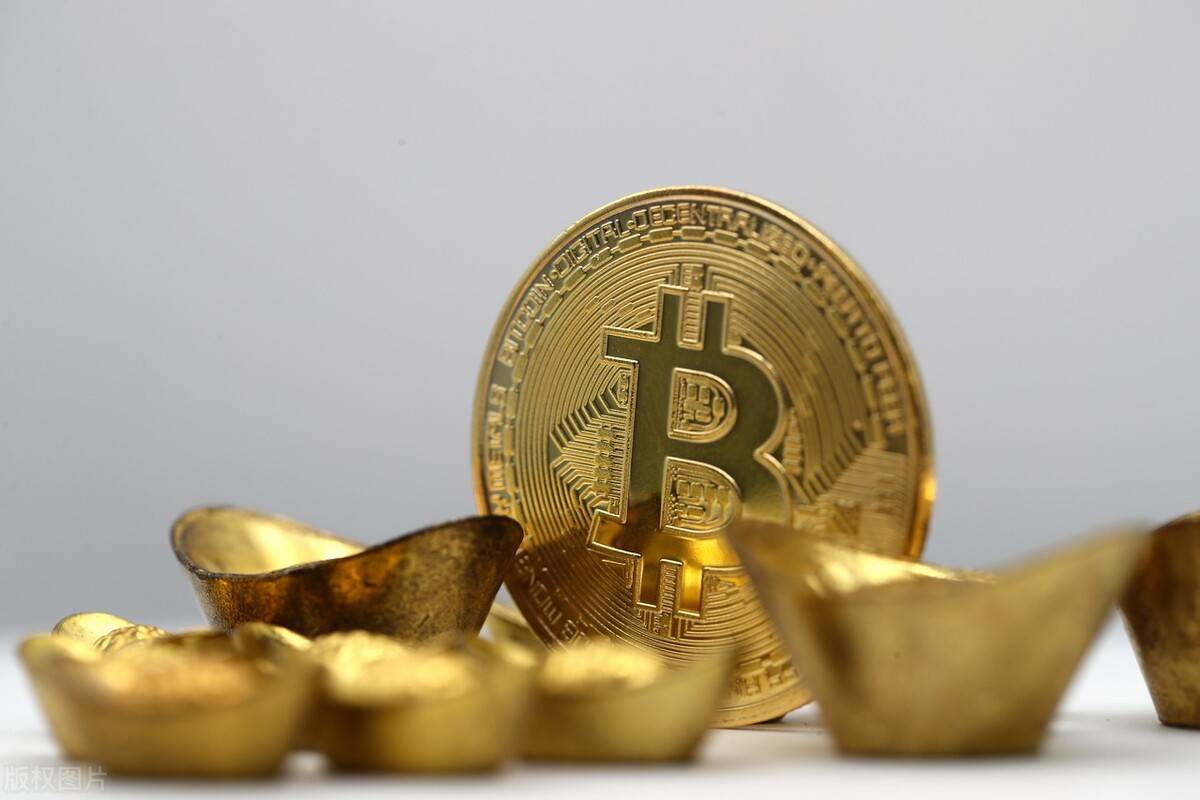 Source: Fast Technology