Today is June 20
May 11th of the Lunar Calendar
NowadaysLookSummer graduation song at station B
My colleague said it was taken at his alma mater
I miss my student days
While envious of colleagues
So there are so many stars in the school
In the end, he said he was used to it
I have seen many stars come to school in the four years of university
Here are the other big news today
# Sichuan Bitcoin mining farm collectively cuts off power netizens: Nice job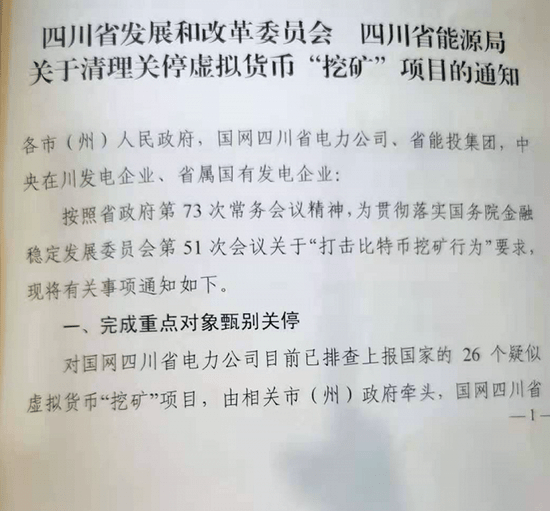 (China Fund News) It is reported that due to policy reasons, China and even Sichuan, the world's most important gathering place for Bitcoin mining machines, will usher in a large area of ​​mining machines. According to calculations, the shutdown load is about 8 million kilowatts. Following Inner Mongolia and Xinjiang, Sichuan, which is dominated by clean energy and hydropower, also failed to become the last bastion of Bitcoin mining in China.
A document "Notice of the Sichuan Provincial Development and Reform Commission and the Sichuan Provincial Energy Bureau on the Cleanup and Shutdown of Virtual Currency "Mining" Projects" shows that for virtual currency "mining", relevant power companies in Sichuan need to do so on June 20. The screening, clean-up and shutdown work was completed a few days ago.
According to data from btc.com, the current average computing power of the entire Bitcoin network is 126.83 EH/s, which is nearly 36% lower than the historical high of 197.61 EH/s (May 13). At the same time, Bitcoin mining pools with Chinese backgrounds such as Huobi Pool, Binance, AntPool and Poolin have fallen sharply in their computing power. The decline in computing power in the past 24 hours has been 36.64%, 25.58%, 22.17%, and 8.05%, respectively.
:plus! Big! force! degree!
# The supply chain has received the design proposal of Huawei Mate 50, and the delivery time is to be determined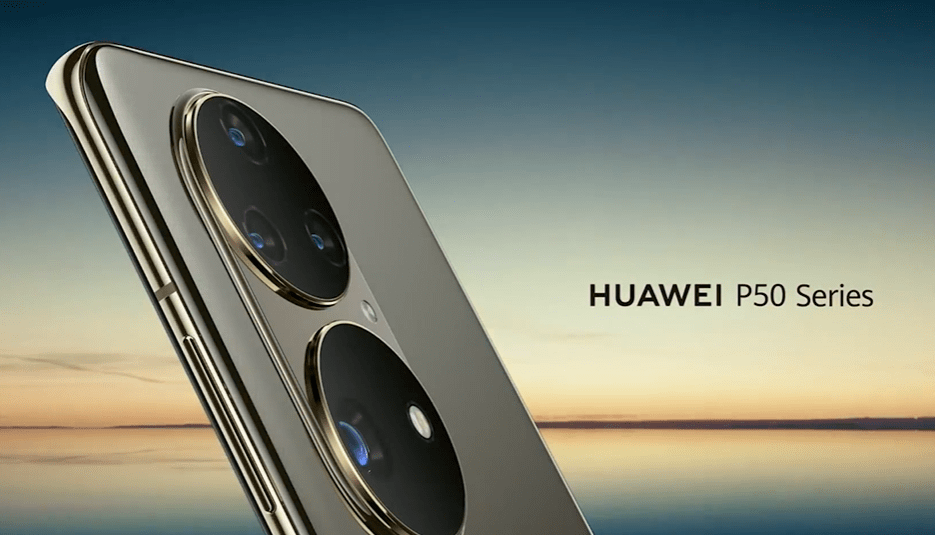 (House of IT) According to China Securities Journal, Huawei Supply Chain Company stated that they have received Huawei Mate 50 mobile phone design. "Huawei did not say that it will cancel the release, but the time for mass production and supply has not yet been determined."
At present, Huawei officials have not yet officially responded to the above news. However, some Huawei coefficient code bloggers said that they will not be cancelled, but will be postponed, and will do their best to launch this year.
According to the period of Huawei's previous release of new products, the P50 series of mobile phones should have been released in March, and the Mate 50 series should be launched in September this year and equipped with a new generation of Huawei's self-developed chips.
: Tears again.
# Xiaomi's three new screens broke the news: MIX4 is FHD+ Huaxing screen, and there will be direct screens next year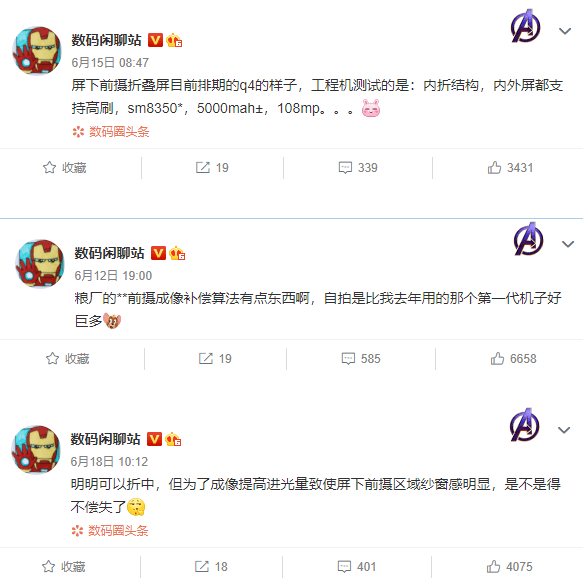 (House of IT ) Digital blogger @ 数码闲聊站 recently broke a lot of information about new under-screen cameras and new folding screens from various manufacturers. Although some did not clearly indicate that they are Xiaomi, I believe there are still some small partners who can see it.
Although the news is complicated, there are actually three products about Xiaomi. Digital blogger @ ​​​​​​​​​​​​​​​​​​​​​​​​​​​​​​​​​​​​​​​​​​​​​​​​​ release, Mi MIX4 and MIX FOLD will be released this year. , The latter supports 90/120Hz for both internal and external screens, while the third model is a direct-screen model with 1080p + 90Hz refresh rate and will be released next year.
Combined with the news of @数码闲聊站, the MIX FOLD under-screen version will be equipped with Qualcomm Snapdragon 888 chip, with 5000mah battery, and the rear main camera is still 108MP; while Xiaomi MIX4 will use the upgraded version of the Huaxing Optoelectronics under-screen solution shown last year , The hyperboloid AMOLED screen is expected to be around 6.67 inches, or it will support high refresh rates.
: There are so many people looking forward to MIX4.
# my country's new crown vaccination has more than 1 billion doses, all regions continue to go all out to ensure vaccine supply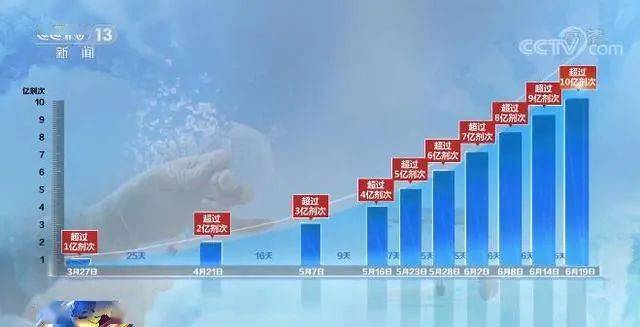 (CCTV )The National Health Commission announced today (June 20) that as of June 19, 31 provinces, autonomous regions, municipalities, and Xinjiang Production and Construction Corps had reported a total of 1.010.48 million doses of COVID-19 vaccine.
my country's new crown vaccination has more than 1 billion doses, and all localities continue to make every effort to ensure the supply of vaccines, increase the organization and implementation of vaccination, and introduce a number of convenient measures to facilitate the people's vaccination.
At present, all localities are taking effective measures to ensure the smooth progress of vaccination work.
: The second shot is over!