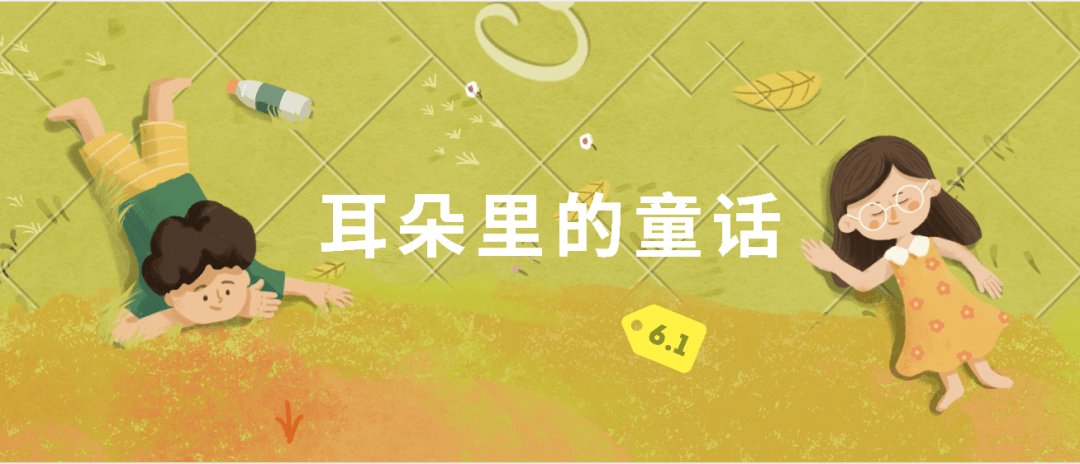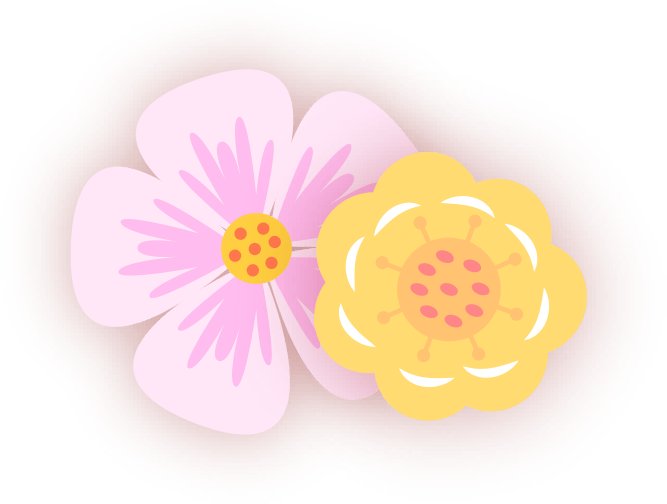 fairy tale
Is a key for children to open the world
Excellent fairy tale
Not only can inject a refreshing spring into the hearts of children
Can give them the wings of dreams
Soar free in a beautiful world
In order to create a happier environment for children to grow up, shorten the distance between parents and children, inspire a good atmosphere for the whole people to build a scholarly family, and help the unsuccessfulThe first button in his life, Panjin City Women's FederationJointly carried out with the kindergarten of Panjin City"Fairy in the ears"Story broadcast activities, invite professional kindergarten teachers to record100Audio stories,yieldThe children turn the beauty, warmth and touch in the story into a force for growth and progress.
Please follow us on a wonderful fairy tale journey!
Fairy tale teller
Panjin Municipal Government Kindergarten
Li Xinyu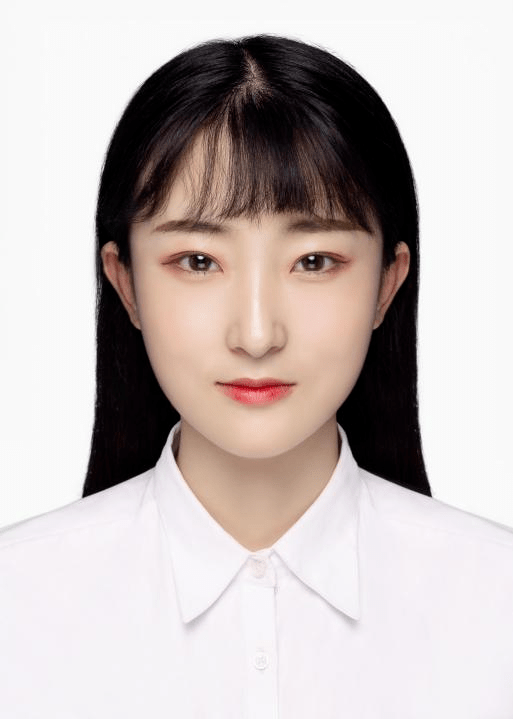 Have the kids heard of Hundred Birds Chaofeng? It is ancient folk music, and it is also a magical legend. Today, let us listen to the story of "Hundred Birds Chaofeng". See what happened to the bird in the story? How did it become a beautiful phoenix-the king of birds?Let us listen to ancient legends with questionsLet's do it!
The innocent and cute little bear in the story is not only sincere and willing to share, but also knows to be tolerant and considerate. After reading this story, I believe that the children will quietly plant a seed of love and learn from the sincerity of the little bear. , Good quality that is willing to share.
A teacher with blue wings, a group of children with dreams, an unusual kindergarten, what magical things will happen? Everyone has a pair of "wings" and can fly out of their own world! This is a story about dreams, growth and love. It is also a story of fantasy, warmth and full of positive energy. Teacher, I hope that after reading this story, children can have a pair of "wings" like the children in the story-a free mind, boundless curiosity and unlimited imagination, as well as the courage to not be afraid of failure and dare to try.
In the story, Little Ali is going to school! Little Ali is so excited, but a little bit worried. What if you get lost in school? What if you can't make new friends? However, just like a little bird that has to leave the nest and fly to the wider world when he grows up, Ali went to school, and he found that the school is still a very interesting place, and the beautiful campus life began. I believe that the children will be nervous, worried, and excited when entering the new kindergarten just like the little Ali in the story. However, the teacher believes that children will enjoy going to kindergarten after reading this storybook!
There are three robbers in the story. They are carrying a big red axe, wearing a black top hat, and wearing a black cloak. They only show a pair of white eyes, revealing cold eyes. The sky behind them is strangely blue. . They formed a frightening criminal gang. However, at the end of the story, it was this group of robbers who helped many homeless children. They have a heart that loves children. It turns out that the robber also has a kind heart. It turns out that a little girl can turn the robber's dark world into a light world, and an evil heart into a kind heart. Therefore, children should be like robbers, be caring and help others.
Editor: Feng Shuo
Review: Li Siyao
Final review: Jizhong
Source: Municipal Women's Federation and Children's Department