Topic joint name
Dior and sacai collaboration series single product release
There are really many recent "old friends" collaboration series. First, NIGO® and Virgil released LV MADE2.0, and then there was the first surprise collaboration between Kim Jones and Abe Chitose, and the topics were all full.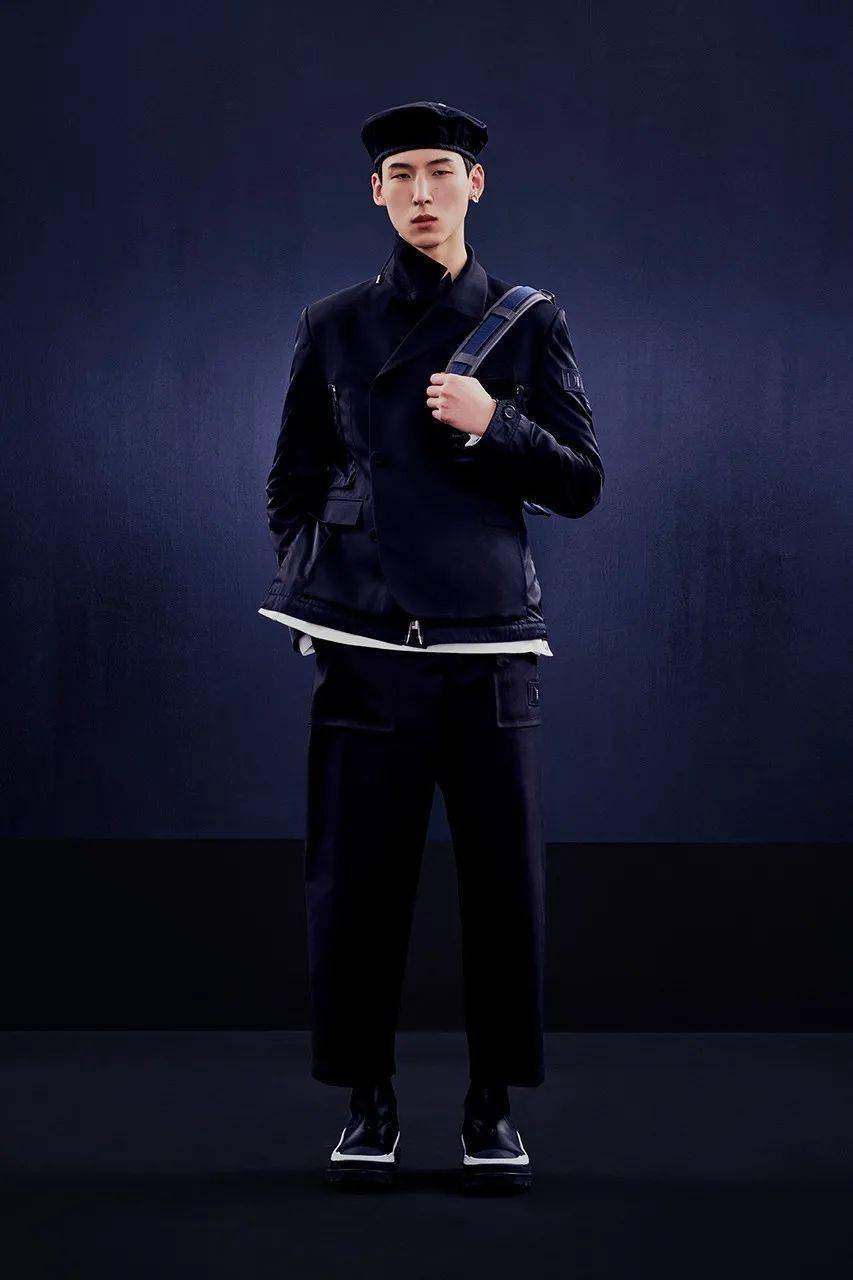 Picture source:Dior
Recently, Dior released its latest product series, a new series of capsules in collaboration with sacai. This series is also the first cooperation project between the designers of both parties. This collaboration series brings the two designers and the two different cultures of the West and the East behind them into collision with each other and creatively merge them together.
Picture source:Dior
The series has as many as 57 single products, Including ready-to-wear, bags and accessories. In the choice of color, black and white tones are used to highlight the texture and design details, and the sacai brand name is added to the Dior logo to create a new collaboration series Logo.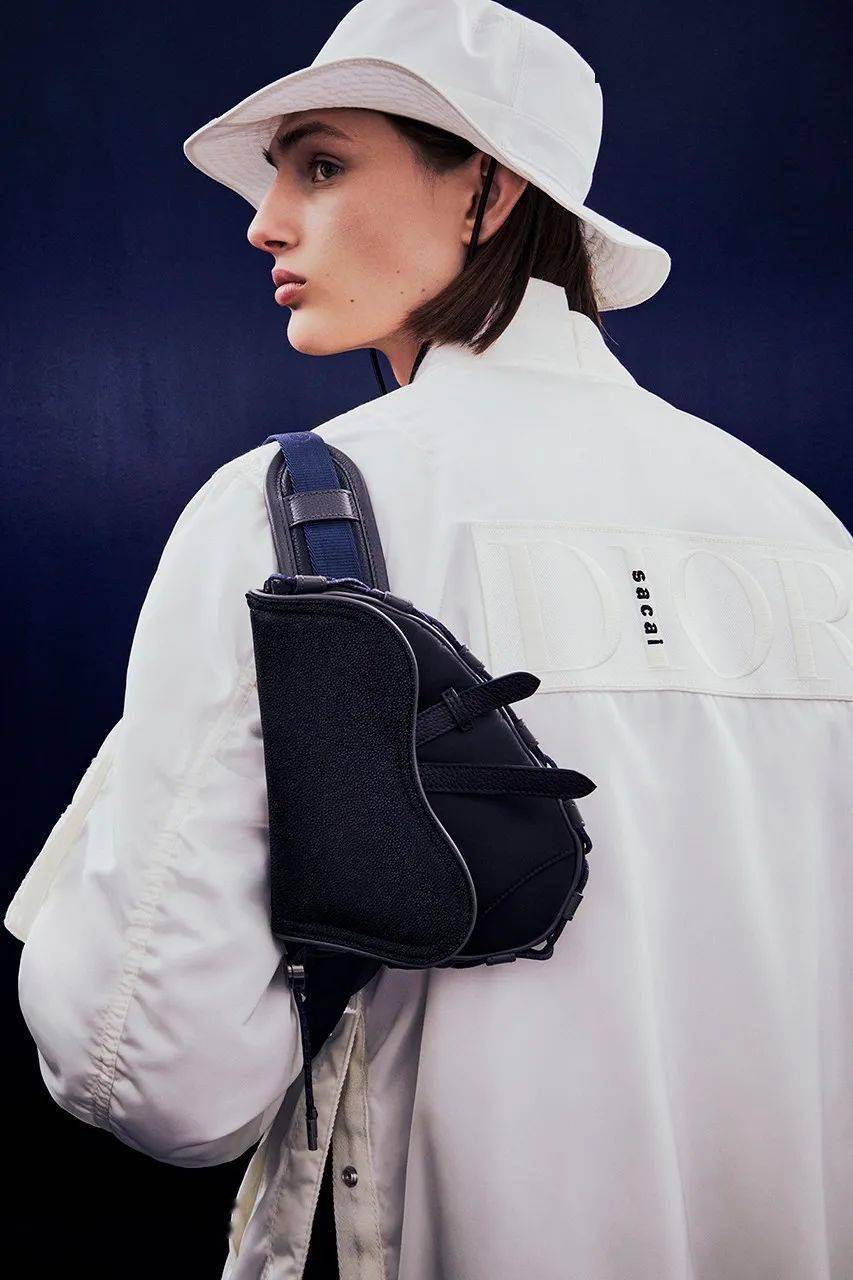 Picture source:Dior
What is more noticeable in this series is a top with Dior floral embroidery pattern added to the deconstructed design of sacai, and the unique design of Saddle backpack. It incorporates sacai style elements, adds pockets or drawstring details, and is made of a mixture of leather and nylon. The shoes in this series, namely Dior Snow and Dior Explorer boots, are designed in layers. It is reported that the Dior cooperation sacai series will be officially launched in November this year.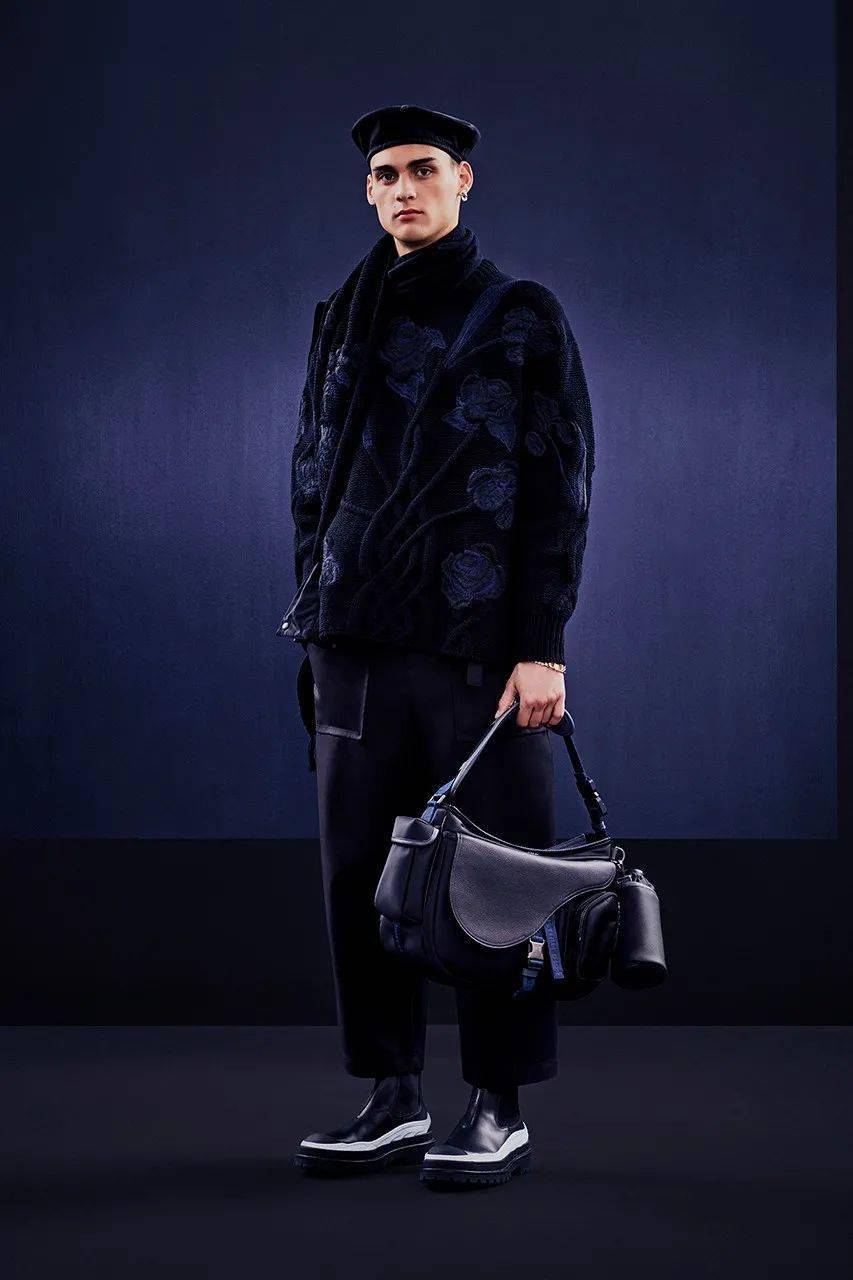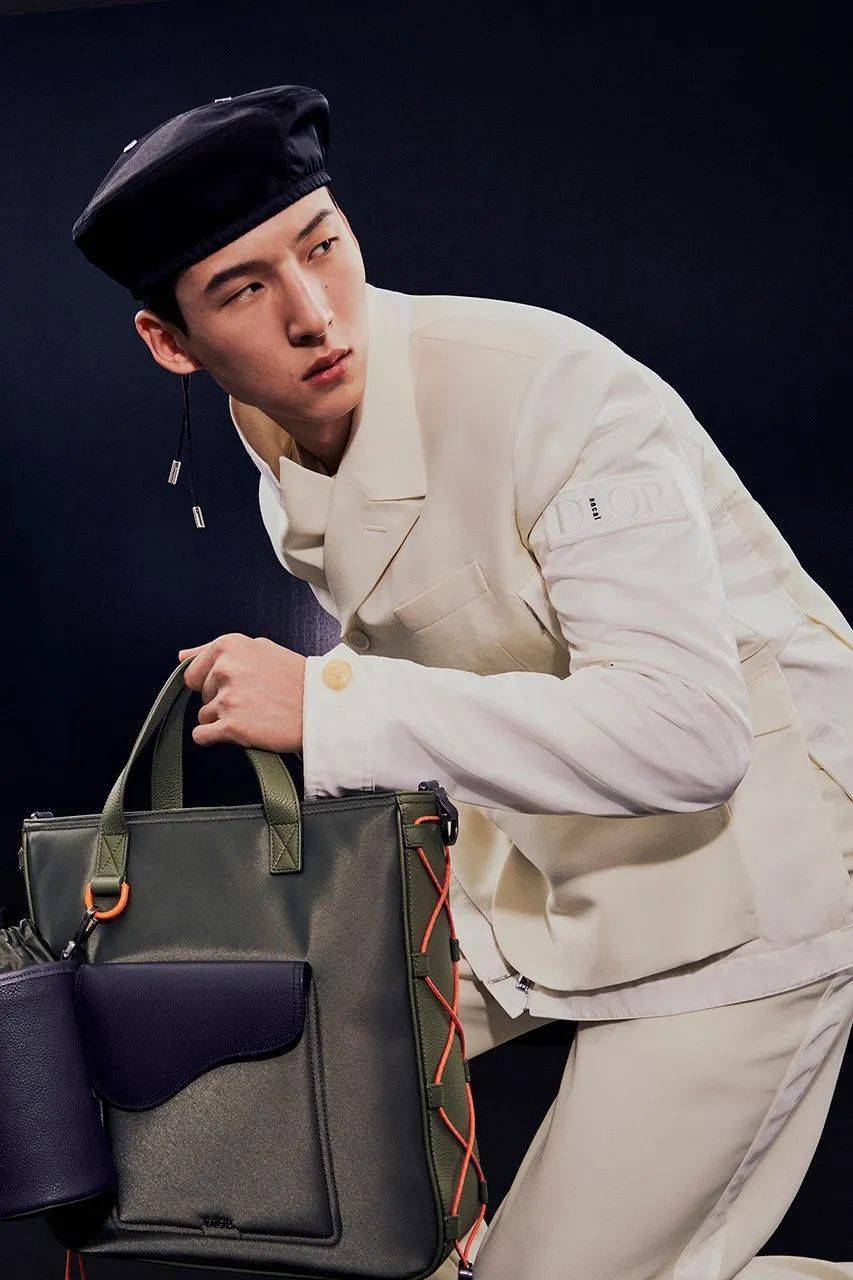 Picture source:Dior
This drama has reasons that you can't resist
"Trend grocery store"? NIGO® and his HUMAN MADE who have played with accessories to the end
This time the YEEZY area is limited, are you still willing to accompany you? !
Howie Lee :: SIZING UP (click on the original link to listen)
Aoyama Zhouping :: SIZING UP
Liu Wen :: SIZING UP