On June 15th, Yang Ying Studio reposted a message on the social platform account that Angelababy had once again appeared on the cover of a certain fashion magazine, and accompanied it: "Standing on the red bank, @angelababy is full of thoughts and strong will. Brilliant glory. Thank you for your cooperation", and won the praise of countless netizens for a while.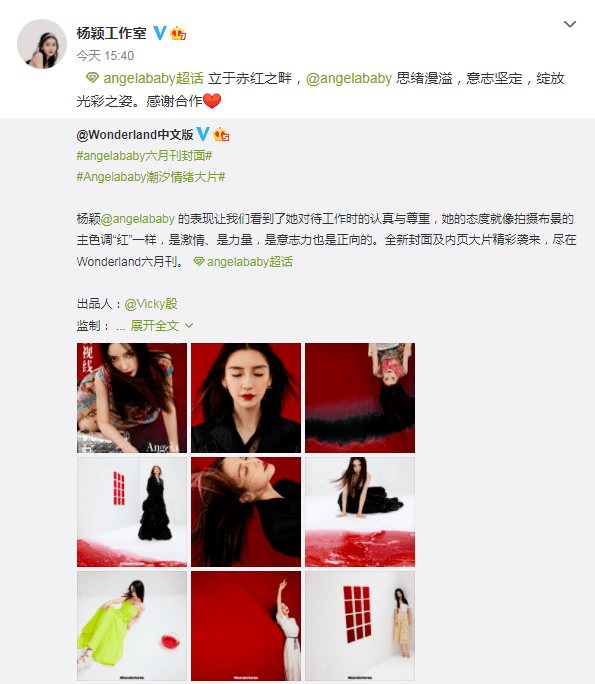 Angelababy in the picture is wearing a black shirt, and her long soft hair is flowing with the wind. Although her eyes are closed, her beautiful features are also fascinating. The gorgeous lipstick also makes her look more feminine. Wearing a black dress and standing on the edge of the red water waves, she also gave people a feeling of looking forward to the return of Yiren.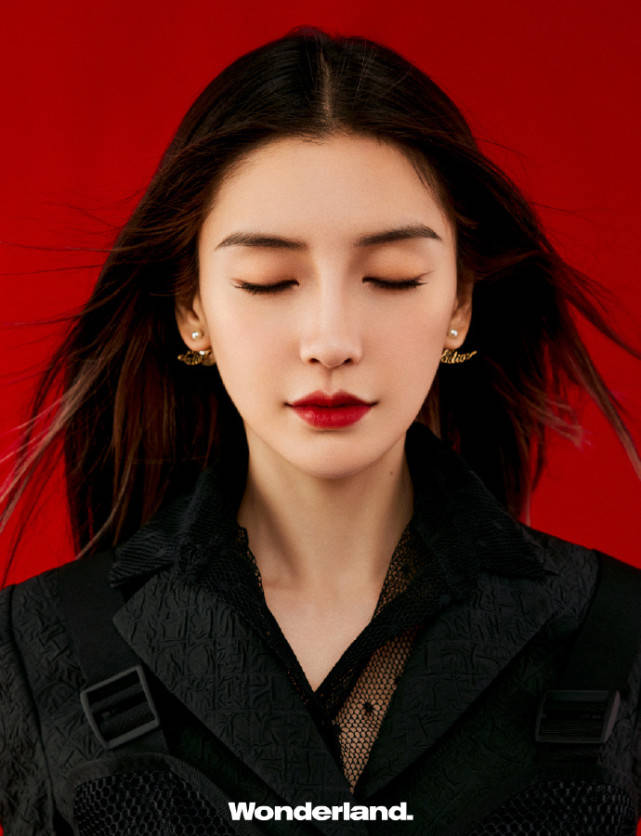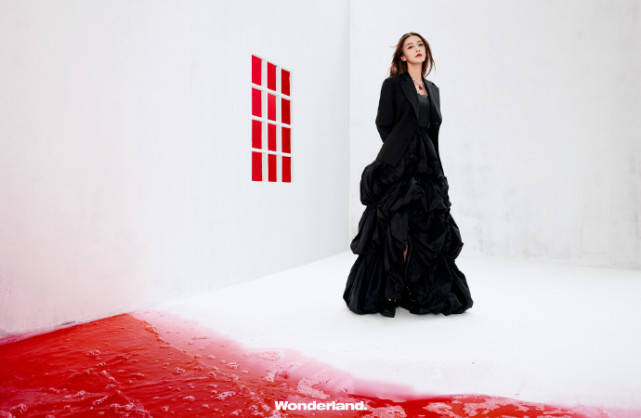 She put on colorful clothes, lying on the red carpet, her hair also coincided with the black pattern, and her big watery eyes looked particularly clear and agile. When he leaned back, the slender swan neck and charming jaw line also successfully grabbed the spotlight.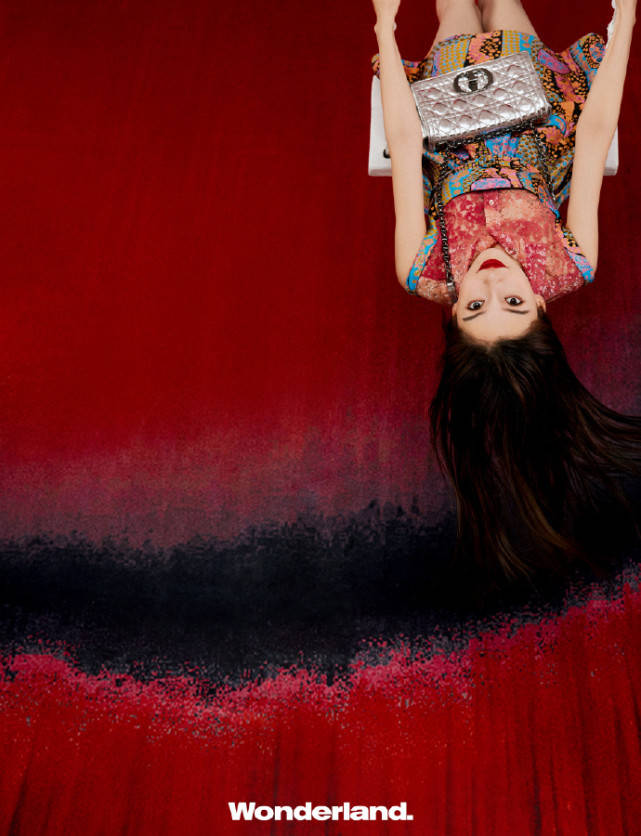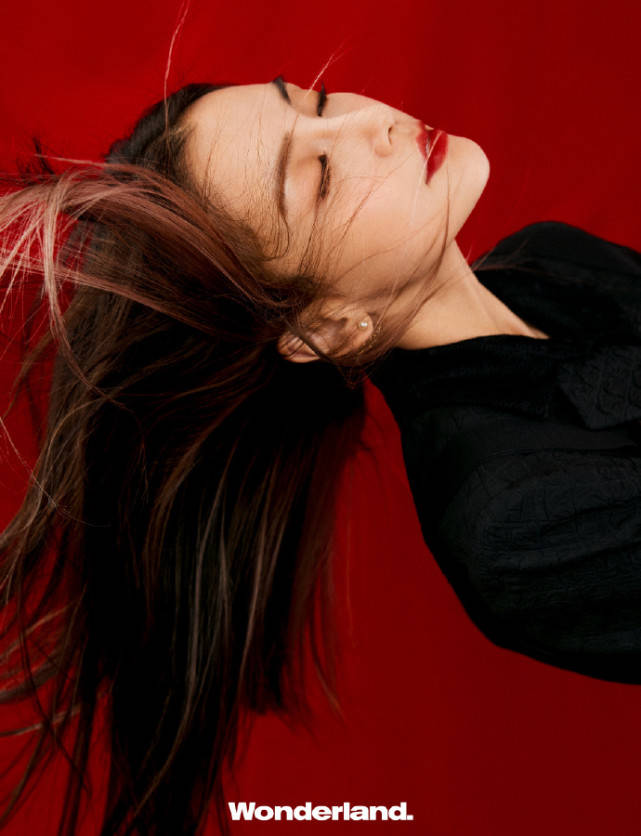 Angelababy is wearing a green tube top dress, and her beautiful figure is also enviable, and she has to sigh for her super plasticity. When she changed into a white self-cultivation T-shirt and matched with a floral dress, she also has a strong fashion charm. Standing in the corner, I wonder if she feels warmer?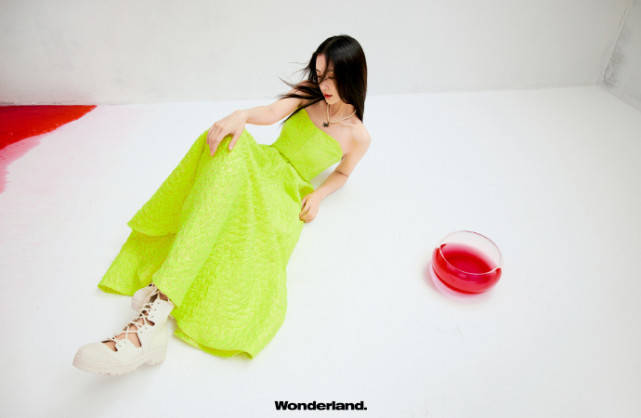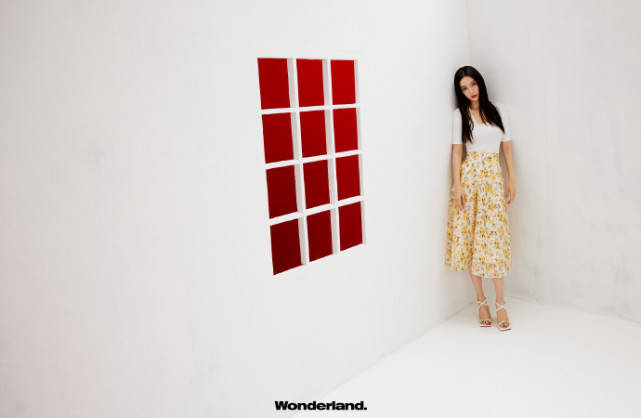 Compared with Angelababy's career, I believe that the marriage relationship between her and Huang Xiaoming has been more concerned in recent times. Since the two have not interacted with each other for a long time to spread dog food, they are frequently exposed to news of their divorce. This also makes many netizens believe this.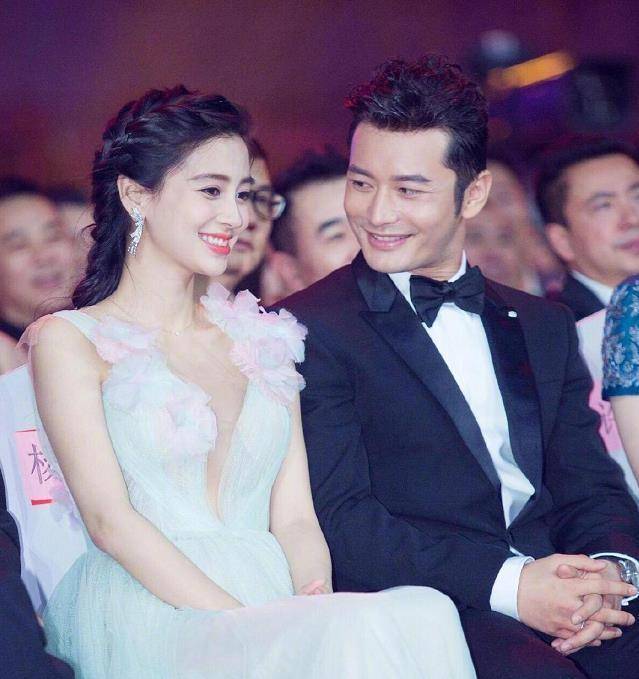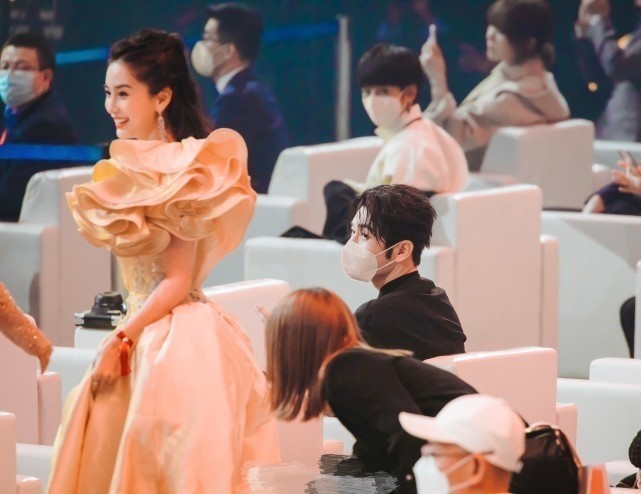 In this regard, the two did not respond in a high-profile manner, but quietly showed their affection through small details, which also conformed to Angelababy's wish during the interview not long ago. Recently, Huang Xiaoming will also wear a ring specially when attending events or participating in variety shows to make people understand her marital relationship.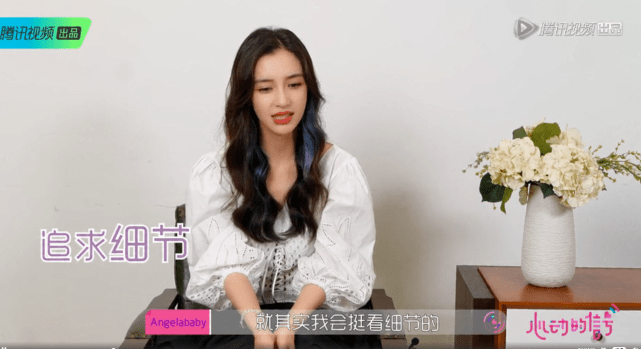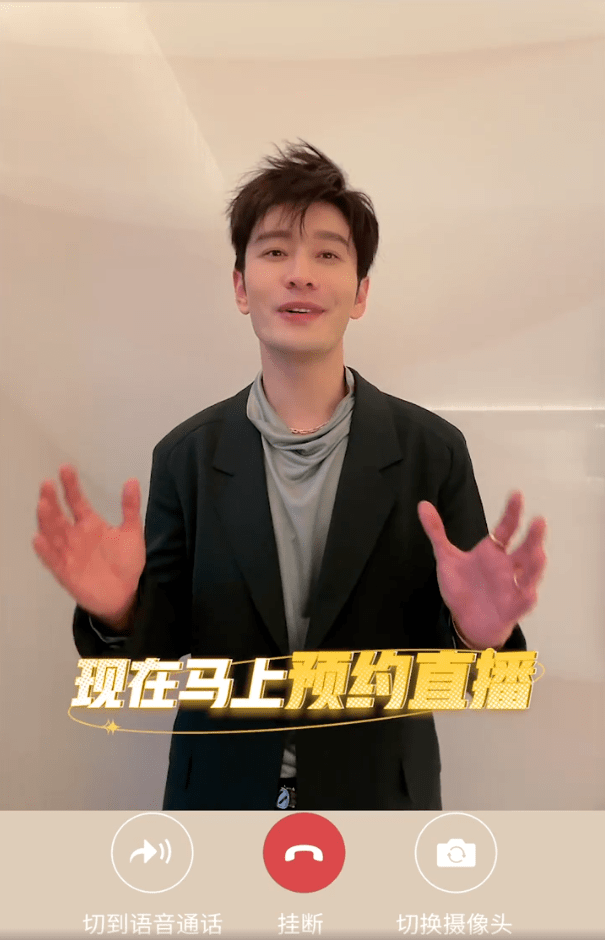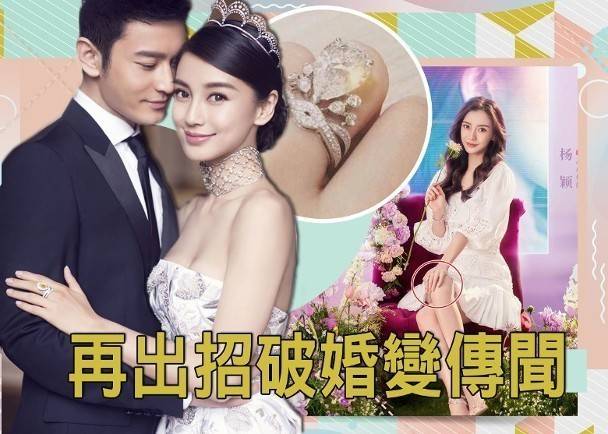 Not only that, on the day of the Dragon Boat Festival, Huang Xiaoming also posted a photo of rice dumplings on his personal social platform, and accompanied the text: "Dragon Boat Festival is safe and healthy, guess whether it is sweet or salty?" And he also made a special effort. Three rice dumplings were put on, which seemed to imply that their family of three was still very sweet.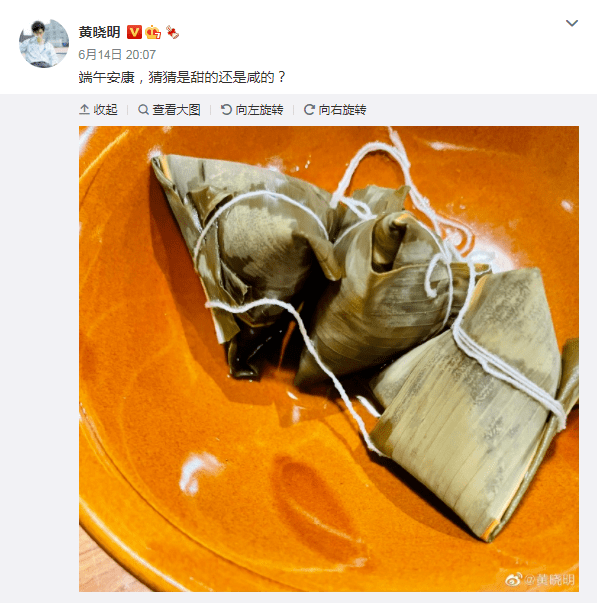 In any case, Huang Xiaoming and Angelababy are now also focusing on their careers, and look forward to in the near future, they will show their affection in the same frame again, and use practical actions to break all kinds of rumors!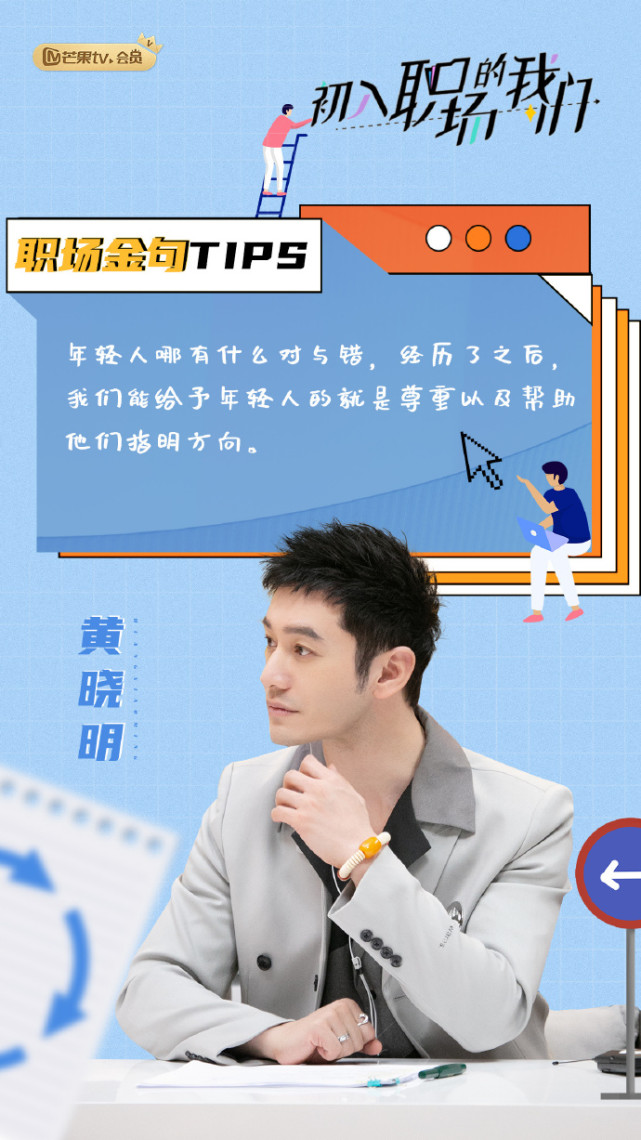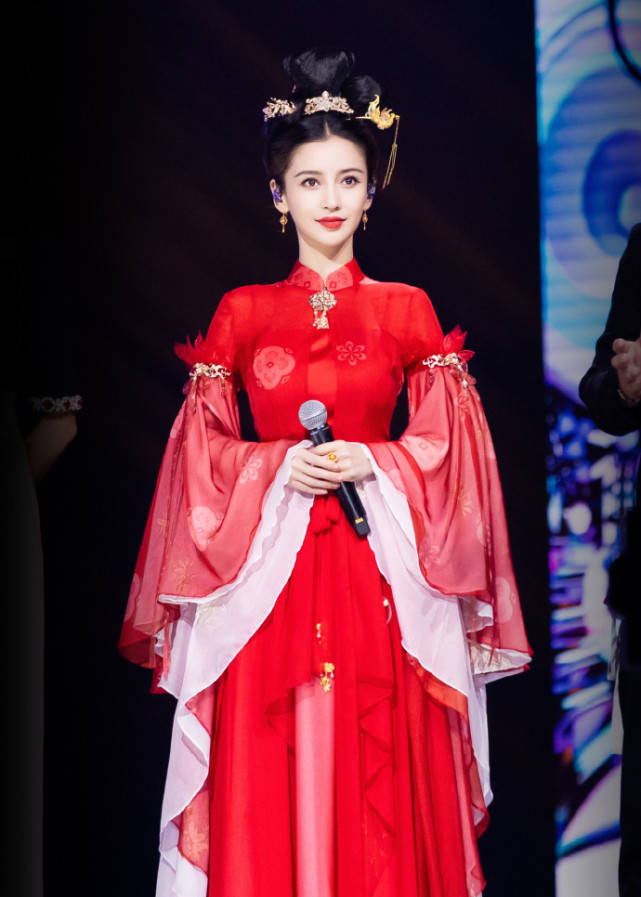 [Disclaimer:ThepicturesinthetextarefromtheInternetifthereisanycopyrightpleasecontacttodeleteit!】