The banking industry has always been known for being "stable, large, rich, and authoritative", especially for elderly depositors, who generally deposit money in banks. The data shows that at the end of the first quarter of this year, The balance of domestic and foreign currency deposits in my country has reached 227.21 trillion yuan, ranking first in the world ; In the first quarter, total renminbi deposits rose by 8.35 trillion yuan, of which household deposits rose by 6.68 trillion yuan. It can be seen how much Chinese people like to save money.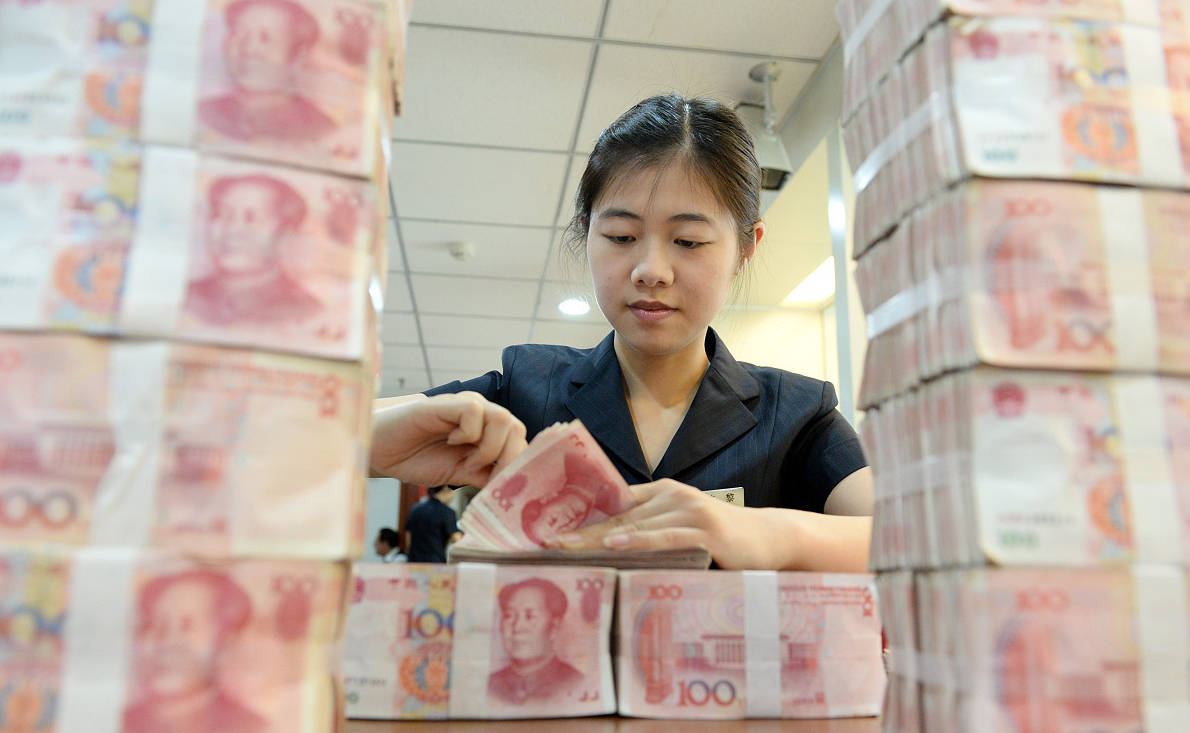 However, as competition in the banking industry intensifies, depositors who love to save money will find it difficult to rescue small banks with poor operating conditions.such as On June 9 this year, Liaoshen Bank officially opened , But at the same time merged 2 city commercial banks, one is Liaoyang Bank , The other is Yingkou Coastal Bank . For the depositors of these two city commercial banks, the deposits were directly transferred to the Liaoshen Bank system.
In fact, not only Liaoning is working hard to merge the city commercial banks within its jurisdiction. In April this year, Shanxi Province established a new bank on the basis of the original Datong Bank, Changzhi Bank, Jincheng Bank, Jinzhong Bank, and Yangquan City Commercial Bank. City Commercial Bank-Shanxi Bank , For a time, the official website, products, deposits, corporate image, corporate culture, headquarters address, etc. have all been renewed.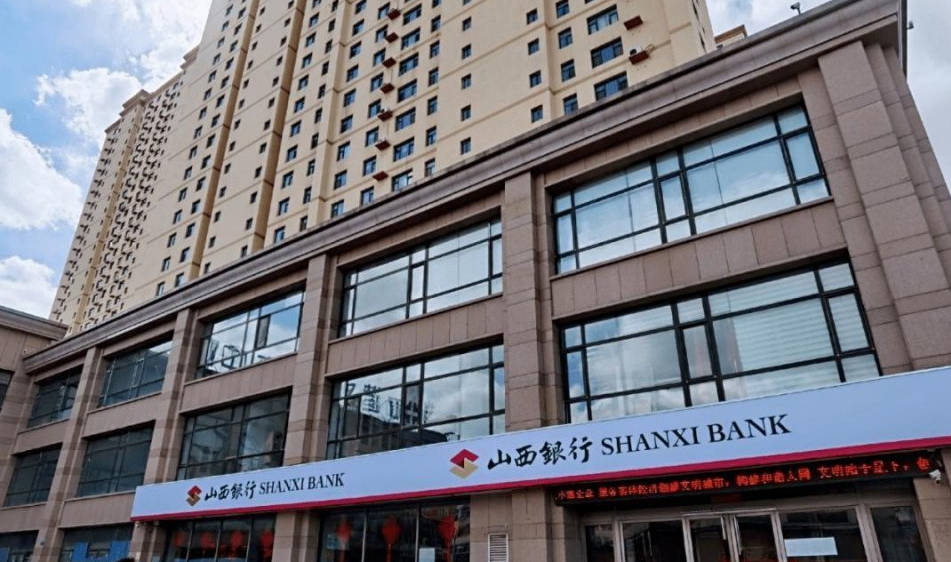 Another example is that on November 8, 2020, Bank of Sichuan was formally established in Tianfu New District, Chengdu. It introduced 28 investors and merged Panzhihua City Commercial Bank and Liangshan Prefecture Commercial Bank in Sichuan Province in one fell swoop. Up to now, Bank of Sichuan, Bank of Shanxi, and Bank of Liaoshen have successively merged 9 city commercial banks.
01 Accelerated merger of small banks
Why are small banks expanding rapidly in the past, but now they are busy merging? In fact, it is related to the following two factors:
1. Competition in the banking industry has become increasingly fierce. According to statistics from the regulatory authorities, by the end of 2020, the number of legal persons in financial institutions across the country has reached more than 4,600. Now with the digital transformation, this pattern is expected to continue in the future.
2. The profit margin of the banking industry continues to shrink. In the past, the banking industry was recognized as a "golden collar" industry in everyone's minds, and was regarded as a "lying" industry to make money. But now, the banking industry is accelerating the promotion of inclusive finance, and gradually cutting off high-interest deposits such as archived interest-bearing deposits and Internet deposits. The purpose is to further ensure a considerable operating profit margin.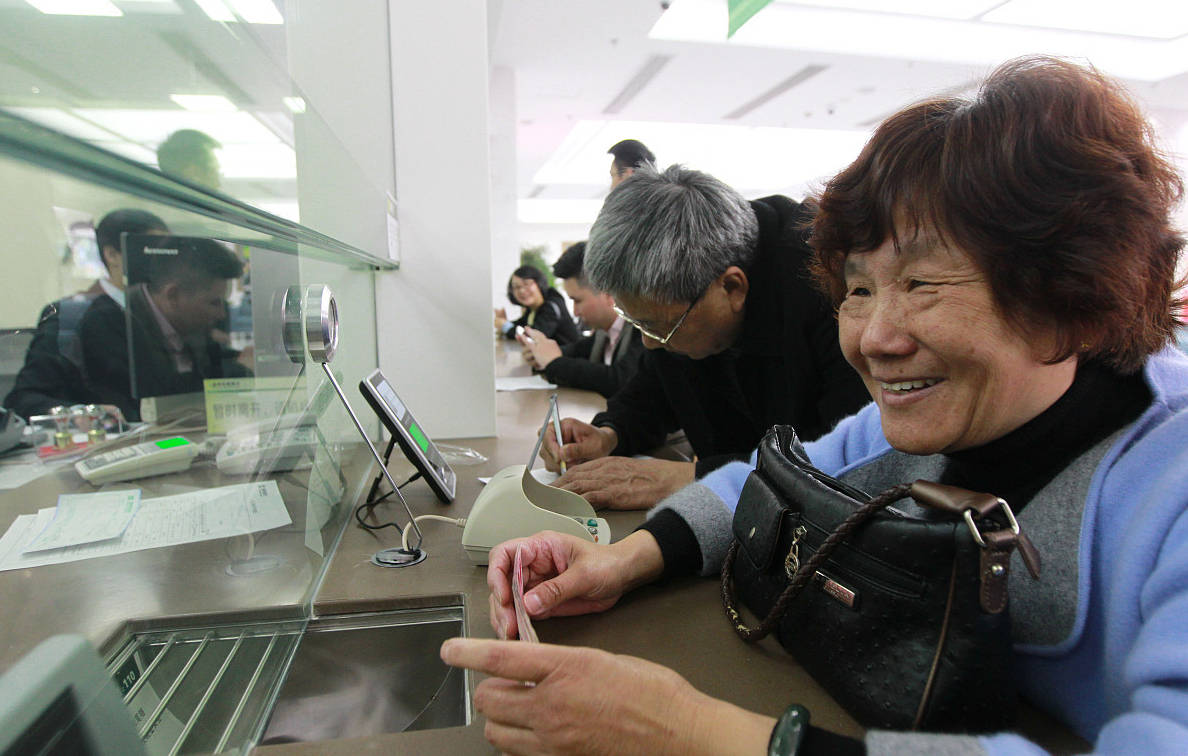 Therefore, in the future, there will be many changes in deposit policies and financial policy adjustments that depositors must face. For example, at the end of this year, with the implementation of new asset management regulations, wealth management products that guarantee capital and return will be cleared, and banks without clearing will also be cleared. Not being allowed to issue new products will not only make it very difficult for many investors who are willing to buy low-risk wealth management, but will also make the bank's wealth management market reshuffle, that is to say, which bank will have strong financial management capabilities and services in the future. Can occupy a broader market.
02What should depositors do?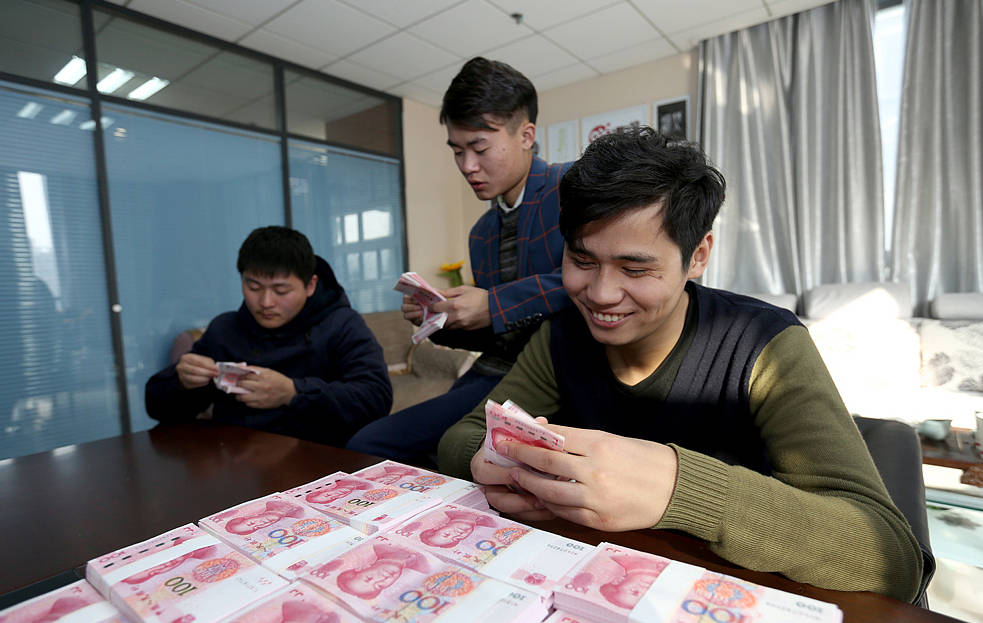 With the continuous improvement of our living standards and income levels, as well as the strengthening of our wealth management and investment awareness, in the future, I believe that with the joint efforts and growth of banks and depositors, deposits are no longer the only choice. I suggest you take the following directions To consider:
Choose an alternative compliant financial management/deposit. For example, structured deposits can enjoy higher returns and capital preservation.

Choose open financial products. Although it cannot be withdrawn in advance, the risk factor is low.

Choose compliant deposit products. For example, large deposit certificates, etc., can be pledged or transferred.

Choose a suitable deposit method. For example, the 12 deposit certificate method divides the original one-time deposit into 12 equal parts, which can ensure maximum flexibility.