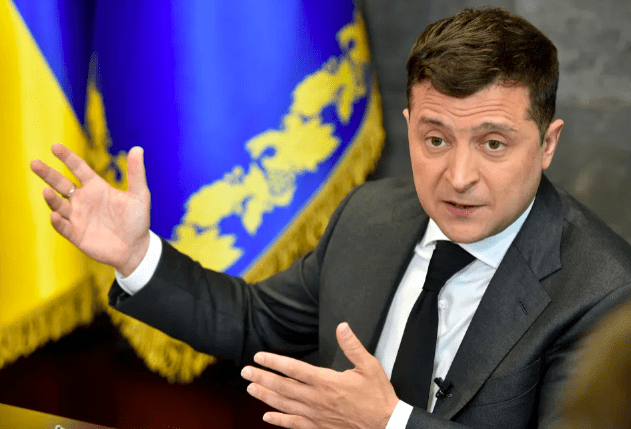 According to overseas media reports, Ukraine hopes to join NATO and fight its long-time enemy Russia.
Ukrainian President Zelensky said that he welcomes Ukraine's eventual joining of the military alliance, which is a landmark move for Kiev.
Ukraine will hope that joining NATO means they can call on the support of major powers such as the United States and the United Kingdom to defeat Russia's bullying strategy under Putin.
But Biden warned that Kiev needs to eradicate corruption before it can be officially included in NATO.
After the NATO summit on Monday, the American president said: "In fact, they still need to fight corruption."
"At the same time, we will make every effort to enable Ukraine to resist Russian aggression… to maintain their personal safety."
Biden added that Russia's annexation of Crimea and Moscow's role in the east of the country does not mean that Kiev will never be accepted.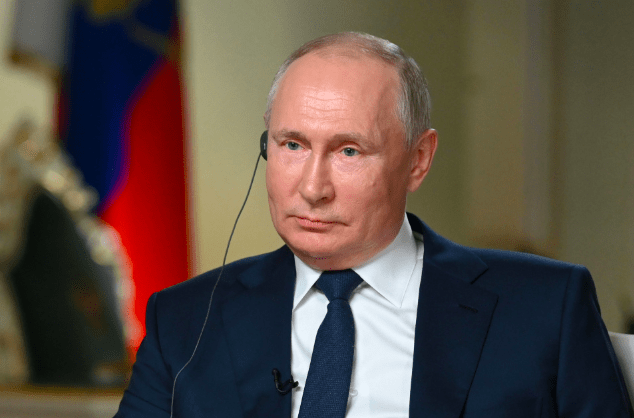 But Putin said in an interview with Russian state television that if Ukraine joins NATO, Russia will "unacceptable".
He claimed that Ukraine's joining the NATO military alliance will enable NATO to obtain missiles that can reach Moscow within seven minutes.
He said in an interview: "At least 50% of Ukrainian residents do not want to join NATO. They are smart people."
"They understand that they don't want to be victims on the line of fire, they don't want to be bargaining chips or cannon fodder."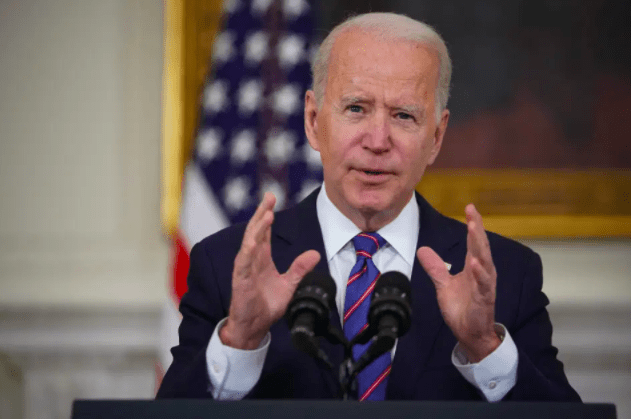 Earlier, Zelensky urged NATO to speed up Ukraine's accession to NATO through a member action plan.
Earlier Monday, he told reporters that he hoped that Biden would give a clear "yes" or "no" answer to Ukraine's plan.
Earlier this month, Biden reiterated his support for the territorial integrity of Ukraine and invited Zelensky to the White House in July.
But Zelensky said: "It is better to hold this meeting before the summit."
He added that he did not want Putin and Biden to propose a solution to the conflict in Ukraine at the summit.
"It is impossible to make a decision for Ukraine," he said. "So there will be no concrete results."
Zelensky sought support from Washington for the Seven Years War between Ukraine and Russia-backed separatists.
On Friday, the Pentagon announced a new $150 million military aid to Kiev.
The conflict escalated in early 2021. In April of this year, Russia assembled 100,000 troops near the Ukrainian border and Crimea, prompting NATO to issue a warning.
Russia subsequently announced its withdrawal, but both Washington and Kiev stated that the withdrawal was limited.
Zelensky estimates that there are more than 90,000 Russian troops stationed on the Ukrainian border, and said that tensions are still likely to escalate.
"Any escalation can lead to conflicts," he said. "If the number of troops near our border increases, it may lead to a large-scale war."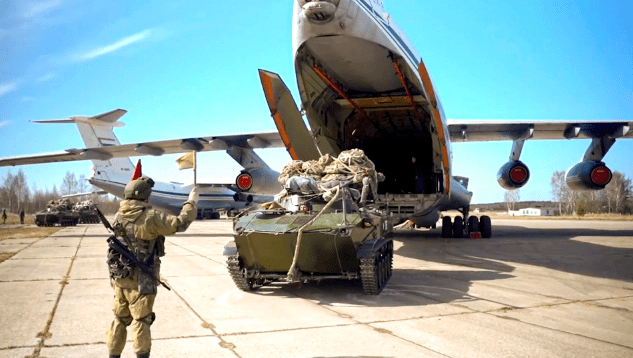 The conflict in eastern Ukraine, including the escalation of tensions in the past few months, is expected to be discussed in Geneva.
Zelensky said that his country is ready to join NATO. He explained: "We are fighting a war. This is proof that we are ready to join."
"We prove every day that we are more willing to join NATO than most NATO countries."
In April, Zelensky invited Putin to meet in eastern Ukraine, but Putin seemed to have rejected the invitation, saying that Moscow would welcome the Ukrainian leader "at any time."
Putin also emphasized that Zelensky should directly discuss the conflict in eastern Ukraine with the separatists.
Since Moscow annexed the Crimean Peninsula in 2014, Kiev has been fighting pro-Russian separatists in the eastern Donetsk and Luhansk regions. This war claimed the lives of more than 13,000 people.
Kiev and its Western allies accuse Russia of sending troops and weapons to support the separatists. Moscow denies this.