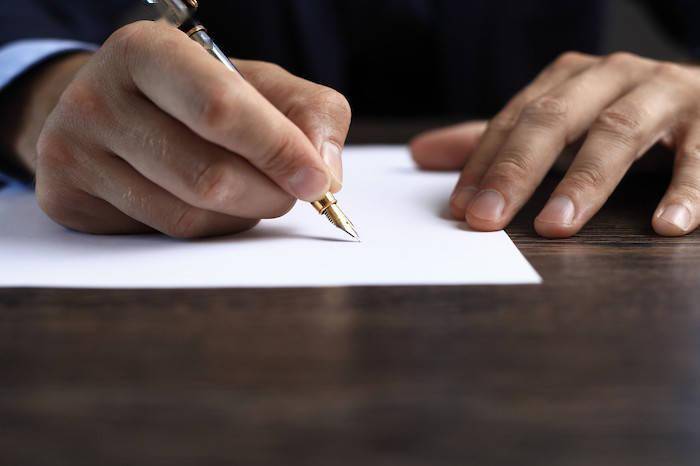 Image source: Tuworm Creative
Recently, with the end of the college entrance examination in various places,2021The national college entrance examination came to an end.After the college entrance examination, As the choice of the candidate's future university, major, and city, one of the important hurdles that the candidate and parents will face is to apply for it. Many people use "three-point test, seven-point report" to describe the application of the college entrance examination, which shows its importance.
However, with the implementation and advancement of the new college entrance examination policy, voluntary reporting has become more and more complicated.Many parents and test-takers have a growing demand for voluntary reporting services, which has given birth to a hot market.
In recent years, companies that provide voluntary reporting services have sprung up. Sky Eye Check data shows that Nearly 90% of the voluntary reporting related companies were established within 5 years. In 2019, the number of registrations of service-related companies voluntarily filed exceeded 330, and more than 550 related companies were added in 2020, an increase of 66.5% from the previous month. Before 2013, my country's voluntary reporting of the annual registration number of relevant companies (all company status) was only single digits.
According to data from Tianyan Check, there are currently more than 1,500 companies in my country whose names or business scopes contain "volunteer reporting."Subject to industrial and commercial registration, in the first May of 2021, there were nearly 320 new voluntary filing related companies, an increase of 77% year-on-year. In Hebei alone, there are more than 200 new voluntary reporting related enterprises, accounting for 77% of the total.
From the geographical distribution point of view, the implementation of the new college entrance examination in 2021 Hebei Province currently has more than 900 related companies that have volunteered to report, making it the province with the most related companies in the country, accounting for about 62% of the total. Inner Mongolia and Shandong ranked second and third.
It is understood that at present, Volunteer reporting services are mainly divided into two types: data cards selling software systems and one-to-one consultation.
Volunteer filling data cards generally rely on artificial intelligence and big data to provide students with a reference for voluntary filling schemes. According to iiMedia Consulting's statistics, in the first half of 2021, 32.2% of the information obtained through volunteer guidance or auxiliary software was 32.2%, and the data for the same period in 2020 was 28.2%.
One-to-one consultation is aimed at the individual needs of students, and a voluntary filing planner customizes a voluntary filing plan for them.It's worth noting that while the market is booming, Volunteer reporting of the planner's qualifications, service pricing, and service process has yet to form industry standards. Relevant industry insiders said that the college entrance examination voluntary reporting and consulting service industry is still immature, and some institutions have extremely high prices, but they cannot really provide parents with valuable services. Therefore, candidates and parents need to make rational judgments when choosing voluntary services.
Here, the mustard pile reminds all parents and candidates to keep their eyes open when choosing voluntary reporting tools, products, and consulting services. The Ministry of Education has issued a reminder that candidates and parents are advised to be vigilant about voluntary reporting and consulting activities organized by various consulting agencies in the society. Some high-priced apps, websites or consulting agencies have problems such as irregularities and security risks.