Contemporary independent women have always been an admirable group.
From #HeForShe to #LoveMyself, Independent women follow the heart, pursue the life they yearn for, and express the wonderfulness they recognize.
It is said that film and television are the mirror of the times. In recent years, a TV series on the topic of women has been popular, portraying us a series of female group portraits that may be imperfect but empathetic.
She may be an ordinary but stubborn girl working alone in a big city,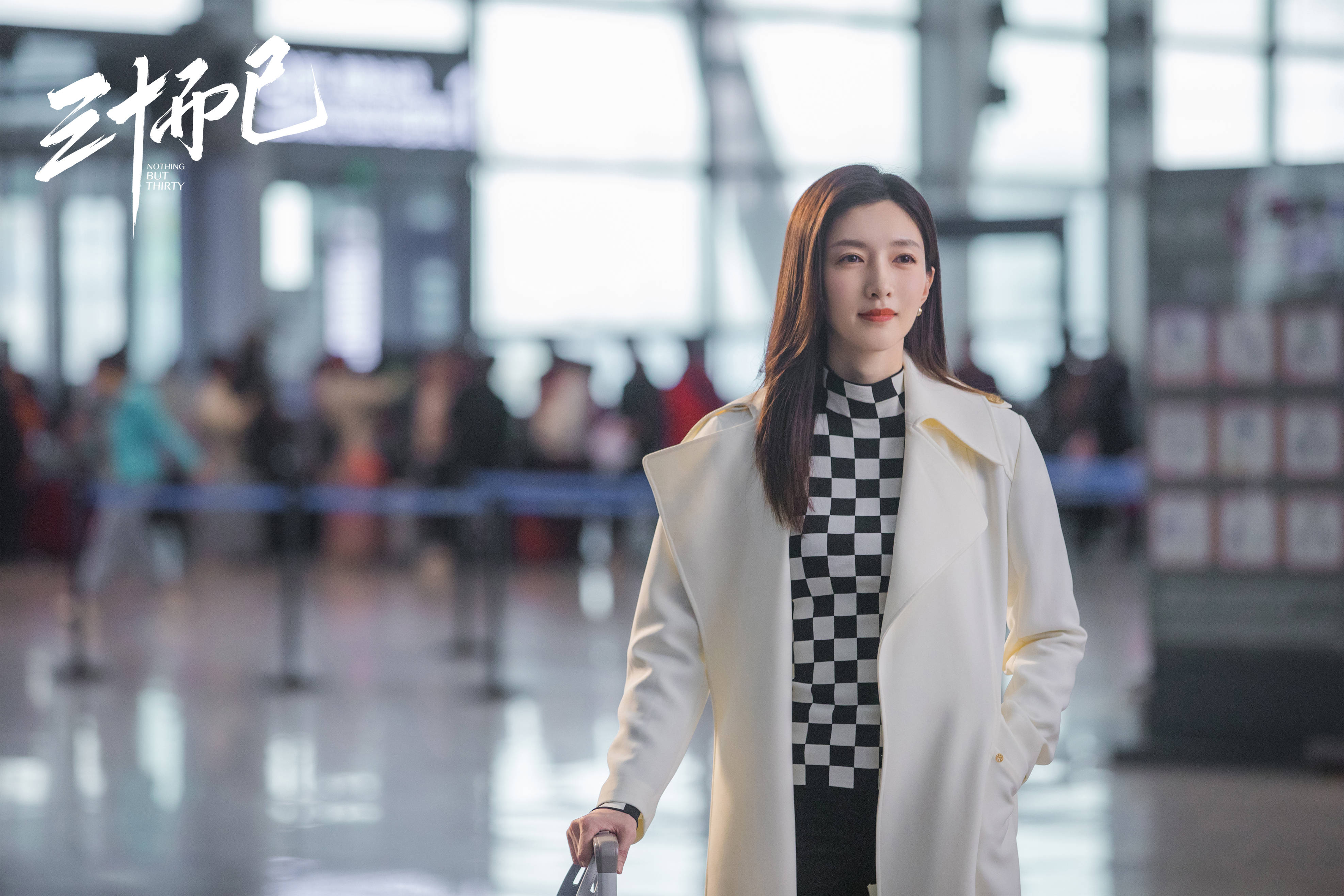 She may be the domineering queen who faces ups and downs and refuses to accept defeat.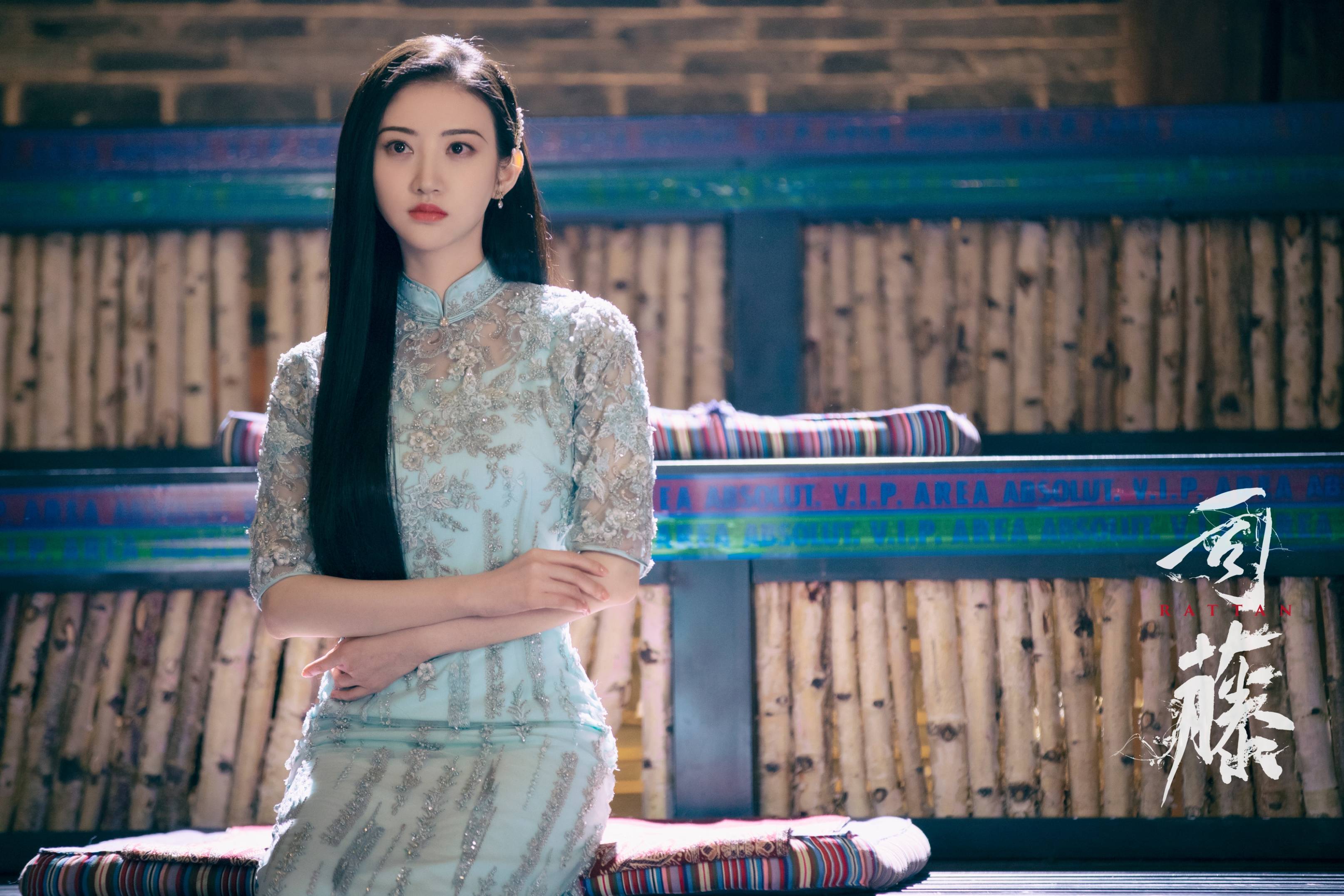 Or maybe it is a gentle woman who has gone through the ups and downs of life and still chooses to believe in love.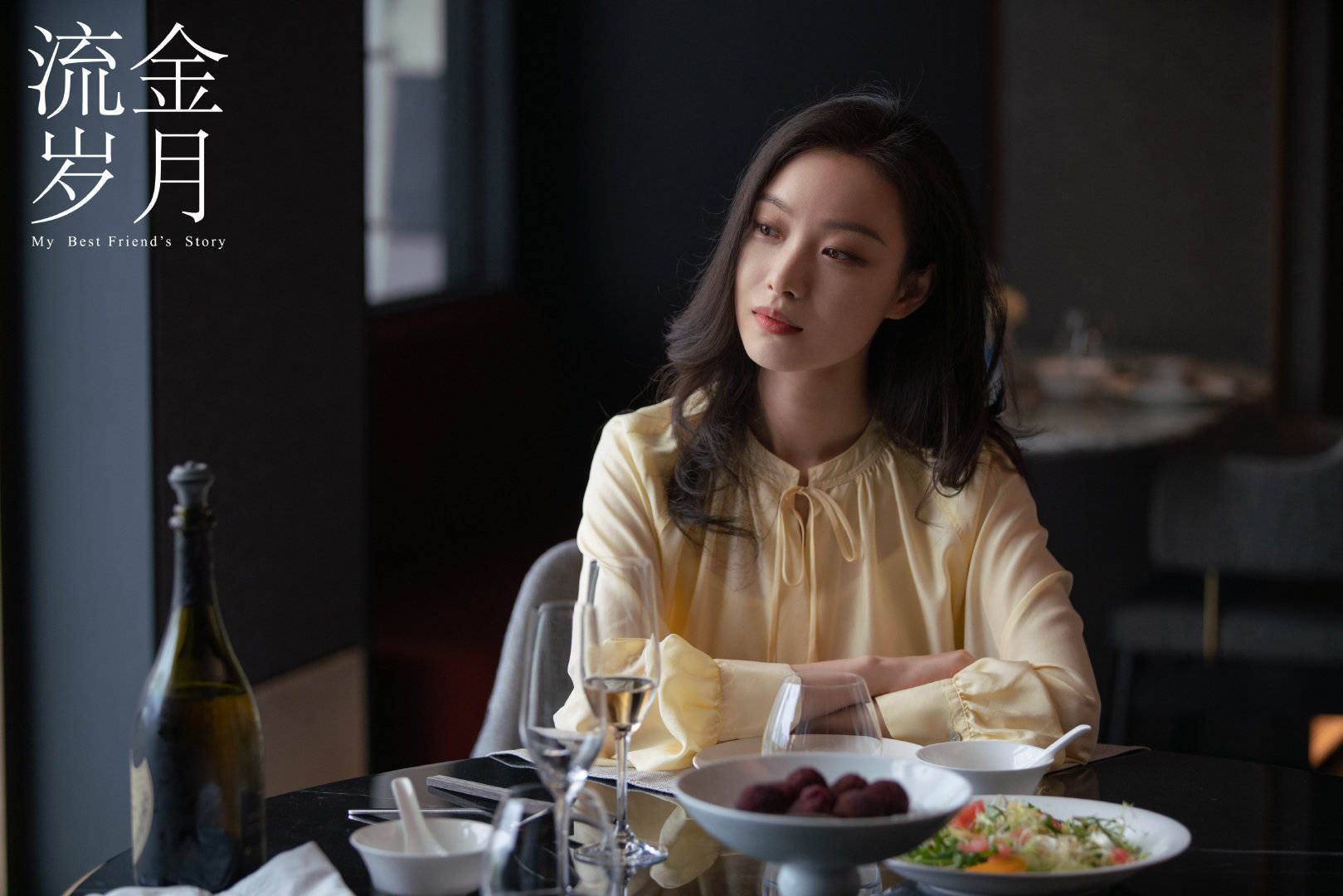 The silly white sweetness waiting for the prince's salvation in fairy tales is no longer the envy of contemporary women. Face reality and embrace a romantic, pragmatic and self-consistent life is what they want. Fashion blogger Chen Fengli happens to possess all the characteristics of contemporary women: she switches freely between cuteness and coolness, and finds a balance between fast work and slow life; she enjoys the romance of traveling in nature and knows how Discover the happiness in ordinary daily life.
This time, Sister SO walked into one of Chen Fengli's countless daily routines. In this exploration with the theme of "pragmatic romanticism", Chen Fengli encountered the MAZDA CX-30 little red pepper that surprised her.
In addition to beauty, there is unlimited potential Fashion bloggers in the eyes of the general public always seem to be glamorous and live a decent life of exquisite elegance. In fact, behind every exquisite blockbuster, there is the condensation of countless brains. Apart from the flashlight of every fashion conference, there are turbulent preparations behind the scenes. As a "workman" in the fashion industry, Chen Fengli can not only enjoy the glory in front of the stage, but also bear the hard work behind it. As a fashion manager with his own independent brand, Chen Fengli has to do more than just putting on a nice pose, designing, patterning, shooting, planning…complicated and tedious work, every link must be personally check.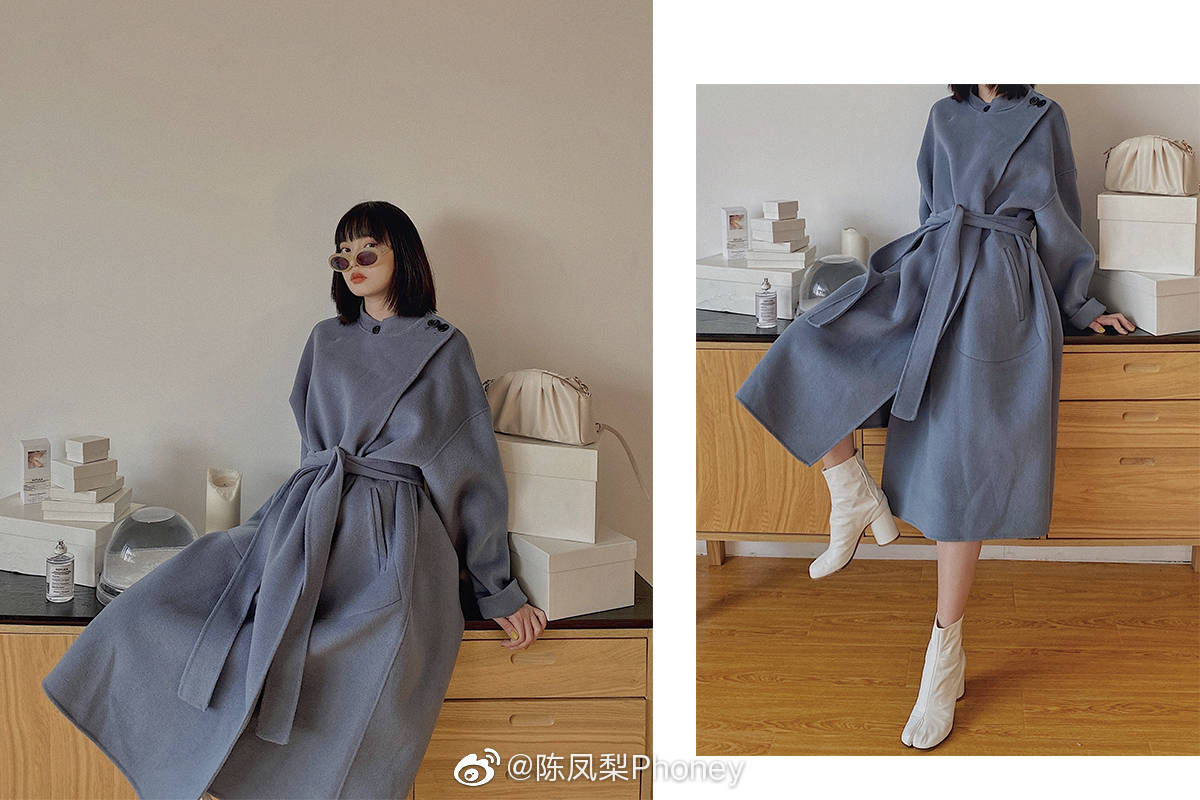 So that in the recent May Day holiday, she was still working non-stop-"feeling like a ruthless work machine", she said of herself.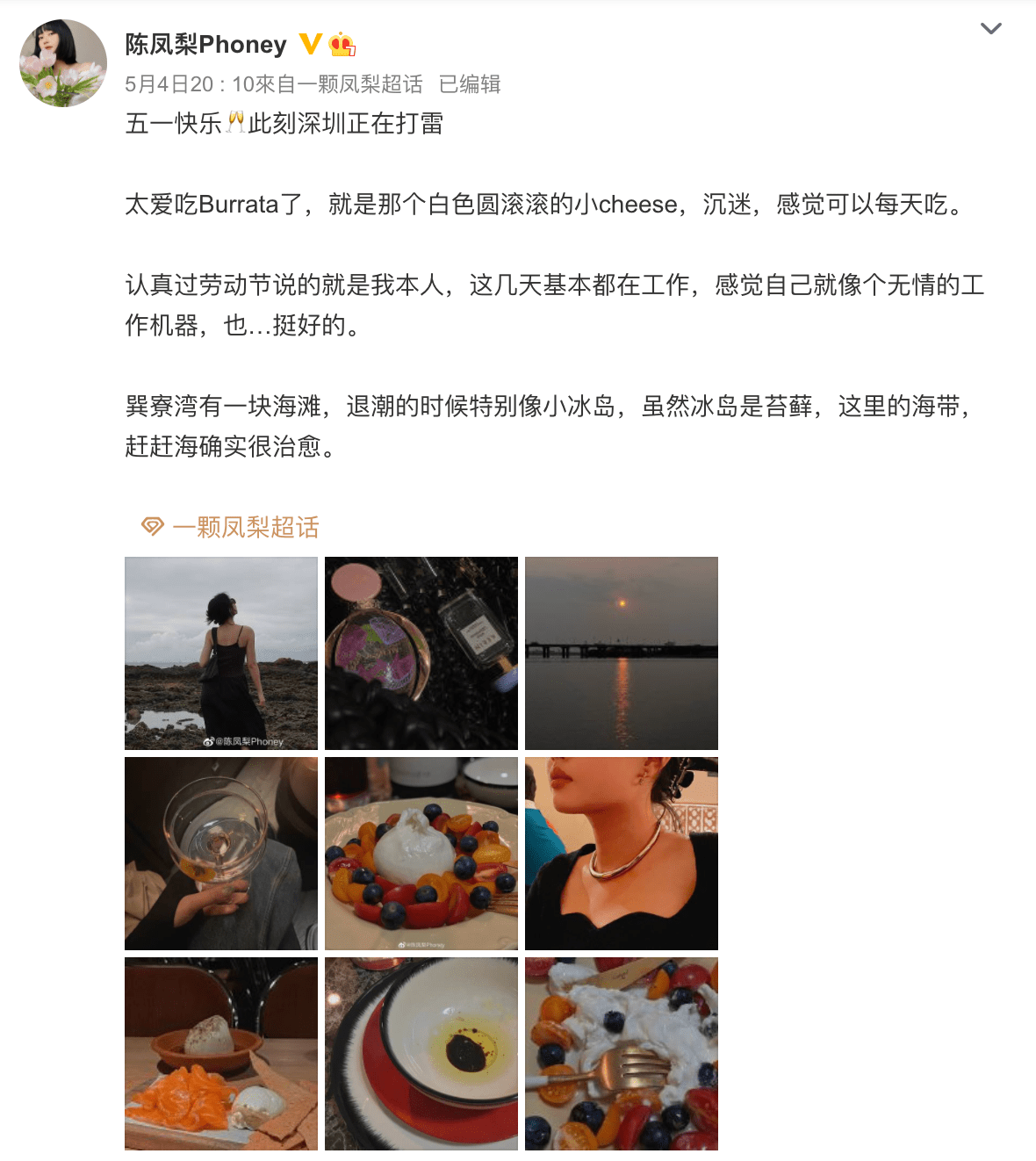 It is this double-sidedness beyond the boundary that made Chen Fengli feel that it was a hit when she saw MAZDA CX-30#浪漫制造局#. Pleasing herself with pragmatic romanticism also just interprets her inner self and her attitude towards life. And this one-shot one-shot experience in the same frame, will it produce more mutual love for each other?
The neatly tailored white suits restore the appearance of Chen Fengli's career elite, with both appearance and function, just like the "little red pepper" behind her. The streamlined body of the dome and the curved surface presents a richness in the change of light and shadow. Three-dimensional dynamic effect, simple and atmospheric, like a professional woman at work, a little careful thinking in the ability, the function is not cumbersome, but each item is thoughtful and easy to use, achieving each other in the busy work, and the tacit understanding between each other This moment seemed exceptionally in sync.
Can be sweet or salty, fall in love at first sight, Little Red Pepper Soul Motion 2.0 design, just the right ingenuity details can not escape the girl's picky, full score. This is the first sensory experience of Chen Fengli's first look ———————— Q&A for the first time———————— Sohu Fashion: In your opinion, what are the career and life pursuits of contemporary women? Chen Fengli: A professional and serious attitude at work and a relaxed state in life. If you want to balance, you must have a good attitude, so that the emotions in work and life do not affect each other. Sohu Fashion: What do you want to share with women who now have to take care of both work and family life? Chen Fengli: You have to relax and face life. If you are tense every day and emotionally stressed, you will not be able to do anything well. Try to be emotionally stable and relaxed.
Exquisite and wonderful, exclusive to your own life No matter how busy you are at work, you must be good at using the fragmented time to reward yourself. For example, when you don't have to work, you will wake up naturally, eat a brunch on Saturday, and take a floral class to cultivate your body and mind…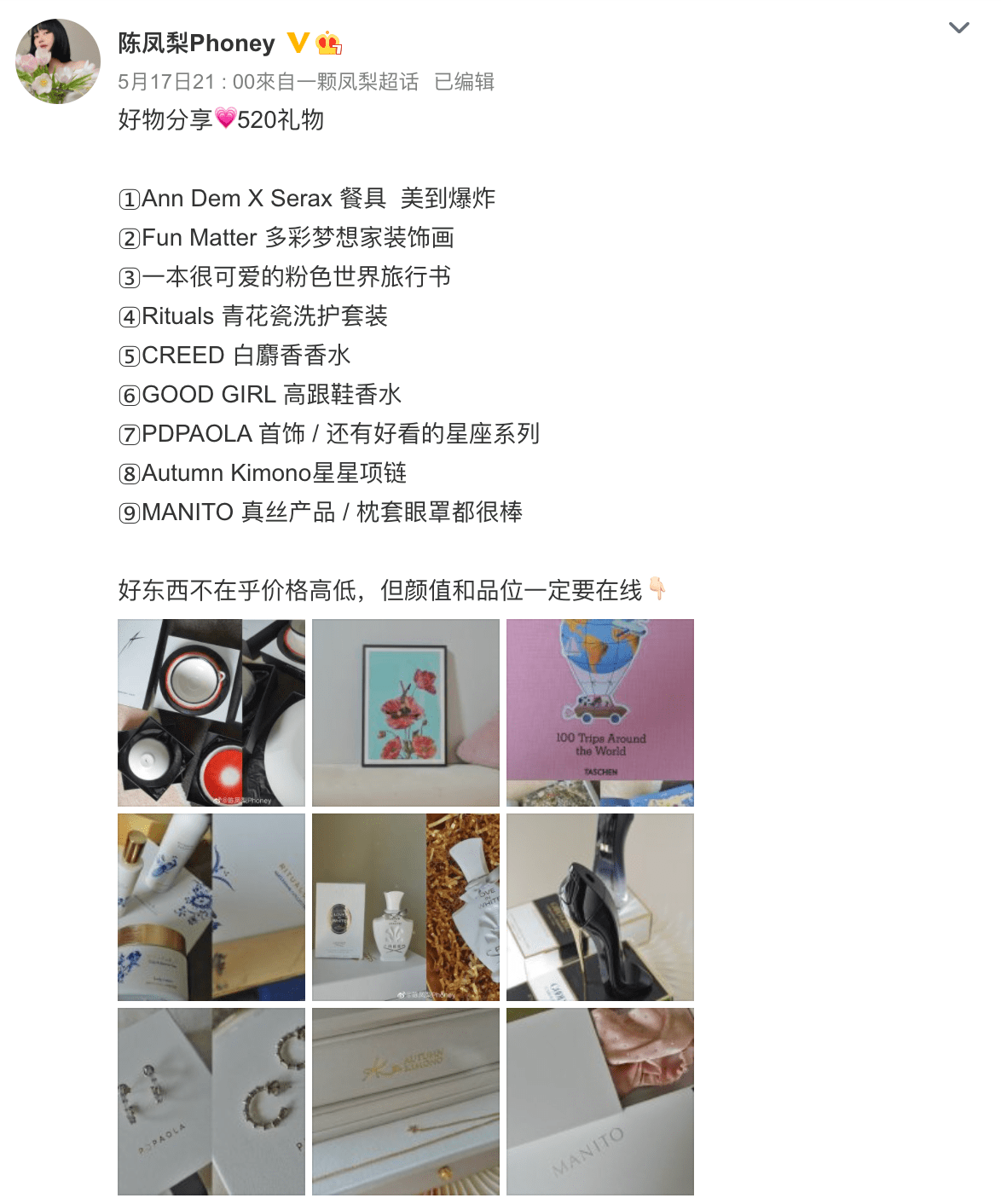 It is not difficult to see from Chen Fengli's sharing that exquisite life does not require much trouble. Maybe an afternoon tea with your sisters can add a little bit to today's happiness. Isn't this kind of practical romance that you can get easily, isn't it what every girl will like?
For these joyful little scenes in daily life, we also deliberately chose some familiar scenes to perform with MAZDA CX-30. Wear a simple V-neck white T with an elegant French floral skirt, buy ingredients from a dazzling array of shelves, fill up the spacious trunk of your car MAZDA CX-30, and sit in the car with an "ideal driving posture." Xiaohongjiao, which is the core car-making concept, brings a balance of handling and driving. On the way home, it is coupled with the sound and sound of the surrounding field and the quiet satisfaction of NVH. The 30-minute journey home is also like being in a scene. Wonderful short self-driving journey. The interior is perfect, the atmosphere is perfect, the feeling is perfect, the mood is perfect-half an hour, get a weekend of self reward.
———————— Q&A———————— Sohu Fashion: Are you a romantic or a pragmatist in your life? Do you think romance conflicts with practicality? Chen Fengli: No conflict, I am a combination of romance and practicality in my life. For example, when you buy something, you will have both good-looking and easy-to-use at the same time, otherwise you will not buy it. Sohu Fashion: Is it an impulsive consumer personality?Get an insight into how the girls around you spend money~ You can use some keywords to summarize Chen Fengli: It's not an impulsive consumer personality, but you have to buy what you want. I have seen not much money, but a lot of money. I also make a lot of money, but I only buy one bag for myself every year, and one bag is worth ten other bags.
Feel free and confident, greet poetry and the distance Everyday trivial things should also be full of rituals. For long-distance travel, don't forget to + a reliable partner. Scroll through your past guides to find out if there is a favorite destination for PICK, the roads of Iceland, the streets of Berlin, the bays of Shenzhen, the old town of Zhanjiang… If the Raiders collection is still empty, don't worry, let's find inspiration from Chen Fengli and MAZDA CX-30 together~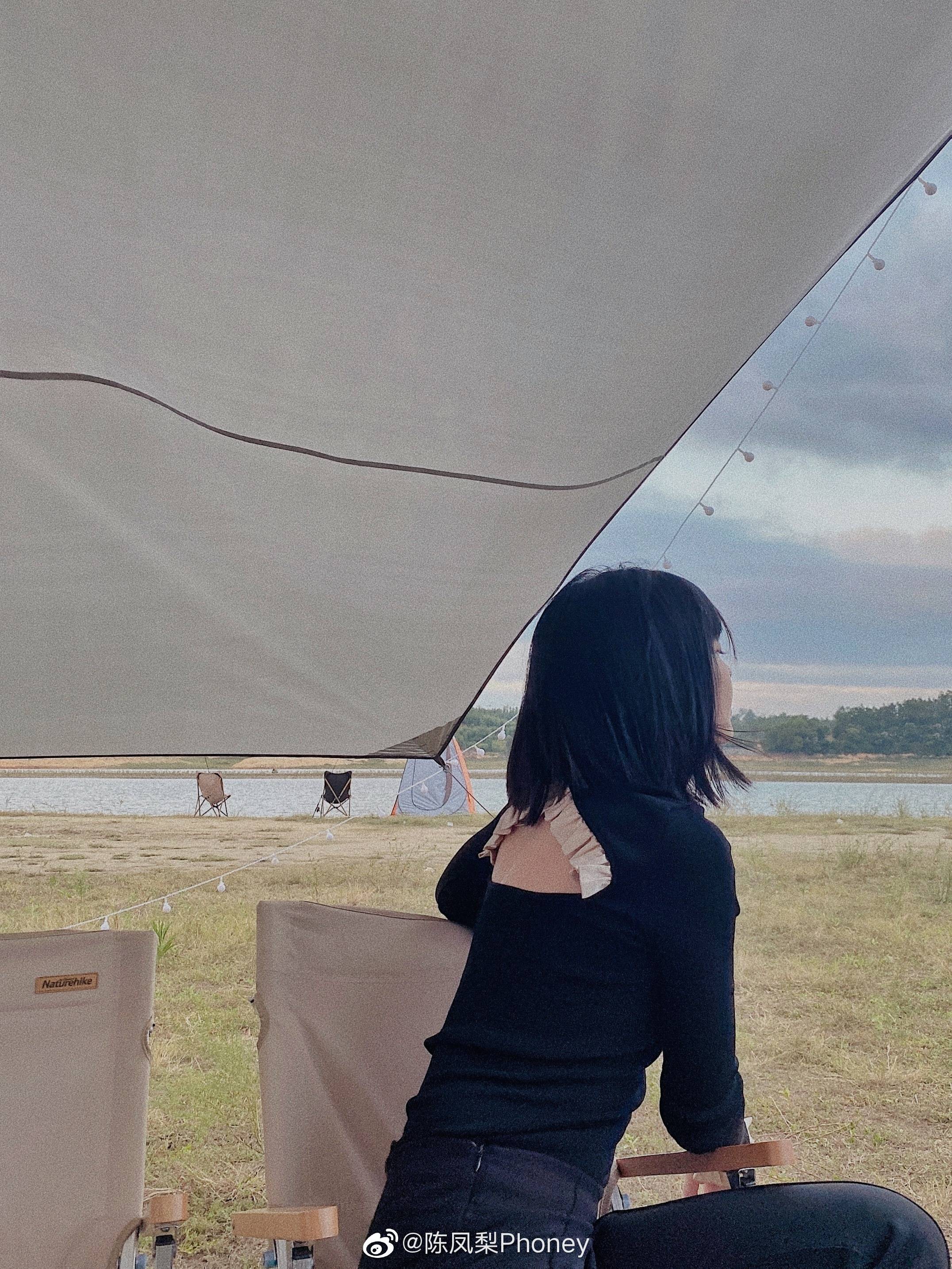 Recently, Chen Fengli unlocked the most popular Glamping nowadays. Integrate luxury experience into camping, and while enjoying nature, you will not be troubled by complicated camping details. Wearing a design-like silver oversize jacket with an atmospheric black suspender skirt, the release is also a commemoration.
Naturally, MAZDA CX-30 is a good travel companion-the scientific cockpit layout and organ-style accelerator brake pedal can alleviate the demand for calf muscle strength, even for long-distance driving, you will not feel tired. Coupled with an intelligent safety assistance system that comprehensively reduces collision injuries, it effectively protects every small partner in the car. The 360-degree panoramic image parking assist system uses cameras in all directions to display it, making parking easy wherever it is.
———————— Q&A———————— Sohu Fashion: What do girls pay more attention to when buying a car? Would you choose to travel by car on weekends? Where do you go? Do you have any impressive surrounding experience? Chen Fengli: Appearance and color are very important, and comfort is also very important. Will drive to the surrounding camping, and occasionally go there when free. Sohu Fashion: What is your first impression of MAZDA CX-30? What new changes have been made to it after this shooting? Chen Fengli: I rarely drive SUV-type cars. I was a little uncomfortable, but after this experience, I was really pleasantly surprised. Sohu Fashion: Through this test drive, will you be tempted by Xiaohongjiao? Set a destination for Xiao Hongjiao! Chen Fengli: I feel that small red peppers are particularly suitable for Glamping.
Explore unknown borders and romance For Chen Fengli, such a day is a life she has already been familiar with.
But this seemingly ordinary daily life allows us to get answers about the life pursuit of contemporary women. Confident and comfortable, simple but not monotonous.
It is also the "pragmatic romanticism" conveyed by MAZDA CX-30#浪漫制造局#. Not only focus on beauty, but also focus on the inner sense of practicality; there is no time to have an attitude, and to refine the details to make the imagined possibility become reality-romance and pragmatism are never opposites. When the two are ingeniously integrated, life can be realized The look in the longing.
Then, why not join the MAZDA CX-30 Xiaohongjiao's #浪漫制造局# to please yourself with pragmatic romanticism and feel every surprise that life brings to you.