On the first day of the broadcast, the live broadcast attention rate was 0.85%, and on the third day, the live broadcast attention rate broke through 1%, ranking first in TV drama ratings for 8 consecutive days. The new spy war theme drama "Rebel" became popular as soon as it was broadcast. Become a hit in ratings.
"The Traitor" is a new work by Director Zhou You. His last work was "The Ancient City of Ghost Blowing Lantern". This is also his first work. As soon as he shot it, he shot a film and television work of Ghost Blowing Lantern that did not live up to the original.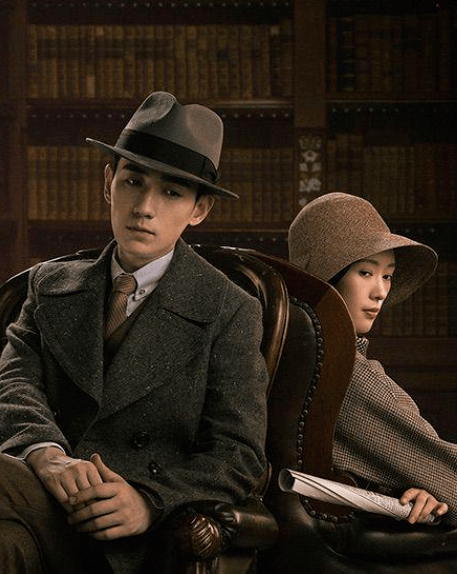 The second work "The Rebel" was presented, which also did not disappoint the audience, and received rave reviews from the very beginning.
On June 15th, the Douban score of "Rebel" finally opened. As expected, it was indeed above 8 points and got 8.4 points. Among them, the five-star praise accounted for the highest proportion, about 42%, and the four-star praise accounted for about Is 39%.

At present, the number of ratings for "Rebel" has exceeded 110,000, and the popularity cannot be underestimated. It has also rushed to the top of the hot list of the entire network for many days, and took turns taking turns with "Fall in Love with Special Forces".
Since its launch, the ratings have soared. On June 14, the live broadcast of "The Traitor" surged to 1.16%. Now it has gained an excellent reputation, and the ratings are fully capable of further soaring.

"The Traitor" has 43 episodes in total. Up to now, 22 episodes have been released and more than half of the content has been released. At the beginning of the story, the rhythm is fast, directly into the theme, and it creates a tense and exciting atmosphere of the spy movie.
As the episodes were broadcast one after another, the plot was ups and downs, Lin Nansheng found that Zhu Yizhen was suspicious, and began to approach her, intending to find out who the postman is.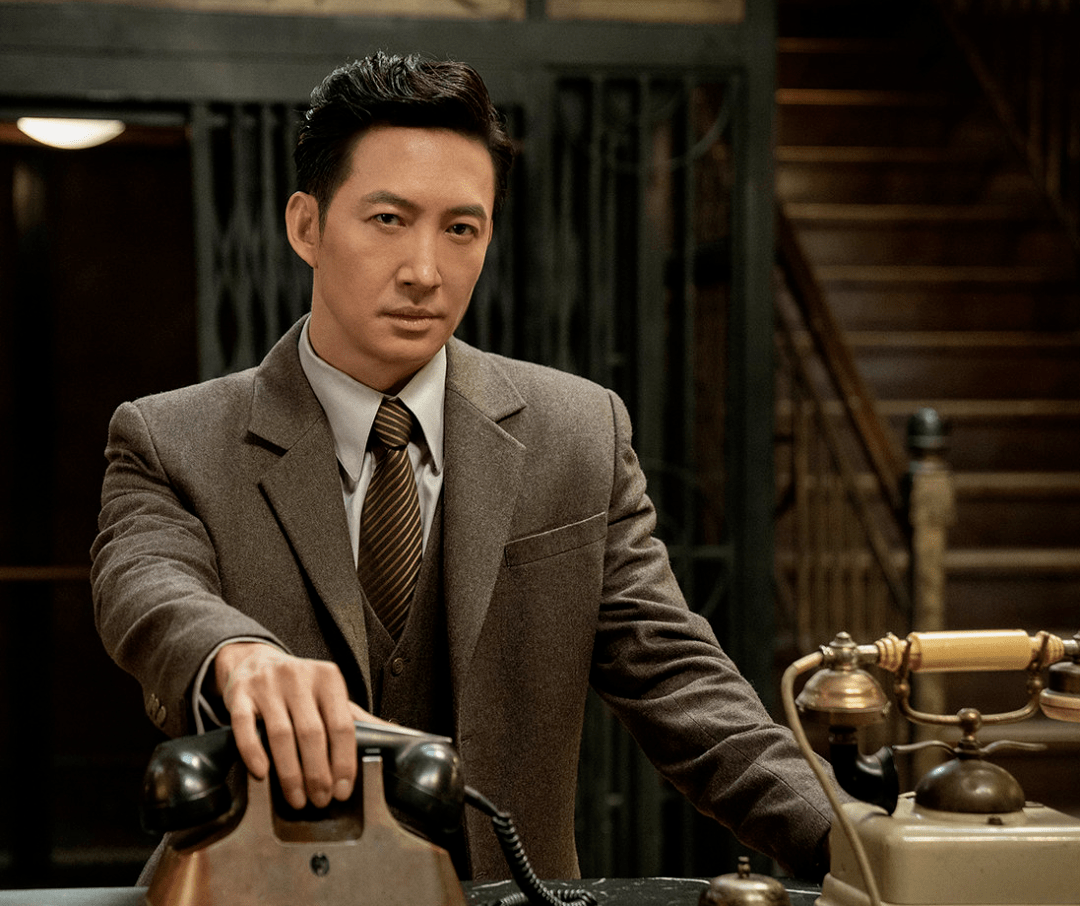 Whether it's Lin Nansheng, Chen Moqun, or Gu Shenyan, every key figure has an IQ online, and watching this one person fight wits and courage is addictive.
Moreover, the performance of the actors is even more remarkable. Chen Moqun played by Wang Yang is cruel and full of wisdom, and Gu Shenyan played by Wang Zhiwen is scheming. Wang Zhiwen's acting skills perfectly interpret this role.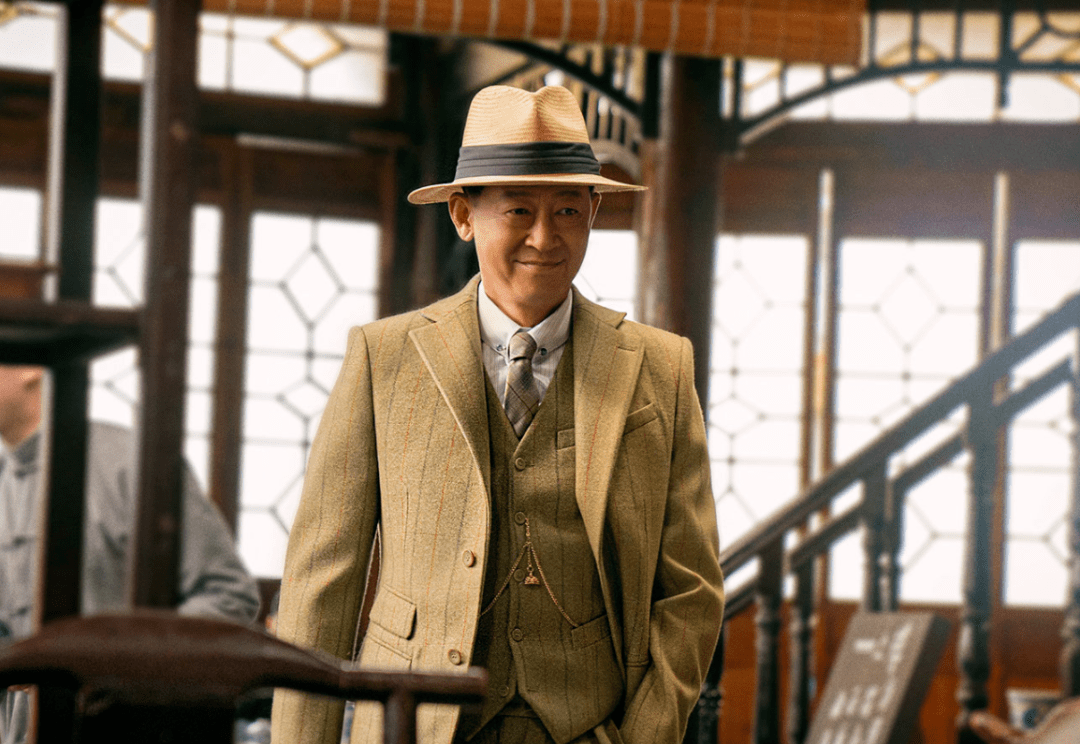 Not long ago, Zhang Yimou's "Above the Cliff" detonated the box office, and now an outstanding spy war theme movie and TV work has been born: "The Rebel", and then there will be a new spy war game "Infernal Affairs" starring Chen Daoming and Jin Dong. ", 2021 seems to be the year of the outbreak of spy warfare film and television works.