News from this website (Guo Xiaofeng) On June 12, the first store of fast fashion brand "Titus" in Shandong market opened grandly in the pedestrian street of Xinxing Road, Tengzhou City. More than 100 invited agents, customers, guests and media friends attended the ribbon-cutting event.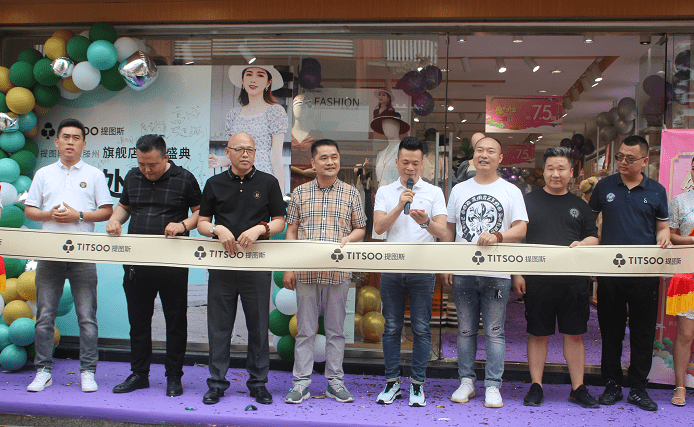 Mr. Xie Guoxuan, the founder and president of Guangzhou "Titus" Clothing Co., Ltd. visited the scene and delivered a speech at the opening ceremony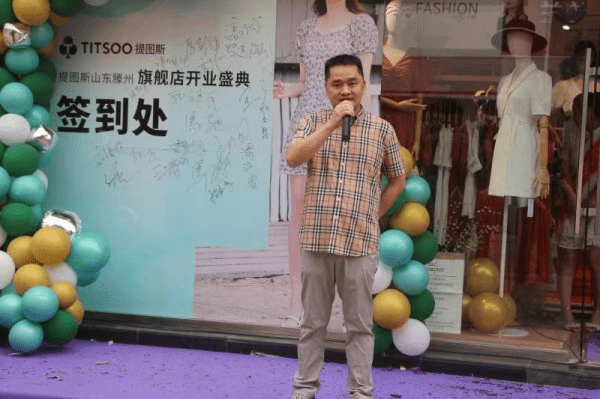 On the opening day, the scene was overwhelmingly popular and the flow of passengers continued. Guests and customers highly recognized the "Titus" brand products and investment promotion policies, and expressed their cooperation intentions.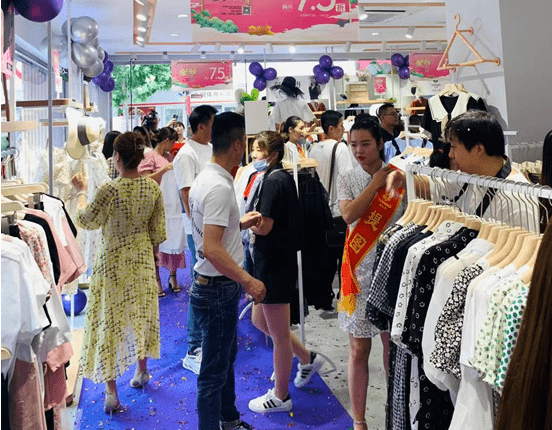 At 12:30, the "Titus" Opening Ceremony Appreciation Banquet was held at the "Yangshilou" in Tengzhou City. The heads of all departments of Titus gave a comprehensive introduction to the Titus brand.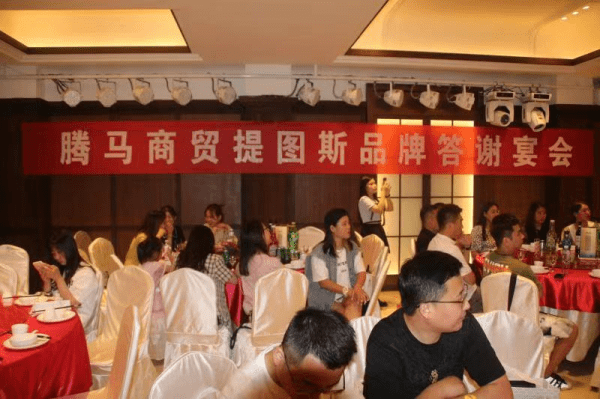 "Titus" is located in the city of fast-paced fashion-Guangzhou, Guangdong Province. At present, the marketing network of "Titus" has radiated areas in Guangdong, Guangxi, Jiangxi, Hunan, Hainan, Xinjiang, Hubei and other regions. The brand concept is (fashion is one step faster), and the latest trend, rare quantity, excellent The quality, unique taste, and favorite price will be the reason to surprise. TITSOO has been pursuing high-quality fashion products that all fans have the ability to buy and enjoy. Renewing the shopping scene for the younger generation. A fashion women's clothing chain brand that brings rich life experience.