What is certain is that the car-building plan can only increase Didi's valuation temporarily, but it is not enough to support the estimated market value of 100 billion U.S. dollars.
Recently, Didi Chuxing (hereinafter referred to as "Didi") formally submitted an IPO application to the US Securities and Exchange Commission, and plans to list on the Nasdaq or New York Stock Exchange under the code "DIDI". Goldman Sachs, Morgan Stanley, Morgan Stanley Chase and China Renaissance Capital acted as underwriters. It is reported that Didi's valuation may reach 70 billion U.S. dollars.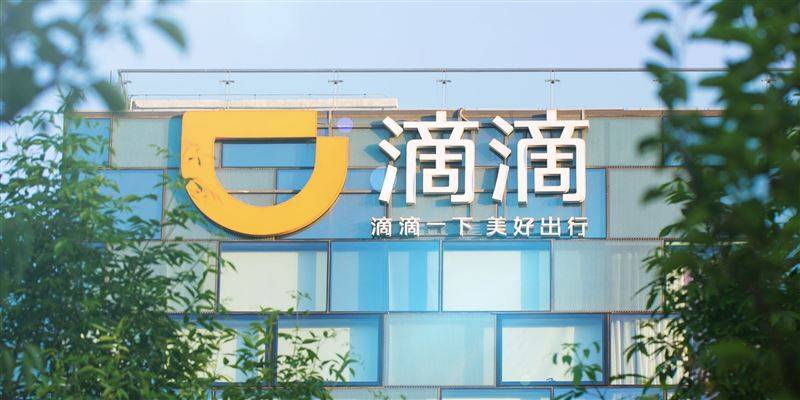 In fact, as early as March this year, there was news that Didi was going to be listed on the Hong Kong stock market. In response to this IPO application, an insider close to Didi Chuxing told Qingcheng Auto, "It has not yet been determined which exchange is listed, even if it is The IPO in the United States this time does not rule out a secondary listing of Hong Kong stocks." With the publication of Didi's prospectus, its financial status and core business have also been disclosed.
According to the IPO documents issued by Didi, Didi's revenue in 2020 will be 141.7 billion yuan, and its three major businesses – China's travel business, international business and other business revenues will be 133.6 billion yuan, 2.3 billion yuan and 5.8 billion yuan respectively. Among them, the platform revenue of China's travel business and international business will be 18.7 billion yuan, 24.2 billion yuan, and 34.7 billion yuan from 2018 to 2020, respectively, with an average annual compound growth rate of 36%. Of the platform revenue in 2020 and the first quarter of 2021, 93.4% came from China and 6.6% came from international sources.
In terms of profit performance, China's travel business achieved an adjusted pre-interest and tax profit of 3.84 billion yuan in 2019, 3.96 billion yuan in 2020, and 3.62 billion yuan in the first quarter of 2021. In addition, the pre-interest, tax and amortization profit rate of China's online car-hailing business in 2020 is 3.1%.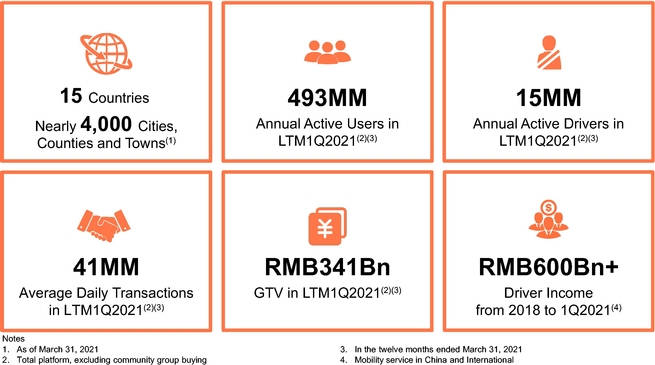 In terms of users, as of March 31, 2021, Didi has 493 million global annual active users and 15 million global annual active drivers. It is worth noting that among the 493 million active users in the world, 377 million are distributed in the Chinese market, and among the 15 million active drivers worldwide, nearly 87% of the annual active drivers are in the Chinese market. This data may mean that the huge demographic dividend in the Chinese market has contributed to the rapid rise of Didi.
Public information shows that Didi's subsidiary "Beijing Xiaoju Technology Co., Ltd." was established in July 2012, and its main business is to provide passengers with APP-based transportation services. Since its establishment, Didi has experienced many competitors, and it is known as Kuai, Uber, but in fact, Didi's first opponent is "shook the car." At the beginning of Didi's establishment, Shaking Zhaoche had a certain scale. Not only was its user volume larger than Didi, it also had a hundred times as much capital as Didi.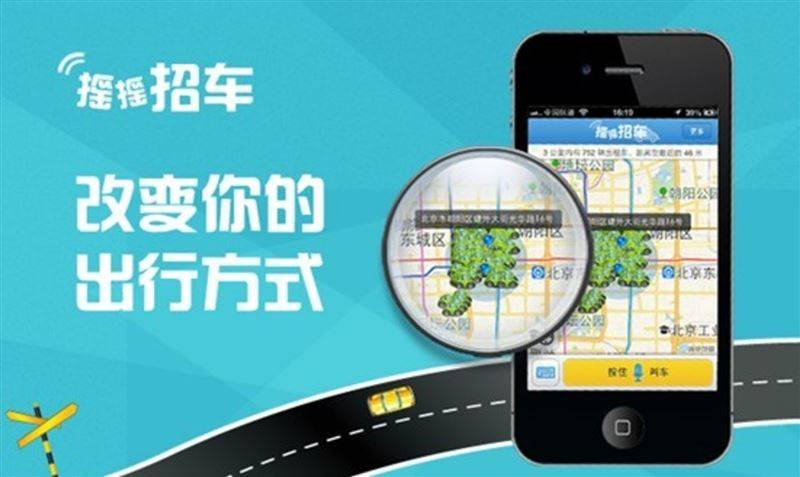 In 2012, when smartphones were just emerging and 4G networks were not yet popular, Shake Zhaoche promoted his taxi-hailing software on radio stations. Didi founder Cheng Wei added an article to Shake's ad: Now pick up the phone and call × ×× can be downloaded and installed, but downloading and installing through advertisements are all Didi software. In addition, Didi has also added a function to detect the user's mobile phone in the software. If the user's mobile phone has installed the remote car software, after downloading Didi, a dialog box will pop up: whether to uninstall Shaosha, it is based on this that Didi is being competed. The opponents yelled "hooligans". It is undeniable that with this fierce competitive method, Didi defeated Shaker, Bumblebee, and the merger with Kuaidi, and quickly became the leading player in the online car-hailing market.
When the market and users believed that the car-hailing war was about to end, at the Yabuli summer summit in 2015, Uber President Travis Kalanick came to China to negotiate with Didi. Didi either accepted that 40% of Uber's investment was acquired, or it had to Defeated by Uber. Because Cheng Wei rejected Uber's proposal at the time, Uber came to China with proven successful operating experience in many countries and huge amounts of cash, and launched a "one dollar to fight the whole process" war against Didi.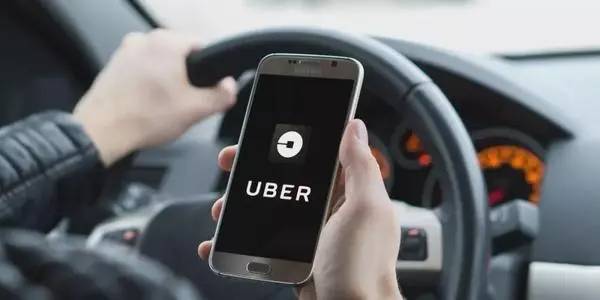 At that time, Cheng Wei asked Liu Chuanzhi, the chairman of Lenovo, for advice. Liu Chuanzhi advised him to fight guerrilla warfare and give play to his local advantages. After a brief period of panic, Didi urgently launched an operation method that is more suitable for China's mainland. The order-grabbing mode has been changed to dispatching orders, and services such as ride-hailing and driving on behalf of the company have also been launched. In the end, under the cooperation of Didi and Uber's co-investor SoftBank Sun Zhengyi, Uber gave up the idea of ​​annexing the Chinese market. Uber and Didi share each other's shares and are each other's directors. All Uber China's brands, businesses, data, channels, personnel, and equipment are all merged into Didi. So far, Didi has a 90% market share in the domestic online car-hailing market.
Didi's application for IPO this time, the prospectus shows that Uber holds 12.8% of shares and 12.8% of voting rights. Cheng maintains 7% of Didi's shares and 15.4% of voting rights. Didi co-founder and president Liu Qing holds 1.7% of shares. , The voting rights are 6.7%, Tencent holds 6.8%, and the voting rights are 6.8%; the SoftBank Vision Fund is the largest shareholder, holding 21.5% of the shares and 21.5% of the voting rights.
Regarding the purpose of this fundraising, Didi disclosed in the prospectus that it plans to use about 30% of the fundraising to expand its business in international markets outside of China; about 30% of the fundraising is used to enhance the use of shared travel and electric vehicles. And autonomous driving; about 20% is used to launch new products and expand existing product categories to continuously improve user experience; the remaining part may be used for working capital requirements and potential strategic investments.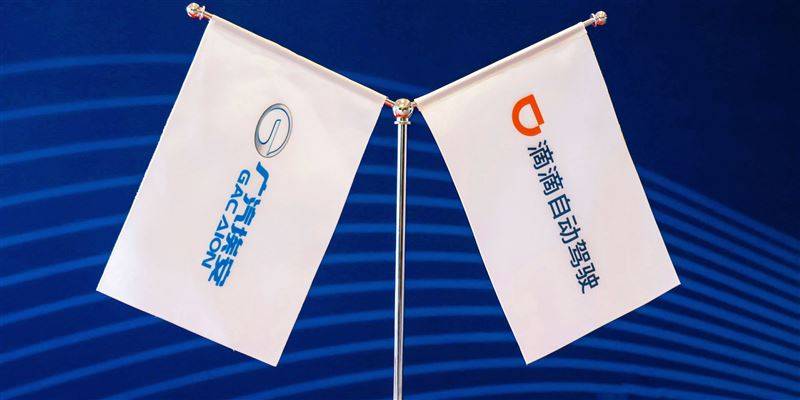 It is worth noting that in this prospectus, Didi emphasized autonomous driving, which means that Didi will take autonomous driving as its main development direction for some time to come. At the same time, the prospectus data shows that after the end of the A round of financing, the valuation of Didi's autonomous driving has reached 3.4 billion U.S. dollars.
In addition, Didi Autonomous Driving has recently completed a new round of financing including IDG and GAC. The current valuation of Didi Autopilot is reported to have exceeded US$5 billion. If calculated according to the size of startups, Didi Autonomous Driving is currently one of the most highly valued companies in China.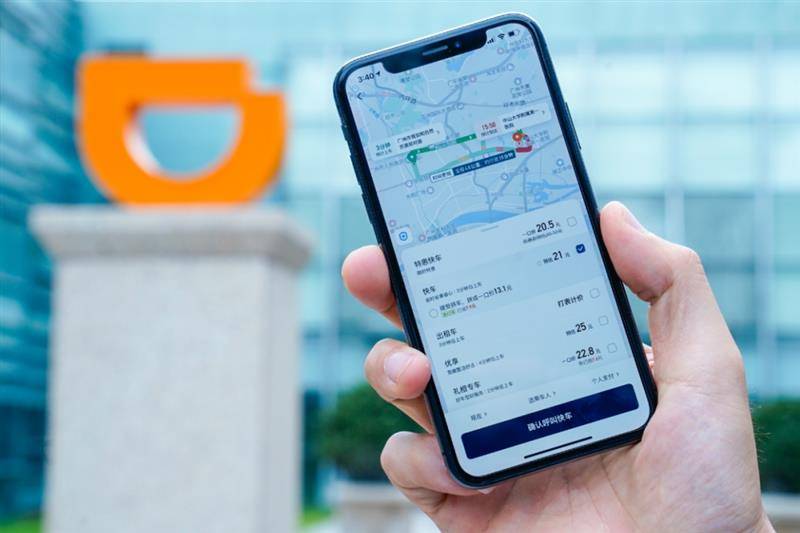 Recalling that in April this year, Didi announced its plans to build a car. Zhang Xiang, an automotive analyst, said that "Didi announced that it will build a car before, and does not rule out the possibility of raising its valuation for its IPO application." In fact, since the financing round in August last year, Didi's valuation reached 62 billion U.S. dollars and was supported by major companies such as SoftBank, Alibaba, and Tencent. According to Bloomberg, Didi's valuation at the time of its IPO may reach 100 billion U.S. dollars. According to this valuation, the listing of Didi Chuxing will be the largest listing of Chinese stocks in the United States since Alibaba's IPO raised $25 billion in 2014.
Jia Xinguang, an analyst in the automotive industry, said, "Electric vehicles are a trend, and companies from all walks of life are entering the market. Once they are successfully deployed in the electric vehicle industry chain, Didi will achieve a high return on investment. The online car-hailing business is regulated. Given the constraints, Didi relies on its own business resources to lay out the electric vehicle industry chain is a feasible way."
It is undeniable that through the car-building plan, it can increase the valuation of its listing, but "interlaced as a mountain", it is foreseeable that Didi's "barbaric growth" path in the online car-hailing market may not be feasible in the new energy vehicle market. What is facing is the siege of many industry players and the challenge of new car forces.