On June 21st, Liu Yifei's cover shot for a magazine was exposed online.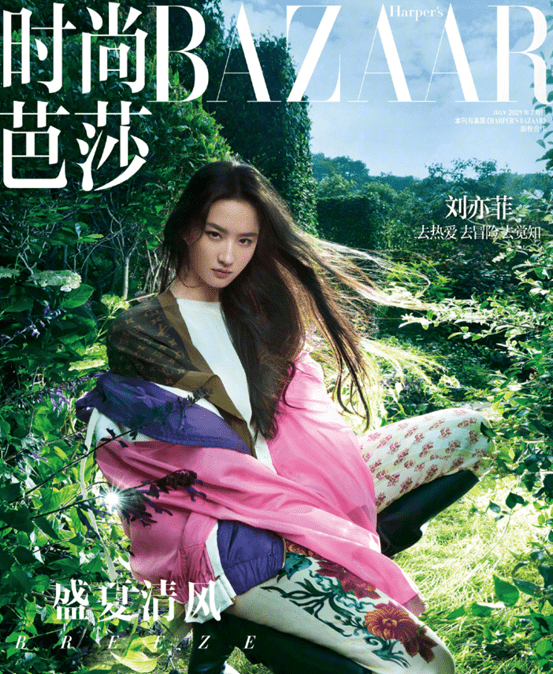 The theme of this blockbuster is related to midsummer, with a green background, and Liu Yifei is the only bright spot. She wore a red dress with black lace-up boots, and the picture was very impactful. The fringe design of the dress flutters with the wind, matching her stretched posture, it seems to be a flamingo resting.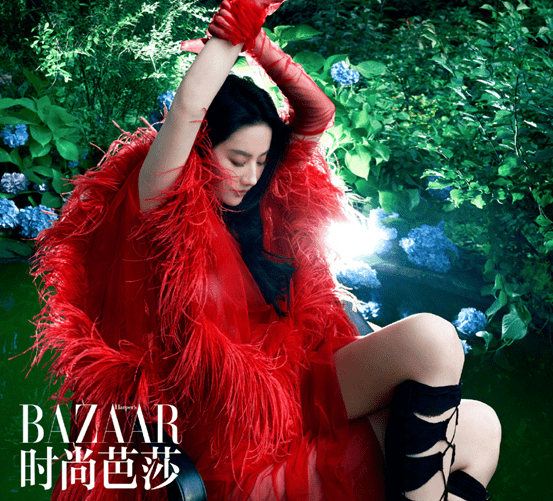 The other set is simple and fresh, with black and white striped tops and shorts, white socks and leather shoes that look like good-looking women, but Liu Yifei is full of aura, with his feet on a stool and showing off his slender legs. His good figure is very eye-catching.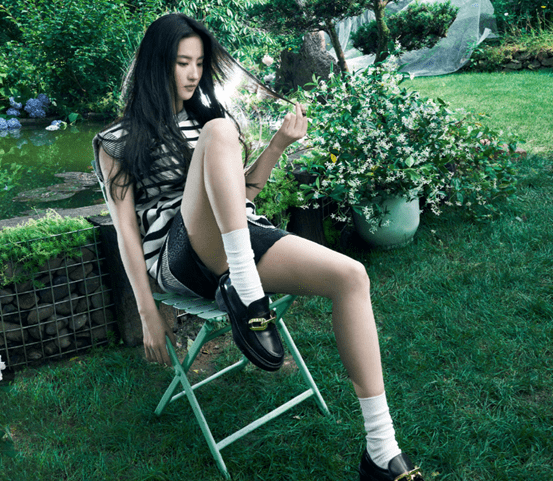 It is reported that this is the 9th time that Liu Yifei has appeared in the big-name magazine. The still-photo expressiveness is as outstanding as ever. It makes people feel that she is indeed the sister of Tianxian.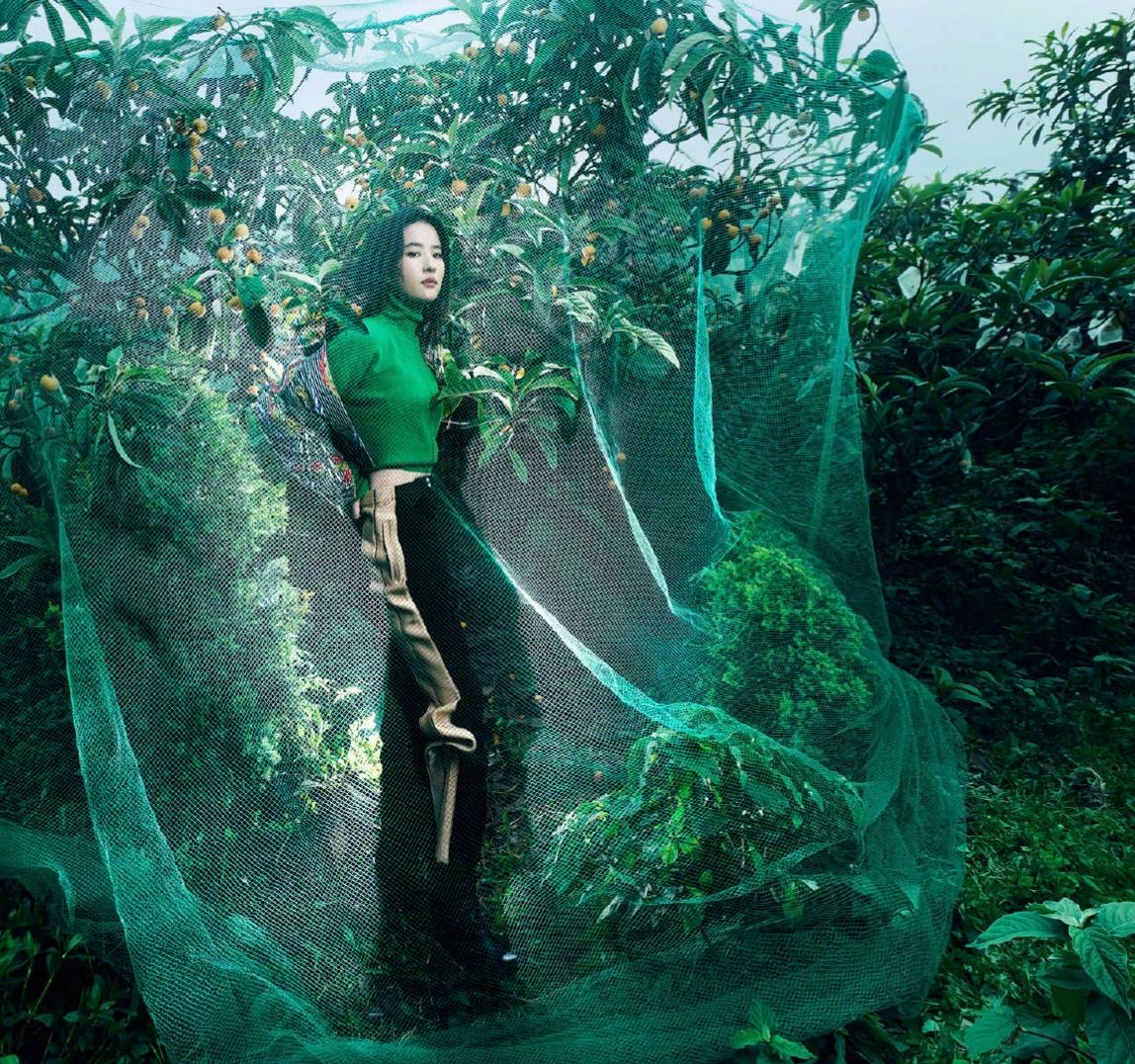 Prior to her participation in the light gathering ceremony, the fairy dress was well received. The blue tube top design is both fairy and feminine, which fits Liu Yifei's own characteristics very well.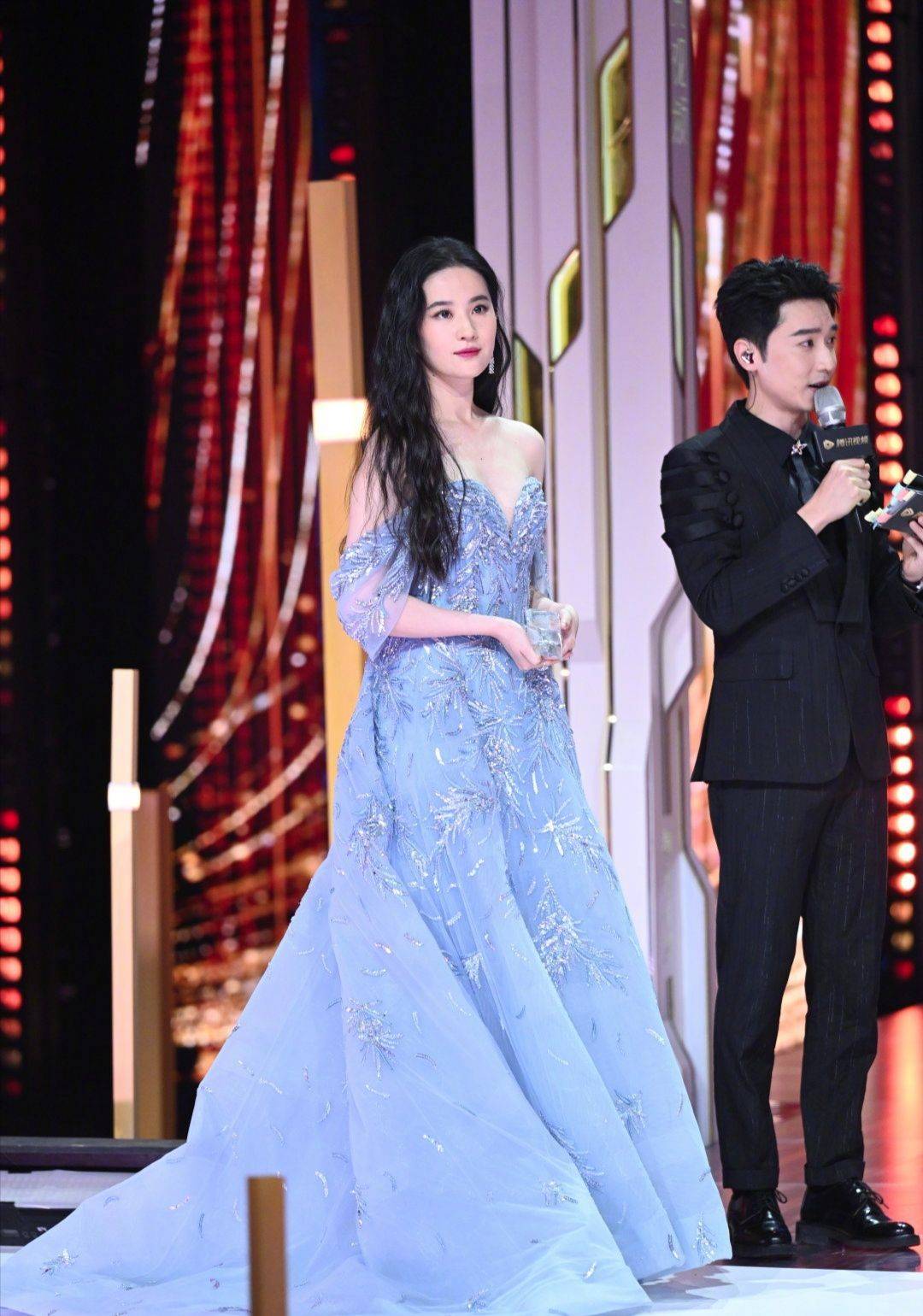 Of course, Liu Yifei's most amazing is the costume style. Her "Legend of the Sword and Fairy", "The Legend of the Condor Heroes" and "The Eight Dragons" are all classic works. Liu Yifei has also become the childhood goddess of countless audiences with her ancient costume styles. .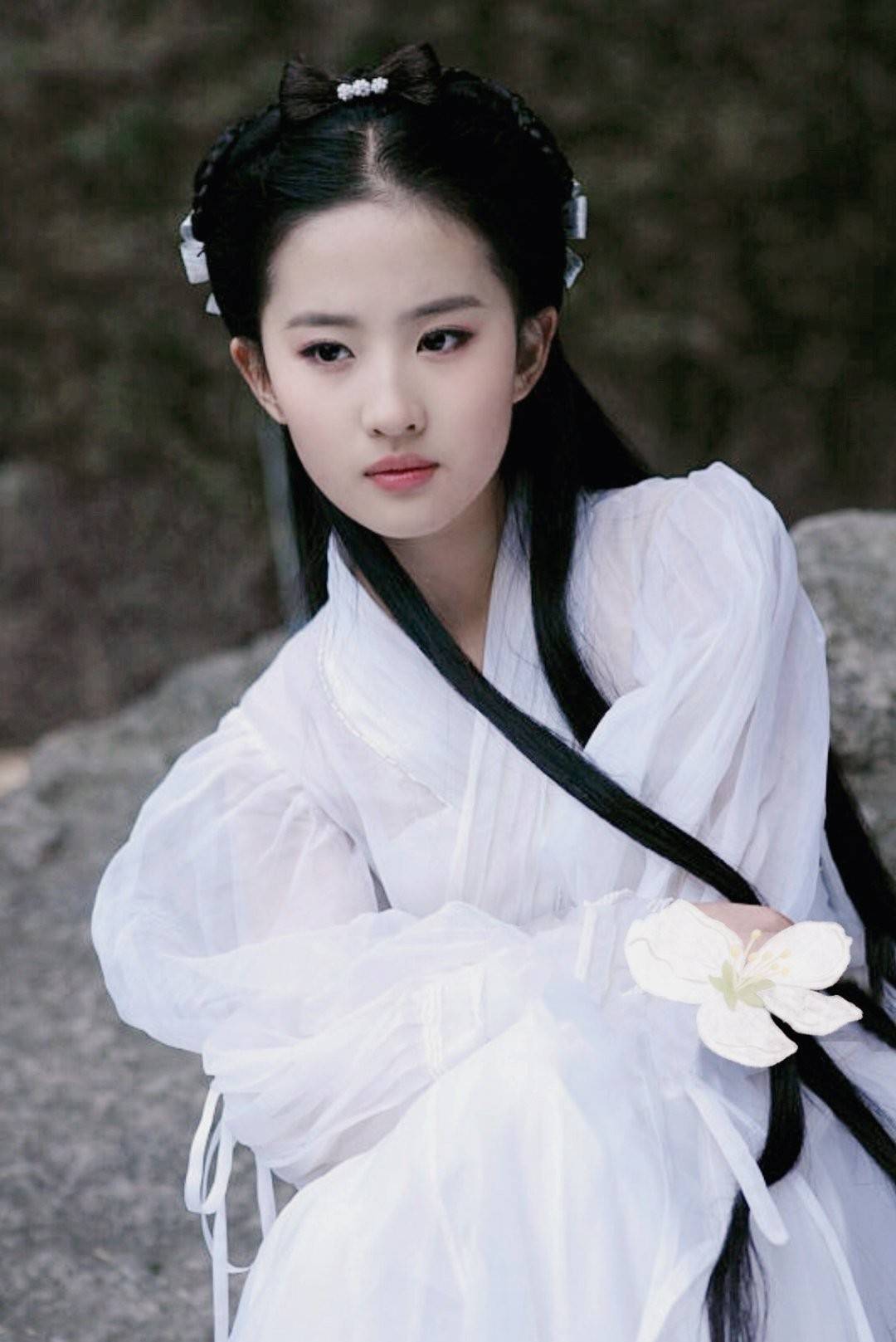 Recently, she returned to filming costume dramas again, cooperating with Chen Xiao, Liu Yan, and Lin Yun on the TV series "Meng Hua Lu".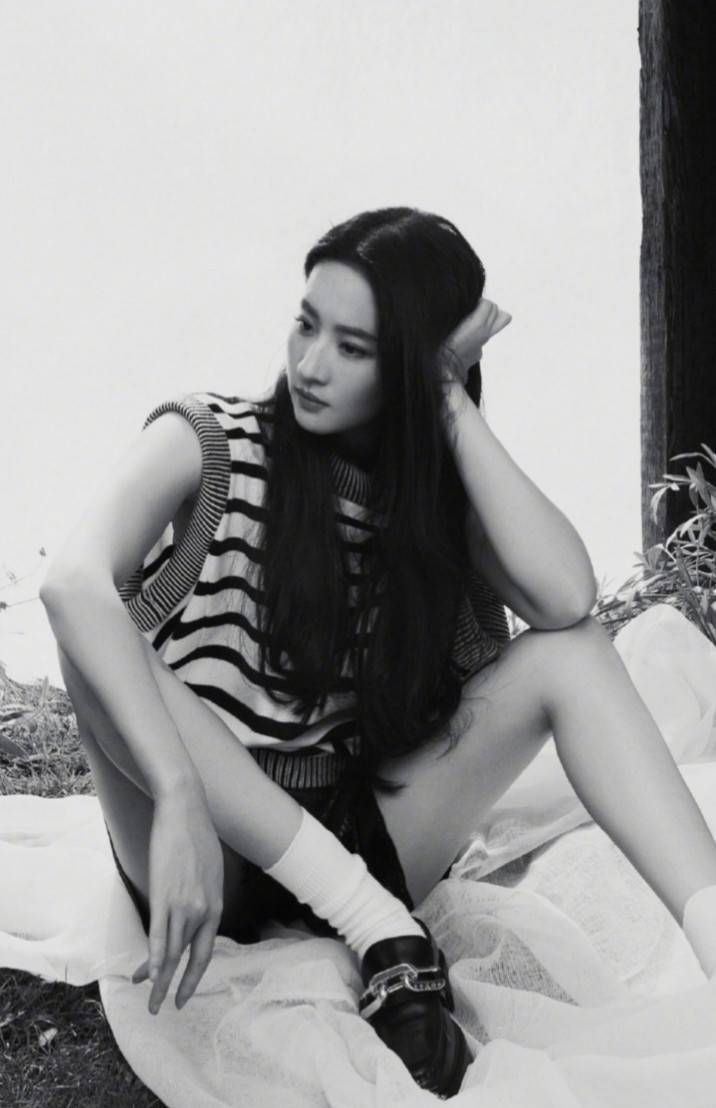 In the exposed Reuters photos, Liu Yifei's costumes are still amazing, and only the Reuters pictures can be beautifully searched. Whether it is filming a movie or a magazine or attending an event, Liu Yifei can be searched every time she looks like it. People can't help but wonder how she did it.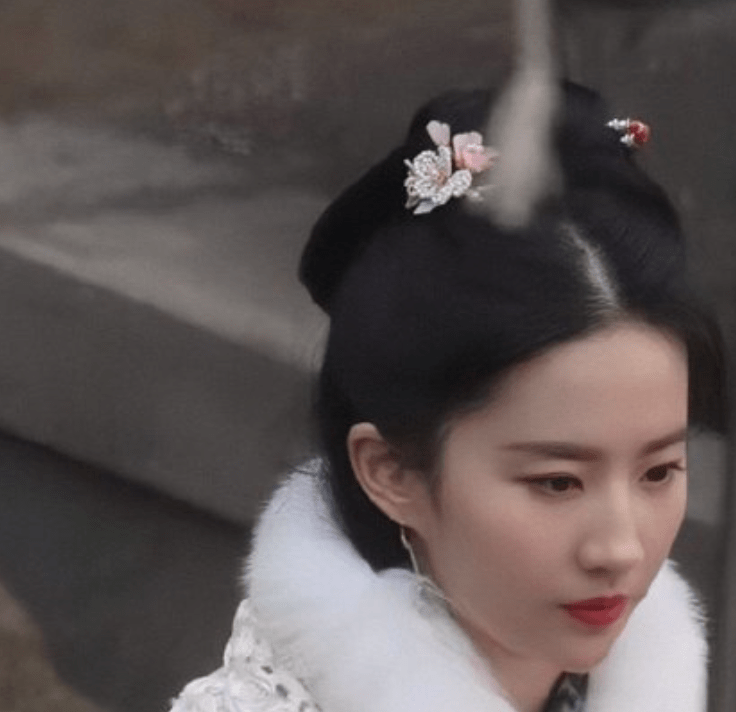 It is reported that in "Meng Hua Lu", Liu Yifei and Chen Xiao will have a relationship scene, Liu Yan and Lin Yun will play good sisters who are working hard with her, and the three of them will write an inspirational story about a female counterattack.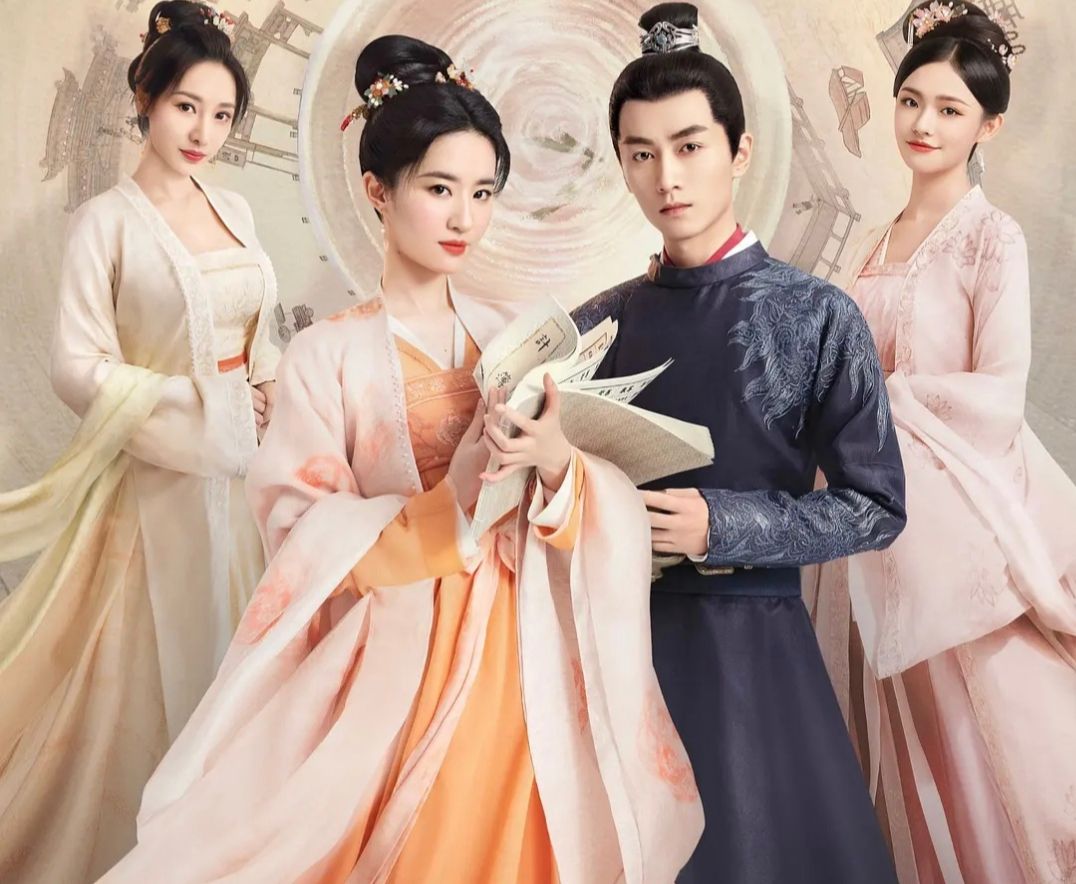 Looking forward to the performance of "Meng Hualu" after its launch.