The eldest daughter of Japanese idol superstar Kimura Takuya (Cocomi) posted a set of photos of events on social platforms on the 17th to promote the fashion brand Dior. Xinmei, whose clothes have been dropping, successfully got rid of the earthy taste this time. The Dior from head to toe is eye-catching, and the beauty has reached a new height. Netizens praised: Dior little princess!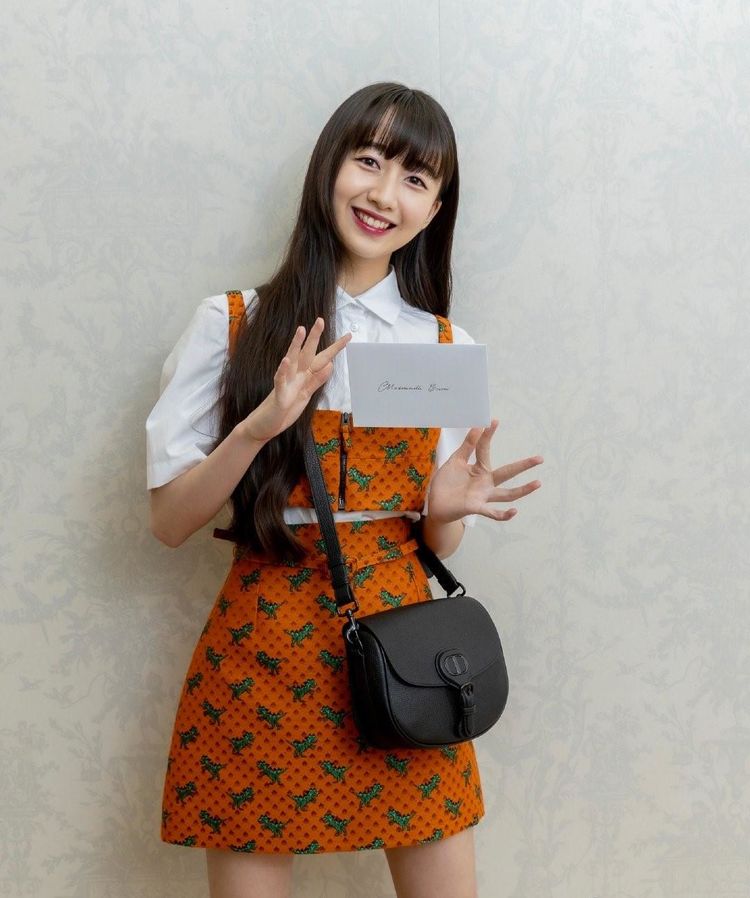 It is rare to abandon the long and cumbersome long skirt, and Xinmei wears a two-piece short skirt suit to show off her thin and straight long legs. The 20-year-old beautiful girl is instantly youthful. A white short-sleeved shirt is placed in the short vest, and the high-waisted A-line skirt is more slender. She deserves to be the daughter of Shizuka Kudo. The ant waist of the same style is enviable. The small dinosaur pattern on the clothes is cute and interesting. The green embroidery and orange color contrast are particularly lively and high-end.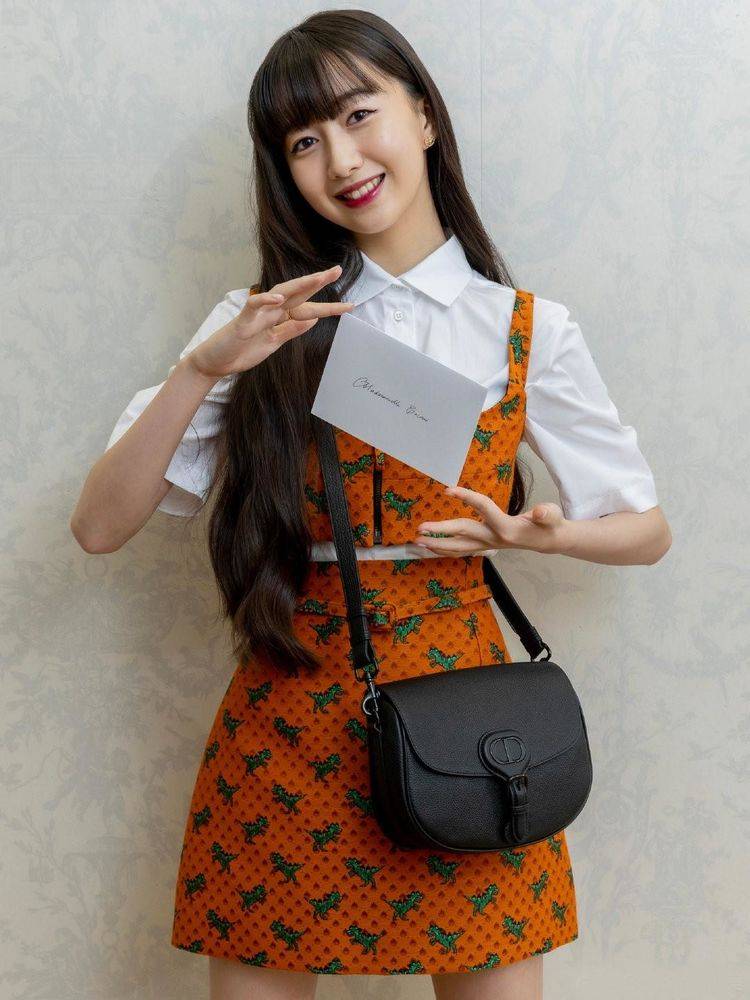 Xinmei's makeup on the day is also exceptionally beautiful, with zero blemishes on collagen skin on her face, young is good, light and light makeup is icing on the cake. Waist-length hair and cute girl hairstyle with bangs make Xinmei more cute, peachy red lips are elegant and brighten the complexion, a toothy smile is super sweet, and it is a new generation of otaku goddess.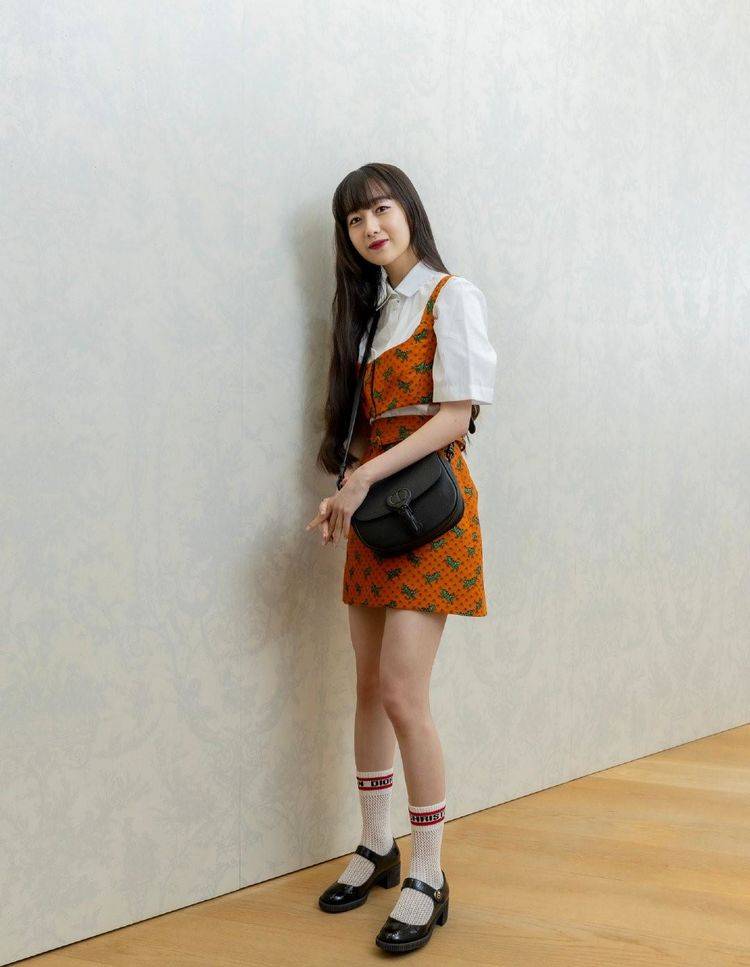 With a black bag on her shoulder and posing against the wall, Xinmei's nine-headed body has excellent proportions. The black Mary Jane shoes are retro-looking with white socks in the middle tube, and the slender legs are not affected at all. They still have the sense of seeing the legs below the neck.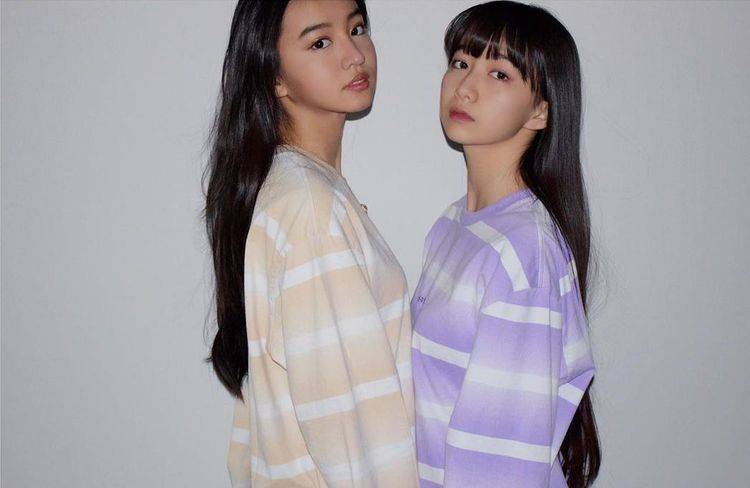 After Xin Mei dubbed the animated character and debuted as a seiyuu, his younger sister Koki (Koki) recently announced that she is about to enter the movie circle as a heroine. This pair of model sisters have ushered in new heights in their careers, and it is simply a blessing.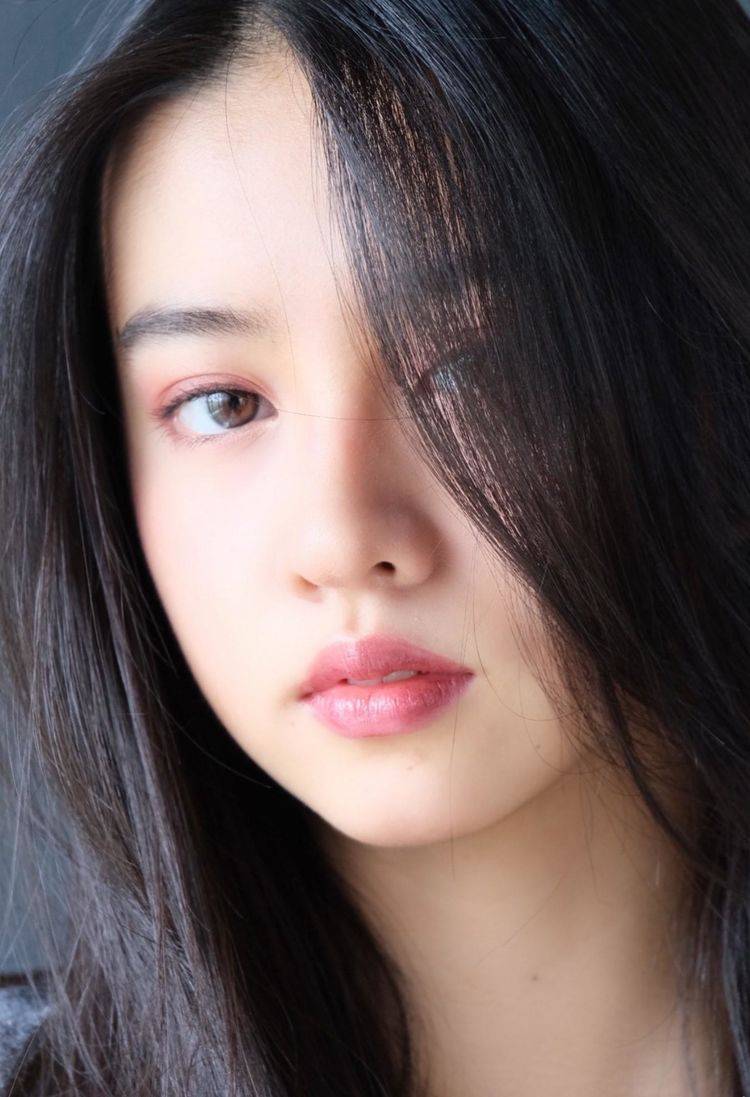 According to Japanese media reports, Xinmei's challenge to the voice actor and Mitsuki's starring in the movie were arranged by her mother Shizuka Kudo. Especially for Guangxi, the Japanese media analyzed the reasons why Shizuka chose to star in the new horror film "Niu Shou Village" directed by Takashi Shimizu for her daughter. In 2003, "The Grudge" directed by Takashi Shimizu became very popular after it was released, and it was successfully adapted and reproduced by Hollywood. The original version is still an unsurpassed classic. Shizuka has taken a fancy to director Shimizu's popularity in Hollywood, paving the way for her daughter to enter the world in the future.