[Report on June 15th]The introduction, after Huawei officially announced that the installed capacity of Hongmeng OS system exceeded 10 million, the topic of Huawei's OS system will complete the small target of "300 million units" in 2021, which has once again become Many netizens have expressed their opinions after the focus of attention of the majority of netizens. Before that, Wang Chenglu, the head of Huawei Hongmeng OS system, was ridiculed by many netizens after setting a small target of 300 million units. "Bringing bragging", but now less than a week after the official release of the Hongmeng OS system 2.0, Huawei Hongmeng OS system user installations have quickly exceeded the 10 million mark, becoming an operating system with the fastest growth in the number of users in the world;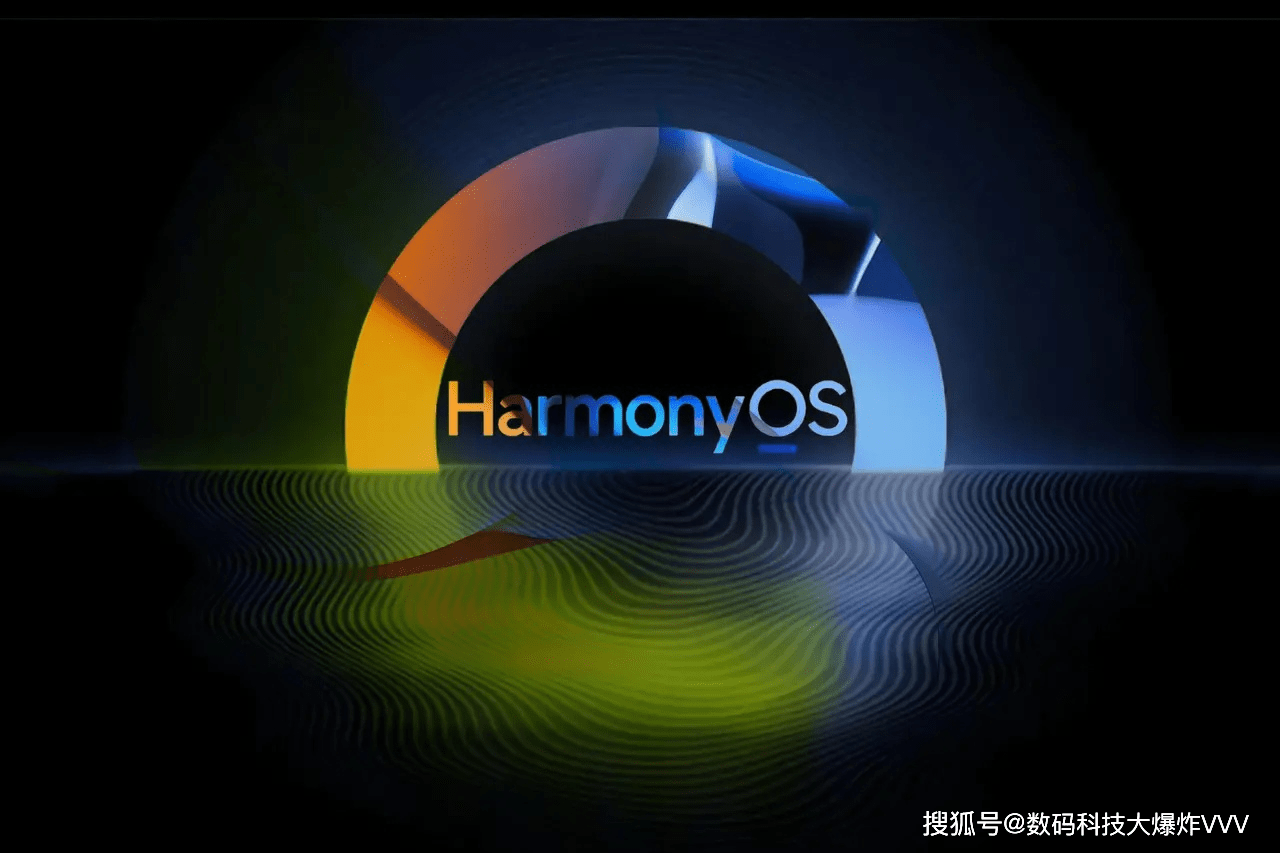 With the gradual advancement of Huawei's "renewal of hundreds of machines", there will be more and more models and equipment adapted to the Hongmeng OS system in the future, and even a lot of honor enthusiasm can be upgraded to experience the Huawei Hongmeng OS system;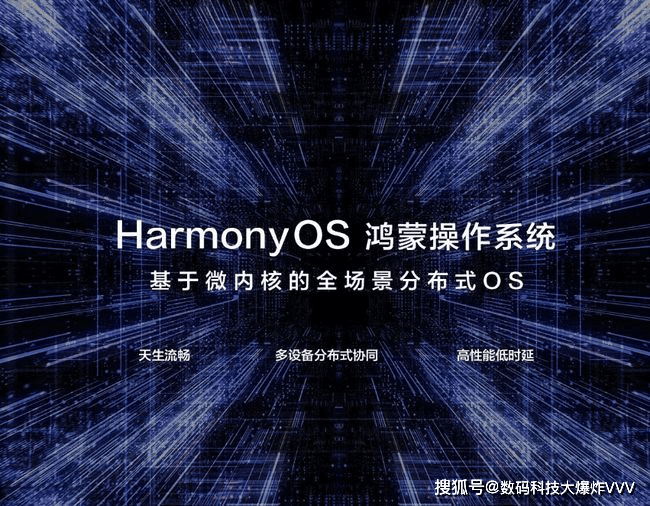 However, according to the well-known big V, Huawei Hongmeng OS system leader Wang Chenglu officially stated: "The installed capacity of the Hongmeng OS system this year is 360 million units, and the installed capacity of the Hongmeng OS system in the following year is 1.23 billion units." At the same time this year. More than 1.2 million developers will join the Hongmeng OS system ecosystem, and the development goal for the next year is 10 million developers.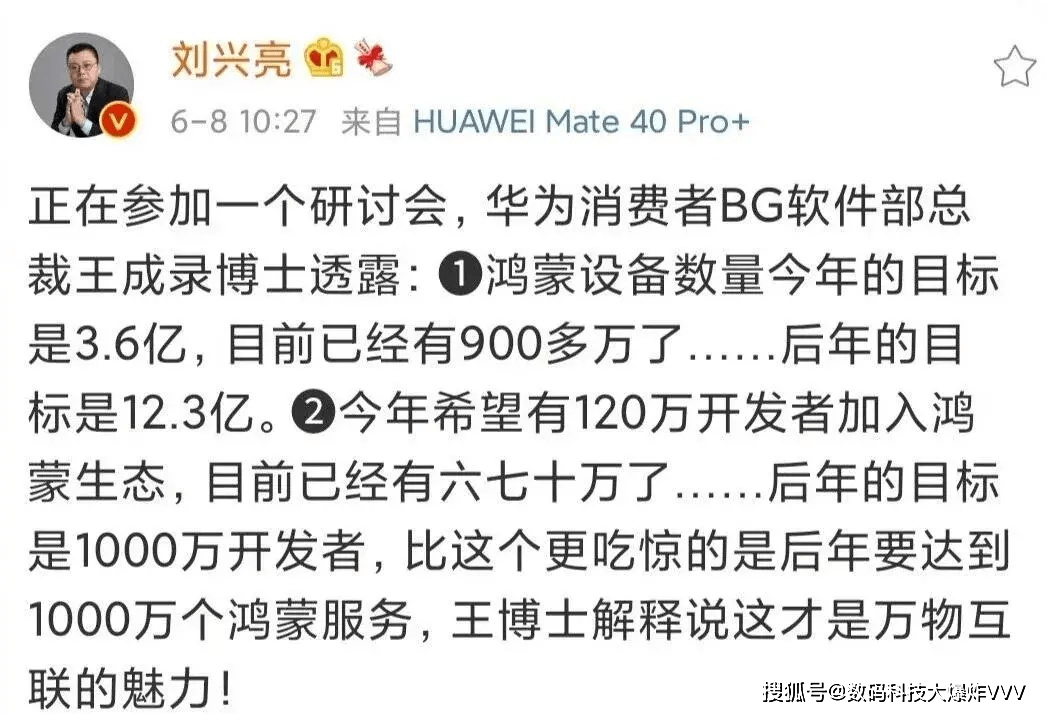 Regarding the development goals of Huawei Hongmeng OS system, it undoubtedly exposed Huawei's ambitions. However, this "small goal" set by Huawei has once again been questioned by many netizens. Many people have questioned and said that Huawei brags, and even netizens mentioned it. By the time, if Huawei's current equipment inventory is calculated at 120 million, it is estimated that only 50% of people will choose to upgrade Hongmeng. Can the final installed capacity of Huawei Hongmeng OS system reach 60 million?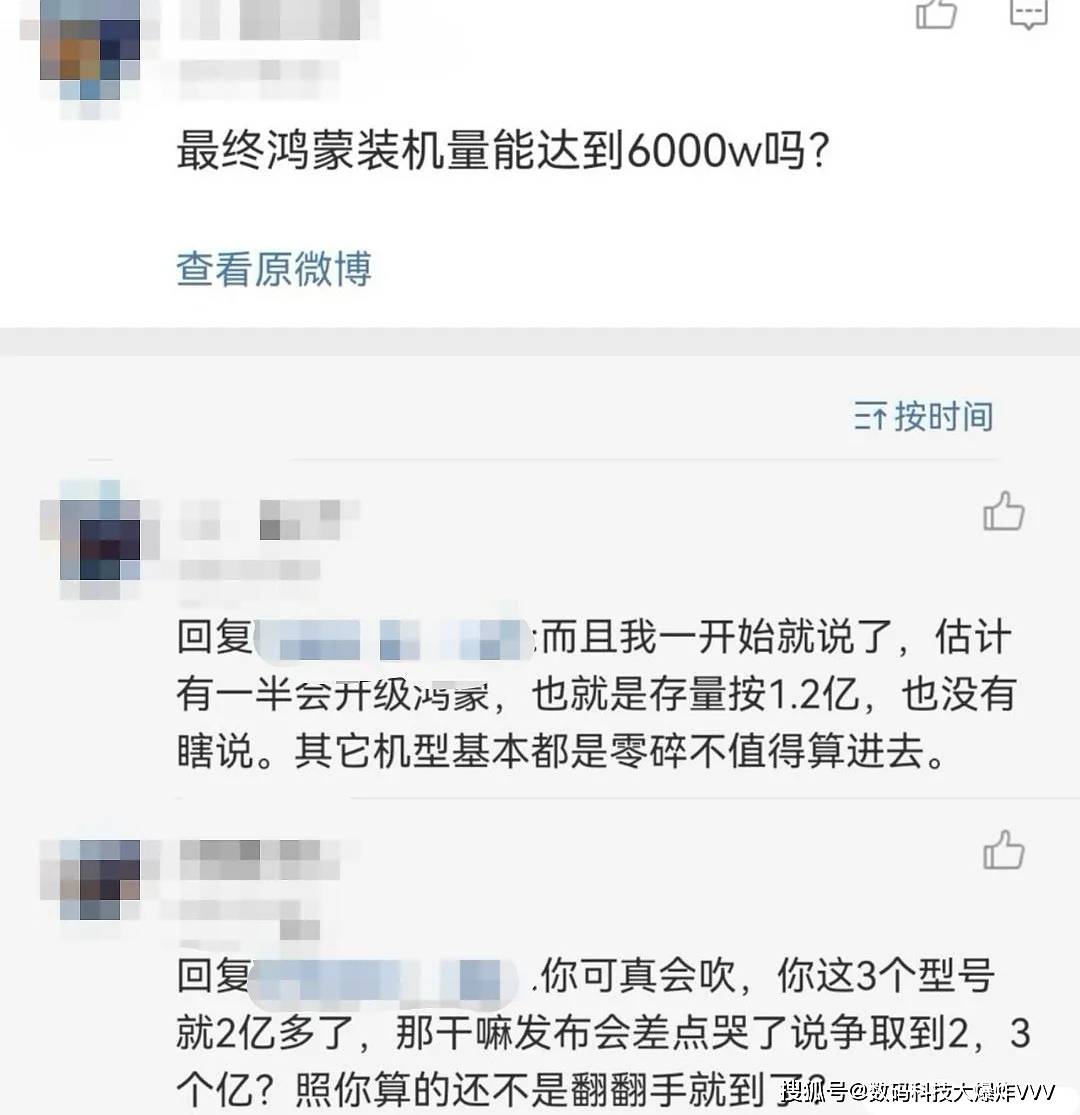 In fact, the stock of Huawei's mobile phone market is far more than 120 million. At the same time, the installed capacity has exceeded the 10 million mark in just one week. It can be seen that the upgrade rate of Huawei Hongmeng OS system is definitely far more than 50%. In a few days, the Honor 30 and v30 have been upset because of the Hongmeng schedules on the Q4 forum, and the Honor 20 and 30 series can apply for the closed beta in a few days. Various signs indicate that the installed capacity of the Huawei Hongmeng OS system can be assured;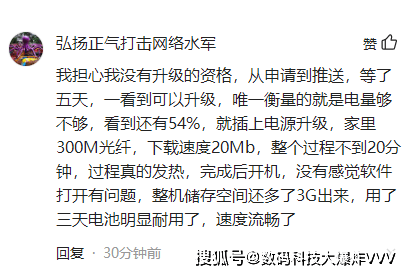 Of course, Huawei has indeed done a lot of bullshit in the past, and now it has been realized by Huawei. This is not one or two things. Many things have been proved. After all, Huawei, as the strongest private technology giant in China, is also a hard-working company. , If you want to build the same successful domestic operating system, you have set a very ambitious target of 360 million installed units, which seems difficult to achieve, but in fact, Huawei can fully achieve this small goal, confident Originating from the Hongmeng OS system in many key performance aspects, it has far surpassed the IOS/Android system, and Huawei's HMS ecological service has also completely secured the third largest ecological throne in the world.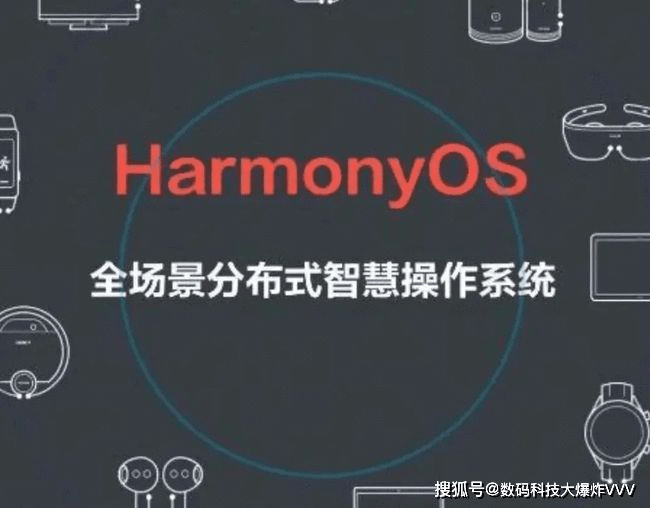 Finally: Dear friends, do you think the Huawei Hongmeng OS system can accomplish this feat? What are your opinions and opinions on this? Welcome to leave a message in the comment area to discuss, and look forward to your wonderful comments!